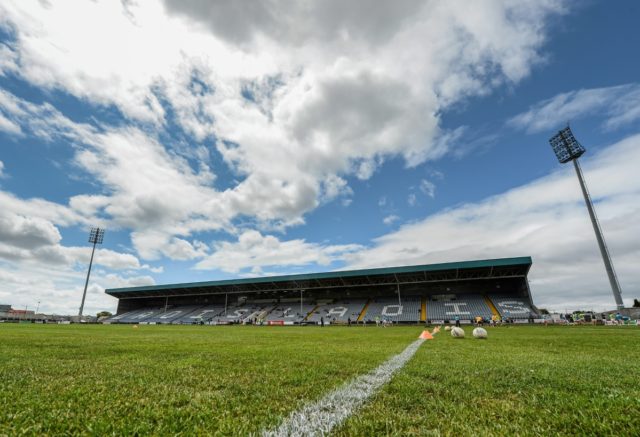 Laois GAA have informed the clubs of the county that there is "a strong possibility" that the senior and junior football championships may be brought forward to the weekend of July 9 if current restrictions are lifted and games are allowed to go ahead in July.
Although there has been no official announcement from Government officials that sports fixtures can resume, Laois are working to have a plan in place if restrictions are lifted before July.
There is an understanding that club games will go ahead first with the inter-county championships being pushed back to the Autum.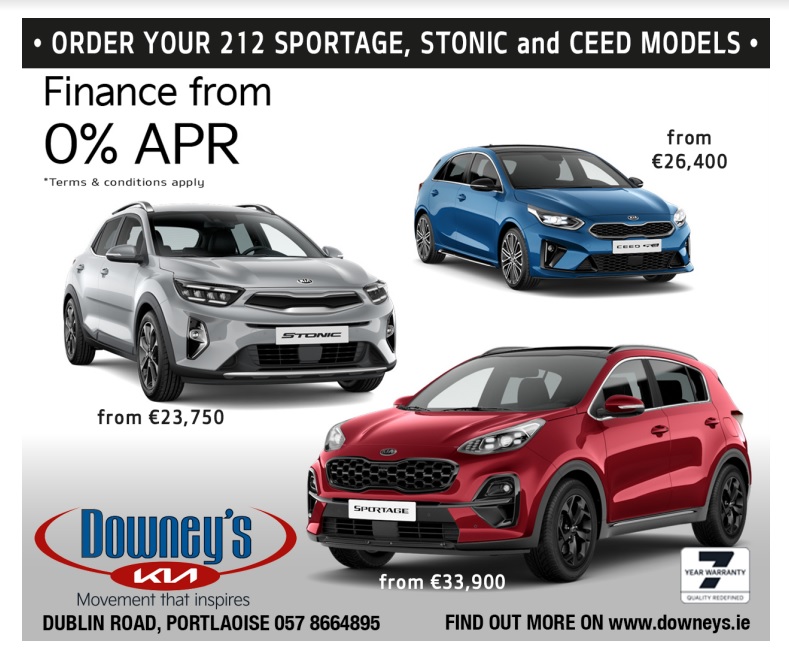 Should that be the case then the Laois hurling championships and intermediate football would progress to the same schedule as originally planned prior to the Coronavirus outbreak. The hurling championships are due to begin on July 16, with the intermediate football on July 23.
Laois GAA secretary Niall Handy emailed the clubs last week where he stated that the league competitions will more than likely be declared null and void.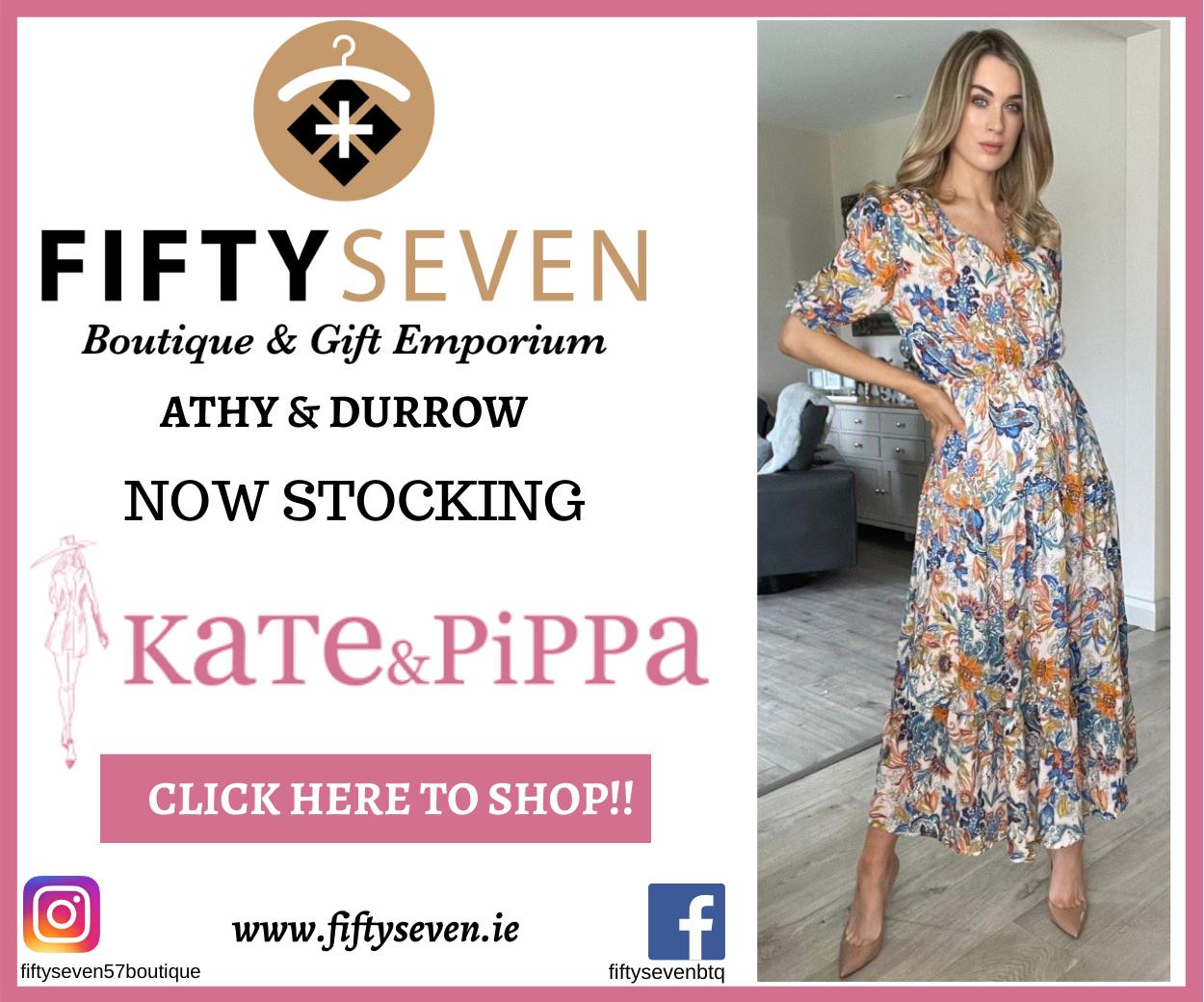 Speaking to LaoisToday, he said that "the health and safety of our players, members and supporters is priority" and "it is only in the event of government health authorities believing it is safe to resume GAA activities that we are making such tentative plans".
There has been no GAA action in the county since early March when the Government announced restrictions on people's movement in a bid to restrict the spread of the Coronavirus.
But the GAA at national level are working towards a situation where the inter-county championships could get underway in September or October – with club competitions played before that in July and August.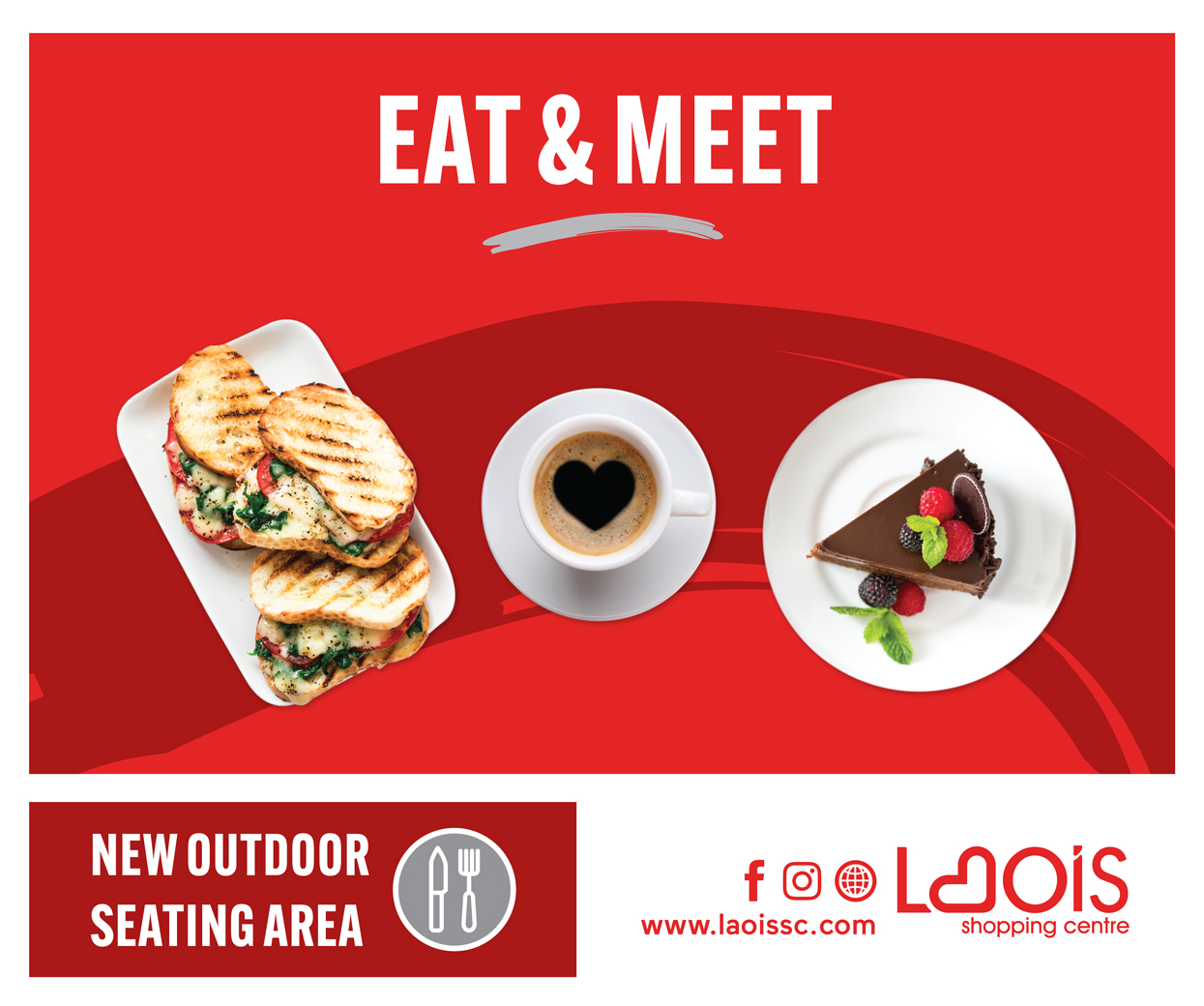 The National Football and Hurling Leagues have been postponed indefinitely while the provincial championships – which were due to start in early May – have also been deferred with a ban on mass gatherings in place until the end of July.
The GAA at central level have been in touch with officers across the country about how games might resume if restrictions are lifted.
And Laois GAA secretary Niall Handy emailed the clubs of Laois last week to say the County Board are currently "reviewing our competition scheduling and structures in light of the present pandemic and potential resumption of club activities".
"At this stage though it is fair to assume that all our leagues, at both adult and underage level, may have to be declared null and void," wrote Niall Handy in an email to the clubs.
"There is also a strong possibility that the commencement date for both Senior and Football Championship may be brought forward to weekend of 9th July.
"All is dependent on the present pandemic and compliance of directives and guidelines from HSE and Government Health Officials."
The GAA recently held a Special Congress via conference call when it gave permission to the National CCCC to make changes to competition structures. This only comes in four weeks after the Congress.
"From this date National CCCC will bring forward recommendations … in relation to the restructring and rescheduling of intercounty championships which may also have a bearing on our internal competitions.
"In the event of a green light, CCC will have reviewed and will deliver their deliberations in the coming weeks, although other than aforementioned, limited changes are anticipated."
The Laois senior football and hurling championships both take six rounds to complete with Laois GAA operating a system whereby hurling and football take place on alternate weekends.
Should that be the case on this occasion, then the senior football final would be on course for September 17 with the hurling final a week later on September 24.
RTE reported over the weekend that the Department of Transport, Tourism and Sport are at the early stage of planning to allow inter-county teams return to training.
"It would rely on the extensive testing of players, management and the backroom teams in each county," reports Micheal Lehane for RTE.
"This could involve testing upwards of 2,000 people on a regular basis."
The Laois GAA executive are holding their regular meetings by conference call and the full-time staff – administrative and coaching – are all working remotely.
Laois GAA management teams are in contact with their panels also – with the players being asked to follow a programme set out for them.
Meanwhile, the May Laois GAA County Board Draw has also been postponed. It was due to be held this Friday, May 1, but like the April draw it will not be going ahead on its scheduled date.
Instead, Laois GAA have said that the April draw will be on Friday, May 8, with the May draw on May 15. Both draws will again be streamed on social media.
SEE ALSO – Sporting Memories: Chris Conway on minor success, 2004 disappointment, highs, lows and Arles-Kilcruise