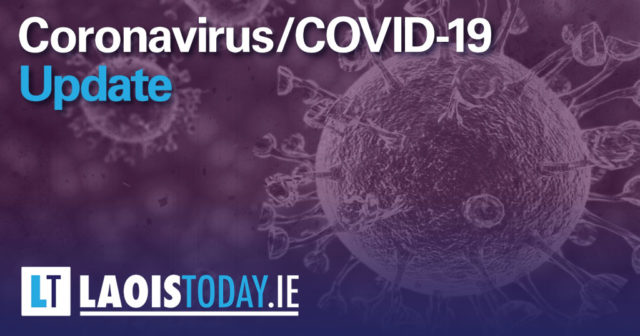 BREAKING: 18 more deaths reported from Coronavirus in Ireland
1,102, people have now died from Coronavirus in Ireland – an increase of 18 from yesterday.
While there has been a total of 386 new cases of Coronavirus have been diagnosed in Ireland today.
This is an increase on the cases from yesterday and takes the overall total to 19,648.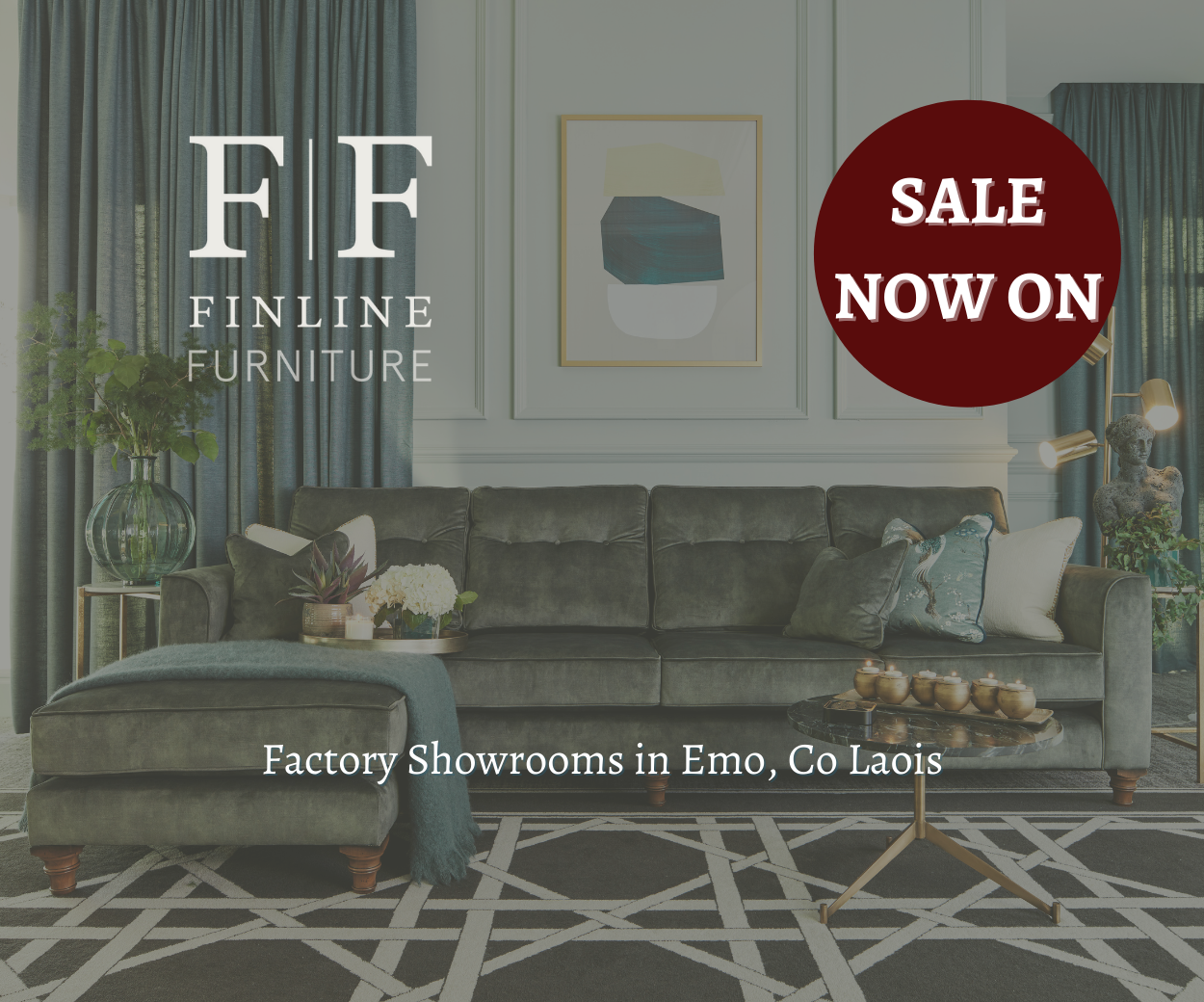 ---
Local hairdresser donates €4,000 worth of product to frontline workers in Portlaoise hospital
Hairdressers are among the many businesses badly effected by the lockdown – but Bankz Hair and Beauty, a long-established business in Portlaoise owned by Barbara Aldritt, has donated €4,000 worth of beauty products to healthcare workers in Portlaoise hospitals.
Packages were done up for staff in the Midlands Regional Hospital in Portlaoise and St Fintan's and delivered to the two premises on Friday by Barbara with help from Liam Preston Laois Civil Defence.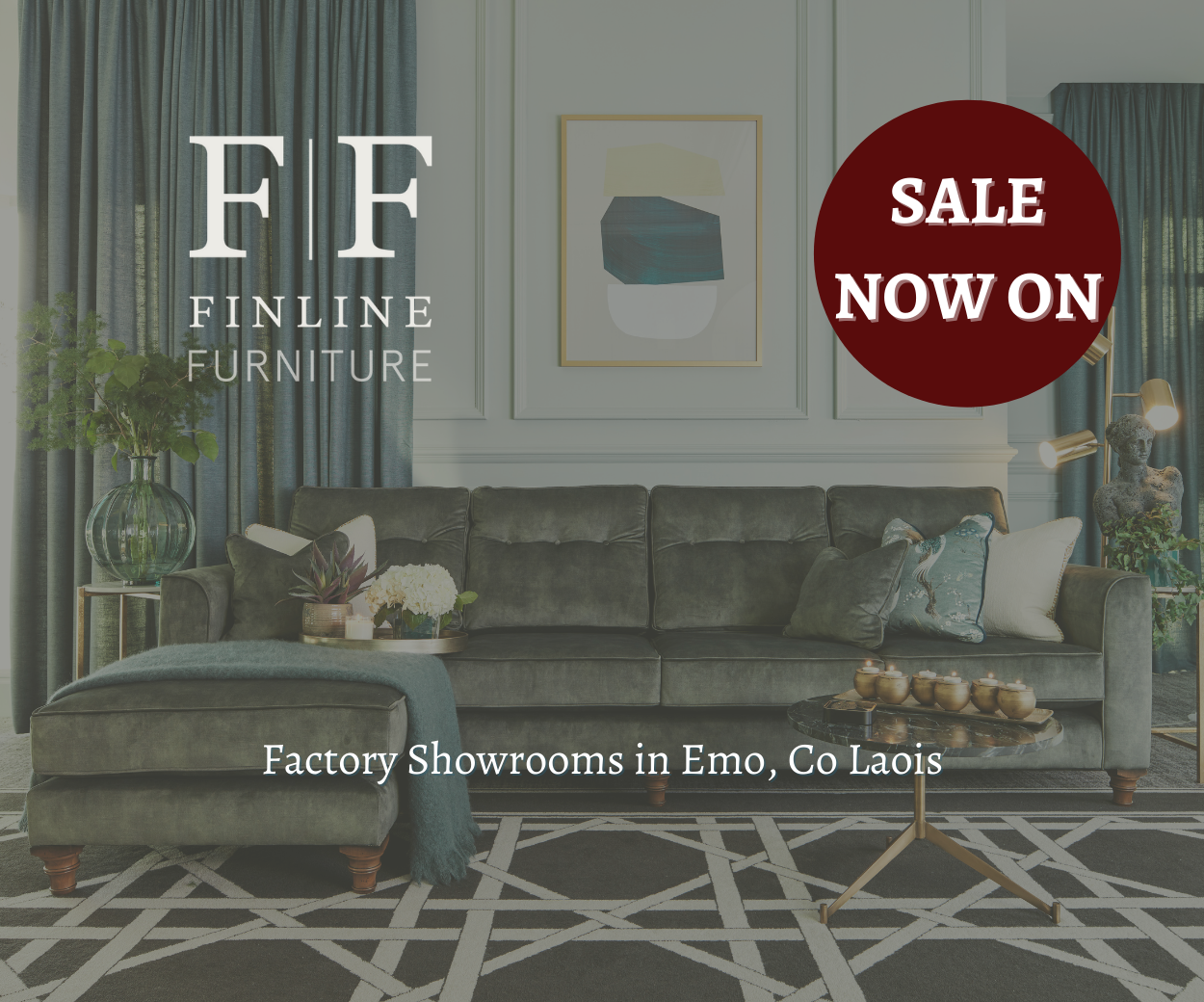 ---
Laois families set to receive refunds for school transport
Laois families will receive refunds for school transport fees for period of a schools closures.
The news was confirmed by Minister for Justice Charlie Flanagan who welcomed the decision by Minister for Education Joe McHugh.
---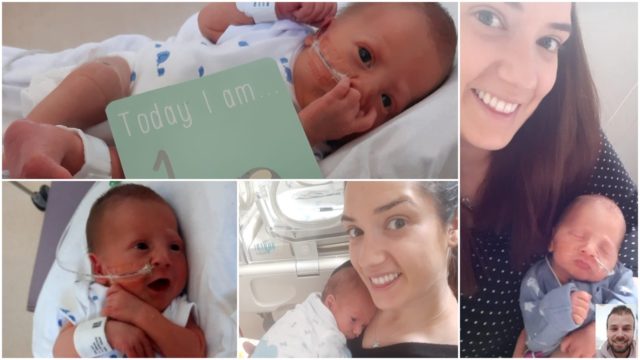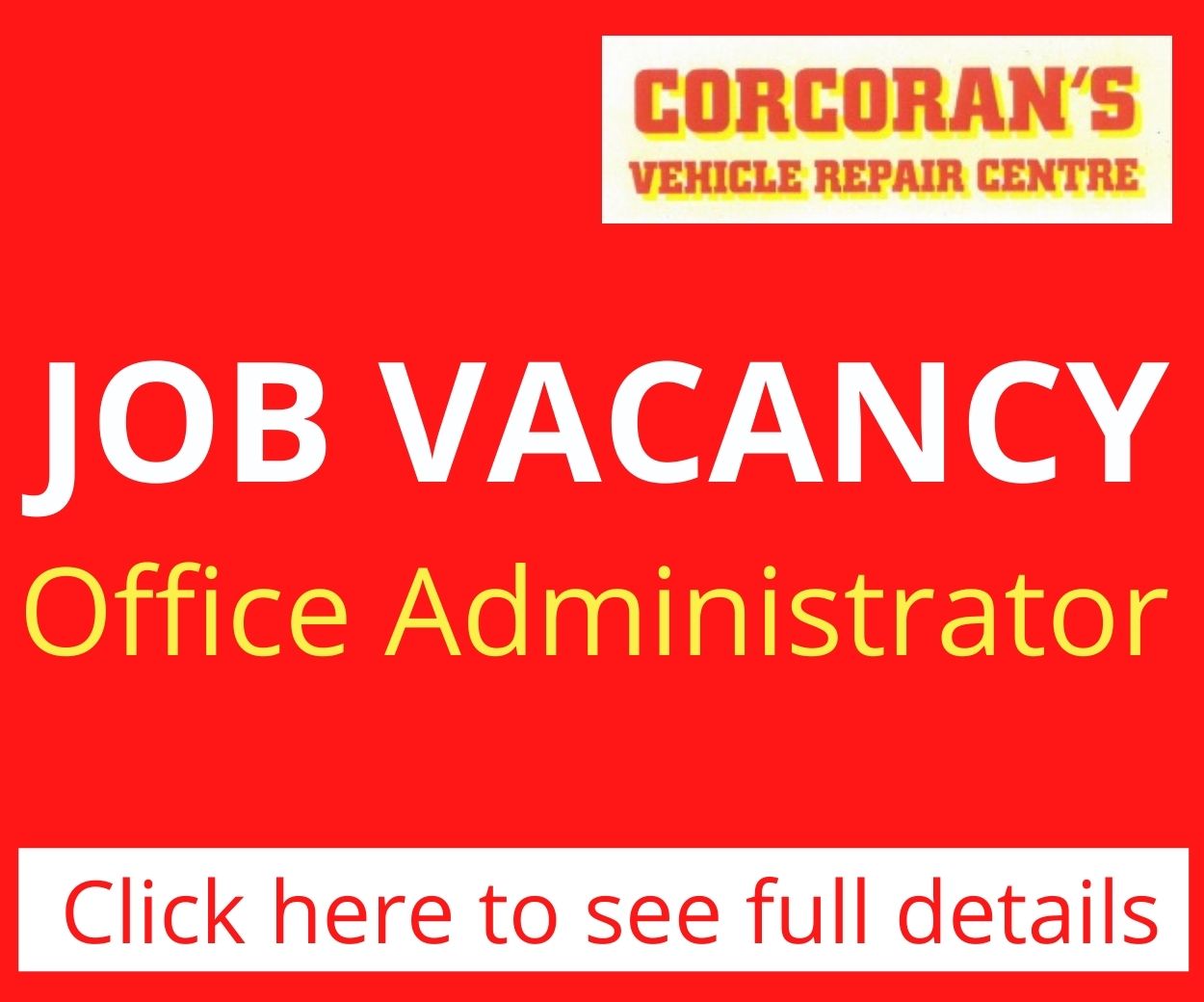 Laois parents open up about difficulties of having a premature baby in a pandemic
Edel and Colin Finn are two first time parents from Portlaoise and five weeks ago, their baby Jack came into the world very early – eight weeks early to be exact – and he arrived just as the government had announced that the country was going into lockdown.
Five weeks on, baby Jack is doing very well but he remains in the Special Care Unit in Portlaoise Hospital.
Mam Edel, who was Laois Rose in 2009 and plays football for Ballyfin, is allowed to see baby Jack to feed him each day but for dad Colin, it is a very different story.
You can read the piece in full here.
---
Closure of Covid-19 Hardship Fund 'shows need for increased supports for older people'
A Laois TD says Government must do more for older people in wake of the Covid-19 Hardship fund closing yesterday, earlier than planned.
Sinn Fein's Brian Stanley says the large volume of applications for the grant is a clear sign that the Government needs to do more to support vulnerable people during the pandemic.
The fund was set up to give a €500 grant to vulnerable people who need technology to communicate with loved ones, or who have incurred extra costs from cocooning such as increased utility bills.
---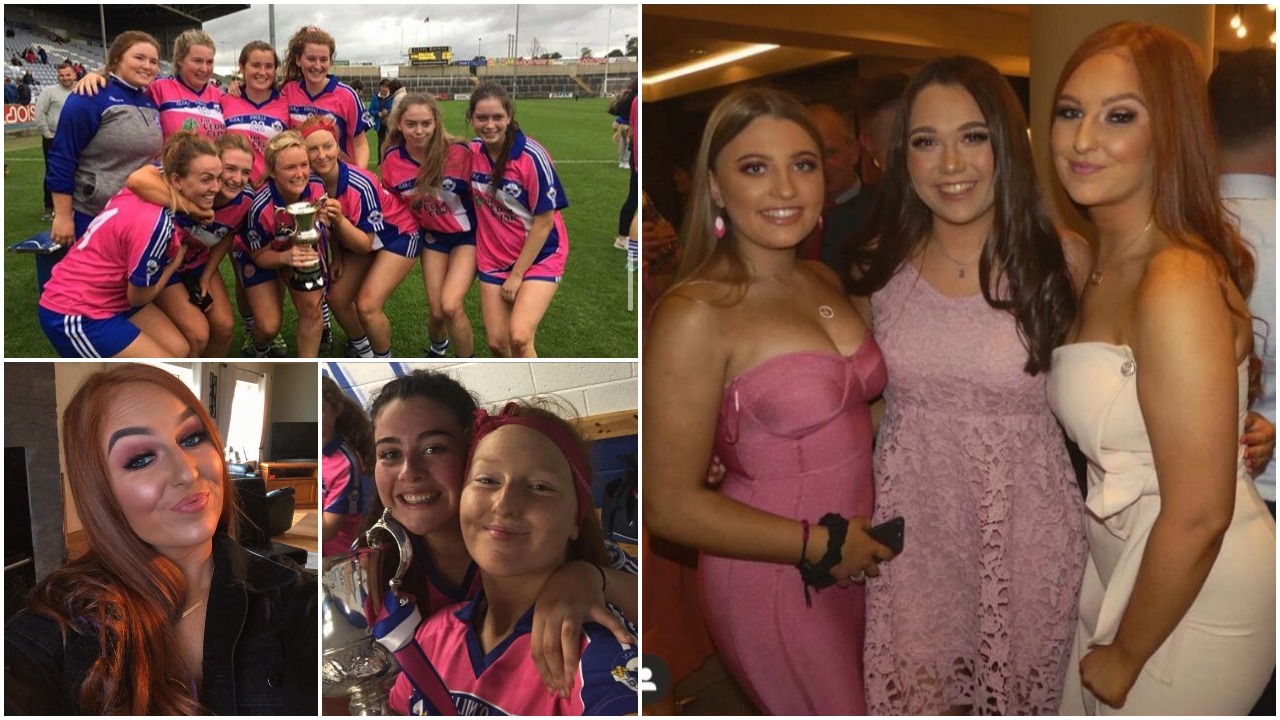 Studying during Coronavirus: Scoil Chriost Ri student on prepping for state exams in a pandemic
"I think an even further postponement would be extremely unfair. If it is unsafe for us to start our exams in late July, I feel like the best decision would be to cancel them completely and come up with another alternative – whether that be online testing or a predicted grading system" says Emo native and Scoil Chriost Ri student Kerrie Costello.
"If the crisis does continue, no solution to the Leaving Certificate exams is going to be deemed 'fair', and unfortunately not everyone is going to agree on things. This worldwide pandemic is much more important than exams, and the health of all students needs to be taken into consideration."
You can read the piece in full here.
---
Laois County Council make decision on rates during Coronavirus pandemic
Laois County Council have decided not to issue any commercial rates bills to businesses for the foreseeable future due to the Coronavirus outbreak.
The government announced previously that rates would be deferred for three month period until the end of May.
The deal relates primarily to the retail, hospitality, leisure and childcare sectors.
However, Cllr Catherine Fitzgerald, speaking at the meeting this morning, called for no more bills to be sent out to tenants after she was informed of some people receiving them.
---
Worth a Read – 'Sticking to a routine is key': 6 Irish men share the wellness tip they swear by
"Exercise is very important to me – it's something I do every day, whether that's going for a long run or a short walk. It's so good for my head and helps me get a good night's sleep.
"With more time being spent at home lately, I've also really enjoyed trying new recipes and cooking new meals. It's nice to switch off for an hour or so and just focus on what I'm doing, when I wouldn't really have had the time to do that before."
You can read the Journal piece in full here. 
---
SEE ALSO – Laois GAA set to host two digital coaching seminars this week