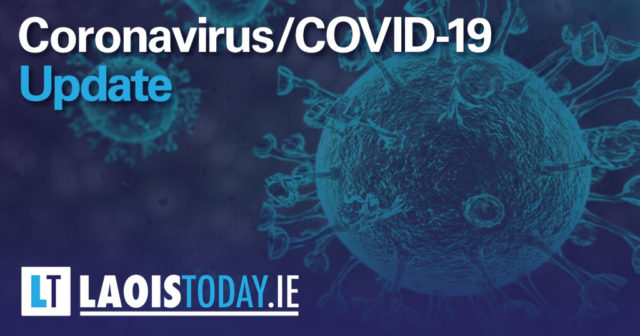 Coronavirus update and Laois cases
1,232 people have now died from Coronavirus in Ireland – an increase of 43 from yesterday.
While there has been a total of 359 new cases of Coronavirus have been diagnosed in Ireland today.
This is an increase on the cases from yesterday and takes the overall total to 20,612.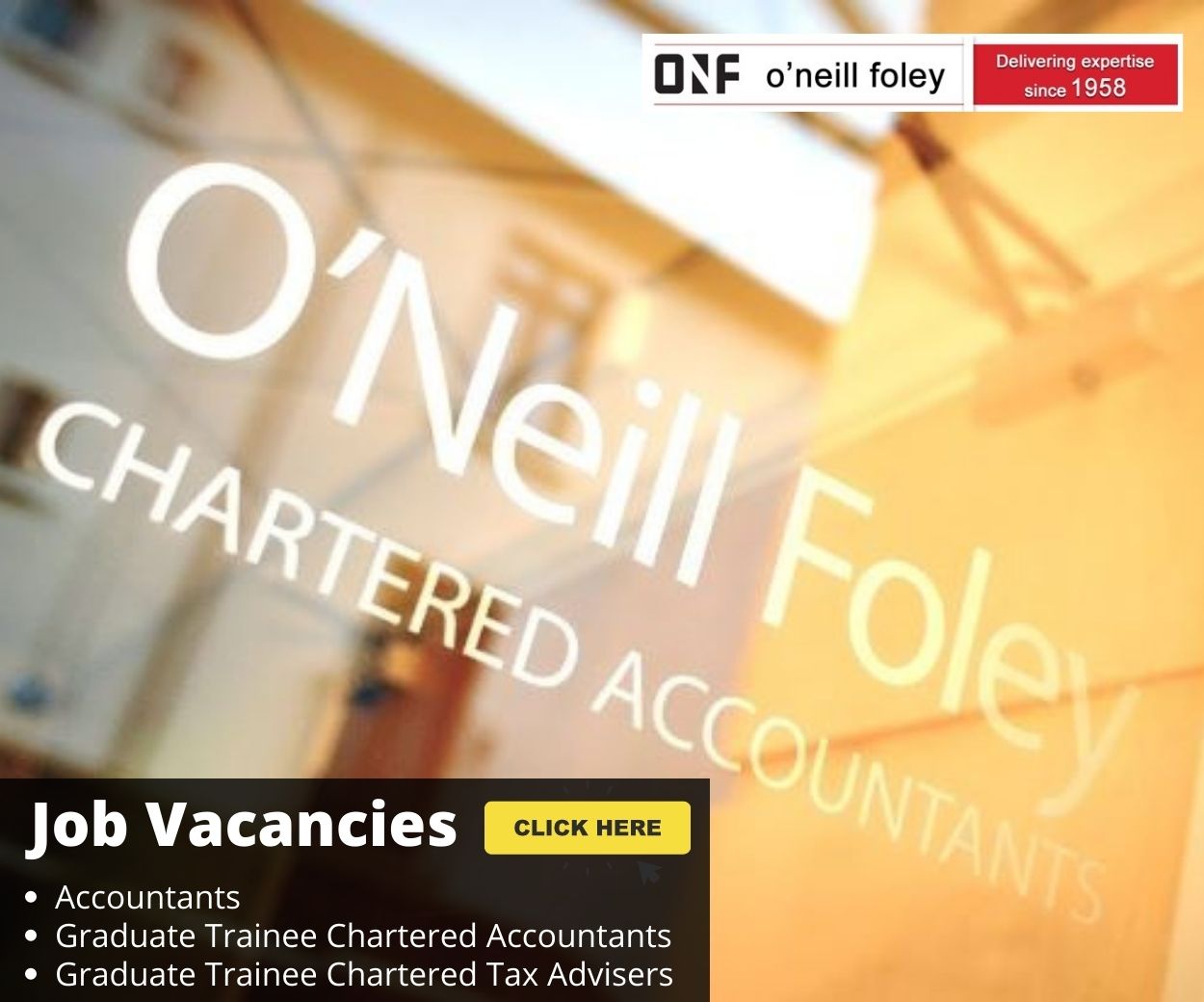 In Laois, there are 218 cases.
Read the full update from today here.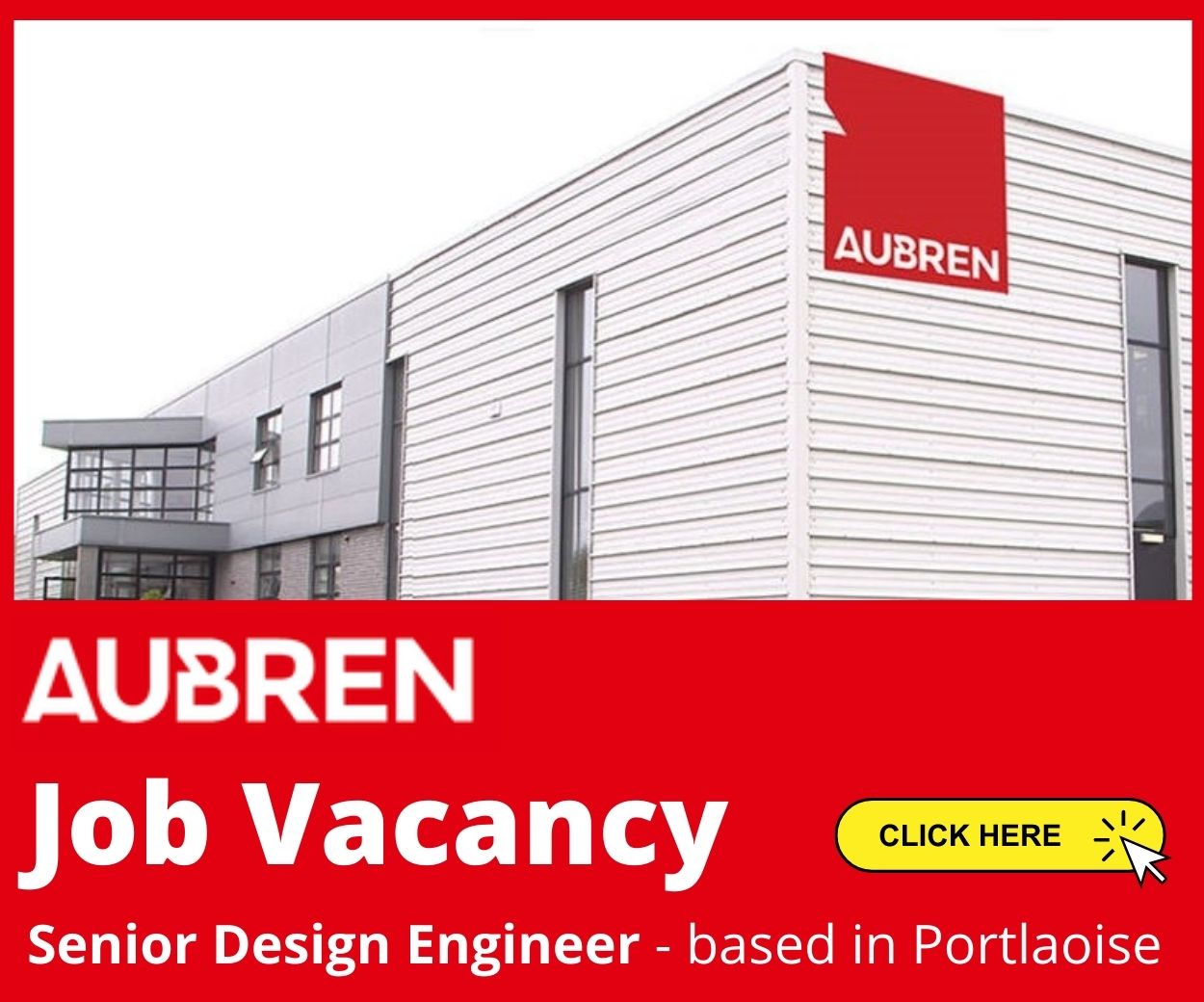 Local TD calls on government to consider 'reducing or refunding motor tax payments'
Independent TD Carol Nolan has called on the government to consider introducing measures that would see vehicle owners of all types being granted a reduction or refund of their motor tax expenditure.
Deputy Nolan went on to say that recent moves by the car insurance sector to provide minimal levels of refunds also needs to be reflected in the states approach to motor tax payments.
You can read the piece in full here.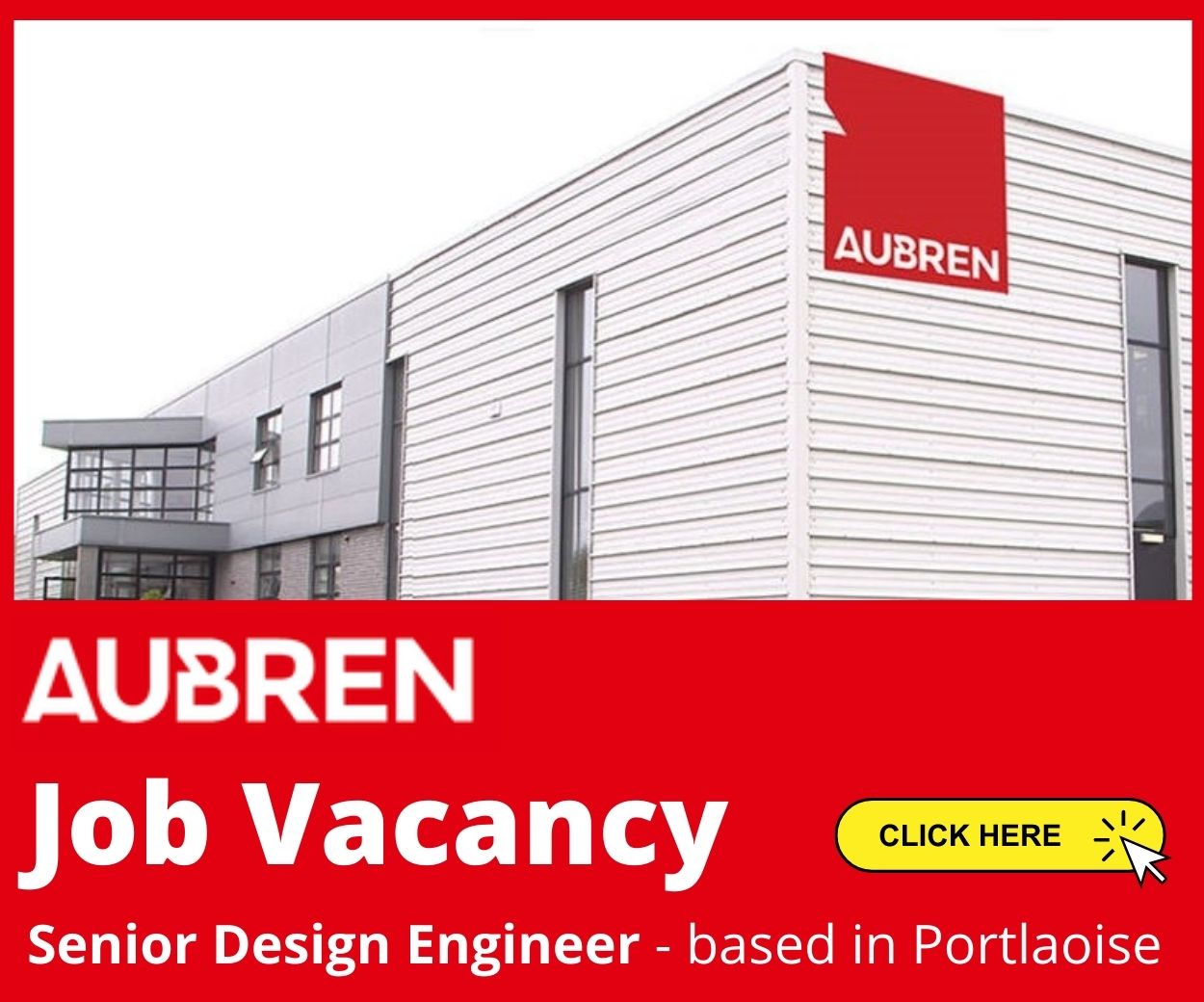 ---
Laois GAA chairman calls for minor and U-20 grades to be looked at for 2021 – if 2020 season doesn't go ahead
Laois GAA chairman Peter O'Neill has called for both the U-21 grade to be used again in 2021 if this season's U-20 inter-county hurling championship has to be cancelled due to the Coronavirus restrictions.
Speaking on this week's LaoisToday Talking Sport Podcast, he suggested that both an U-20 and an U-21 grade be played next year, as well as U-18 and U-17 to ensure players of that age don't miss out on playing for their county.
You can read the piece in full here.
---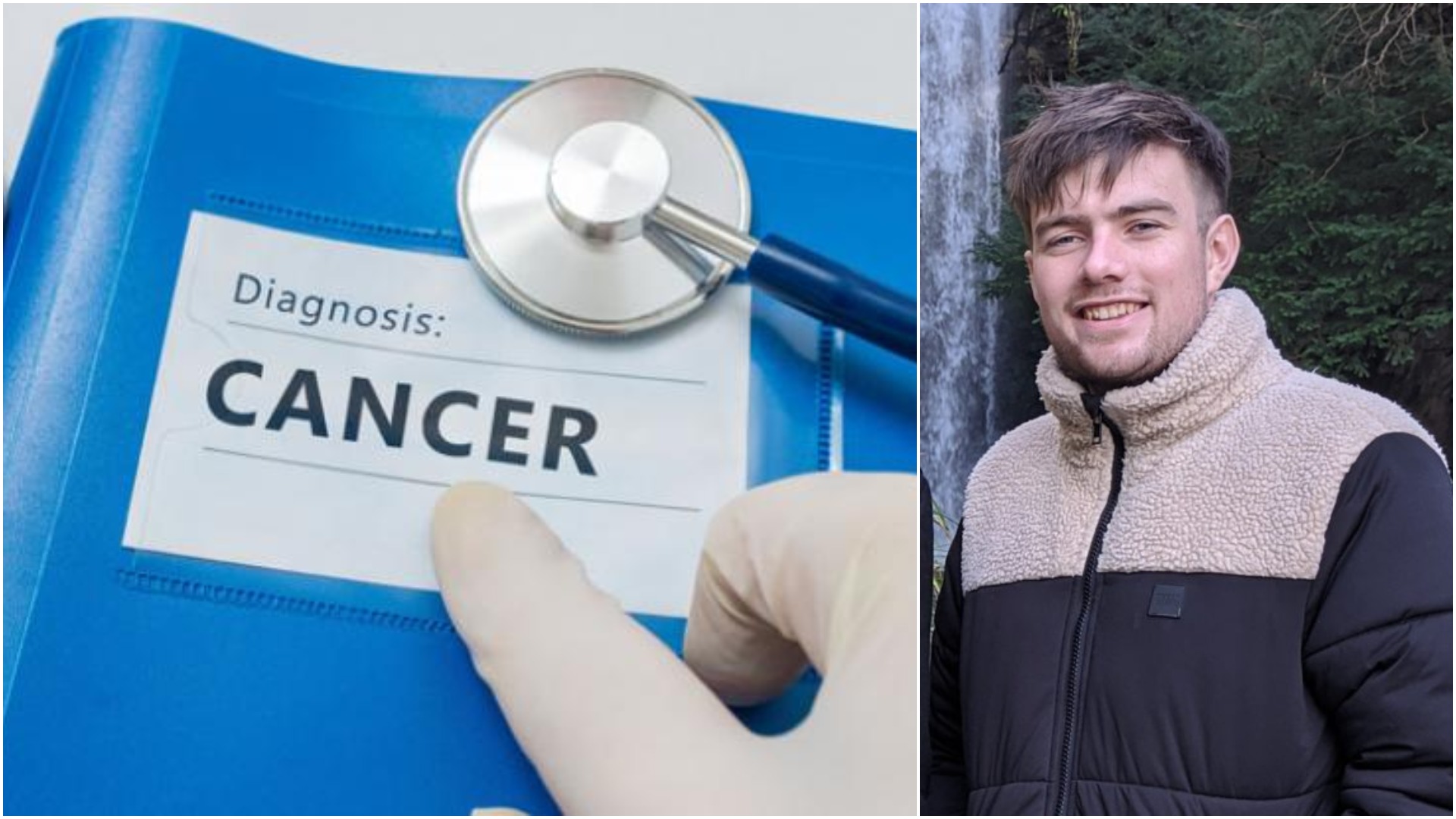 Conor Stapleton: What it's like getting a cancer diagnosis – and why staying in is so vital
"In 24 hours, I had transitioned from being the nervous medical student perched in the corner of the consultation room to being the nervous patient perched opposite the consultant.
"Melanoma is the most aggressive form of skin cancer, developing from the cells which give colour our skin, the melanocytes.
"When caught early, it has an excellent prognosis. When caught late, the prognosis is more uncertain. After two surgeries and a PET scan, I found out that my melanoma was more the latter than the former."
You can read the piece in full here.
---
Property sales drop in March as effect of Coronavirus begins to show
A total of 50 residential properties changed hands in Laois in the month of March – a drop of almost 30% on the same month in 2019.
With the Coronavirus restrictions announced in the middle of March, the market understandably slowed down though the figures recorded on the Property Price Register could have been for previous months.
However, the figures do show that there were 50 properties recorded as sold in Laois in March, compared to 70 in 2019 and to 61 sold in February of this year.
You can read the piece in full here.
---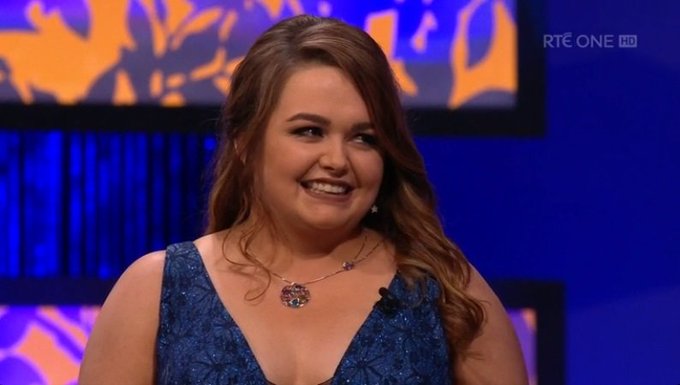 Next Laois Rose selection won't be until 2022 as this year's festival is postponed
The next Laois Rose selection night won't be until 2022 after the Rose of Tralee Festival organisers announced this week that this year's event has been postponed until August 2021.
There has been a Laois Rose selection every year since 2004 but there will now be a three-year gap between events following the decision to postpone the national festival this year because of the Coronavirus.
---
Excel experts from all over the world to "spread" their skills to Laois lockdown workers to raise COVID-19 response funds for humanitarian aid agency, GOAL
Twenty-five of the top global Excel professionals have created a bespoke, cut-price four-hour course, with video, to benefit workers and business owners with time on their hands due to closure or downsizing because of the coronavirus pandemic.
The Excel experts are offering their expertise for either €10 or €20 – with every penny of fees going to help GOAL in its respond to the COVID pandemic in the 13 countries it works in.
Each expert will submit a lesson and a video covering various aspects of Excel and subscribers can pick what aspects of the course they want to dip into. The course is designed to appeal to people of all skill levels with something for everyone.
The course will cover:
General Level Excel Tips
Advanced Excel Tips
Charting, Dashboards and Visualizations
Excel Power Tool Tips
Financial Modelling Tips
The two-week enrolment period opens on Monday May 4th
You can pre-register here: https://goalexcel.newzenler.com/f/pre-register
---
Minister Humphreys opens applications for new €2 million COVID-19 online retail scheme
Minister for Business, Enterprise and Innovation, Heather Humphreys TD has announced that applications are now open for the new Enterprise Ireland €2 million Covid-19 Online Retail Scheme to support retail companies to enhance their digital capability.
The new fund, which builds on two previous successful calls of the pilot Online Retail Scheme, will be open to indigenous retailers with a physical store and employing 10 or more people to develop a more competitive online offer in response to the Covid-19 crisis.
Successful applicants will receive financial support of up to 80 percent of eligible project costs, with funding ranging from €10,000 to €40,000 under the competitive call. Information on the Covid 19 Online Retail Scheme and details on how to apply are available at www.enterprise-ireland.com/retail.
---
SEE ALSO – Conor Stapleton: What it's like getting a cancer diagnosis – and why staying in is so vital