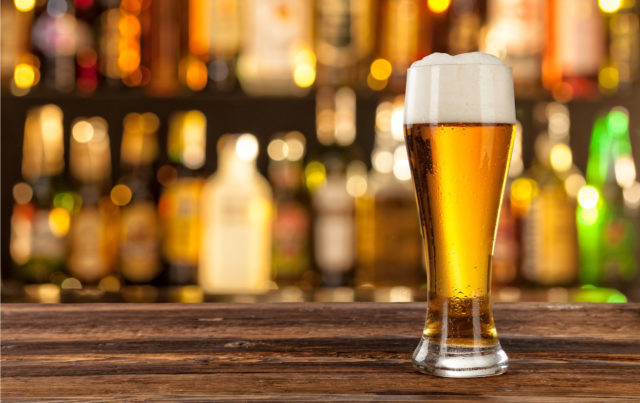 Two of the leading representative bodies for publicans are to meet Government officials to discuss opening pubs six weeks earlier than is currently planned.
Under the Government road map for re-opening the country following the Coronavirus restrictions, pubs won't be allowed to re-open until August.
However, the Licenced Vintners Association and Vintners Federation of Ireland have proposed a plan to convince public health officials to re-open at the end of June at the same time as cafes and restaurants.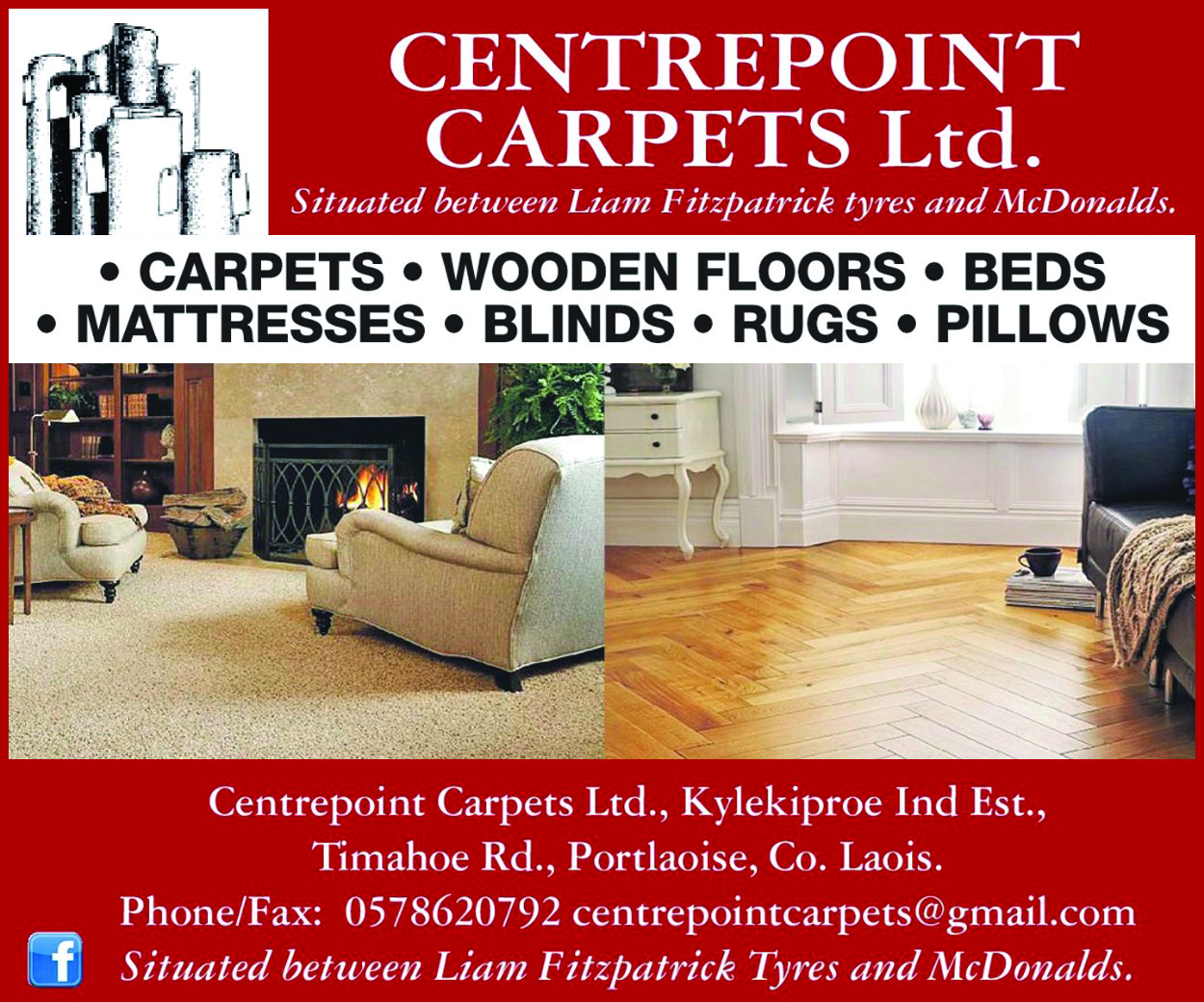 According to RTE, the two bodies have written to the Government accepting an invitation to discuss the road map and its implications for pubs as a matter of urgency.
The two organisations are proposing strict protocols for staff and customers to allow pubs to reopen.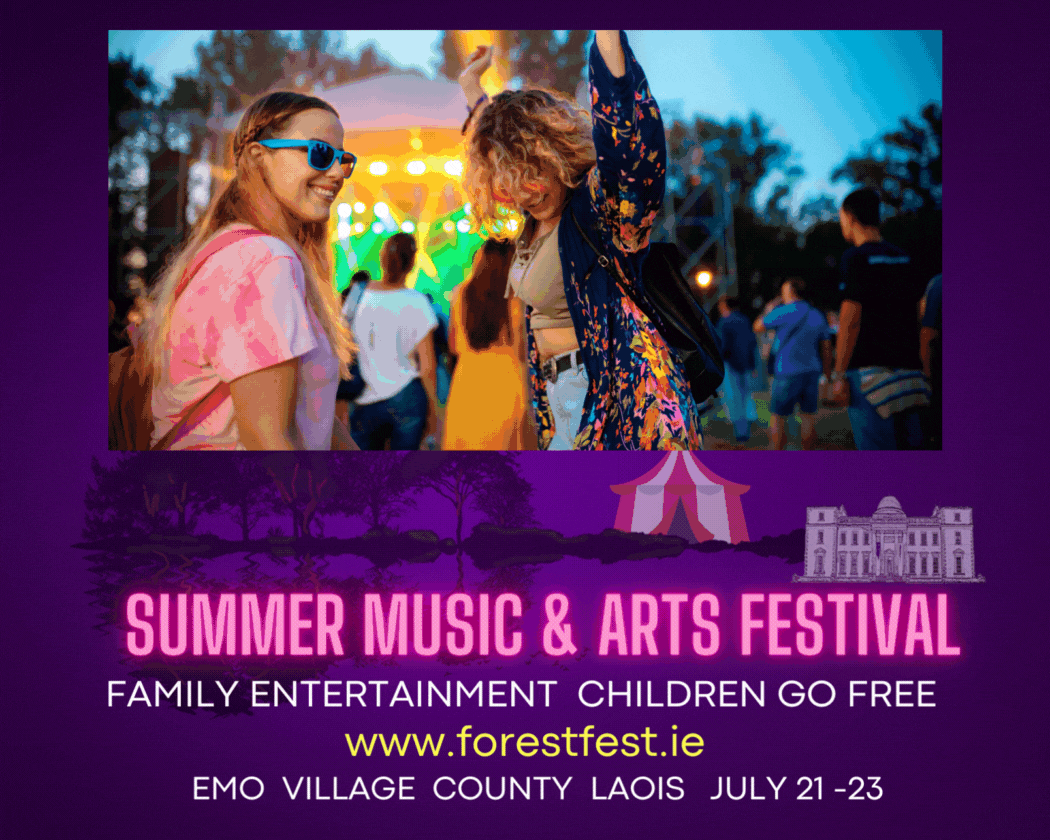 Among the proposals include:
confining the number of people sitting at a table to six
table service being a requirement
no sitting, standing, payment or drinking allowed at the counter
all customers to remain seated
no live music or DJ
outdoor spaces used to enhance social distancing
safe use of toilet facilities, which may include limits on the numbers using toilets at any one time
Licenced Vintners Association chief executive Donal O'Keeffe said pub owners want to be treated the same as cafés and restaurants.
"We fully respect the need to continue to protect the public health," he said.
"We have repeatedly proven this commitment, not least in the fact that our sector was the first to close across the country.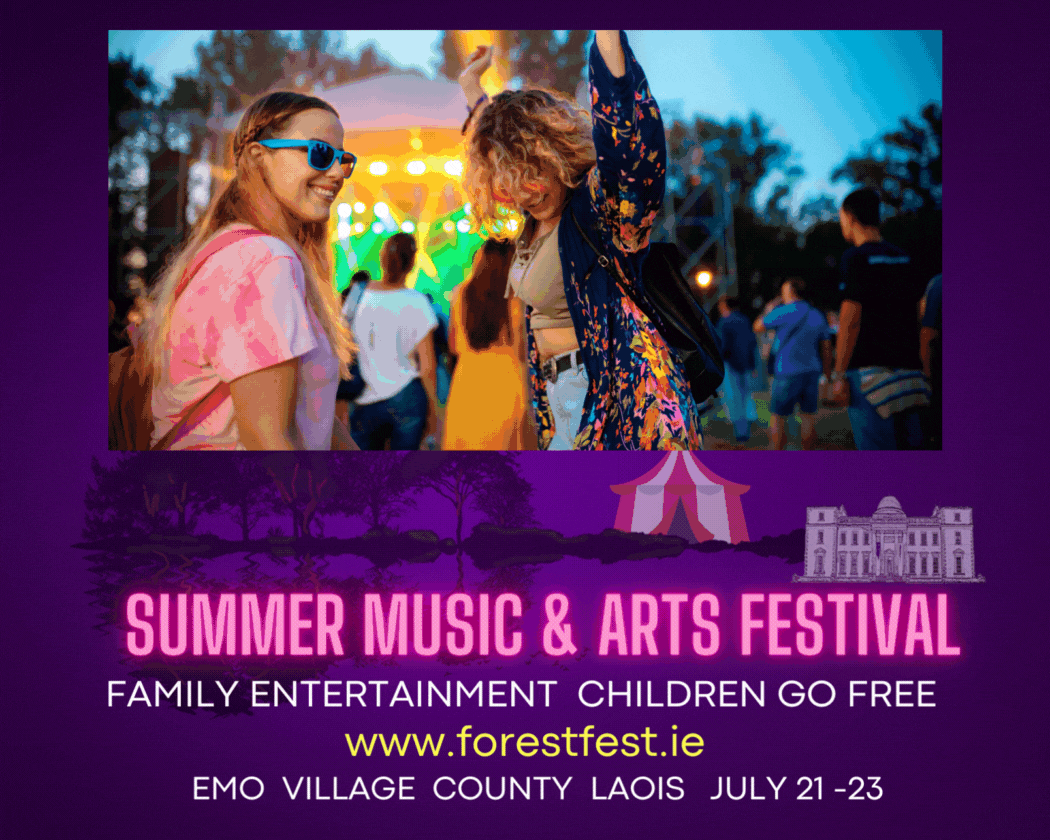 "We also believe that if other venues who serve food and alcohol are allowed to reopen in Phase 3, then pubs should be granted the same opportunity to trade."
He said many pubs may choose not to reopen as it simply will not be financially viable under these conditions.
"However, for those who want to trade, these measures will have the essential impact of protecting the health and wellbeing of staff and customers alike," Mr O'Keeffe said.
Padraig Cribben, Chief Executive of the VFI said: "We were pleased to see Minister Humphreys and Minister Harris commit to organising a meeting this week to discuss the reopening of pubs in line with restaurants and cafés.
"We have now written to the Government to ensure this meeting happens at the earliest possible opportunity. What is clear is that the current roadmap plan isn't tenable and will lead to confusion in the hospitality sector if it is not addressed."
SEE ALSO – From the Archives: Watch Laois's 1986 National Football League success here