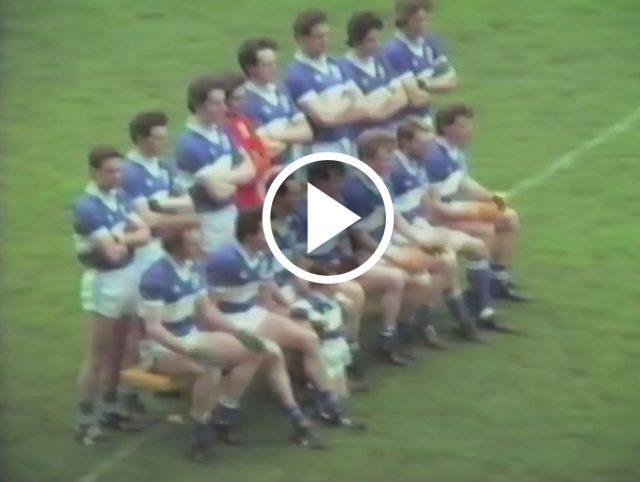 Brought to you in association with Brophy Videography
For a generation of Laois GAA supporters, 2003 is the year that stands out, the magic moment that left us all feeling on top of the world.
That year Laois won the Leinster title for the first time in 57 years with a win over Kildare in Croke Park. Mick O'Dwyer in charge, big days in Croke Park becoming a routine part of summer in Laois in those years.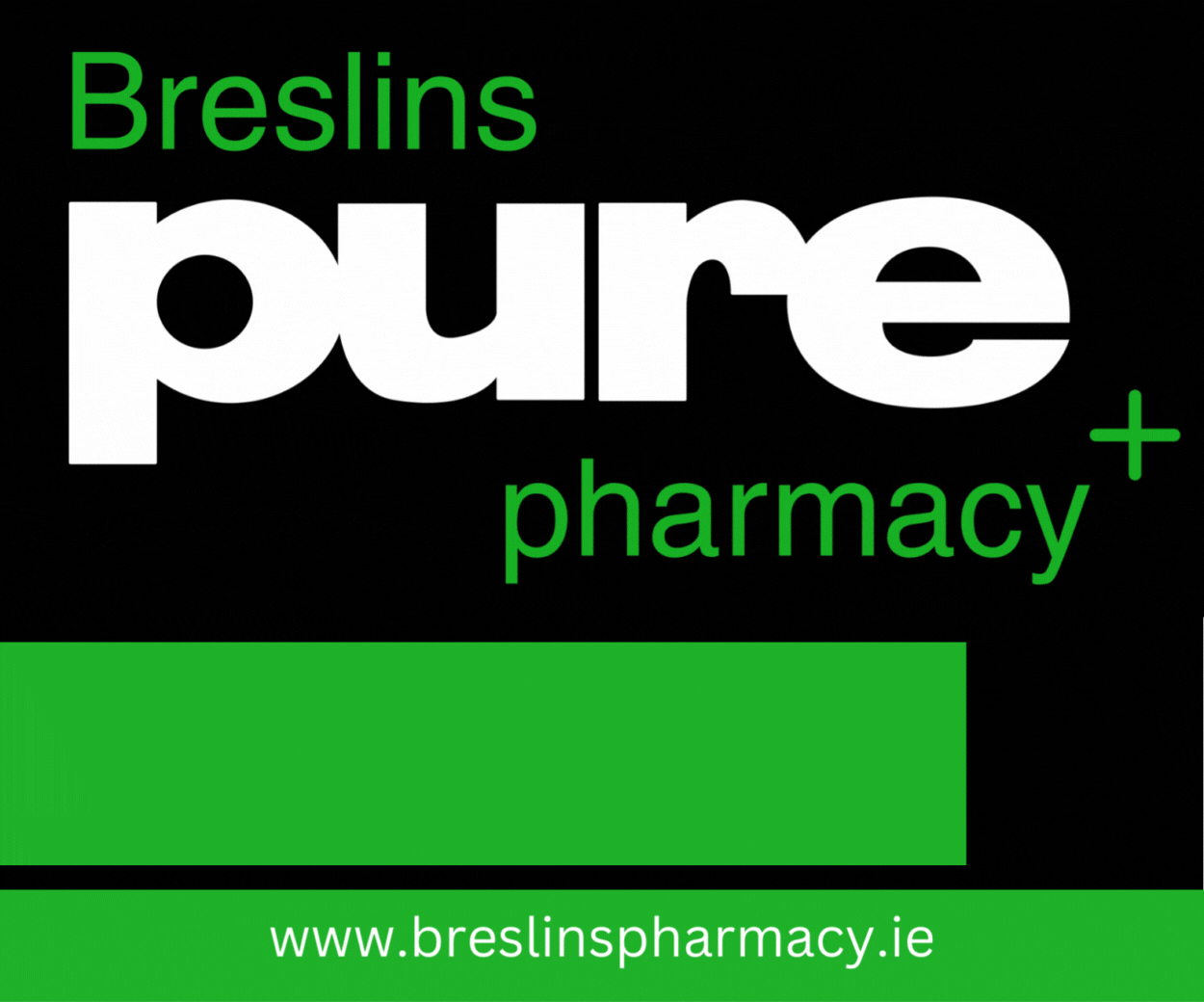 Seventeen years previous, there was the county's other glorious day in GAA Headquarters, the Sunday in May 1986 when Laois won the National Football League title with a thrilling win over Monaghan, the county Laois meet this Sunday in Round 4 of the All Ireland Qualifiers.
Monaghan were the reigning league and Ulster champions at the time but Laois had a fine side too having contested the 1985 and 1981 Leinster finals. Yet they spent the winter in Division 3 South of the league, as low as it got.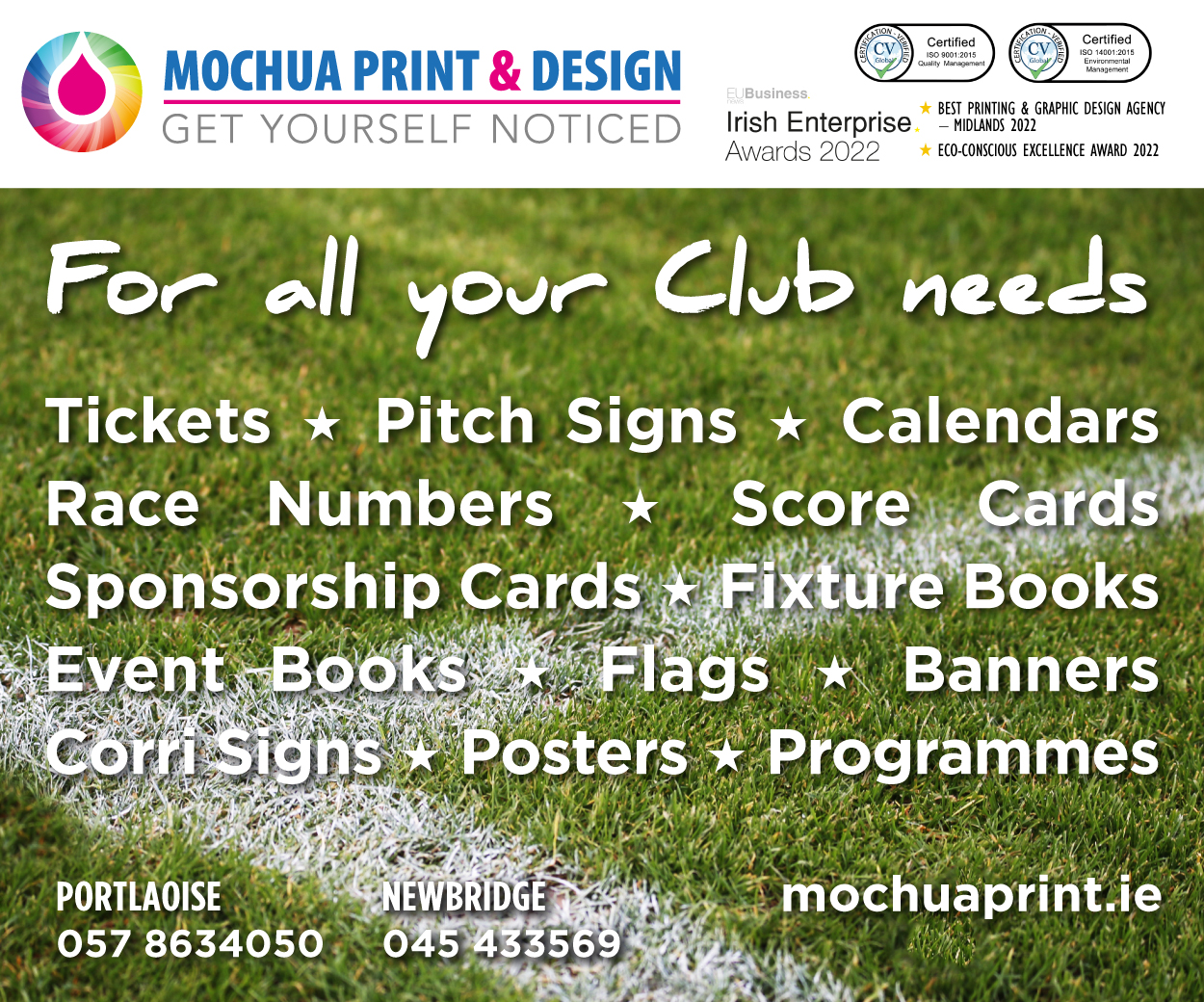 They topped that division ahead of Carlow and duly proceeded to beat Down and then Dublin in the knockout stages to set a final showdown with Monaghan.
There, Kieran Brennan's side got a dream start, led 2-4 to 1-1 at half time, 22-year-old midfieler Liam Irwin with all four points and the goals from Willie Brennan and Eamon Whelan, both set up by Gerry Browne.
Irwin kicked two early points early in the second half after Monaghan had scored a penalty straight after half-time but against the breeze Laois would fail to score again. Eamon McEneaney hit three frees and Ray McCarron got one but Laois held on.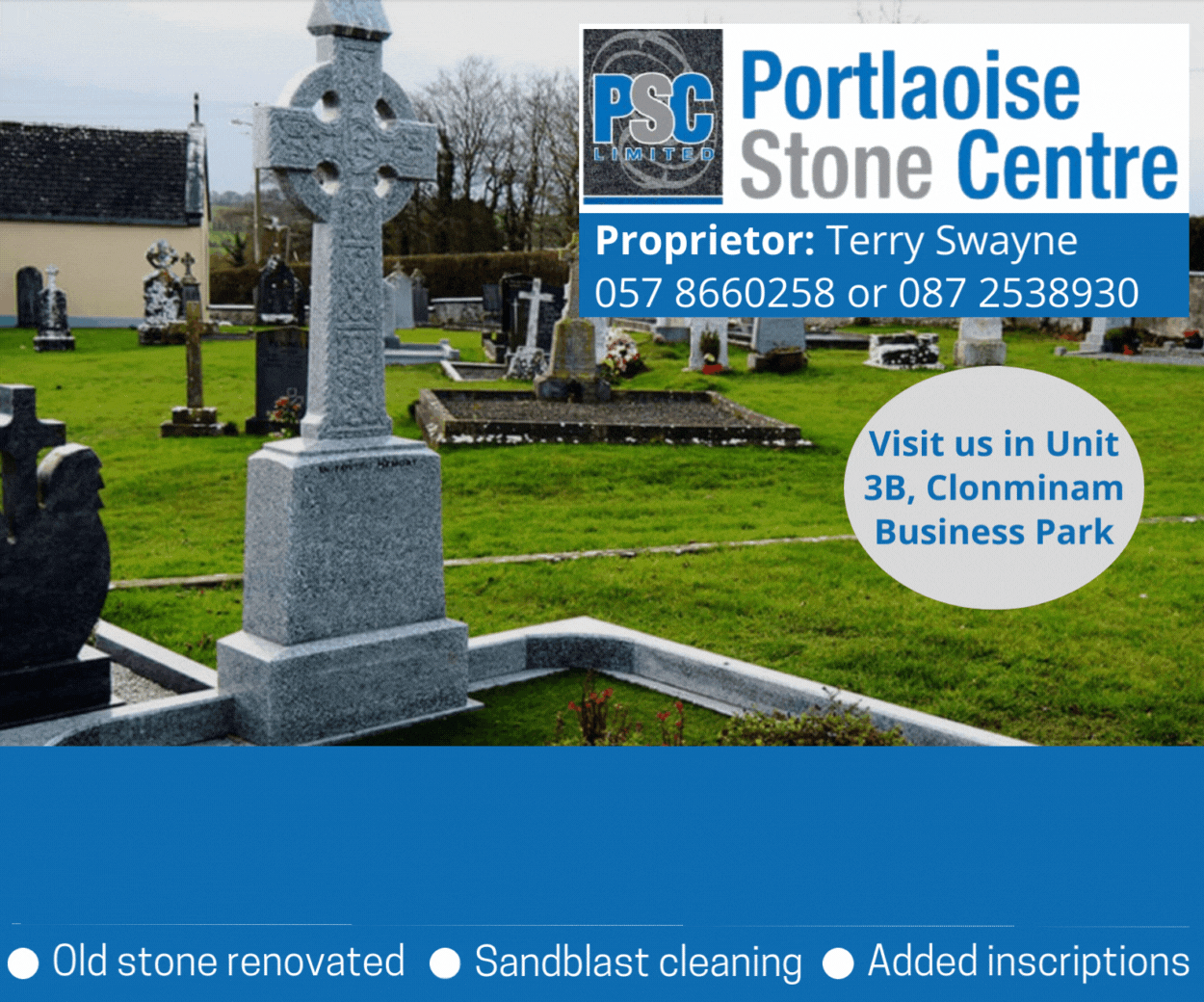 You can watch the game in full by clicking on the image below.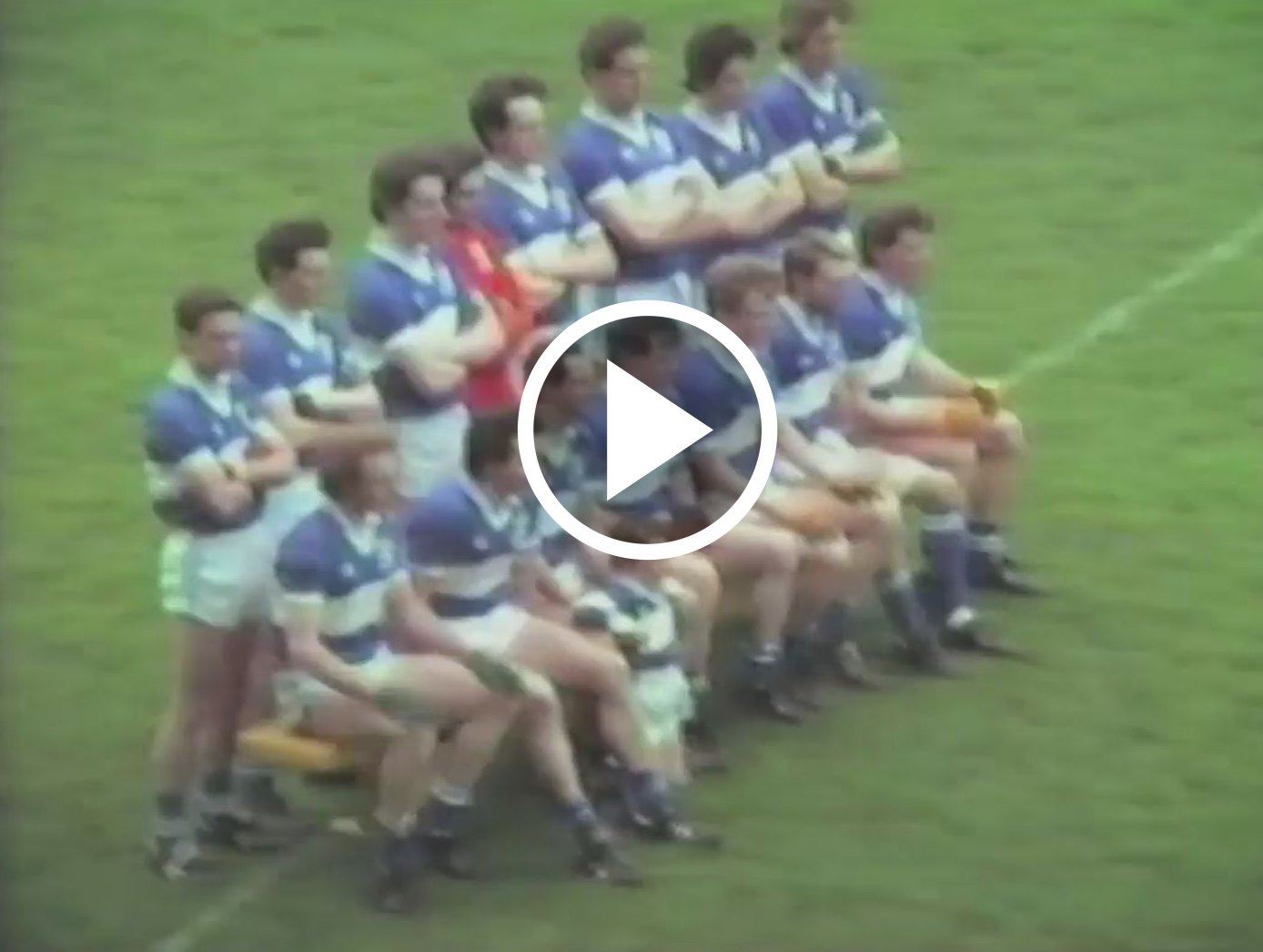 The final whistle signalled scenes of wild celebration, as can be seen in the video footage courtesy of Brophy Videographers. Laois supporters weren't used to big days in Croke Park but winning a game of that nature sparked a huge outpouring of joy – and such was the significance of the occasion, that it made front page news on the Irish Independent the next day.
"Laois lays the ghost of 60 years," said the headline, in reference to the county's previous success in the National League, the first year of the competition in 1926.
"A tidal wave of blue and white, fathers and sons, wives, daughters and wizened old men with tears in their eyes swept across Croke Park," wrote Michael Denieffe on the front page.
"Laois had just laid the 60-year-old ghost of bitter failure and frustration by wrenching the Ford National League football title from the proud champions Monaghan in as pulsating and exciting a game as one could wish for.
"A mighty roar of gratification and relief as a final whistle finally froze an epic encounter at 2-6 to 2-5.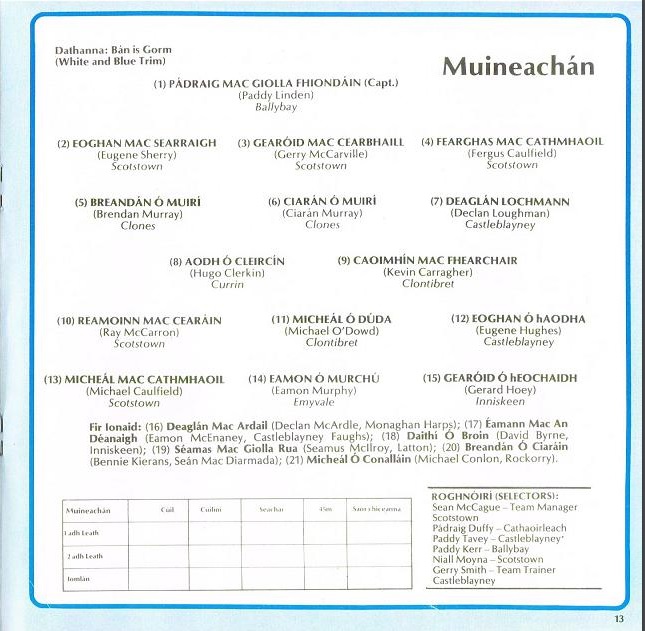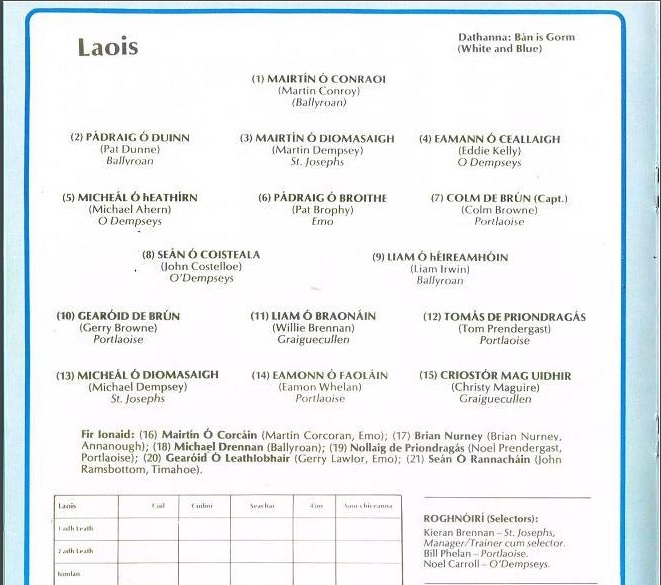 "They had come from the fastness of a county hungry for success and the hordes from O'Moore enclaves of Emo, Graiguecullen, Ballyroan, Annanough and Portlaoise danced a rich blue and white harvest in the shadow of the Hogan Stand as captain Colm Browne raised the trophy and declared, 'This is a great day for Laois.'
"Scarcely can six simple words have summed up the exultant achievement of a county which defied all the odds by thundering out of the bleak surroundings of Division 3 to storm to the pinnacle of success."
Inside that same paper, Donal Keenan and Vincent Hogan were equally lavish with their praise.
"Ultimately Monaghan had no answer to two of the finest goals you could wish to see in a Croke Park final," wrote Vincent Hogan.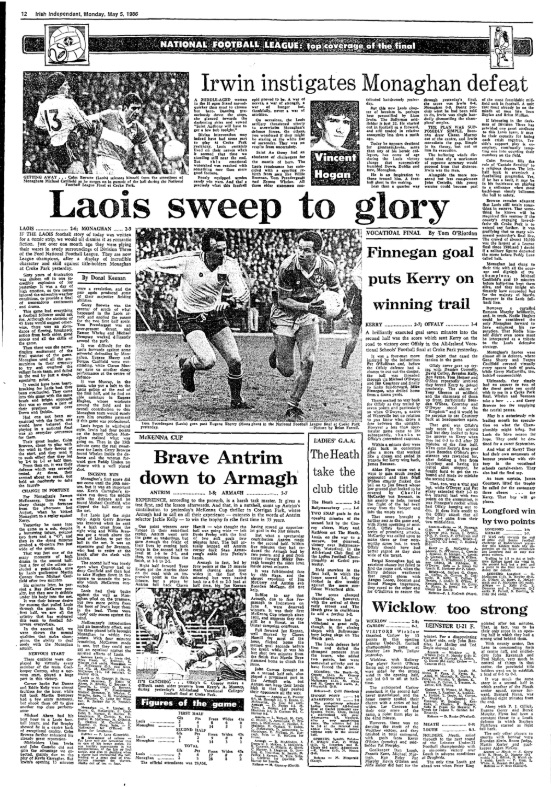 "Whelan and Brennan take a bow … and Gerry Browne for supplying the crucial passes."
"If the Laois football story of today was written for a comic strip, we would all dismiss it as romantic fiction," added Donal Keenan in the opening line of his match report.
"Just over one month ago they were plying their wares in the seedy surroundings of Division 3. They are now league champions after display of ominous character and skill against title holders Monaghan in Croke Park.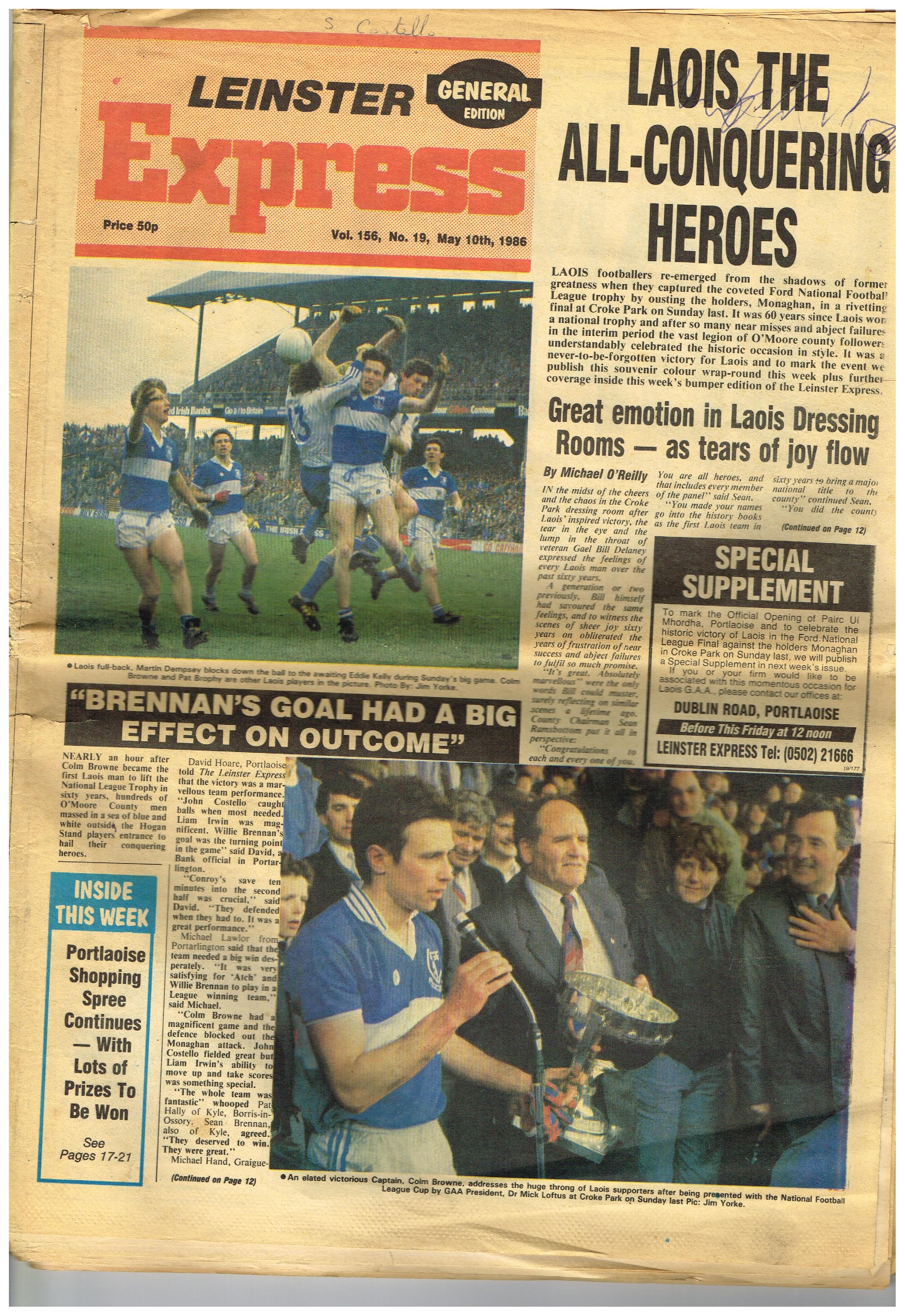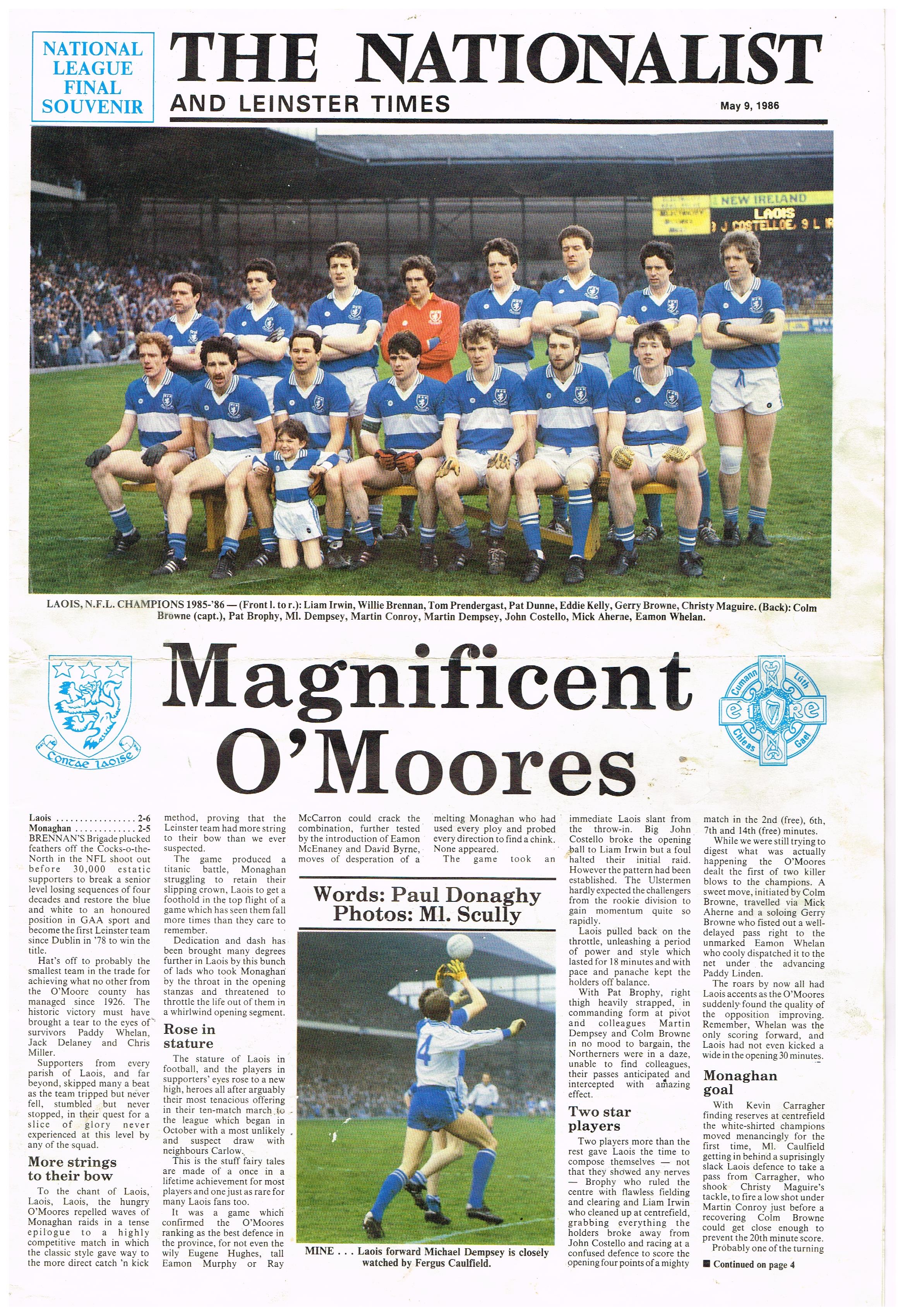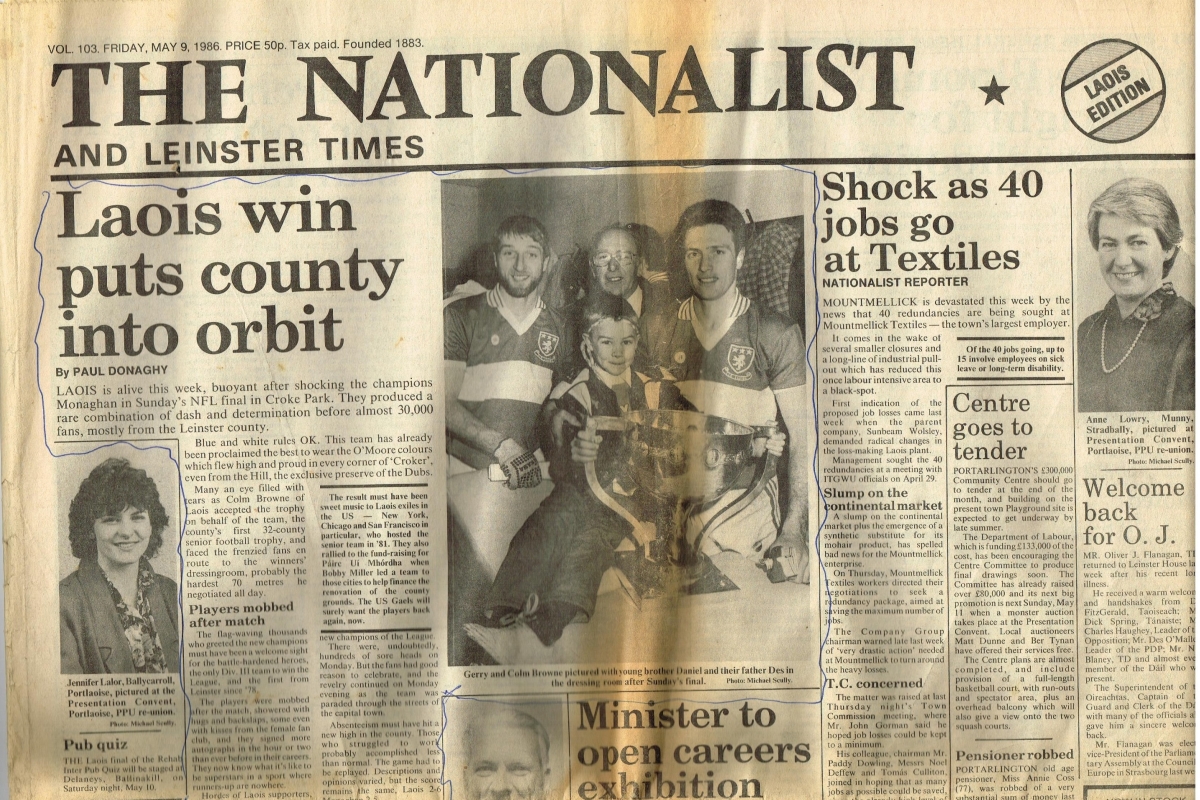 "Sixty years of frustration was shaken off in one incredible explosion of joy yesterday," he added, also paying tribute to a game of of "tremendous excitement and drama" and "everything a football follower could ask for".
Vincent Hogan was so impressed with Laois that he went even further.
"May is a notoriously misleading month for speculation on what the championship might bring. But Laois do have reason to hope. They could be destined for a sweet September."
It couldn't have been further from what played out that year. Laois went into the Leinster championship with high hopes of provincial glory but were knocked out in the opening round by Wicklow in one of the most famous games of all time in Aughrim. 
That day against Monaghan in '86, though, is still very fondly recalled and as the counties set to do battle again in a big game 32 years on, Laois people can look back on what was one of the greatest days of all.
SEE ALSO – Laois Hurling Memory: Offaly, the side netting and last-minute winner in 1981