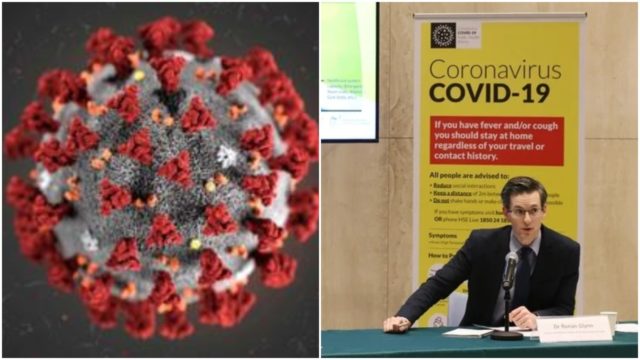 1,339 people have now died from Coronavirus in Ireland – an increase of 23 from yesterday.
It is important to note that not all of these people passed away today and that this is the number that were reported to the Department of Health today.
These people will have passed away in recent days and not just today.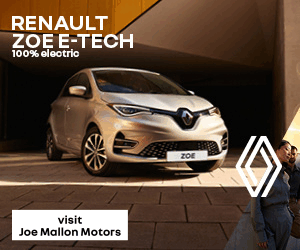 While there has been a total of 211 new cases of Coronavirus have been diagnosed in Ireland today.
This is an increase on the 21,772 cases from yesterday and takes the overall total to 21,983.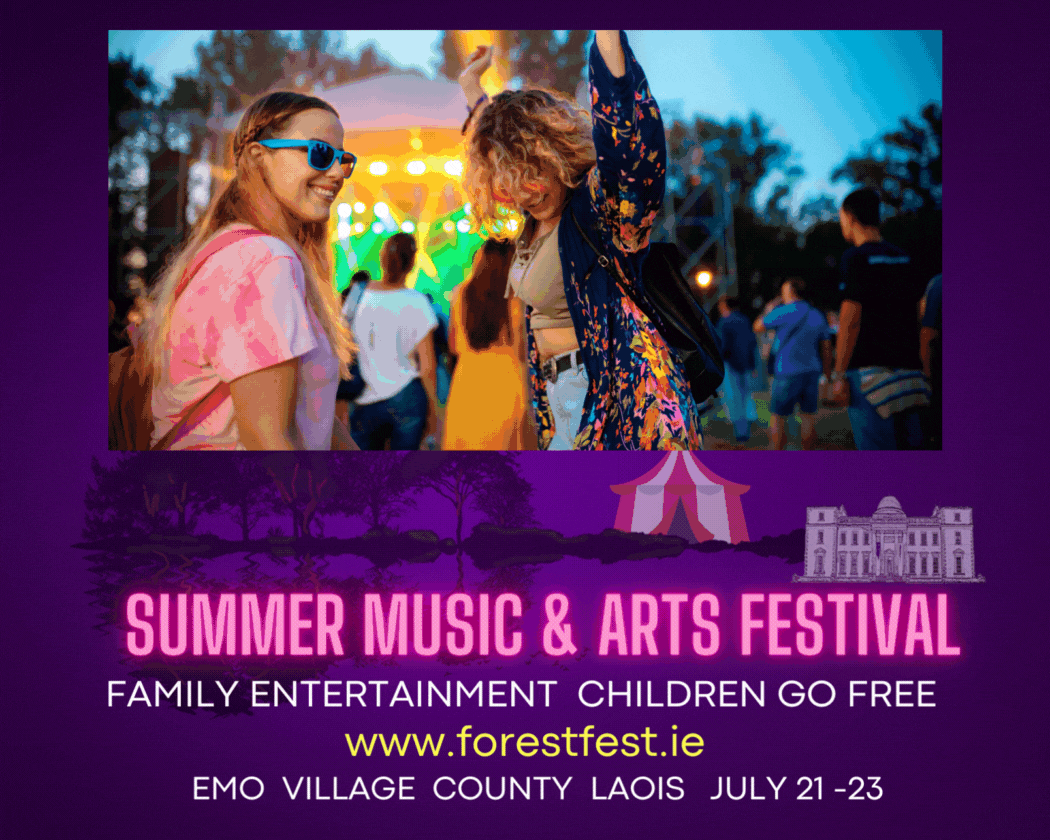 Dr. Cillian De Gascun, Chair of the NPHET Expert Advisory Group, said: "The positivity rate reducing is a good sign. Combined with the high level of testing we are now undertaking, this gives us confidence that we are on a path towards suppression of the disease."
The National Public Health Emergency Team met today (Tuesday 5 May) to continue its ongoing review of Ireland's response to COVID-19.
Dr. Tony Holohan, Chief Medical Officer, Department of Health, said: "As Ireland works to ease restrictions, it is crucial that we preserve the progress our country has made in recent weeks.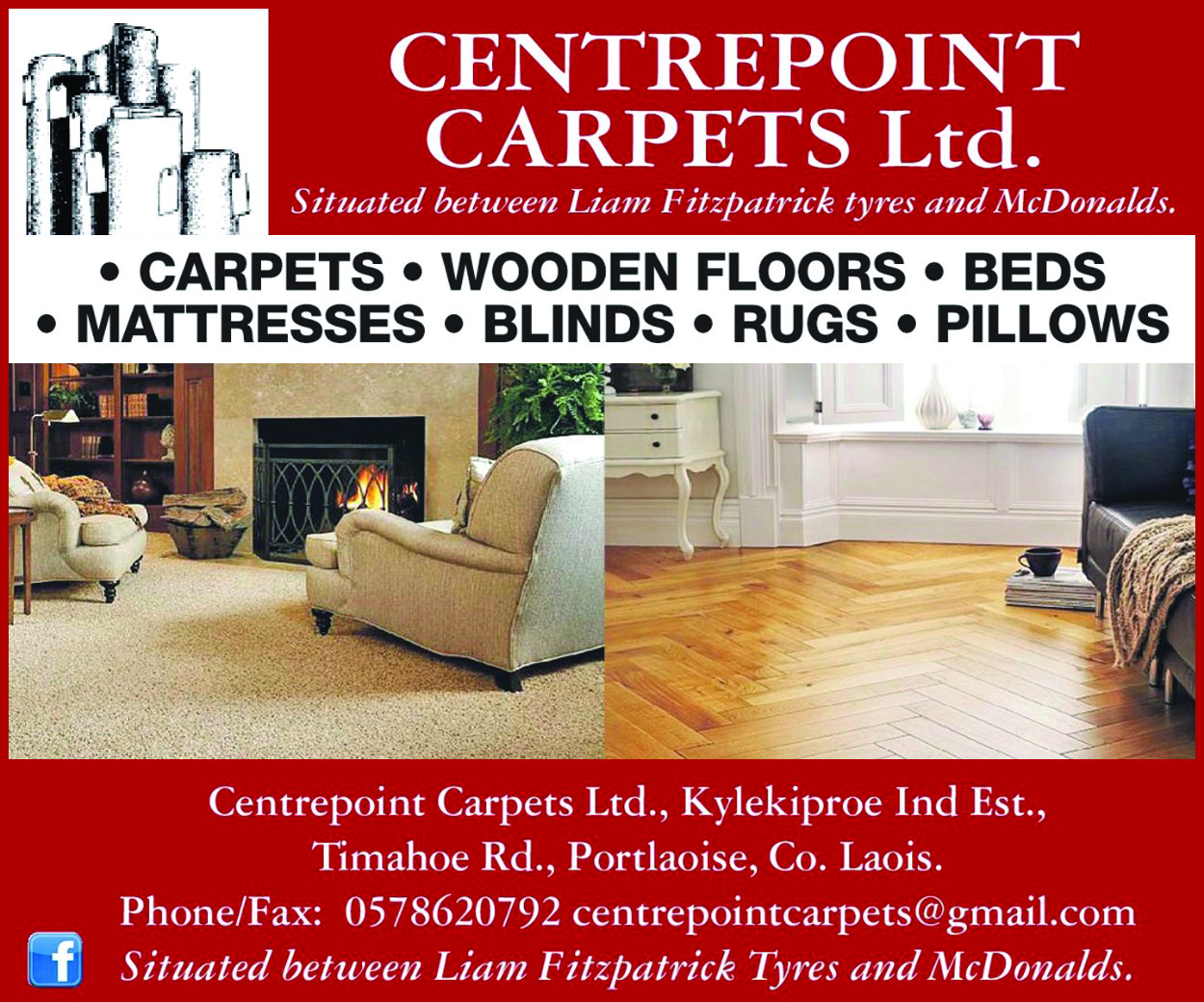 "This is a highly infectious disease. It thrives in crowds. It has the potential to rapidly spread to levels that our health service will find difficult to respond to.
"While we plan how to safely emerge from recent restrictions, none of us should forget that the virus is still in our community. Those who get infected have the same risk of serious illness as they did at the beginning of this pandemic."
Today's data from the HPSC, as of midnight, Sunday 3 May (21,659 cases), reveals:
· 58% are female and 42% are male
· the median age of confirmed cases is 49 years
· 2,879 cases (13%) have been hospitalised
· Of those hospitalised, 369 cases have been admitted to ICU
· 6,293 cases are associated with healthcare workers
· Dublin has the highest number of cases at 10,670 (49% of all cases) followed by Kildare with 1,280 cases (6%) and then Cork with 1,177 cases (5%)
· Of those for whom transmission status is known: community transmission accounts for 62%, close contact accounts for 35%, travel abroad accounts for 3%
· As of midnight Monday 4 May, 214,761 tests have been carried out. Over the past week, 61,707 tests were carried out and of these 2,280 were positive, giving a positivity rate of 3.7%.
Northern Ireland, the UK and globally 
There have been 17 further Covid-19 related deaths in Northern Ireland, bringing official total to 404. Six of the deaths occurred during past 24 hours while the other 11 were previously unreported.
There have been 45 new cases of Coronavirus, bringing the Northern Ireland total to 3,881.
The UK Coronavirus death toll increased by 693 in past 24 hours, taking total recorded fatalities to 29,427. They now have more deaths than Italy and the second highest in the world behind the USA who have 70,713.
There are now a total 3,685,000 cases of Coronavirus globally. There have been more than 255,000 deaths while 1,220,000 have recovered.
Covid-19 Payment 
598,000 people are now dependent on the Covid19 Pandemic Unemployment Payment, a 7,000 increase on last week, according to latest figures from Dept of Employment Affairs and Social Protection.
Of those, 11,000 receiving payment for first time this week. This week's payments costing €209 million.
Meanwhile 52,000 employers are now registered with Revenue Commissioners for the Temporary Wage Subsidy Scheme (TWSS). All that on top of 205,000 already on Live Register at end March.
Both schemes are supposed to come to an end in mid to early June.
Government formation 
The Greens, Fianna Fail and Fine Gael met today and agreed to commence formal negotiations for a Programme for Government this Thursday.
Green Party Leader Eamon Ryan says both Leo Varadkar and Michael Martin have committed to reducing carbon emmissions by 7% per year.
ICU numbers 
The number of COVID-19 patients in ICU is at its lowest figure now since March 28.
There are a total of 90 confirmed cases, with a further 19 suspected. 672 confirmed patients are in acute hospitals (and 247 more suspected) which is lower than in April.
Tax take 
The Department of Finance says it now expects Irish tax revenues to stand at €49.6 billion this year. On Budget Day they were €63.5 billion. The forecast is down 22%.
That's despite tax income for first four months of the year being only 0.6% below plan.
Important information 
Symptoms of Covid-19 include:
Cough
Shortness of breath
Fever
Breathing difficulties.
Further resources:
A helpline for older people who are concerned about the coronavirus has been launched by Alone. The number is 0818 222 024, and it's open Monday to Friday, 8am-8pm.
SEE ALSO – 'Thoughts and prayers' asked for little Dan Donoher as he awaits tests for treatment