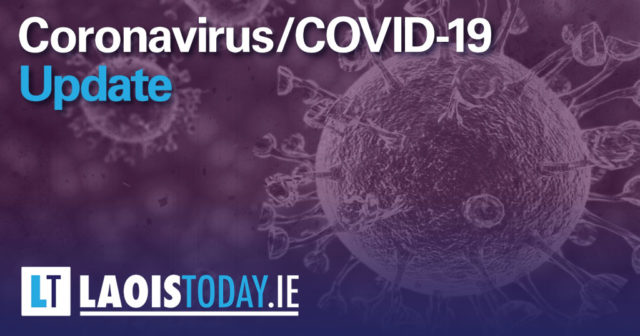 23 more deaths reported from Coronavirus in Ireland
1,339 people have now died from Coronavirus in Ireland – an increase of 23 from yesterday.
While there has been a total of 211 new cases of Coronavirus have been diagnosed in Ireland today.
This is an increase on the 21,772 cases from yesterday and takes the overall total to 21,983.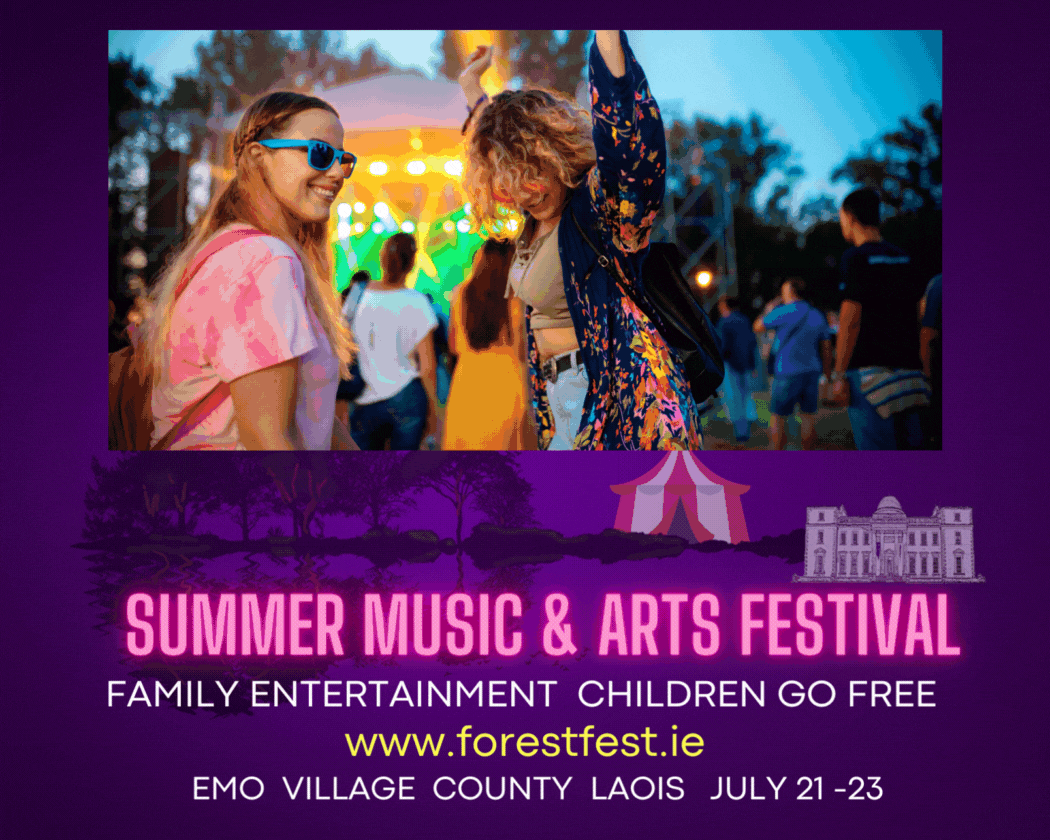 In Laois, there are now 238 cases an increase of one from the previous day.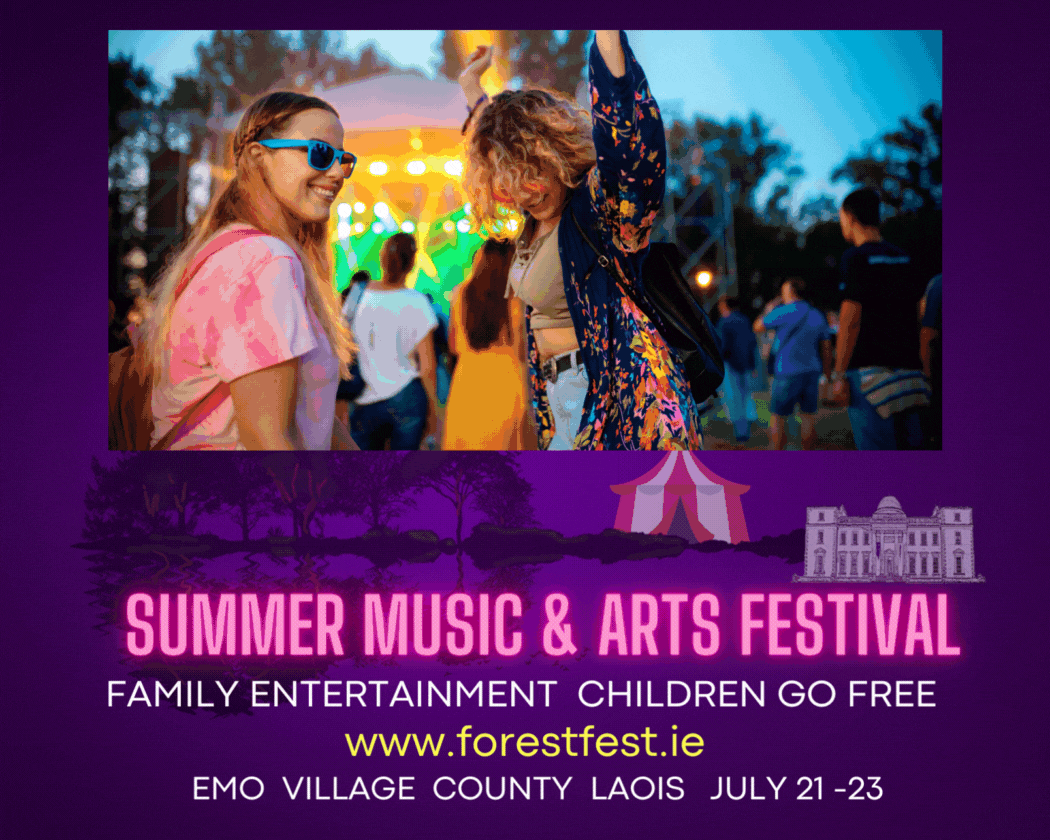 Laois TD seeks clarification on tax issues surrounding Covid unemployment payment
Fianna Fáil TD for Laois-Offaly, Seán Fleming, has called on the Minister for Finance to confirm that the €350 Covid-19 pandemic unemployment payment is taxable at a person's highest rate of income tax.
His calls come as Revenue has indicated that it will treat the Covid-19 pandemic unemployment payment as taxable income. This is because the Covid-19 payment is not on the list of tax-exempt social welfare payments.
You can read the piece in full here.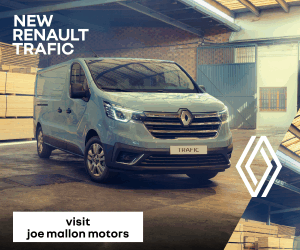 ---
Publicans seek to open six weeks earlier than currently scheduled
Two of the leading representative bodies for publicans are to meet Government officials to discuss opening pubs six weeks earlier than is currently planned.
Under the Government road map for re-opening the country following the Coronavirus restrictions, pubs won't be allowed to re-open until August.
However, the Licensed Vintners Association and Vintners Federation of Ireland have proposed a plan to convince public health officials to re-open at the end of June at the same time as cafes and restaurants.
You can read the piece in full here.
---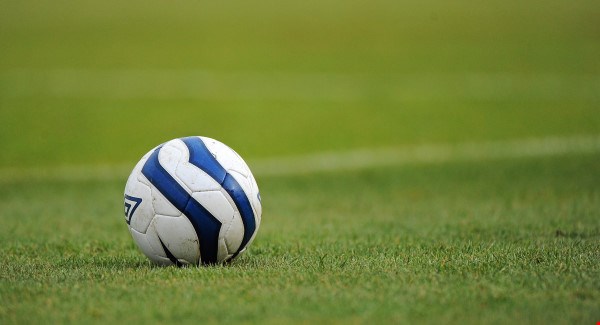 Local soccer league launches 'Irish Nursing Homes Appeal' to purchase PPE
A local soccer league where a number a number of Laois clubs play, has launched an 'Irish Nursing Homes appeal'.
All clubs in the league are encouraged to make a donation and this will then be matched by The Mobility Shop, which specialises in mobility tools and equipment such as wheelchairs, grab rails and walking tools, and the CCFL itself.
All funds raised will be used to purchase PPE for nursing homes.
---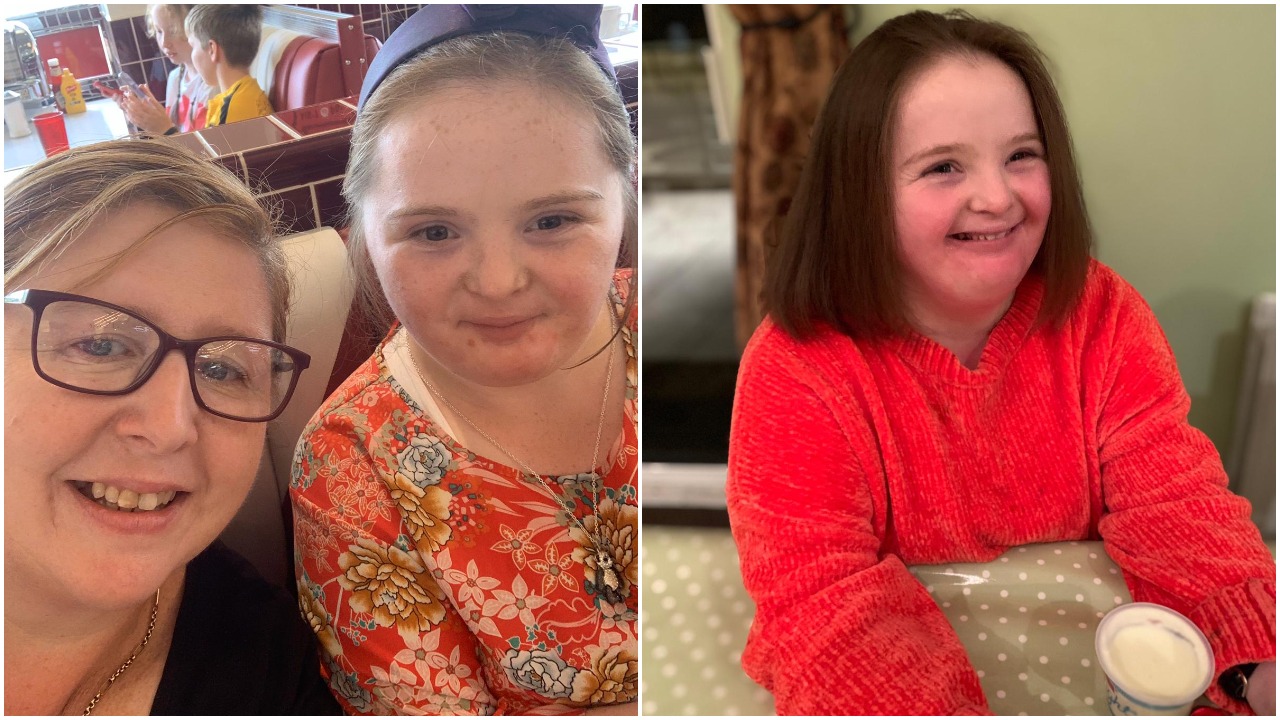 Help sought to give Laois girl a 21st birthday surprise after Coronavirus scuppers Disneyland trip
A Laois family are looking for help to make their foster daughters birthday wish come through this weekend. Mountrath native Hope, who has Down Syndrome, will turn 21 on Sunday May 10.
She is obsessed with Disney and the hit film 'Frozen'. Her family had planned to take her to Disneyland to celebrate her birthday but the Coronavirus outbreak dashed that plan.
And so, her foster mam Margaret Gorman-Donovan, is asking for people who can to drive past their house on Sunday at 2pm to give Hope a 'drive-by birthday'. And if possible, she is hoping that people can dress up as Disney characters too.
---
Eoin Barry: Essential that plans are in place to improve community mental health teams at this time
Many of us will have experienced an increase in stress and anxiety during the pandemic. For most people, this will reduce as we adapt to the changes and as restrictions are slowly reduced.
Others will require additional support, from accessing a helping to attending their GP or local mental health service. At present it's impossible to say what number will require this additional support.
You can read the piece in full here.
---
Worth a Read – Irishman in Manhattan: 'Cheering can be heard every evening at 7pm'
The city is extremely quiet with less footfall and traffic. Before Covid-19, my day would involve a lot of travel in and out of the city on the subway for work, meetings and socialising.
The city has now come to a grinding halt and New Yorkers are adapting to life indoors. Unfortunately, a lot of people in Manhattan have lost their jobs with the hospitality and tourism sectors taking the biggest hit.
You can read The Irish Times piece in full here.
---