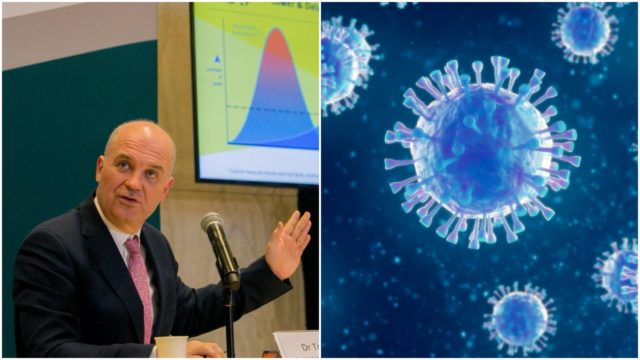 1,375 people have now died from Coronavirus in Ireland – an increase of 37 from yesterday.
It is important to note that not all of these people passed away today and that this is the number that were reported to the Department of Health today.
These people will have passed away in recent days and not just today.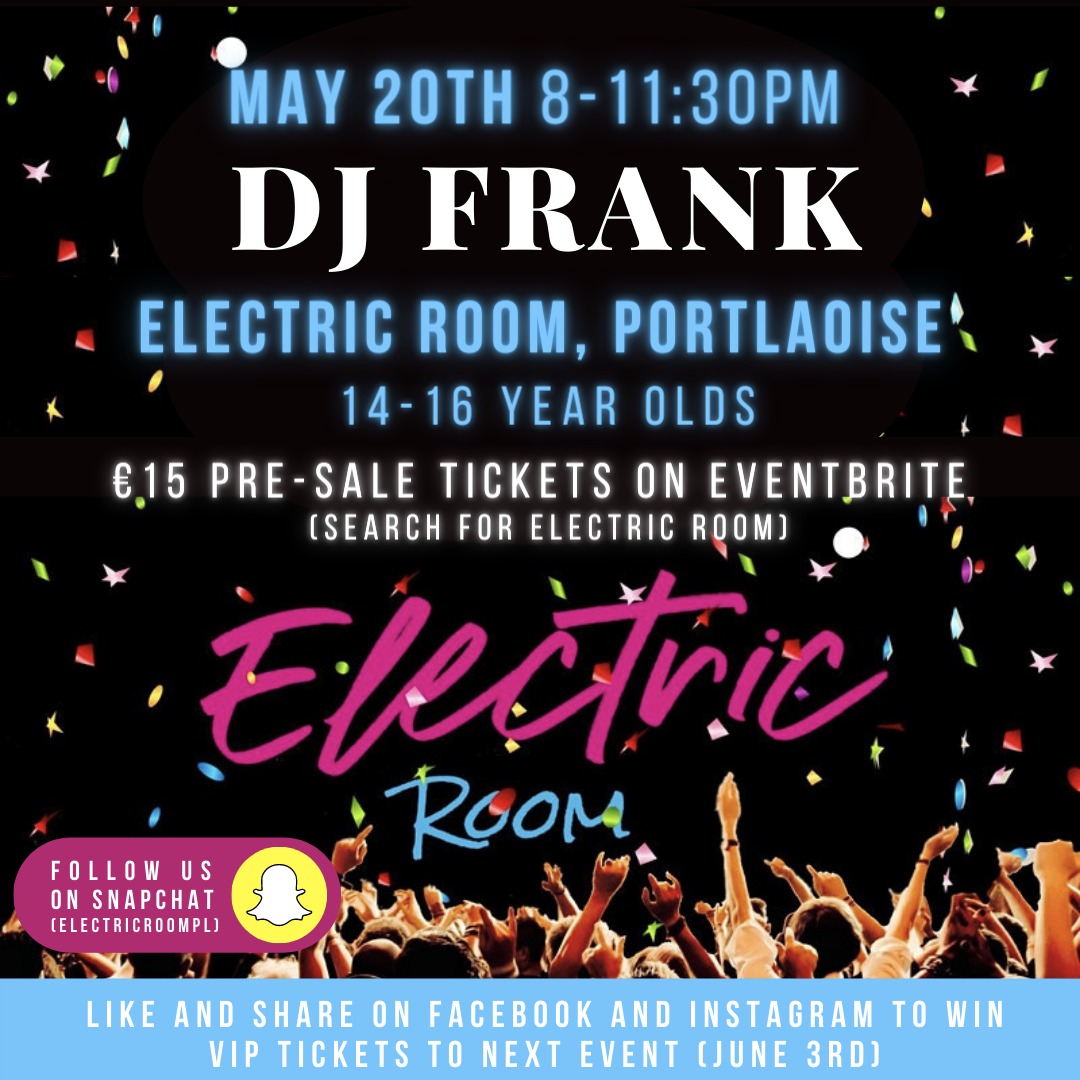 While there has been a total of 265 new cases of Coronavirus have been diagnosed in Ireland today.
This is an increase on the 21,983 cases from yesterday and takes the overall total to 22,248.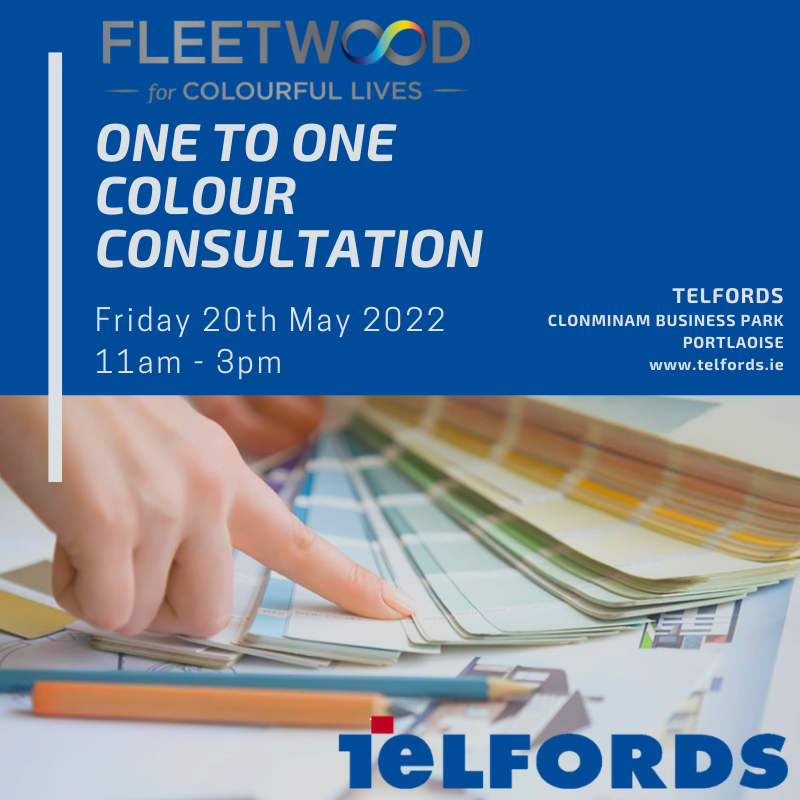 Dr. Tony Holohan, Chief Medical Officer, Department of Health, said; "The World Health Organization has advised that a likely future scenario in the dynamic of COVID-19 is recurring epidemic waves interspersed with periods of low-level transmission.
"This means that when Ireland eases social distancing restrictions, we may have periods of time when the numbers of people infected increases significantly.
"This is why it is vitally important that easing of social distancing restrictions is accompanied by a high level of adherence to the fundamental, individual behaviours needed to guard against transmission of the virus. We have to adapt our behaviours in order to live safely with COVID-19."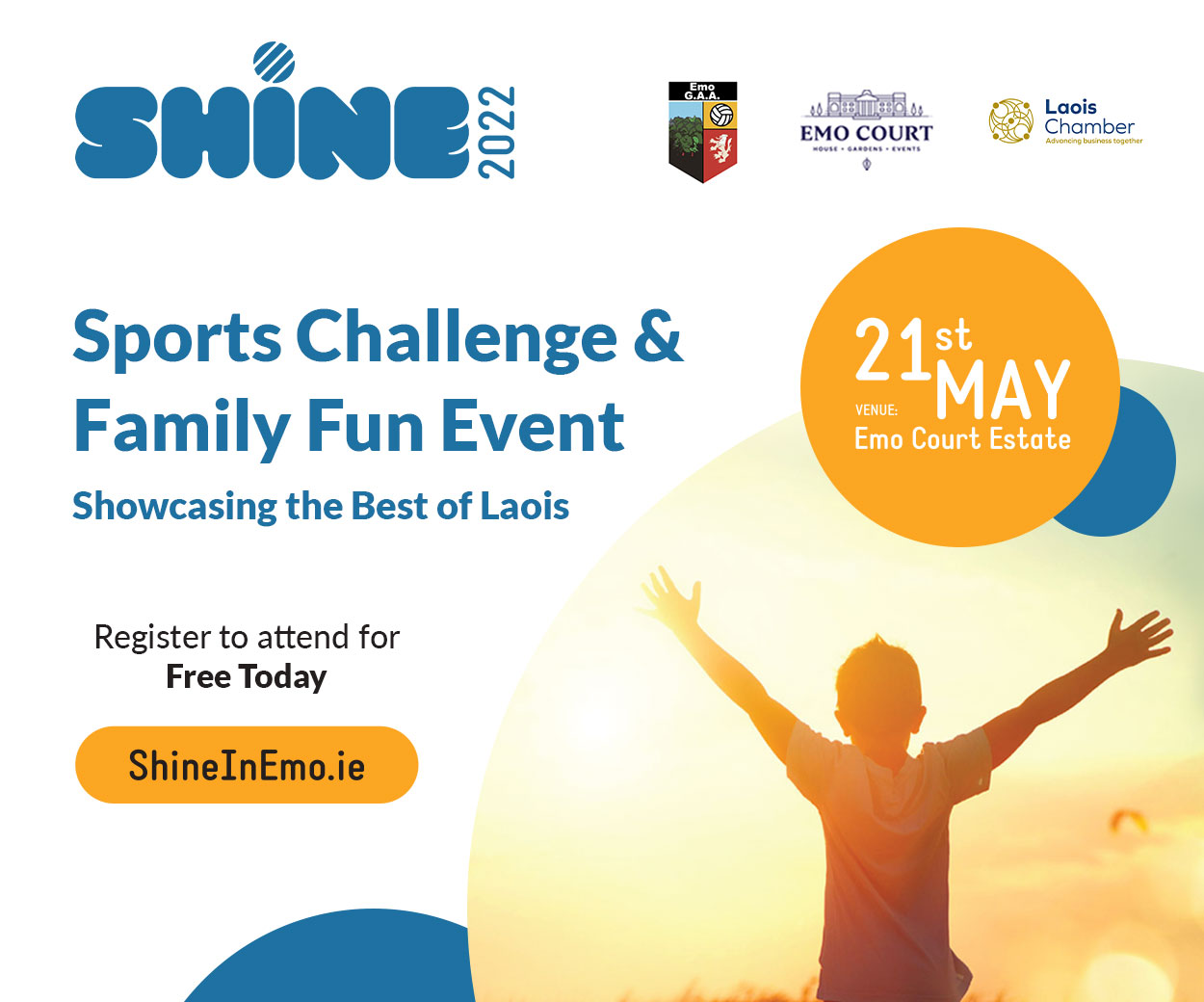 Dr. Ronan Glynn, Deputy Chief Medical Officer, Department of Health, said; "78% of people who have been diagnosed to date with COVID-19 have recovered. This is very welcome and in line with international experience, however, the course of this disease in any one individual remains unpredictable. It is important that we are all aware of the risks and know how to prevent its spread."
Today's data from the HPSC, as of midnight, Monday 4 May (21,908 cases), reveals:
· 57% are female and 43% are male
· the median age of confirmed cases is 49 years
· 2,878 cases (13%) have been hospitalised
· Of those hospitalised, 373 cases have been admitted to ICU
· 6,393 cases are associated with healthcare workers
· Dublin has the highest number of cases at 10,734 (49% of all cases) followed by Kildare with 1,289 cases (6%) and then Cork with 1,192 cases (5%)
· Of those for whom transmission status is known: community transmission accounts for 62%, close contact accounts for 35%, travel abroad accounts for 3%
Northern Ireland, the UK and globally 
There have been 14 further Covid-19 related deaths in Northern Ireland, bringing official total to 418.
There have been 53 new cases of Coronavirus, bringing the Northern Ireland total to 3,934.
The UK Coronavirus death toll increased by 649 in past 24 hours, taking total recorded fatalities to 30,076. They now have more deaths than Italy and the second highest in the world behind the USA who have 72,798.
There are now a total 3,774,000 cases of Coronavirus globally. There have been more than 261,000 deaths while 1,273,000 have recovered.
Testing after lockdown 
Dr Tomás Ryan, Associate Professor at the School of Biochemistry and Immunology at Trinity College in Dublin, told RTE's News at One, that if we have 200 new cases of Covid-19 when we come out of lockdown, we should at that point be testing about 20,000 people a day.
He said that testing needs to happen within 24 hours and contact tracing needs to happen within 48 hours of that, so you have a three day window.
Black market hairdressers 
The incoming President of the Irish Hairdressers Federation has said people are offering to pay up to four times the normal price for a haircut on the black market.
Speaking to RTÉ's Today with Sean O'Rourke programme, Danielle Kennedy said hairdressers are being offered up to €200 for a haircut from clients, compared to the regular price of €40-€50 before Covid-19.
She said the black market has "erupted" since the Government's announcement that salons will not reopen until the 20 July.
Testing criteria broadened
The testing criteria issued to GPs for Covid-19 have been broadened so that people will no longer need to be in an at-risk group to be eligible.
People only need to have sudden onset of a cough, fever or shortness of breath and no other cause that explains their illness in order to be eligible for testing.
No further clarity on weddings 
The chief medical officer has said he is unable to provide any more clarity on when "big" weddings may be allowed in Ireland.
Dr Tony Holohan said he understood the difficulties the situation presented couples, but he said the social interactions associated with larger weddings risked spreading coronavirus.
"The nature of weddings involves interaction, close interaction, social engagement with people, often in a context, let's be honest, where you know people have alcohol and so on," he said.
"They are exactly the kinds of conditions which give us among the greatest concerns we have about social interactions that ease the spread of this infection."
You can read the full report here
Important information 
Symptoms of Covid-19 include:
Cough
Shortness of breath
Fever
Breathing difficulties.
Further resources:
A helpline for older people who are concerned about the coronavirus has been launched by Alone. The number is 0818 222 024, and it's open Monday to Friday, 8am-8pm.
SEE ALSO – 'Thoughts and prayers' asked for little Dan Donoher as he awaits tests for treatment