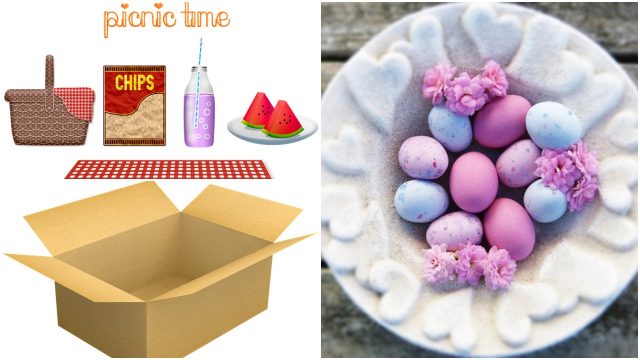 Steph is a Laois mammy of 3 small kids. She has started a blog to document her life as a mammy muddling through parenthood and searching for her identity in a world wider than her own four walls.
As the pandemic continues she has started a diary to describe daily life as a 'stuck-at-home mom'.
---
Thisday
So, it's what should be the start of the Easter holidays. Like most people we had planned on doing things together as a family; travelling around the country, visiting family and friends, staying a few nights in a hotel somewhere. I had even planned on getting a break from the little cherubs by dropping them with their grandparents for a night!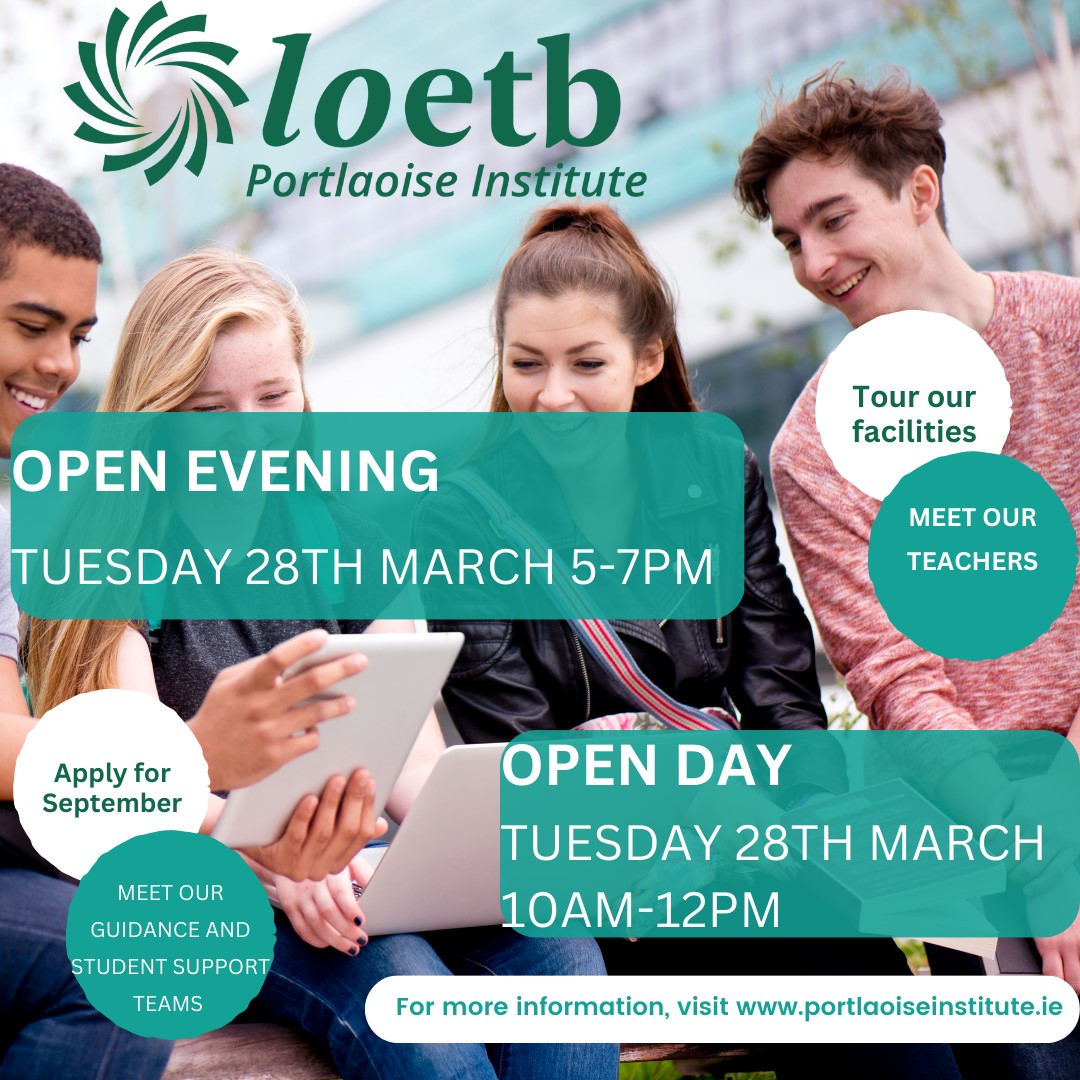 Instead we are being forced, delightedly forced, to spend even more time together, revelling in the joys of family life. There will be more screaming, probably mine, there will be more fighting, there will be more hair loss – but I'm sure that there will also be more fun, more laughter and more love to go around – and as long as there's a load of chocolate on Easter Sunday then we can get through it all!
Thatday
So, after less than 3 hours of sleep last night I knew I was not in for a fun day. I decided against a morning workout and opted instead for a kids-in-front-of-the-tv morning. I felt really guilty for doing it, because it was a beautiful morning, but I couldn't face dealing with the complaints on such little sleep. It just wasn't worth it.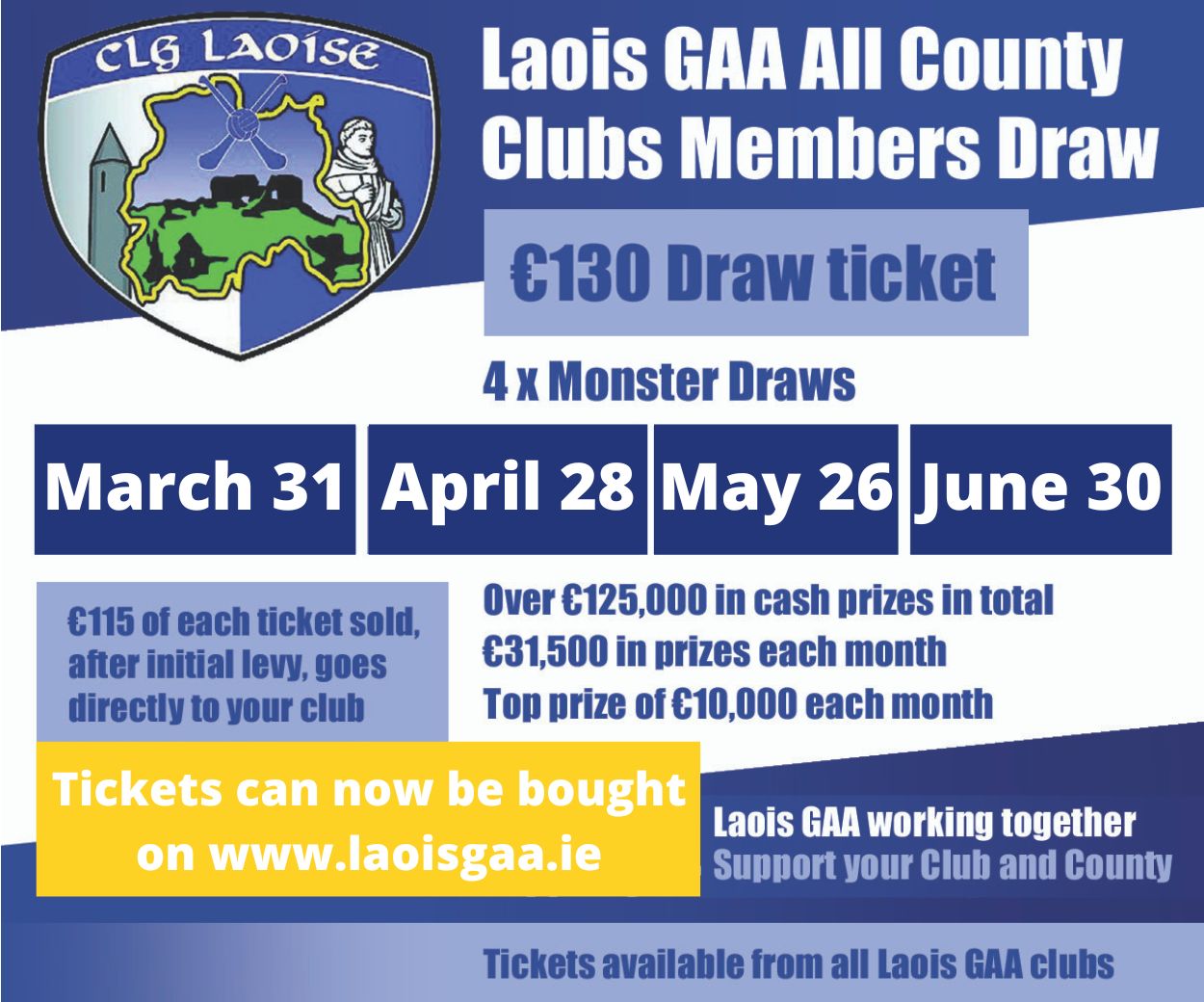 Himself went to Portlaoise to get the weekly shop. He said that the queue for Tesco was all the way to Mr Price, I don't even know how that's physically possible. The kids haven't been in the car since the schools closed. It's going to be so strange to try and strap them in again! It's going to take an hour!
I eventually got the kids to get dressed and go outside, but it was very hard work. It's so hard to get them to do anything at the moment, even if it's something that is more fun than what they're doing. If it takes them away from their immediate fun activity they just don't want to know!!
After the struggle to get them outside it was a struggle to get them inside so I could cook the dinner. Then it was a struggle to keep them from interrupting me every 2 seconds while I tried to peel spuds and cut carrots. The 1 yr old was literally crawling between my legs as I moved between the counter and the cooker! It's a wonder he came out unscathed.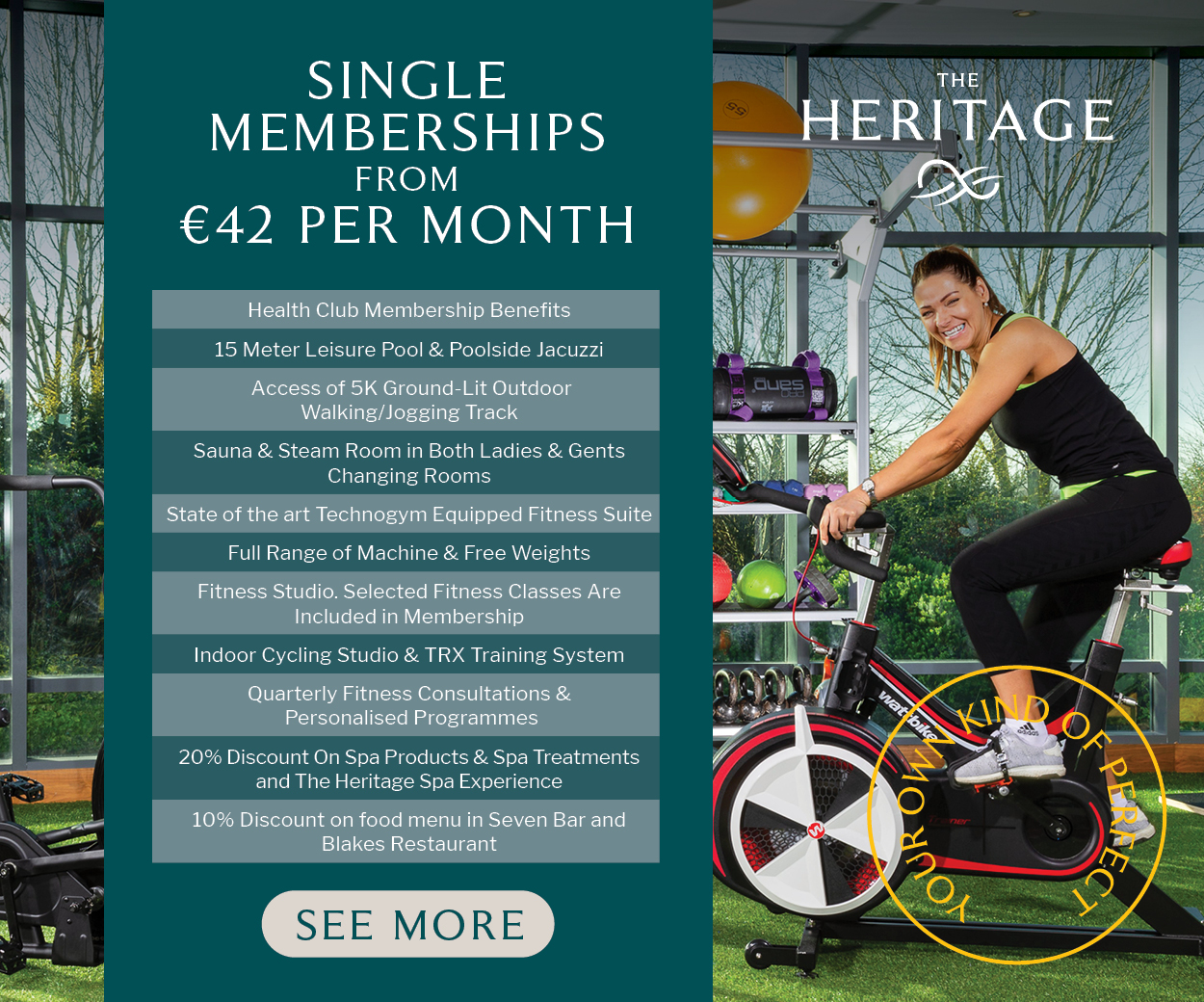 As the 3yr old continued to insist on spaghetti hoops before dinner I had what can only be described as a moment of pure genius. I sent the 3 and 5 yr old outside with paint and a box from Aldi and told them to make it a racecar!! Boom … out of my hair for a good 20 minutes.
The 5 and 3 year old didn't eat their dinner … shocker … then reported to be 'starving' half an hour later!!
After feeding them and getting them ready for bed I did my best to enjoy the bedtime stories and questions and sudden inexplicable dehydration and starvation that always accompanies bedtime, but all I could really think about was 1 cup of tea, hot and alone – and then sweet, sweet sleep!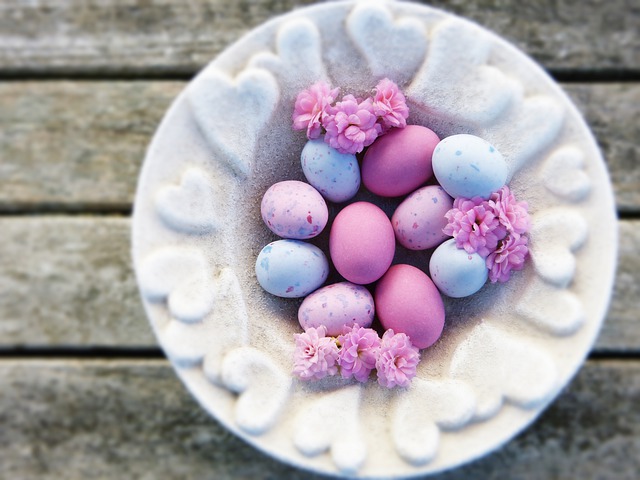 The Other Day
Much better sleep last night, as in about 5 hours altogether, but even still my mood was tense. I haven't seen my counters in days and my feet were literally sticking to the floor. I needed to get the kids outside so that I could mop and clean my kitchen.
It was an absolutely glorious day outside so I spent the entire morning trying to bribe the 3 and 5 yr old into their clothes so that they could go out and enjoy the weather. Eventually … 1 yoghurt pouch, 1 yoghurt drink and a packet of crisps later, they were dressed, suncreamed and out the door to their daddy who had been outside for the previous hour!
I had planned on finding my counters and mopping the floor but that didn't go to plan at all because all of a sudden there were 50 other things that needed my attention outside.
And by the time all of those things were done the baby had woken up from his nap and was insisting on going outside to join the rest of them!
There was good fun to be had outside though and the weather was unbelievably warm so we spent the entire day just chilling out and playing on the garden toys.
The absolute best thing about today though was that EVERYBODY went to sleep quickly and without fuss!! And I got my cuppa watching an episode of Tiger King … it's the little things.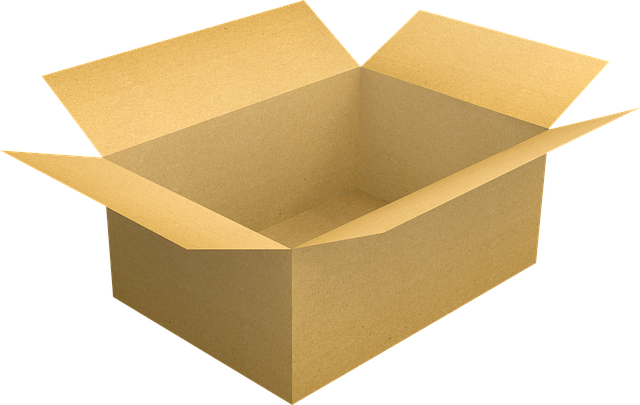 The Next Day
How was today?? Let me see – well I didn't completely lose my shit with anyone – not out loud anyway. It once again took about 7 hours to convince the kids to get dressed and go outside to enjoy the beautiful weather!! It once again took bribery – the promise of treats and a picnic outside on the grass. Seriously, what is wrong with my kids?
But the picnic was lovely. Afterwards we ran around and I buried the kids in the sand- not fully … just their feet … I promise!! We jumped on the trampoline, painted some rocks and got chased by Daddy with the hose.
Hopefully that's what they'll remember – not the crazy, shouty, cross mammy that ruined their fun by trying to get them to put on suncream or shoes or stop jumping on eachother!!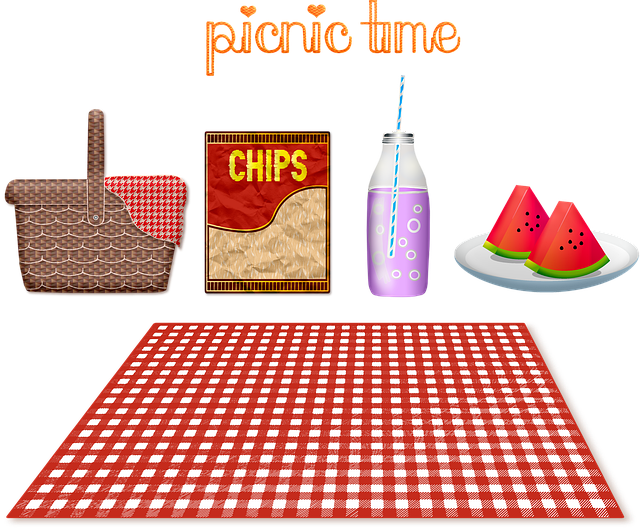 Another Freakin Day!
So, today I got to go to town! I was all excited to get out of the house. I put some real clothes on, as in, not just leggings. I brushed my hair and put on my 'real world' runners. I didn't bother with make-up because I was going to be wearing a mask anyway, and also, effort!
(Just to clarify, I wasn't going in just to get out of the house, I was doing my shopping – I am a responsible citizen)
As I drove through Portlaoise I had an eerie feeling. It was so quiet, so empty. There was nobody out walking, there were no cars on the road. Paul Dunne's car park was empty. The lane into the Super Value car park was clear. I had no trouble finding a suitably distant parking space in Aldi.
Everyone in Aldi was walking around mindfully, keeping their distance, wearing their gloves. There was nobody I could see who was just out for a browse. Everyone had a purpose, they had a list, they were being socially responsible.
Tesco was so strange. The queue was way back to Penney's and everyone was standing at least 2 metres apart. The way people were shopping had changed. The procedure at the checkouts had all changed. The way people were interacting had changed.
The whole world had changed while I had been at home.
Click here to get to my Facebook page!! See what else I'm ranting about!
SEE ALSO – Diary of a Stuck at Home Mum: I've completely lost track of the days