Portarlington man Clive Doody has decided to make the most of the lockdown by doing something really productive to help a local family that is going through a crisis.
Clive has decided to raise funds by walking from the very south of Ireland to our northern shores and he will manage to do this without breaking the 5km rule.
His almost 500km virtual trip will take place on the bog in Portarlington close to his house where he will walk laps of a 6km route over the course of the next few weeks until he has completed the 476km target.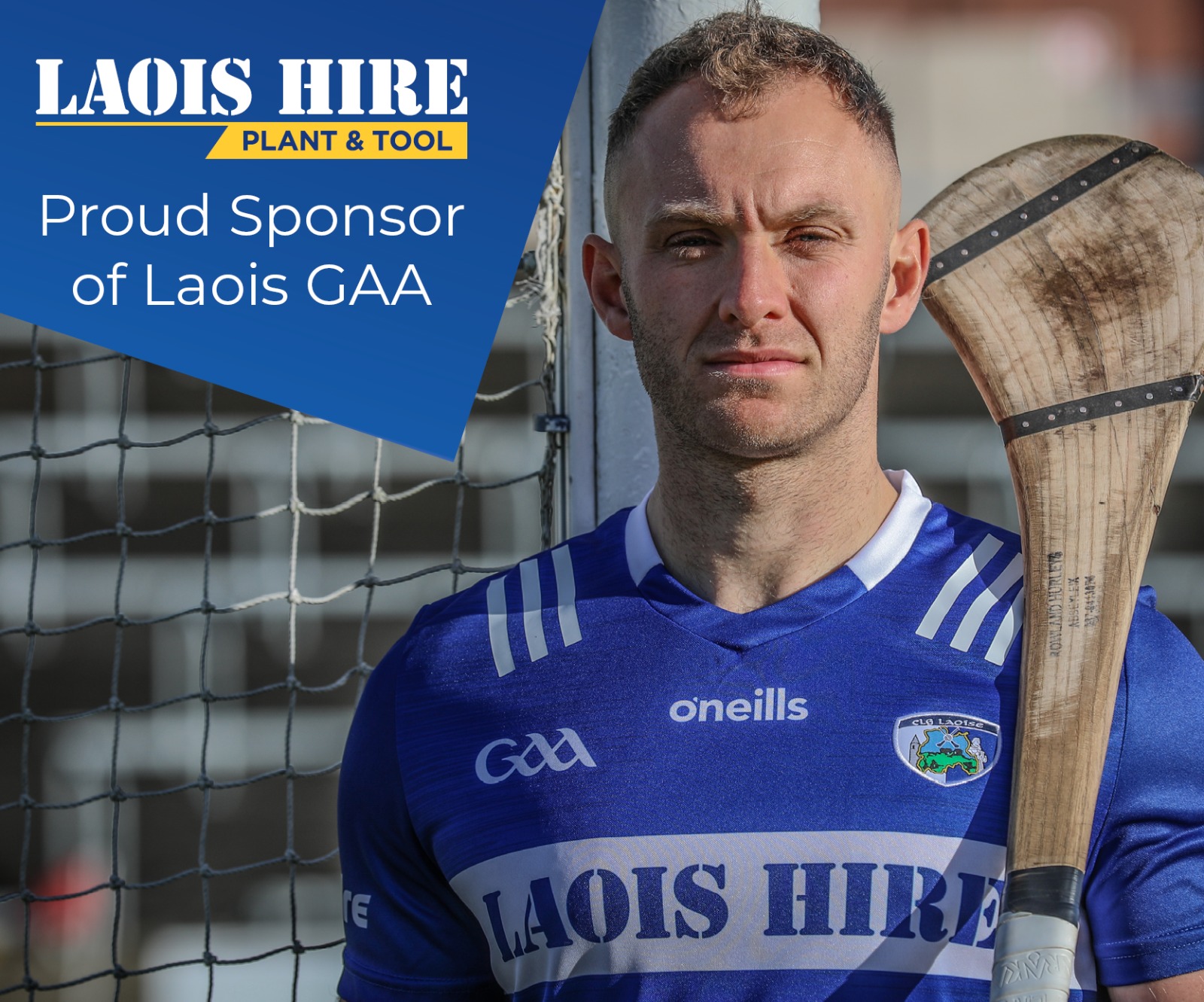 The Facebook campaign is called "Slog on the Bog for Andy". And the funds that Clive will raise are all going to a really great cause that is particularly close to Clive's heart.
Doody is a proud member of Portarlington RFC and he regularly supports all of the club's teams. One of Port's best players, Andrea Broughan, recently suffered life limiting brain injuries caused by meningitis and resulting strokes.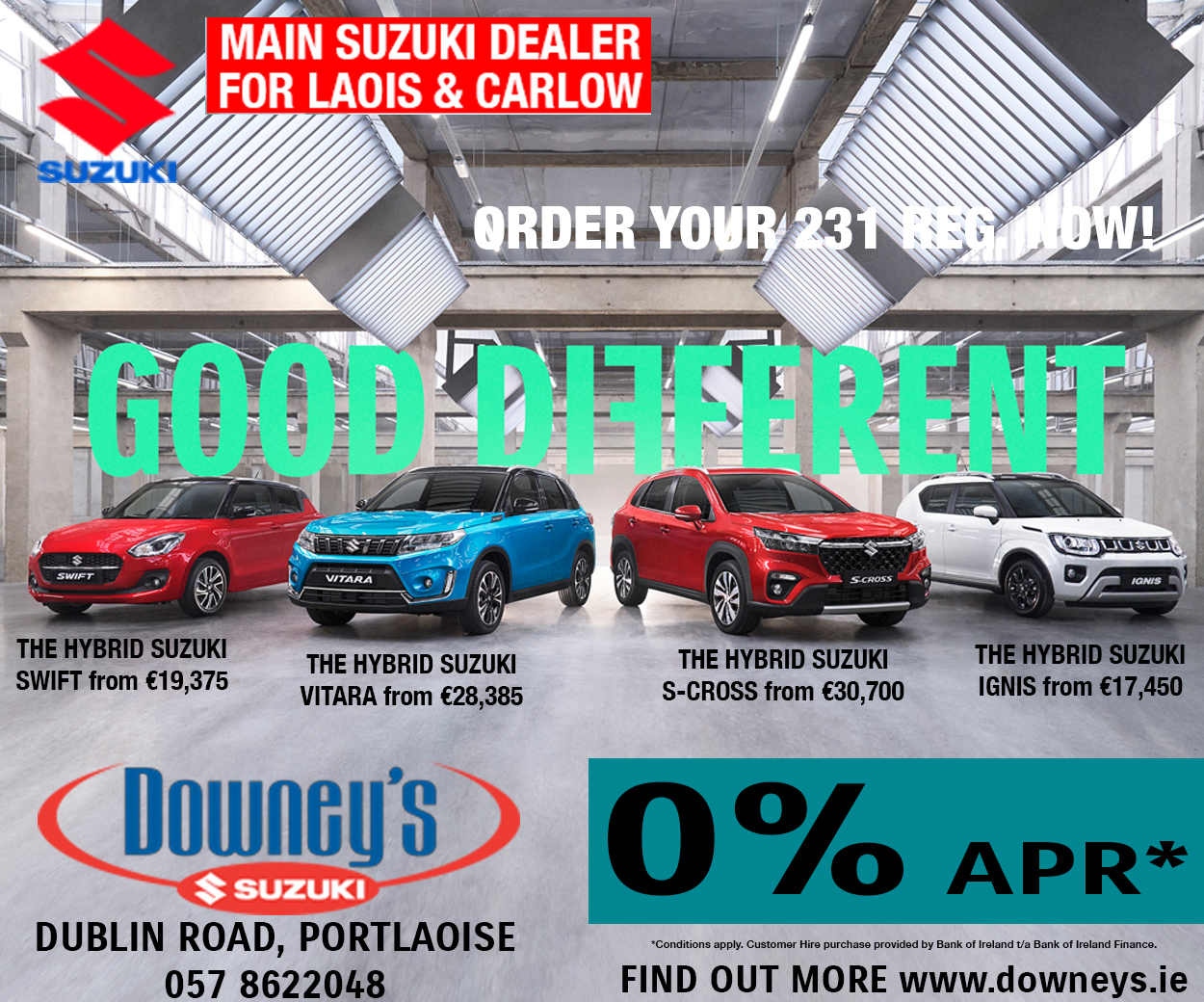 The young mother of two will never walk again, never move her arms again, never talk, never breath for herself and more than likely, never leave hospital.
Clive, who was an ever present on the sideline for Andy's successes on the pitch, now wants to do his bit to help her and her young children and partner at a time when they most need support from their club and community.
Andrea had to fight for her life last November when she was rushed to hospital and was diagnosed with meningitis. At times it was touch and go for her, but the talented prop battled the illness and eventually was well enough to leave hospital.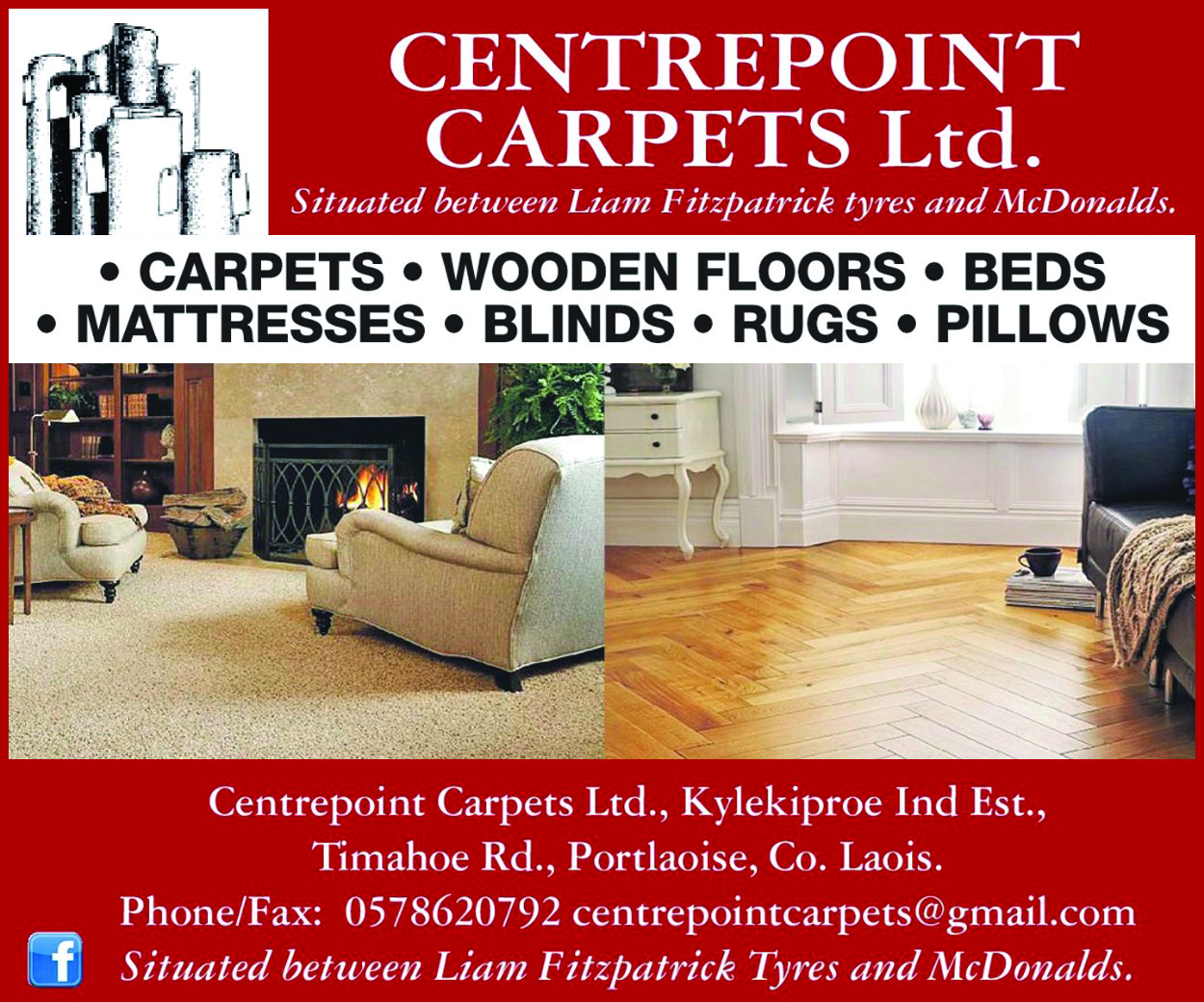 It brought great delight to her club colleagues and team mates to see her back on the sidelines after Christmas with the hope of being cleared to play again soon.
She was in great spirits and spoke of how her experience had allowed her to appreciate her family, friends and team mates even more than she always had.
Then, on February 25, tragedy struck for the second time and Andy was rushed to hospital again with serious head pain. That day had been a wonderful day with Andy having visited her Grandmother to help with some household chores and going for a Pancake Tuesday lunch with her Dad Paul.
But by the end of the day Andrea had been diagnosed again with meningitis. Her condition quickly worsened and the following day she went into respiratory arrest and required life support.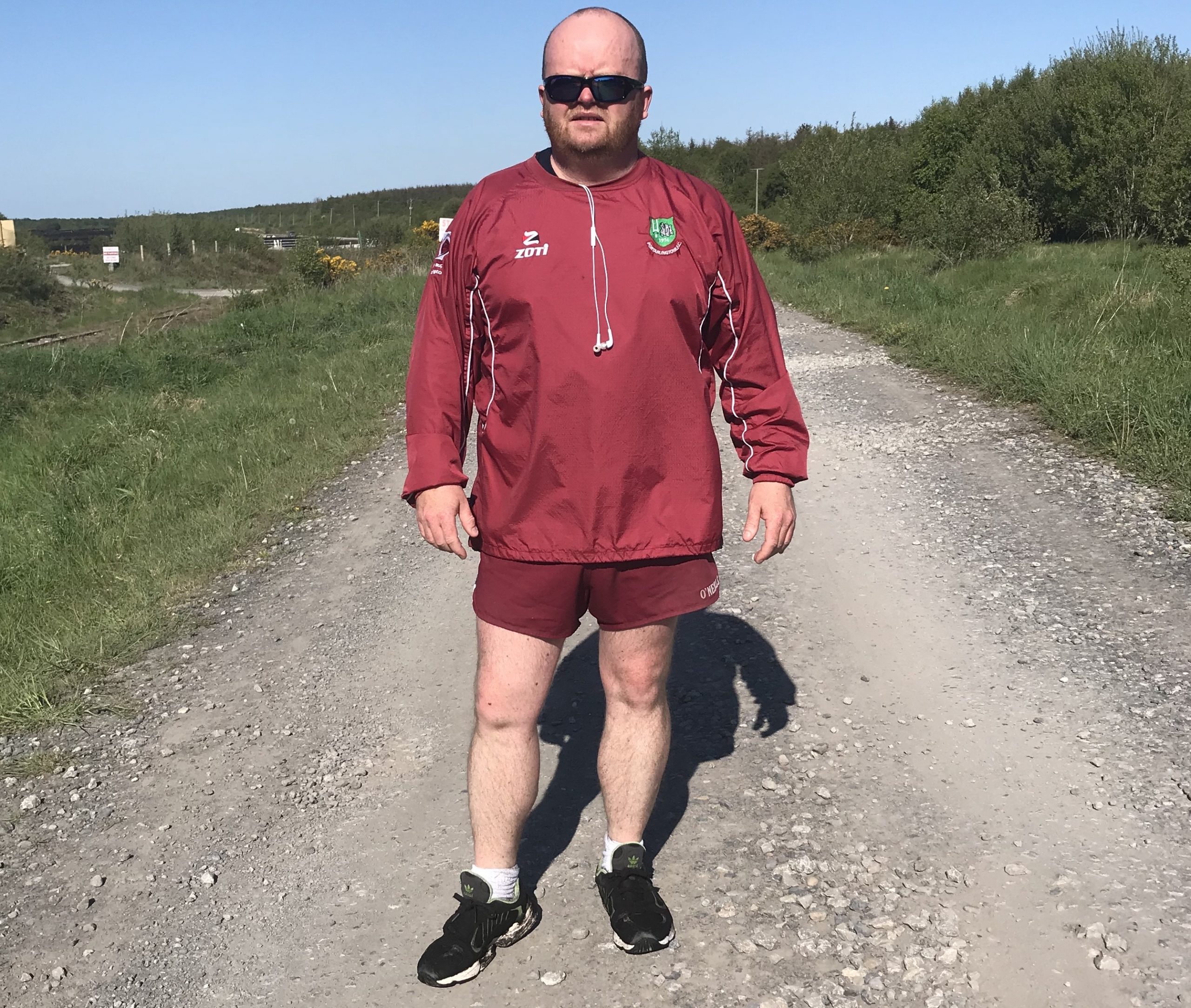 Since then she has developed septicemia and suffered two cerebral strokes that have left her with complete damage to her spinal nerve from C1 to C6 with almost no hope of recovery.
She is being cared for in Dublin's Beaumont Hospital where she requires full time ventilation and cannot regulate her own blood pressure or breathing. Early last month her heart stopped and she had to be resuscitated.
Andrea's Neurosurgeon and Multidisciplinary Team have told her mother Jan and partner Adam that her life will be short and that she most likely will never leave hospital, walk or talk.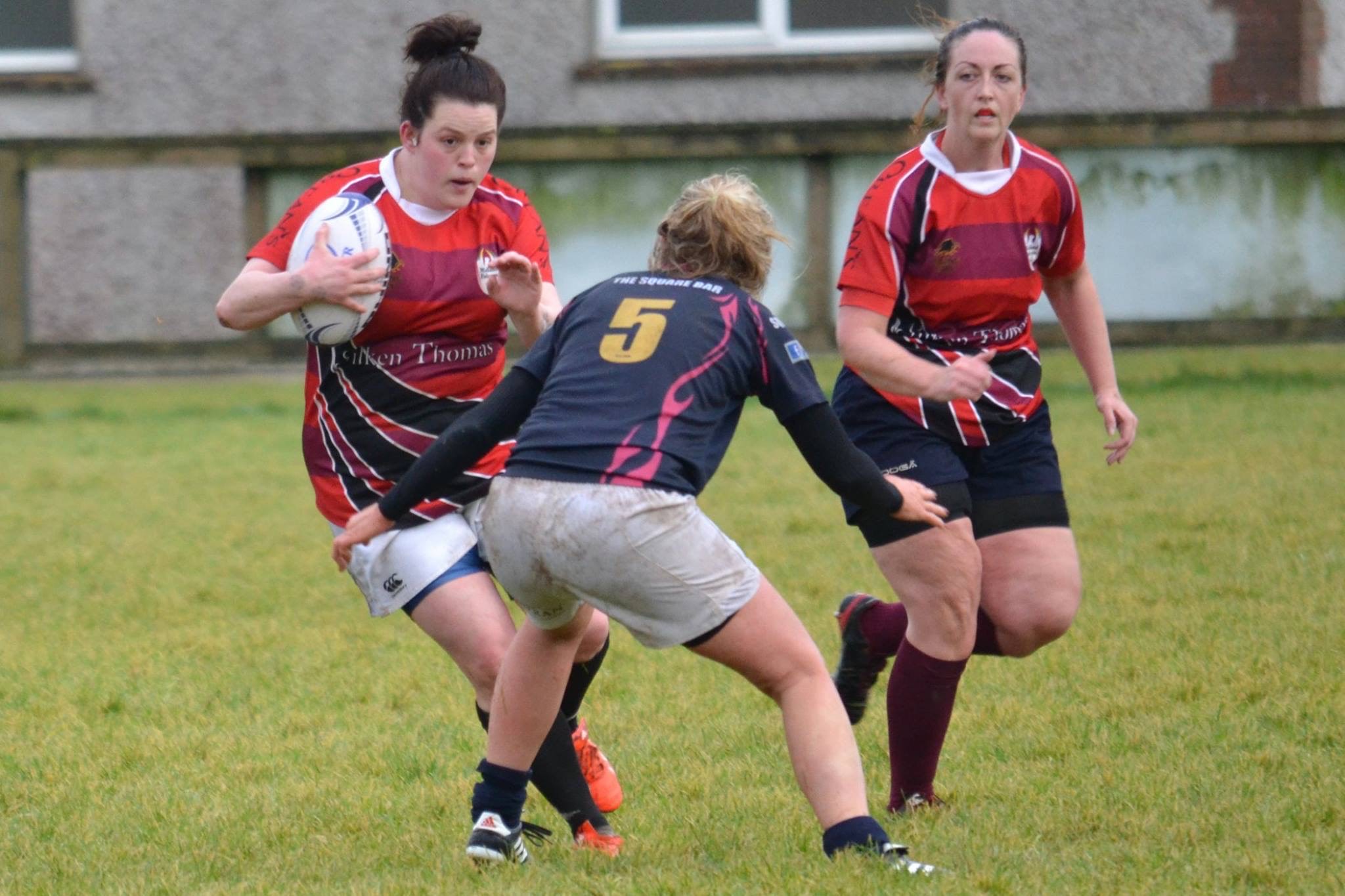 Despite these heartbreaking revelations her family are hanging on to the positives and say that part of her brain has been completely unaffected and so she can recognise them, smile and communicate by blinking and blowing kisses!
Andrea's partner Adam and her adoring children Elena (4) and Evan (5) miss her terribly and the Coronavirus restrictions mean that it is unsafe for Andy to have visitors to the extent that would normally be allowed.
However, recently her care team have set up video calls so that they can see her and the wonderful nurses looking after her can interpret her blinks for them.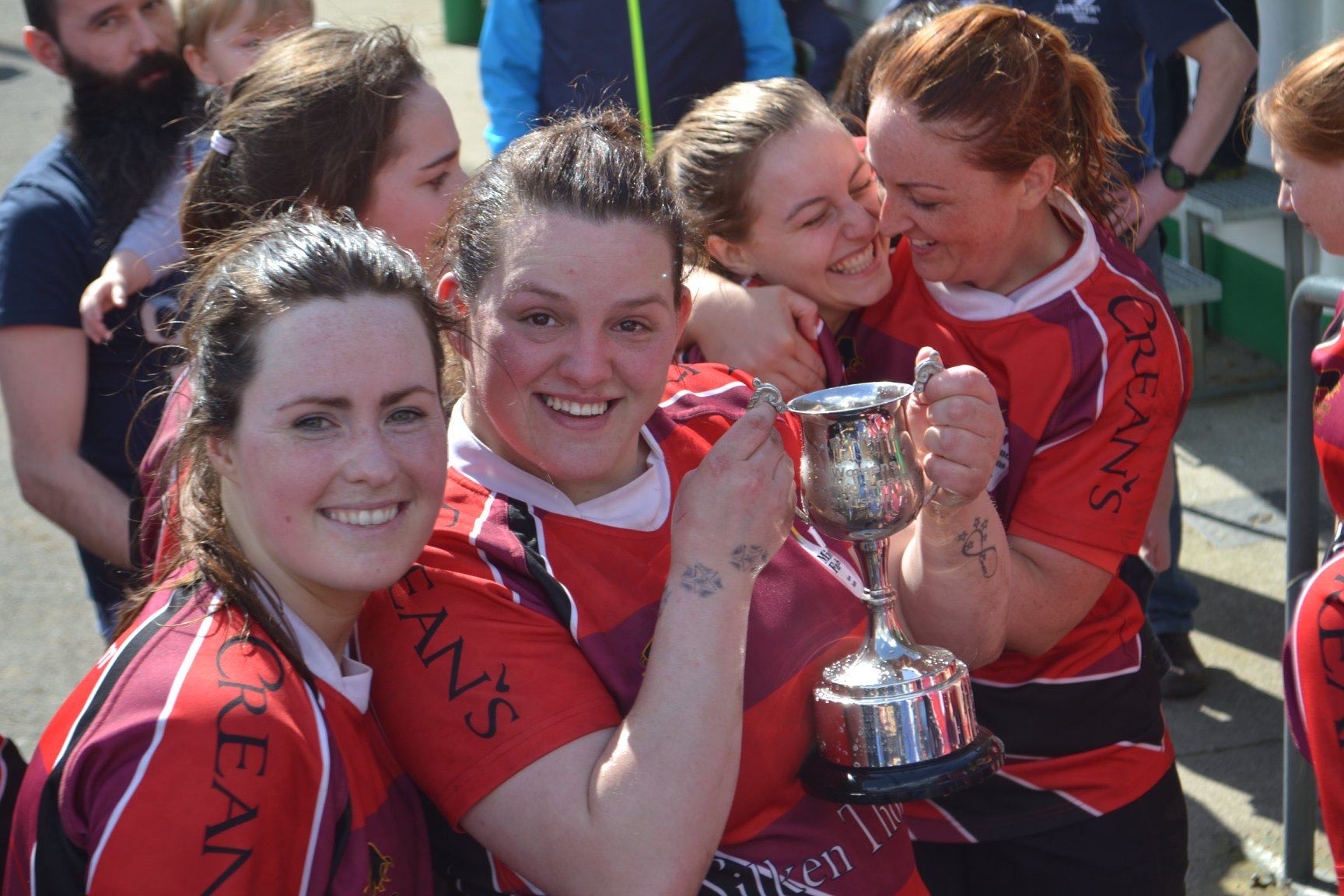 Clive Doody says that what this family is going through is breaking his heart. He said: "I can't imagine what they are going though and like everyone who is contributing to the fundraiser, I just want to do whatever I can to take the pressure off them".
Jan Broughan, Andrea's mam, says that she and her family have been overwhelmed by what Clive is doing and the generosity of the community.
She said: "Myself and Paul, Andrea's sister Catríona and brother Paul are really struggling. Andy's grandmother is heartbroken and her great friends Leanne Caulfield, Laura Oakley and all of the gang just cant believe things will never be the same again.
"Everyone is devastated. The kids just want their Mammy back and poor Adam has had his entire world torn apart. But we all feel the support that the community of Portarlington is showing us and I can't tell you how much that means to us all."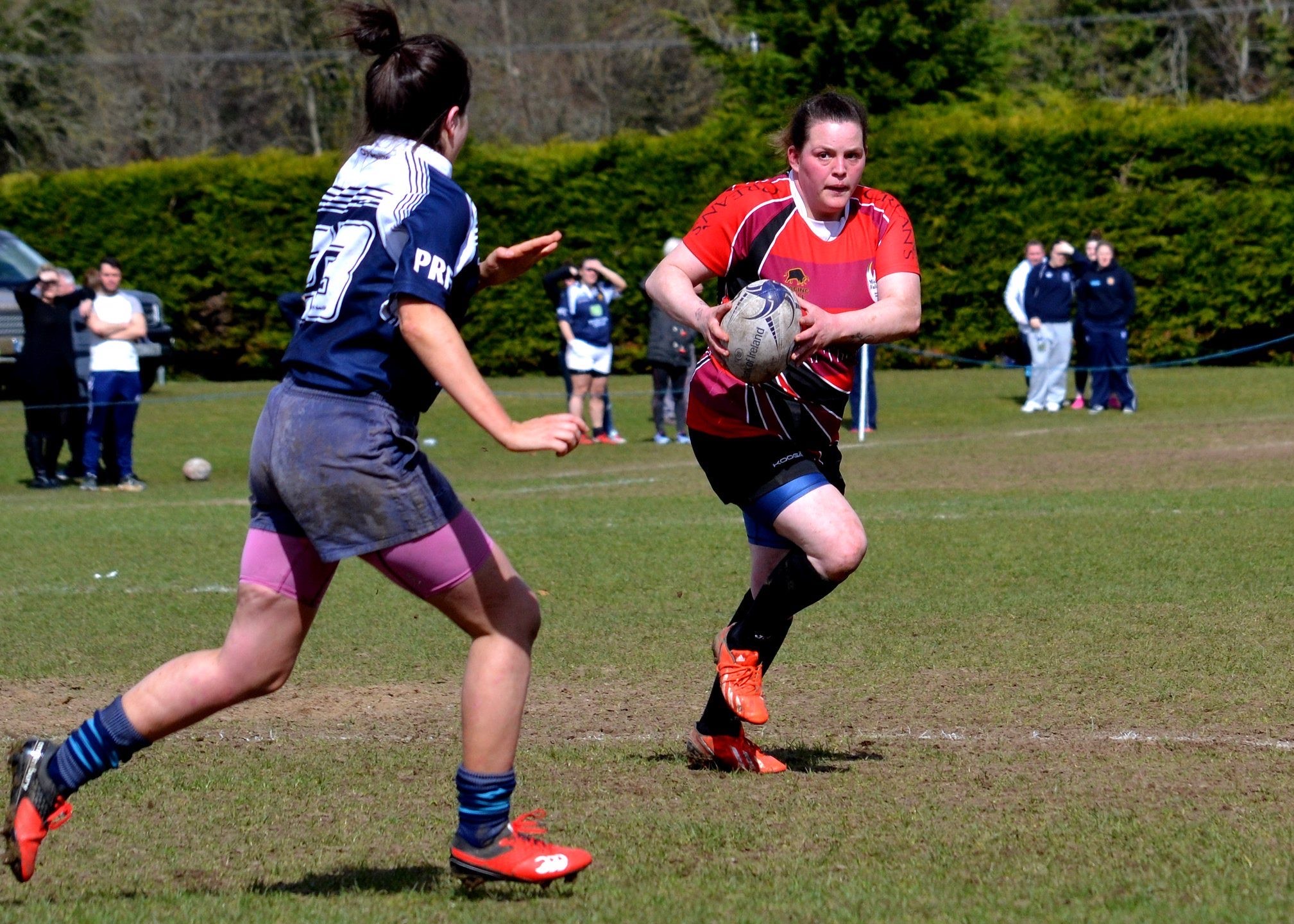 Anyone who wants to support this young family can do so by contributing to Clive's appeal on Facebook. His virtual route from Cork to Antrim's coast is being updated every day by fundraiser administrator, Clive's neighbour and friend Barry Lambkin.
Barry said: "My wife grew up next door to Andy and so I have known her since she was nine years old when herself and my sister in law Olwyn were inseparable.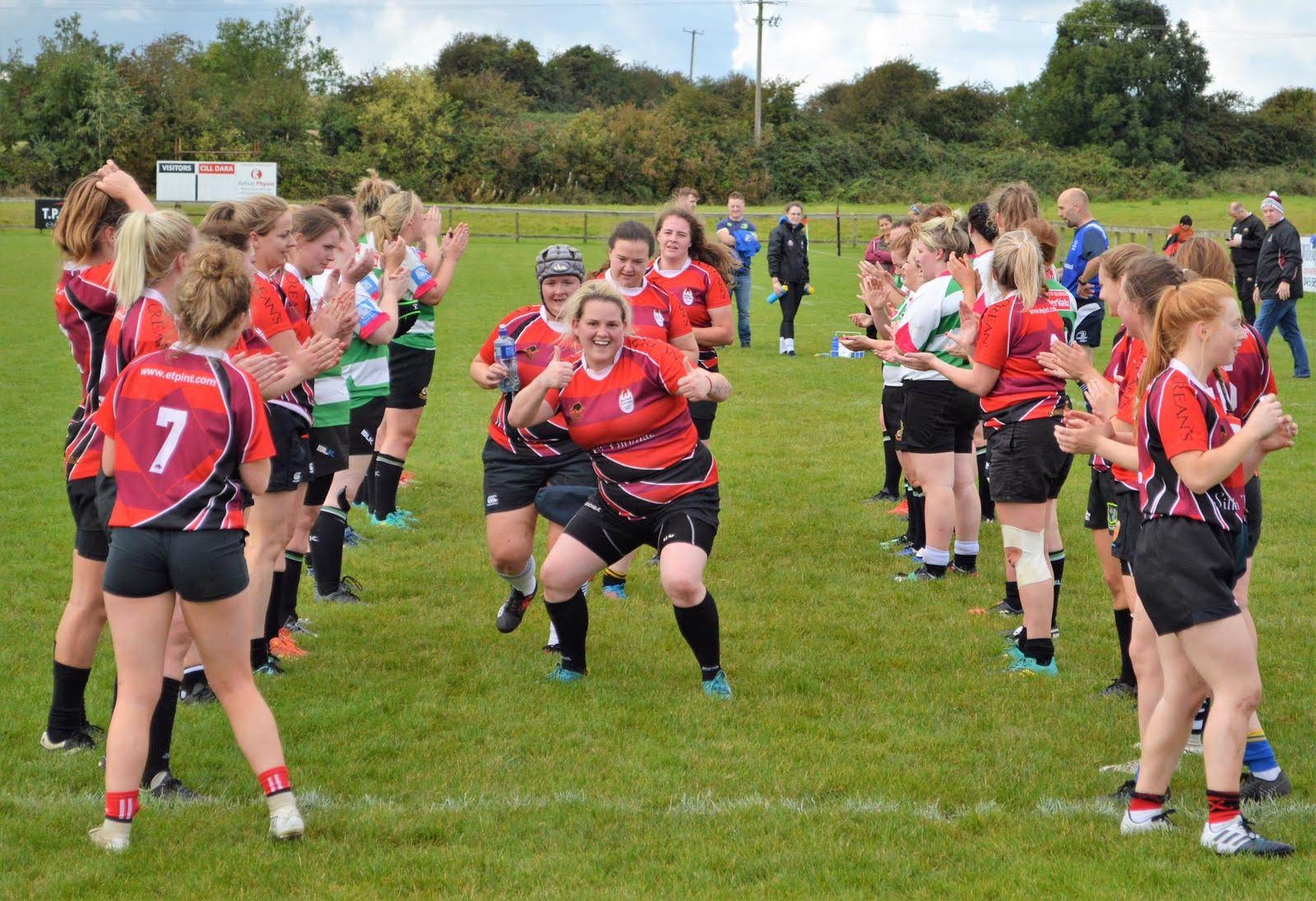 "Andy's bubbly personality means that everyone she meets loves her and even on the rugby pitch where she takes no prisoners, opponents always respect her and admire her commitment to her team. Clive is doing all of the hard work but it's a pleasure to be a part of anything that can help this wonderful family in any way."
SEE ALSO – Popular Laois road race cancelled altogether for 2020