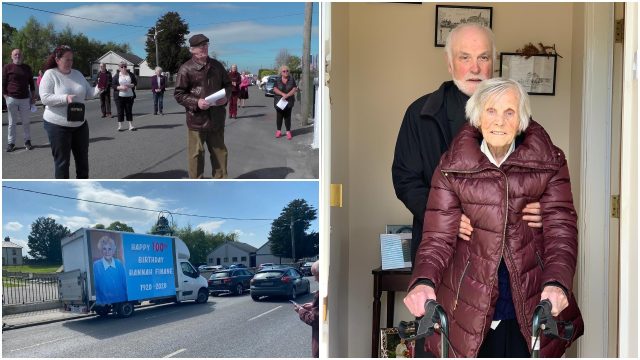 What a stunning milestone to reach.
The town of Rathdowney came together today to wish one of their oldest residents a happy 100th birthday this afternoon.
There was even a virtual appearance from singer Daniel O'Donnell while Bishop Dermot Farrell was also in attendance.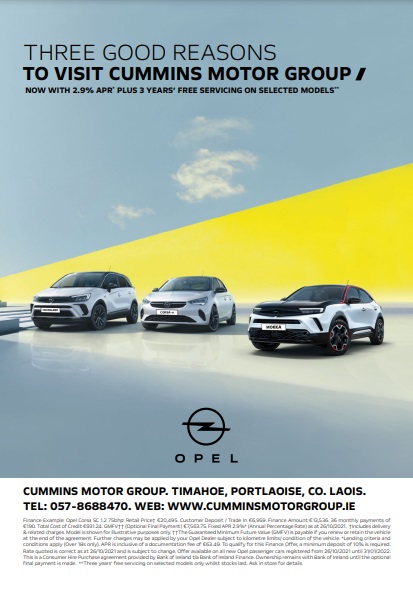 Resident Hannah Finane was the birthday girl as the people who love her came out in force to give her a socially distanced surprise.
The day began for Hannah this morning as parish priest Fr Martin Delaney said a special mass for her in the church across from her home.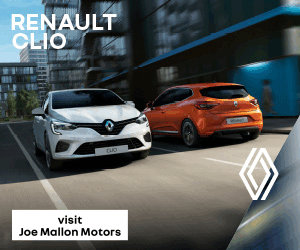 Due to Covid-19 restrictions, Hannah had to watch via webcam but then she got a great surprise after mass.
Members of the community gathered outside to sing songs and celebrate her reaching the milestone.
Daniel O'Donnell, a friend of Fr Martin Delaney, called her on Martin's phone and told Hannah he would call to see her when the Covid-19 restrictions end.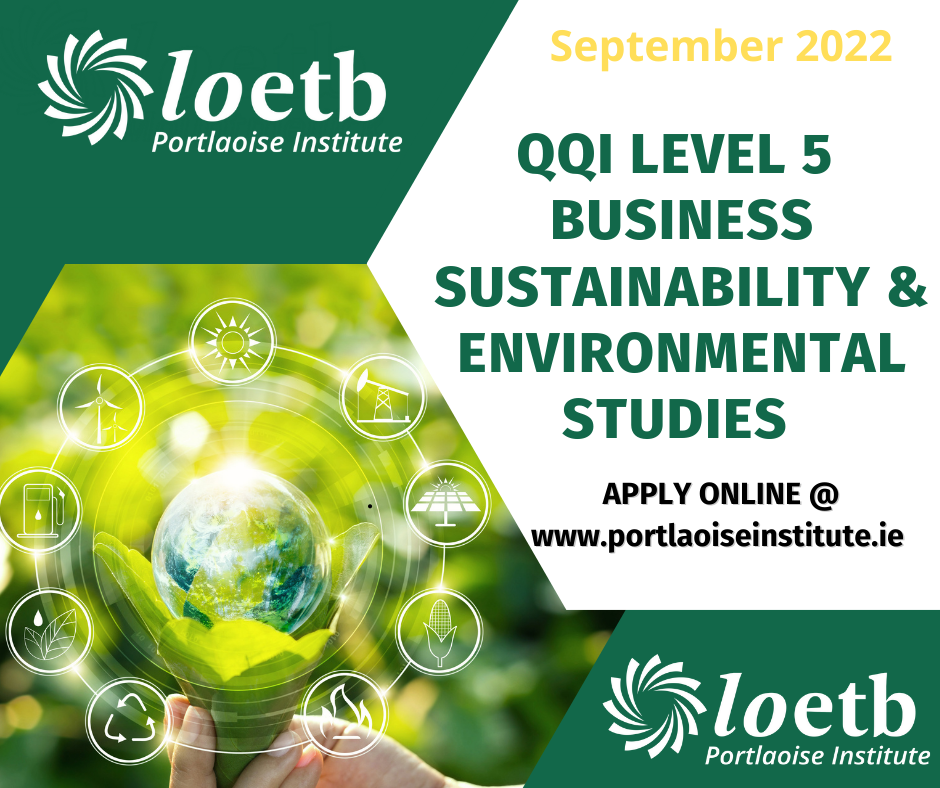 While Bishop Dermot Farrell also called to see Hannah and presented her with a rosary beads that he had been given by Pope Francis.
Hannah Finane is a mother of eight – five boys and three girls. Ciaran (of Finline Furniture), George (of Finane and Cummins Hauliage), Billy, Michael, Seamus, Mary, Rita and the late Noreen.
She also has 23 grandchildren and 39 great-grandchildren.
Paying tribute to her, Fr Delaney said she is one of the most resilient people he has ever met.
He said: "Hannah is an incredible person and she is much loved in Rathdowney. She has had a tough life as her daughter Noreen passed away and so too have three of her son's wives.
"Back six years ago, she was to have a hip replacement and it was cancelled three times due to different complications but she was determined to have it.
"She eventually did at 94 and it gave her a whole new lease of life. Every time you meet her she has a smile on her face.
"She was in hospital before Covid-19 but she came out and is flying it in her home again. A truly remarkable person."
Fine Gael Cllr John King said that Hannah also encouraged her family to excel in whatever they did.
He said: "All of Hannah's children have excelled in whatever they have taken their hands to and that is largely down to the encouragement she gave them.
"Hannah is heavily involved in the community in Rathdowney and she was very influential in the ICA for a long time.
"Hannah was born in 1920 and women that lived in the early decades of the foundation of this country experienced hard times.
"When their husbands were out of work, there was no support from the state but yet they never complained.
"Hannah is an upbeat person and every time I meet her she has a smile. She is a very popular woman and it is great to see people in Rathdowney mark her birthday in this way."
And as for the main woman herself, she is believed to be taking all the celebrations in her stride and it has surely given her a surprise she will never forget.
Photographer Mary Delaney kindly sent us in some lovely pictures from Hannah' birthday celebration.
Check them out below: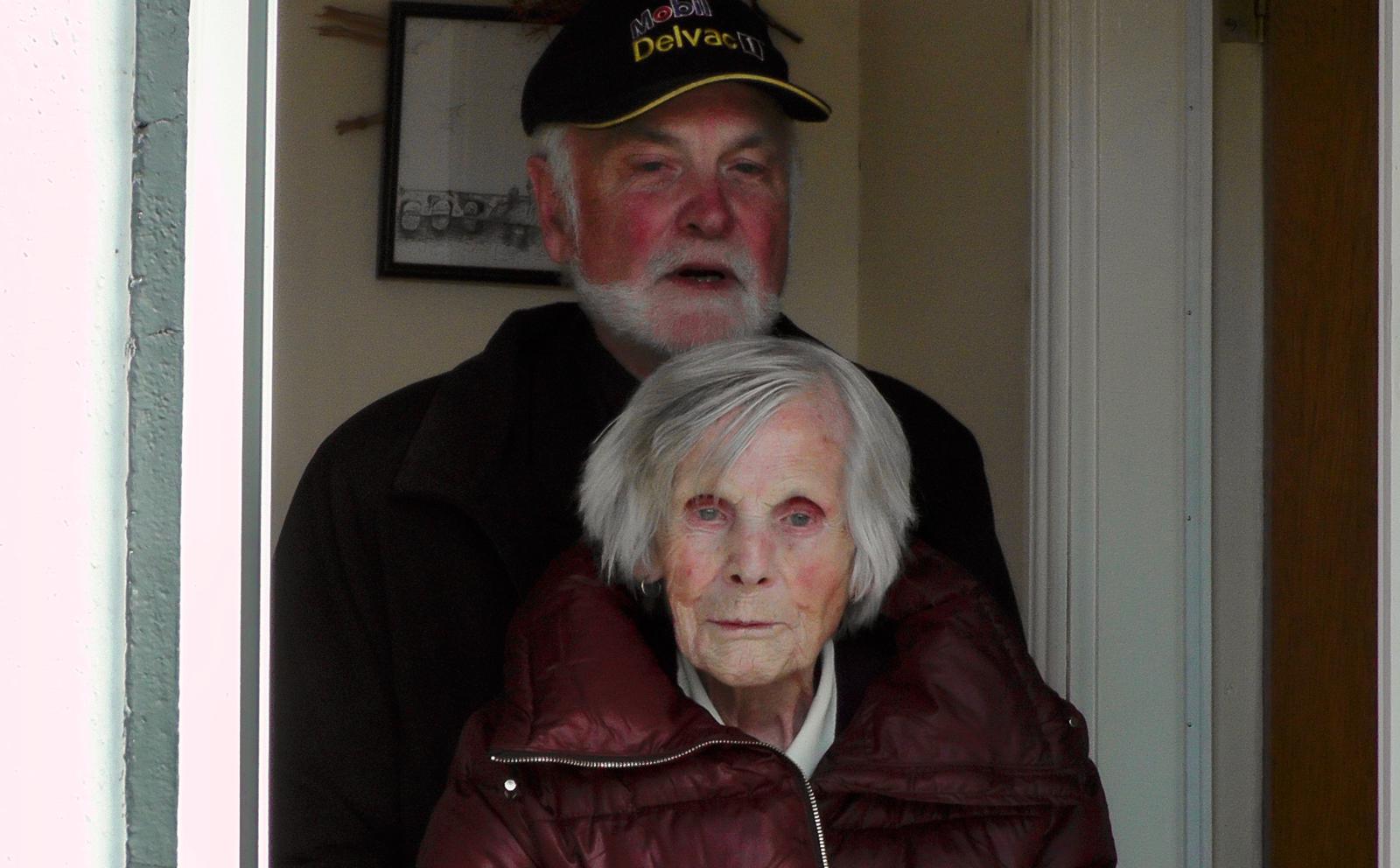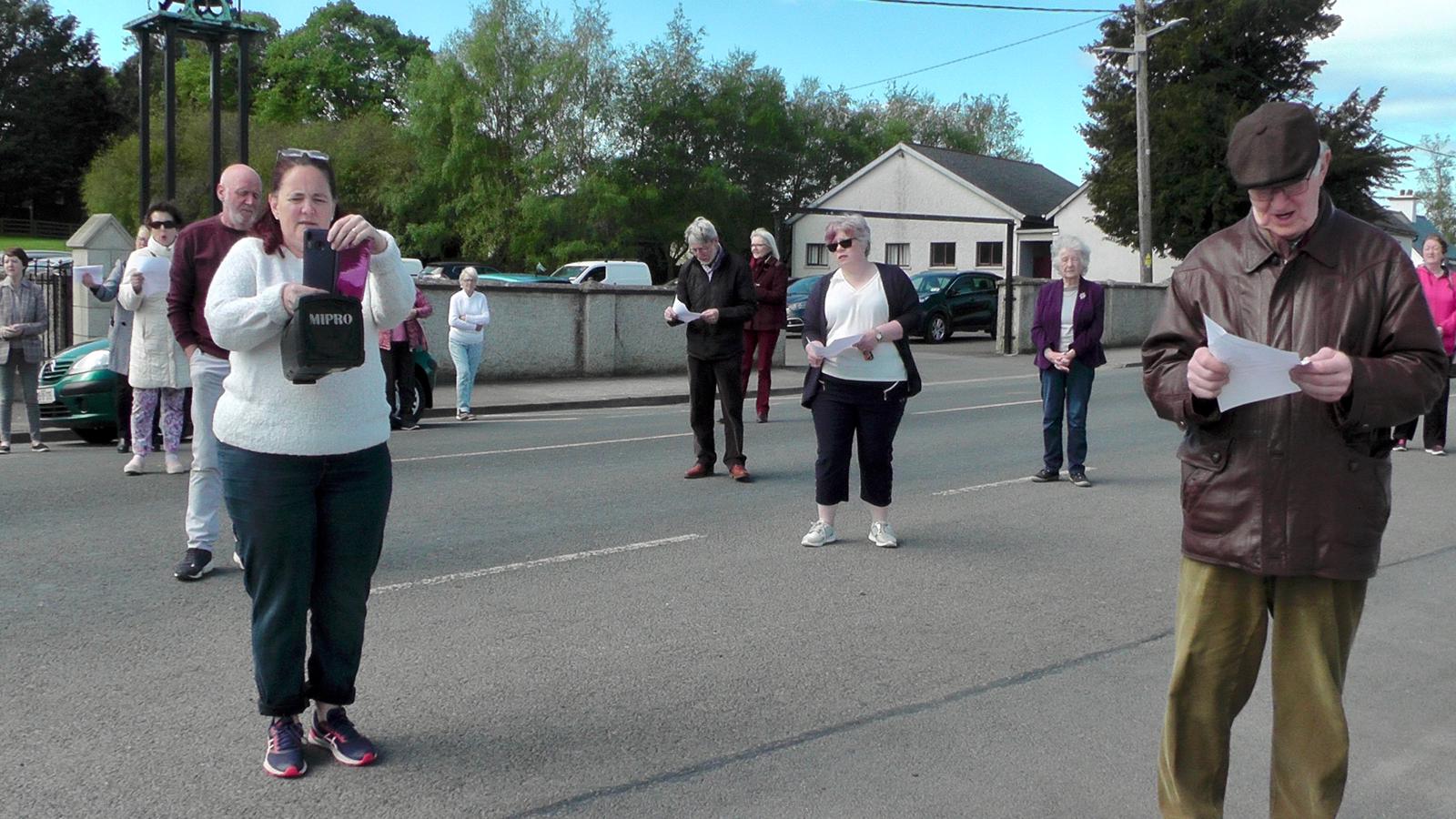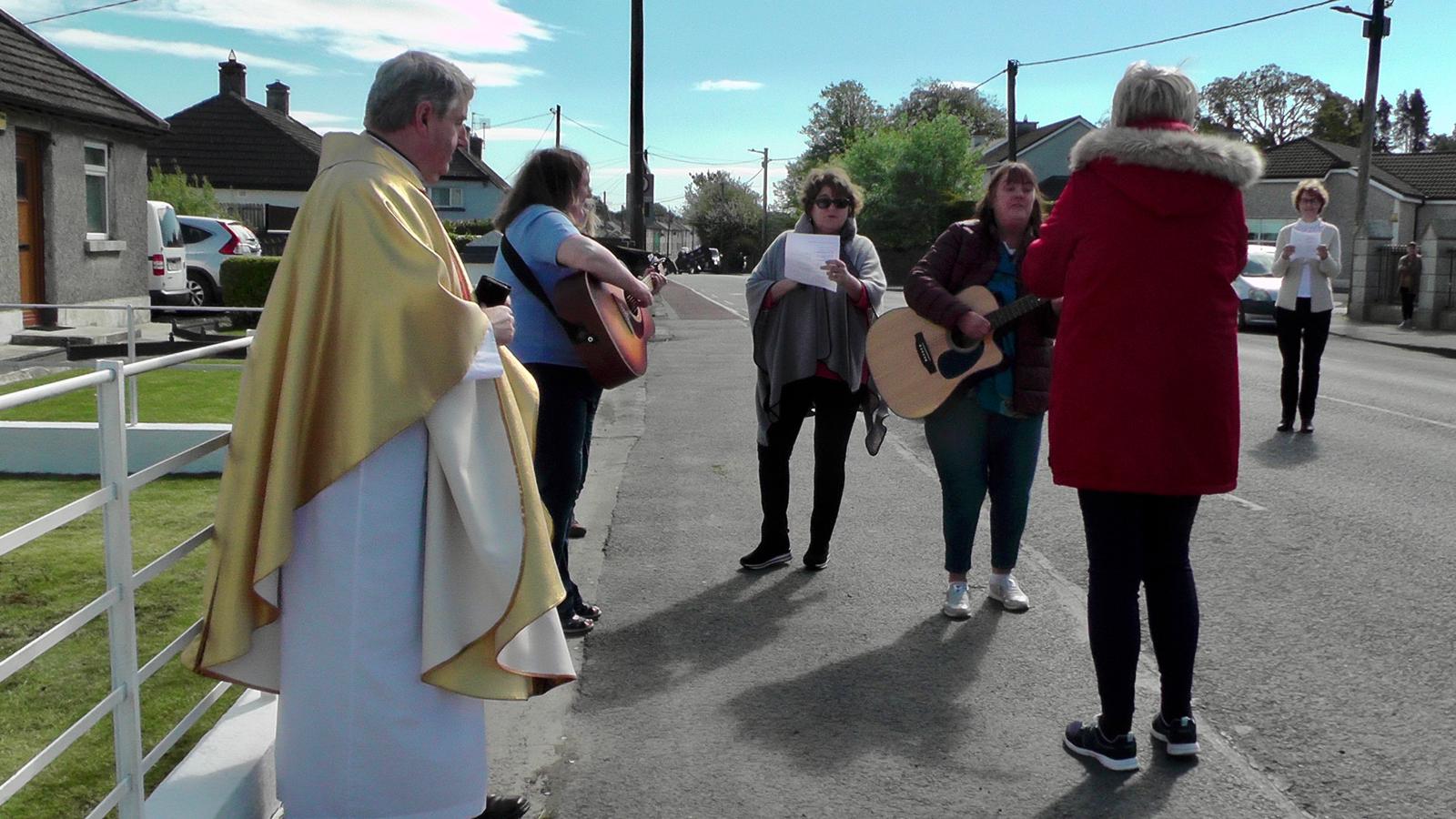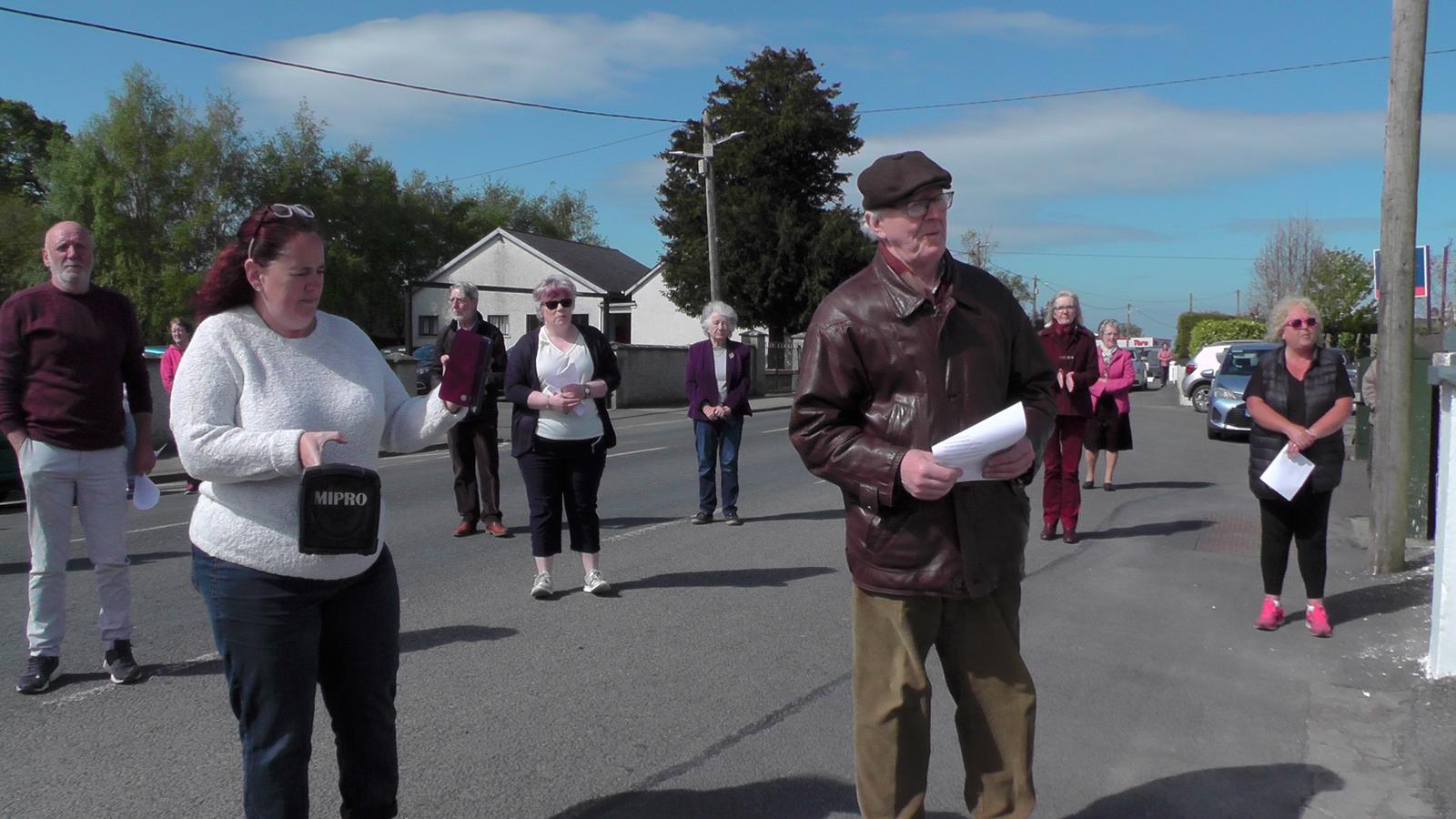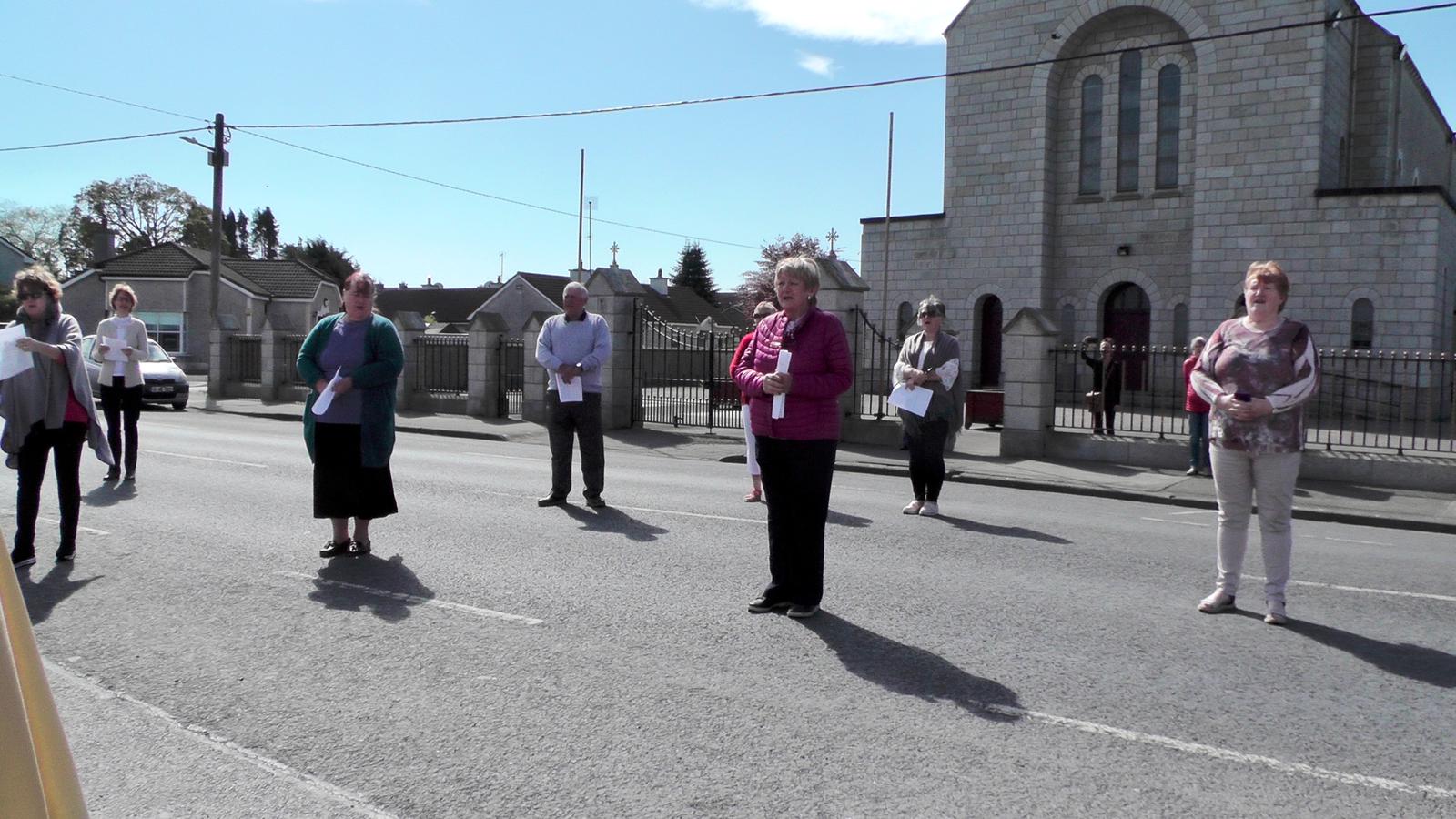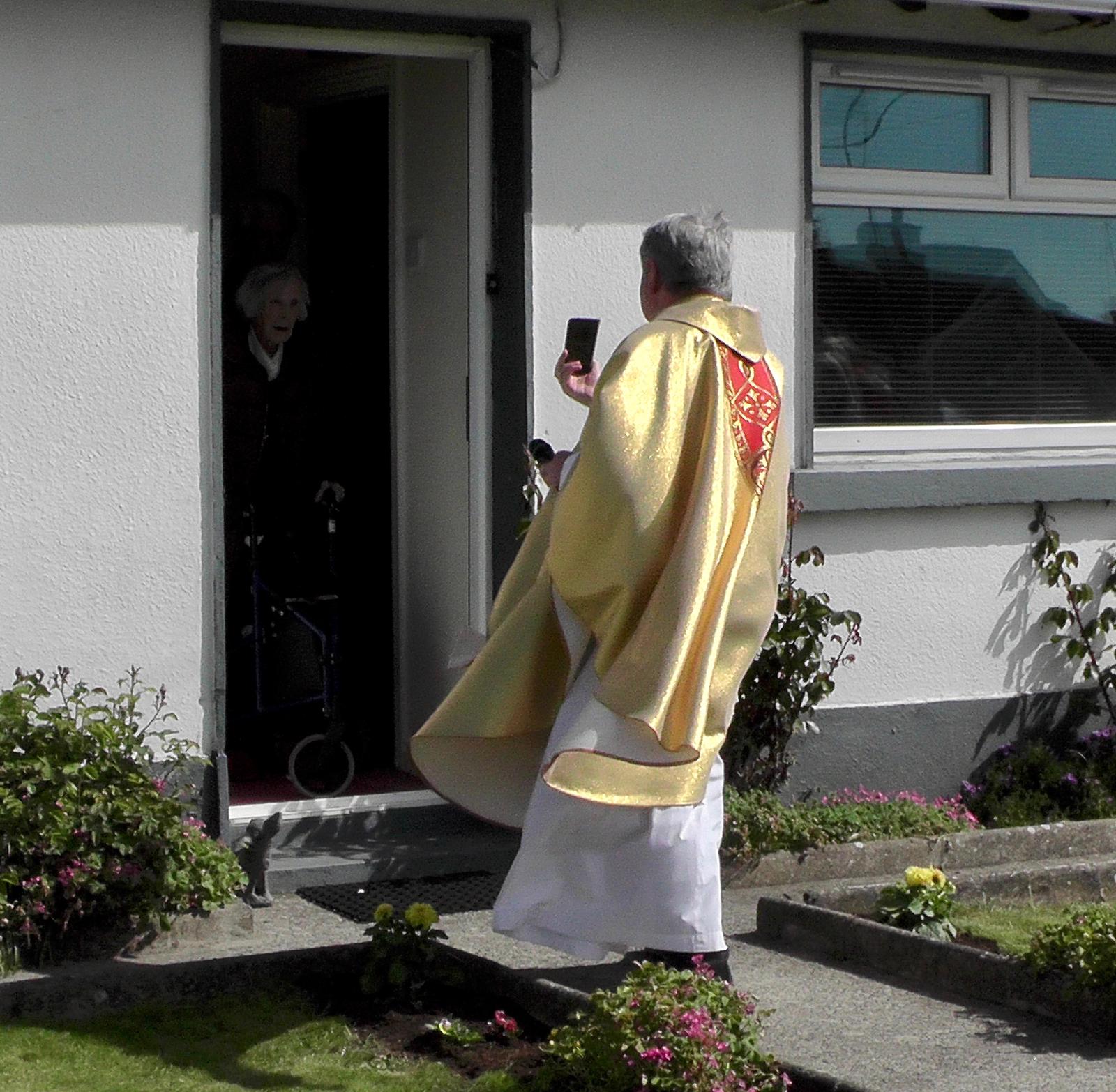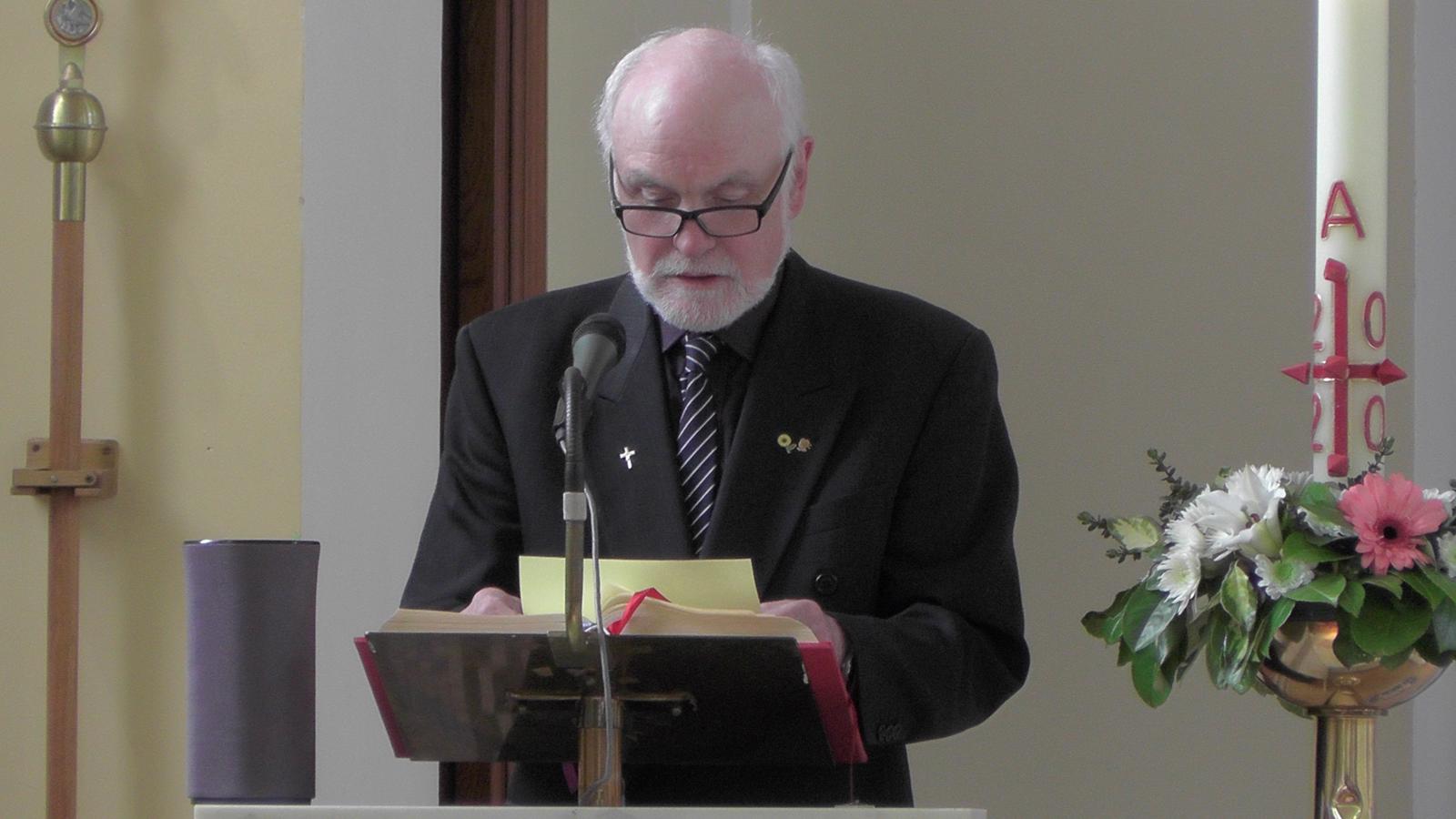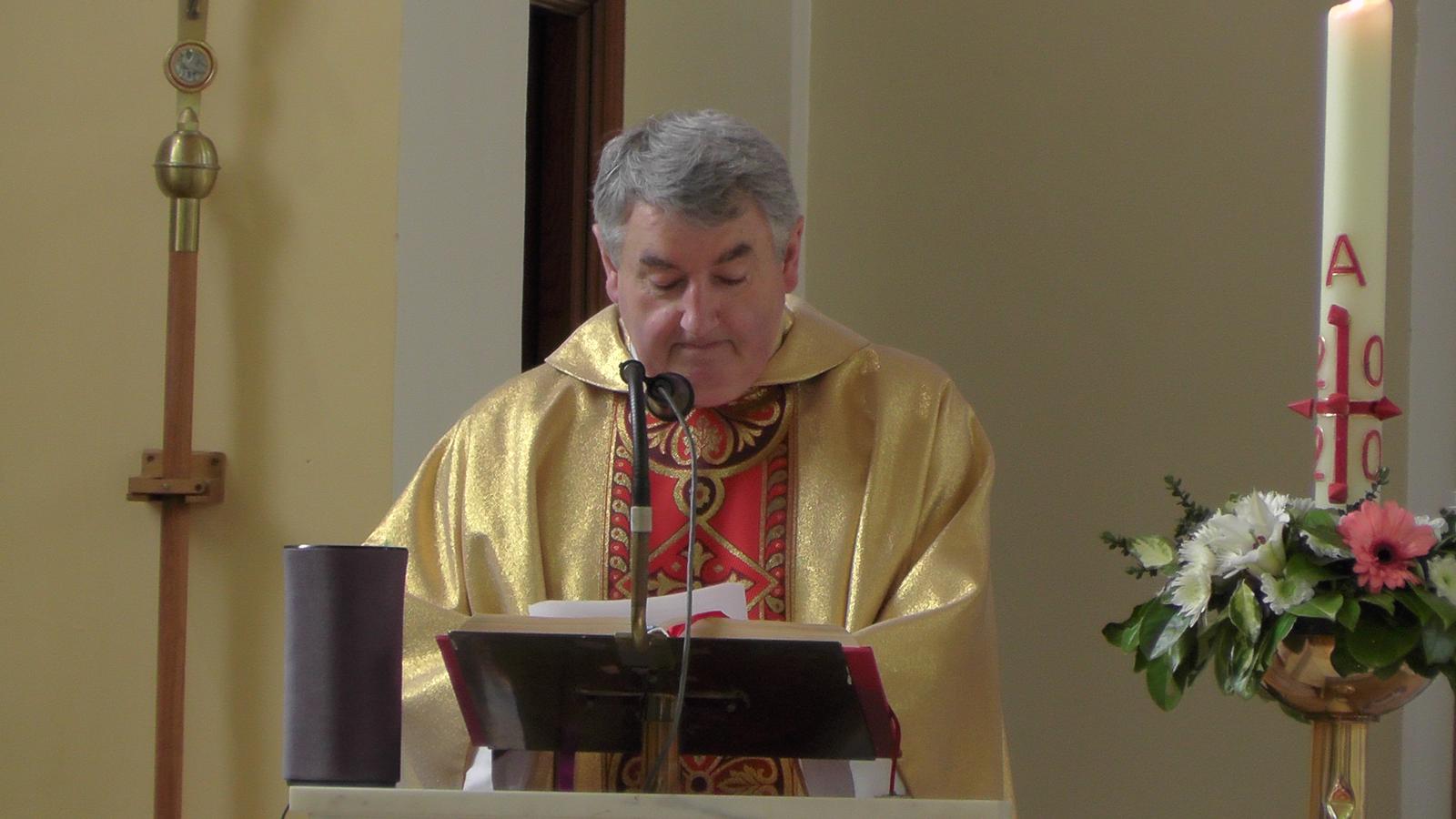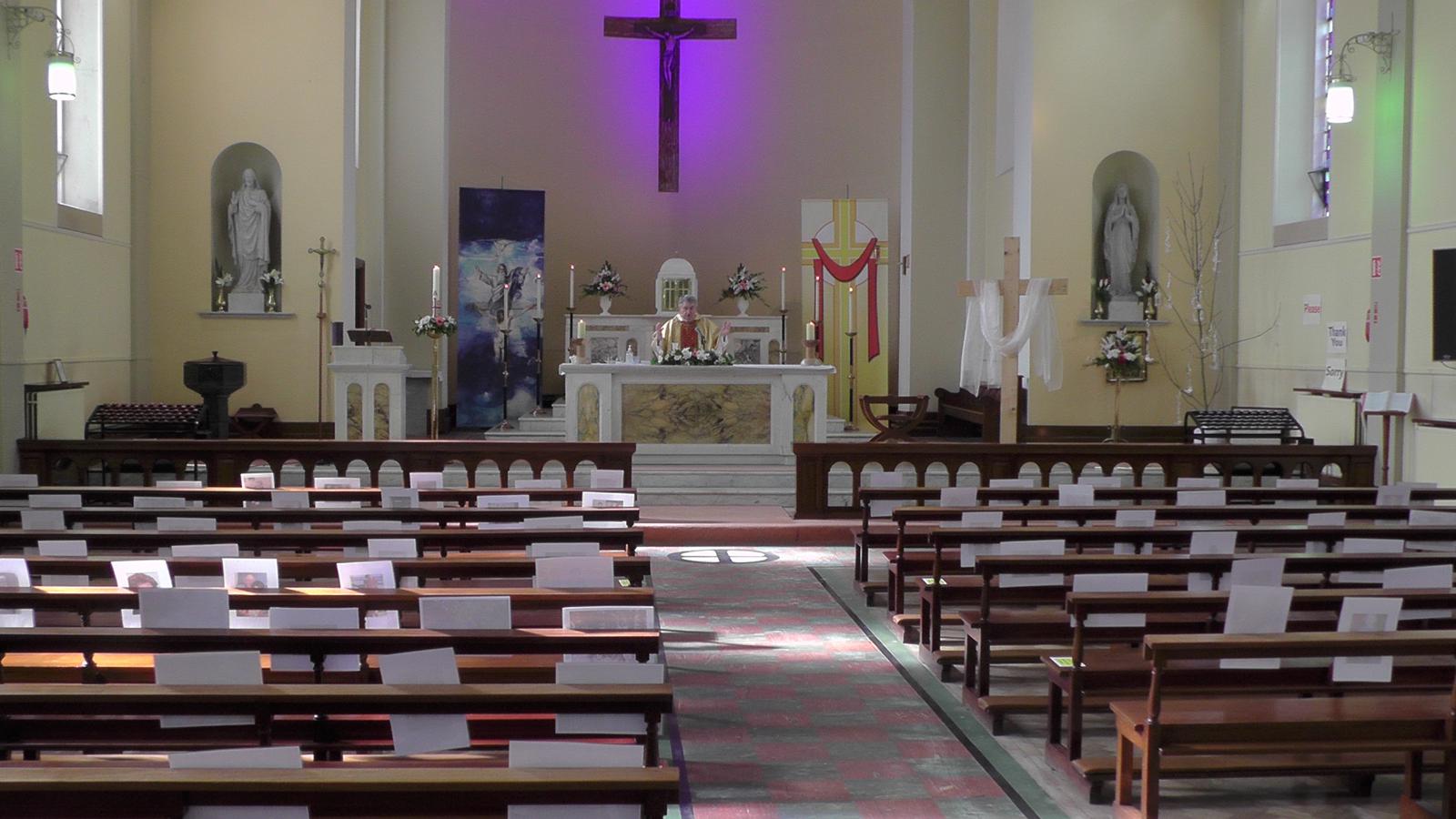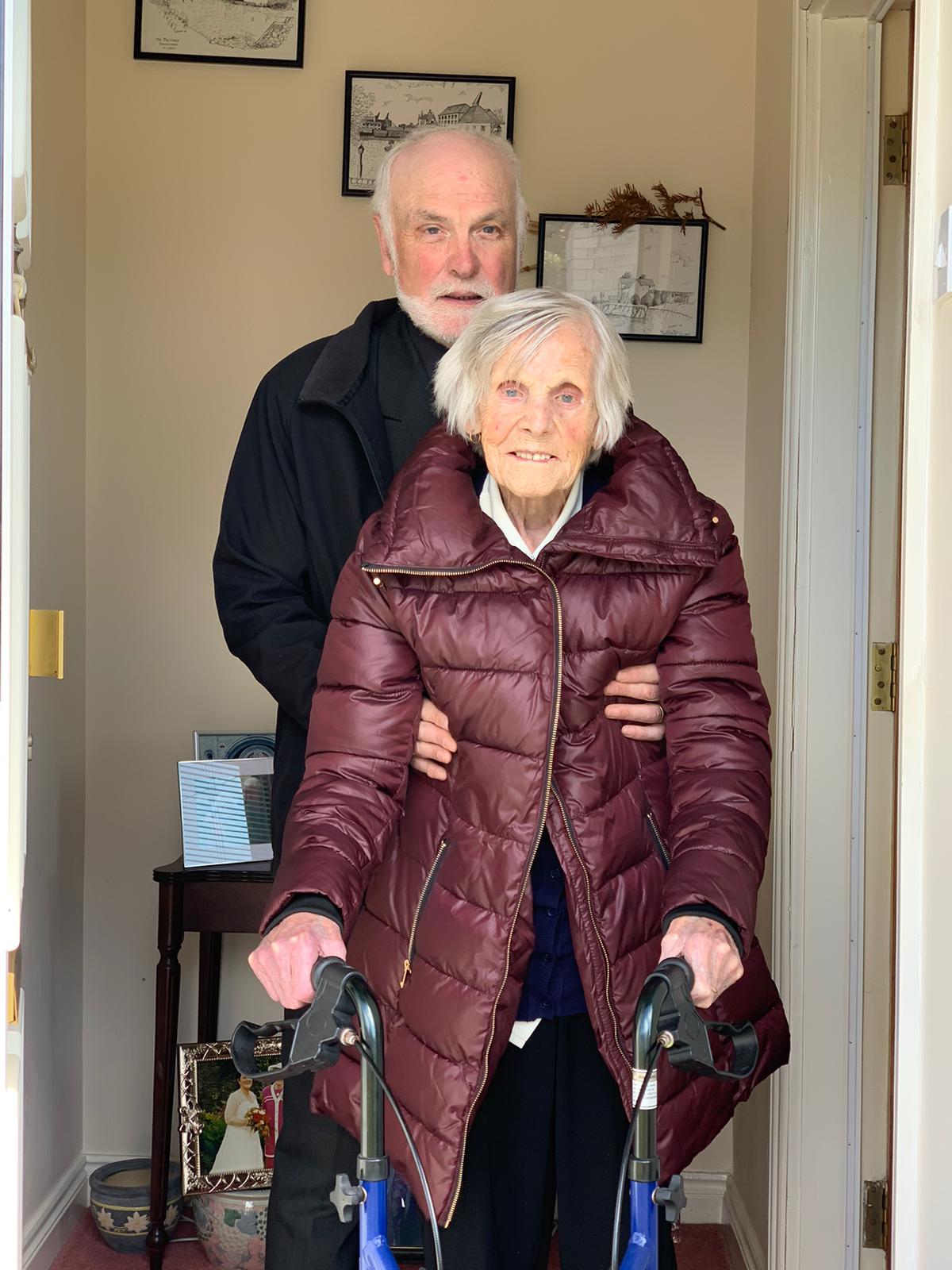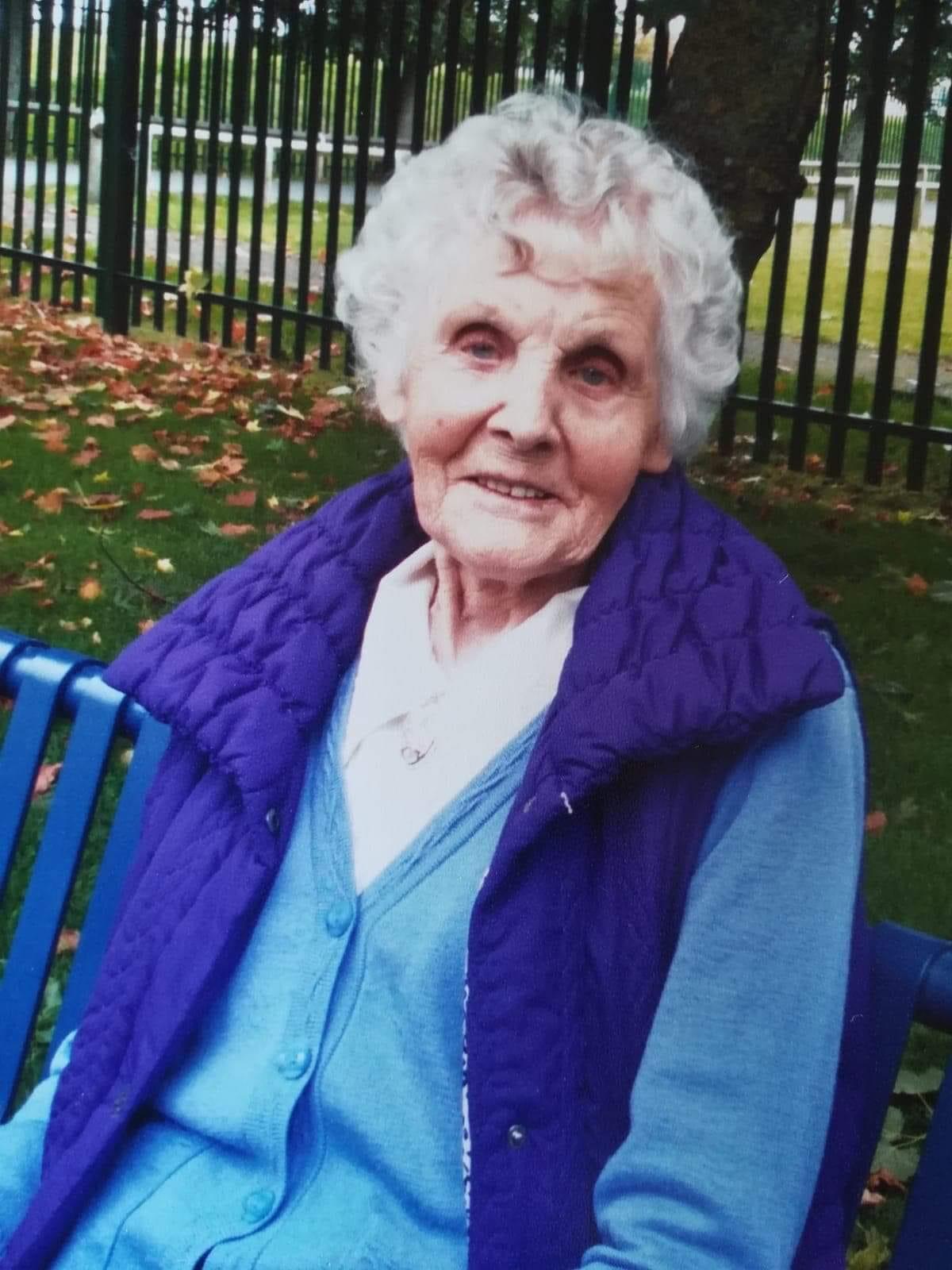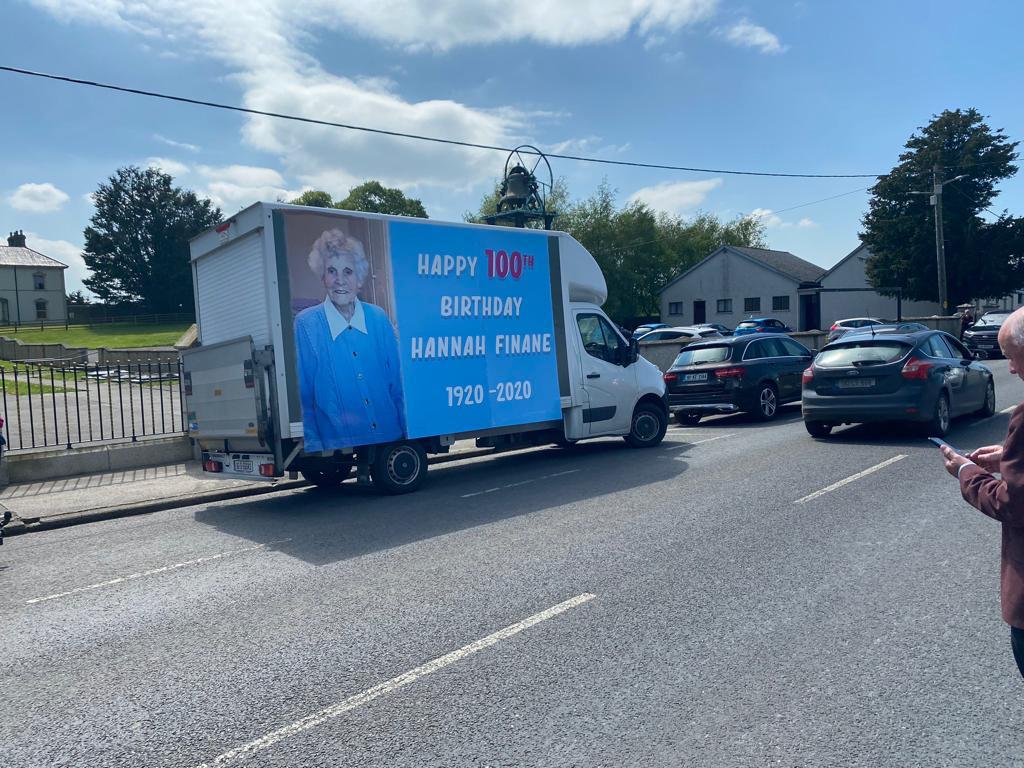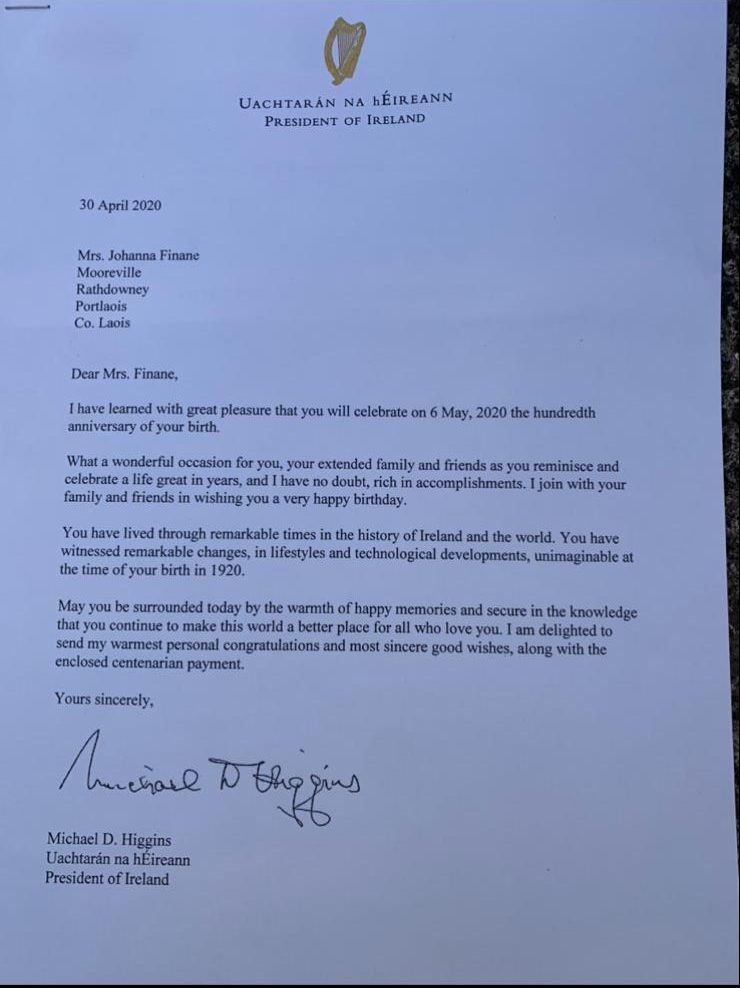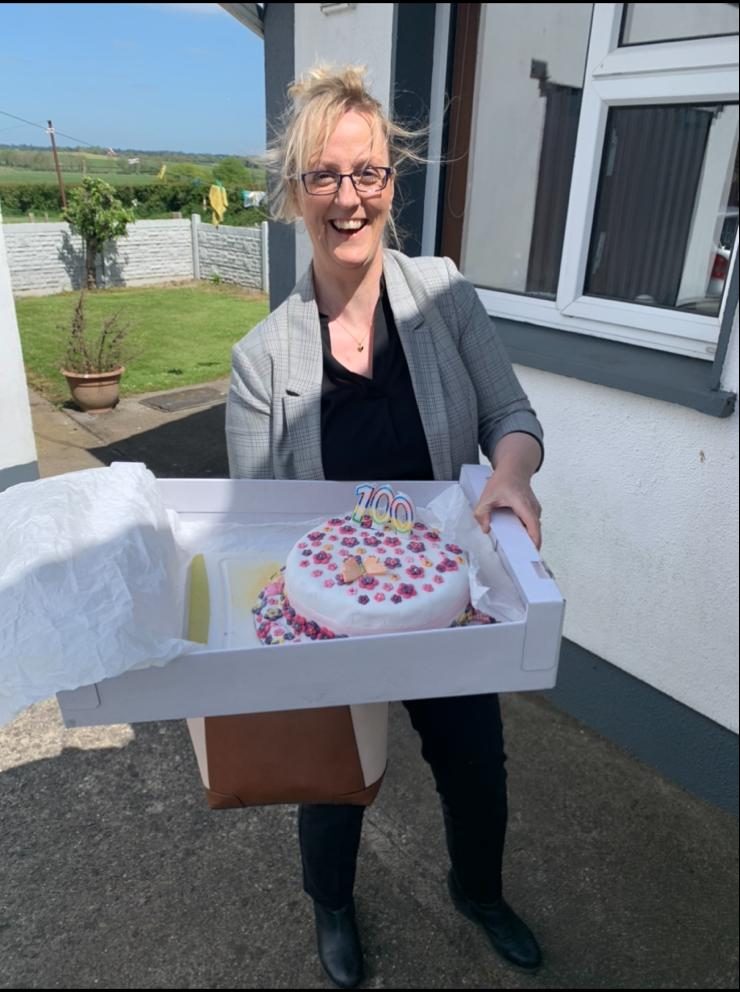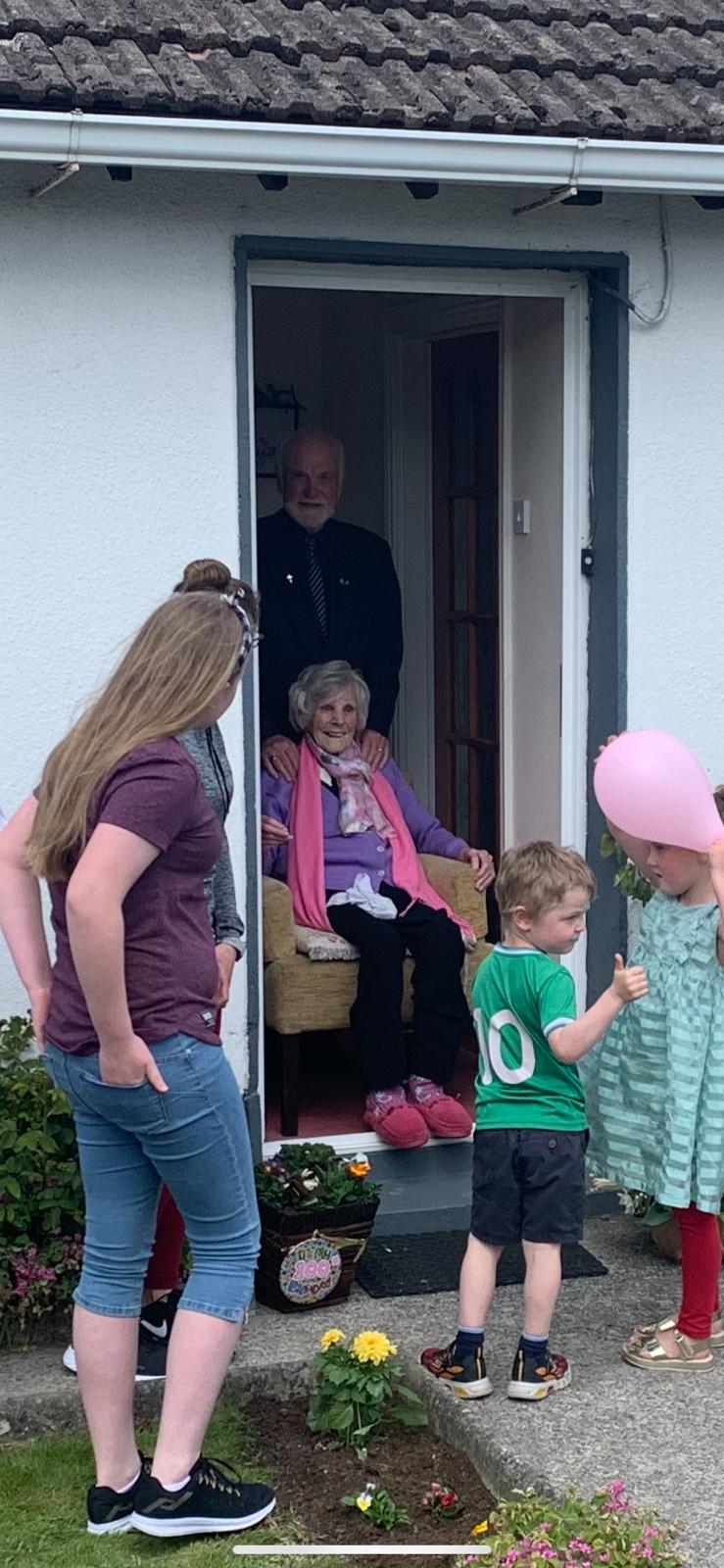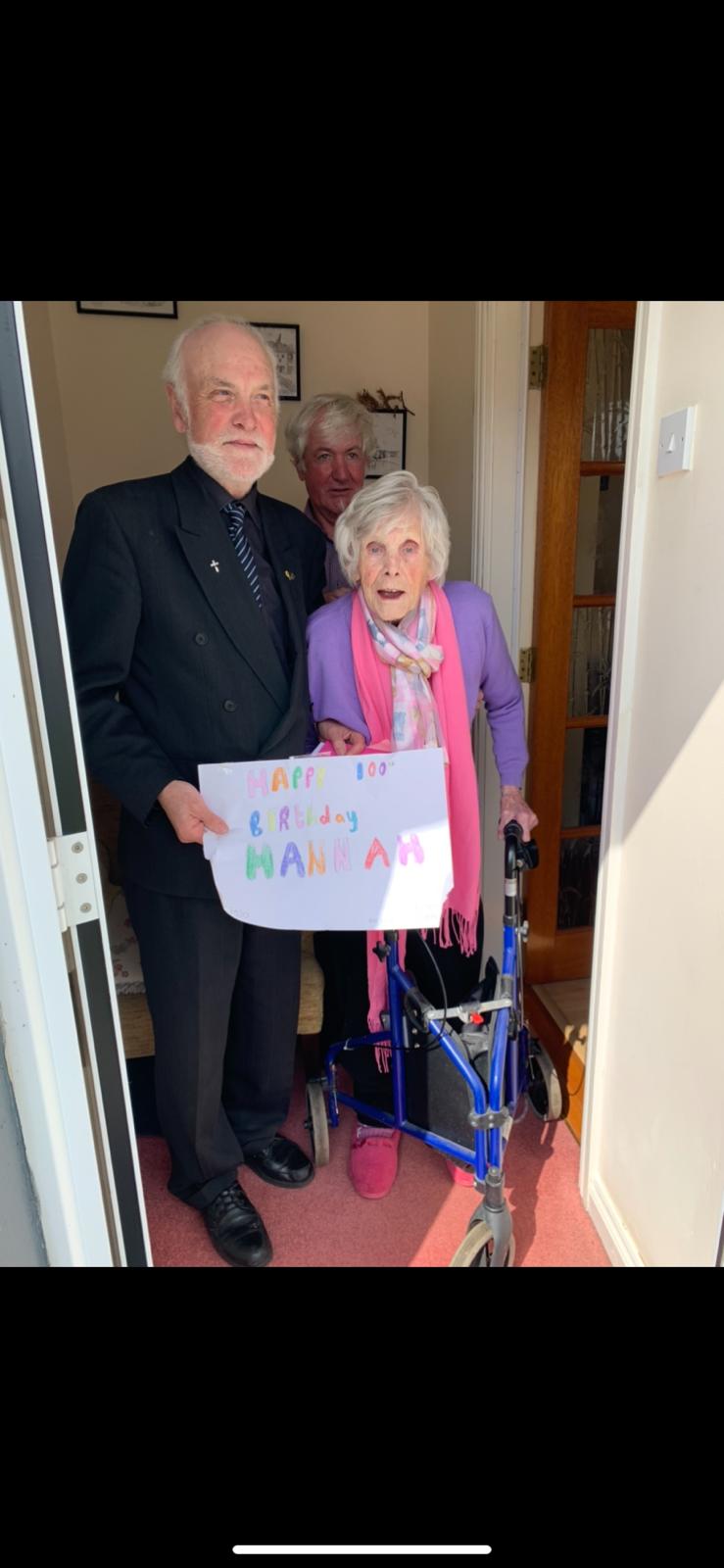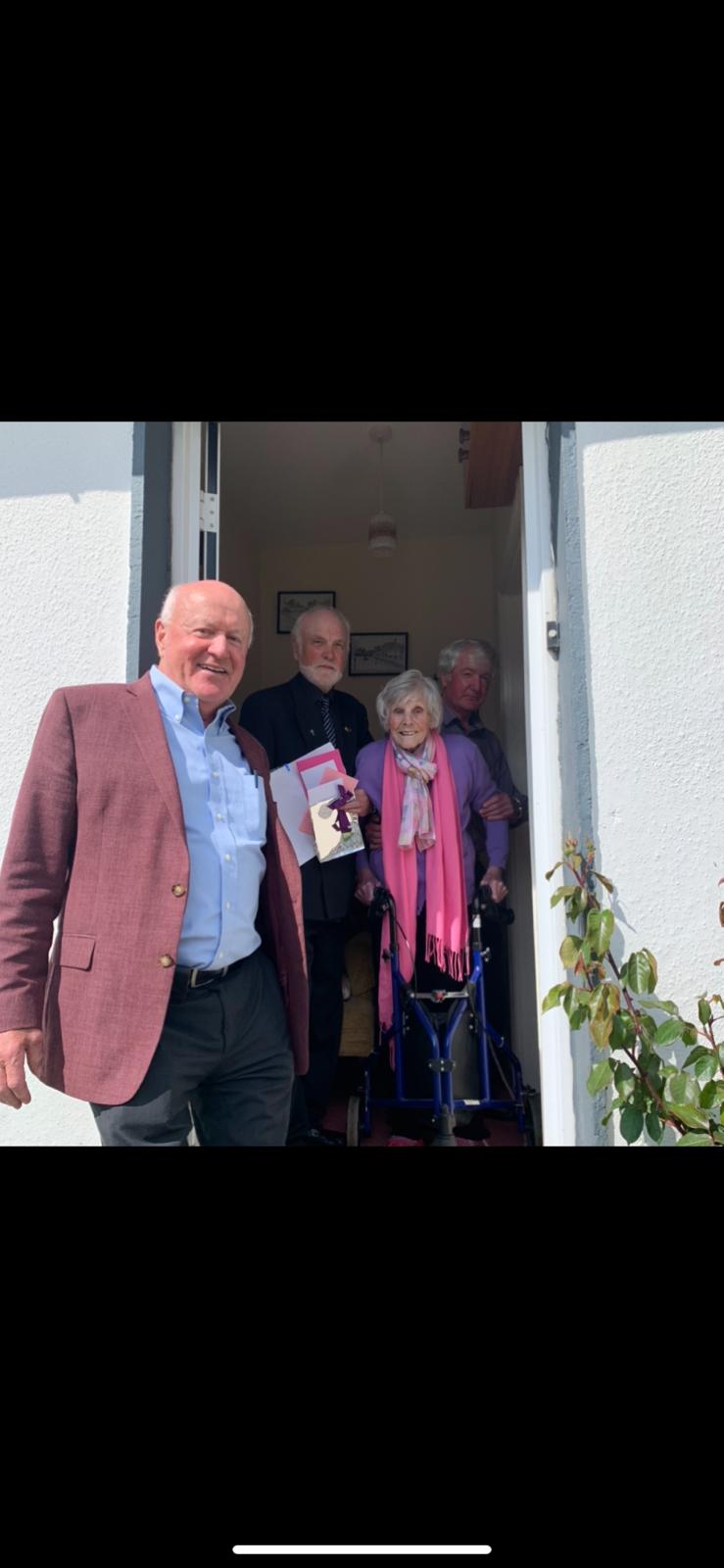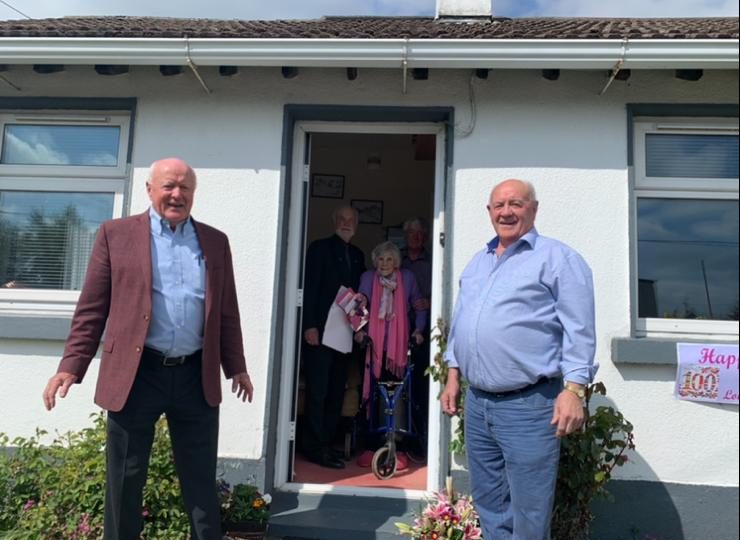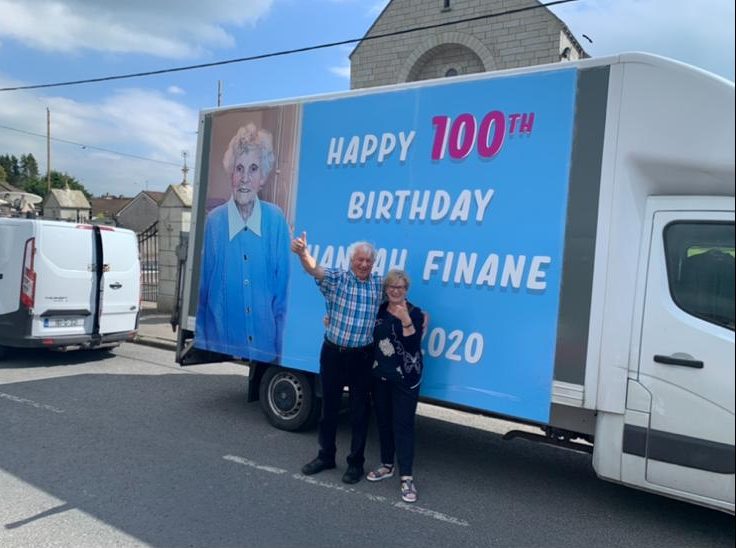 SEE ALSO – Laois man launches 'Slog on the Bog for Andy' in aid of young mother following serious illness