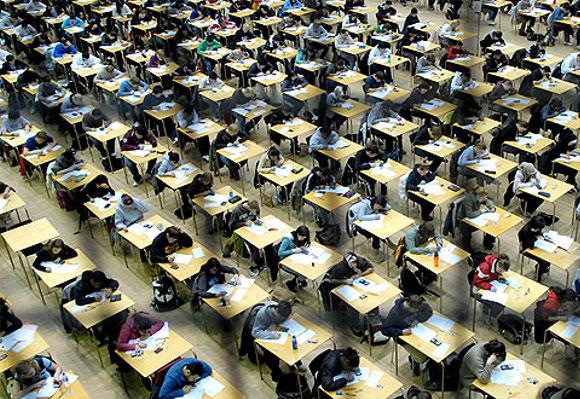 Predicted grades are set to replace the Leaving Cert as state exams are to be cancelled.
The Irish Times reports that proposals will be brought before the cabinet tomorrow.
If approved, it will bring to an end months of uncertainty of Leaving Cert students in Laois.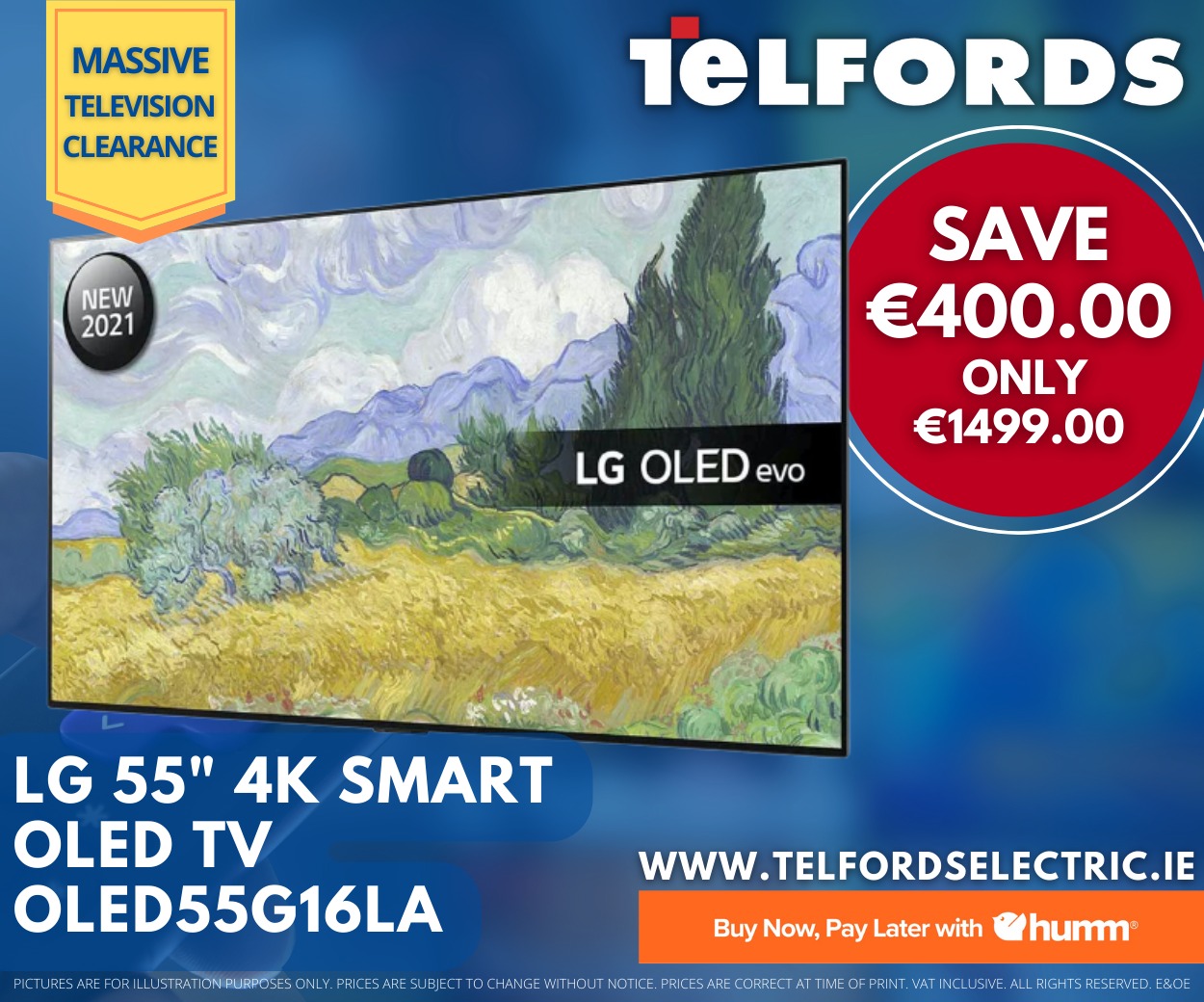 At first, their exams, which would normally be in June, were postponed.
They were then rescheduled to begin at the end of July but now it seems they will be scrapped altogether.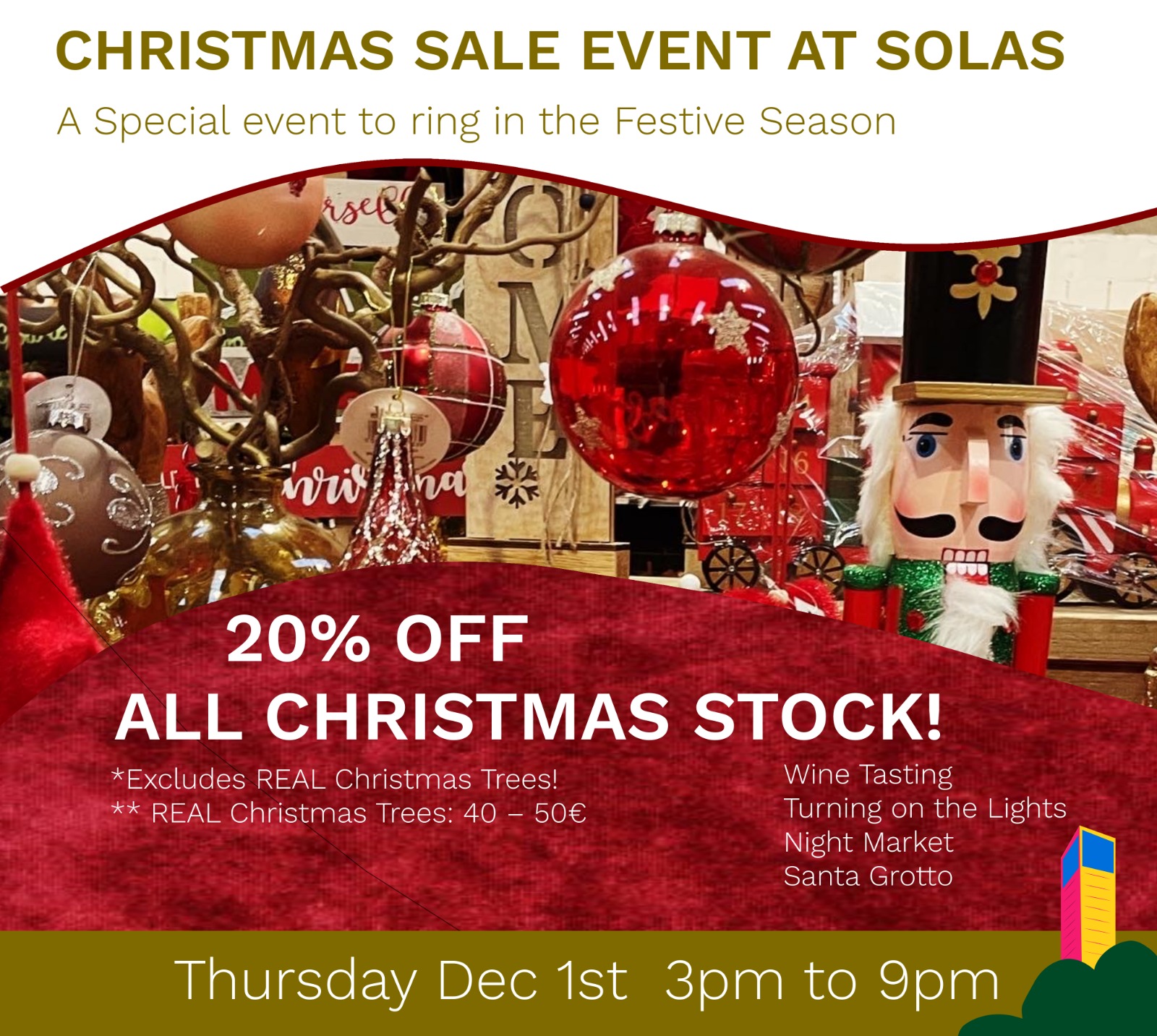 According to the Irish Times, this "Plan B" will see students awarded points or grades based on their classwork.
Students who are unhappy with their awarded grades will likely be given the option of sitting written exams at a much later date, possibly early next year – the paper says.
The paper says: "Under the draft plan, students' grades would be based on a combination of their class rankings and performance in previous exams and assessments.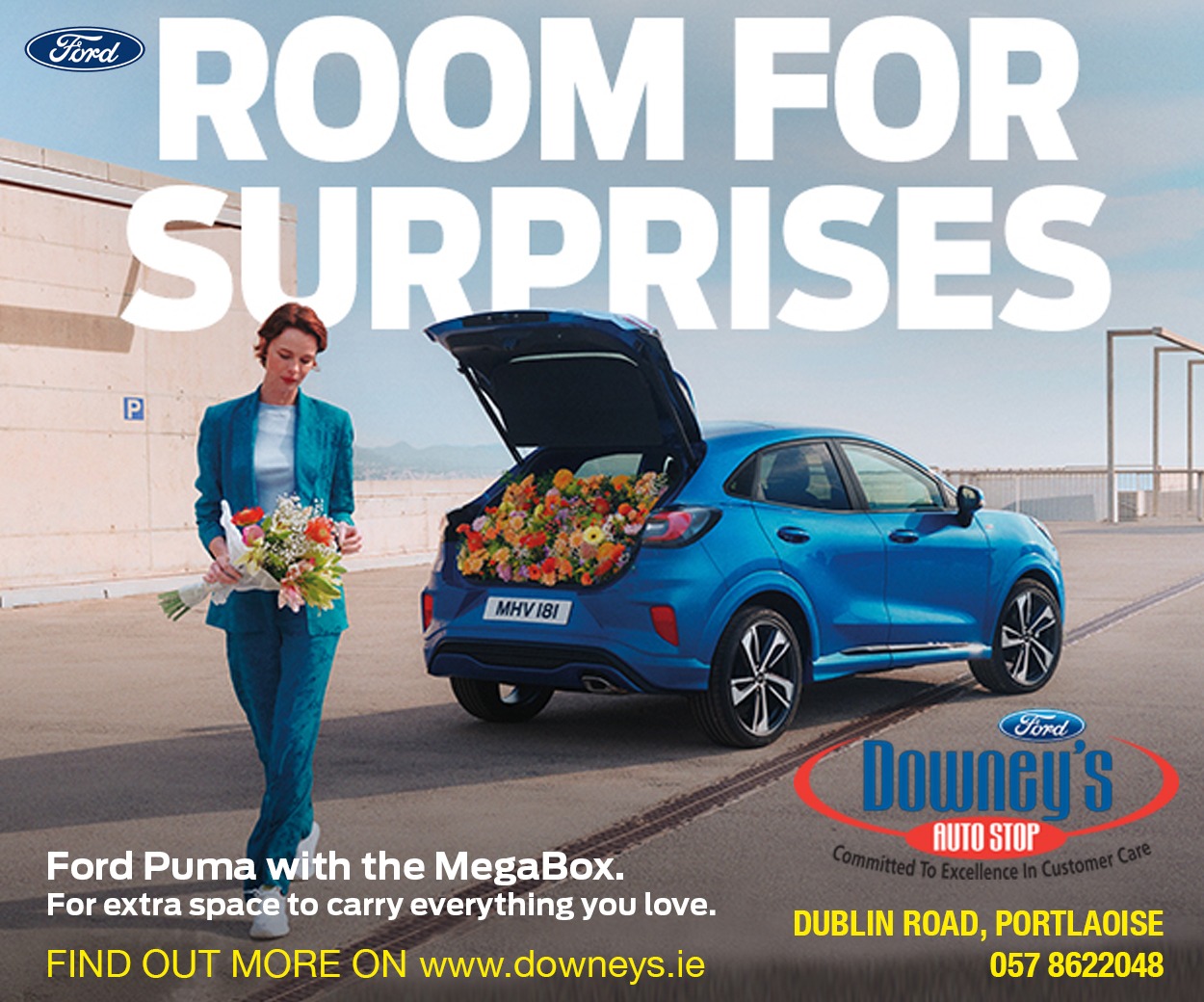 "It is understood that groups of teachers would award these provisional grades in a process that is overseen by school principals and senior management."
Taoiseach Leo Varadkar told the Dáil on Thursday the Government would "try to bring a conclusion" this week to the uncertainty surrounding the Leaving Cert.
He said it was possible to carry out the exam within existing public health guidelines "but it would not be the Leaving Certificate as we know it.
"If it is cancelled we must make sure that we can put in place an alternative which would be fair, which is extremely difficult."
SEE ALSO – 29 more deaths reported from Coronavirus in Ireland