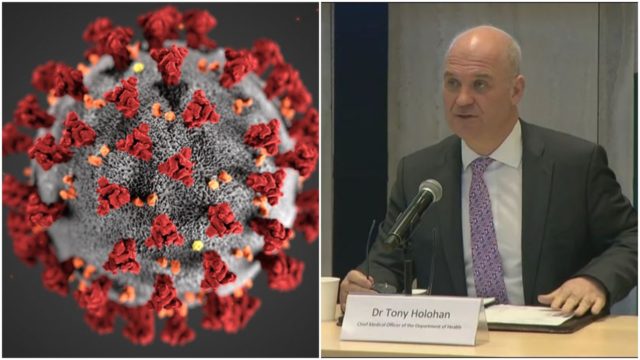 1,403 people have now died from Coronavirus in Ireland – an increase of 29 from yesterday.
It is important to note that not all of these people passed away today and that this is the number that were reported to the Department of Health today.
These people will have passed away in recent days and not just today.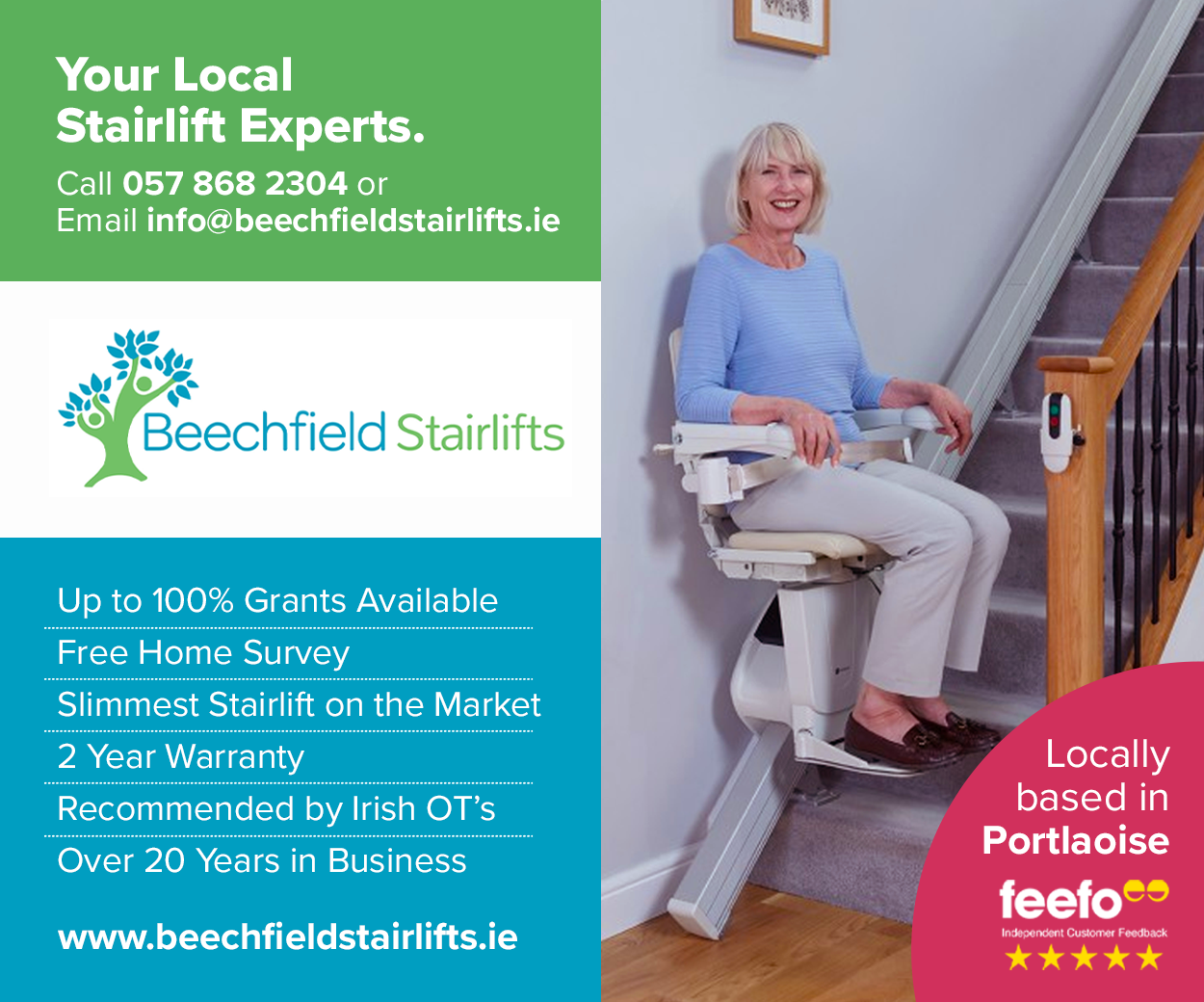 While there has been a total of 137 new cases of Coronavirus have been diagnosed in Ireland today.
This is an increase on the 22,248 cases from yesterday and takes the overall total to 22,385.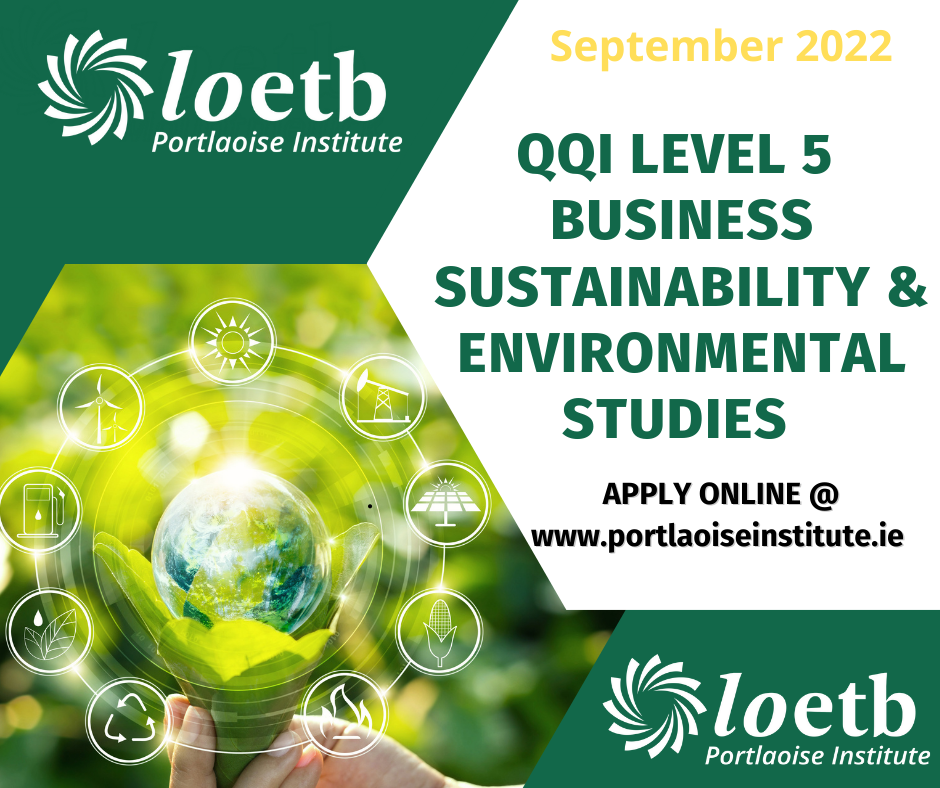 Dr. Tony Holohan, Chief Medical Officer, Department of Health, said; "The reproduction number is between 0.5 -0.6. We have achieved our goal of suppressing the spread of the disease, it was not easy for anyone but there is no question that our collective effort has saved lives.
"Now we look to the pattern of COVID-19 going forward, as we attempt to ease restrictions. These weeks are just as important as the first weeks of our response. Our behaviours are crucial in maintaining our progress and keeping the reproduction number below 1."
Professor Philip Nolan, Chair of the NPHET Irish Epidemiological Modelling Advisory Group, said; "The number of ICU admissions, new cases and deaths is now falling and has been for over a week. This is driven by a reduction of transmission of the virus in the community and reinforces the importance of our behaviours going forward."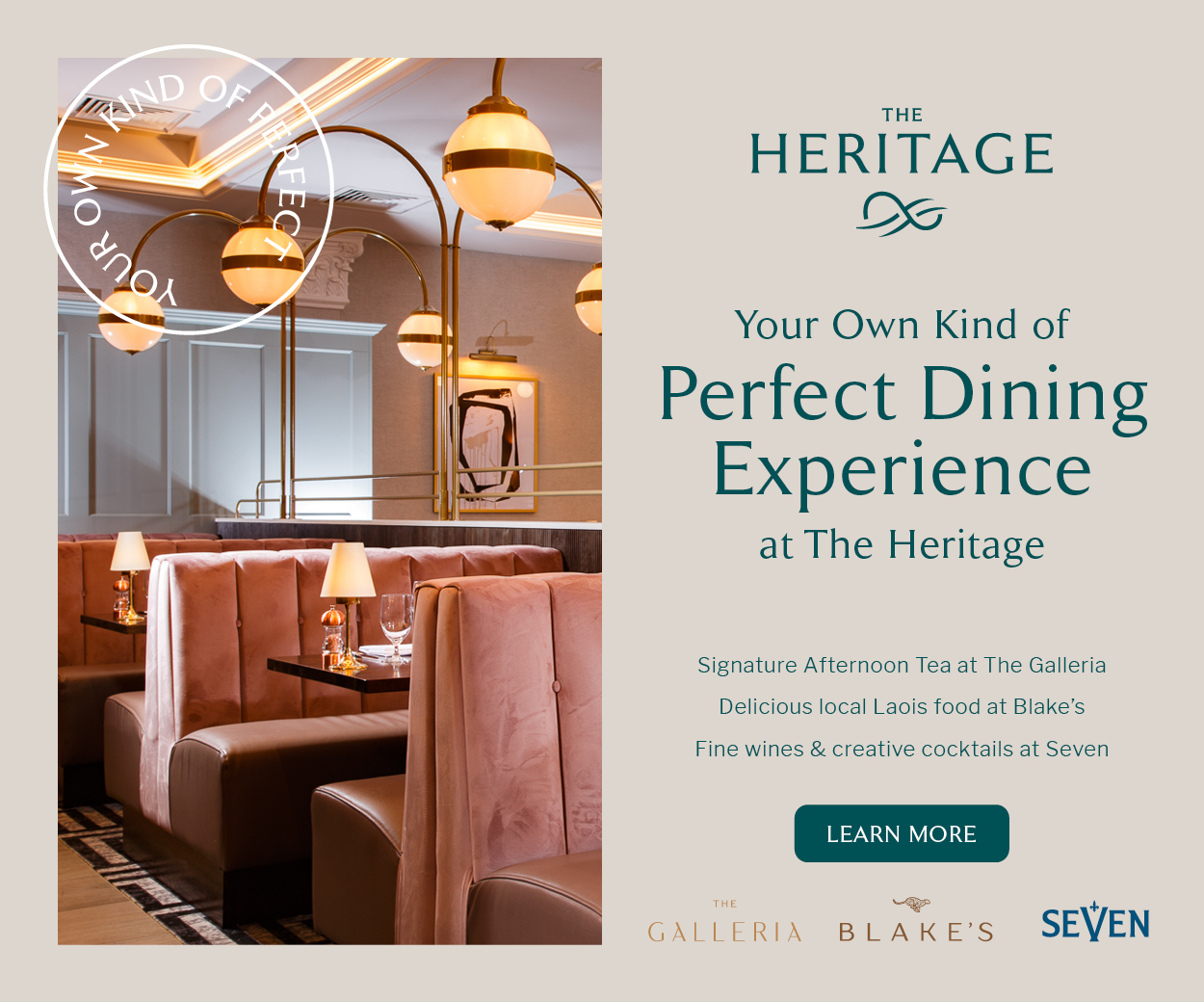 Today's data from the HPSC, as of midnight, Tuesday 5 May (22,186 cases), reveals:
· 57% are female and 43% are male
· the median age of confirmed cases is 49 years
· 2,891 cases (13%) have been hospitalised
· Of those hospitalised, 376 cases have been admitted to ICU
· 6,498 cases are associated with healthcare workers
· Dublin has the highest number of cases at 10,840 (49% of all cases) followed by Kildare with 1,302 cases (6%) and then Cork with 1,197 cases (5%)
· Of those for whom transmission status is known: community transmission accounts for 62%, close contact accounts for 35%, travel abroad accounts for 3%
Northern Ireland, the UK and globally 
There have been 4 further Covid-19 related deaths in Northern Ireland, bringing official total to 422.
There have been 50 new cases of Coronavirus, bringing the Northern Ireland total to 3,984. While there currently 656 confirmed/suspected Covid-19 patients in 19 hospitals, with 26 in intensive care.
The UK Coronavirus death toll increased by 464 in past 24 hours, taking total recorded fatalities to 30,540. They now have more deaths than Italy and the second highest in the world behind the USA who have 75,193.
There are now a total 3,856,000 cases of Coronavirus globally. There have been more than 266,000 deaths while 1,317,000 have recovered.
Problems tracking those entering the country 
The Department of Justice has said that more than a third of passengers arriving at Dublin Airport and a quarter of those coming in at Dublin Port who were asked to self-isolate did not respond to follow-up check calls.
The department also confirmed that over third of passengers (34%) arriving at Dublin Airport over a six-day period did not complete the form confirming where they would be in the State.
All people arriving into Ireland are expected to self-isolate for 14 days by staying indoors and completely avoiding contact with other people, regardless of where they travelled from. However, this is not mandatory.
Coronavirus reproductive rate stabilises
Minister for Health Simon Harris told the Dáil that the reproductive rate of Covid-19 is now calculated as somewhere between 0.3 and 0.8, and the overall rate is considered stable at 0.5.
He says ICU admissions are down to around 2 per day, and overall hospital admissions down to 20 per day.
Taoiseach reckons Coronavirus has been here since last year
Leo Varadkar has told the Dáil that it is very possible Covid-19 was present in Ireland last year, or at least in January, and it should not be presumed that it came here directly from China or from Italy.
This in reference to France retro-confirming some cases in December.
Covid-19 €350 payment to be extended
Taoiseach Leo Varadkar has told the Dáil that the €350 payment to people who have lost jobs due to the Covid-19 pandemic will be extended beyond mid-June.
He said there had been no decision regarding a new rate or a timeline and that a decision may have to be taken by a new government, otherwise it would be taken by the current administration.
Responding to questions from Sinn Féin leader Mary Lou McDonald, Mr Varadkar said while the payment "could not continue forever", it would be extended beyond its current cut off date of mid-June.
You can read the full report here
Drop in patients referred for Cancer treatment
The Health Service Executive has said the number of patients being referred to cancer diagnostic services has decreased since the onset of the Covid-19 pandemic.
The National Cancer Control programme said it is concerned that people with symptoms of cancer are delaying seeking medical advice and has encouraged people with symptoms to contact their GP.
The HSE has also encouraged anyone who is worried they might have symptoms of cancer to contact their GP.
Important information 
Symptoms of Covid-19 include:
Cough
Shortness of breath
Fever
Breathing difficulties.
Further resources:
A helpline for older people who are concerned about the coronavirus has been launched by Alone. The number is 0818 222 024, and it's open Monday to Friday, 8am-8pm.
SEE ALSO – 'Thoughts and prayers' asked for little Dan Donoher as he awaits tests for treatment