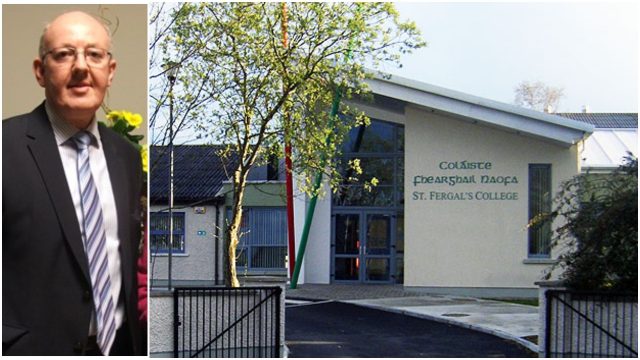 Tributes and well-wishes have been paid to a Laois secondary school principal following his decision to retire.
St Fergal's Rathdowney principal Dominic McEvoy will hang up his hat at the end of the academic year.
The Abbeyleix native only came to the school two years ago when he replaced Aine O'Neill who had been principal for almost 15 years.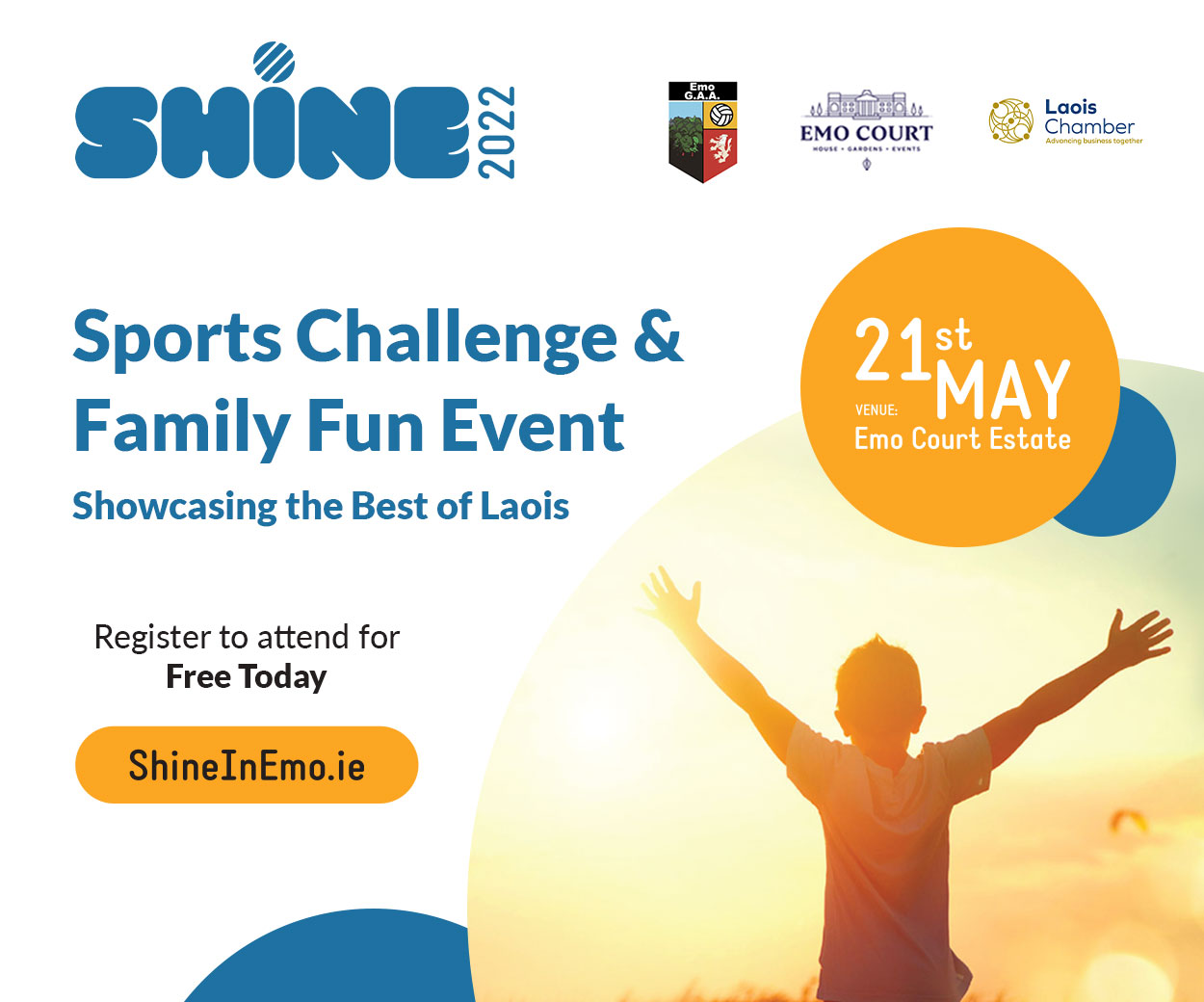 Mr McEvoy previously worked as the director of Kildare Education Centre from 2014 to 2018.
In this role he works with primary and post-primary schools in the catchment area providing services to these schools and their teachers.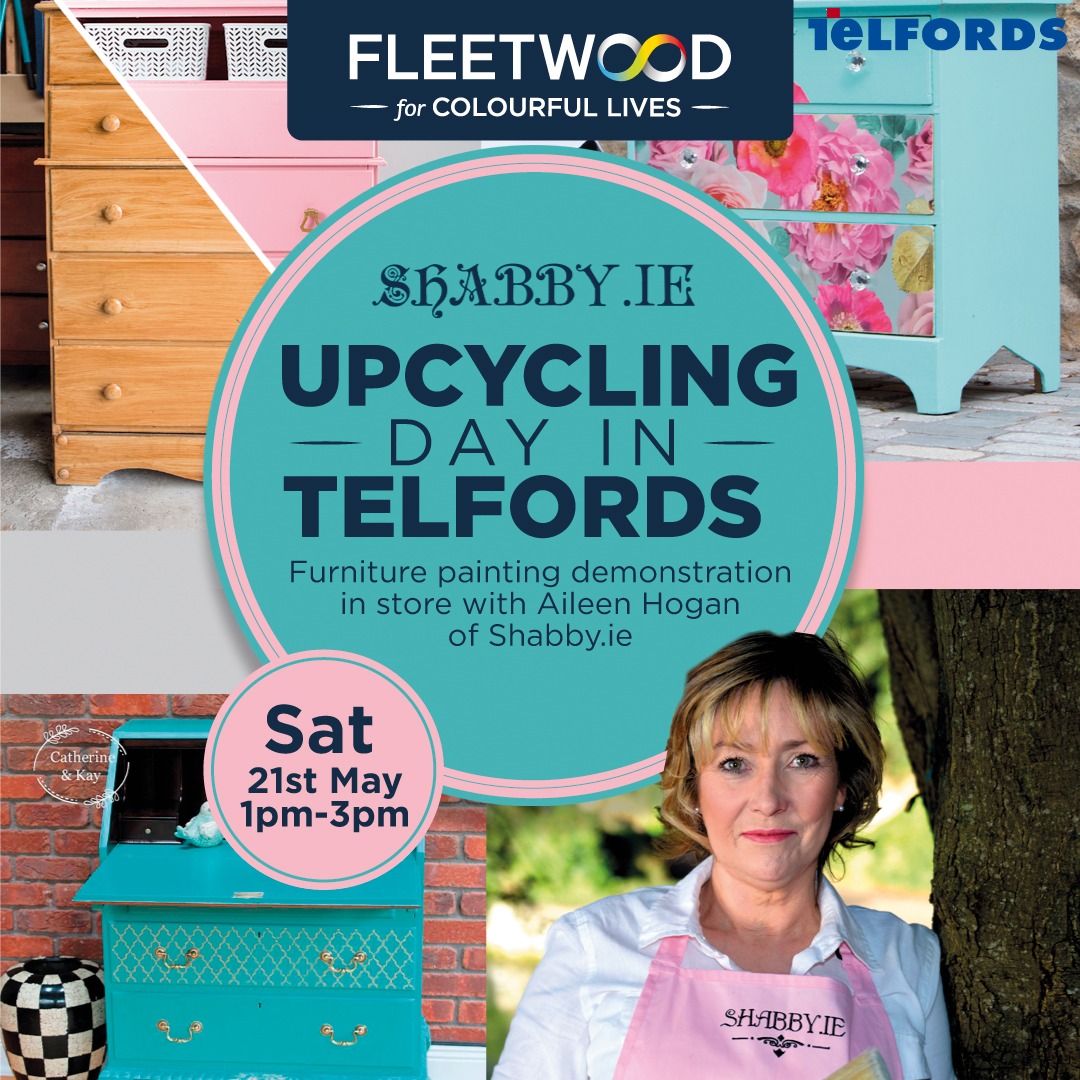 While prior to that, for eight years, he was vice-principal of Salesian College in Celbridge.
Joe Cunningham, Chief Executive at LOETB, said that Mr McEvoy made a very positive impact during his time as principal at St Fergal's College.
He said: "Dominic brought a wealth of educational experience to the role and his contribution in leading the development of the school in partnership with the school community is very much appreciated.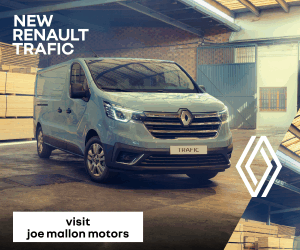 "He will be missed by all at St. Fergal's College and LOETB."
From 2000 to 2006 Mr McEvoy worked with the National Centre for Technology in Education (NCTE) as the National Coordinator with responsibility for teacher professional development in ICT at primary and second level.
He was also ICT Advisor in the Kildare Education Centre and for several years worked at second level as a teacher of Mathematics, Physics, and ICT.
Chairman of St Fergal's Rathdowney Board of Management, Fine Gael Cllr John King, also paid tribute to Mr McEvoy.
He said: "Dominic came to us two years ago and he really made a massive impact.
"It was certainly a big shock to all of us on the board when he decided to retire and we will miss him dearly.
"Mr McEvoy was a very popular man among the students, parents and teachers. Numbers have increased substantially in recent years in St Fergal's and he played a role in that.
"Previously, potential students were leaving the area to go to other schools but that rarely happens now and the school is better for it.
"Being a principal is a very difficult job. But Dominic dealt excellently with all problems that came his way and he will be a huge loss.
"I wish him all the best and whoever his successor will be – will certainly have big shoes to fill."
SEE ALSO – Predicted grades set to replace Leaving Cert as exams to be cancelled