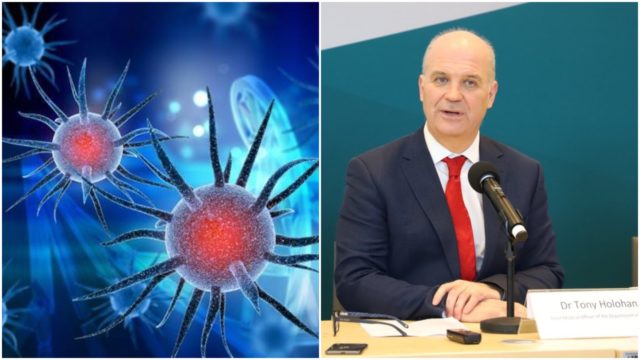 1,485 people have now died from Coronavirus in Ireland – an increase of 12 from yesterday.
It is important to note that not all of these people passed away today and that this is the number that were reported to the Department of Health today.
These people will have passed away in recent days and not just today.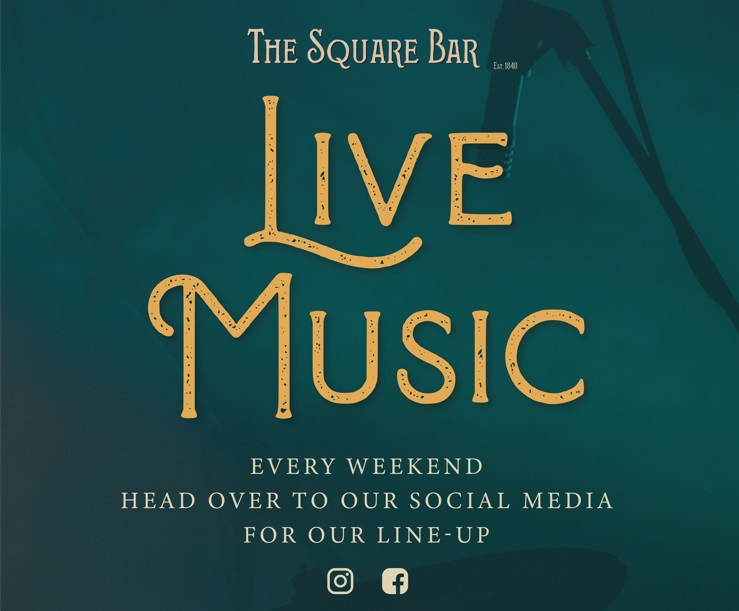 While there has been a total of 236 new cases of Coronavirus have been diagnosed in Ireland today.
This is an increase on the 22,760 cases from yesterday and takes the overall total to 22,996.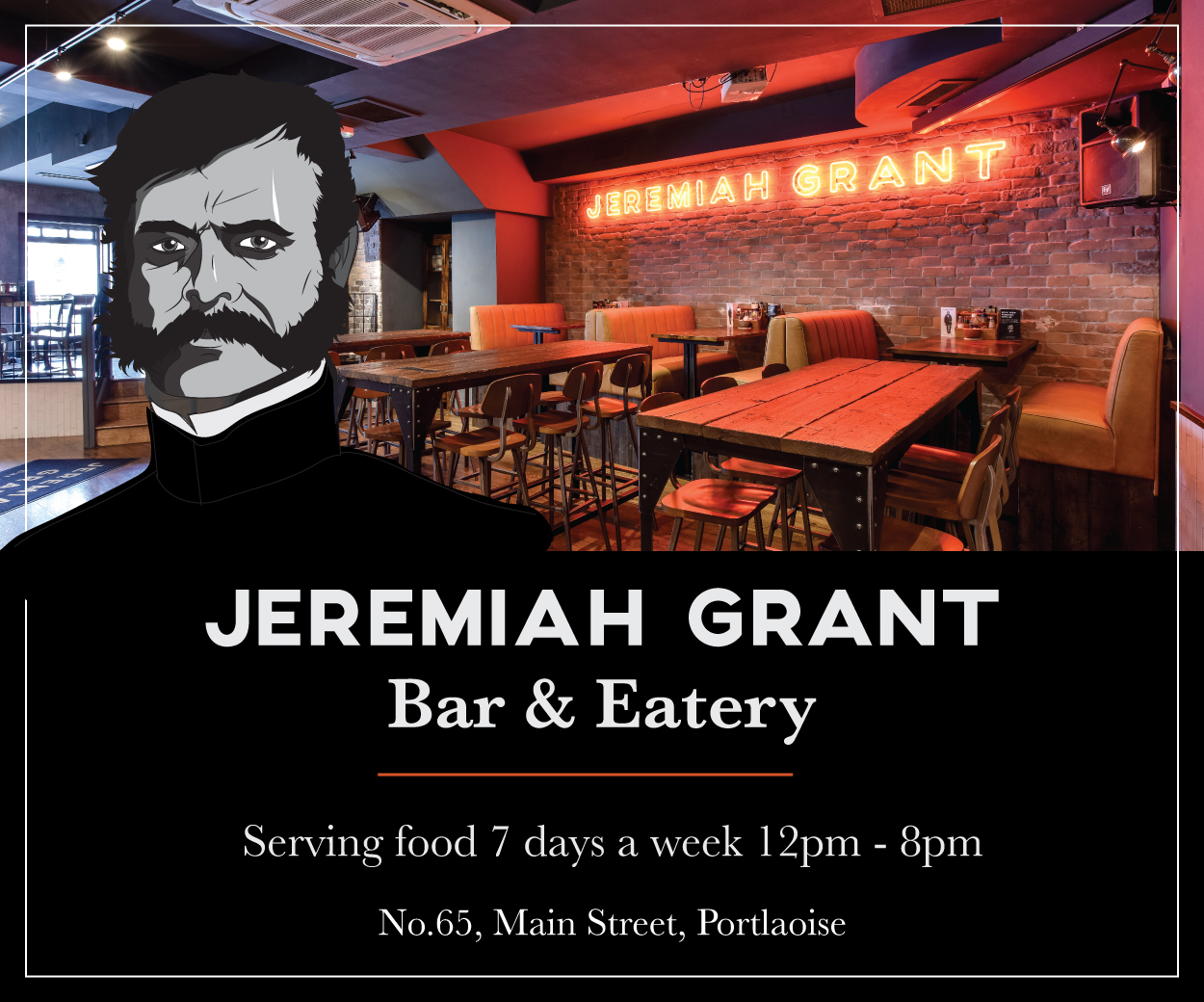 Today's data from the HPSC, as of midnight, Friday 8 May (22,671 cases), reveals:
·        57% are female and 43% are male
·        the median age of confirmed cases is 49 years
·        2,986 cases (13%) have been hospitalised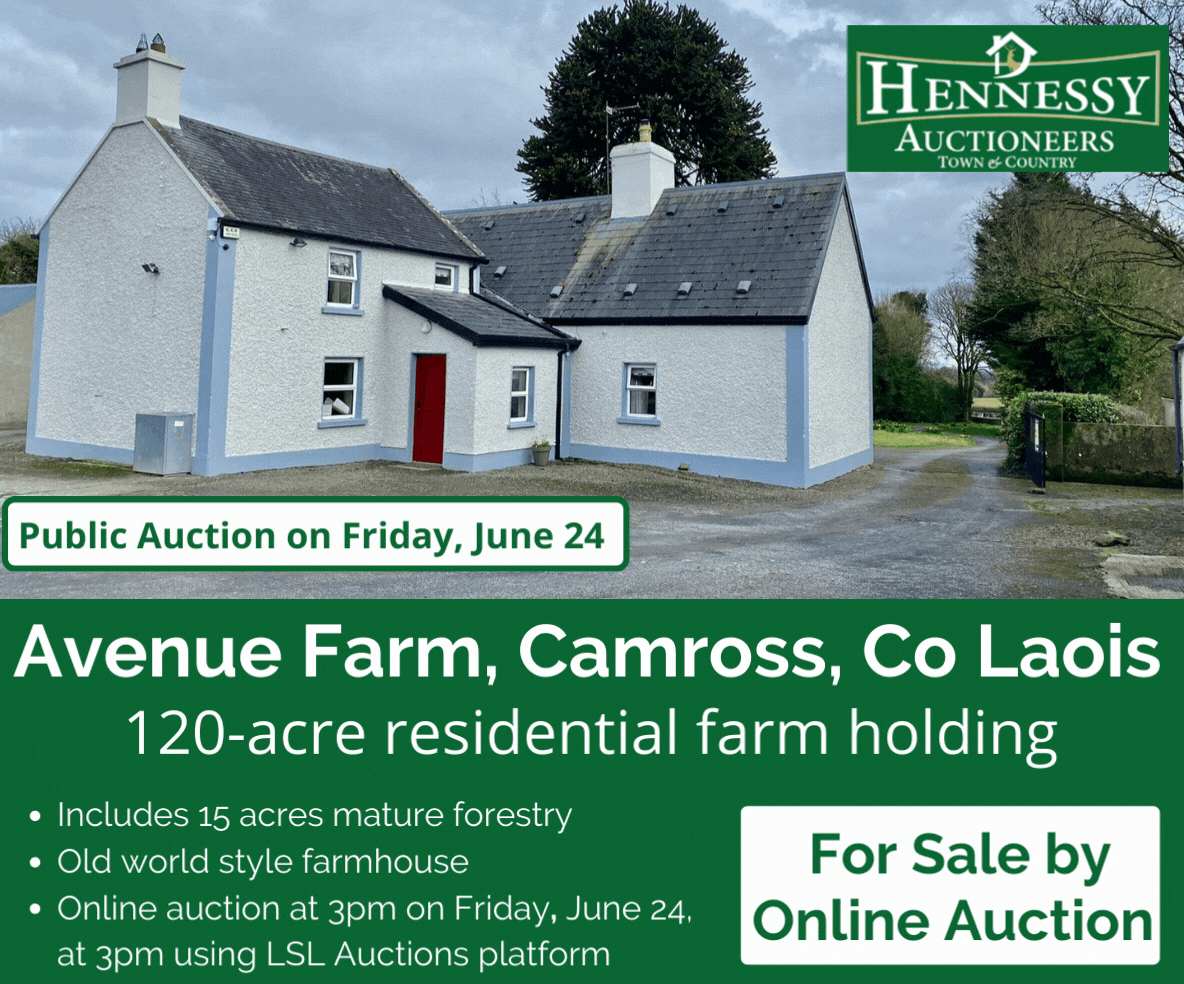 ·        Of those hospitalised, 383 cases have been admitted to ICU
·        6,771 cases are associated with healthcare workers
·        Dublin has the highest number of cases at 11,068 (49% of all cases) followed by Kildare with 1,324 cases (6%) and then Cork with 1,207 cases (5%)
·        Of those for whom transmission status is known: community transmission accounts for 61%, close contact accounts for 36%, travel abroad accounts for 3%
Northern Ireland, the UK and globally 
There have been 5 further Covid-19 related deaths in Northern Ireland, bringing official total to 435.
There have been 41 new cases of Coronavirus, bringing the Northern Ireland total to 4,119.
The UK Coronavirus death toll increased by 269 in past 24 hours, taking total recorded fatalities to 31,855. They now have more deaths than Italy and the second highest in the world behind the USA who have 80,121.
There are now a total 4,134,000 cases of Coronavirus globally. There have been more than 281,000 deaths while 1,445,000 have recovered.
Top official casts major doubts over plans to reopen schools in September
The Department of Education's most senior official has raised major doubts about schools being able to reopen in September – the Sunday Independent revealed.
Secretary general Sean O Foghlu told Opposition TDs during a teleconference on Friday that there would be significant accommodation challenges presented by having to operate smaller class sizes to comply with public health guidelines in schools.
Three people on the call said Mr O Foghlu was not optimistic about reopening schools in September as planned under the Government's roadmap. One suggested that his remarks raised the prospect of installing prefabs in schools across the country in order to ensure socially distanced classrooms.
Non-Covid Hospital appointments to resume 
The Health system is due to reintroduce non-COVID-19 services, in a safe way.
The HSE said today the priorities will include cancer care, time-dependent surgery, specialist cardiovascular care and transplants. Public and private hospitals to provide this.
Testing 
The average turnaround around time for a COVID-19 test result is now 2.4 days, the HSE says. But some tests are taking longer. The average time is calculated from when a swab is taken, to when the test is completed. An automated SMS system is being looked at to issue results.
The estimate is that there would have been 12,000 deaths by last week here, if the actions taken to reduce the spread of COVID-19 had not been put in place, Dr Colm Henry told reporters at today's HSE briefing.
A helpline is also expected to be set up for people who have problems with delayed test results. The HSE said it has been discussing the issue with the ICGP.
Coronavirus and Sport 
A third Brighton player has tested positive for coronavirus – a day before Premier League clubs meet to decide how to continue the season.
The unnamed player, who will now self isolate for 14 days, was tested on Saturday – two other players tested positive earlier in the pandemic.
Brighton players have been training individually at the training ground and the club say this will be allowed to continue.
Premier League clubs are due to meet on Monday for more discussions about their proposed Project Restart plan.
Important information 
Symptoms of Covid-19 include:
Cough
Shortness of breath
Fever
Breathing difficulties.
Further resources:
A helpline for older people who are concerned about the coronavirus has been launched by Alone. The number is 0818 222 024, and it's open Monday to Friday, 8am-8pm.
SEE ALSO – 'Thoughts and prayers' asked for little Dan Donoher as he awaits tests for treatment