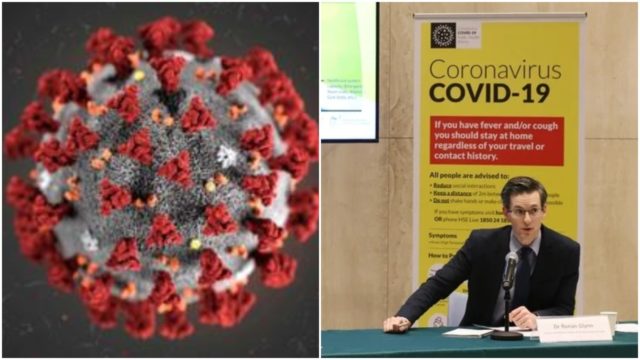 1,467 people have now died from Coronavirus in Ireland – an increase of 15 from yesterday.
It is important to note that not all of these people passed away today and that this is the number that were reported to the Department of Health today.
These people will have passed away in recent days and not just today.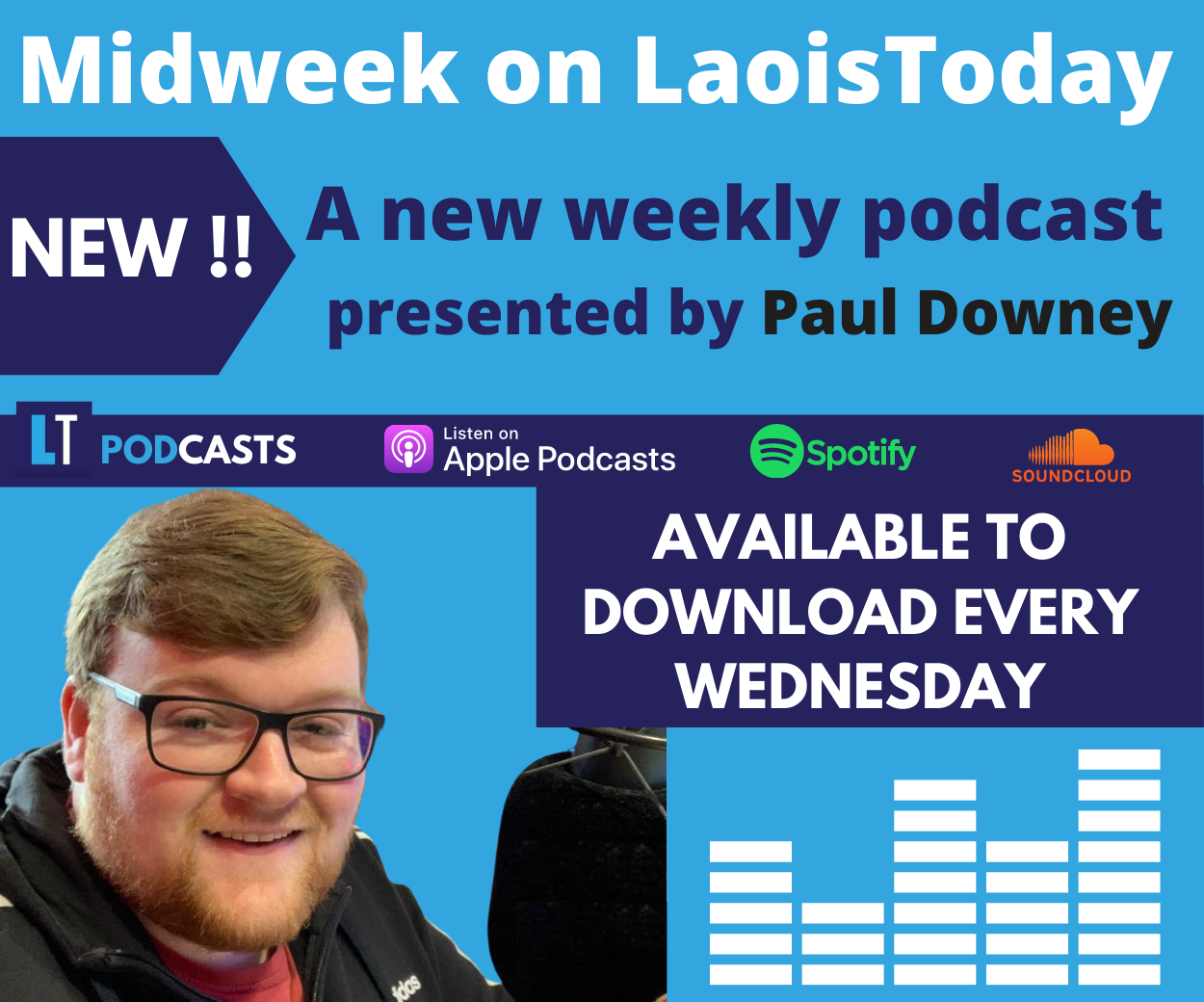 While there has been a total of 139 new cases of Coronavirus have been diagnosed in Ireland today.
This is an increase on the 22,996 cases from yesterday and takes the overall total to 23,135.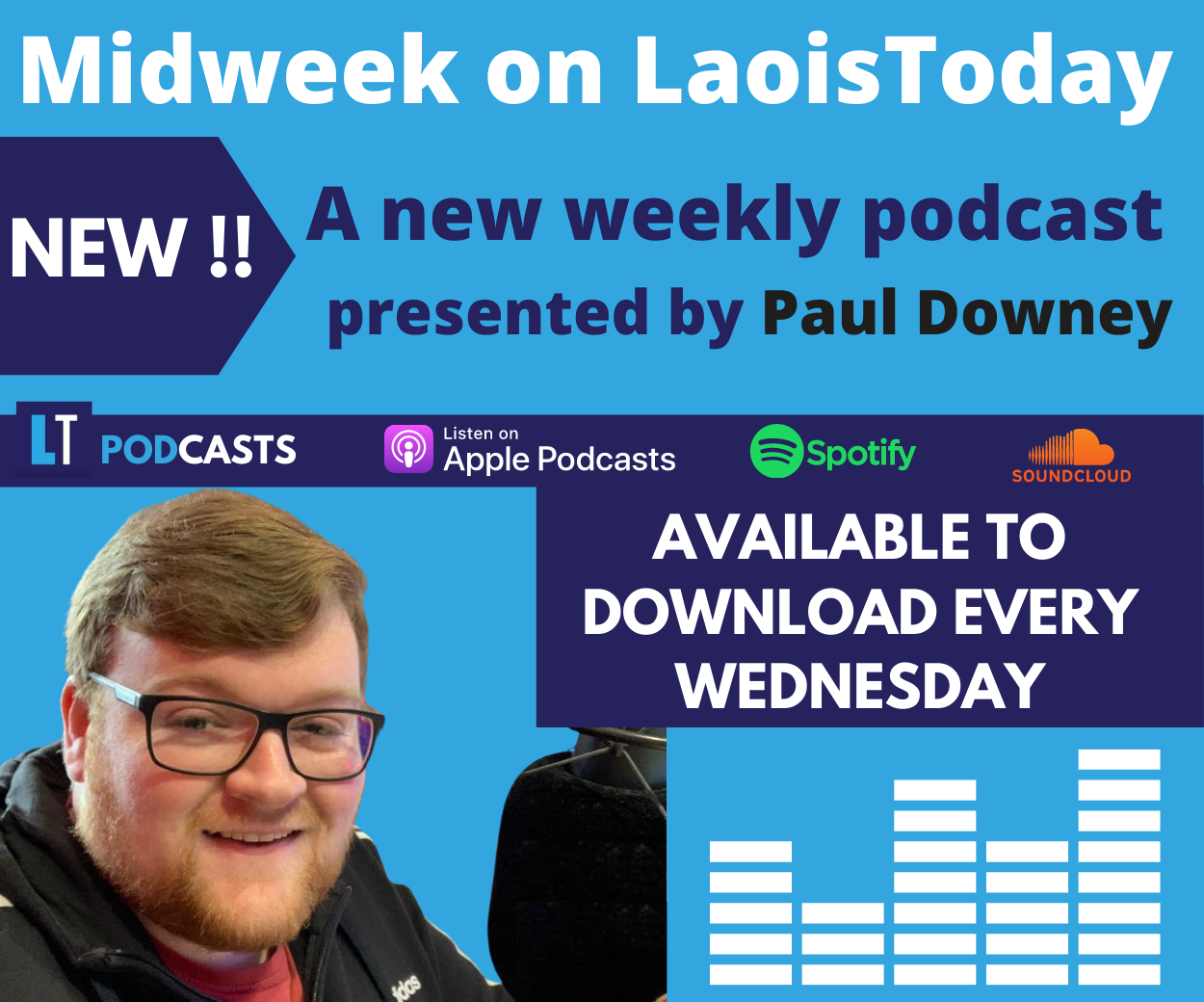 Dr. Tony Holohan, Chief Medical Officer, Department of Health, said: "As we approach May 18th, the next date highlighted in the Government's Roadmap, we continue to monitor key parameters associated with COVID-19.
"These include the number of new cases, numbers admitted to hospital and currently in ICU and the number of deaths.
"While 43% of the population believe the worst of this pandemic is behind us, the virus is still circulating, the risk is still there in our communities.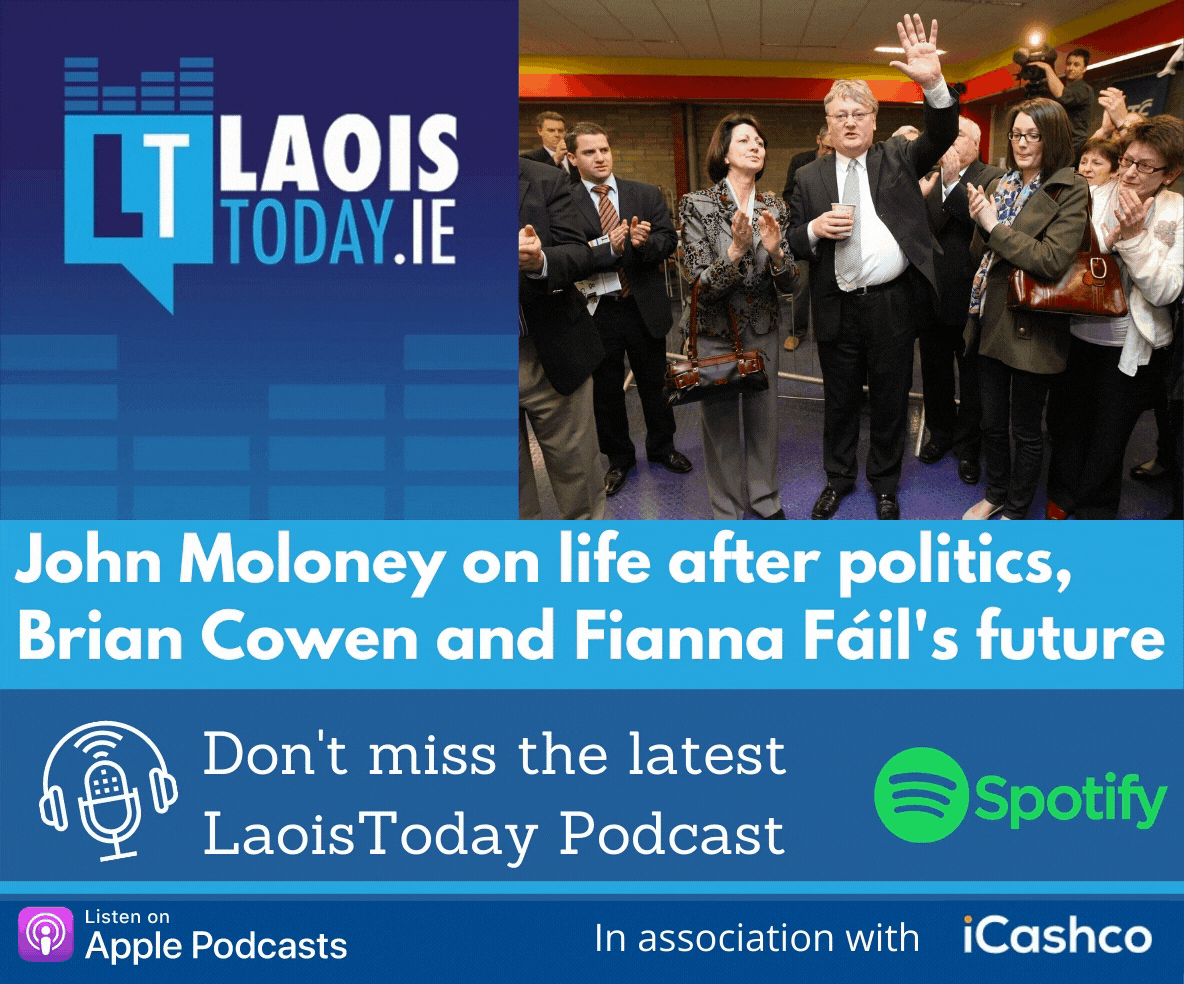 "The health service will continue to prepare and respond to the virus, the public are asked to stay the course and keep up the progress we have made."
Today's data from the HPSC, as of midnight, Saturday 9th May (22,894 cases), reveals:
· 57% are female and 43% are male
· the median age of confirmed cases is 49 years
· 2,998 cases (13%) have been hospitalised
· Of those hospitalised, 383 cases have been admitted to ICU
· 6,834 cases are associated with healthcare workers
· Dublin has the highest number of cases at 11,175 (49% of all cases) followed by Kildare with 1,331 cases (6%) and then Cork with 1,232 cases (5%)
· Of those for whom transmission status is known: community transmission accounts for 61%, close contact accounts for 36%, travel abroad accounts for 3%
Northern Ireland, the UK and globally 
There have been 3 further Covid-19 related deaths in Northern Ireland, bringing official total to 438.
There have been 30 new cases of Coronavirus, bringing the Northern Ireland total to 4,149.
The UK Coronavirus death toll increased by 210 in past 24 hours, taking total recorded fatalities to 32,065. They now have more deaths than Italy and the second highest in the world behind the USA who have 80,911.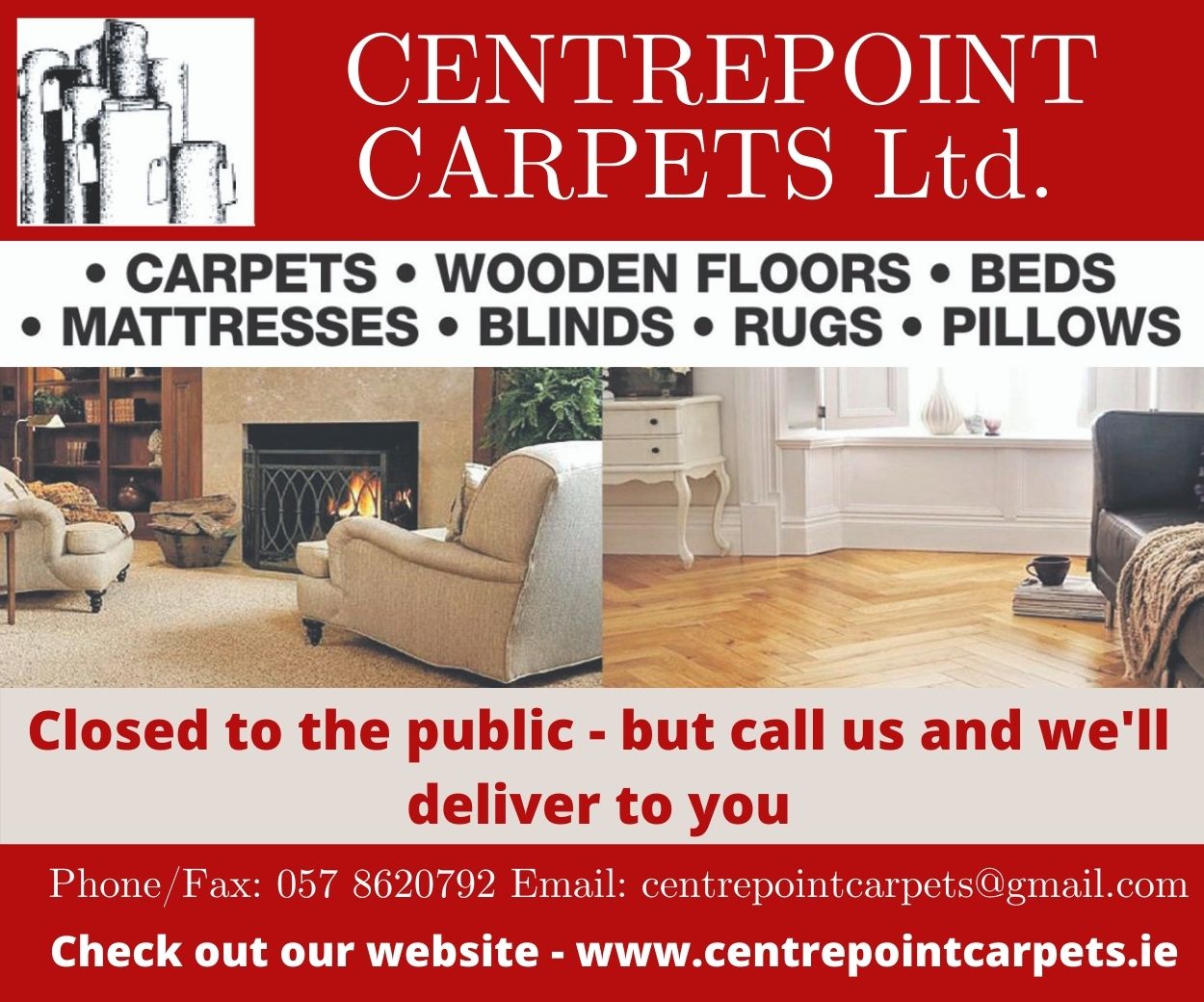 There are now a total 4,222,000 cases of Coronavirus globally. There have been more than 284,000 deaths while 1,509,000 have recovered.
Nobel scientist predicts virus will 'burn out' in next two weeks
A Nobel Prize- winning scientist has predicted, through analysing raw data, that Ireland's death rate and infection will "burn itself out" in the next two weeks, enabling an earlier exit from lockdown.
Professor Michael Levitt, of Stanford University, was speaking after he correctly calculated the demise of China's spread, long ahead of most health experts.
In early February, as many scientists warned of exponential growth, Levitt forecast the total number of confirmed Covid-19 cases in China would taper out at around 80,000, with 3,250 deaths. Three months on, China has a total of 82,885 cases and 4,633 deaths – in a population of 1.4bn.
New coronavirus outbreak found in China's Wuhan
Wuhan, the epicentre of the novel coronavirus outbreak in China, reported on Monday its first cluster of infections since a lockdown on the central Chinese city was lifted a month ago, stoking concerns of a wider resurgence of the disease.
The new infections sounded a note of caution amid efforts to ease coronavirus-related restrictions across China as businesses restart and individuals go back to work.
Wuhan reported five new confirmed cases, all of whom live in the same residential compound. One of them was the wife of an 89-year-old male patient reported a day earlier in the first confirmed case in the city in more than a month.
Majority favour remote working after restrictions ease – survey
New research suggests that remote working arrangements have been enthusiastically embraced by employees in recent weeks.
The study, published by NUI Galway and the Western Development Commission, examines the experiences of those who have been working from home, since public health restrictions were first introduced in March.
Over 7,000 people took part in the study, which was carried out via an online questionnaire in late April and early May.
Overall, 83% of respondents say they would like to keep working from home after the restrictions are eased.
Cancer screening 
Dr Gabriel Scally told RTÉ's Today programme, that the pause to breast and cervical cancer screening programmes, will have implications but added they could not have continued because of the issues around social distancing.
He said screening programmes need to plan for restarting again and those who have developed symptoms over the last couple of months and those who need to have regular smears and mammograms must be first in line when testing recommences.
But Gabriel Scally said it will not be easy to catch up, as programmes will need to run at double the numbers in order to do this.
Important information 
Symptoms of Covid-19 include:
Cough
Shortness of breath
Fever
Breathing difficulties.
Further resources:
A helpline for older people who are concerned about the coronavirus has been launched by Alone. The number is 0818 222 024, and it's open Monday to Friday, 8am-8pm.
SEE ALSO – Electric Picnic is CANCELLED for 2020 and ticket details confirmed