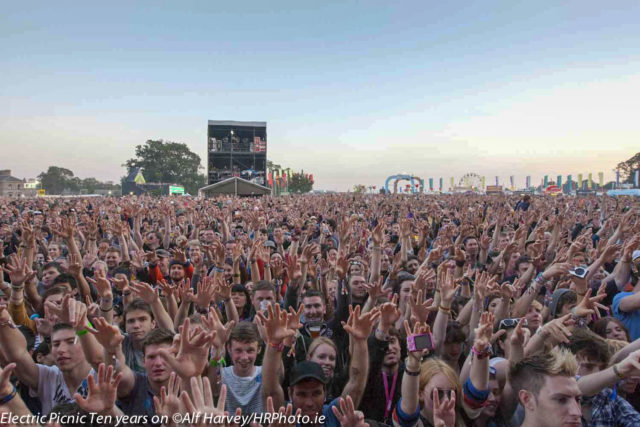 Electric Picnic has been cancelled for 2020.
Organisers have confirmed the news in a statement.
They said: "Sadly the Electric Picnic 2020 will no longer be taking place.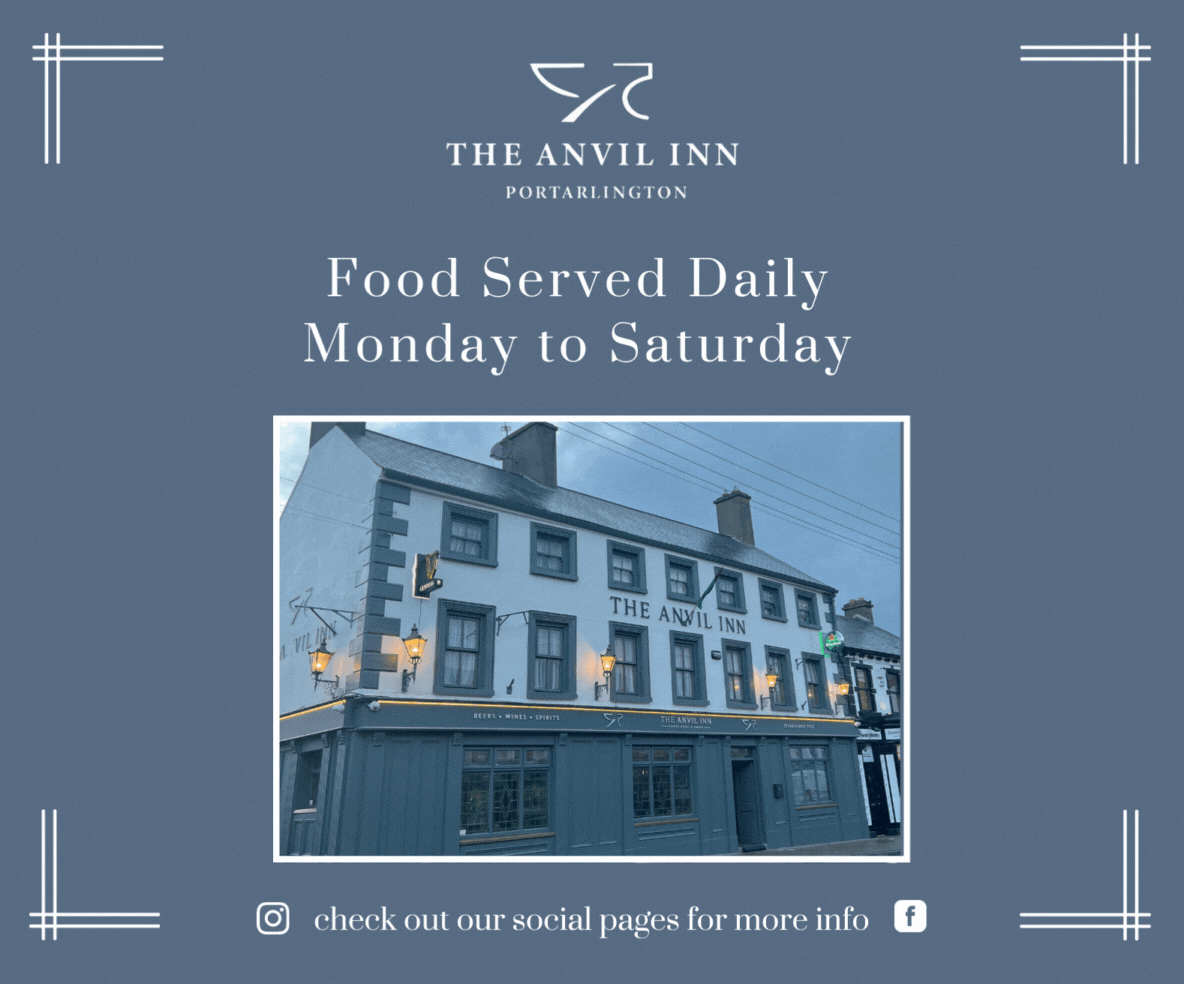 "Cancelling our festival has become unavoidable and we fully support the Irish Government's ongoing measures to help fight the spread of Covid-19 and protect lives at this stage.
"Whilst the entire Electric Picnic team are terribly disappointed, we have a responsibility to our fans, artists, crews, suppliers, sponsors, partners and our entire Electric Picnic family, including the wonderful people of Stradbally, who have welcomed us into the community every year.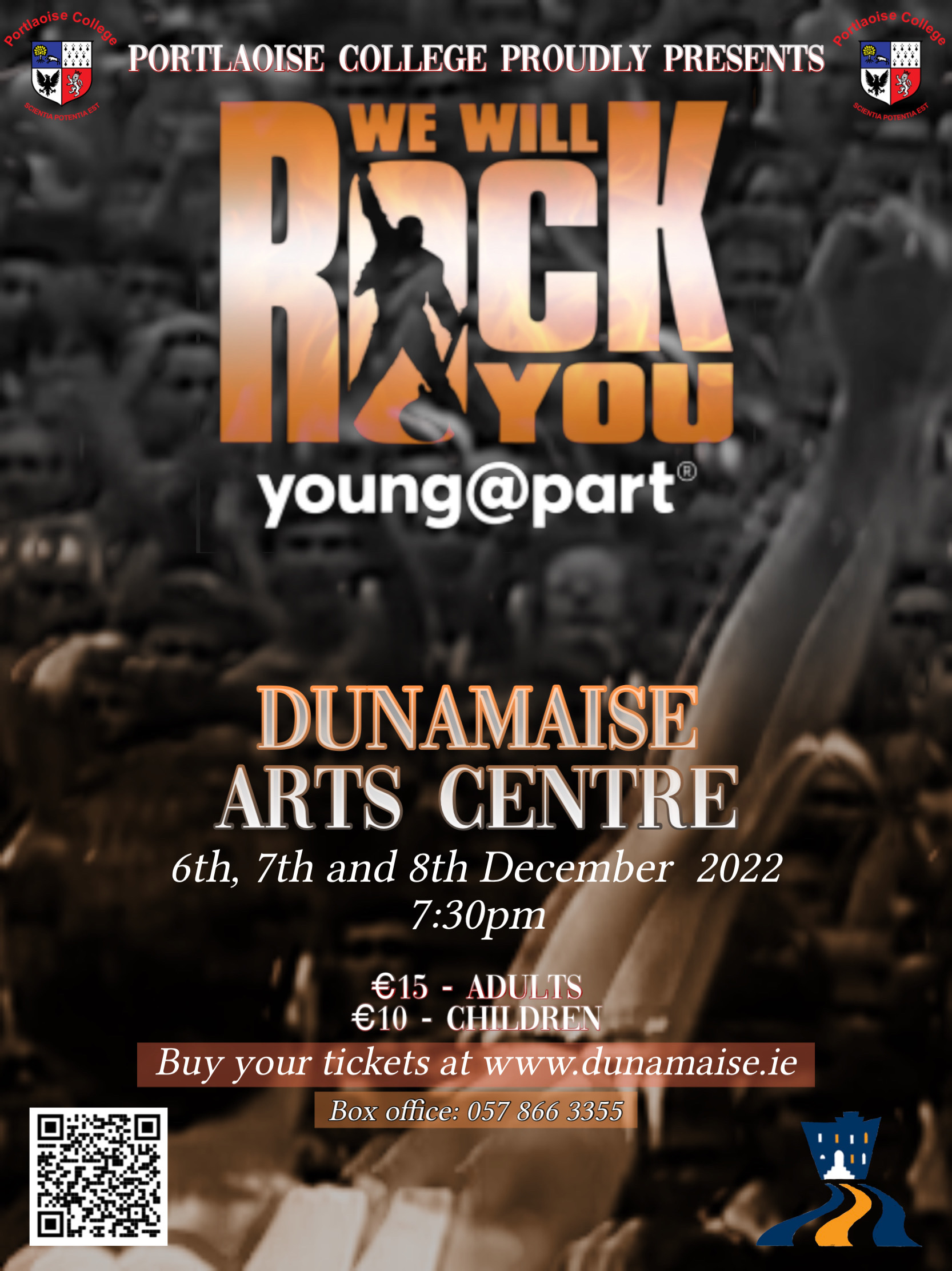 "We would like to thank each and everyone of them for their fantastic support and outstanding contribution towards making the festival such an amazing event and we look forward to welcoming everyone back in 2021."
They also announced that tickets van be retained for the 2021 festival or you can seek a refund.
They continued: "Your ticket refund is available from Ticketmaster or other original point of purchase. Please contact them over the next 30 days.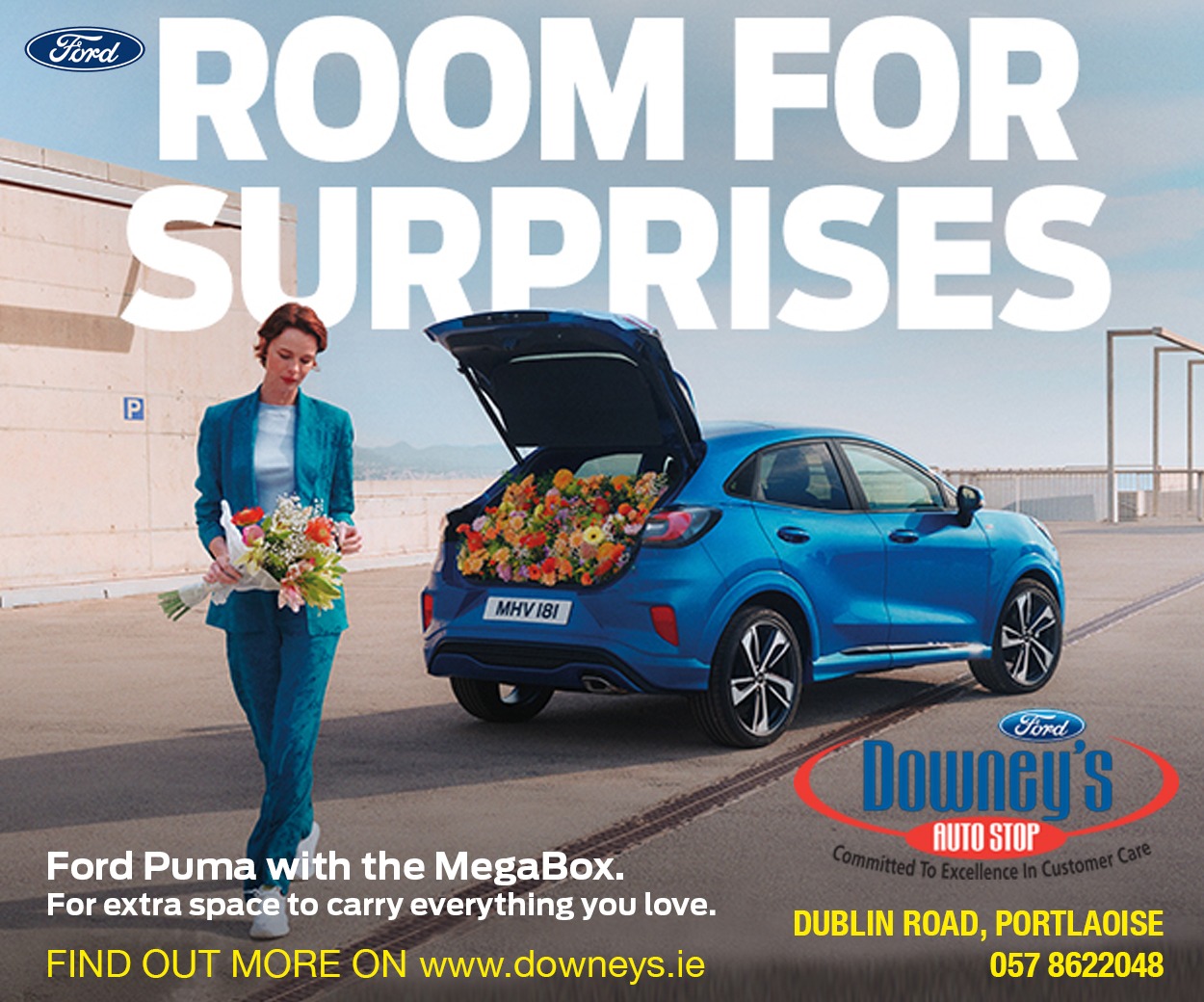 "If you prefer, for ease, you can retain your ticket and carry it over for next year – you don't have to do anything.
"Finally, we encourage everyone to continuing supporting our emergency services who provide invaluable support and assistance at all our events.
"For now, keep safe, keep healthy and look after each other."
Recently, a Laois County Councillor said that it would be 'madness' to allow the Electric Picnic go ahead in September.
Paschal McEvoy said: "I think that from talking to the locals, they don't want the Picnic to go ahead in 2020.
"While we love our Picnic here in Stradbally, we genuinely feel that it shouldn't go ahead.
"We are going through a terrible pandemic here with Covid-19 so we don't want 70,000 people converging on our town here in September.
"We have an aged community in Stradbally and a lovely nursing room. And we would be all terrified because nursing homes are very vulnerable at the moment."
SEE ALSO – Dan, Niall, Aisling and Bobby Donoher make heartwarming appearance on RTE News