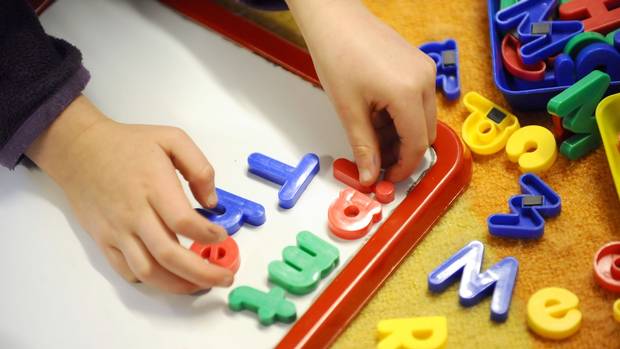 Senator Fiona O'Loughlin says the government has failed Laois frontline workers who have been left without childcare supports during the public health emergency.
The Fianna Fail politician says that with creches closed, many parents' obligations have increased and the lack of childcare is causing serious distress.
She said: "There has been an absolute failure on the part of the Government to provide adequate childcare for front-line workers during this pandemic.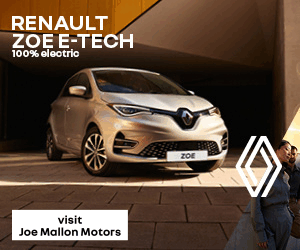 "Although crèches have been closed, many parents' obligations have increased. They have increased dramatically in the case of front-line workers such as nurses, Gardaí and doctors. The lack of availability of childcare has caused considerable distress.
"Sadly this does not come as a surprise. The childcare sector was in crisis before this unprecedented global pandemic.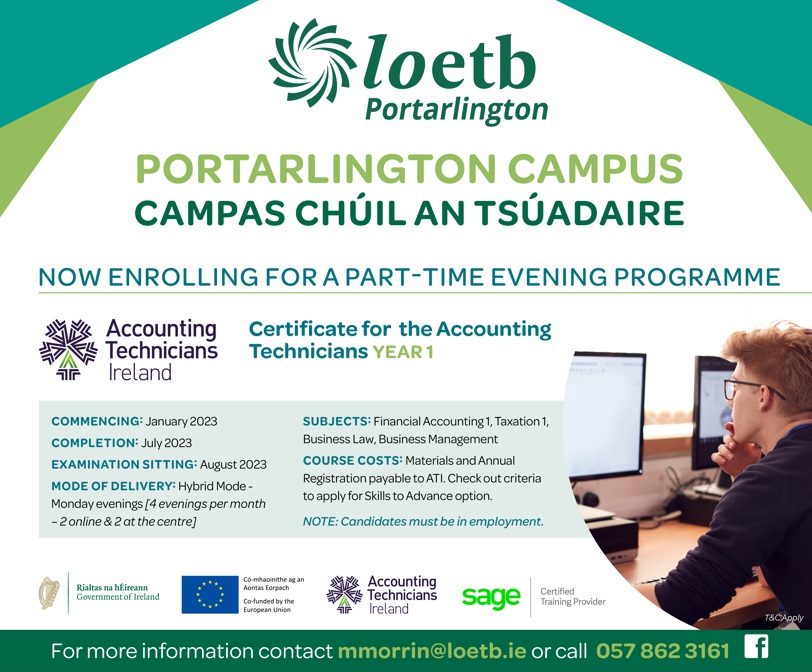 "Under the current guidelines which will see people return to work eventually I believe we are facing a capacity crisis in our créches and Montessori schools in the Laois area.
"Before Covid-19 we saw 30,000 childcare providers and workers march in protest. More than 60% of workers in the sector are earning less than the living wage, and with parents paying some of the highest fees in Europe. This is unsustainable.
"The sector was at breaking point as a result of escalating insurance costs, various guidelines arising from different regulations and low wages.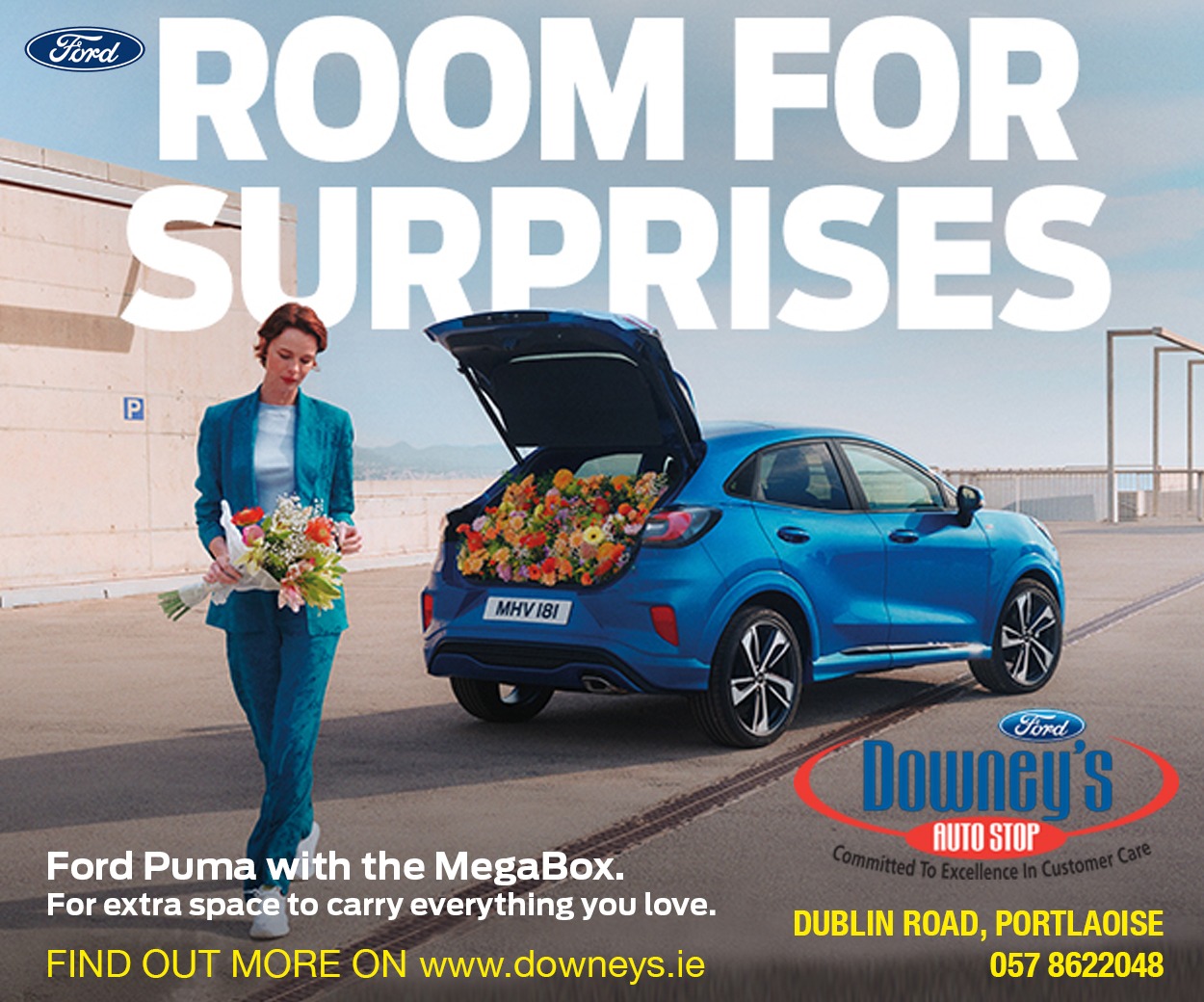 "Fianna Fail is committed to reforming and modernising the childcare sector, taking into account best practice elsewhere in Europe and around the world. This will be a topic for discussion in Programme for Government negotiations."
SEE ALSO – Electric Picnic is CANCELLED for 2020 and ticket details confirmed