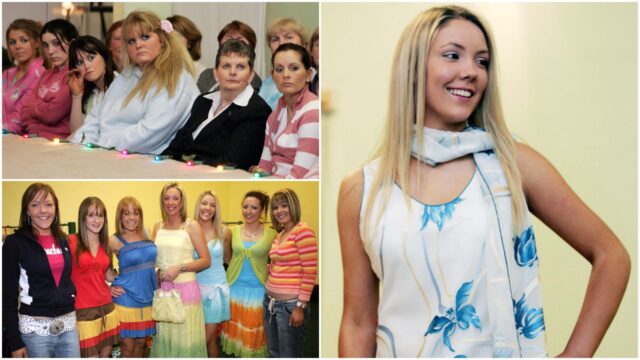 Camross was the venue May 11 2005, for what was described as a fantastic night of fashion and fun, when a gala fashion show was held in the Parish Hall to raise funds for the parish.
The event attracted a huge crowd who were treated to a cheese and wine reception on arrival and various little gifts which were waiting for them at their seats.
What followed this was a feast of fashion from various shops in the locality.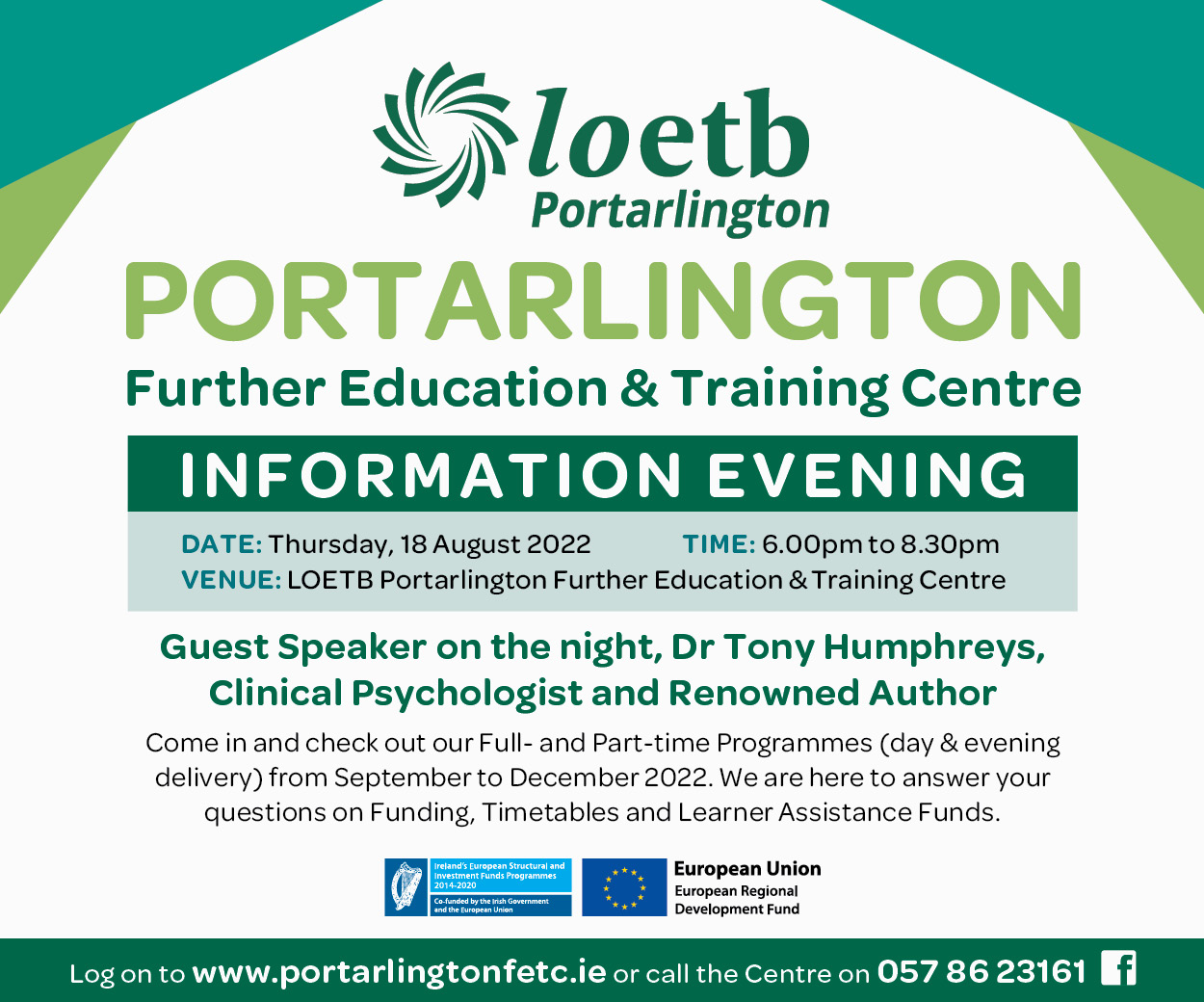 The garments were modelled by both local models and some who had come to take part in the show from other areas.
Shops and boutiques who exhibited at the event included Hi Class, Allure, Penneys, Boston, Satellite Sports, Sally West and No 1 Boutique, Mountmellick.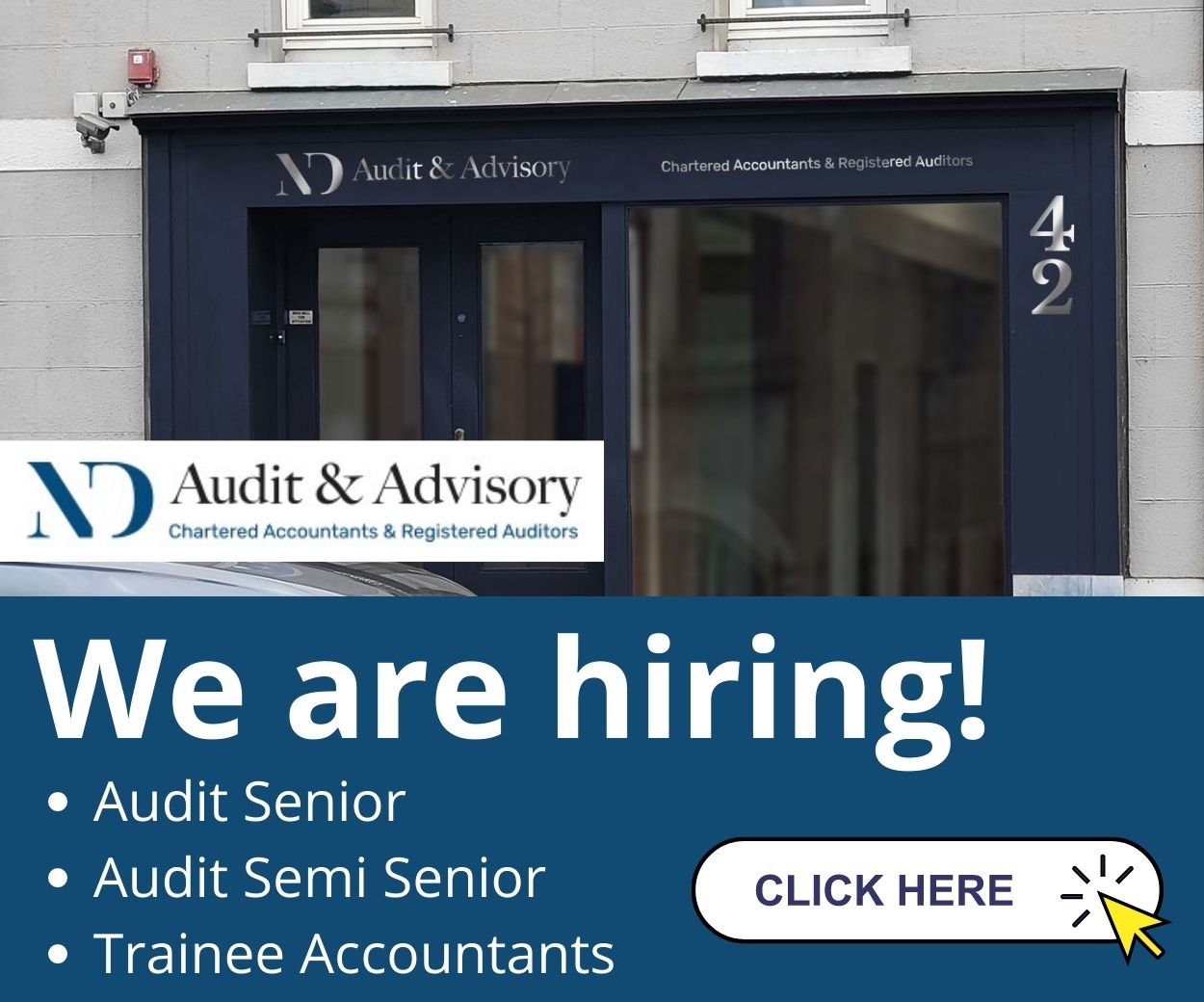 The finale of the show was a bridal fair featuring wedding dresses from times past modelled by guest models and their grooms which included Colm Begley, Laois footballer.
Alf Harvey was there on the night and he took some great pictures.
Check them out below: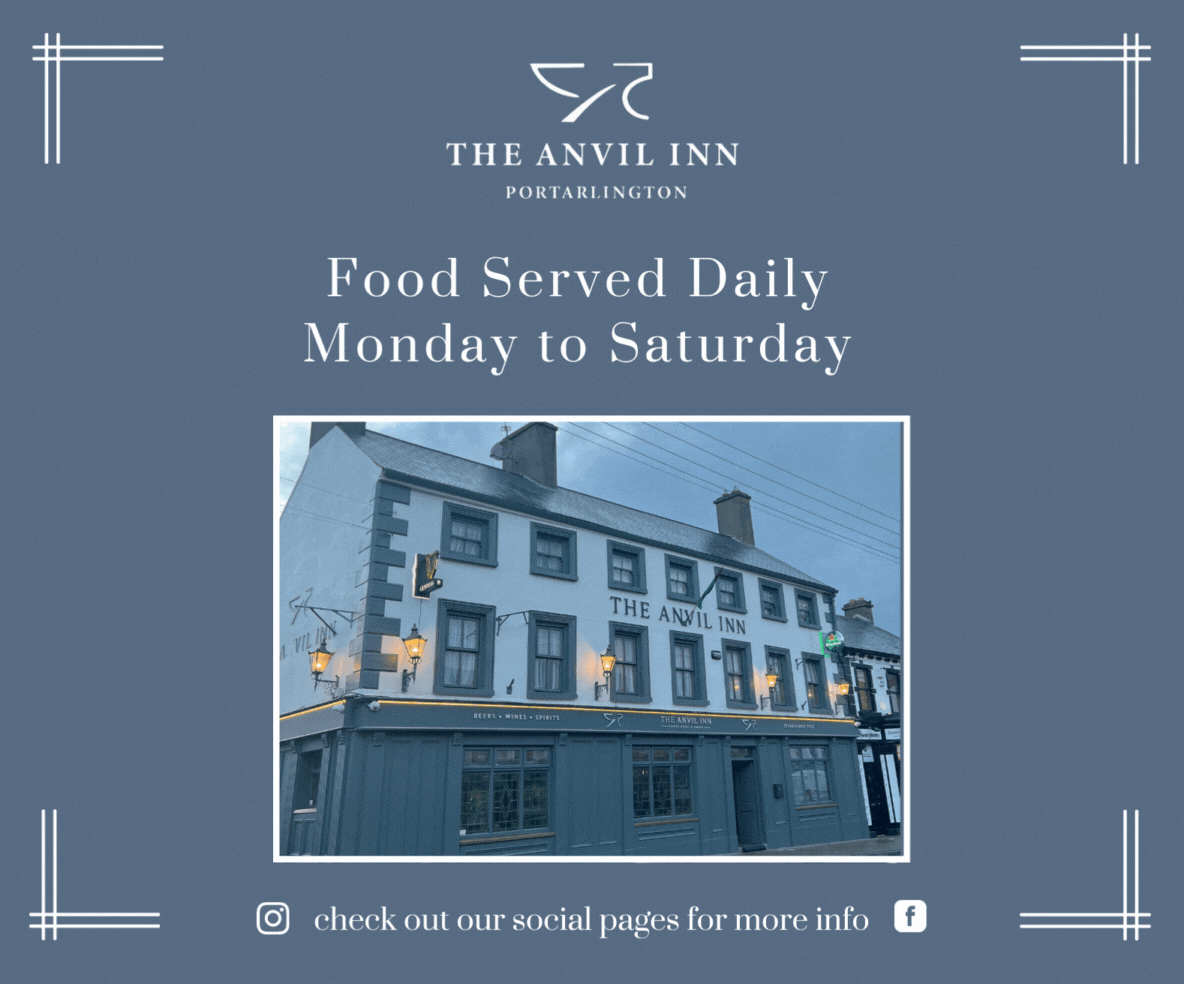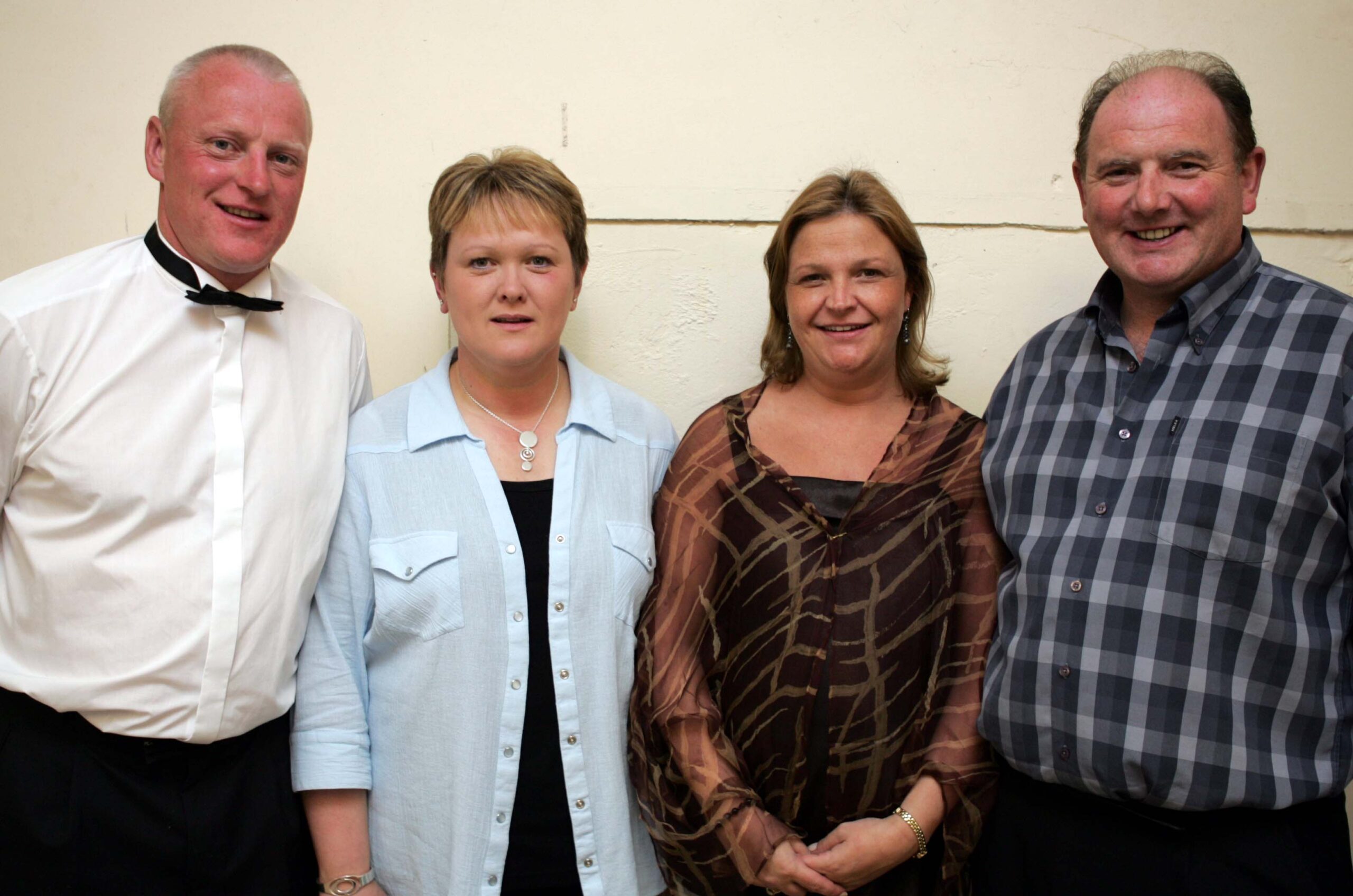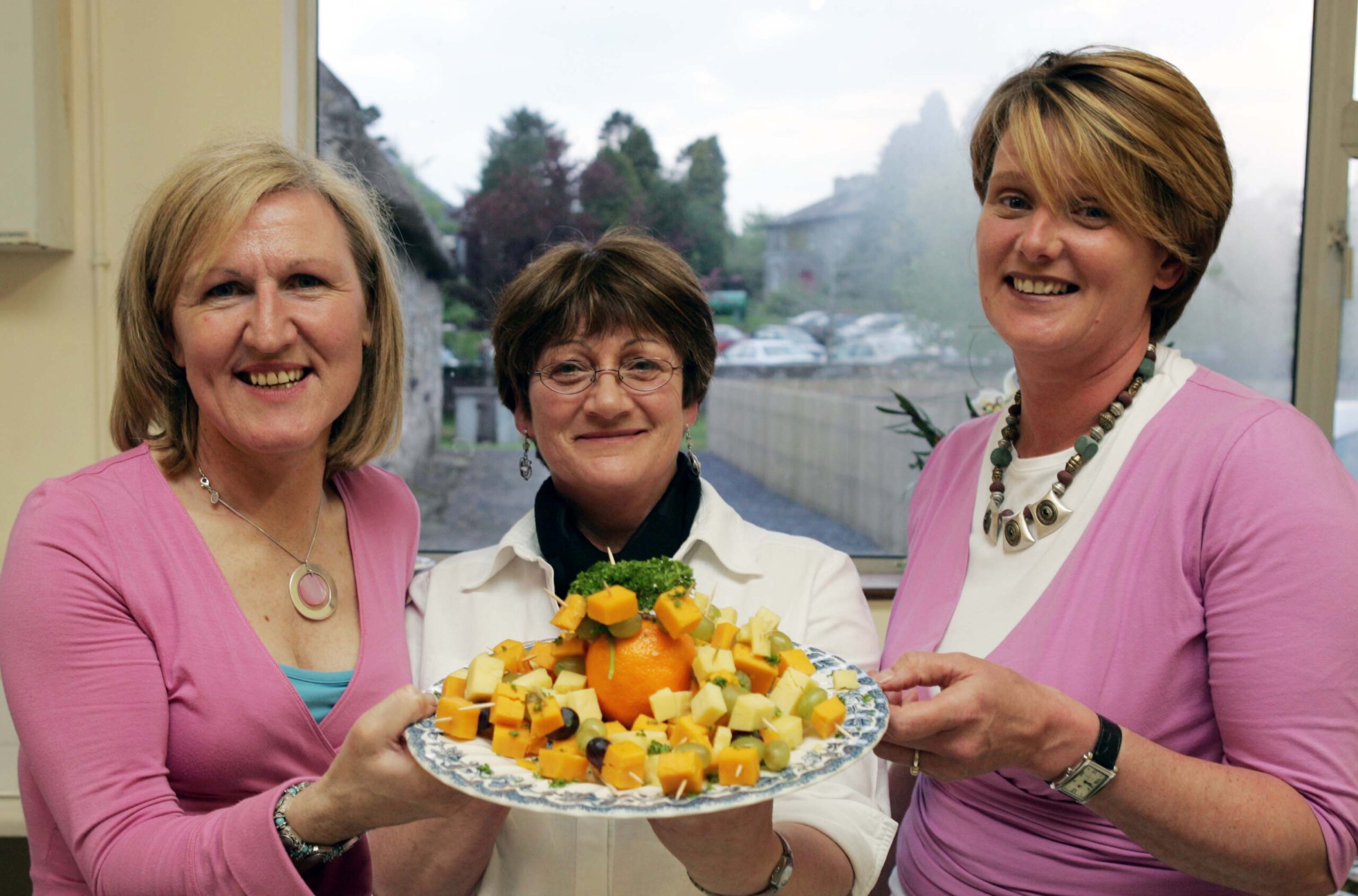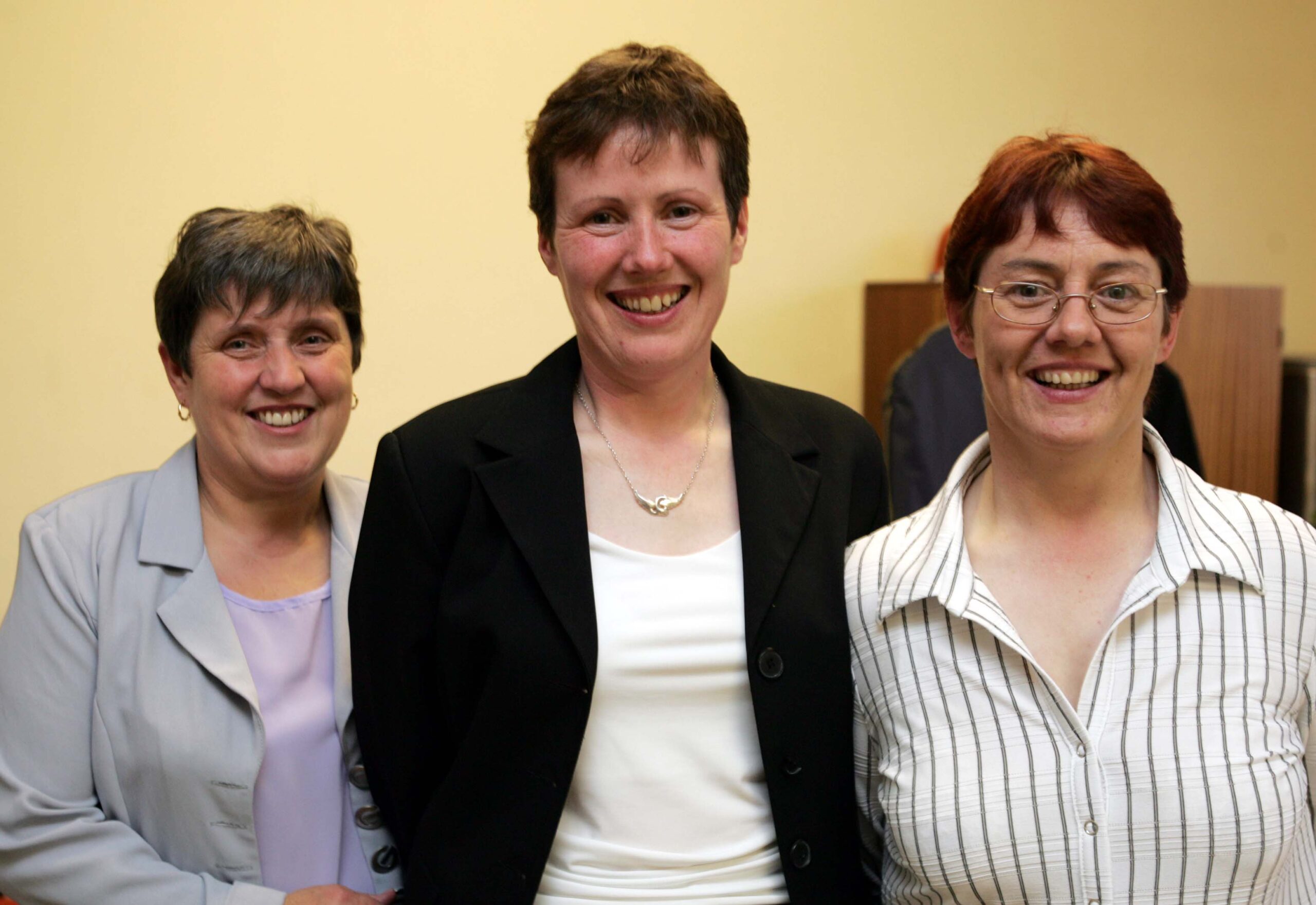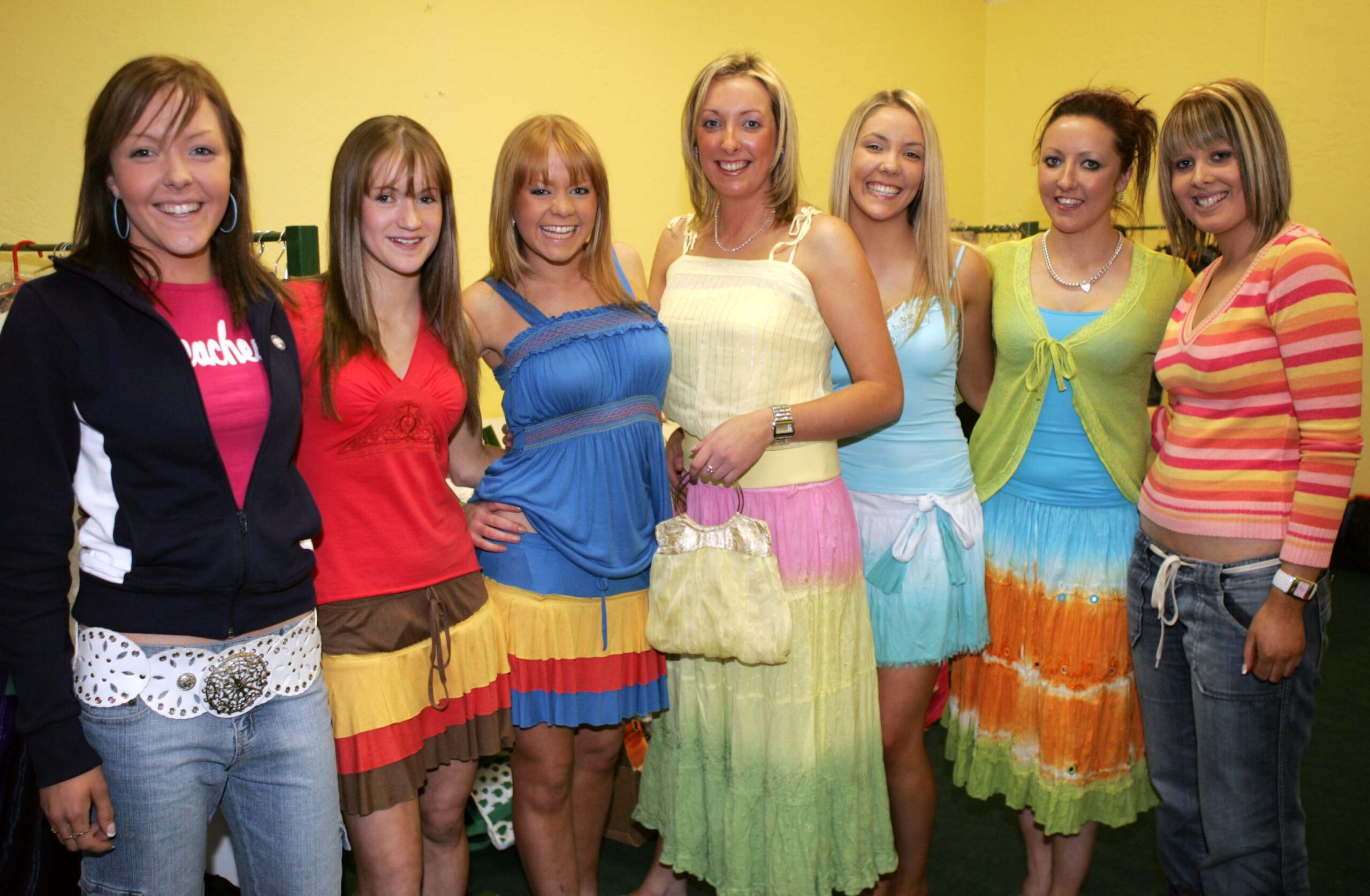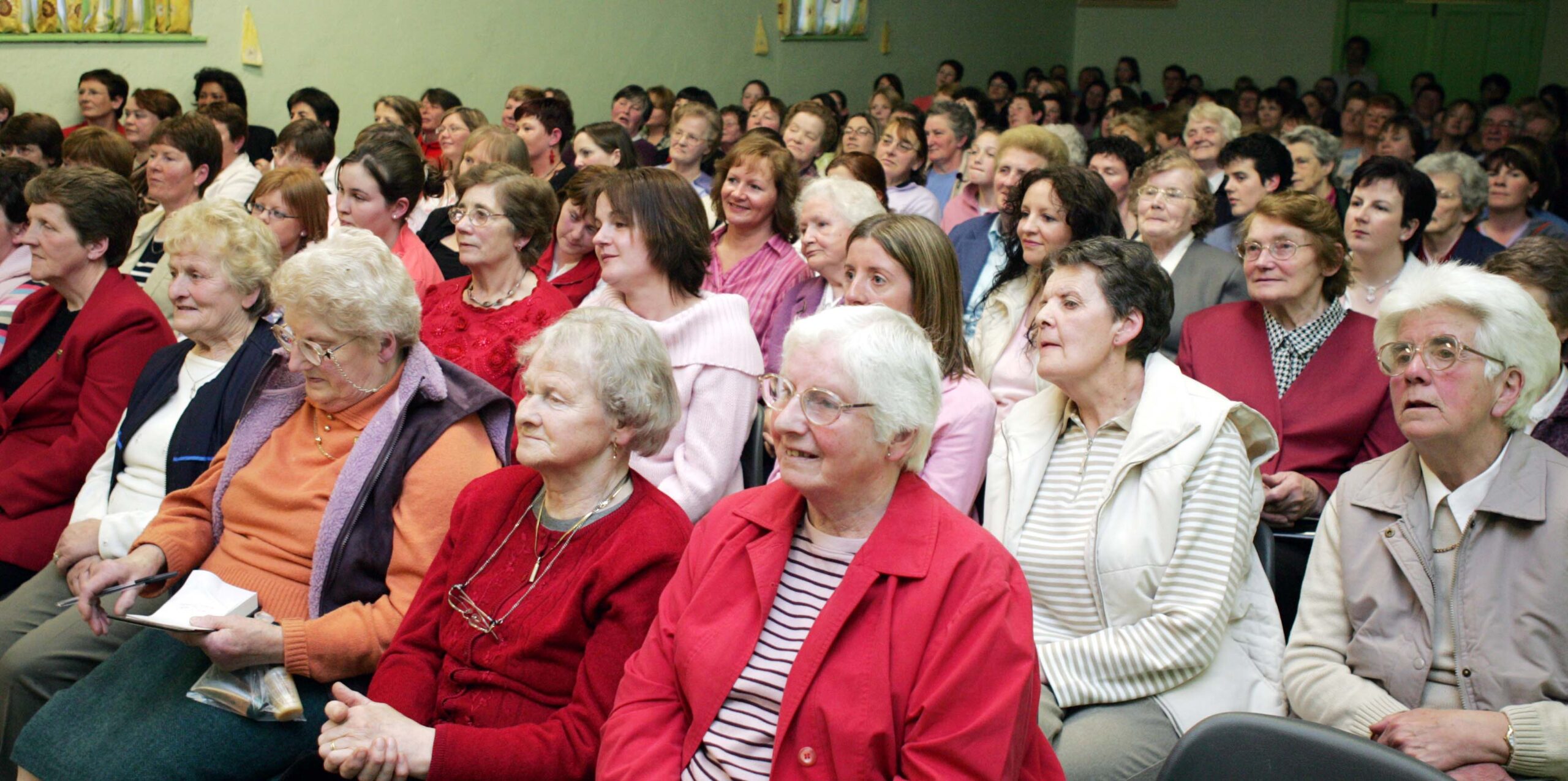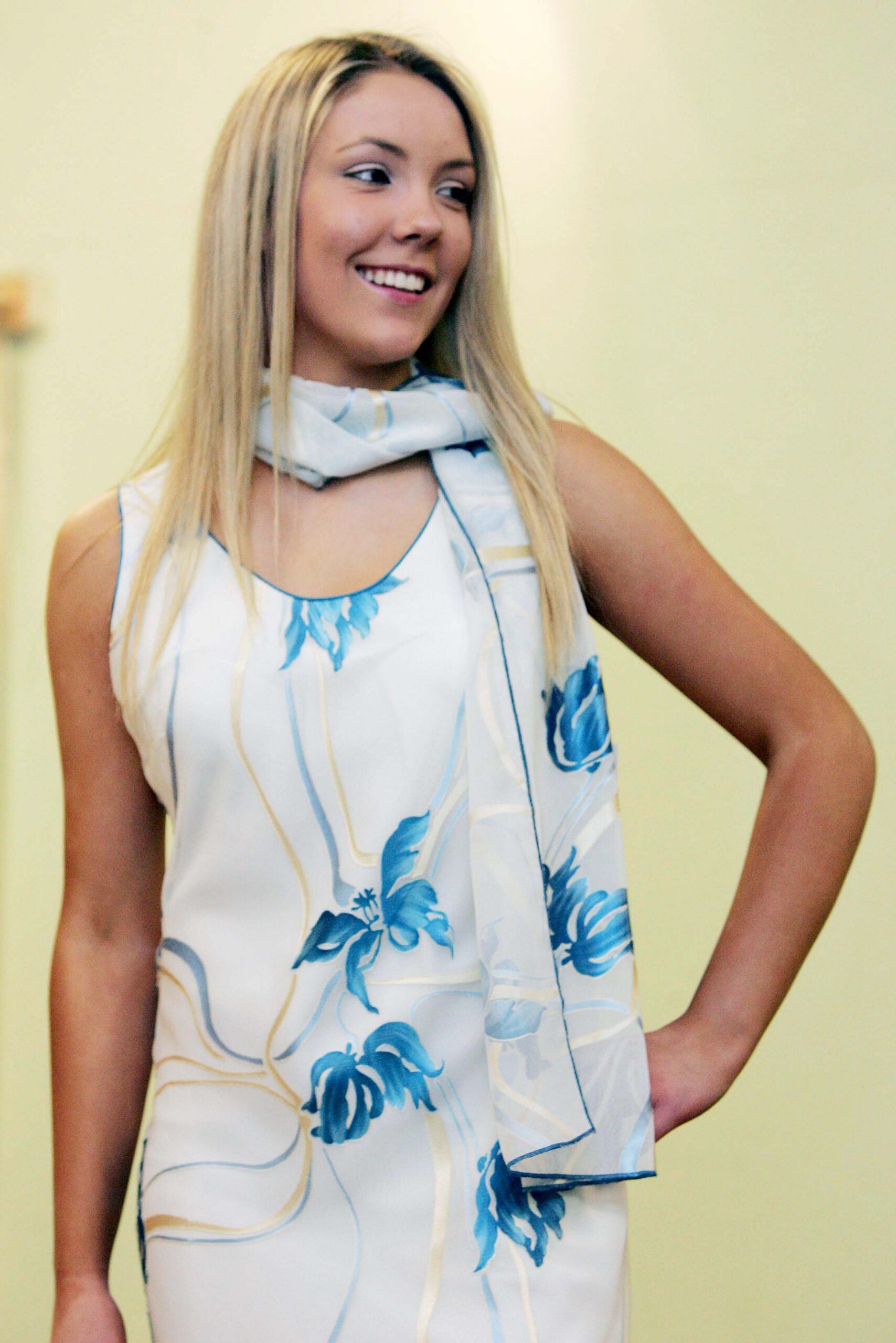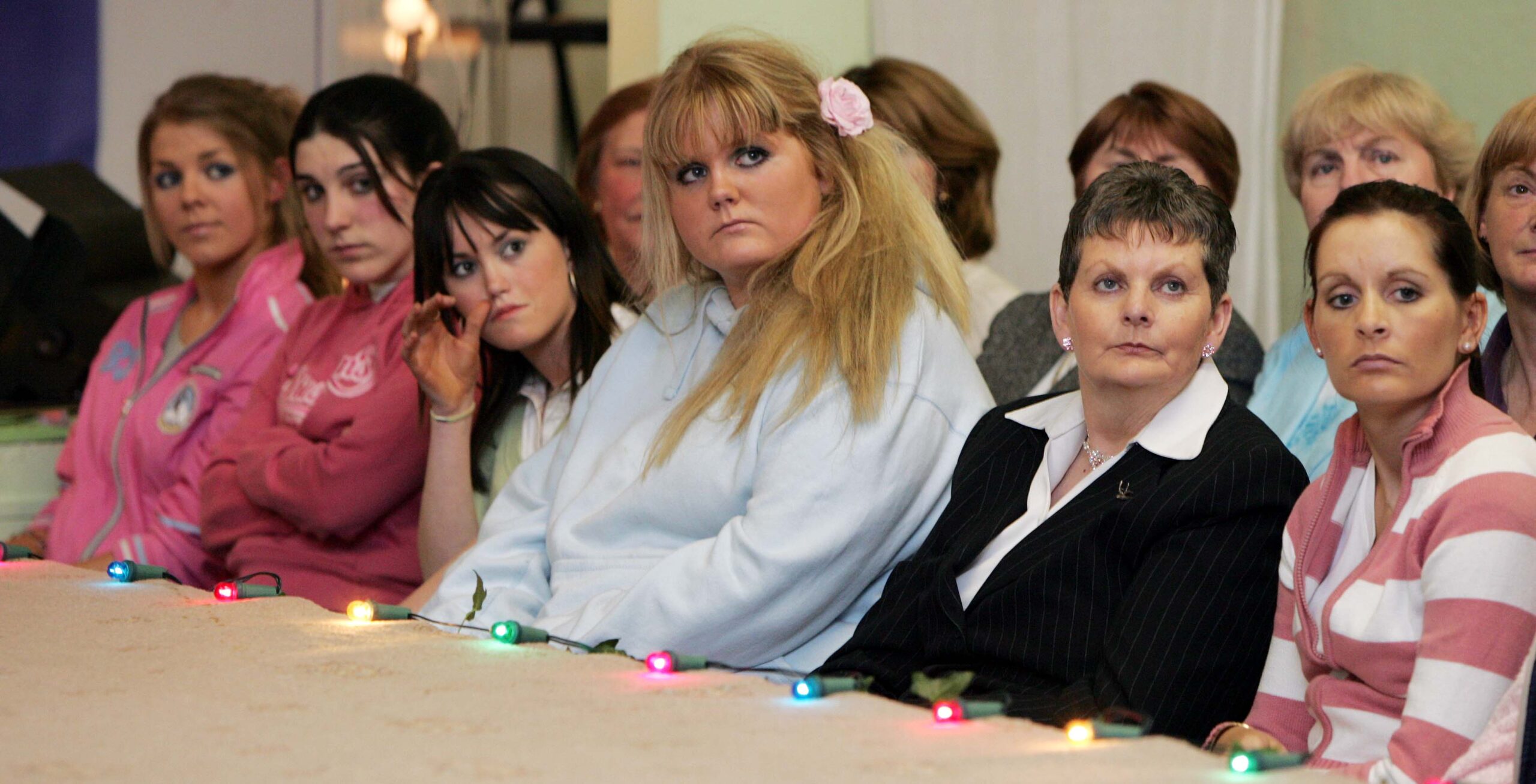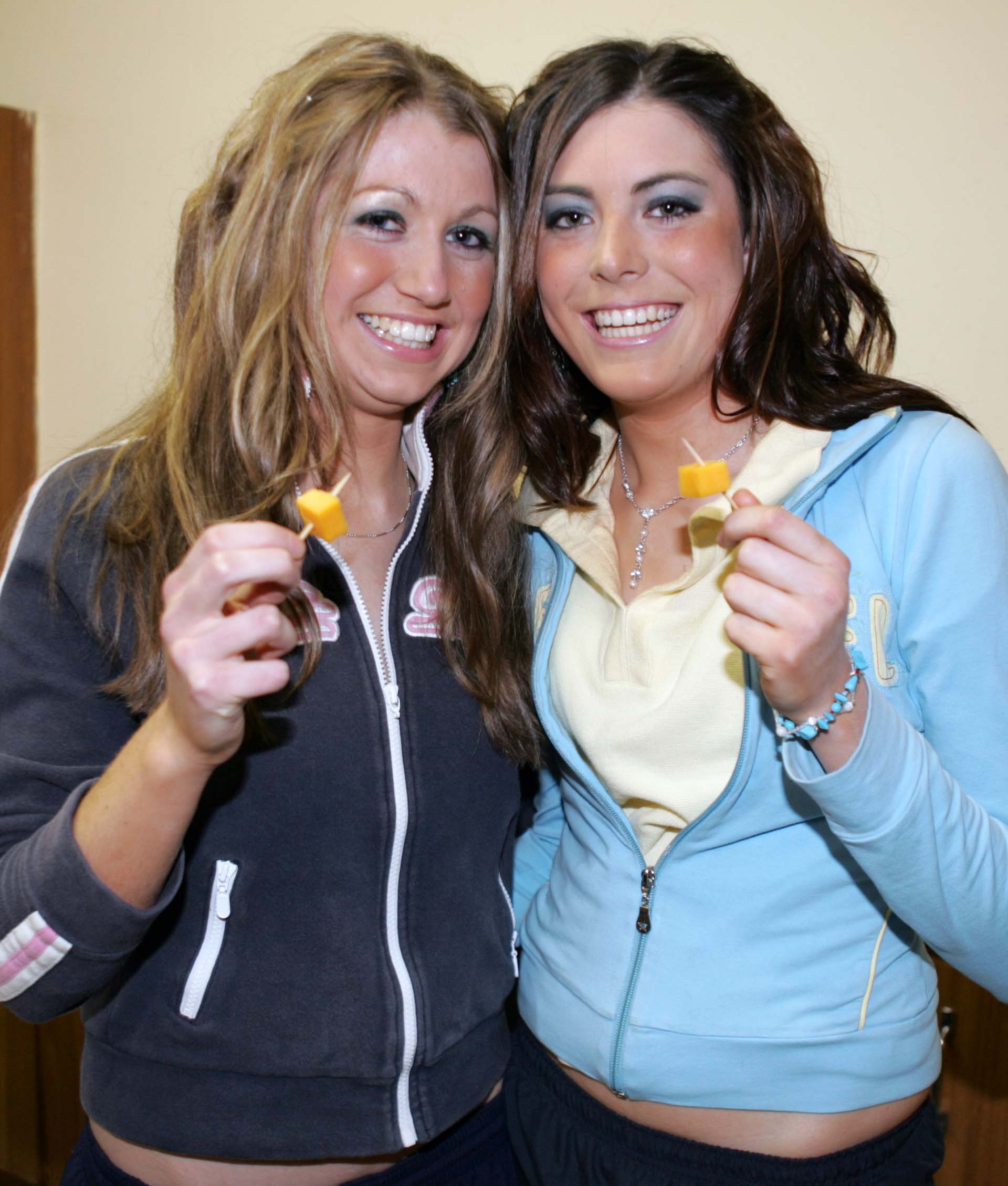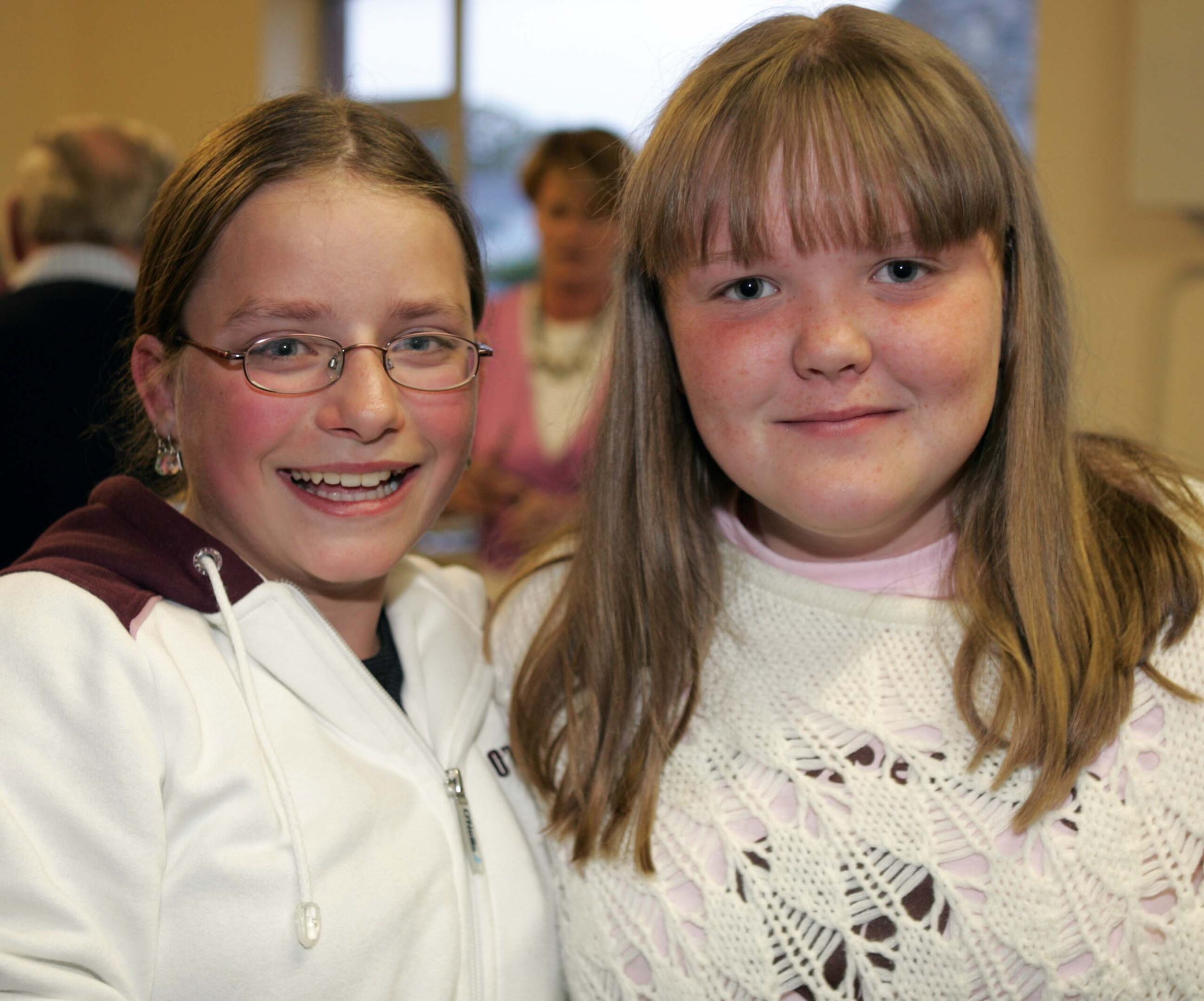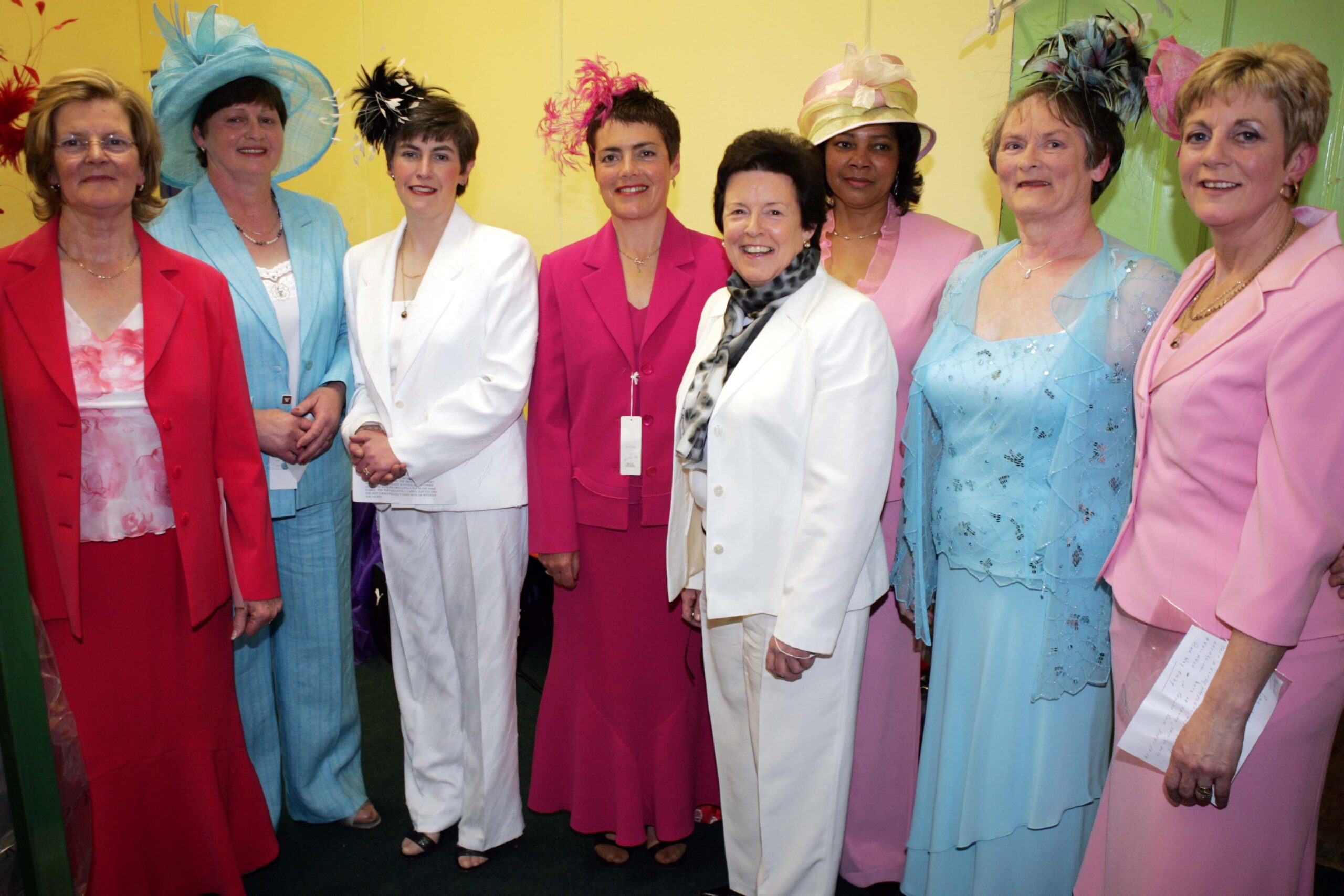 SEE ALSO – Moment in Time: The Half-Door Club International Music and Dance Festival in 2010