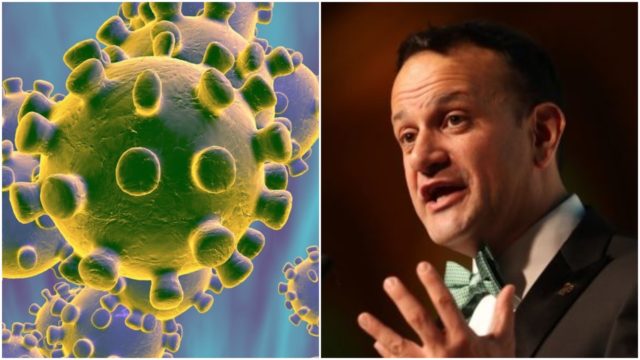 Taoiseach Leo Varadkar says that reopening schools and childcare facilities are 'among the safest things we can do' as the country moves its way through the Coronavirus pandemic.
Mr Varadkar made the comments to RTE News at the office of the Revenue Commissioners in D'Olier Street, Dublin where one of the main contact tracing centres in the State is located.
There is growing evidence now that children are not susceptible to this disease in large numbers and also, different from influenza, they are not super spreaders.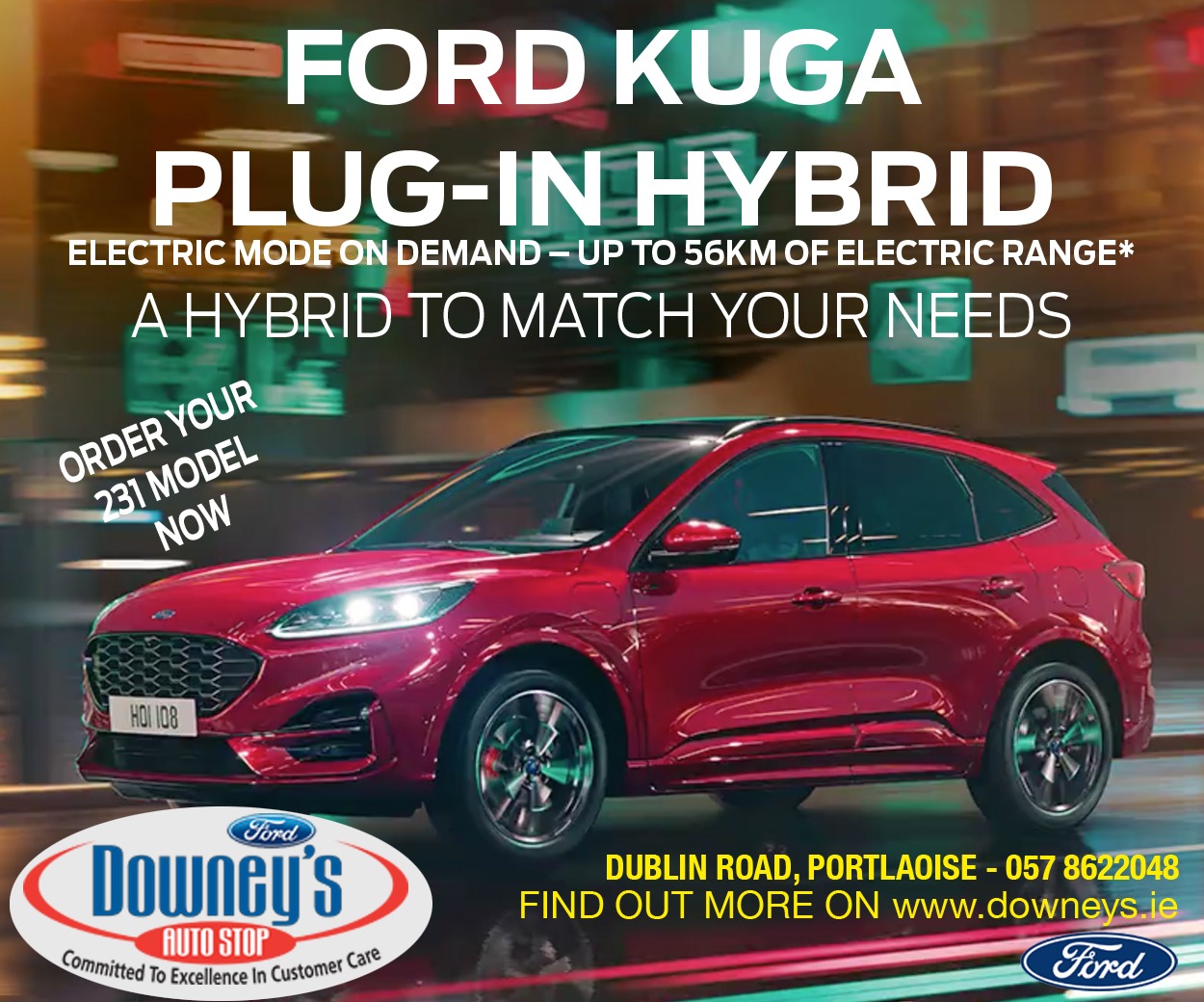 He said: "I think we still have a lot to learn about this virus and we are learning all the time.
"But if you take what HIQA has said today and what Mike Ryan of the World Health Organisation has said today, they are very much of the view that the emerging evidence is that among the safest things we can do over the next couple of months is to reopen our schools and childcare facilities.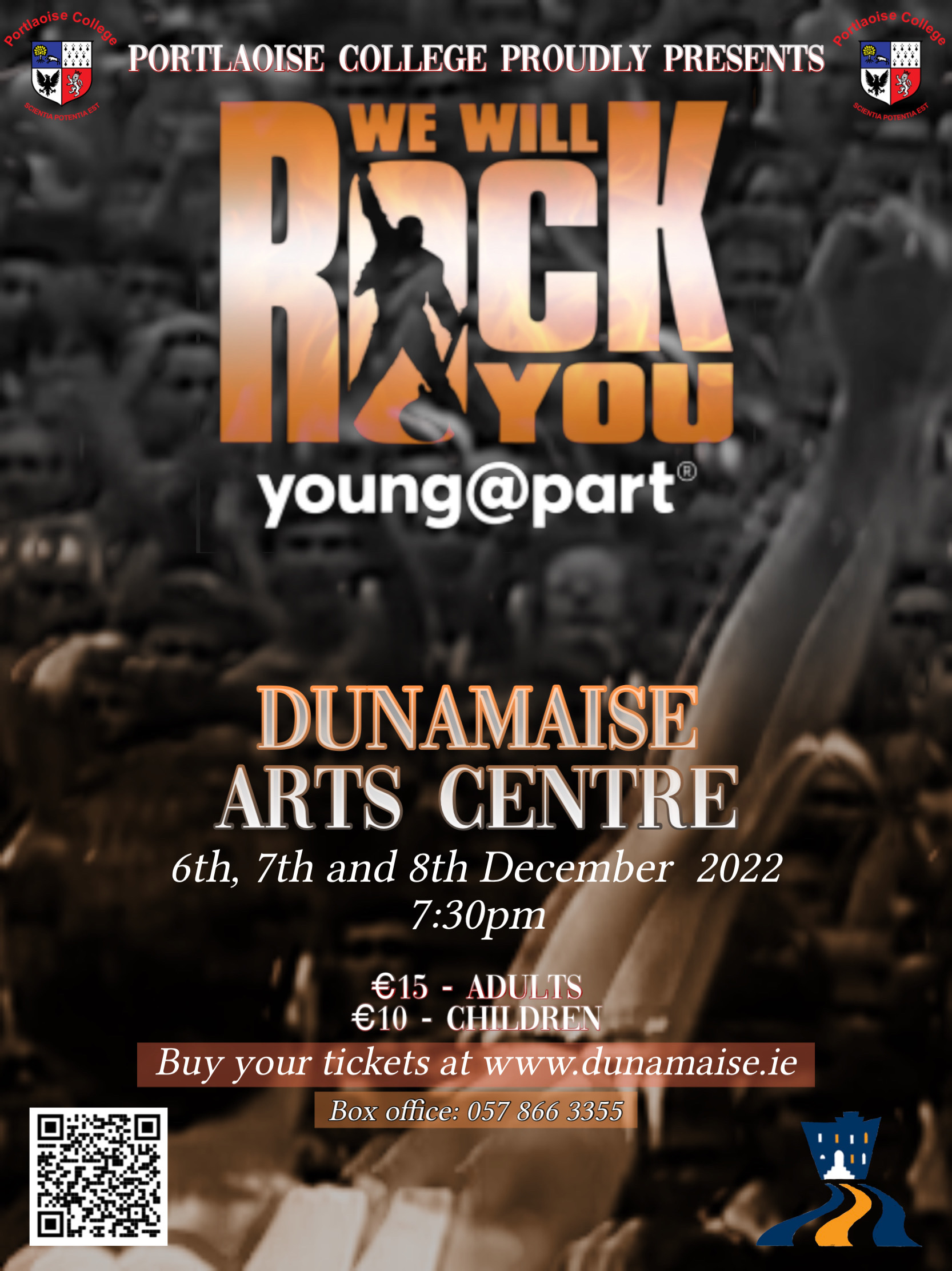 "To allow children to return education and return to normal life.
"I am conscious of the fact that some countries in Europe, never fully closed their schools, and some never fully closed their childcare facilities.
"I think it wouldn't be a good reflection on us, as a society for us to be the last people who are able to re-open our schools and re-open our childcare facilities.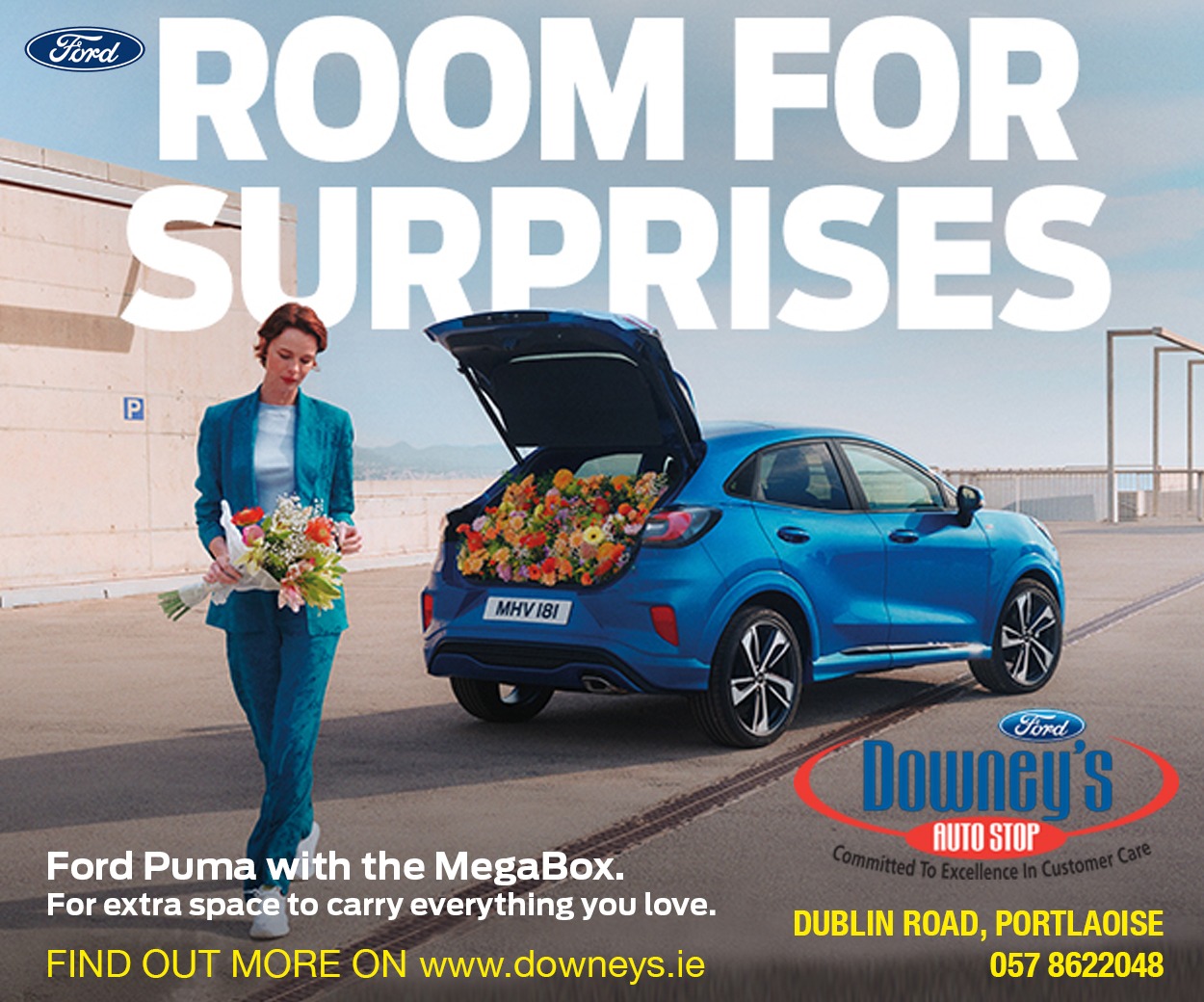 "But we need to make sure we do it safely and work with the education sector and the childcare sector to make sure that it's possible.
"But it is encouraging that there is growing evidence that those who are at least, at least risk from the virus are children, young people, and on like for example with influenza they don't appear to be super spreaders, and I think that is very significant."
The Minster for Health Simon Harris said that "any report that helps us is welcome" but he added that we were still dealing with a virus that we are learning more about every day and therefore "evidence is inconclusive".
SEE ALSO – Electric Picnic is CANCELLED for 2020 and ticket details confirmed