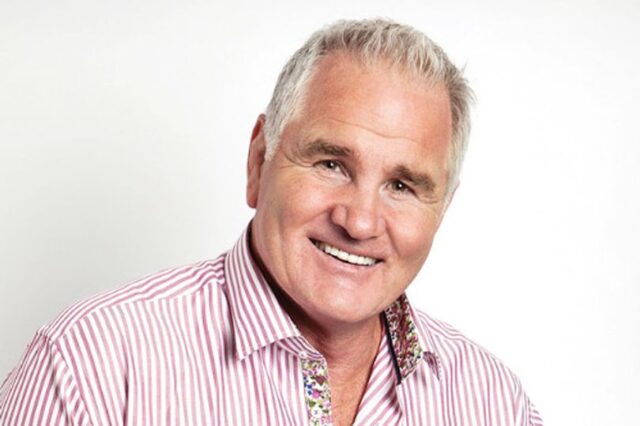 TV pundit and former New Zealand rugby player Brent Pope has told Laois business people of the useful tools he uses for managing mental health issues.
Pope, who is also a practising psychotherapist, was speaking on a Zoom call organised by Laois Chamber and the Laois Local Enterprise Office.
A business owner himself with his own range of shoes and clothes, he spoke about his own challenges in business at the moment due to the Coronavirus and how people can manage their mental health at this time.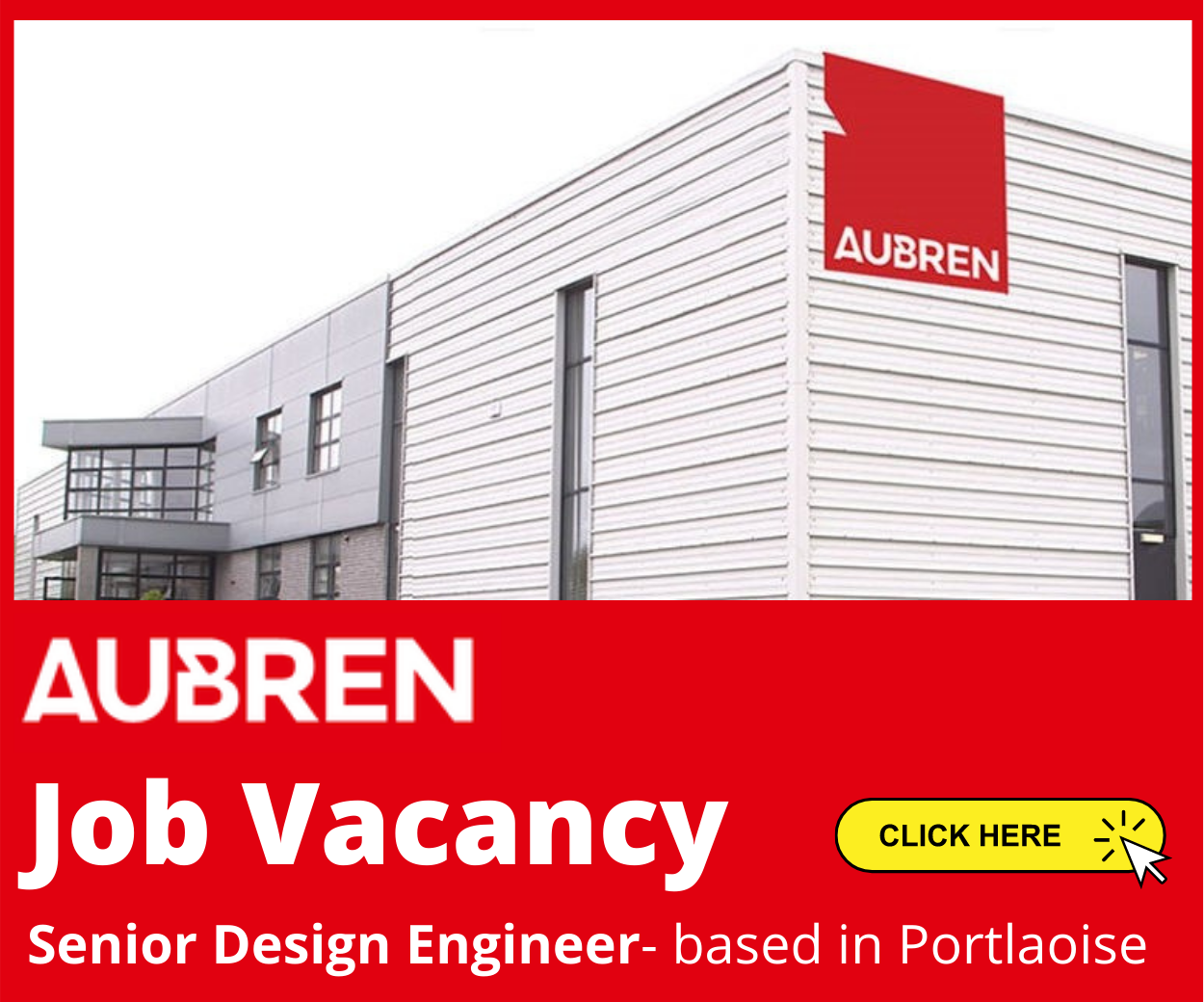 He has spoken widely about his own mental health challenges in the past, including in his autobiography, and says that structure to his day is helping him greatly at this time.
He also spoke of a simple mantra that he applies to each day – ACE, which stands for Achieve, Connect and Enjoy. In essence it means get something productive done, connect with someone and make time for something you enjoy.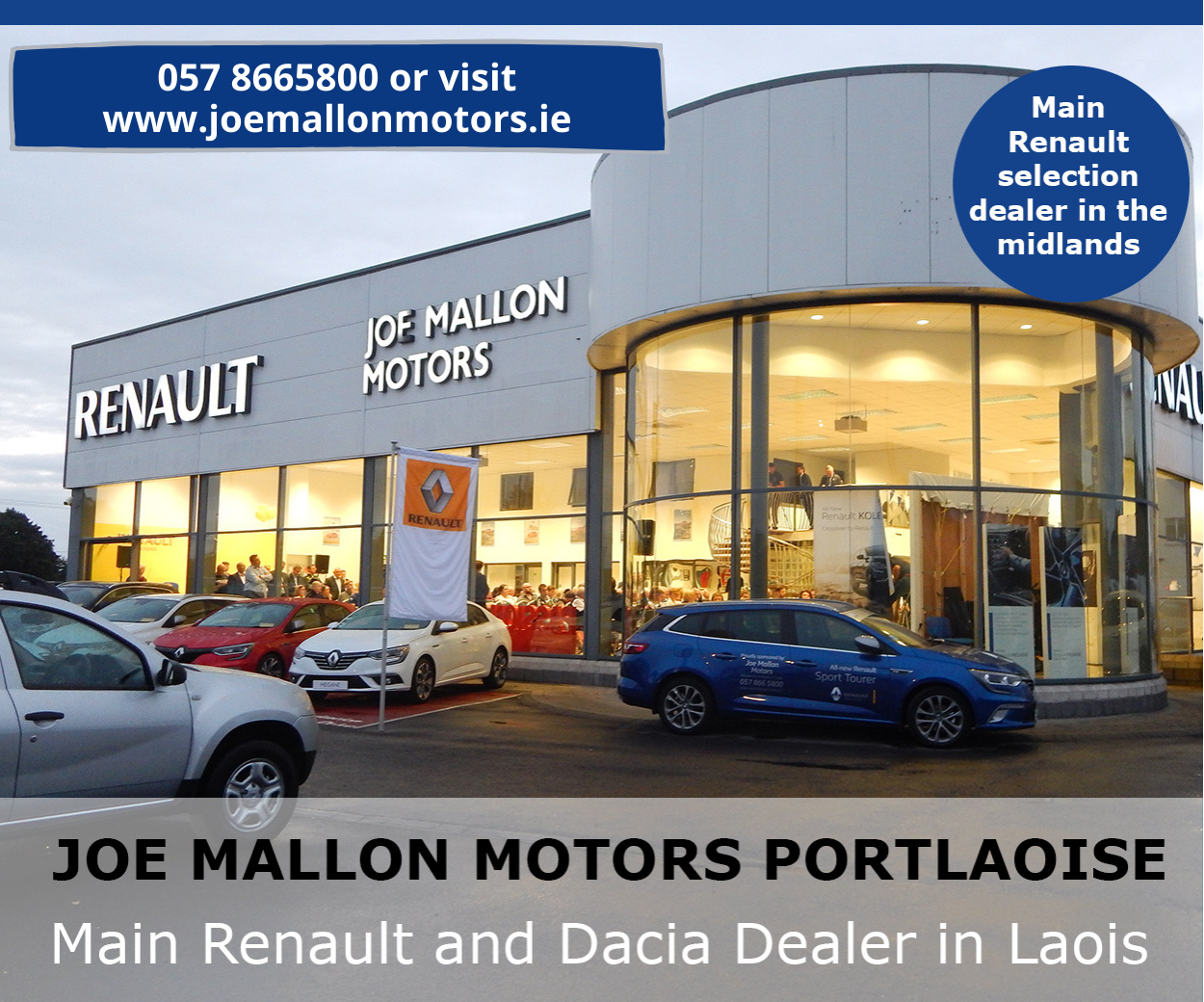 "Loneliness is a killer at this stage," he said and "find time for laughter in your life" be it a film or TV series that you enjoy watching.
Although not a big reader, he says he is an avid writer and to help deal with his anxiety, he will write down the facts of a situation. "If something is the worst case scenario, can I get past that? I prepare myself for changes."
"People have coped better at this time than in previous crises as we are all in this together. There is a sense that we are no worse off than others. There is a comfort for all of us in that."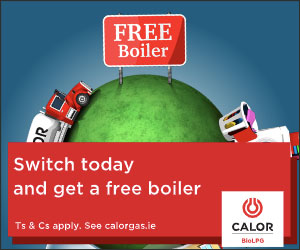 But he warned that we will "see a spike in mental health issues after this" when "people are back in the real world".
Referencing his worries about his fashion business – where he has stock in shops around the country but hasn't received payment for them – he said his whole life "has been a constant flux of change".
He says he now has the tools to help him calm down but when he was younger he had low self esteem, low self confidence and suffered from panic attacks.
You can still be achieving and suffer from these, he said, citing his own rise in rugby while battling his other problems.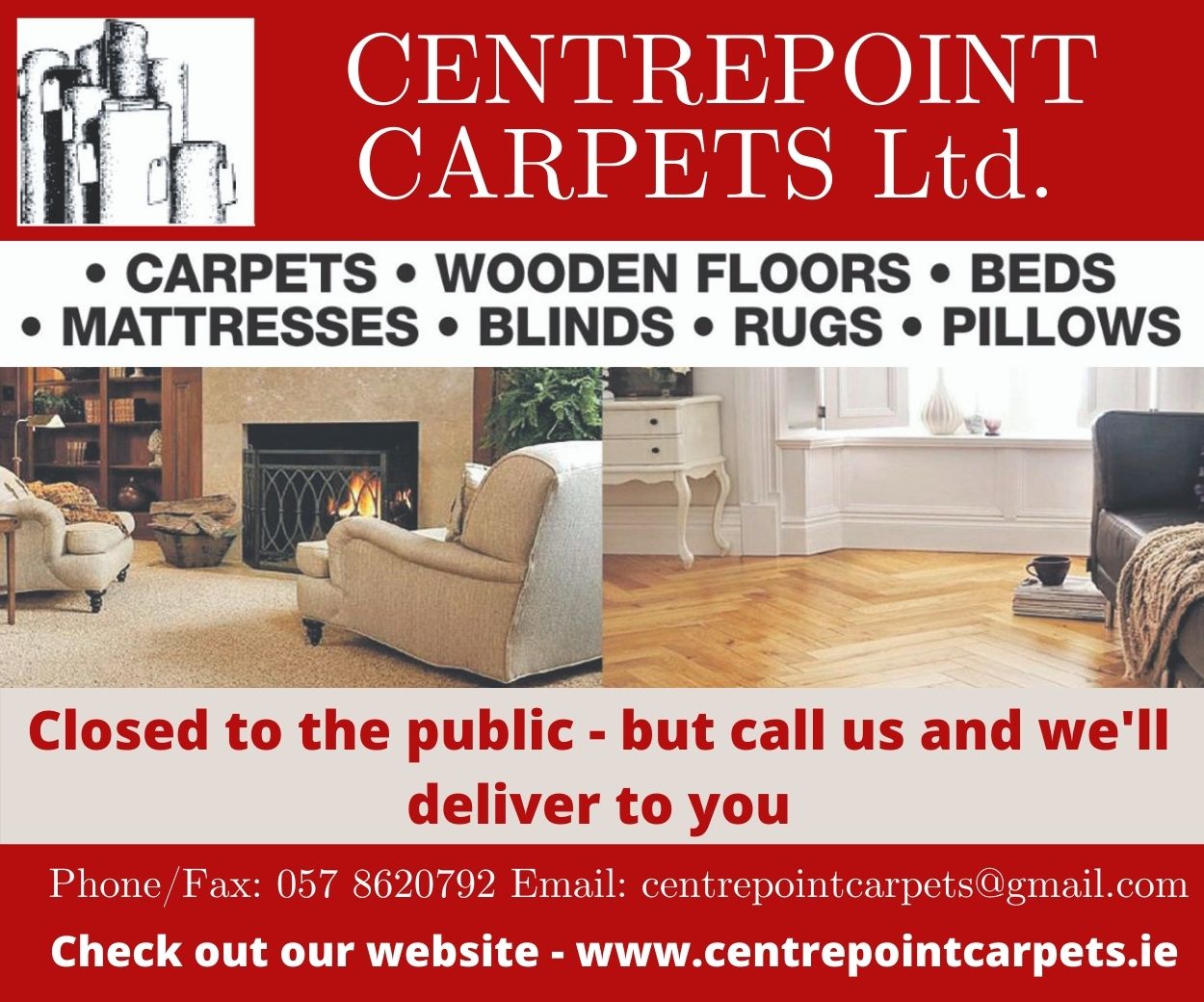 He added that anxiety "inhibits decision making" and "we shouldn't be making life-changing decisions at this time".
But he also said that anxiety was something to be looked at as a "friend and not a foe".
"Anxiety is what keeps you in a place but we can look at it as a challenge rather than how it inhibits us.
"This could be a time for a lot of people to step out of their comfort zone. We don't embrace change well but always ask yourself what is the worst that can happen."
And he said that the thing he is proudest of in life is opening up about his mental health struggles.
"I don't care what people think of my rugby career of me on TV. I think my greatest achievement is opening up about mental health.
"It's ok to say you're not ok and it's ok to look for help. Women are able to deal with mental health a lot better than men. There is still this sense that 'real men don't cry'. It's seen as weak for men to say we are feeling down or feeling low. But it's killing us by not talking."
The Brent Pope webinar is one of many online events that have been organised over the past couple of months by Laois Chamber and the Local Enterprise Office.
SEE ALSO – 'Relief', 'uncertainty' and 'heartbreak' – Laois Leaving Cert students respond to exams being cancelled