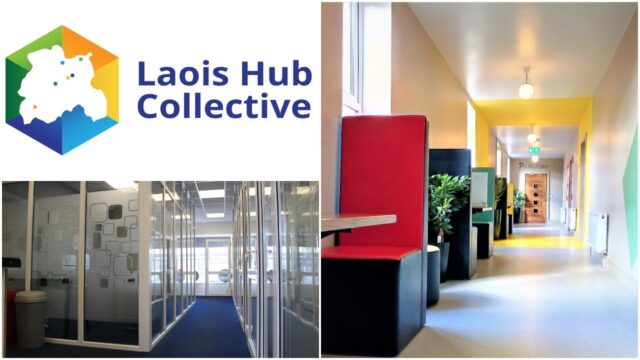 As workers and employers adjust to the changes imposed by Covid 19, a group of Laois remote working hubs have joined together in a bid to position the midlands county as the co working centre of Ireland.
The Laois Hubs Collective, made up of six remote working centres, has been launched to highlight the facilities available to accommodate a wide range of employers, workers and start-ups.
There are six co-working hubs in the Laois Hubs Collective and they are based in Mountmellick (Webmill), Portlaoise (Portlaoise Enterprise Centre & Vision 85), Rathdowney (Erkina Digital Hub), Mountrath (Bloom HQ) and Portarlington (Portarlington Enterprise Centre Innovation Hub).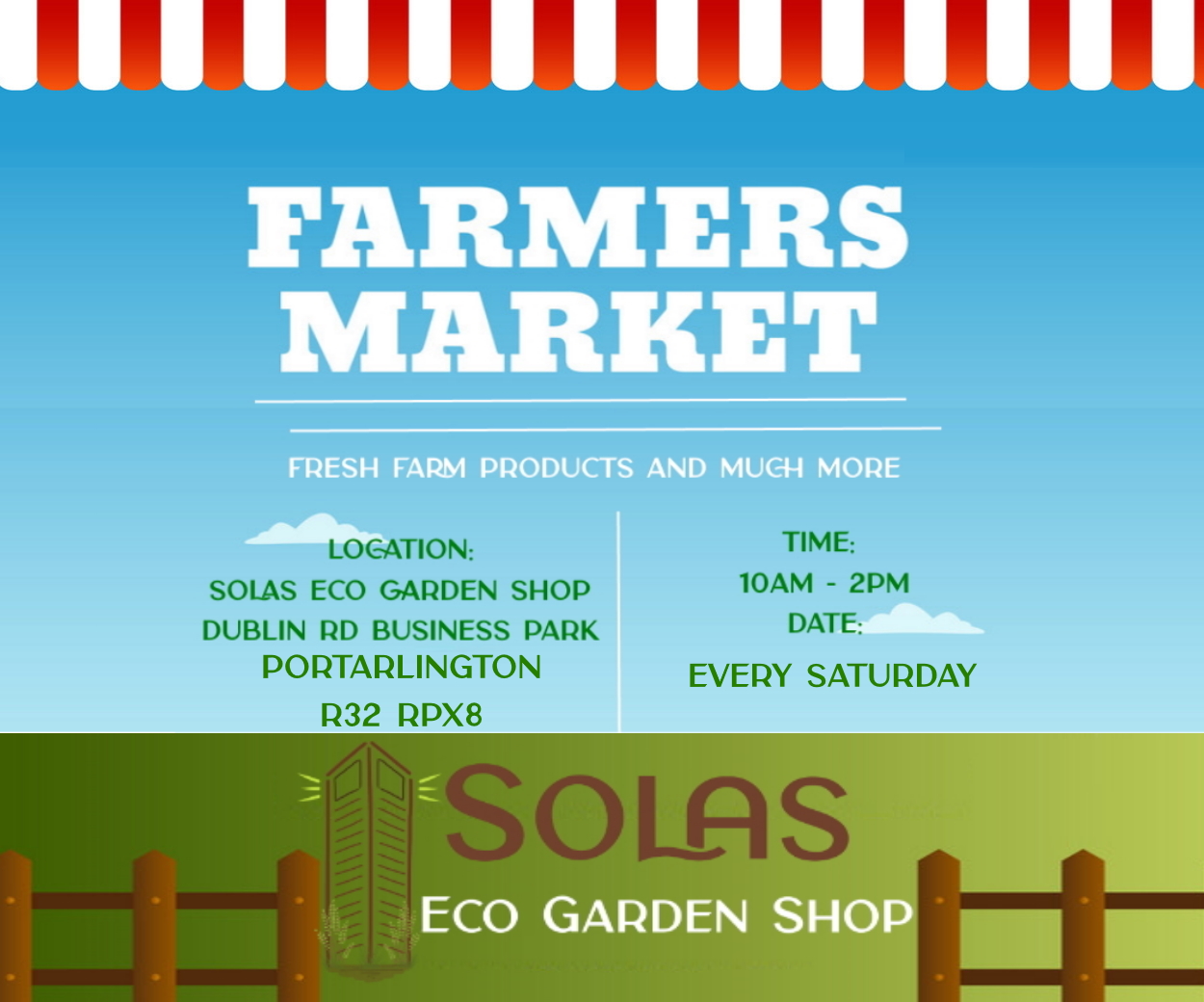 A creche, gym, tennis courts, restaurant and coffee dock are just some of the facilities available at each of them.
Paddy Buggy, spokesperson for the Laois Hubs Collective and Manager of the Mountmellick based Webmill Hub says: "Remote working is the new face of working in Ireland.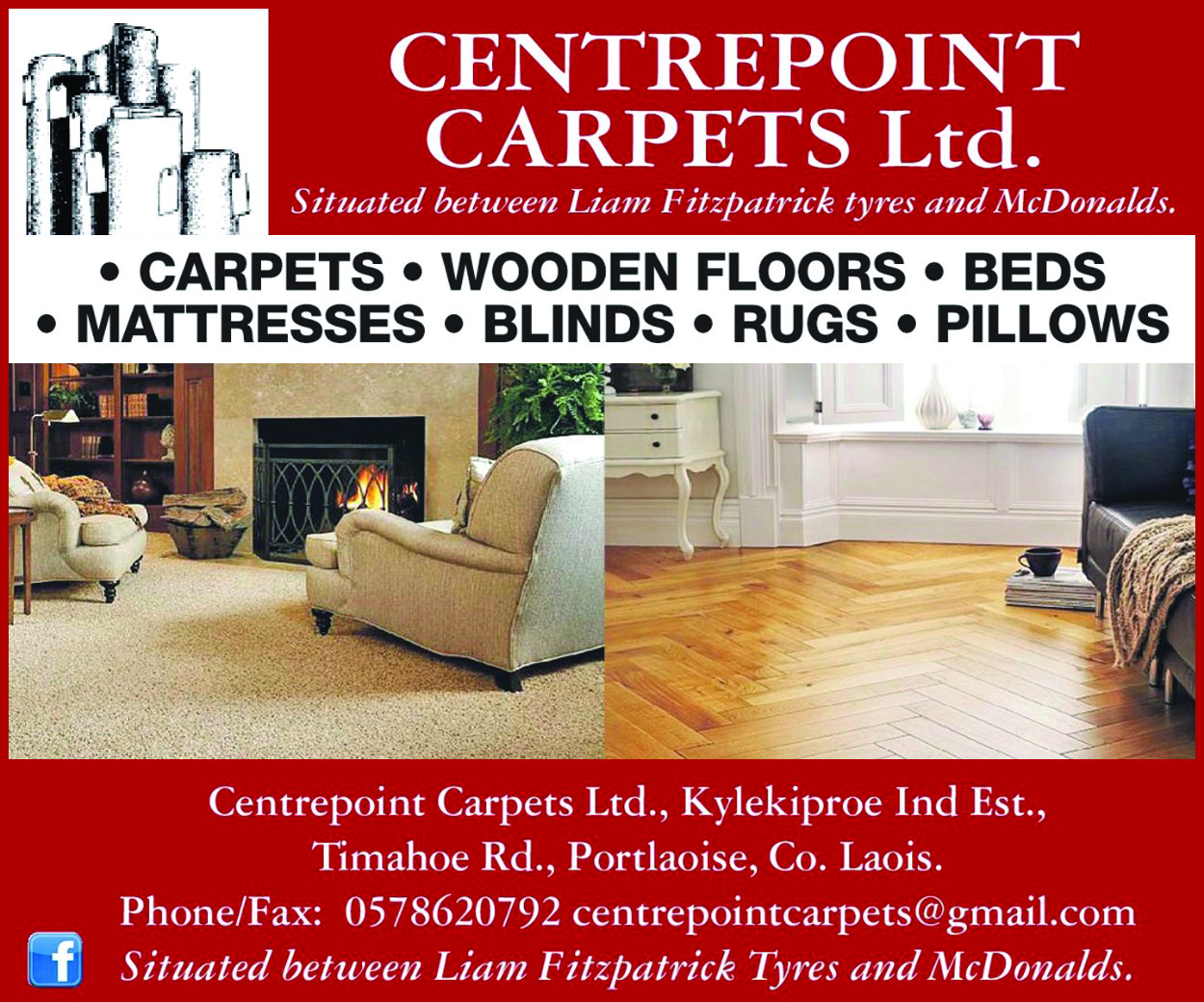 "Current research shows that co working hubs are more relevant and suitable in the current employment market than ever before. This pandemic has shown that working can be done differently with all the associated productivity, efficiency and output.
"Our six co working hubs spread throughout Laois are state of the art facilities with all the amenities that people expect and are used to and truly offer people real choice, flexibility and opportunities.
"The benefits are truly enormous. People can rent space on an hourly, daily, weekly and monthly basis. The hubs are spacious, airy and bright and have all the necessary social distancing requirements for a safe working environment. They are incredibly cost effective and offer huge choice for workers."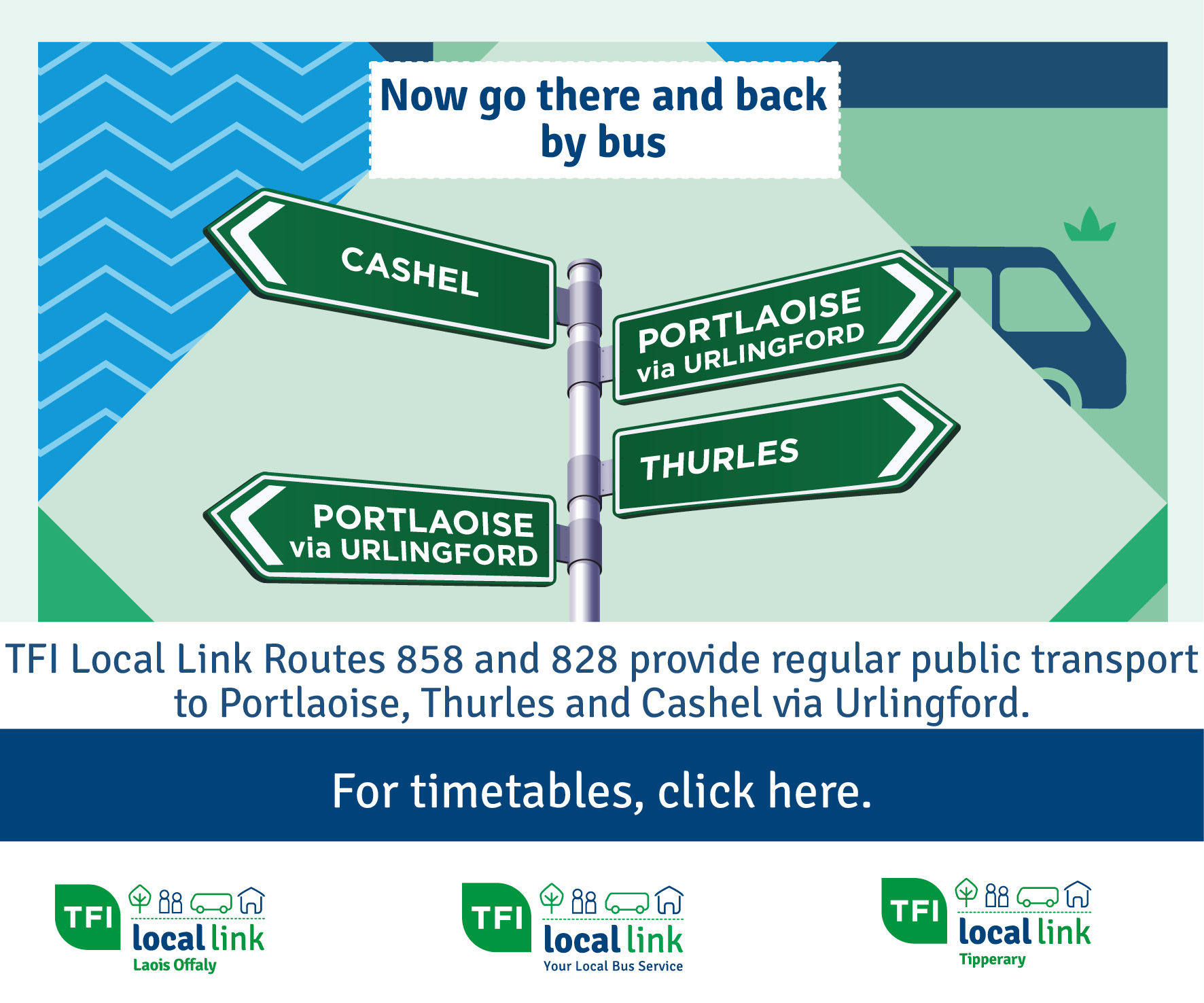 Bernie Moloney of the brand new Erkina Digital Hub in Rathdowney said: "There is no doubt, but that working life has changed, and this is cemented by the pandemic. I can't really see people prepared to make arduous and long commutes anymore.
"There is simply no reason to do so; we have everything in our Laois co working hubs. People love the flexibility that working from hubs gives them. More and more employers are realising that workers give of their best when they are facilitated, working harder but better.
"In addition to business and remote working, a very interesting development in our hubs is their affiliation to some third Level institutions, namely Athlone Institute of Technology, Institute of Technology Carlow and Waterford Institute of Technology.
"Lectures can be delivered on line up to Masters Level and Lecturers can also use the hubs to deliver lectures. With access to hubs 24/7, we really see this as a massive growth area, so hubs will encompass remote working, start ups and education."
Bernie Everard CEO Laois Chamber of Commerce said: "Laois has really led the way in championing co working hubs.
"There has been huge vision and insight shown by the various enterprises and individuals who have created these spaces which offer endless possibilities and opportunities for people.
"There is such energy and entrepreneurial spirit in Laois, and this is being harnessed by the presence of the co working hubs.
"The establishment of the Laois Hubs Collective couldn't be more timely; there is a recognition now that the traditional version and model of work has changed, that location is often secondary to performance and productivity, and both employers and workers are seeing work through a new prism; one that offers more flexibility and opportunity and they are eager to adapt.
"I firmly believe that many businesses will now consider hybrid -remote working solutions for their employees. The benefits of co working hubs are enormous, and Laois is ideally positioned to attract more and more remote workers who can benefit from the excellent services and supports provided as well as enjoying a better working life and improved quality of life.
"Positioning Laois as the centre of Ireland for business has been our main driving ambition at Chamber and these six Laois hubs feed directly into that vision, providing a real alternative for business.
"We are so excited about this and predict a very bright future for the Laois Hubs Collective and their users."
For more information, click here.
SEE ALSO – Reopening schools and childcare facilities 'among the safest things we can do' says Taoiseach