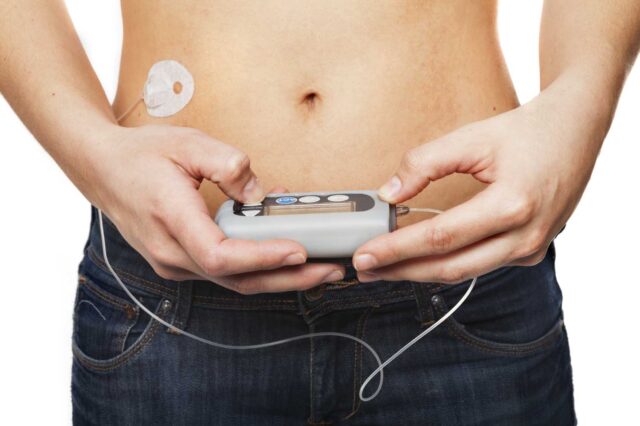 Laois TD Sean Fleming says that progress is being made to provide an adult diabetic insulin pump service in the General Hospital in Portlaoise.
The Fianna Fail TD says there are over 6,000 people with Type 1 and Type 2 diabetes in the region who are in urgent need of access to an insulin pump which is currently not available locally and people have to travel to Dublin to attend clinics.
This is something that he believes is 'totally unfair' and he wrote to the HSE who, via Portlaoise Hospital General Manager Michael Knowles, says that the matter will be progresses as soon as funding is received.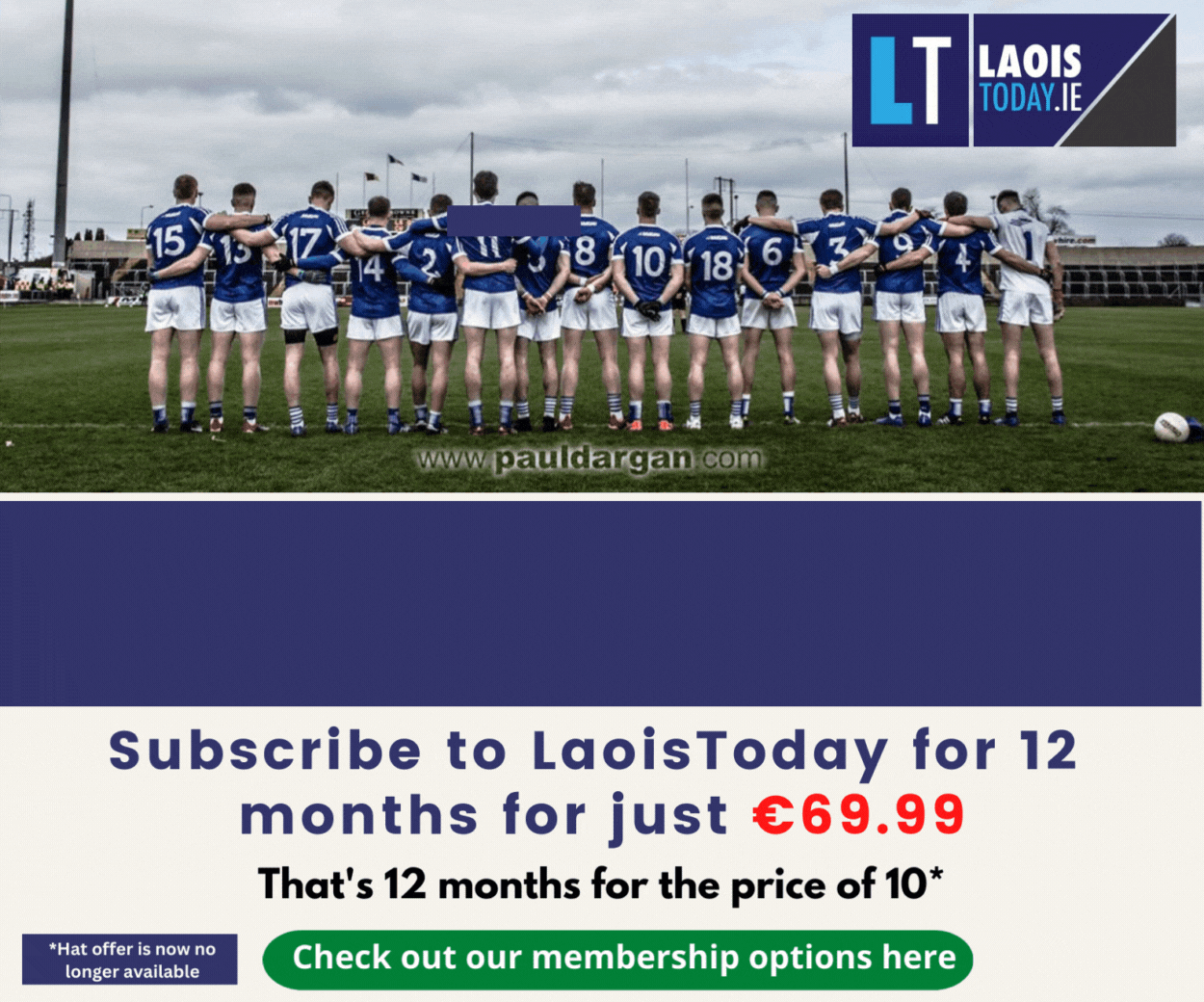 Mr Fleming said: "I raised this matter with the Minister for Health recently.
"The hospital management in Portlaoise have confirmed to me that they are progressing the recruitment process for an Advanced Nurse Practitioner to complement the existing staff and provide a full service in Portlaoise.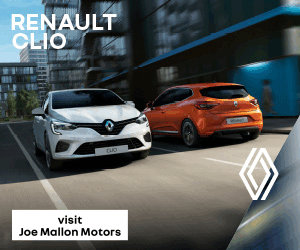 "It is good to recognise that the hospital in Portlaoise is pushing for this facility and this will help progress the provision of an insulin pump once funding is available.
"I am raising this matter again with the Minister for Health to ensure funding is provided at the first available opportunity to improve services for people with diabetes in Portlaoise which serves Laois, Kildare, Carlow and Tipperary."
SEE ALSO – Remembering the great Heath ladies football team that won two All Ireland club titles in the 1980s