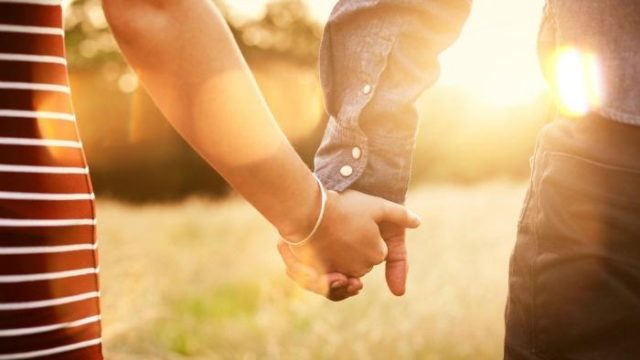 This piece was originally published on LaoisToday in November 2019
---
"He/she is a good catch" – How often will you hear it said?
It's almost the ultimate Irish compliment. But what makes someone a catch? In this day and age of online dating, Tinder profiles and God knows what else, we've come up with the ultimate guide of what constitutes a catch.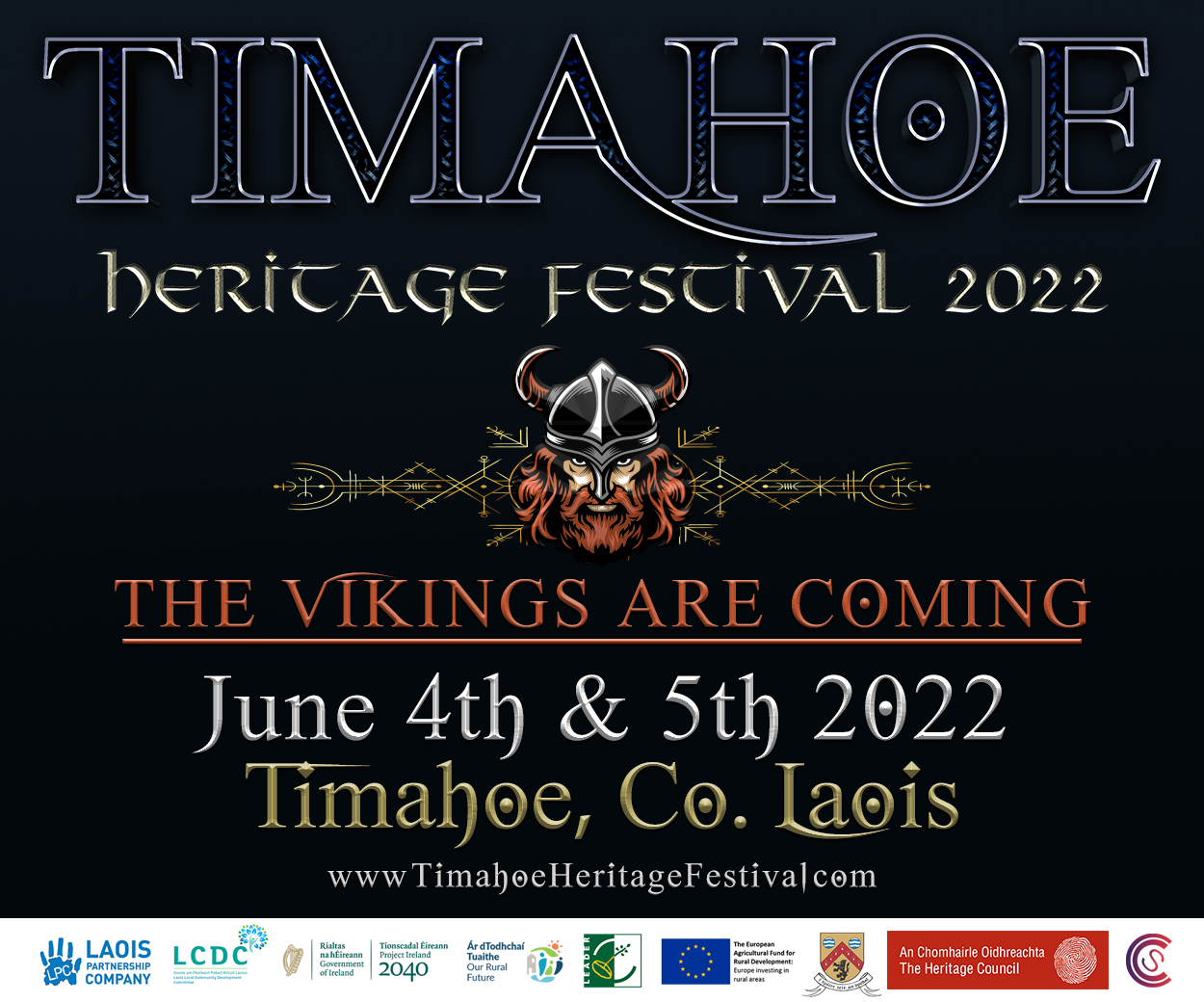 Ideally someone will have a great job, a cash-in-hand nixer on the side, play with the county, look well all the time and have loads of free time to go places and do things with their partner.
In the unlikely event of anyone fitting that actual profile, we have come up with the following list. And the more boxes you tick, the greater 'catch' you are!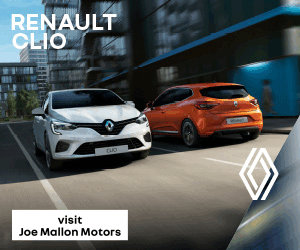 1 – You come from 'Good Stock'. There's no Offaly, Carlow or Kildare blood in you.
2 – You go to mass occasionally.
3 – You have a good sense of direction. You can easily get yourself from the Pike of Rushall to Wolfhill on a Sunday drive without getting hopelessly lost.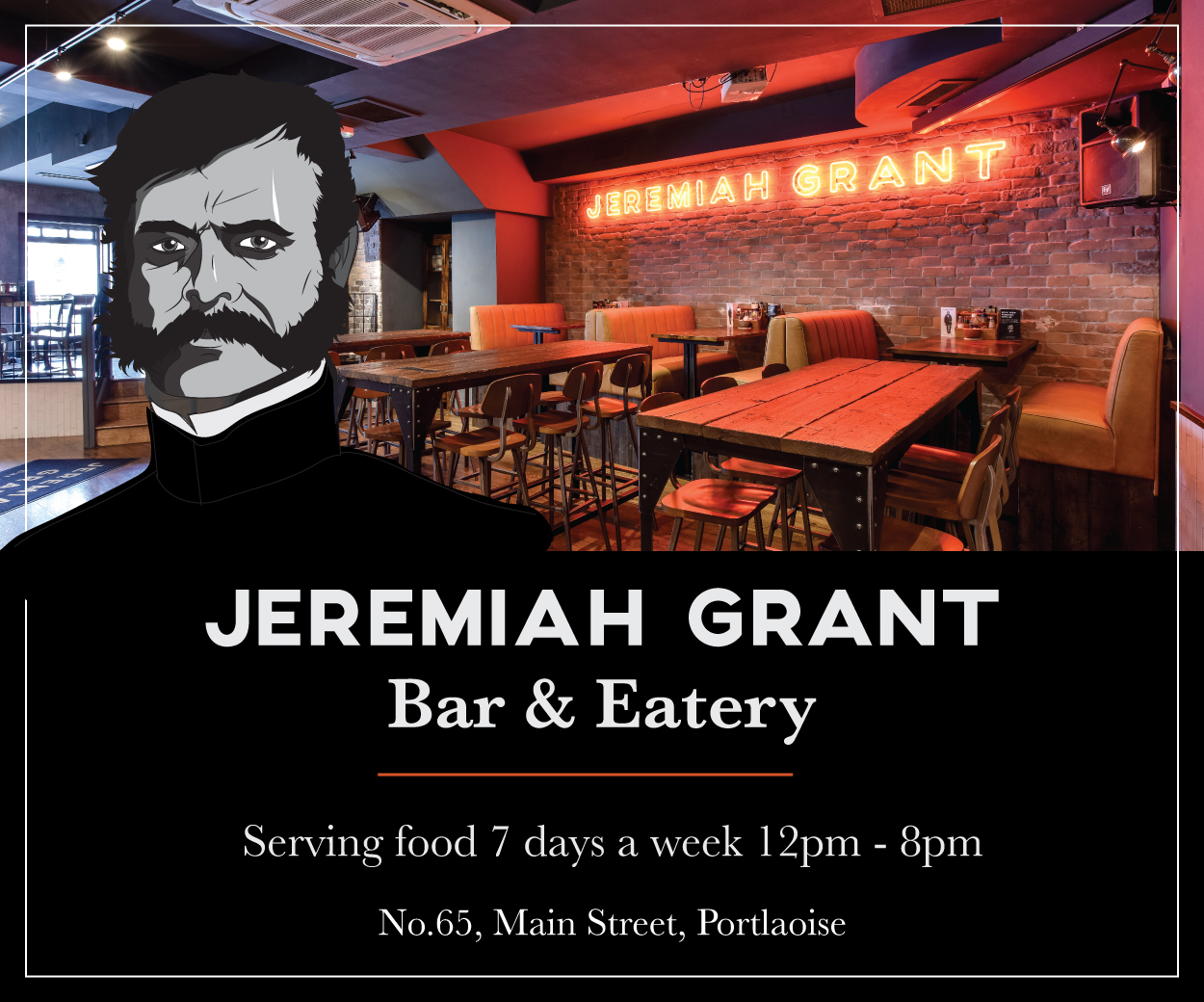 4 – You don't make a show of yourself on social media.
5 – You have a good steady job.
6 – If you're a lad, you drive a diesel car. Bonus points if you have a tow-bar.
7 – You make the effort to WhatsApp someone instead of the usual lazy aul effort on Snapchat.
8 – You're good with old people.
9 – You can say the end part of the rosary.
10 – You have a good strong handshake. None of that wet fish stuff.
11 – You don't have notions.
12 – There's a likelihood you might "fall in" for something down the line.
13 – You have a normal haircut.
14 – You are the owner of a stylish good coat from somewhere like Eamon Bracken's Menswear.
15 – When you're brought to the in laws you know your place. Nobody likes a show off.
16 – You have "your head screwed on".
17 – You watch the weather forecast. You carry a brolly in your car because you can never be fully prepared for the Irish weather.
18 – You have your own set of jump leads.
19 – You arrange the next date on the current date. You don't leave them hanging.
20 – You were never thrown out of the Manhattan Mixer or Lilly's.
SEE ALSO – 22 unforgettable things about the nightclub in Pedigree Corner