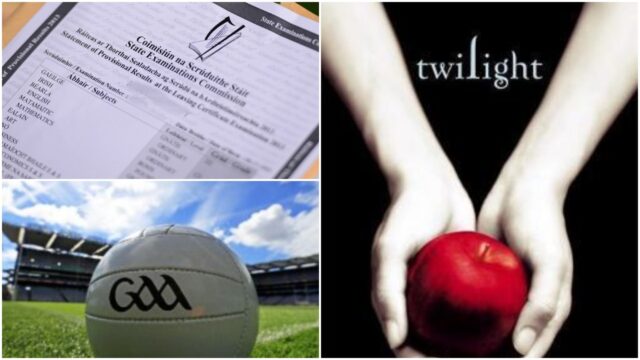 We're back with our Tweets of the Week again this week!
Laois Twitter is just the gift that keeps on giving.
Check out our selection below: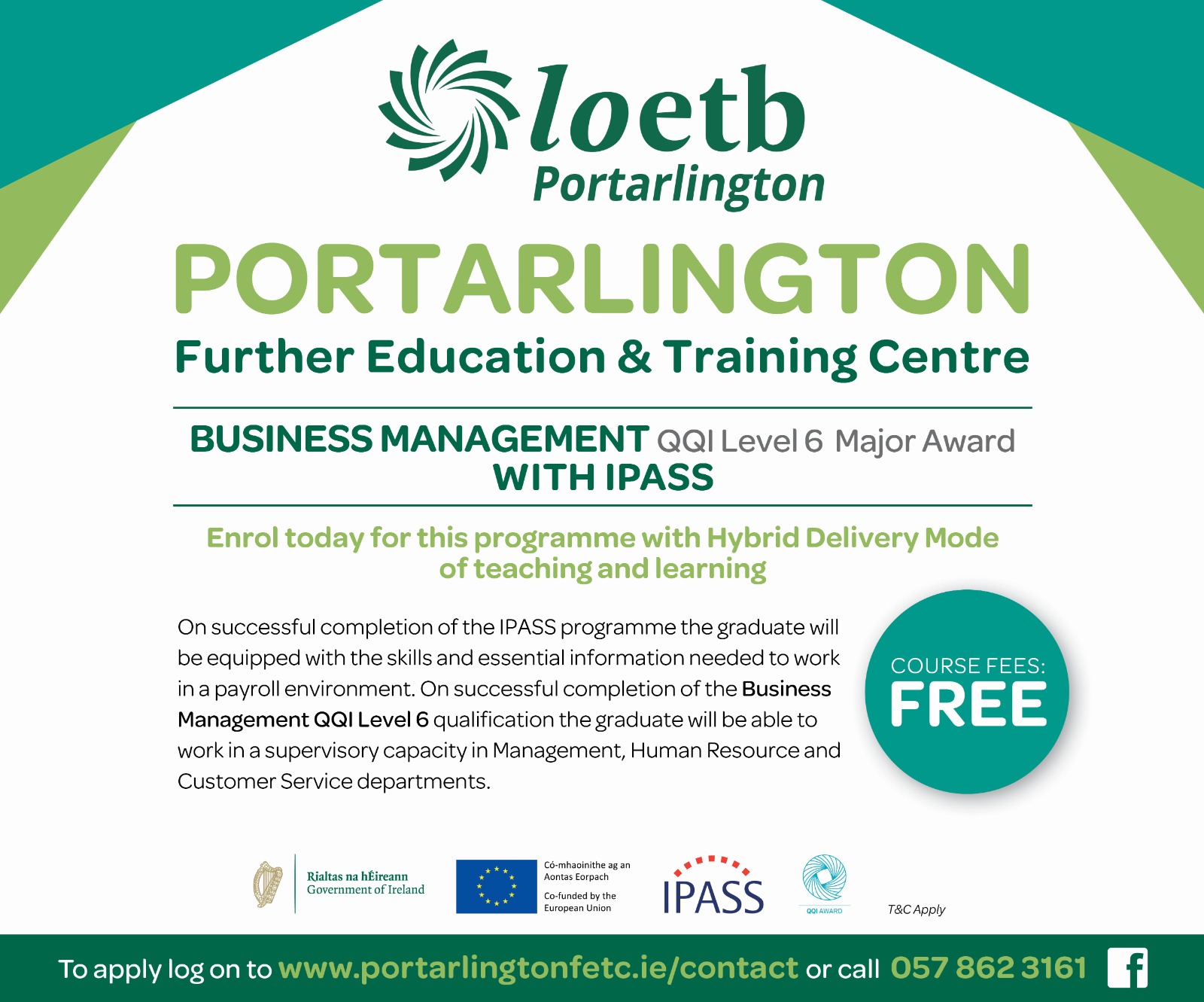 The struggles
Having the option to dictate text on Microsoft word is great and all until you remember you're from Laois and don't pronounce your "th"'s…

— Ross Byrne (@RossByrne1997) May 15, 2020
Times are tough..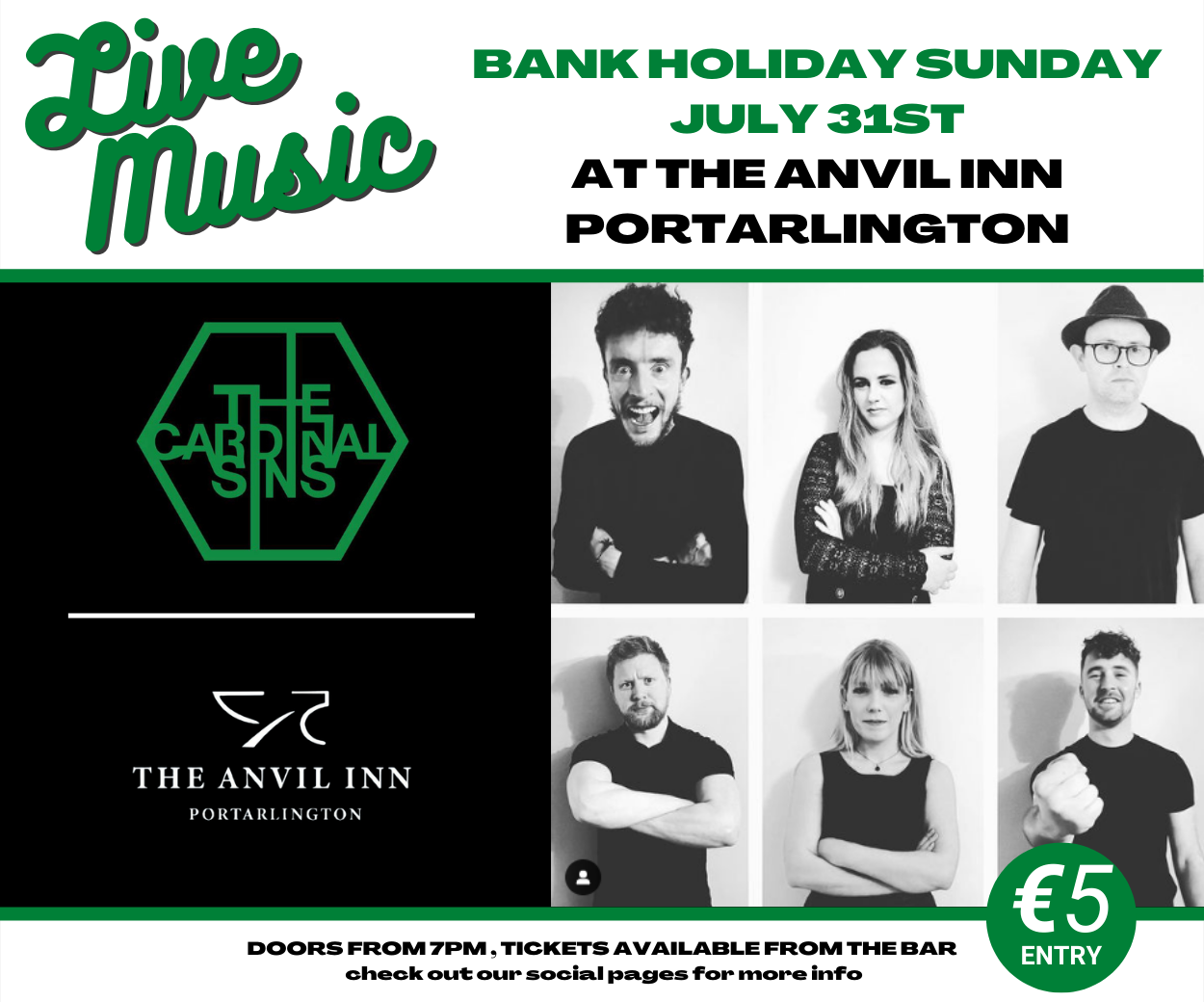 Things have gotten so bad that I'm watching….. football, worst of all it's Dublin football

— Oisín Bennett (@realoisin) May 10, 2020
Interesting take on the new plan for Leaving Cert students.
If they use the mocks as a benchmark to grade current Leaving Cert students it will be a major mistake and could have huge implications on students lives. I got 280 in the mocks and 535 in the Leaving. I would have a drastically different career path if 2020 rules applied then.

— Owen Joyce (@Owen_Joyce_) May 8, 2020
Along with any fancy clothes
my jeans probably think that I'm dead

— ?a̾o̾i̾f̾e̾? (@officialRTE2) May 10, 2020
This is gas
I am so pleased about the new twilight book coming out it has honestly been years since someone asked me how's my brother Edward or if i'm a vampire and I've been chasing the high of it ever since

— Sarah Cullen (@Seylaviee) May 12, 2020
We had crazy weather over the weekend
Lightning over Portlaoise in the distance! pic.twitter.com/4asCFKENxk

— rorymcevoy (@rorymcevoy) May 9, 2020
SEE ALSO – EXPLAINED: What changes will happen on May 18 as Ireland moves into Phase 1 of Coronavirus roadmap