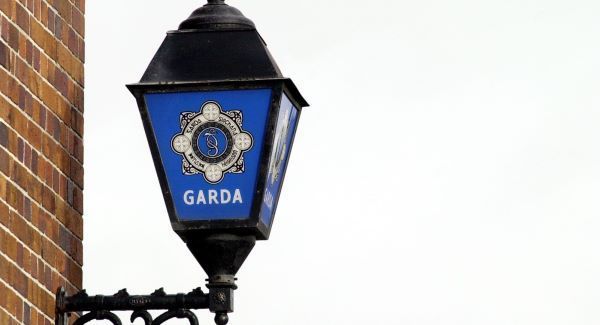 A man was arrested after a Garda chase on Sunday night at Morette near Emo, having failed to stop at a checkpoint in Stradbally.
The chase went across country before the Gardaí caught the man and arrested him. The incident occurred at about 9.30pm.
There was a minor altercation where he was caught near the old Dublin Road at Morette.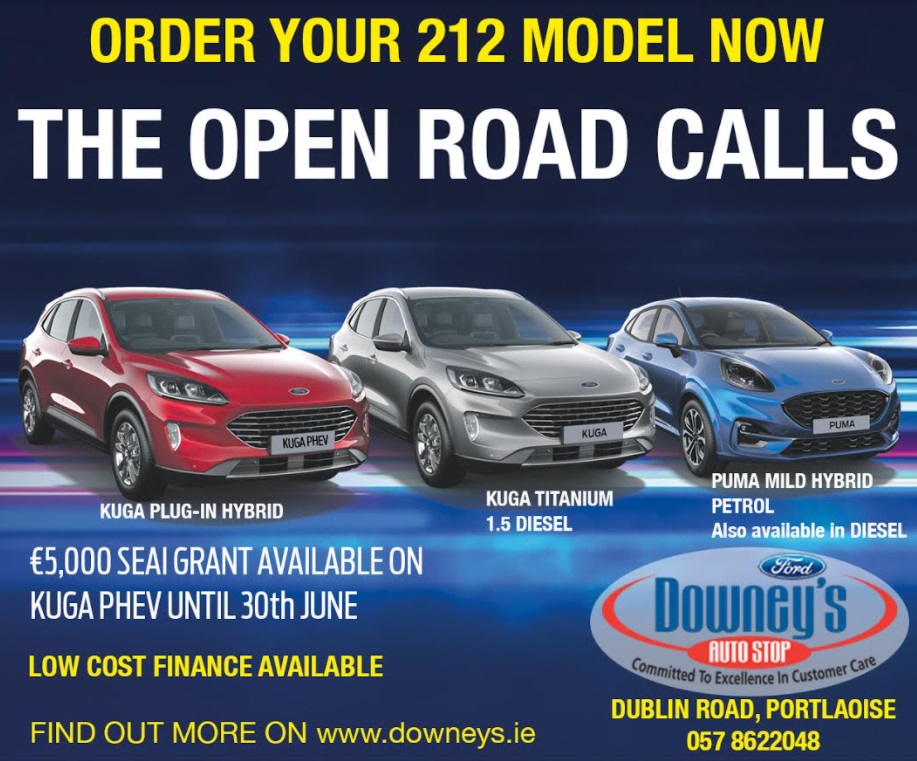 A Garda spokesperson confirmed this morning that they arrested a man at the scene. He was released but with a court case pending.
Gardaí have stepped up their presence around the country this morning as the Government's roadmap towards re-opening the country gets underway.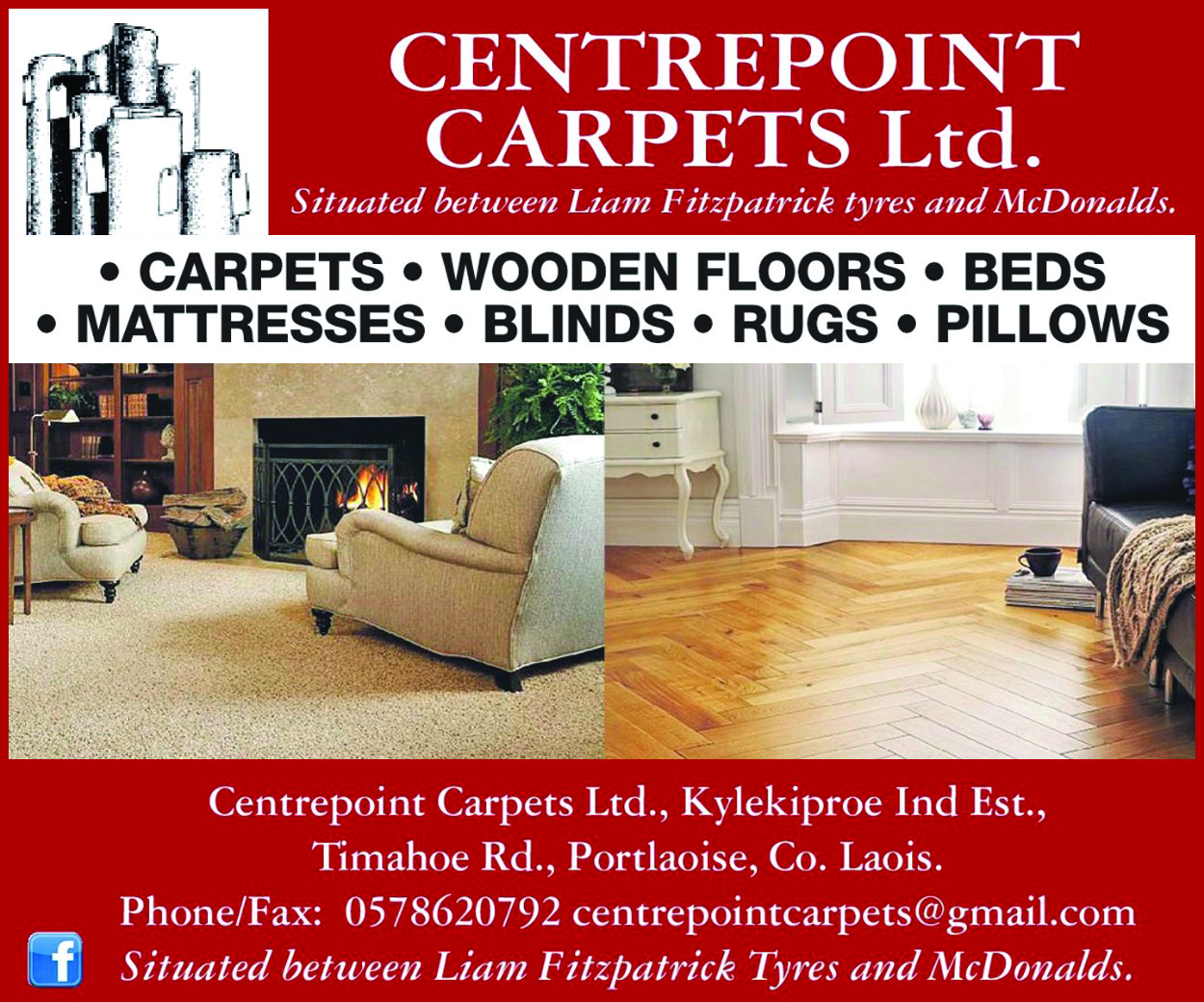 Under Phase 1 of the Government's plan, certain retail outlets have been permitted to re-open, including hardware shops, garden stores and opticians while building sites have also been permitted to open again too.
There have been now 1,542 deaths in Ireland from Coronavirus and over 24,000 confirmed cases.
Parks, beaches, mountain walks, heritage and cultural sites will also reopen today, along with outdoor sports facilities such as pitches, tennis courts and golf courses.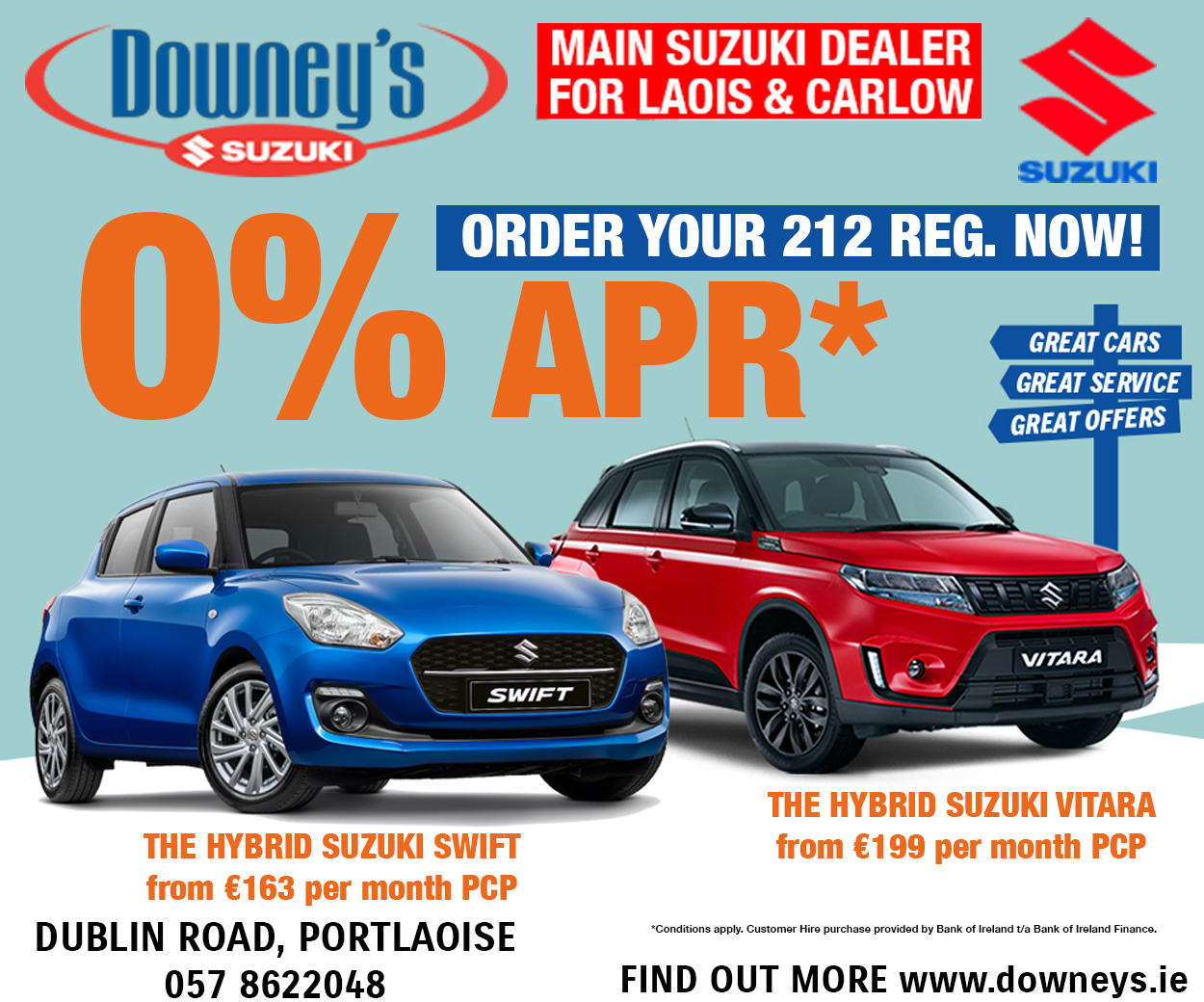 Even though these amenities are reopening, people are advised not to travel beyond 5km from where they live to visit any of the facilities.
People can also meet up in groups of four, within 5km of their home.
SEE ALSO – WATCH: Laois man opens up about 22-year battle with depression in bid to help others