A Laois man has bravely opened up about his 22-year battle with depression following the tragic death of his friend.
Mark Condron, 39, from Ballycarroll outside Stradbally, posted an emotional video to his Facebook where he explained how he has been battling his own demons for more than two decades.
Carlow native Joseph Savage, who passed away last week, was a former work colleague of Mark.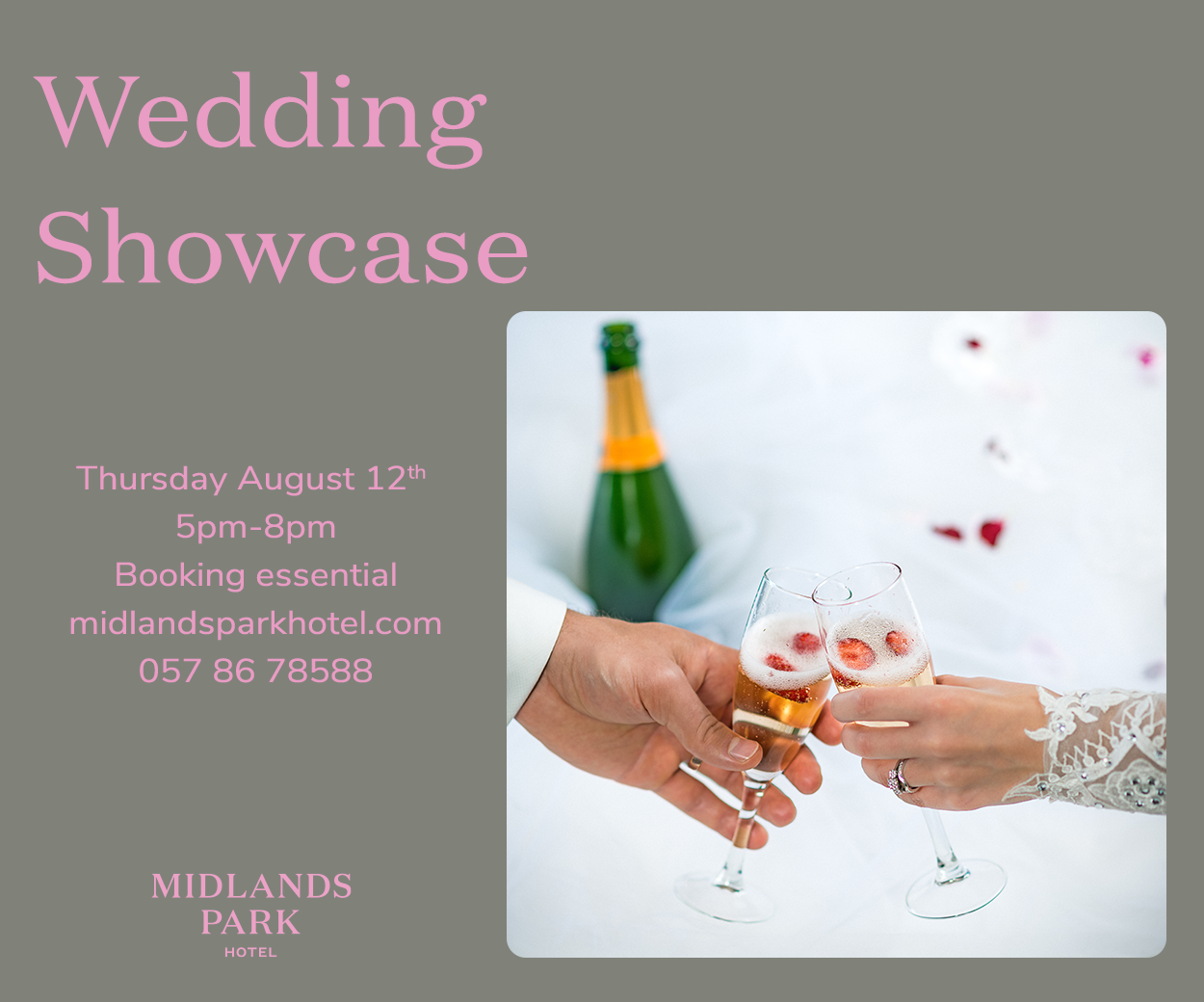 And his sad death led Mark, who is a social care worker, to post a video urging people who are struggling to talk to others, or him, in a bid to get some help.
He said: "I'm not doing this for likes or shares or loves or anything like that – it's just that life can be very hard and it can throw you some hard things.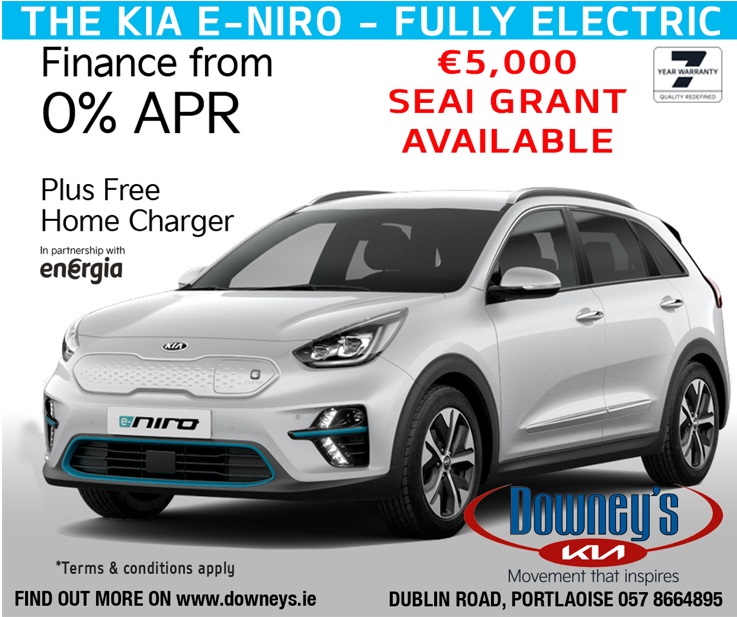 "I've witnessed a lot of stuff in my life and I've done a lot of silly stuff in my life.
"I just want to let people know that if you ever want to talk, or need someone to shout at or roar at – give me a text. Or ring your friend – ring someone because life is very precious.
"People think I am funny and I am always in good form but I have been suffering with depression for a long time. I'm 39 now and I've had it since I was 17.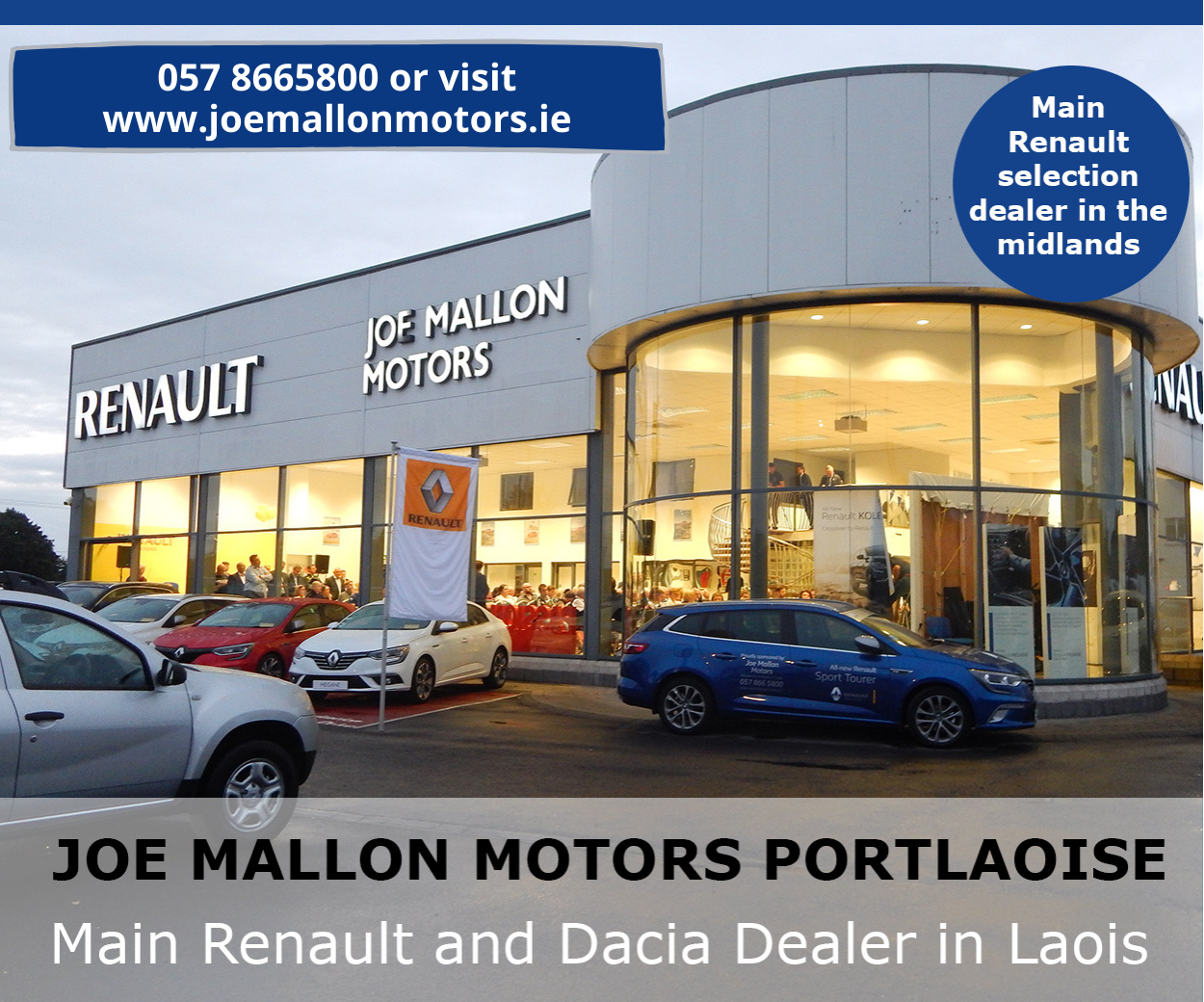 "Sometimes, I'm dying inside but I get out of bed. I get out on the road and I run – I clear my head. If you're bored, get a hobby.
"I've hit some highs and a lot of lows in my life. But you just have to keep going. Especially the way things are now with this virus.
"If this helps one person, this will do me. Don't be afraid because it really is OK not to be OK.
"I just want to show people that there is light at the end of the tunnel. It is not just a saying."
Check out Mark's video in full below:
SEE ALSO – REVEALED: Electric Picnic confirm dates of 2021 festival