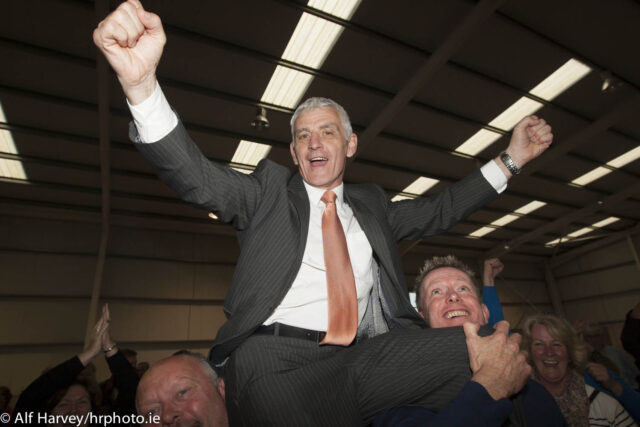 James Kelly is an independent county councillor from Mountrath and was first elected to Laois County Council in 2014, before retaining his seat comfortably in 2019.
A director with office supplies company Offtech, he is also heavily involved in the local soccer scene and was previously chairman of the Combined Counties Football League that oversees the game at adult level in the midlands.
He is the latest to feature in our Life in Politics series where he looks back on his earliest memories, the politicians he most admires and how he considered running in the most recent General Election.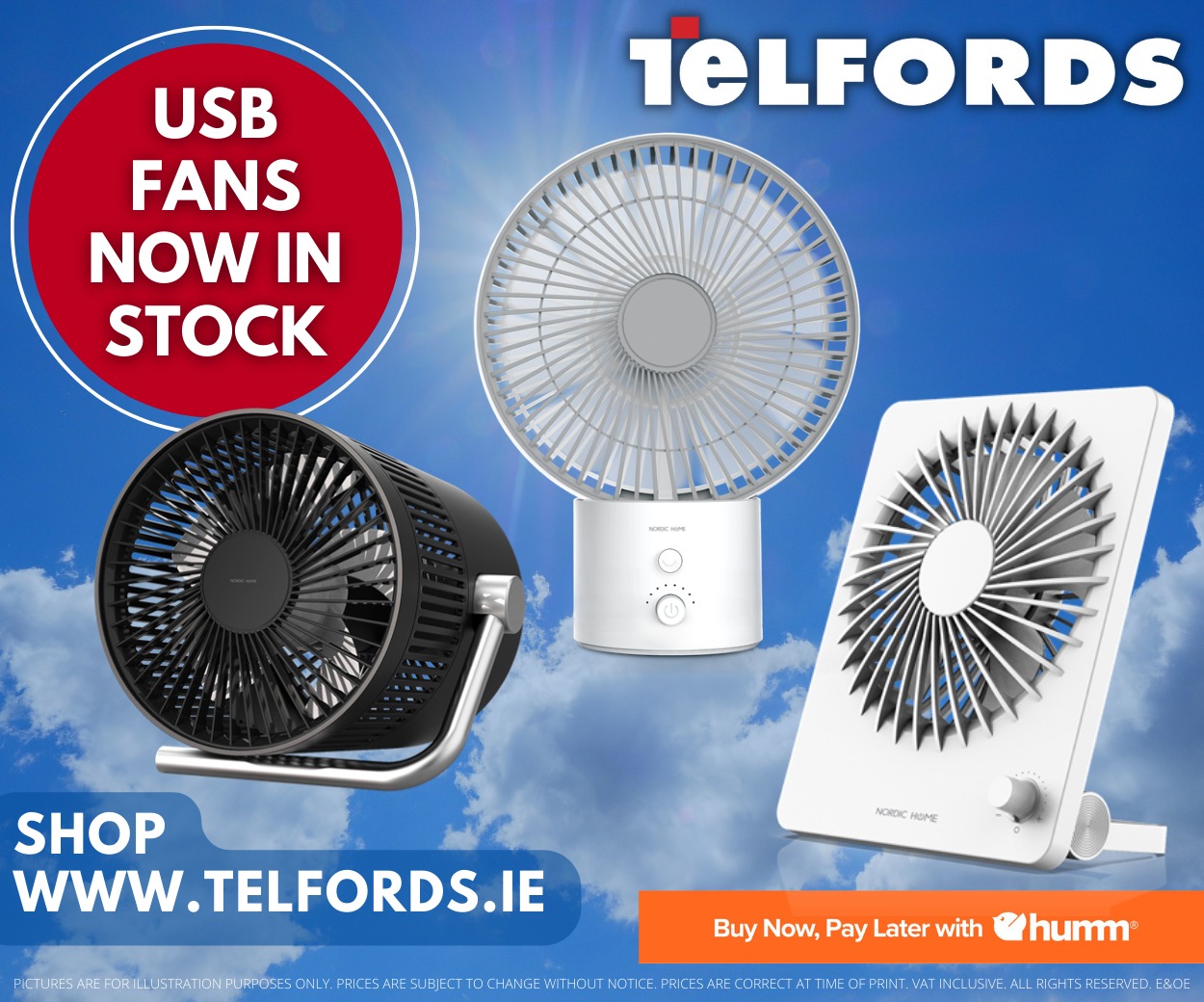 What is your earliest political memory?
My father and mother bought the pub in Mountrath 1956 the year I was born and our grandfather James Kelly owned Kellys bar and grocery in Borris-in-Ossory and I was always up there during my summer and Christmas holidays.
My uncle Jim Kelly, who was a Laois County Councillor for 35 years, ran in the 1968 General Election for the Labour party and I remember very well the excitement at the time and how we were keeping up to date with it on the black and white television in the kitchen adjacent to the bar.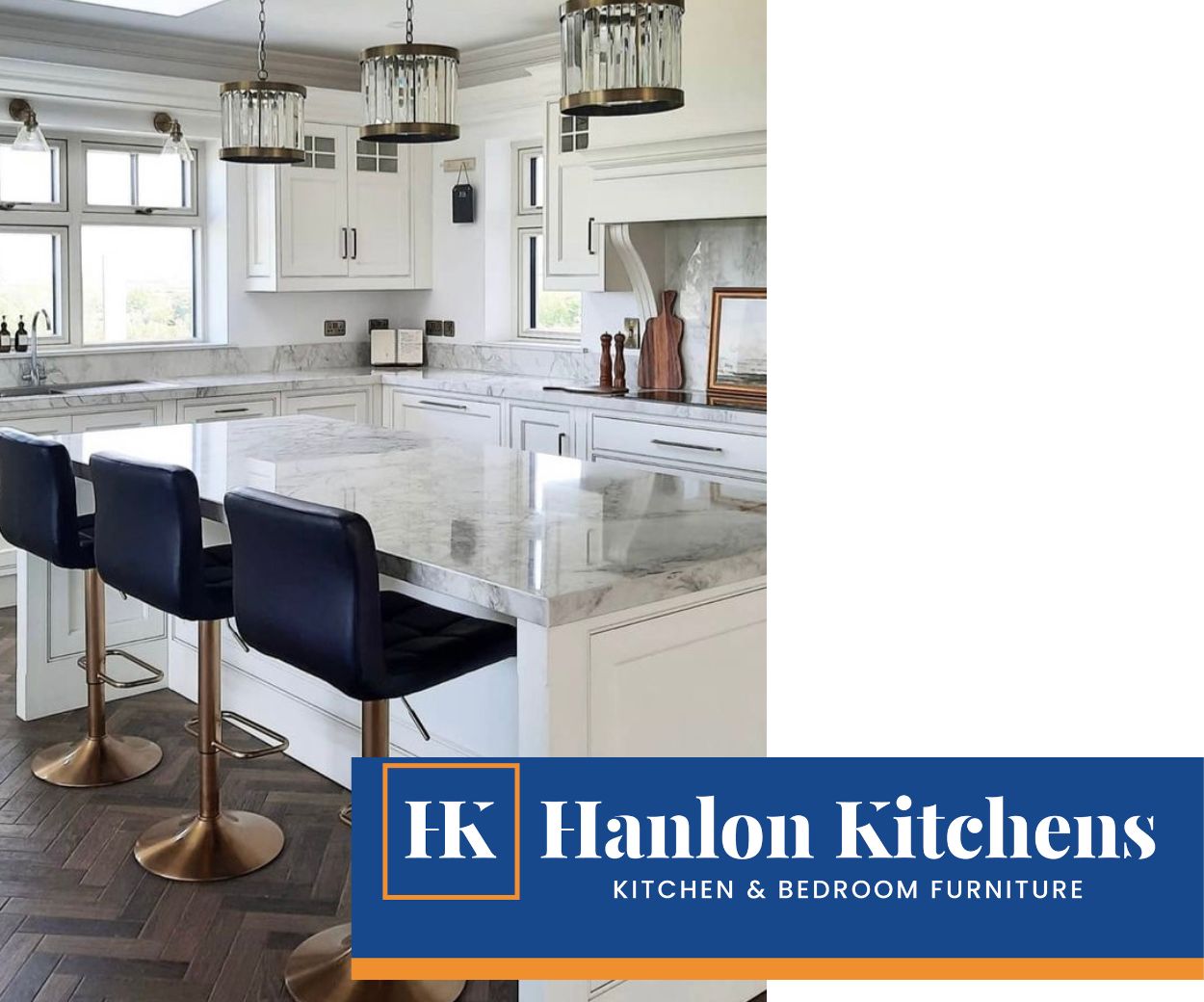 What politician do you most admire?
There are a number of great politicians deceased and living such as Charles DeGaulle, Nelson Mandela, John F Kennedy, Lech Walesa, John Hume, Barack Obama etc but the politician/community activist I admire the most is the late Independent TD Tony Gregory.
He was elected to the Dail in 1982 after just three years as a councillor and is famous for securing the famous 'Gregory Deal' for his support of the minority Fianna Fail government of the time.
The deal secured jobs, housing, schools and resources for a ravaged inner city Dublin proving "That Independent Politicians do have Power".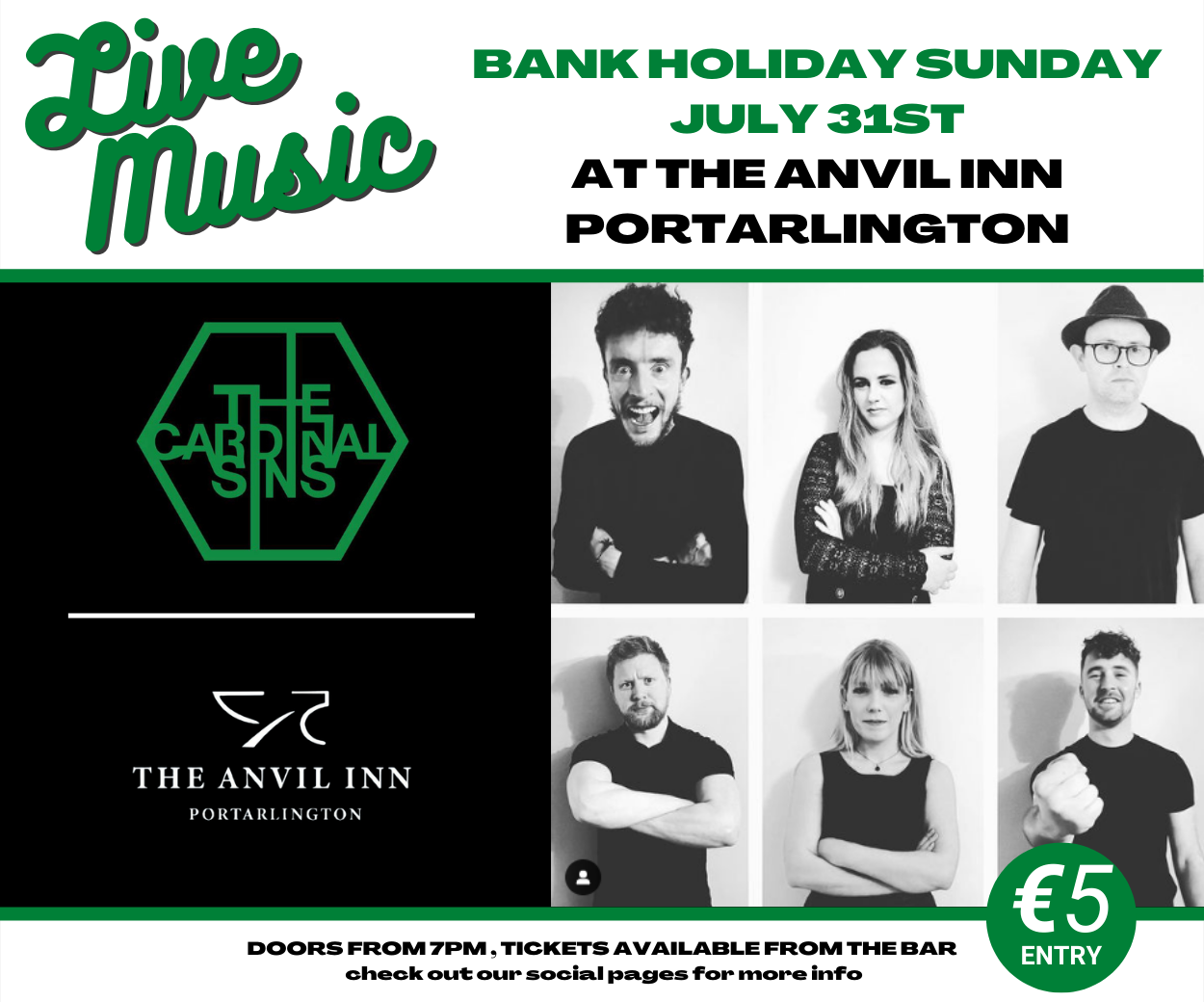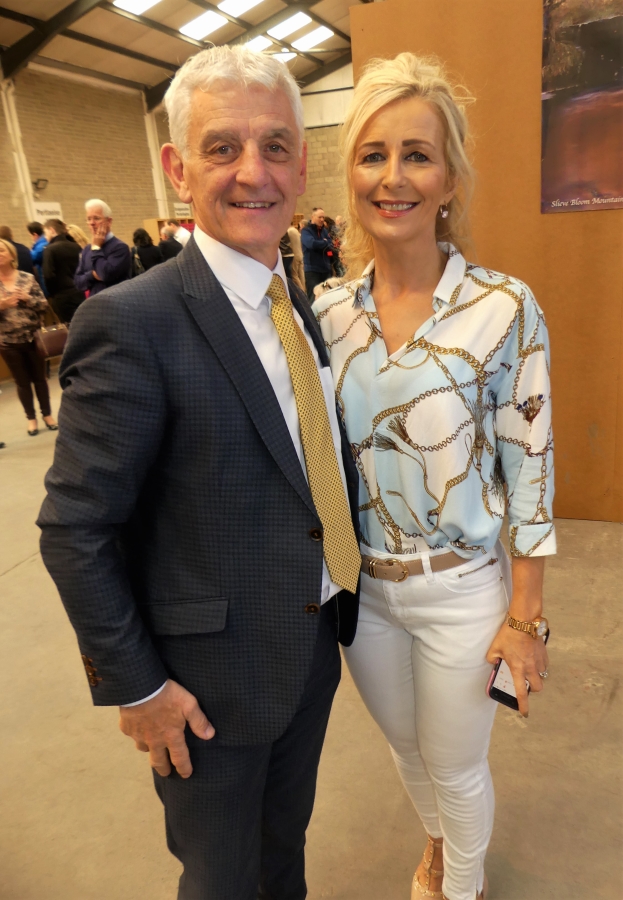 What is your favourite thing about being a politician?
Since my election as an independent councillor in 2014 I have really enjoyed representing the people of the Borris in Ossory/Mountmellick Municipal Area in Laois County Council.
While I am realistic about what I can achieve and I may not change the world I get great satisfaction from a positive response that can and will have an affect on peoples circumstances or on our communities.
What is the most frustrating thing about being a councillor?
Not being able to deliver for everybody's needs especially in the areas of housing, environment, employment and roads due to budget constraints and resources.
The process can also be very slow with a three-year timeframe to get houses built.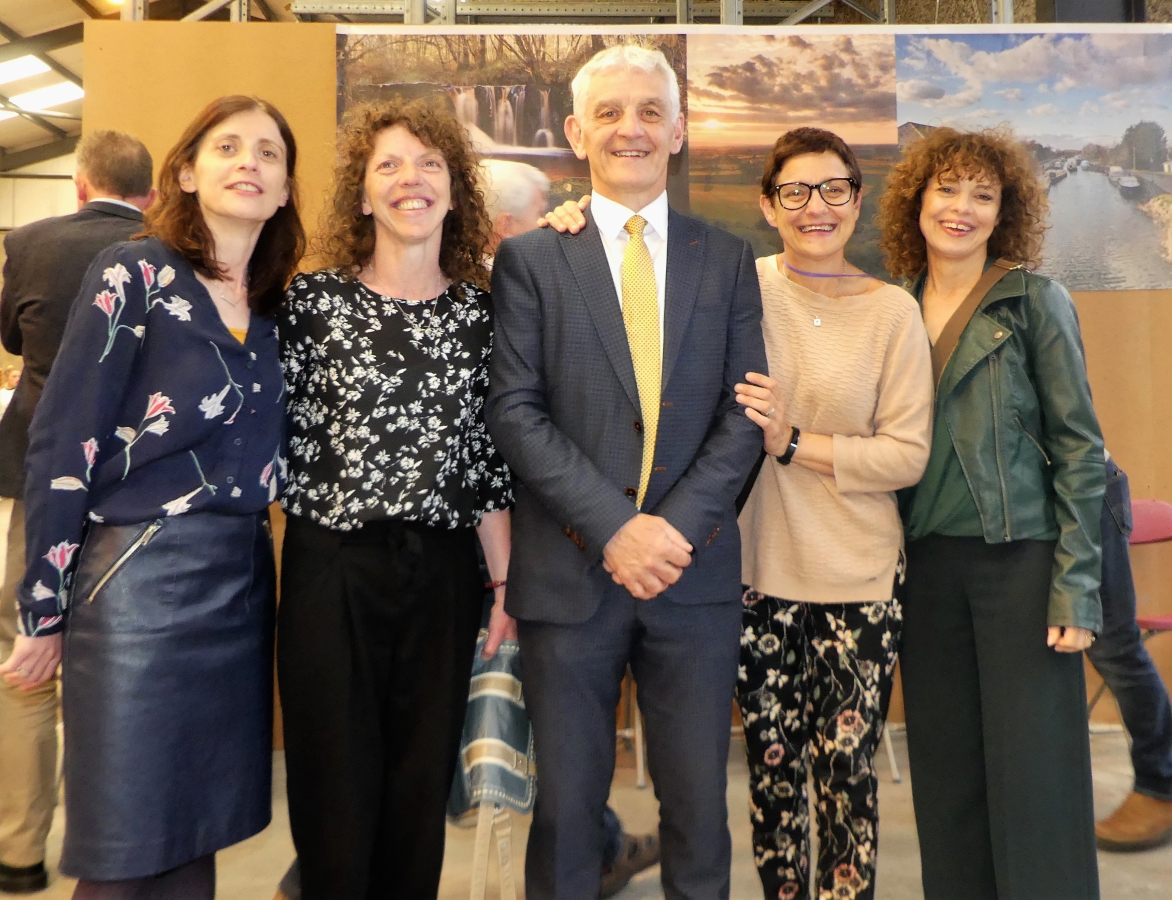 What if any changes would you like to see made in local government?
It is said that in Ireland we don't have local government that we have local administration.
Last year 2019 we celebrated the 120th anniversary of the first local elections and in the past there were a lot more local authorities than the 31 areas we have now.
It is my opinion that larger local authorities with strained resources will not yield the improvements, savings or efficiencies that is required.
Municipal areas should be granted more power instead of being glorified area committees of the county councils.
Local elected representatives know their areas best of all and they should be given the power to tackle local problems appropriately.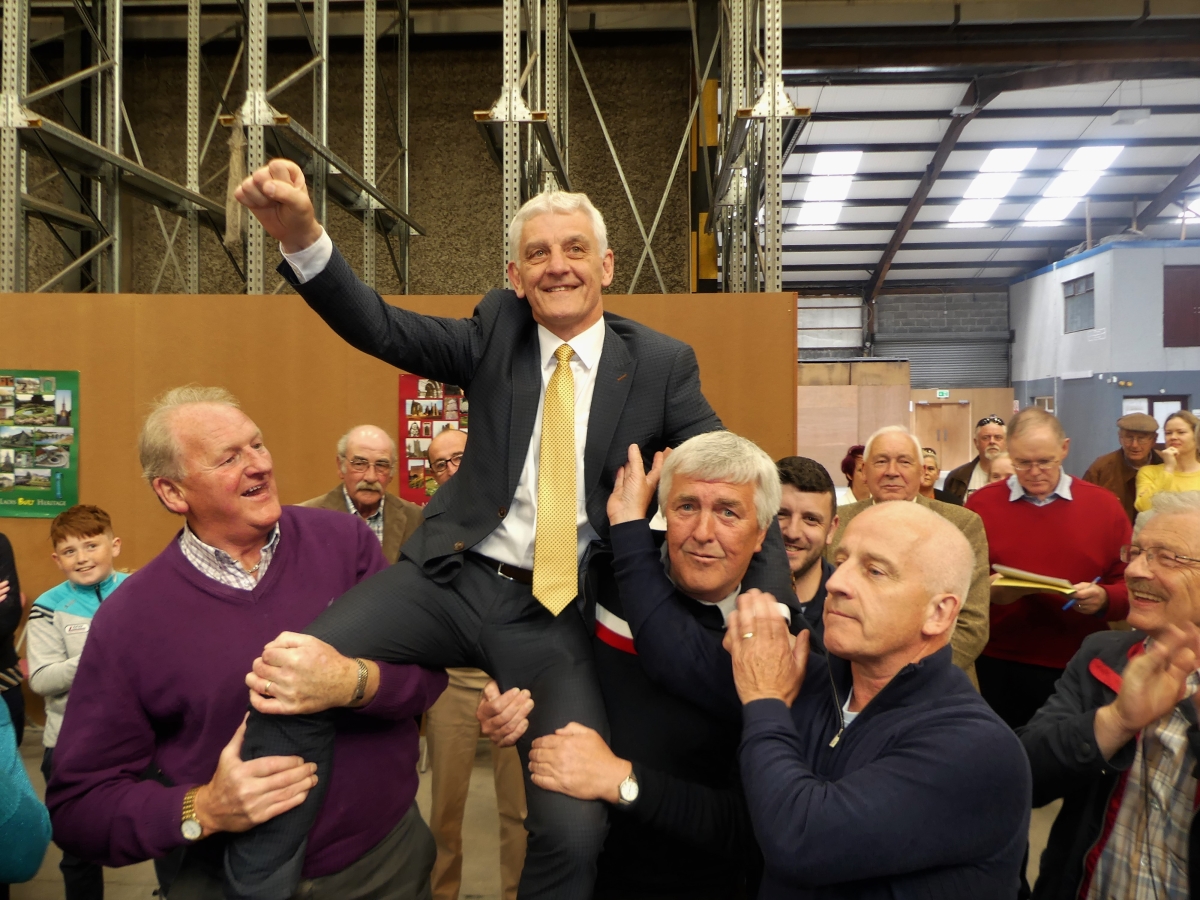 What advice would you give to anyone considering getting into politics?
Speaker of the house Tip O'Neill once said 'All politics is local' so first of all you should have or improve on your networking skills and you should know your area and community before thinking about committing to representing the people.
I have been blessed with a great team around me who always give good advice and will stick with me through good and bad times.
A politician must be available 24/7 and be prepared to handle scrutiny at all times.
Would you like to be a General Election candidate at some stage down the line.
I was very close to running in the recent General Election but being a director of Offtech with 11 employees, local councillor and heavily involved in football it was just not possible to commit.
So at the moment would I go down the line No but never say never.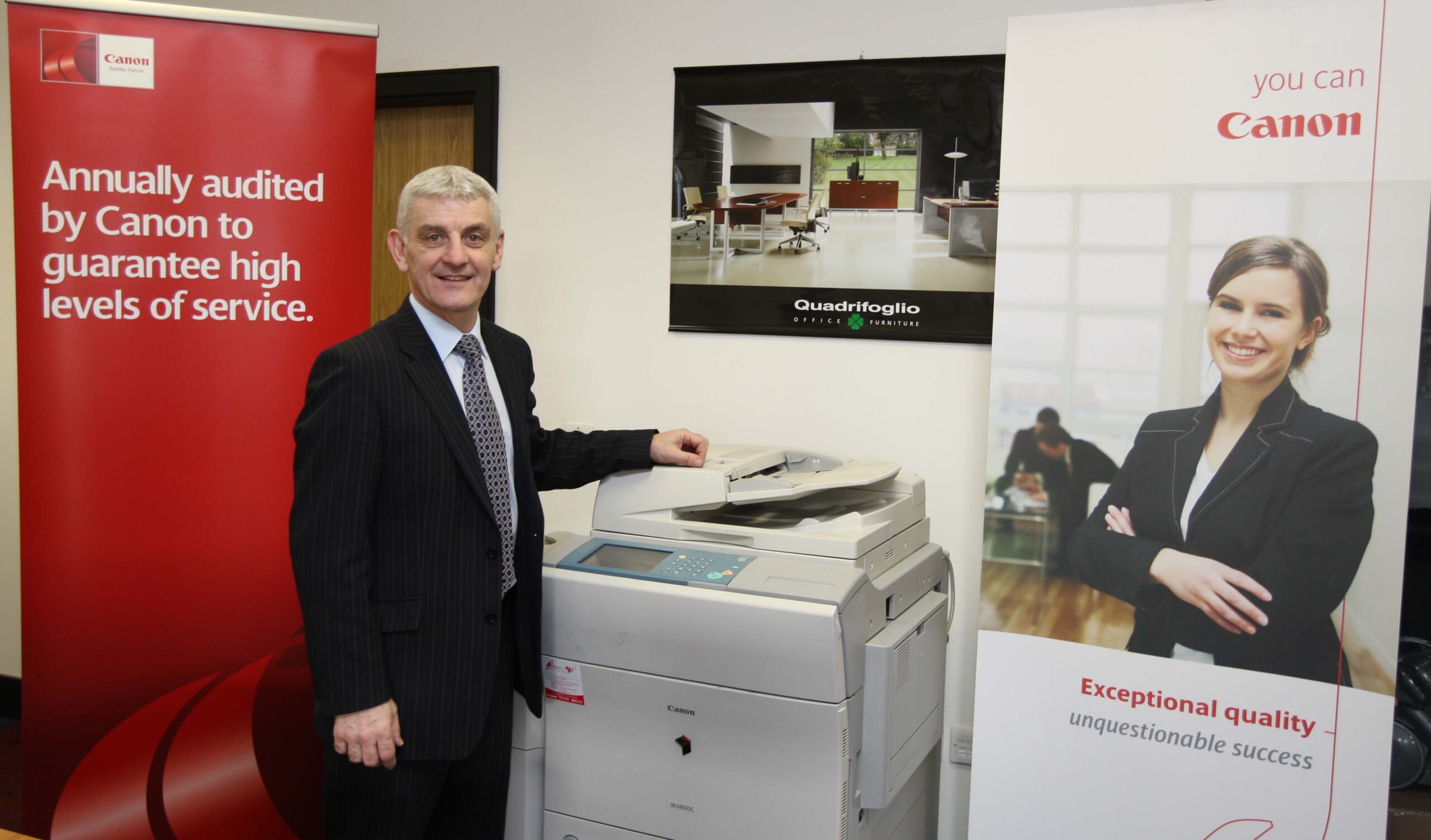 Who do you consider the greatest Laois person of all time?
I have to go with James Fintan Lalor (1807-1849) of Tenakill House Raheen.
He died aged 42 years but was renowned as a great Orator, Visionary and a Land Agitator when it was tough to put your head over the parapet.
It is great to see his bronze statue outside county hall with the inscription "Ireland her own, and all therin, from the sod to the sky. The soil of Ireland for the people of Ireland".
Also my election campaign manager Jimmy Lalor Fitzpatrick, who sadly passed away in 2018, was a direct descendant of James Fintan Lalor.
What four people – dead or alive- would you invite to a dinner party?
Michael Collins, Tommy Tiernan, Evita Peron and Nelson Mandela.
It would be a long entertaining dinner with lots of what ifs and great stories.
SEE ALSO – My Life in Politics: Aidan Mullins on early influences, a slow system and why being a TD never interested him in the slightest