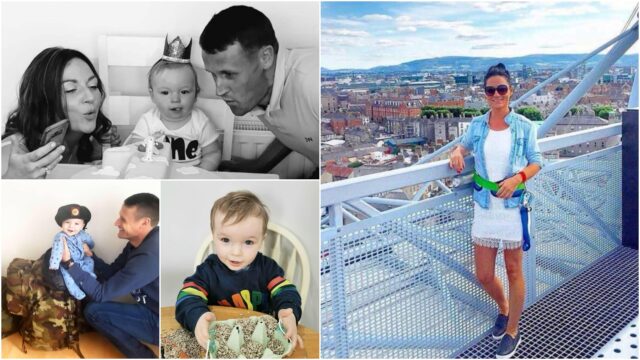 Here in LaoisToday, we recently released our Top Instagrammers list for 2020. At the top of that list was a Durrow lady by the name of Lisa Sheppard.
A lot of you may know her better by her handle @stayhomeplay.
Lisa started the page just about two month's ago now and in that short period of time has amassed well over 7,000 followers.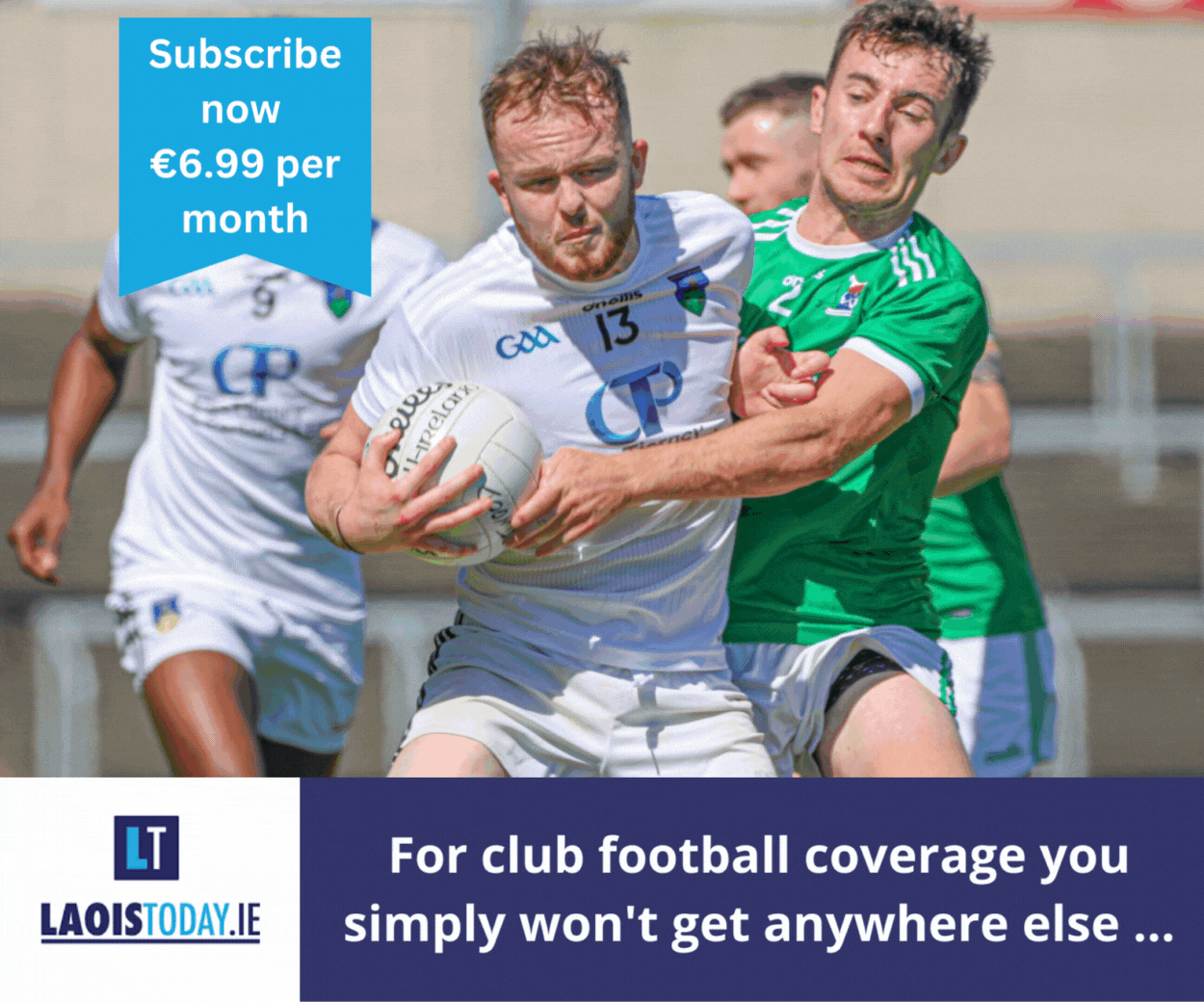 Not only that but she can claim such famous followers as Vogue Williams and Sofie Skehan to name but a few!
We caught up with Lisa to hear about her inspiration and journey so far among other things…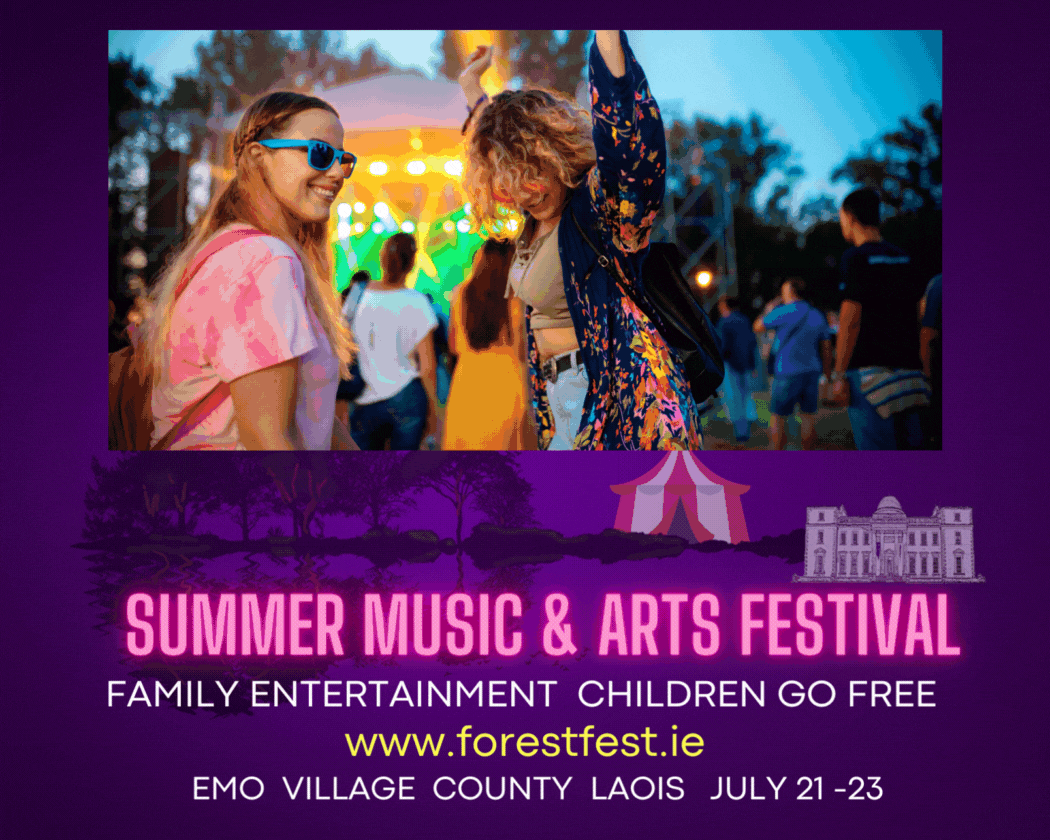 First of all, tell us a little about you and your background?
Well first of all I'm mum to Tommy and fiancé to John. I've been a primary school teacher for 16 years.
I studied in St. Patrick's College in Drumcondra. Following on from that I went to Trinity College to specialise in Special Education.
I am currently doing my Masters in Educational Management and Leadership. So the life of studying didn't end after my degree as I had planned!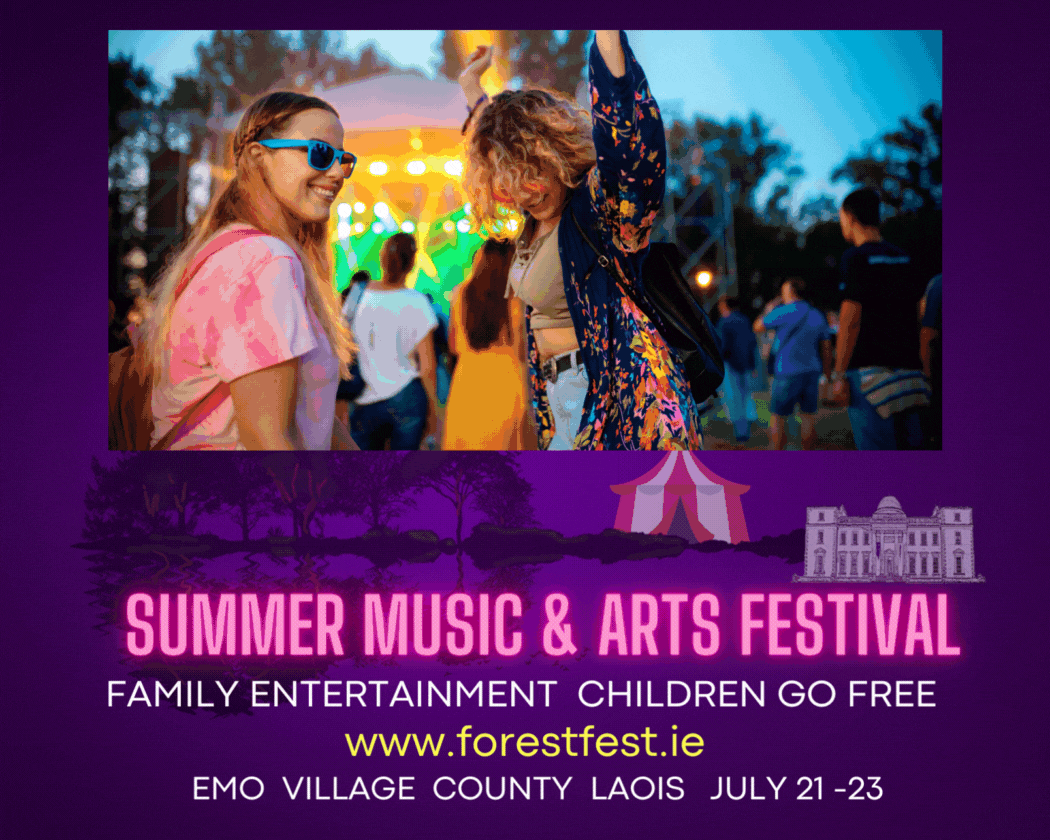 What's your current role?
I currently work in an Autism Specific Class in Portlaoise and have done for the last four years.
It's a completely different job to teaching in the mainstream classroom but I love it. I love change and a challenge and being part of the set-up of an autism class in the school definitely provided that.
It's been an amazingly rewarding journey and thing to be part of. I can't wait to see their little smiling faces again when this is all over.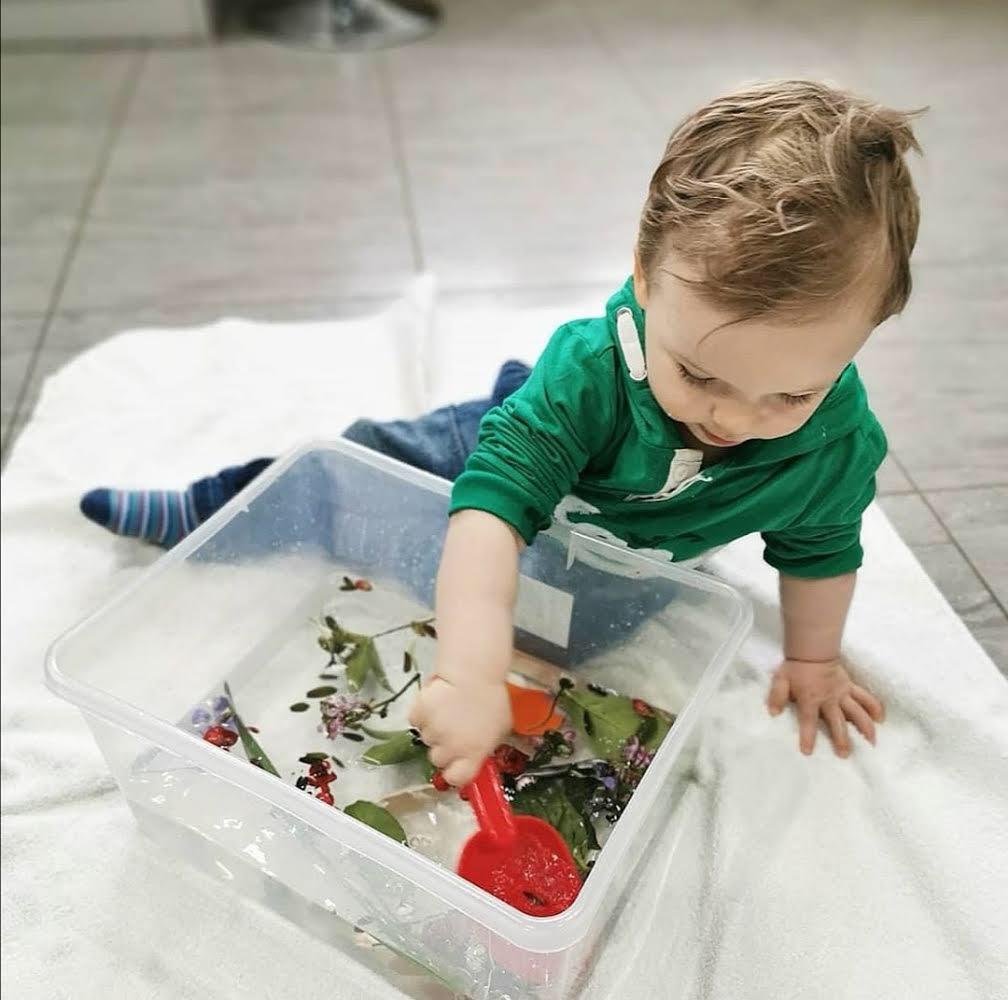 Introduce us to @stayhomeplay…
StayHomePlay is an Instagram page that provides home-based learning and play ideas for parents who have young children or children with special educational needs.
I also post some things that can be done with older children as well. The main idea is that all of the activities can be made with things that people most likely have at home.
What prompted you to start @stayhomeplay?
To be honest when the schools closed on the Thursday before St. Patrick's Day I was surprised. I thought it would be after the weekend at the earliest.
The sense of urgency about it was a bit unnerving and overwhelming. In the days that followed I began to wonder how I was going to fill every day with a toddler at home on my own, particularly when he has no sibling to play with.
Then I began to think that if I feel that way and I have a bank of ideas from work, how must other people who work in different sectors be feeling.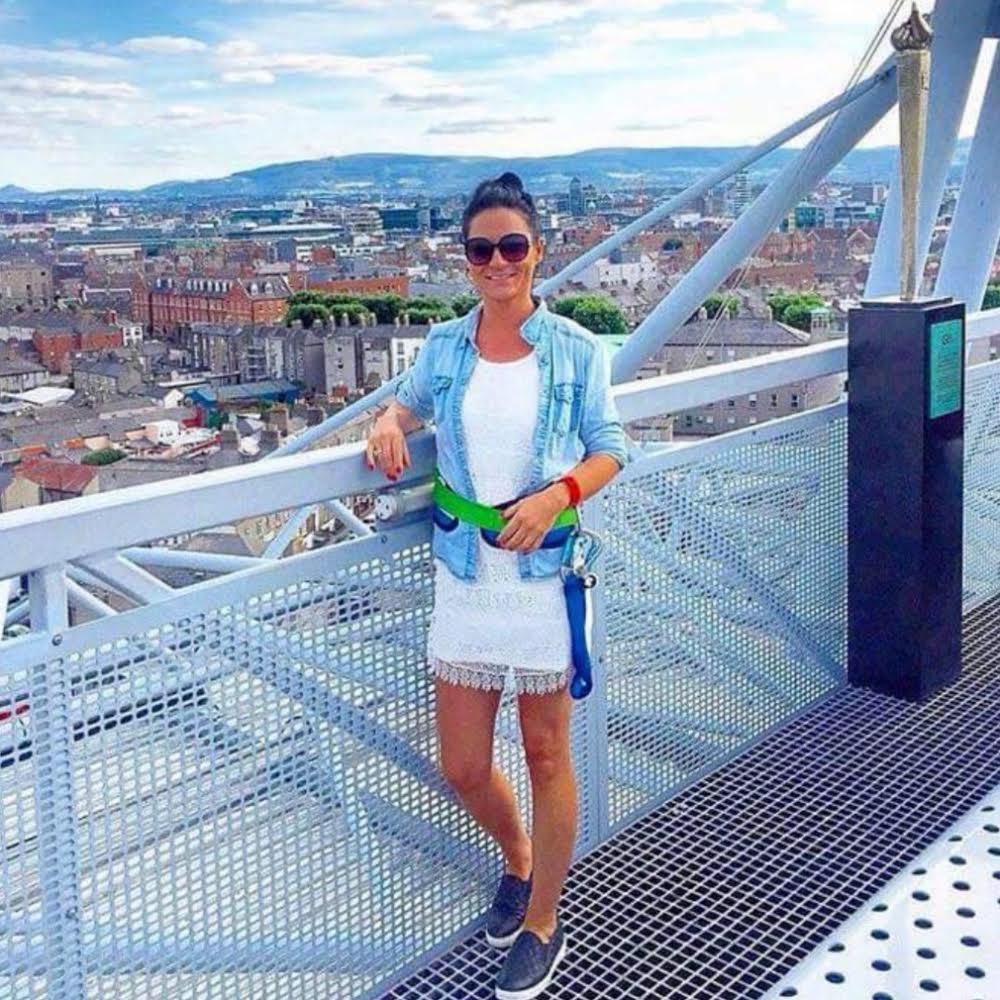 Following on from that line of thinking I was literally just sitting on the couch one night and I text two friends asking them if they thought I would be mad to set up on Instagram page for parents with learning and play ideas. They told me to go for it and it's literally been a whirlwind since!
I genuinely thought the page might reach a couple of hundred people and help them during this time. I never dreamt it would take off the way it has.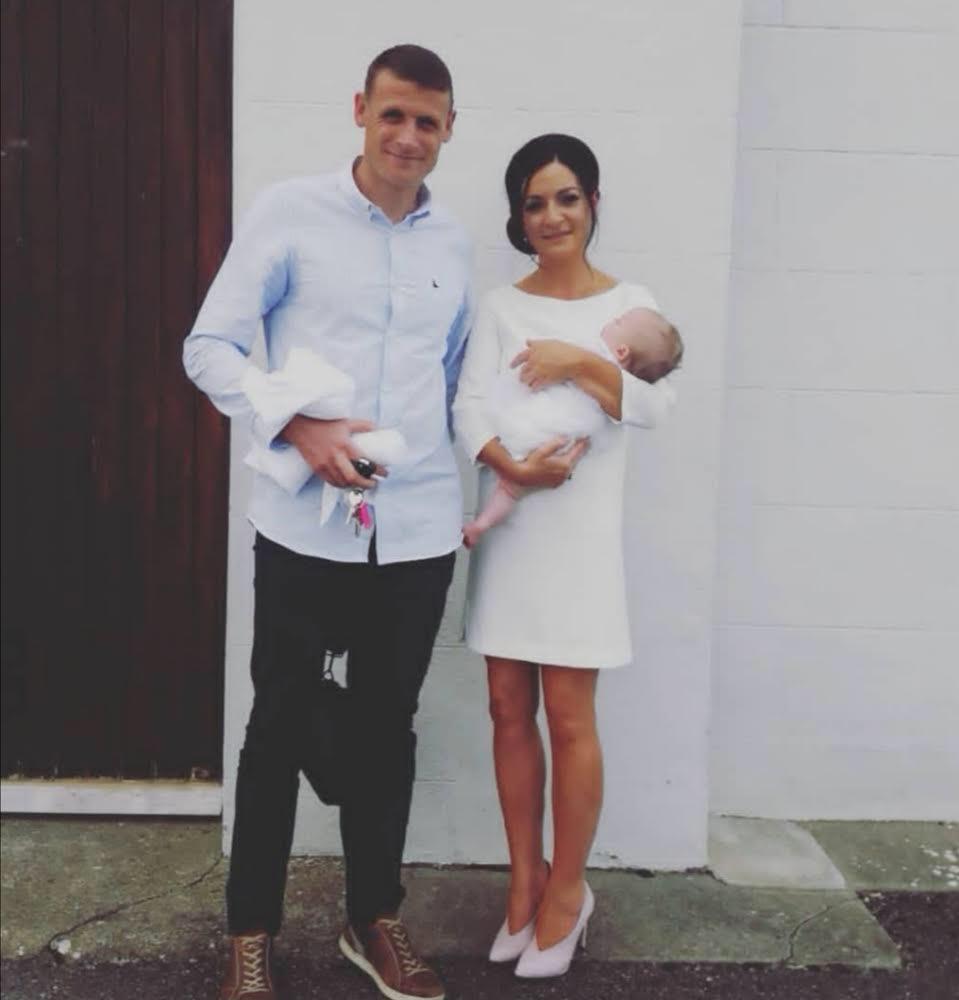 Have you any "famous" followers?
Yes a couple of weeks after the page was set up Vogue Williams stumbled across it and mentioned it to her followers as she has a son who is around the same age as Tommy. I genuinely couldn't believe it.
Sophie Skehan is also following me and has been keeping Noah entertained with activities from the page since they moved back to Ireland from LA.
The well known blogger Jodie Wood is also following me. She has done a good few of the activities with her little man as well.
Rachel Khoo, who is a well known face of BBC is also following.
Shenae Grimes, an actress in Beverly Hills 90210 also requested a collaboration of a printable booklet for parents that will be available next week.
Lucy Kennedy has also recently started following the page.
And to save the best until last LaoisToday are also keen followers!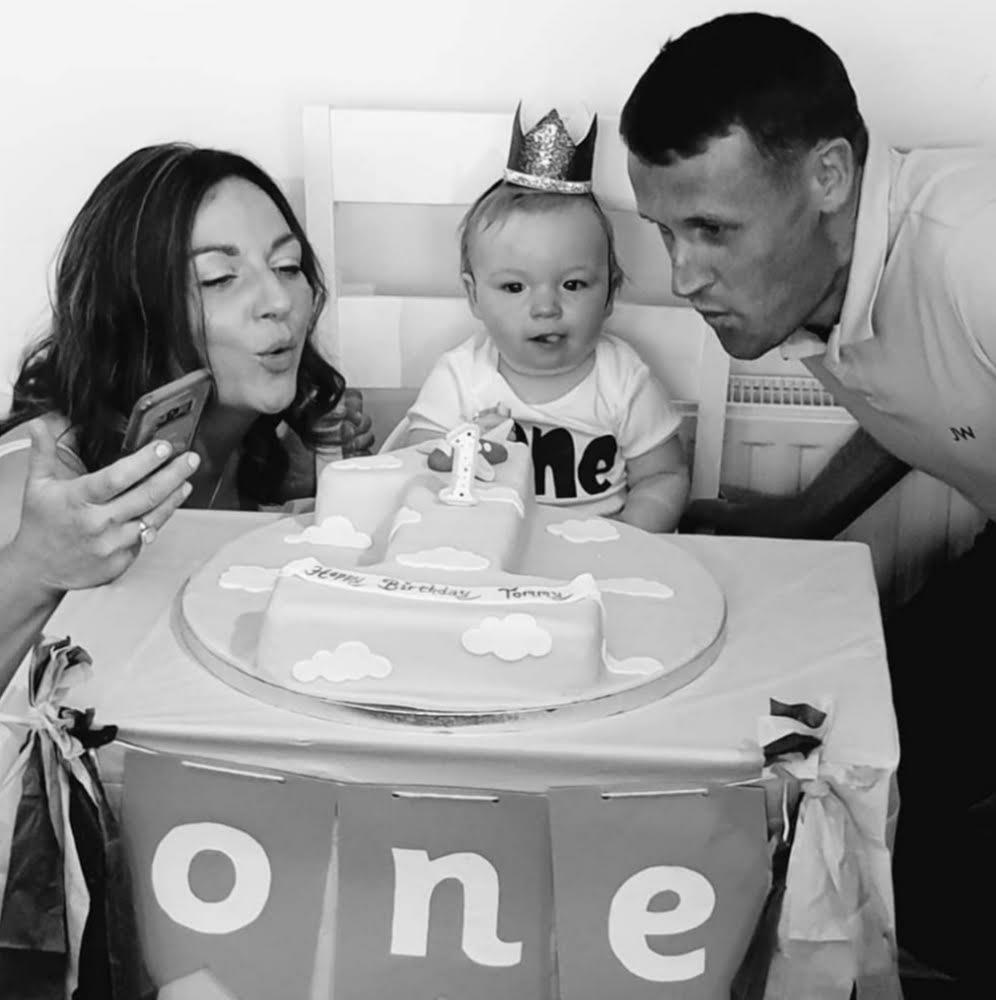 Where do you get all your ideas?!
Some are things we do in work, others I get online and make my own variations of them to suit Tommy and some days I simply look around the house or see a box and wonder "how can I turn this into an activity?!"
Have you a favourite stationery/arts and crafts/kiddies toys supplier/shop?
A lot of materials I have are bought in local shops such as Laois Educational Supplies, All Books and Mr Price.
I did put in an order online from Baker Ross during lockdown as I had run out of a couple of bits but definitely when the shops reopen again I will be buying my materials locally.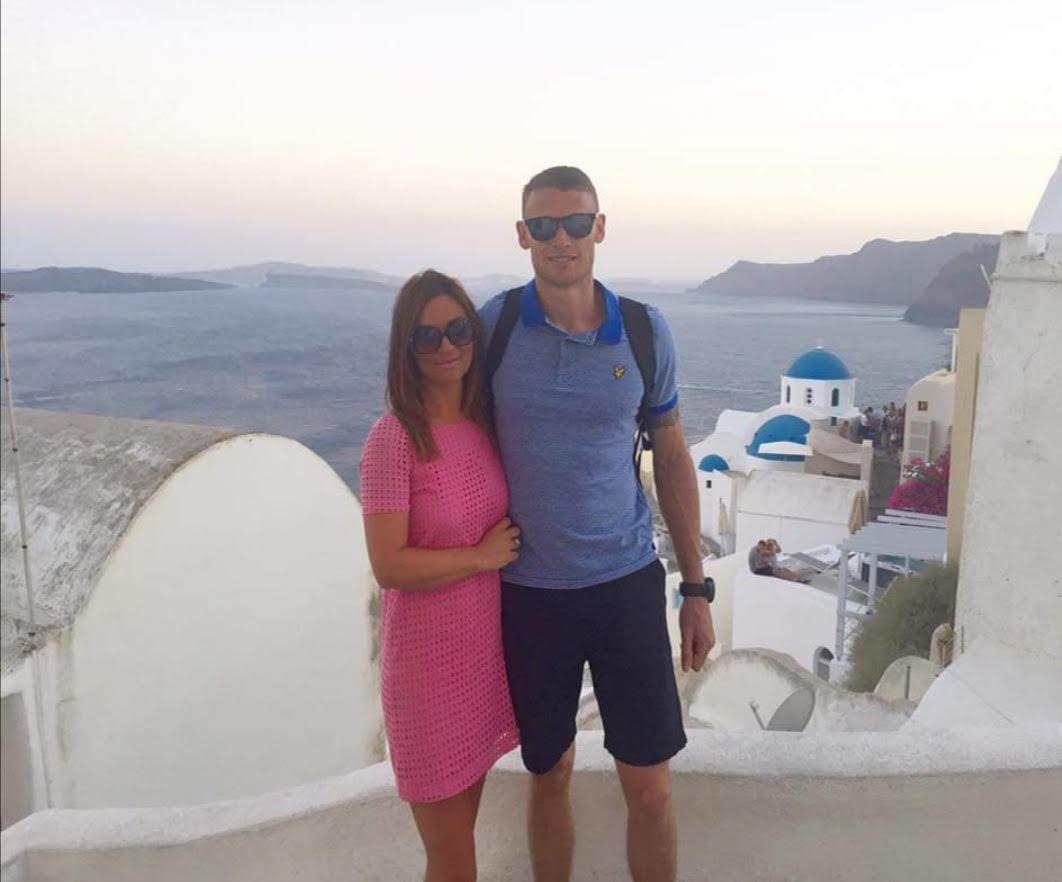 Who do you love to follow on Instagram?
Well, LaoisToday goes without saying! For my daily dose of laughter it has to be Stacey Solomon.
For a little bit of everything from beauty to household I love Jodie Wood.
For my yoga fix it has to be Sadie Nardini.
I have followed Deliciously Ella for years. She has great healthy recipes that taste divine!
You shared recently that you have had to postpone your wedding…tell us a little about that?
Yes, we were due to get married in Spain in September.
Unfortunately, as is the case for many other couples, that had to be postponed due to COVID-19.
We have rescheduled for next summer- same venue, same everything, just a different date!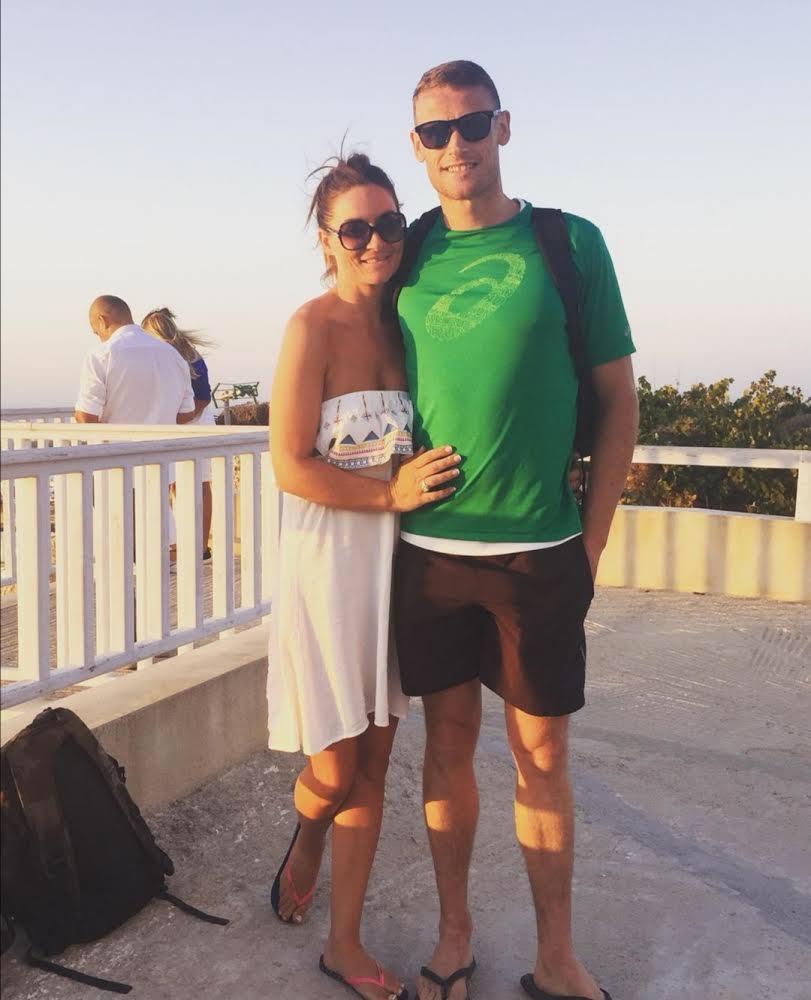 Your husband-to-be has recently had his tour of duty in Lebanon extended…
Yes, he should actually have been returning home to us this week but that has been put on hold.
We are still waiting to receive official word as to when they will be able to return home.
When he is away I do count down the days to when he will return, but now with no return date to focus on it does make it difficult.
Life is always a bit harder when they are gone as you miss them being around and definitely with COVID-19 and lockdown this time around has been more challenging.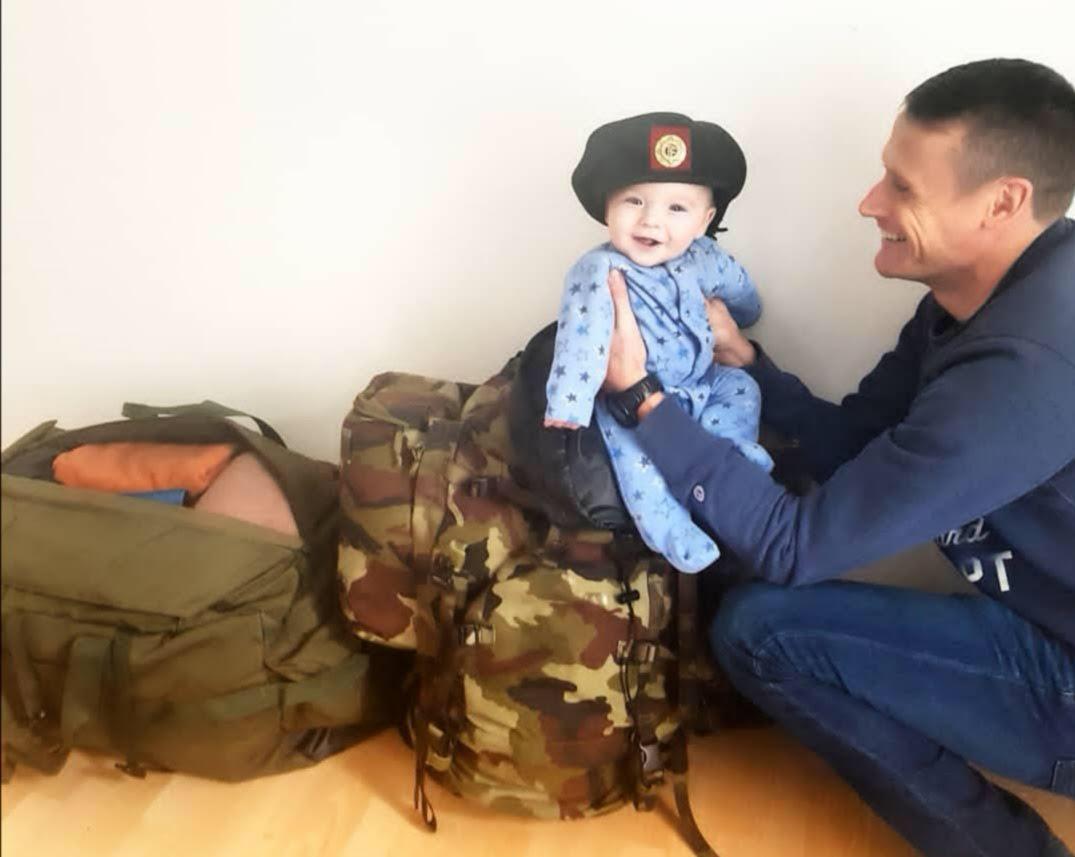 You're also a Yoga teacher… Do you currently teach yoga in any capacity?
Yes I qualified as a yoga teacher in 2015 and did my Kids Yoga Teacher Training in Dublin this year.
I do yoga with the children in my class.
Teaching adult classes is definitely something I look forward to doing when I have more time on my hands!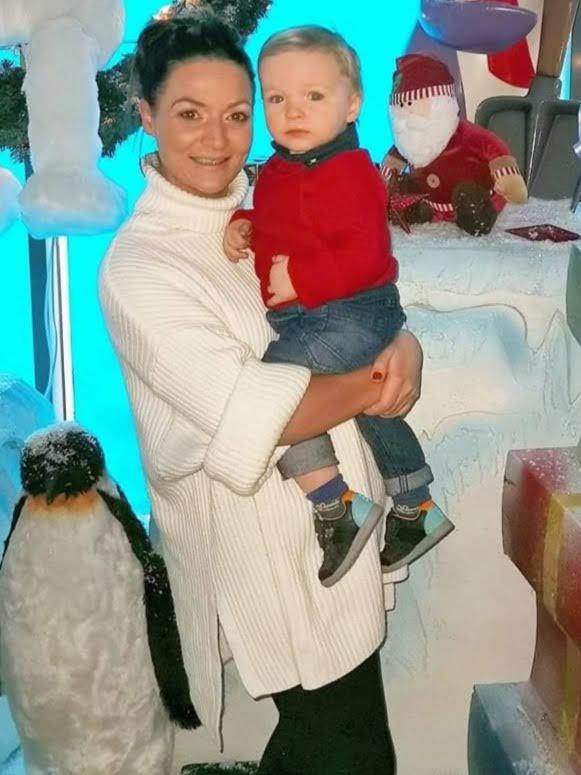 Have you any advice/words of wisdom for all of us Mums/Mams/Mammys/Moms out here trying to survive in these weird and wonderful times?!
Keep things simple and don't put too much pressure on yourself.
Find the fun in everyday, laugh with your child, get down on the floor and play with them -they are the moments that you will both remember.
This is the basis of StayHomePlay, to provide accessible, fun activities for everyone to enjoy.
And finally on the hard days remember 'this too shall pass!'
SEE ALSO – EXPLAINED: What changes will happen on May 18 as Ireland moves into Phase 1 of Coronavirus roadmap