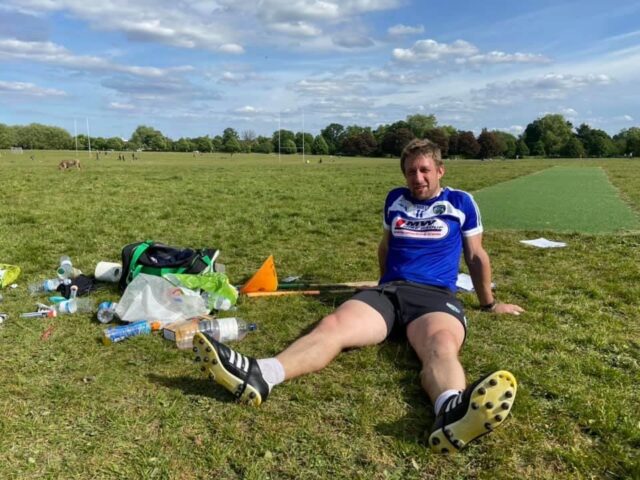 With no live Irish sport to watch at the moment, Laois GAA star Cahir Healy gave supporters something to keep an eye on last Sunday – as he took on the challenge of scoring 2,000 points and running a marathon in a park in London.
The challenge he set himself was a fundraiser for the Do it for Dan campaign, with Healy having played for many years with Dan's dad Niall Donoher.
With the Do it for Dan fundraiser having hit its target, Healy capped what he raised at £7,500 for that with the excess being split between the NHS in the UK and the Friends of Portlaoise Hospital.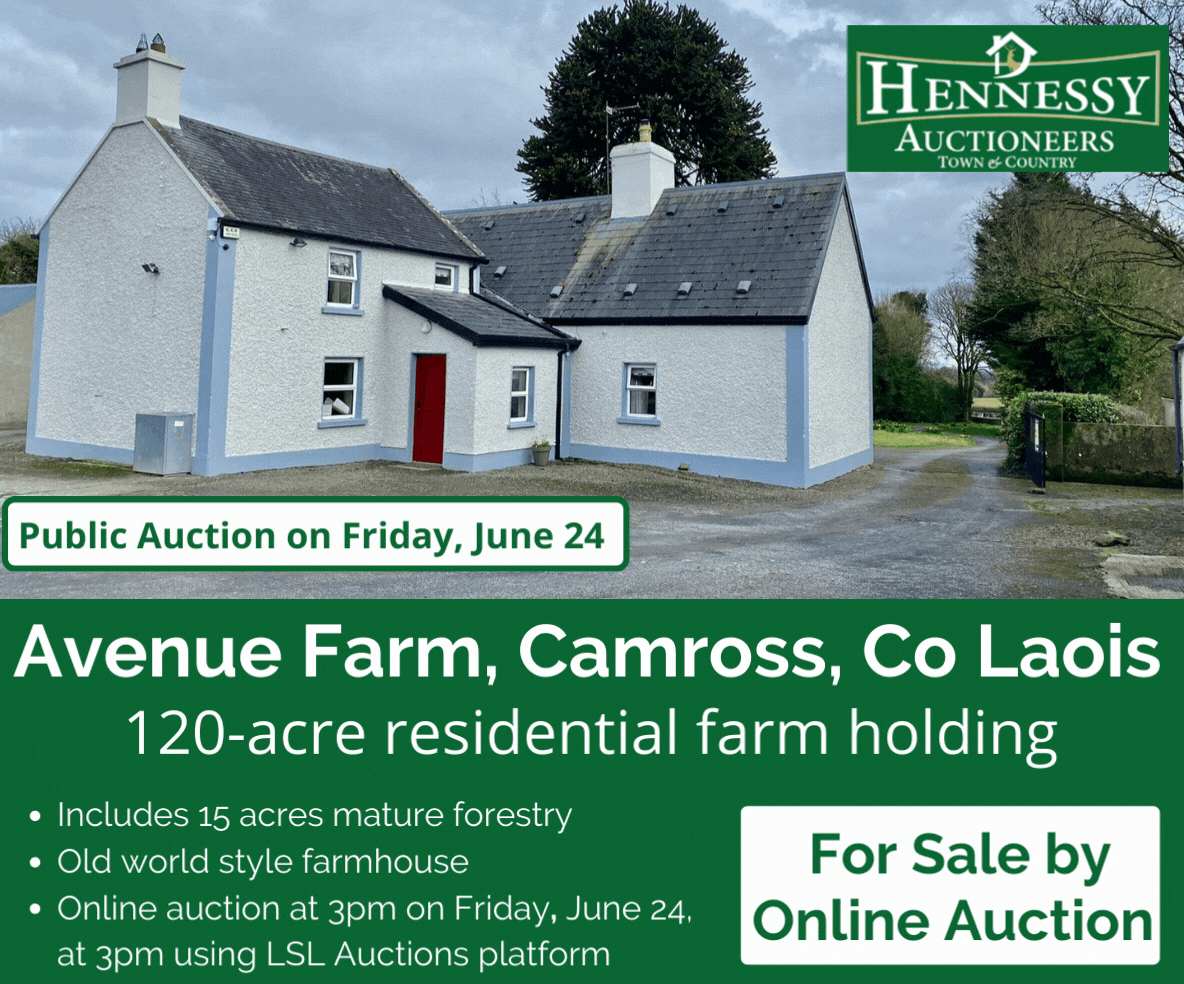 Healy has lived in London for the last number of years where he works as a primary school teacher but he has continued to travel over and back to play with Portlaoise and Laois.
Earlier this year he returned to the Laois football panel for the first time in seven years though his comeback was stalled by a knee injury against Clare back in February.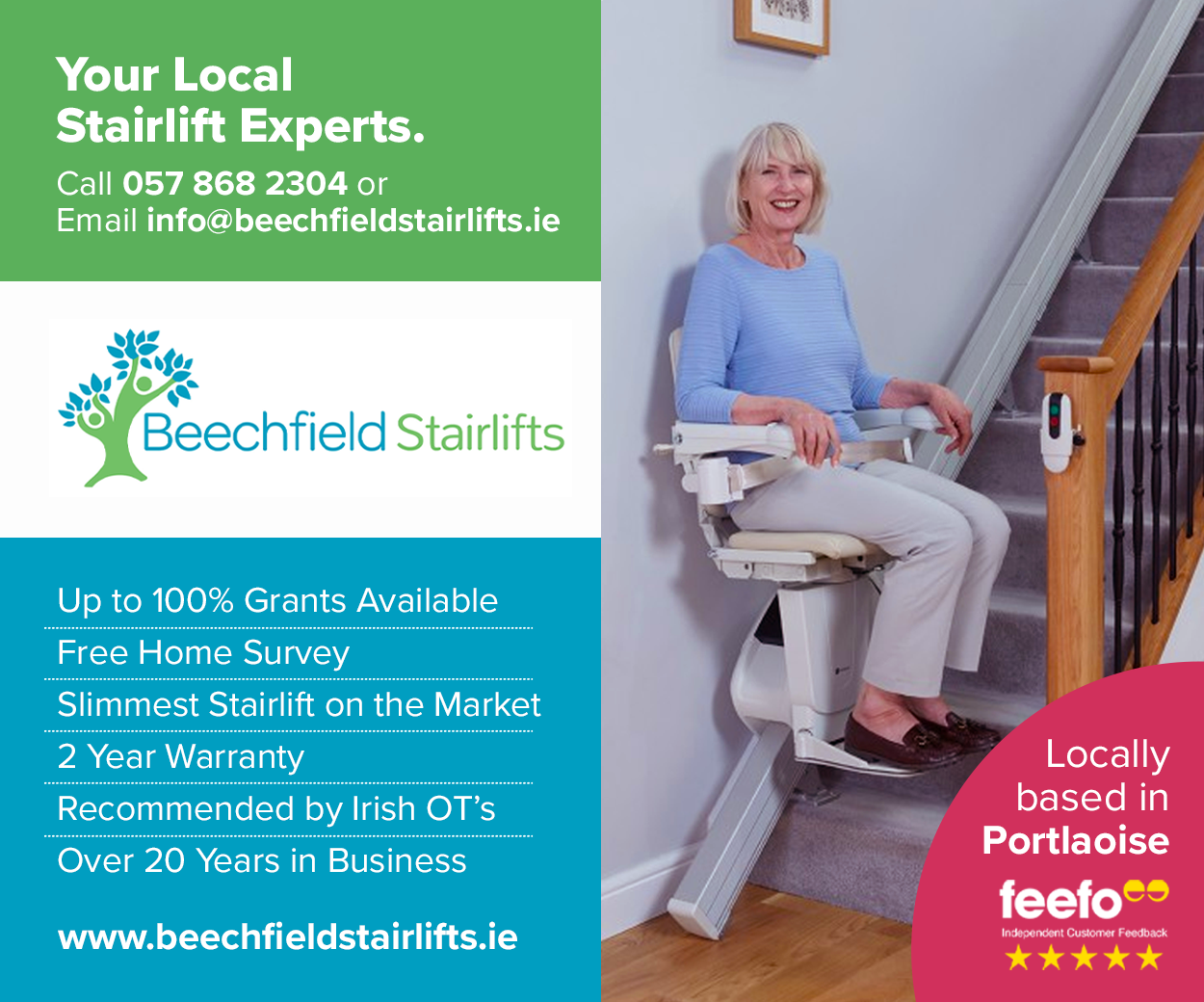 Given that he has suffered two cruciate injuries in recent years, it was a worrying setback but he had an operation in March and is currently rehabbing.
While pucking around in London a couple of weeks back he came up with the idea of the 2,000 points challenge – 1,000 in both hurling and football. Using a set of rugby posts in the park he was able to run over and back to clock up 22km of the marathon and he ran the other 20 throughout the day.
In all the challenge took him nine and a half hours on Sunday last – with a lot of it live on Facebook where the well-wishes and good luck messages came in thick and fast.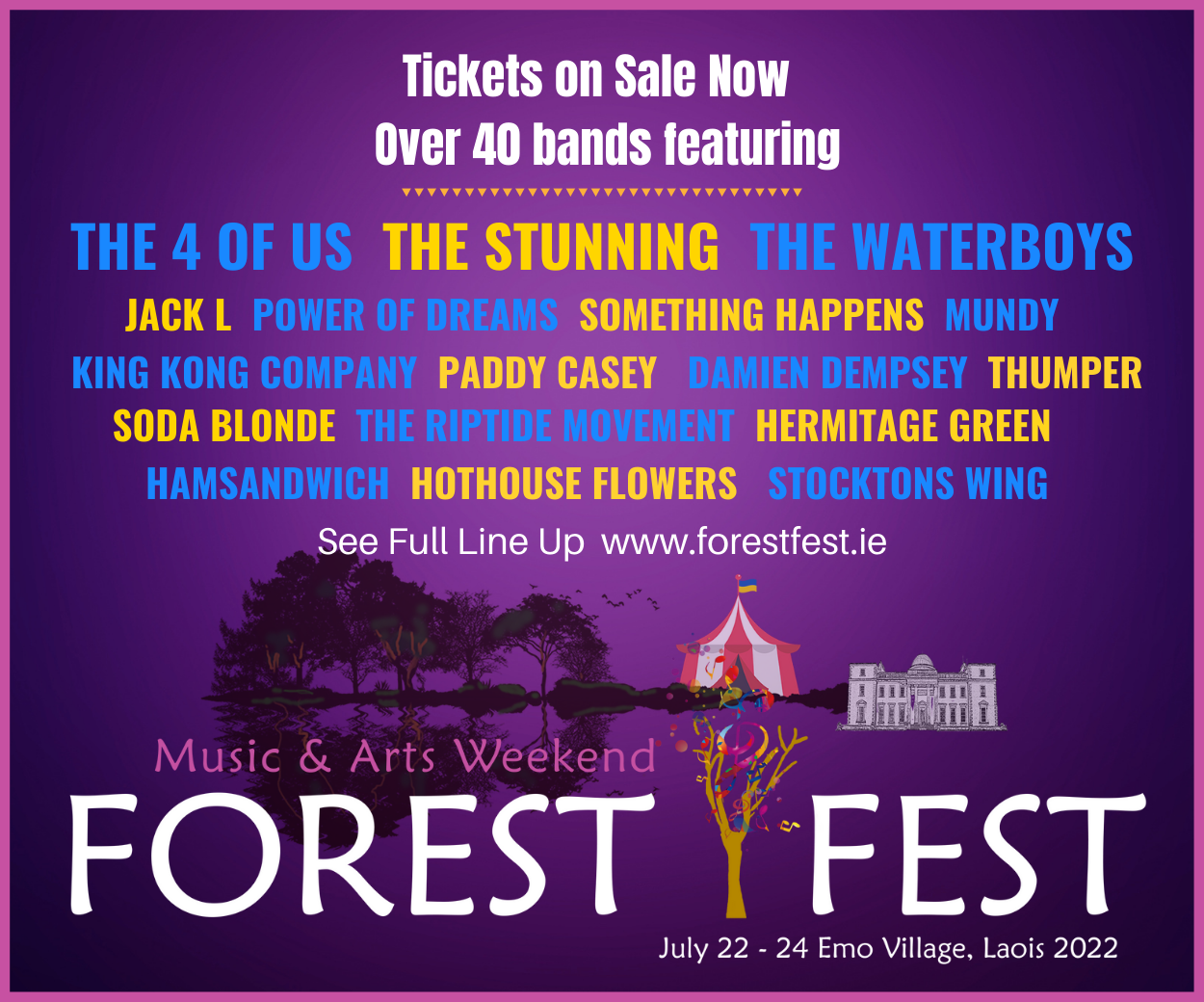 We caught up with him on Monday for a bonus edition LaoisToday Talking Sport Podcast when he was back in work, in his school in London supervising students whose parents are classified as key workers.
He said the knees were holding up well but was happy to have the challenge done.
"Glad it's over," he laughed. "It's not something I'm going to be doing regularly."
A defender throughout his career, Healy took some slagging for even attempting to score points but the long distance running was something he usually wouldn't be a fan of either.
"I'd be dreadful at it. If laps were ever to be ran, or anything long distance I'd be last," he said.
Throughout Sunday he was joined by a team of helpers with friends in London volunteering to collect balls, record scores and oversee his social media.
And there was plenty of Laois supporters. Junior Harding from The Rock, who is a physio in London, Basher Brennan, originally from Arles but living in London for a long time, and London GAA chairman John Lacey, originally from the St Joseph's club all showed up at some stage during the day to offer support.
"I was kind of blown away by the support," he said. "Couldn't believe the amount of messages that came in."
There was also strong support from St Brendan's, the club in London that he regularly trains with. Though transferring to them has been mentioned, it's not something that's on the agenda just yet.
"I think they understand where I'm coming from," he said, adding that he wants to continue playing for Portlaoise and Laois as long as he can.
"There will come a stage when I'll transfer over and that will probably be it for life.
"I'll probably be here for the long haul. When I do transfer that will probably be it for Laois and Portlaoise."
The challenge on Sunday didn't effect his recovery from the knee injury though he admits he wouldn't yet be able for county training.
On a final good humoured note, he joked that after all the scores he hit, he's well on his way to becoming a veteran full-forward.
"Well I'm working towards it. I'm putting on weight, I've two bad knees – I'll be the stereotype Junior B full forward."
The full Talking Sport interview with Cahir Healy will be available to listen to later today
SEE ALSO – Laois footballers Ross Munnelly and Evan O'Carroll on Coronavirus life, longevity, early inter-county starts and 7-a-side teams