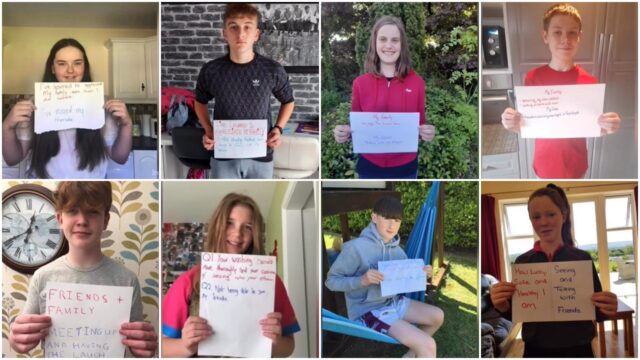 The First Year students of a Laois secondary school have revealed what they have learned to appreciate and what they missed about their school while in lockdown.
Since March, Mountmellcik Community School, like all others, have had to shut their premises to students and teachers due to the Coronavirus.
However, learning has continued and some of their first year students, who had their opening year of second level education cut short, have opened up about how that has made them feel.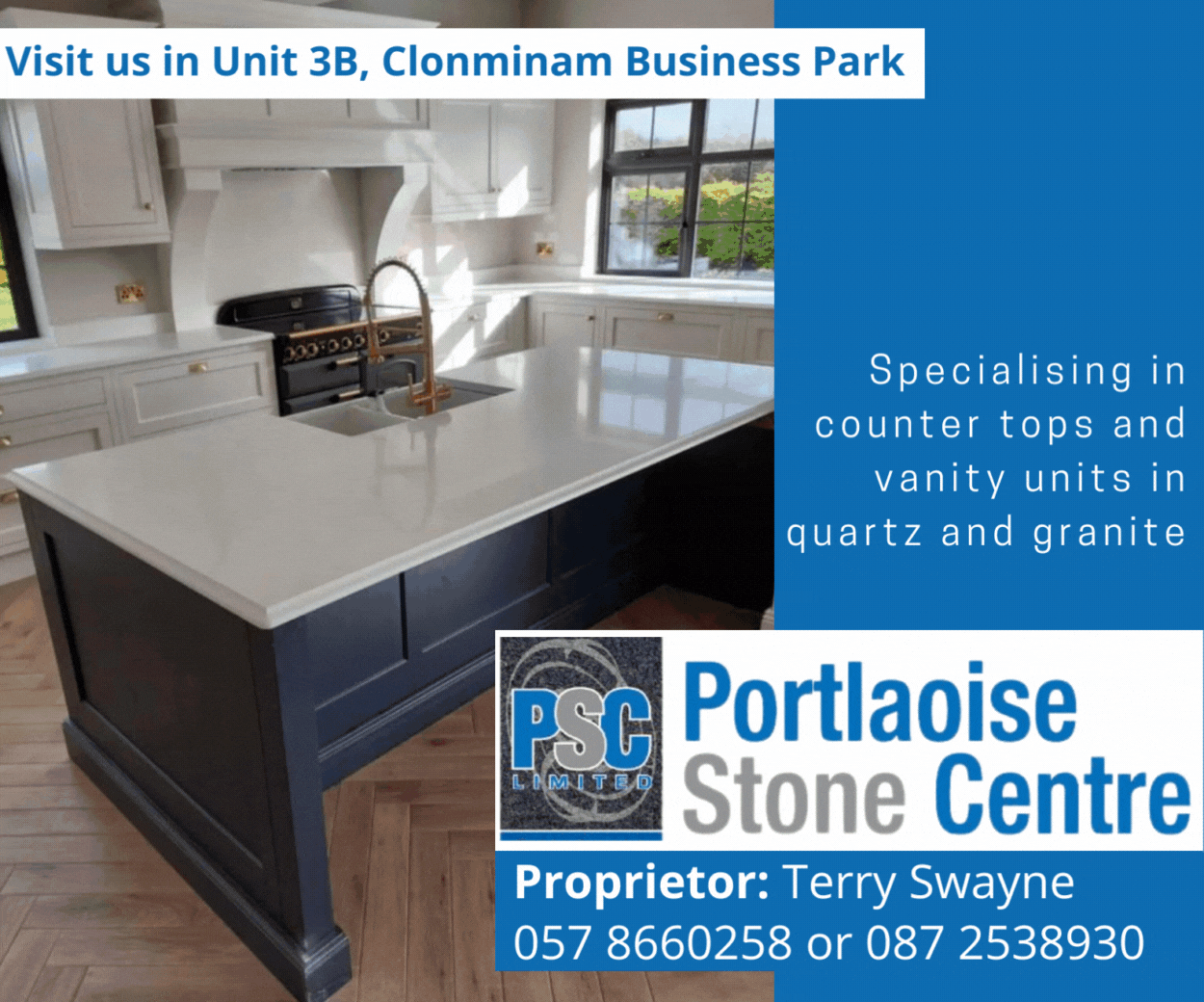 Mrs Cummins, year head, and Mrs McLoughlin, First Year Transition coordinator both teach First Year SPHE in Mountmellick Community School.
They decided that as an end of year assignment for this year, the students would be to answer the following questions: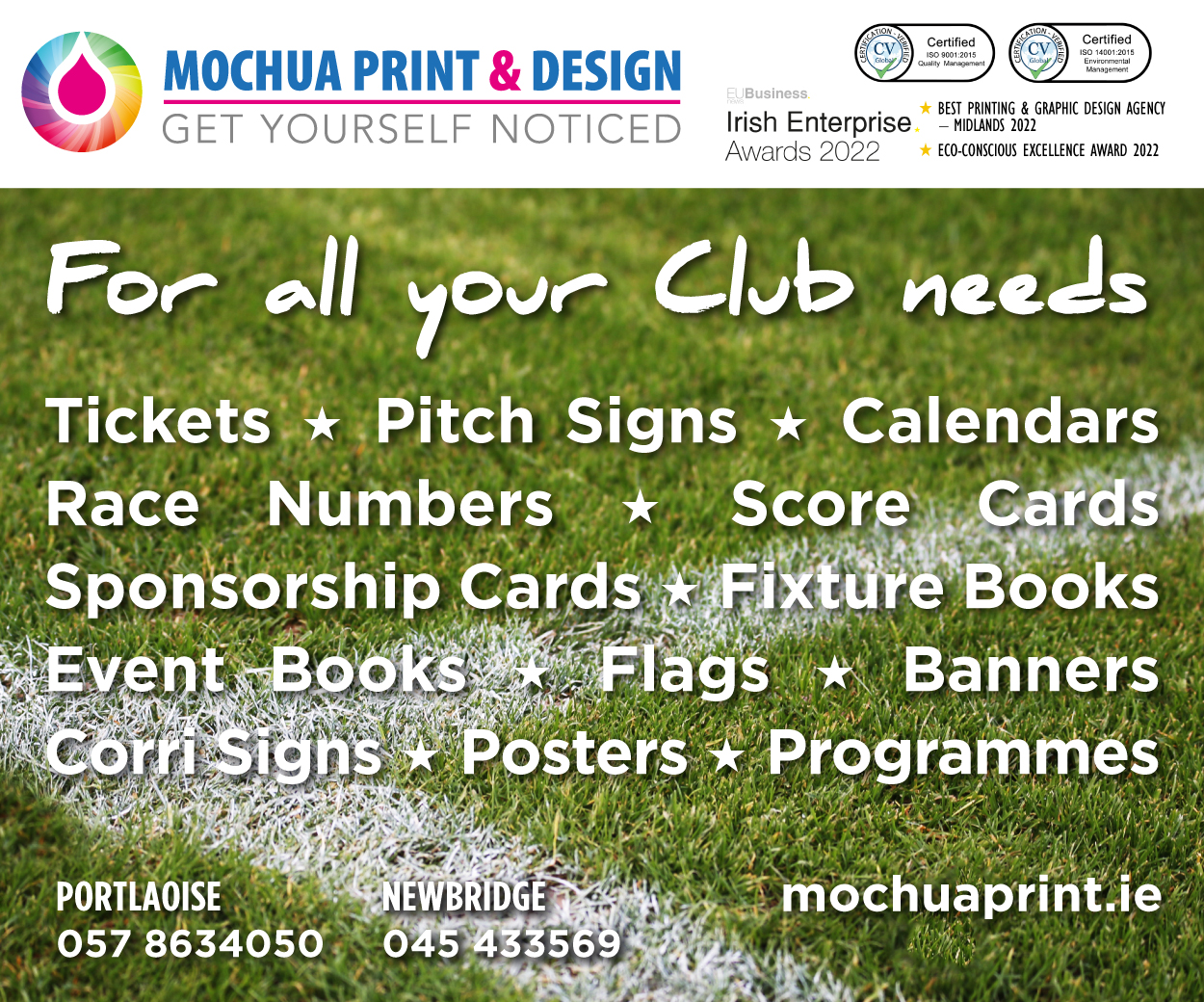 What have you learned to appreciate while on lockdown? What have you missed most about school?
Mrs Mags McLoughlin said: "The majority of our First year students jumped at this assignment ready and willing to participate while others were a little shy.
"From reading their responses, we can see clearly how the students have become much more aware of their appreciation for their family and the how hard their parents work.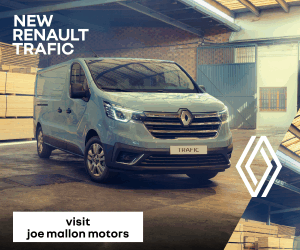 "They realise the importance of washing their hands and they have missed their friends and the chat and the laugh they have each day with in school.
"Teachers and hobbies were also missed and least we forget the pizza in the canteen.
"The pace of life has slowed down for us all and the students of MCS are embracing this with open arms."
The slideshow below was put together by TY student Andrea Barroso.
SEE ALSO – Talking Sport: Laois footballers Ross Munnelly and Evan O'Carroll on Coronavirus life, longevity, early inter-county starts and 7-a-side teams