This is absolutely brilliant.
Pubs across most of the world have been forced to shut their doors due to the Coronavirus.
Since March, all establishments in Ireland have been closed while it is a similar story in Baltimore, Maryland in the USA where Laois man Jim Phelan is currently living.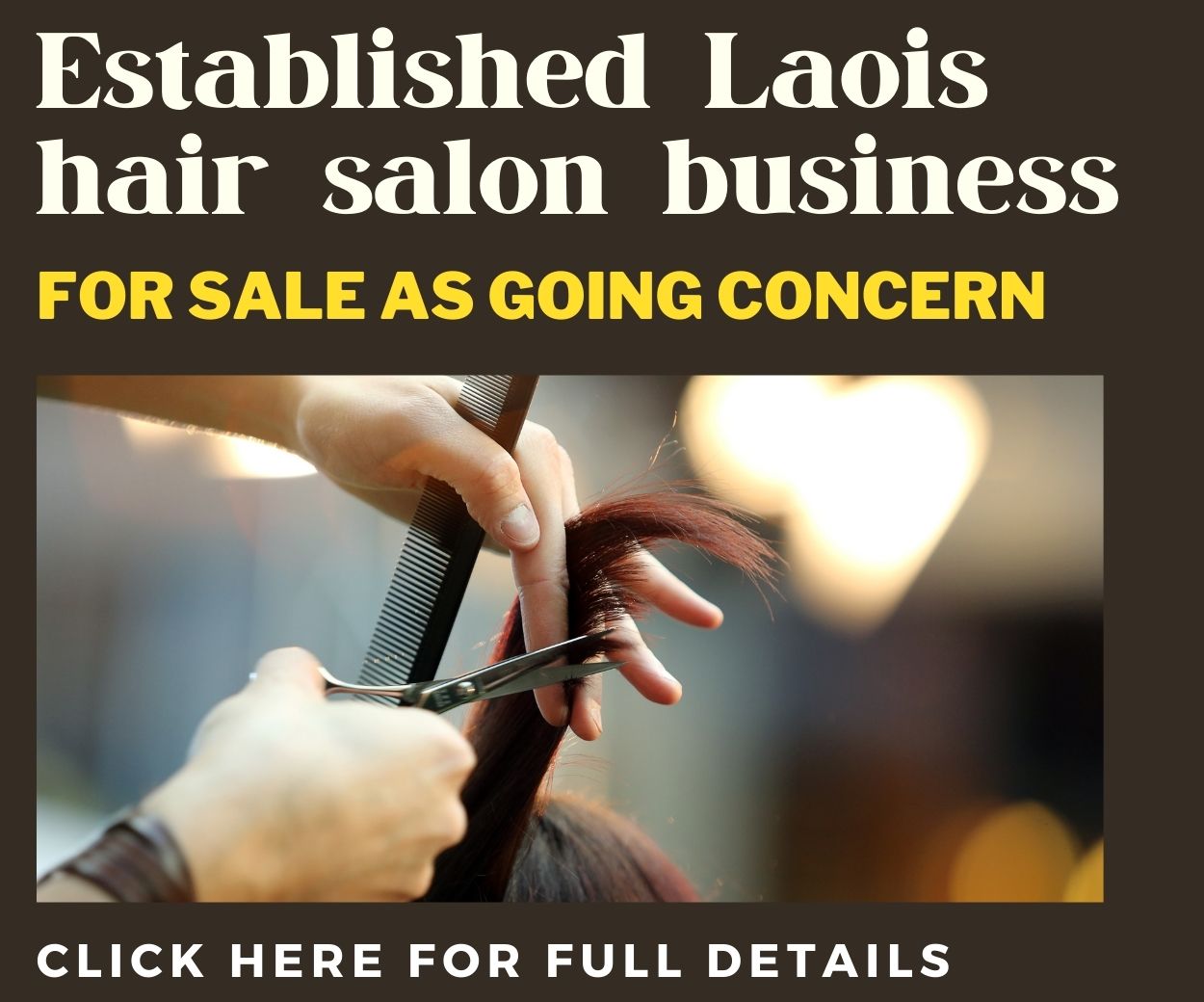 However, the Stradbally native, who moved to the States 14 years ago, is not missing the feeling of being able to pull out a bar stool and sink a creamy pint.
That is because Jim has his very own pub in the basement of his house.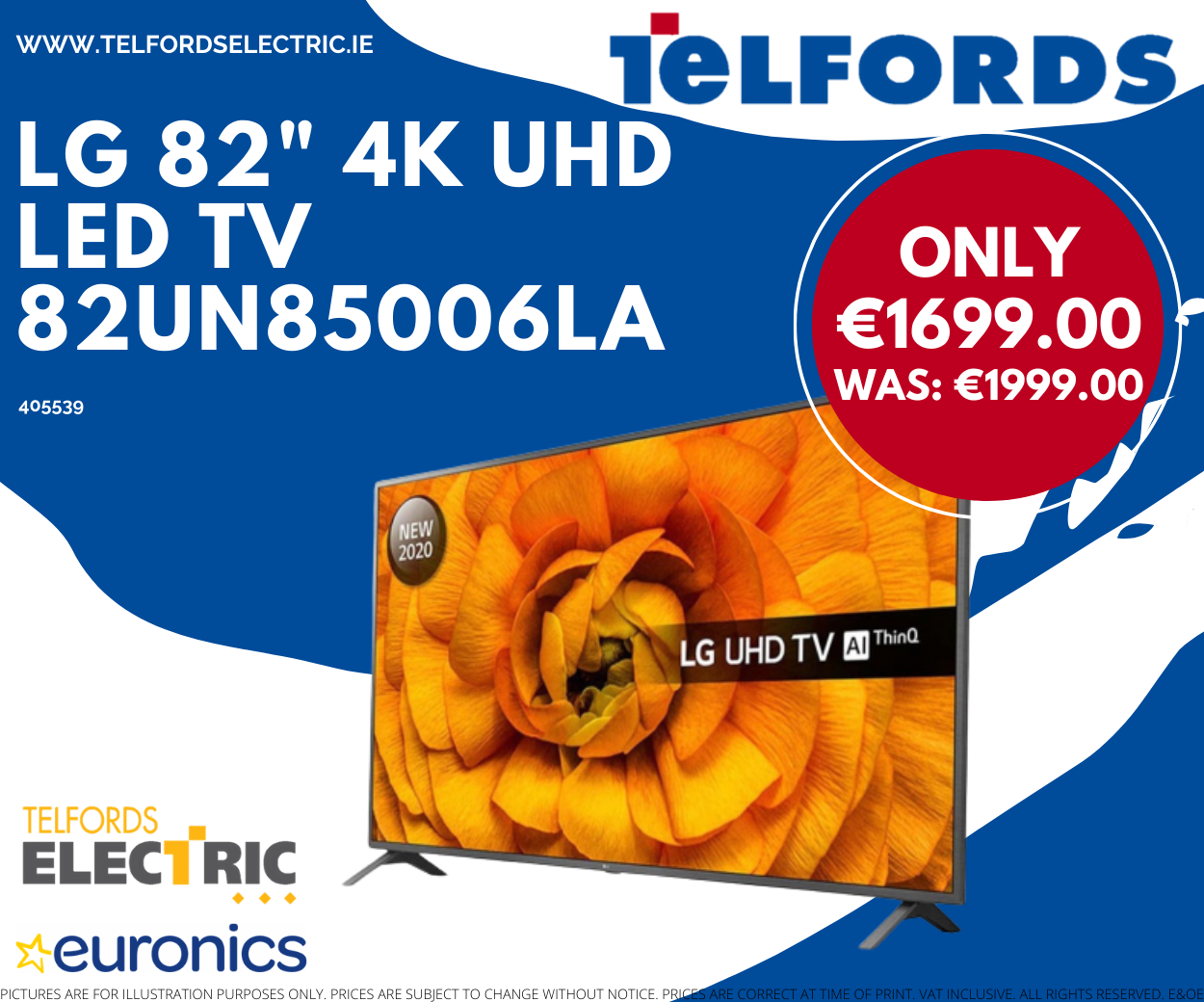 Phelan's Irish Pub was actually created three years ago, in the space of two weeks, by Jim and his wife Katie – along with help from Katie's mam Peggy.
The pictures in this article show the pub and it is stacked with memorabilia that was collected by Jim and Katie over the years and gifted to them by friends both in the USA and Ireland.
Jim's pride and joy are the Preakness Stakes commemorative glasses which were were introduced in 1973, the year that Secretariat, the horse, won the Triple Crown (Kentucky Derby, Preakness Stakes, and Belmont Stakes).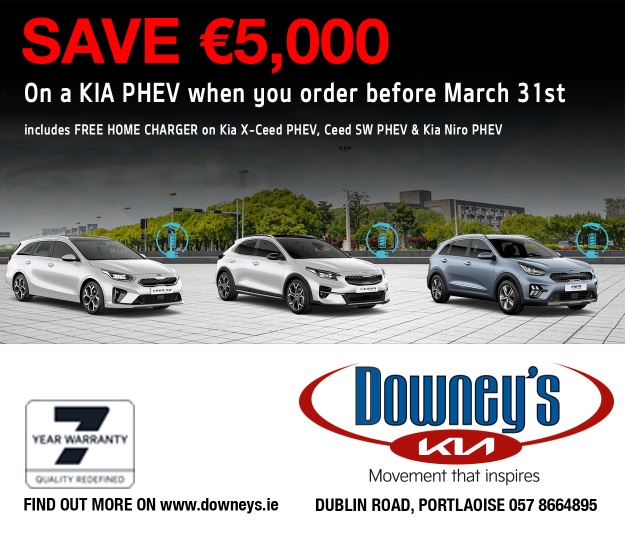 The pub also comes with bar stools, dart board, pool table and impressive array of beers, stouts and spirits on offer.
Since it was created, Jim and Katie have hosted many great nights and now their basement is the only place in the state that the pair can enjoy that feeling of being in a pub.
Jim explained: "I built the place about three years ago. The lockdown started on March 16 and it's much the same as Ireland over here, a few places have started to reopen this week but the pubs are still closed.
"When Katie and I were looking for a house, we wanted a big basement like this so we could work on such a project.
"There was a pub called Ryan's Daughter in Baltimore that I used to frequent when I came over here first. It closed down two years ago so I went and bought all their barstools just so they could stay in an Irish pub.
"I designed the place with inspiration from a few different places, Ramsbottom's Bar in Stradbally being one of them."
Jim is the founding member and banjo player with a Baltimore based Celtic Rock band called 'The ShamRogues' and his wife is one of two Irish dancers within the group.
Phelan's Irish Pub comes with its own stage so it is perfect for a pint, as a place to dance and as a place for the band to rehearse.
However, the Coronavirus has had a massive impact on The ShamRogues too.
Him said: "The virus has had a big impact on us, the pubs shut down on March 16th so we lost all our St Patrick's gigs, that's the big money making period for the Irish bands over here
"All our summer shows have been canceled too so the year is a complete wash."
Phelan's Irish Pub has hosted many great parties over the years – and even a wake after the sad passing of Katie's brother Sean.
For now, it is just home to Jim, Katie and their two dogs Lucky and Piggy Tom Tom.
But in time to come, their friends and family will have one hell of a party once again!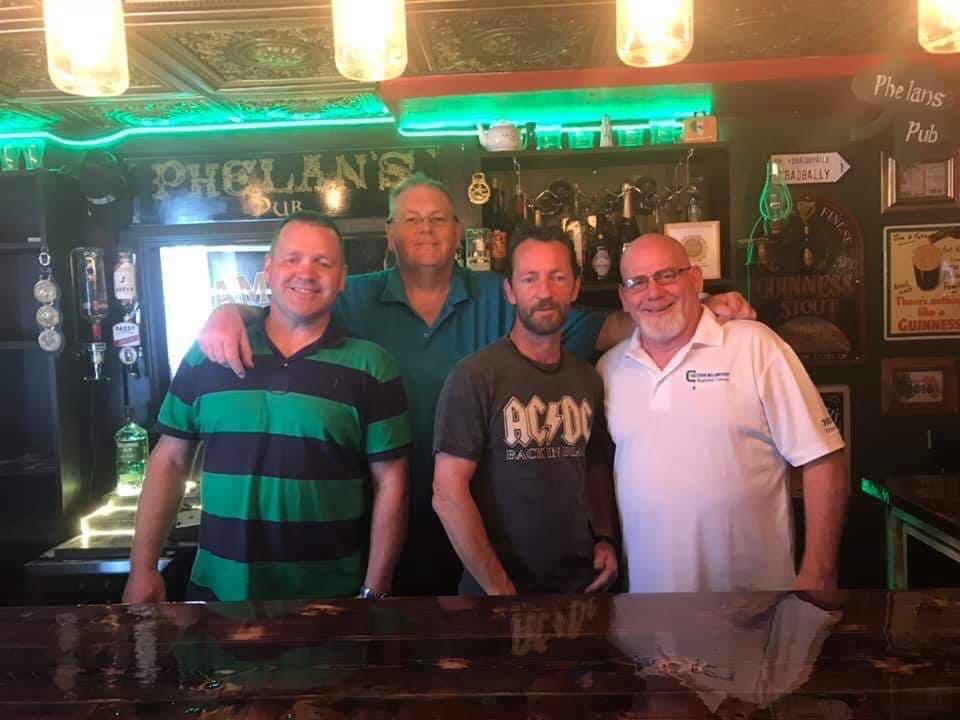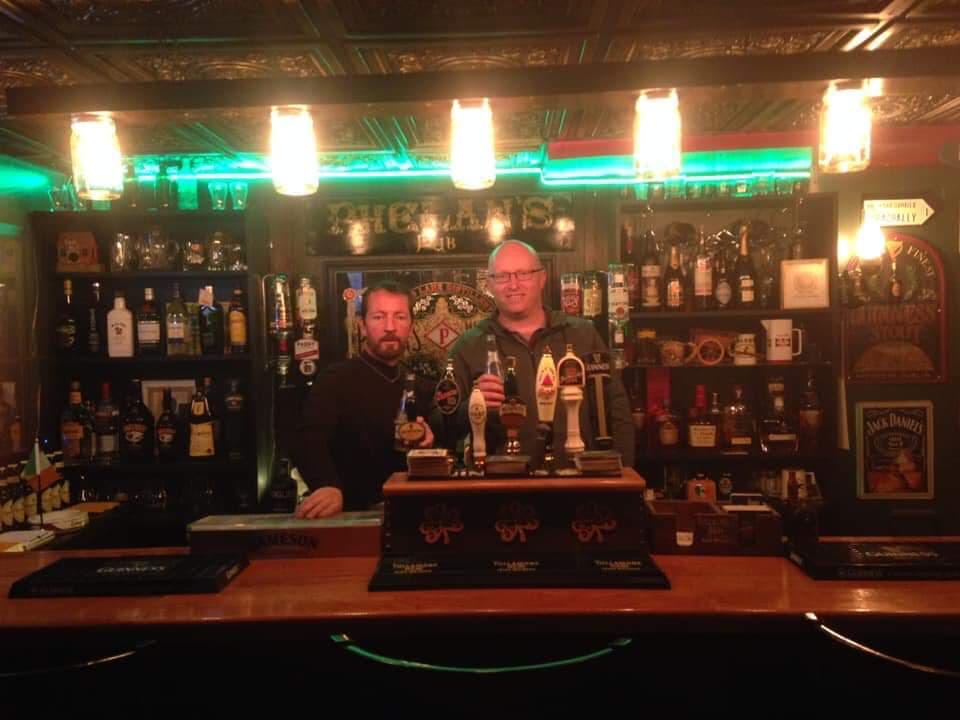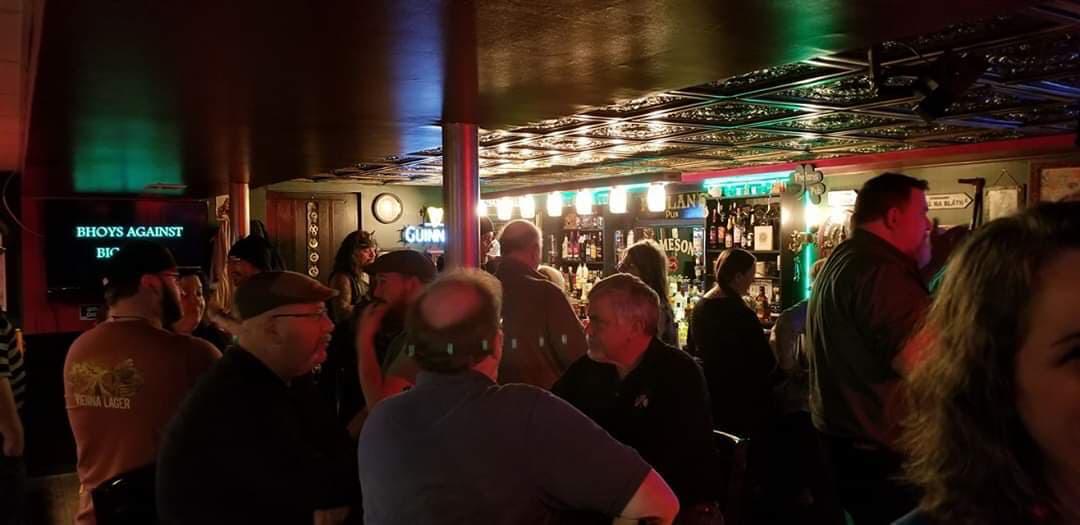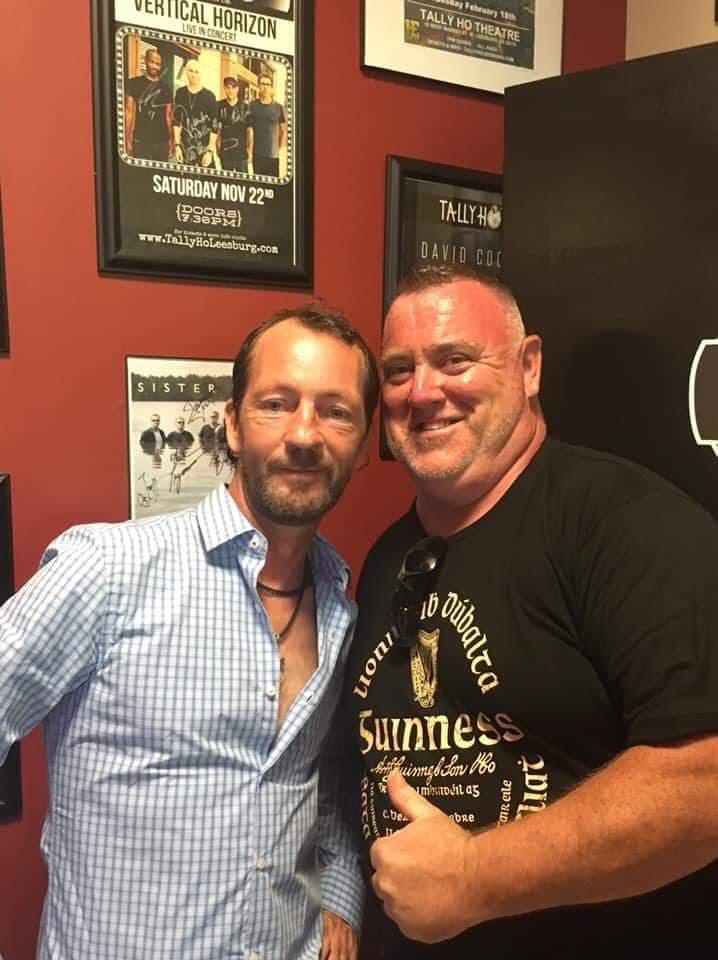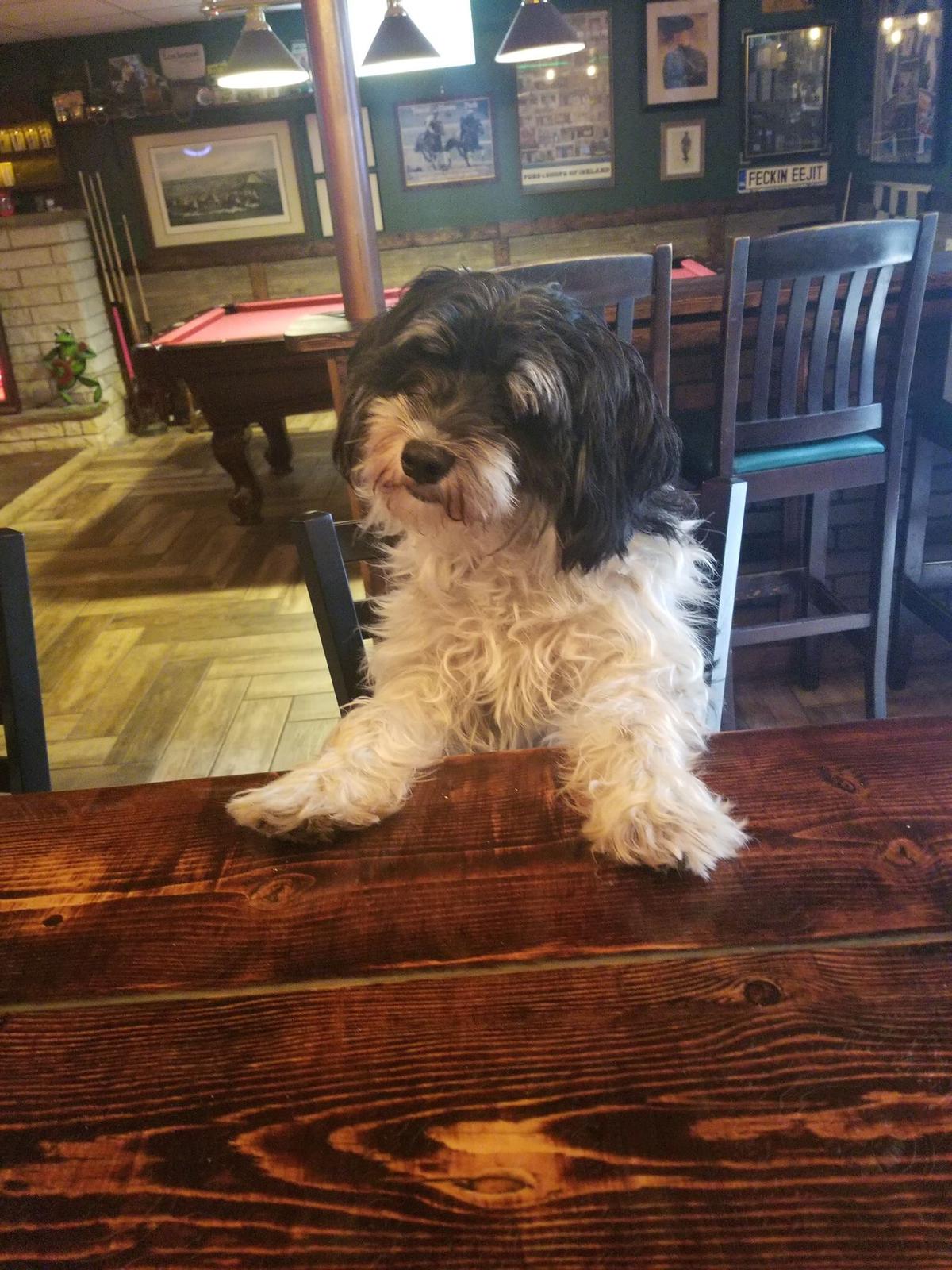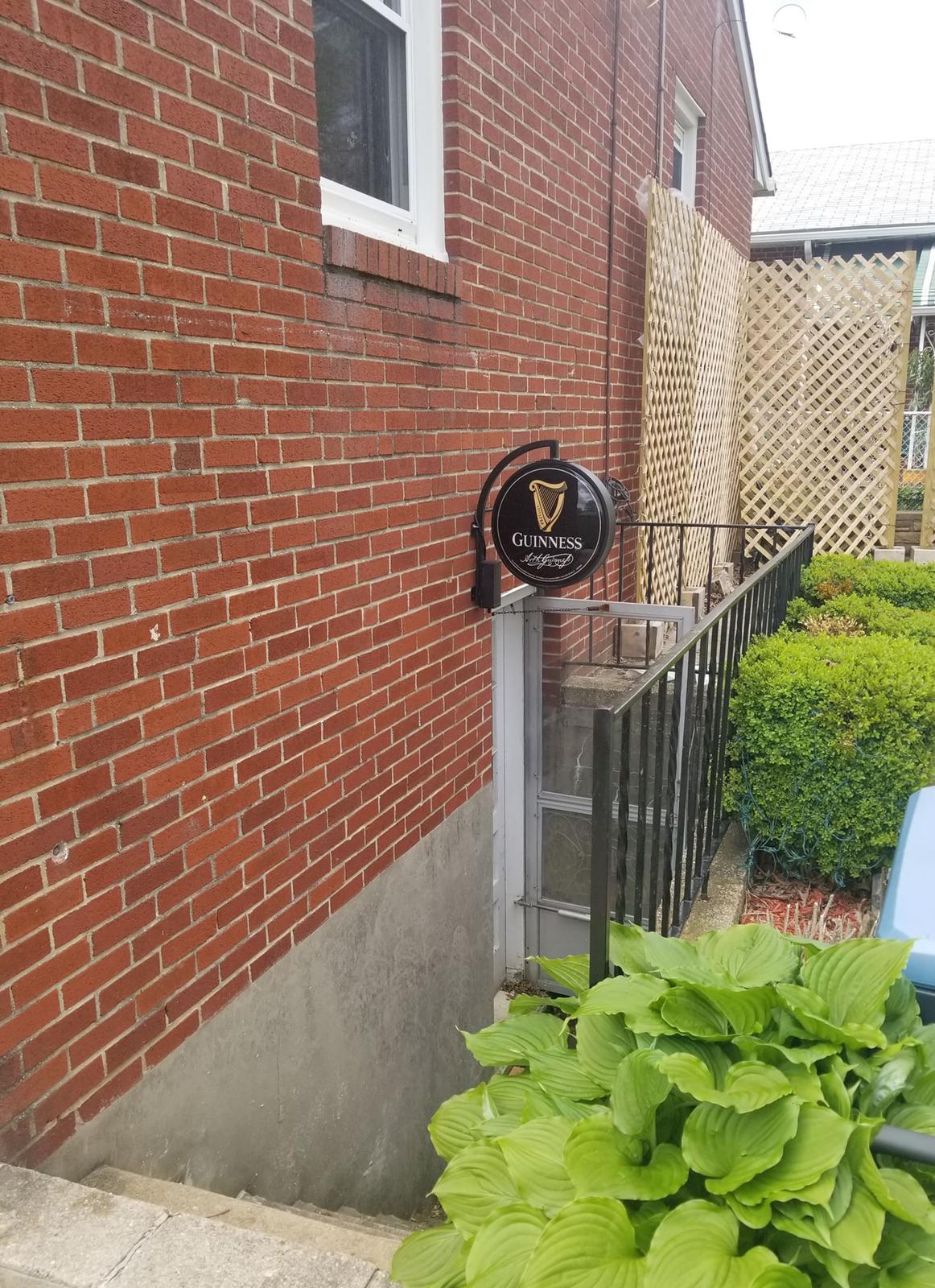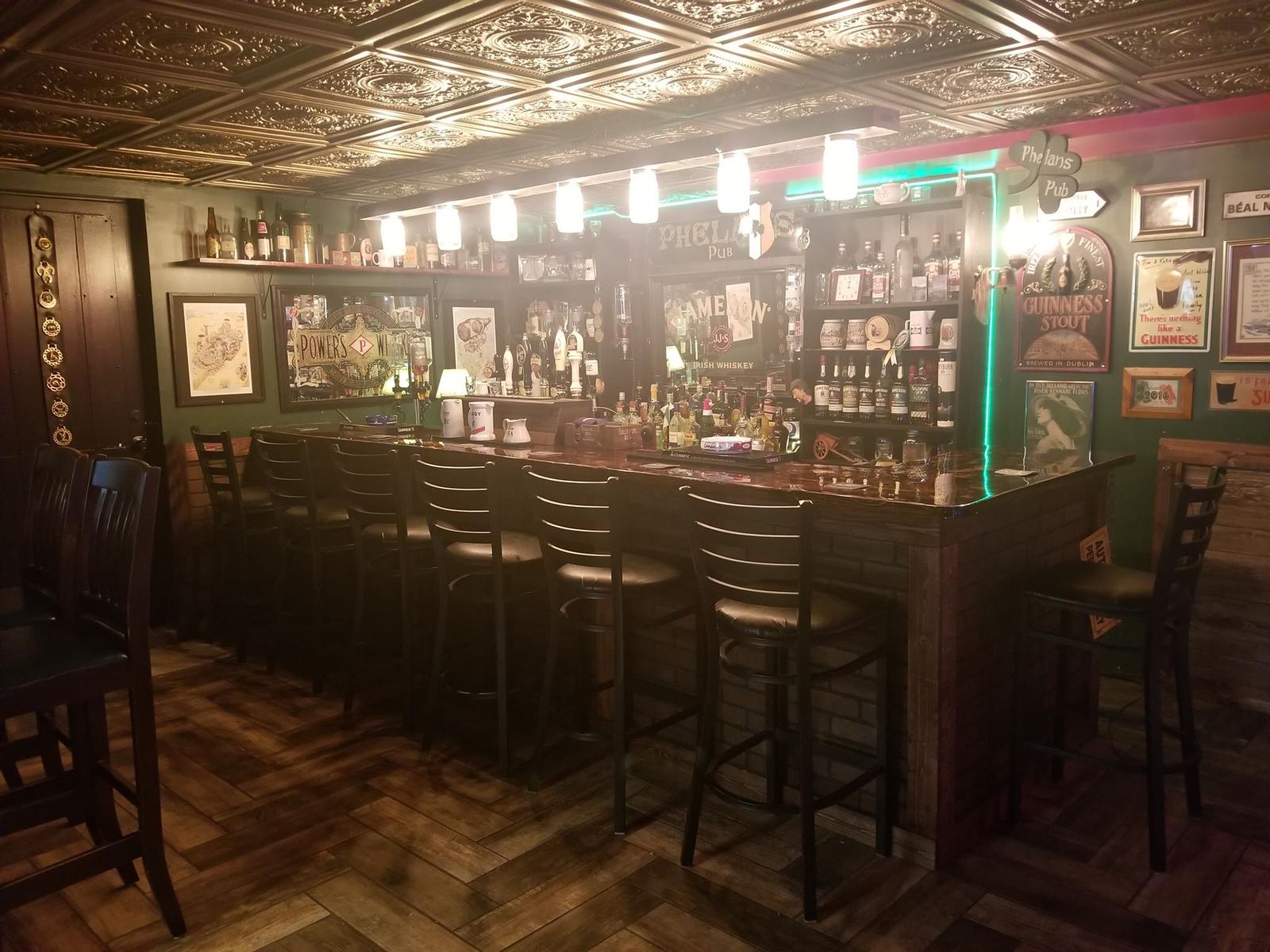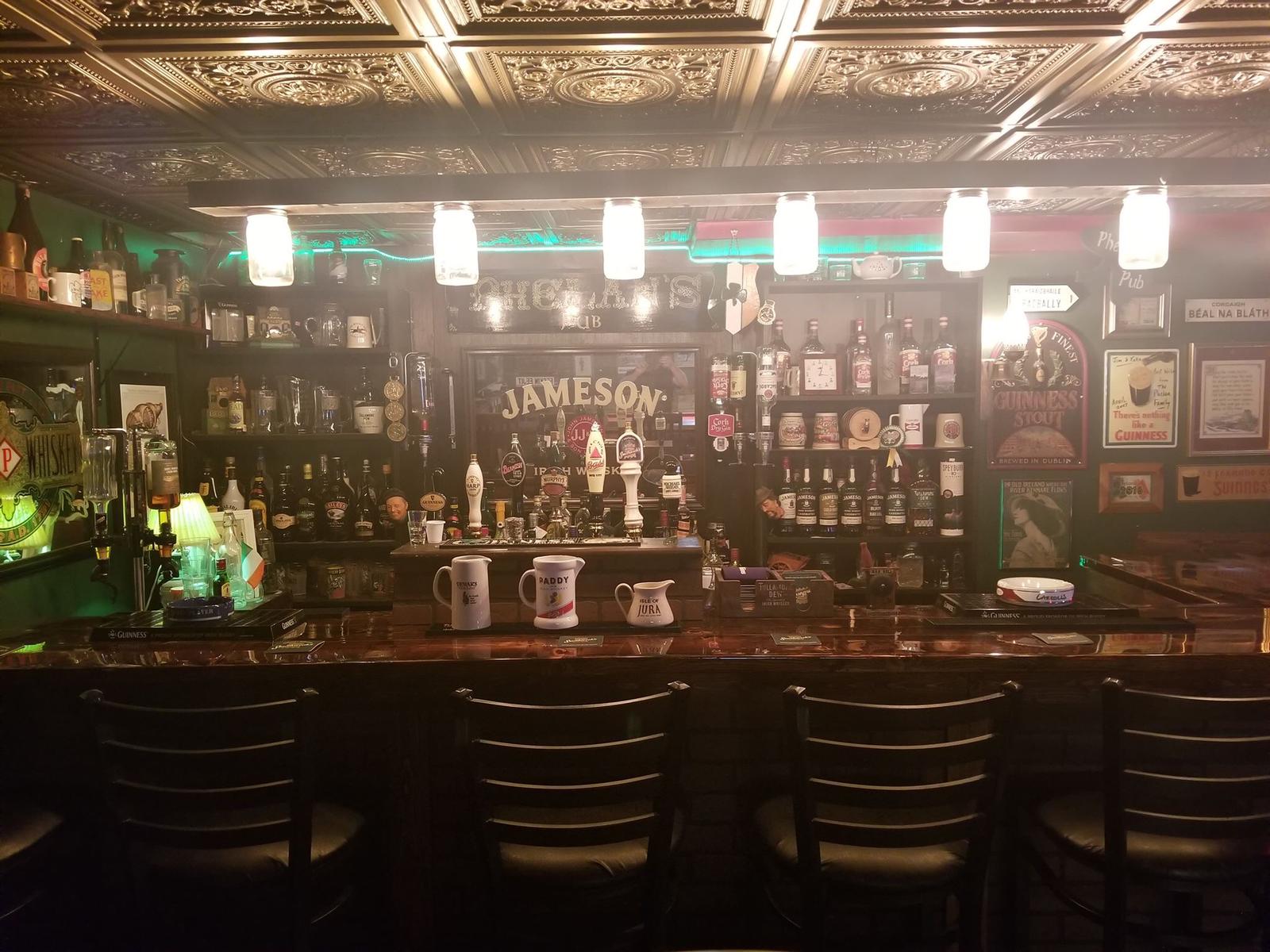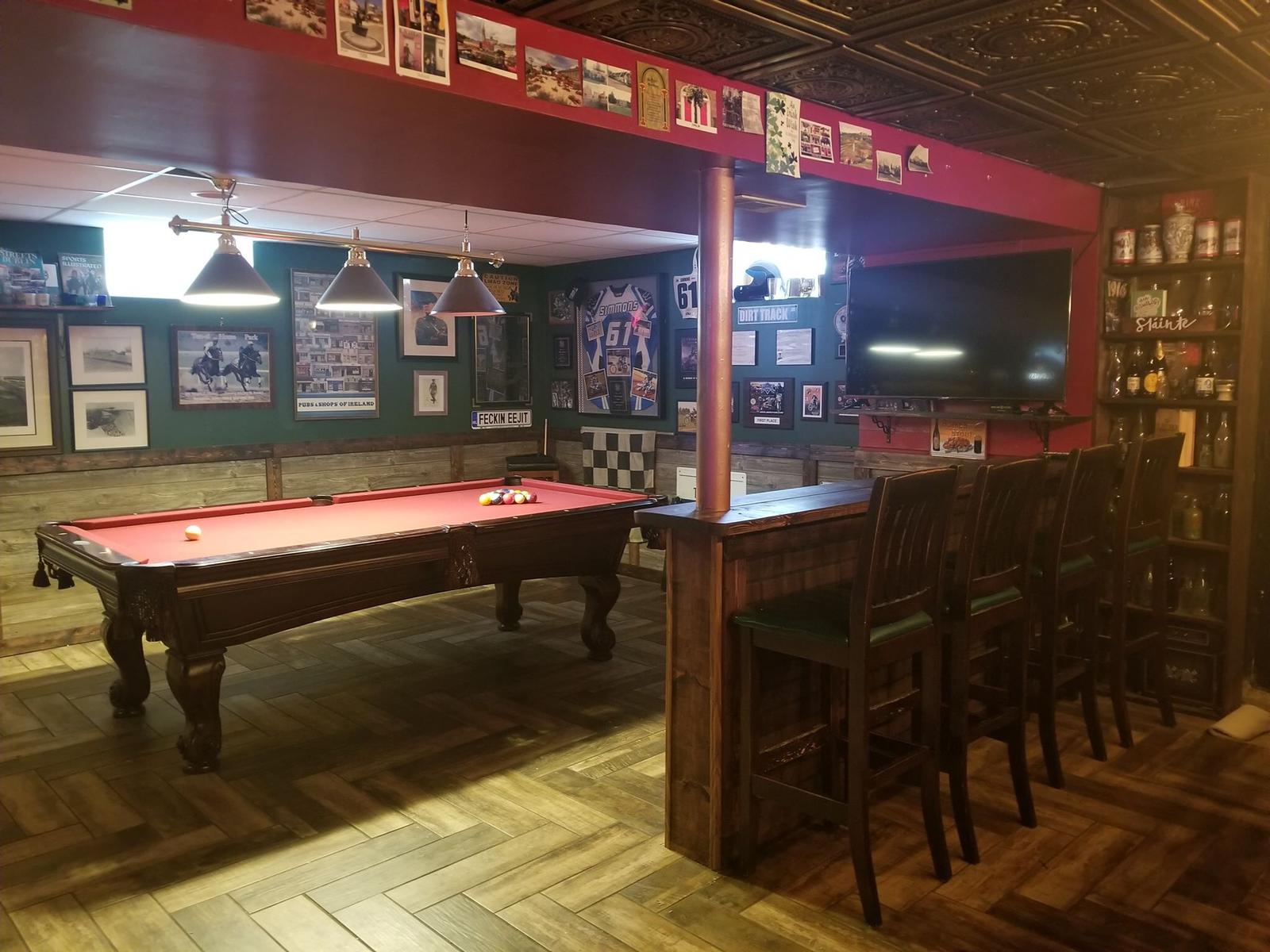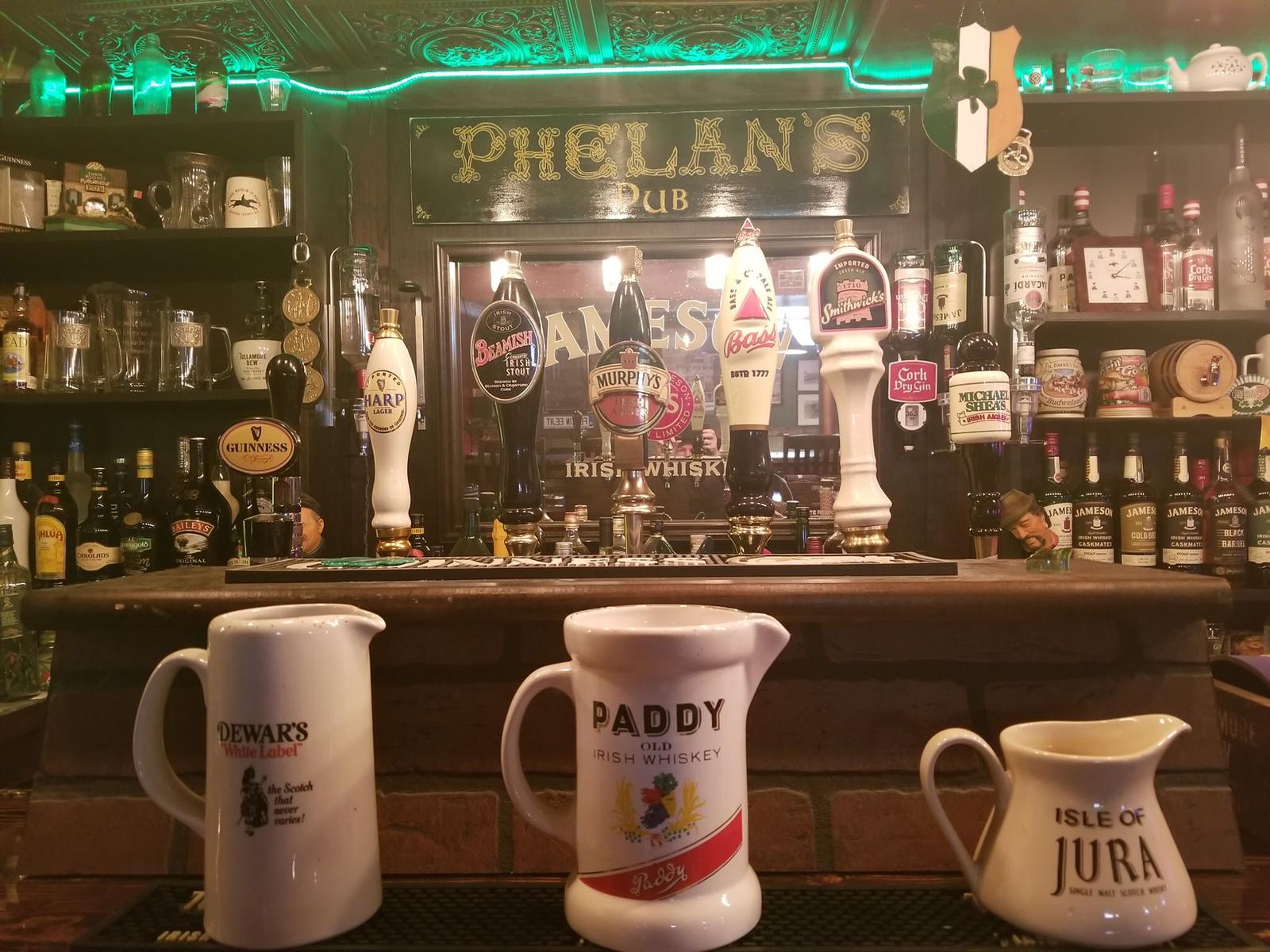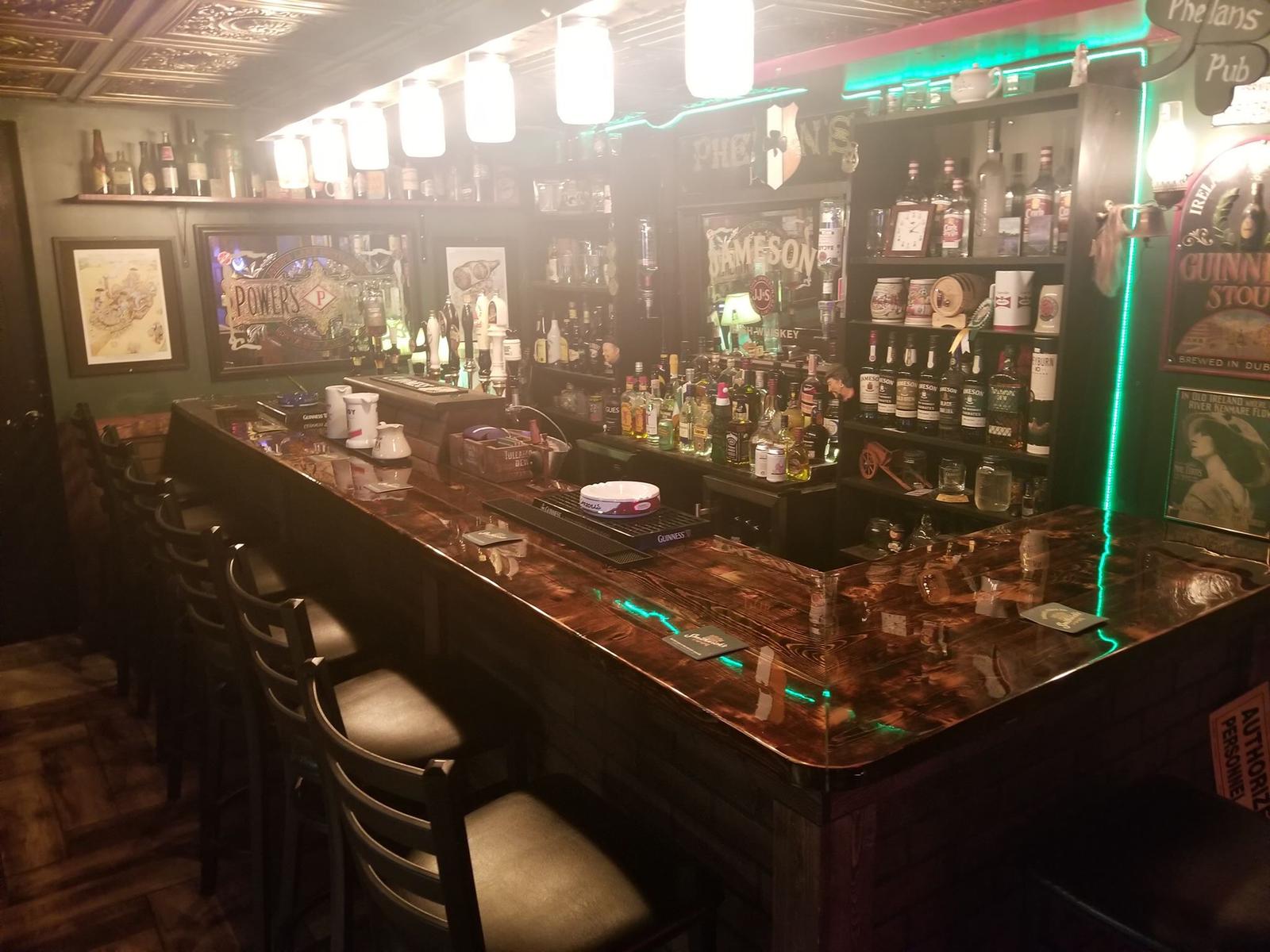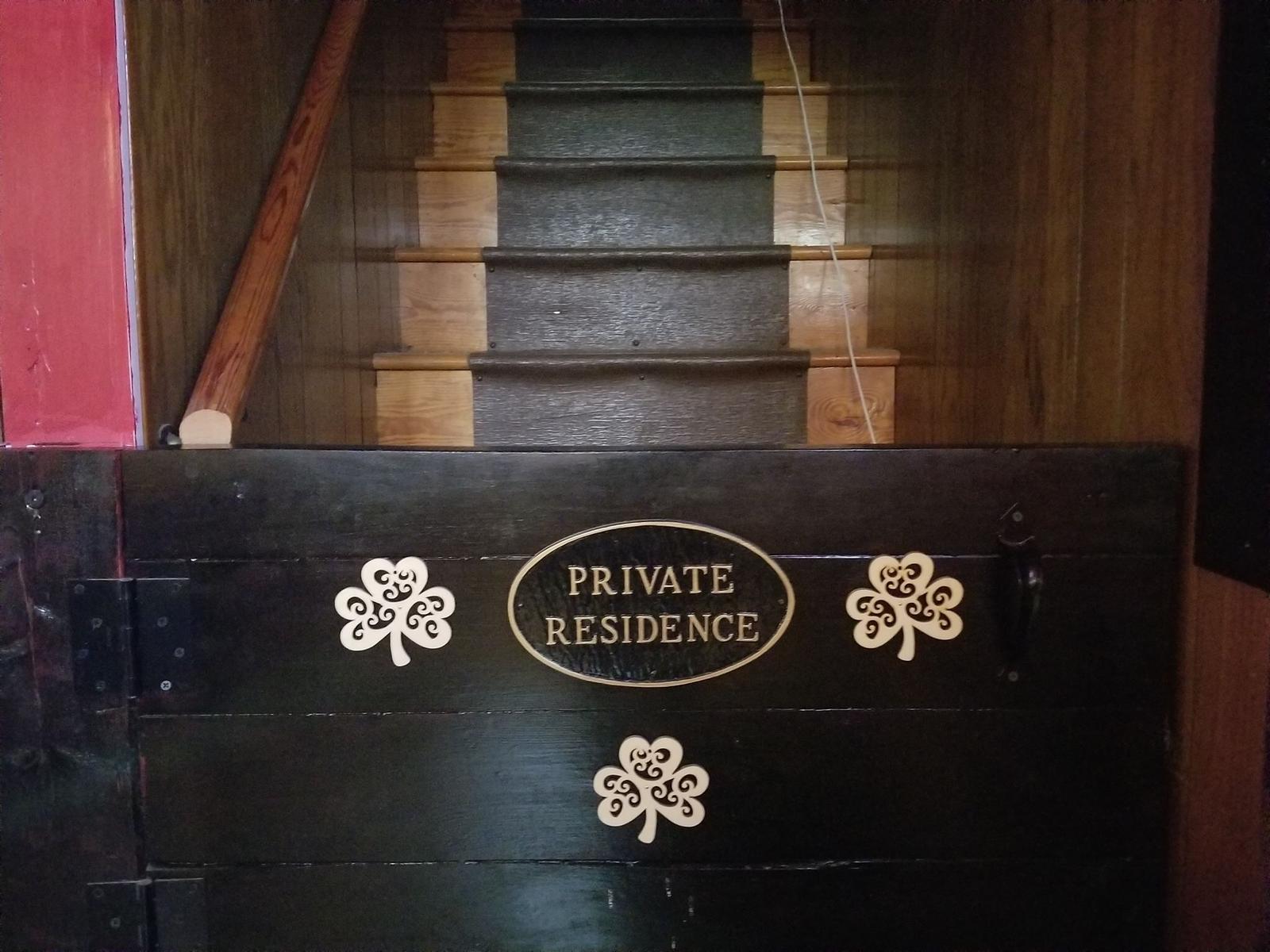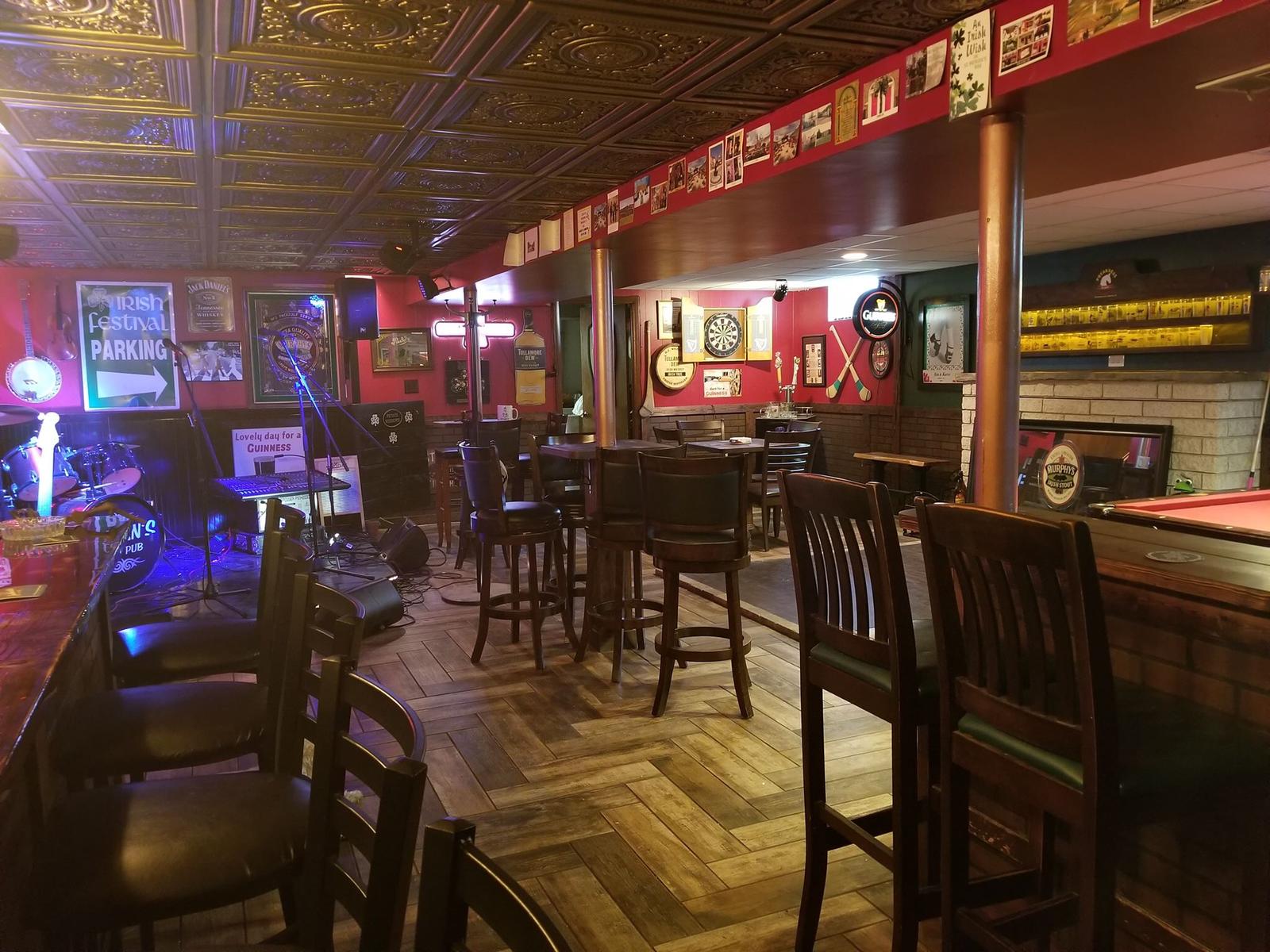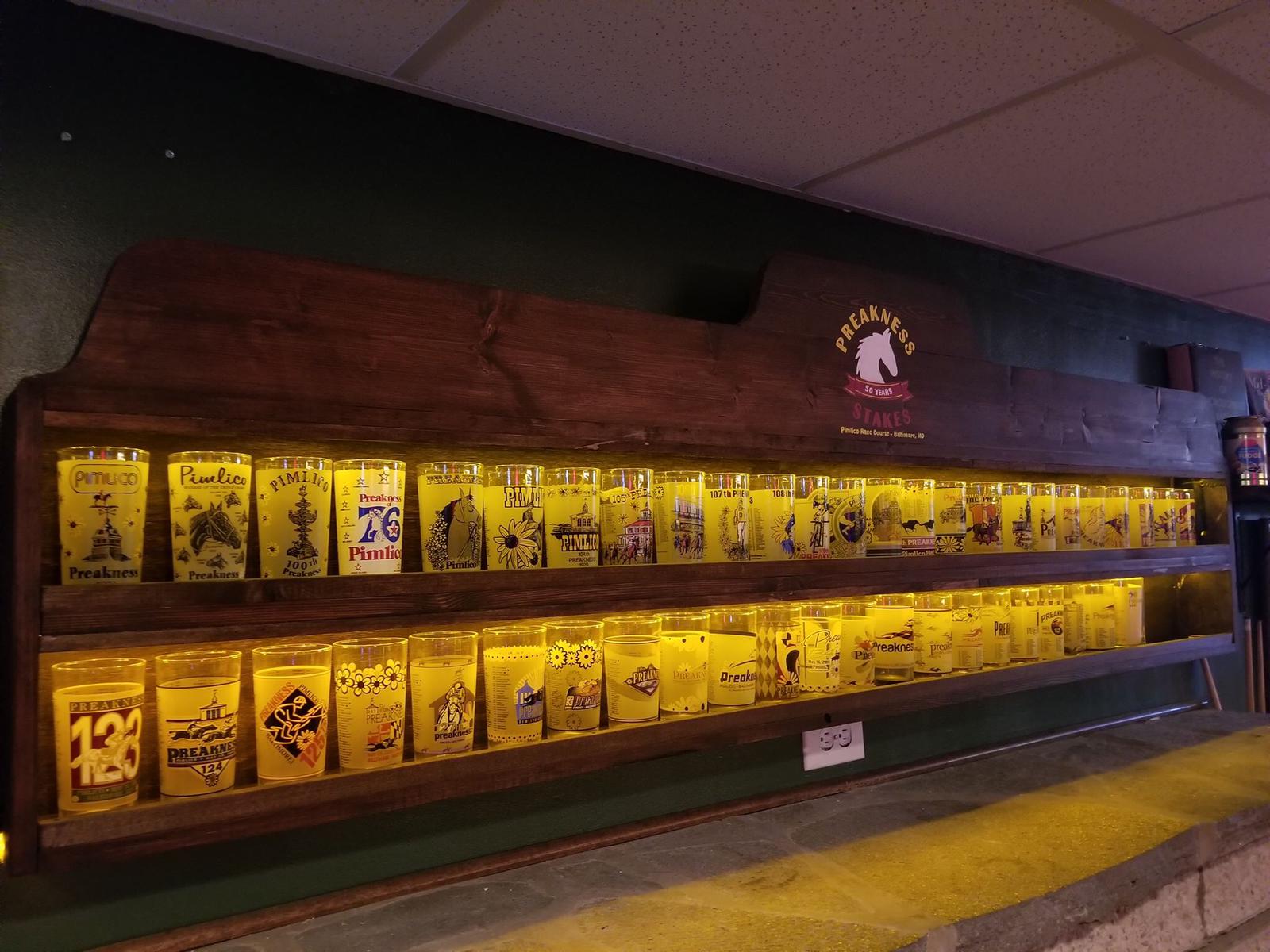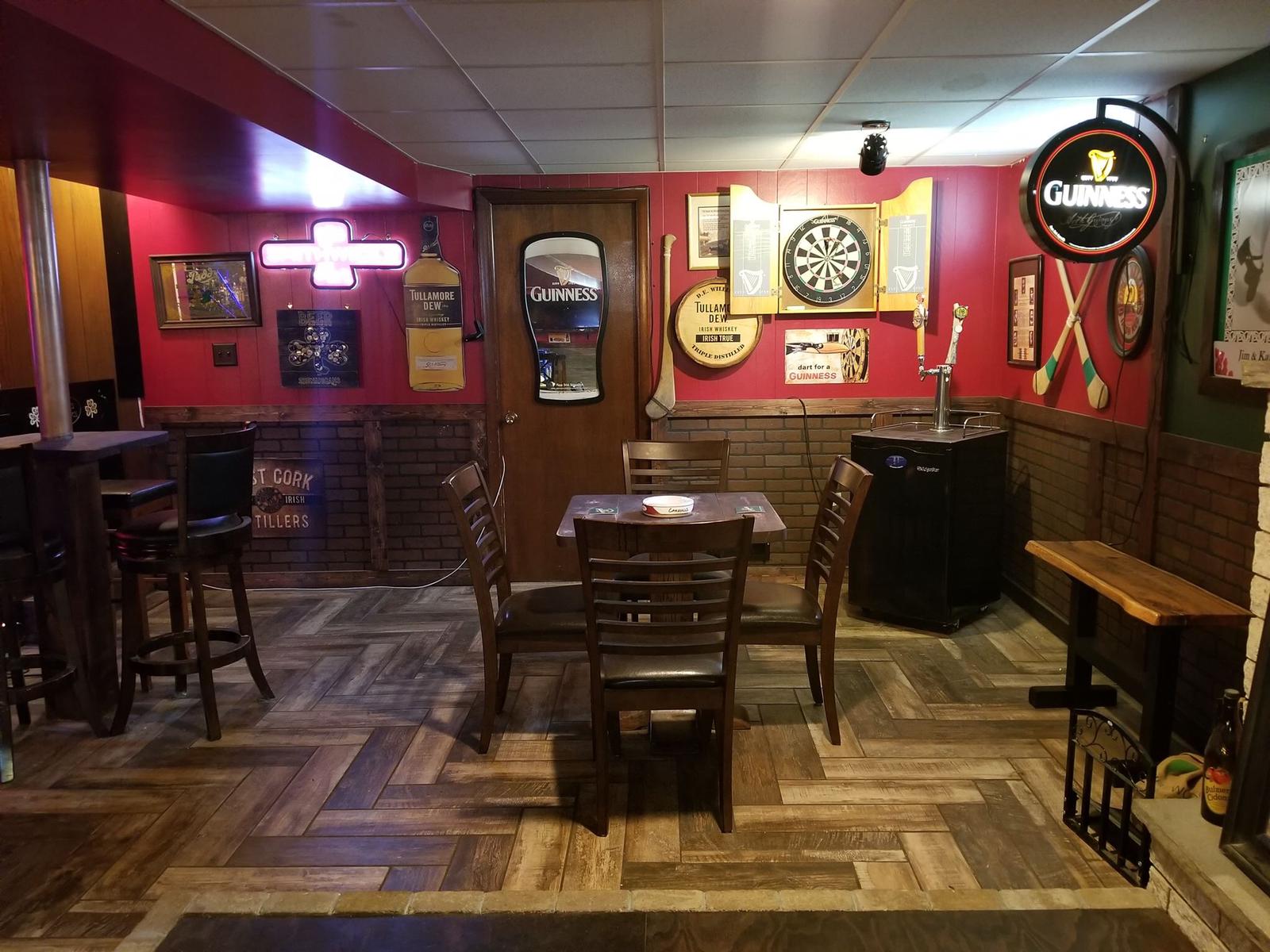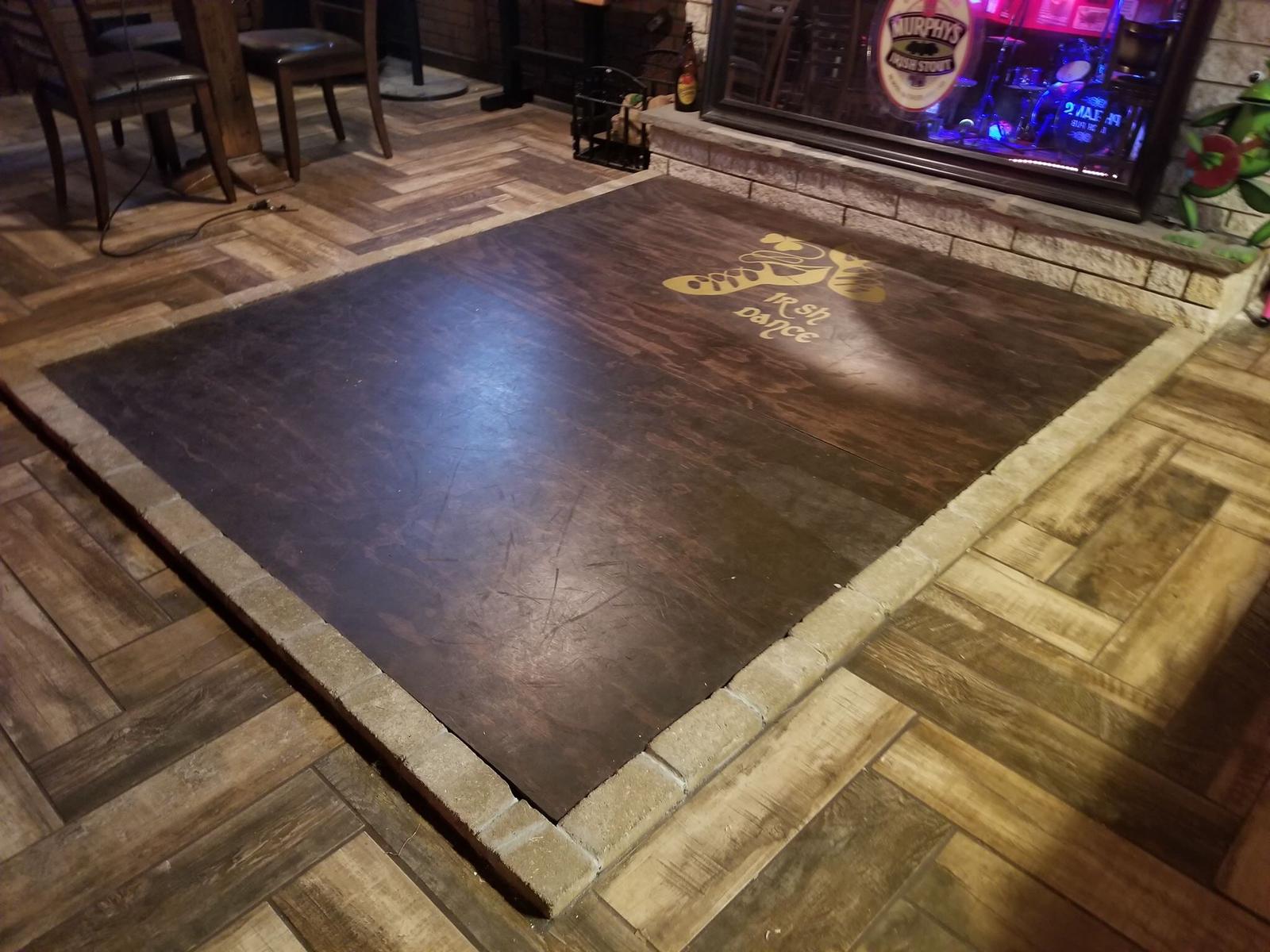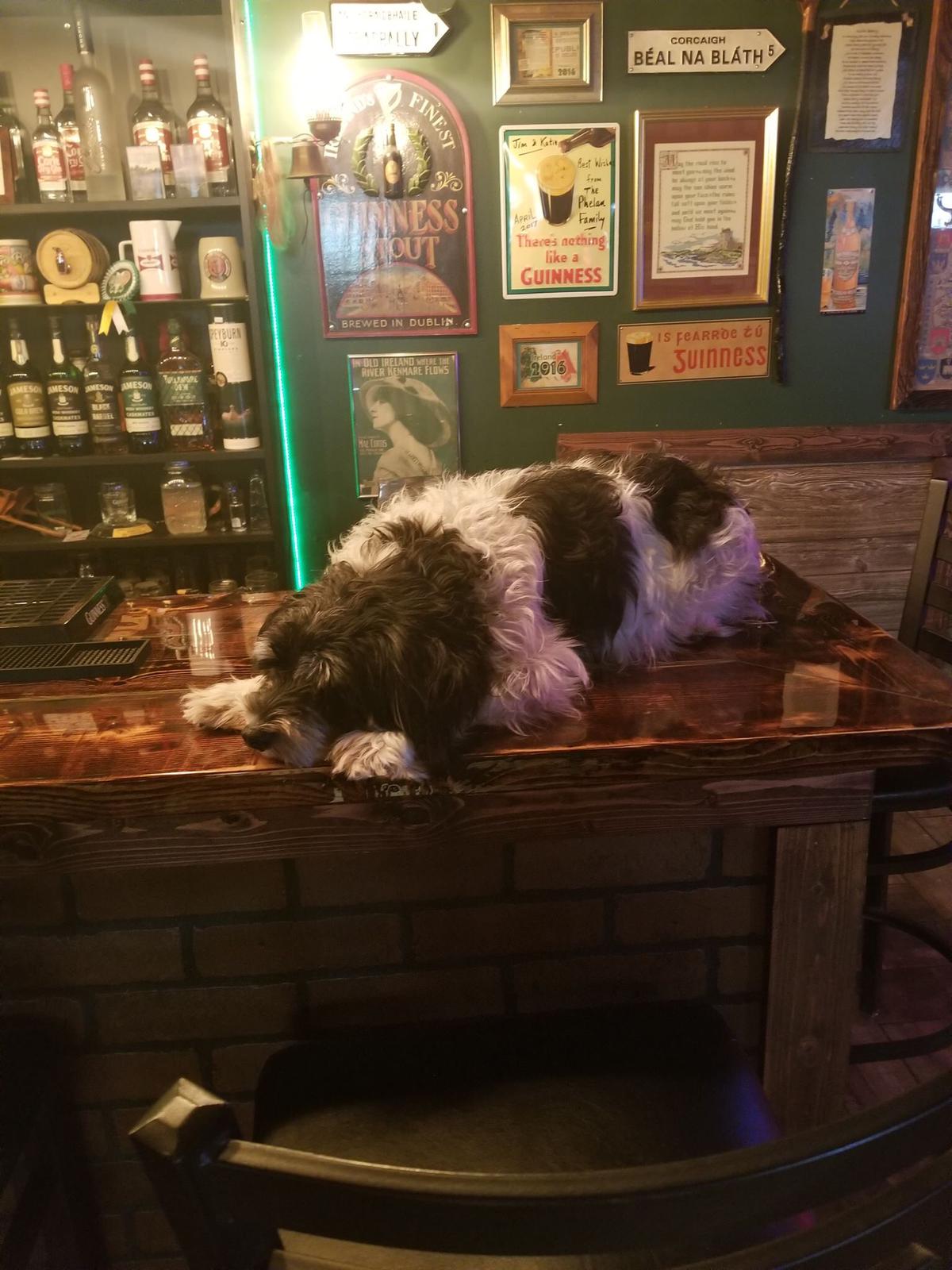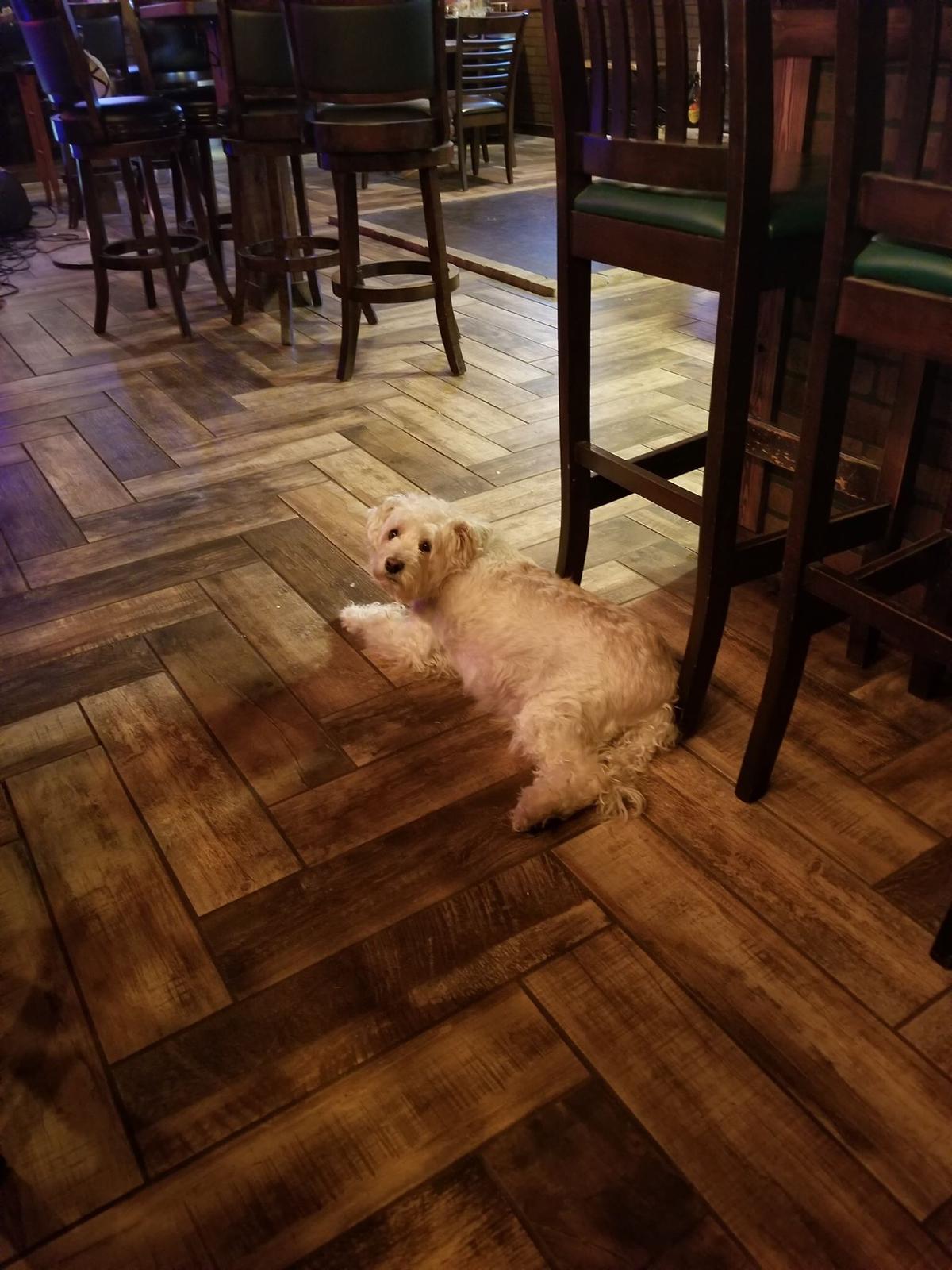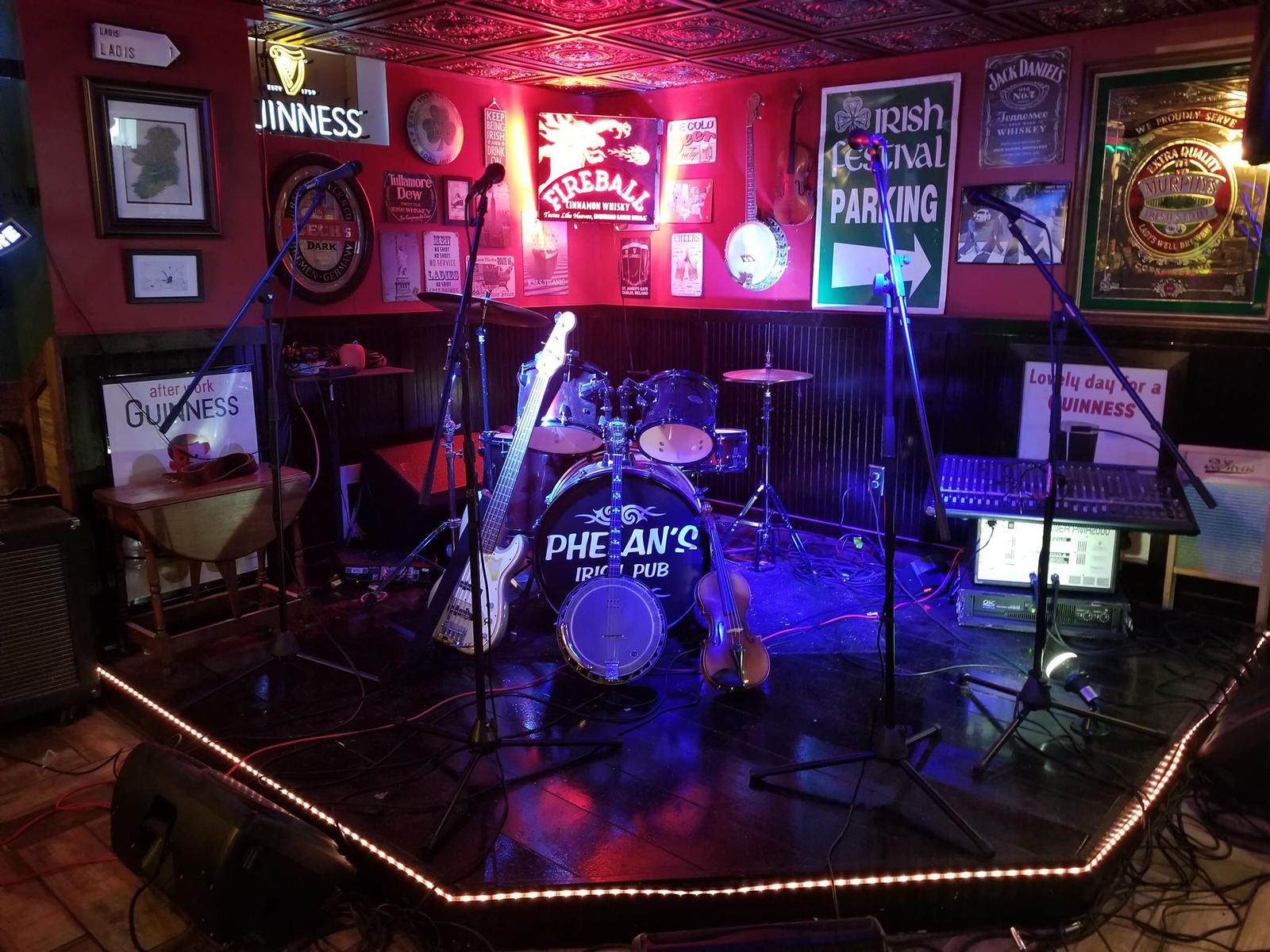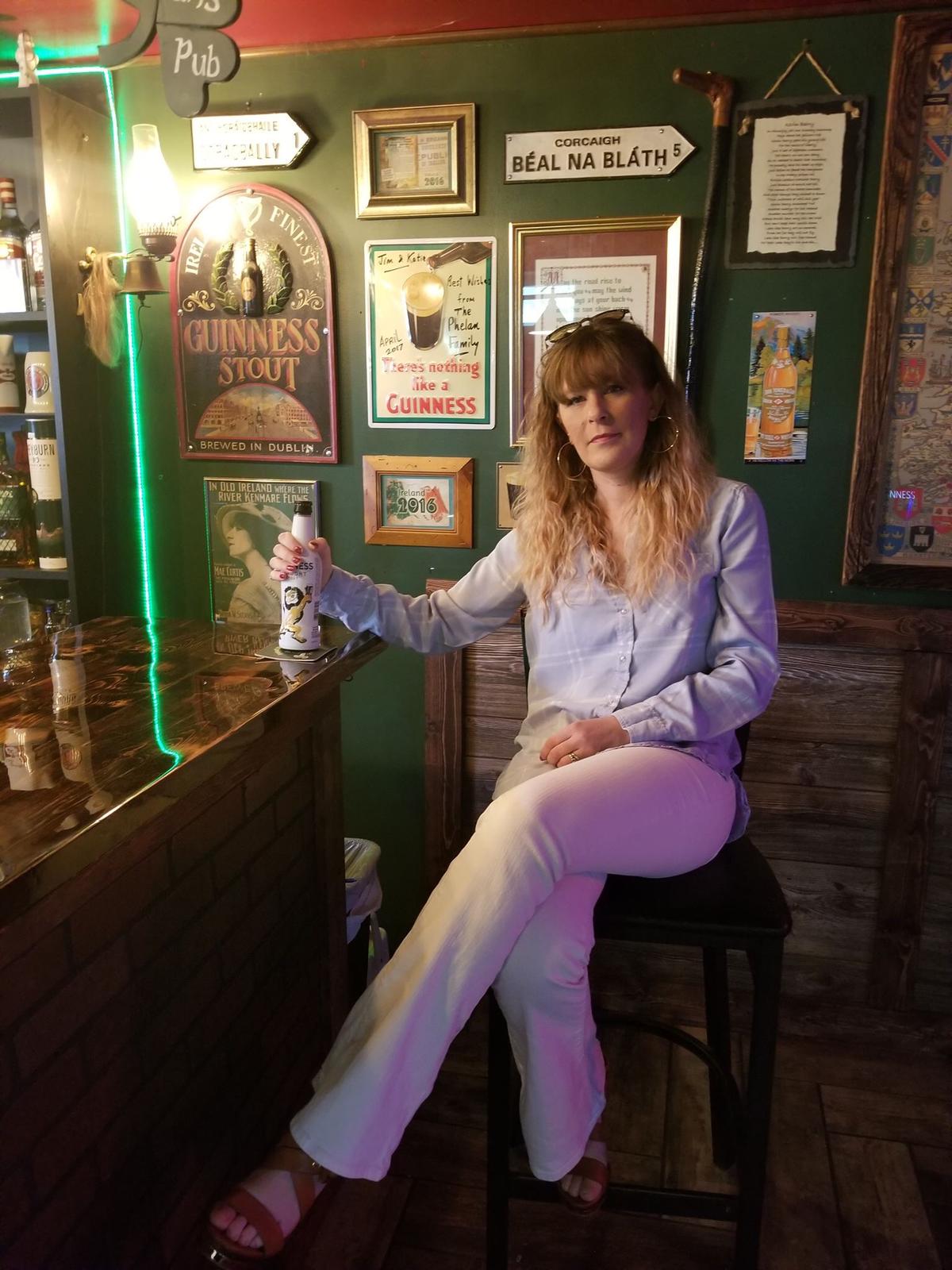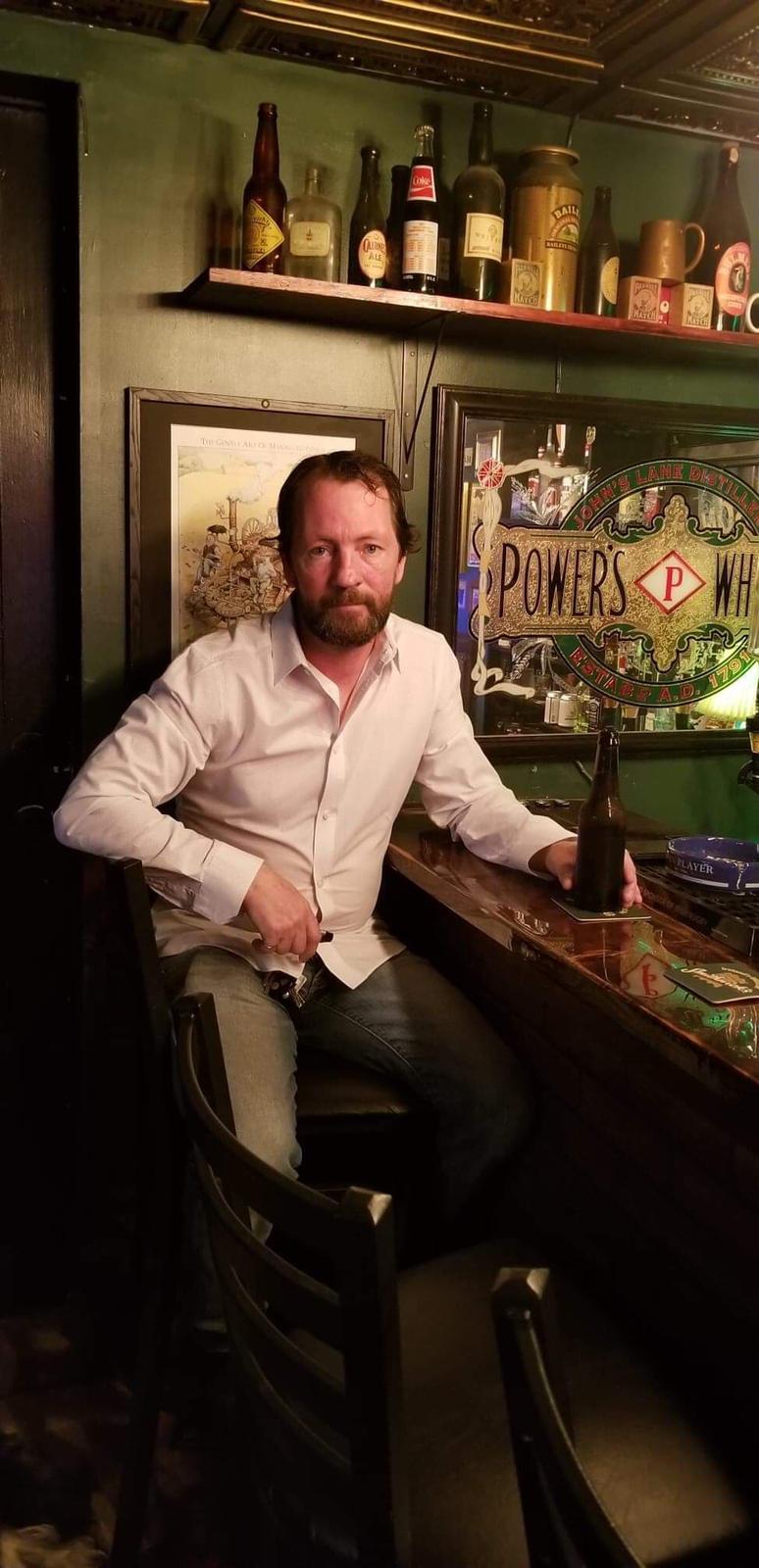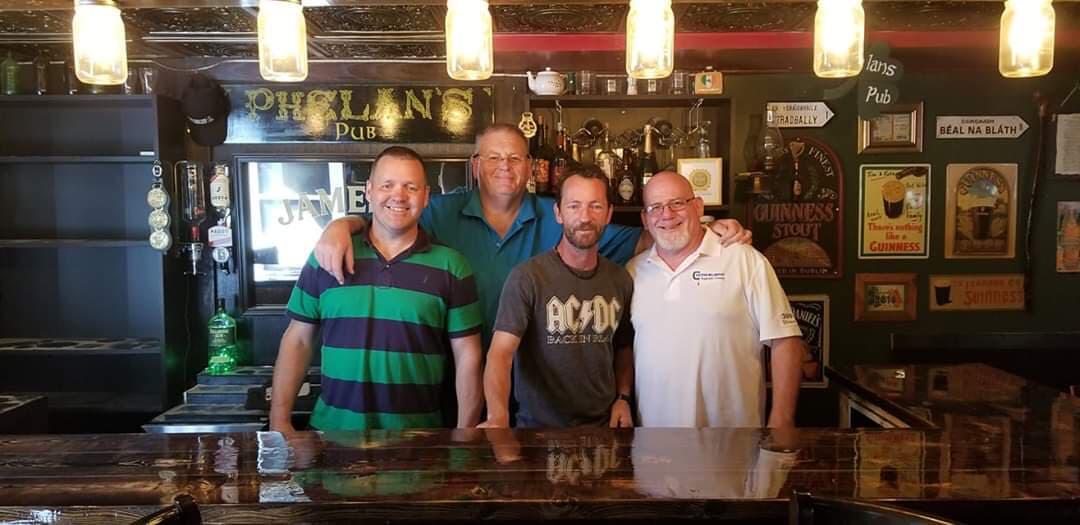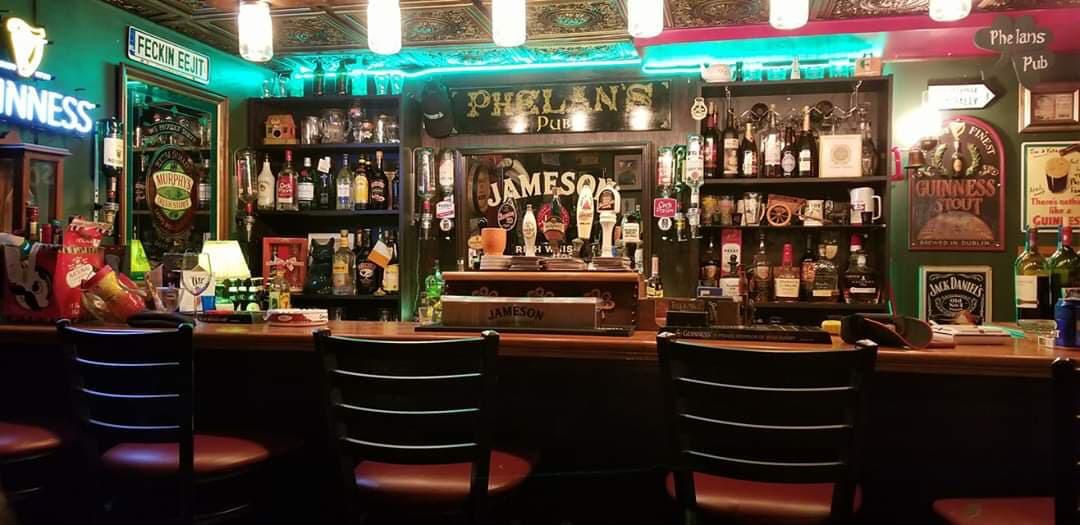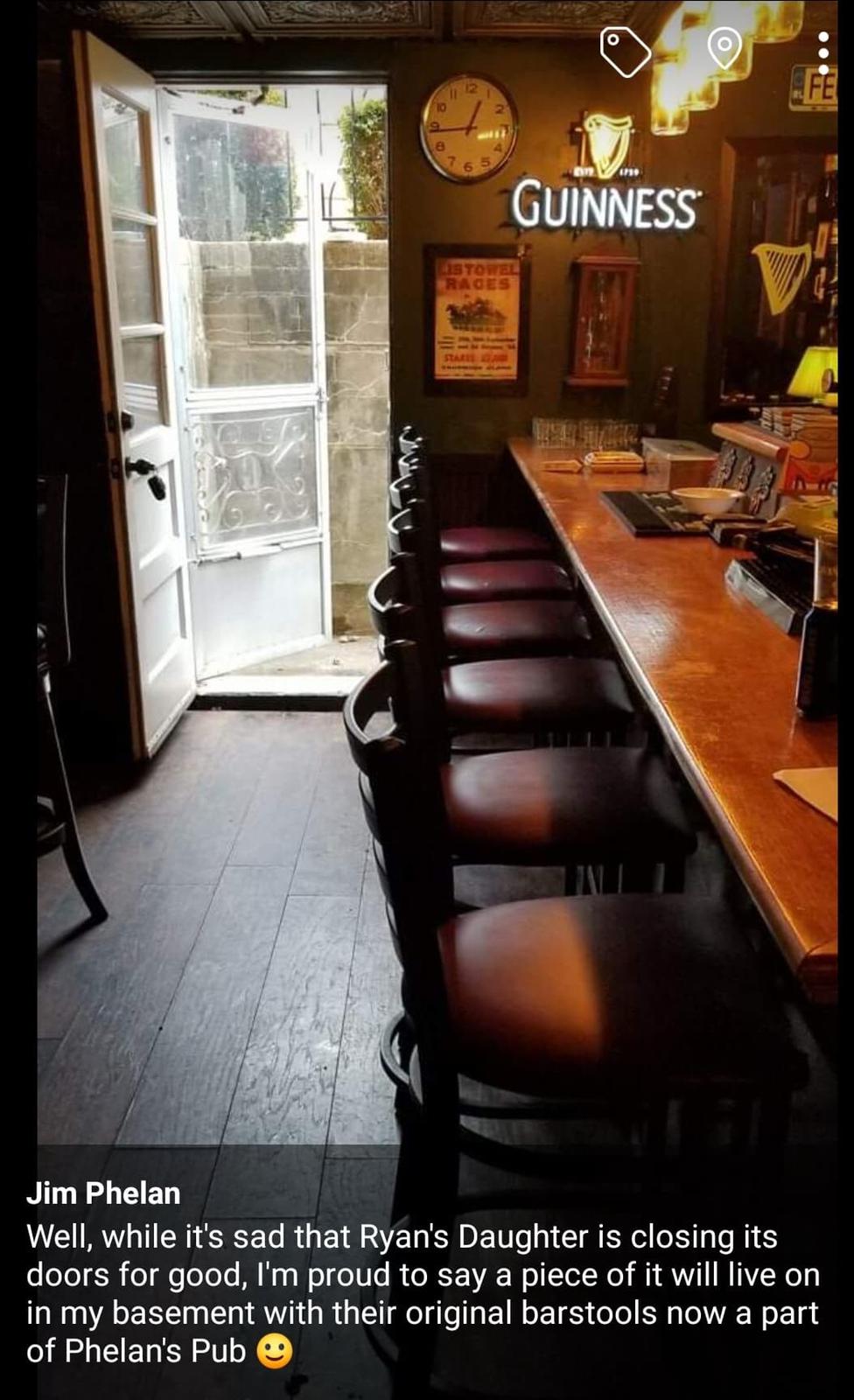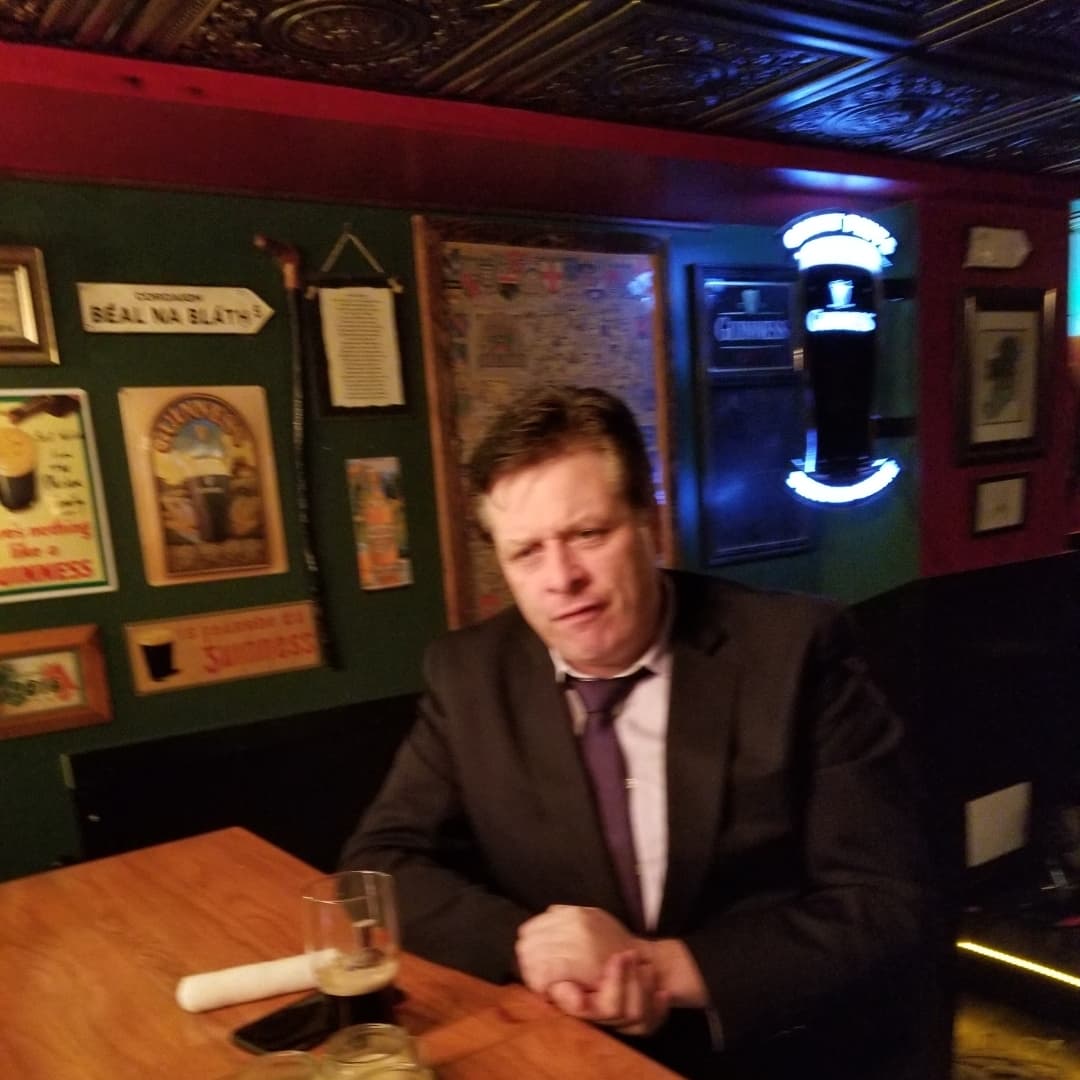 SEE ALSO – Laois footballers Ross Munnelly and Evan O'Carroll on Coronavirus life, longevity, early inter-county starts and 7-a-side teams