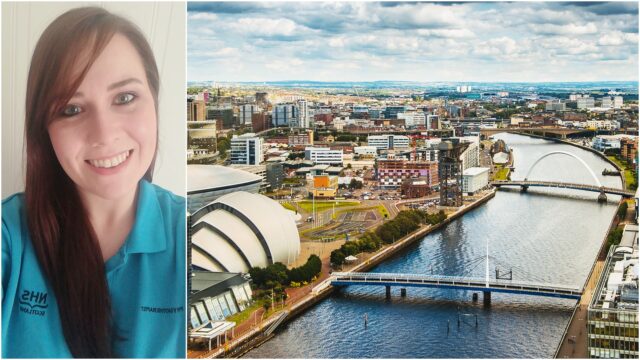 In our latest interview with a Laois person living abroad, we hear from Katie Sinnott from Raheen, who is working as a physio in Queen Elizabeth University in Glasgow.
She moved to Glasgow in 2014 to study physiotherapy in Glasgow Caledonian University and graduated in 2018 .
She then began working as a Band 5 Rotational Physiotherapist for NHS Greater Glasgow and Clyde (GG&C).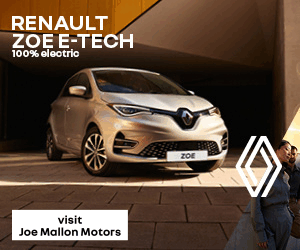 So far all her rotations have in the Queen Elizabeth University Hospital (QEUH) in Glasgow which is one of the largest acute hospitals in the UK.
What is the situation like where you are?
Working on the already warm wards with personal protective equipment (PPE) can be challenging- you'd be surprised how much your body temperature increases just standing wearing a mask, apron and gloves, never mind having to rehab patients in the same.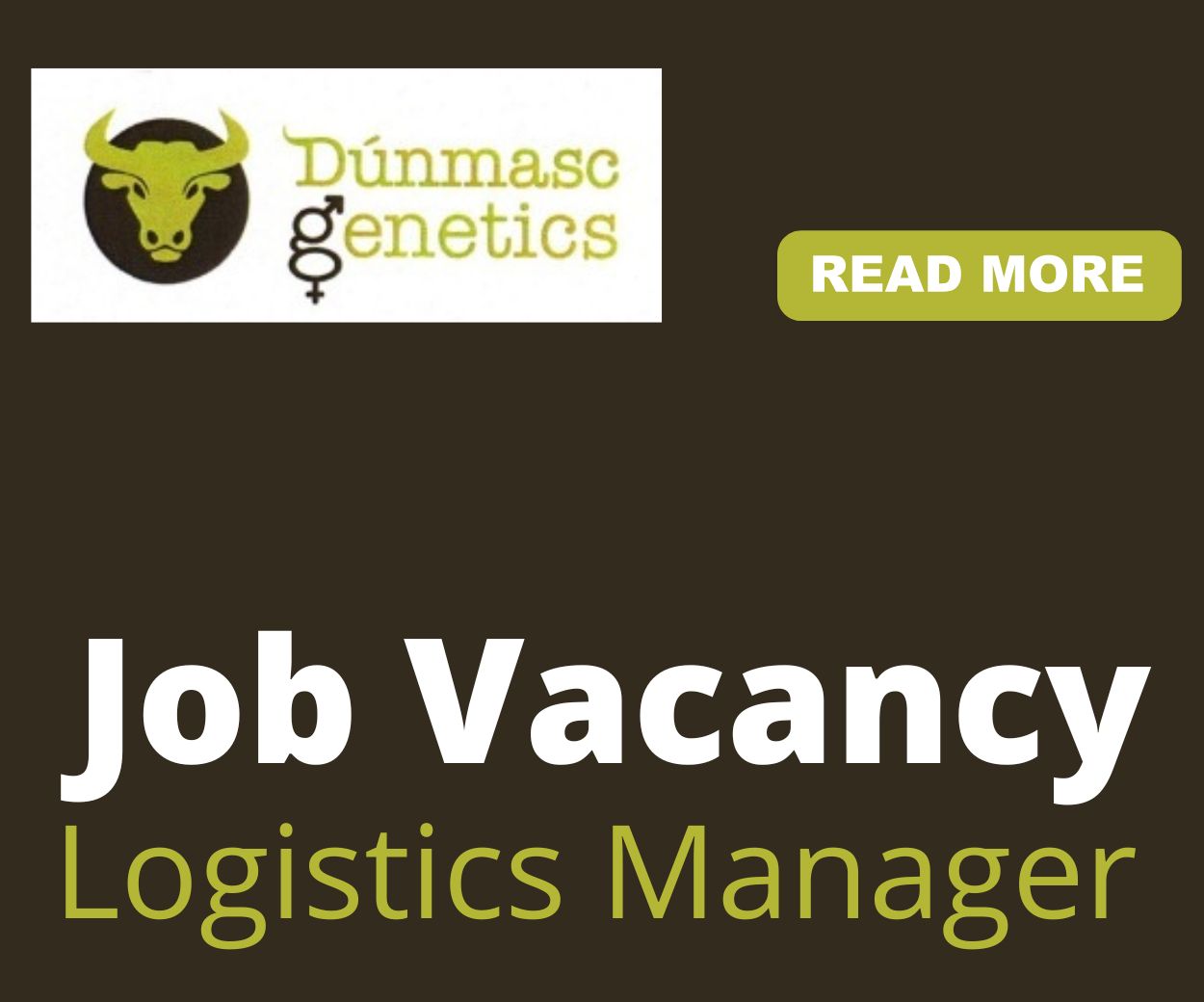 My department has had continuous supply of PPE for the staff which has proven to be vital in protecting both staff and patients.
There has been great support from colleagues and management right up along the ladder with daily updates via e-mail which includes sign posting to professional psychological support should a person feel they need it.
The hospital have also put together a 'Rest and Recreation' (R&R) unit where staff can go during their shift if they need to step away from their environment for a little while.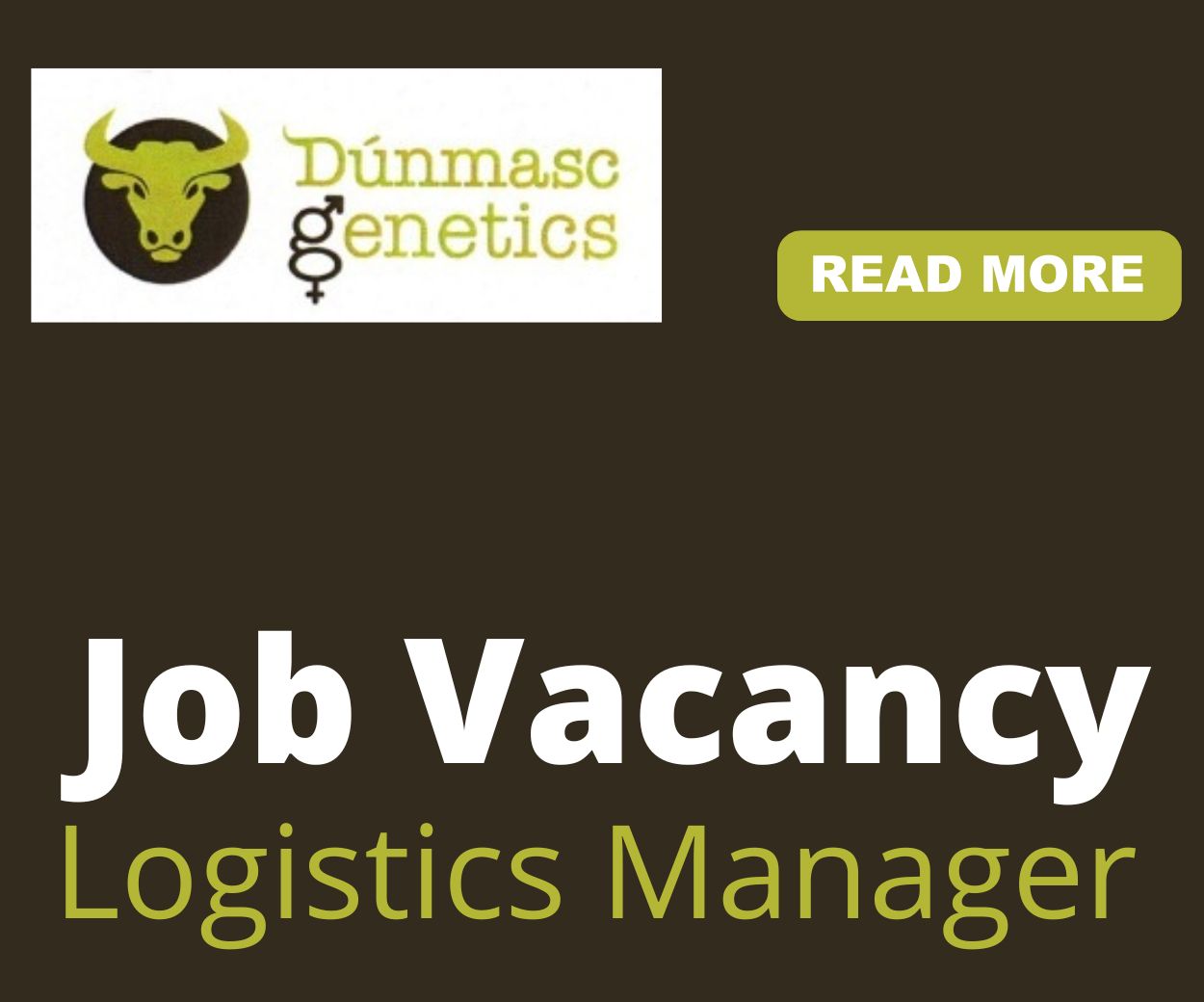 It consists of a mini games room and an area with bean bags where people can have a chat or just relax.
Currently there are some cabin crew members from local air lines who welcome you at the door and offer you a hot or cold drink.
Do you know anyone that has been effected by the Coronavirus?  
Some of my friends and colleagues have needed to self-isolate due to the Coronavirus – each of them with varying symptoms.
Thankfully, they have all recovered to full health and are back working again.
What measures have the authorities taken where you're living?
Lockdown in Glasgow is pretty similar to Ireland where it is restricted to essential journeys only, no limit to exercise outings per day, 2m social distancing with limited numbers of people allowed in shops at any one time.
There have been some restrictions eased in England but they are yet to be introduced to Scotland.
Do you feel people where you are are taking it seriously enough?
Initially yes, Glasgow felt almost like a ghost town going to/from work each day.
Unfortunately in recent times, the roads and parks are definitely much busier.
How has it impacted on your work arrangements?
Working for the NHS, my hours have remained unchanged from Monday-Friday.
If anything I have been able to gain extra hours at the weekend with assisting in proning/deproning patients in ICU and rehab of patients on the wards to cover a 7 day service.
Are you happy to stay where you are? Have you considered coming home?
Glasgow is great! I have met so many amazing people over the past five and a half years.
The Scottish people are so friendly and have a very similar sense of humour to the Irish which is brilliant but my heart is definitely in Ireland.
Just last week, I got my CORU registration through to allow me to apply for jobs and work as a Physiotherapist in Ireland.
My plan is to move home toward the end of the summer- hopefully, if COVID restrictions allow me to!
How are you staying in touch with friends/family?
Friends whatsapp groups are going off non-stop these days with funny pictures and videos keeping everyone's spirits up.
My Civil Defence family are doing great work during all of this from transporting COVID-19 swab samples from local test centres to the labs in Dublin to delivering scrubs and food parcels.
I am so proud to be a part of their team – from a distance, unfortunately.
My family whatsapp chat is keeping me going the most.
Even though we don't have much news, it's always great to chat to my Mam and Dad, my brother and sister in law who send us pictures and videos of my niece and nephew and of course updates from my other brother and sister in law who are due their first baby next month – exciting times ahead!
Is there any positives that you see coming from this?
I guess I'm biased in hoping people respect the healthcare system by not overcrowding A&E with minor complaints.
However, I am also hoping people have a different view towards the "less attractive" jobs such as stacking shelves in supermarkets as it has become evident from this pandemic that we rely on these workers more than most previously appreciated.
Have you found yourself doing things now that you wouldn't have previously?
I've not been doing too much differently than before as I'm lucky to still be working.
I started running almost a year ago and so I had been running home from work once or twice during the week with some friends.
With quieter roads (less people to see my bright red face!) and great weather, I have been running home from work more often and going for longer walks along by the river Clyde at the weekends.
SEE ALSO – EXPLAINED: What changes come into play on May 18 as Ireland moves to Phase 1 of re-opening the country