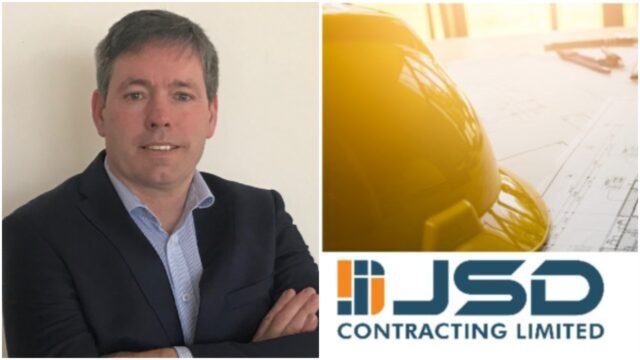 A Laois business owner reckons that there will be far more zoom meetings than physical ones in the aftermath of the Coronavirus.
JS Dooley Contracting, established in 2006 and based in Portlaoise, is a general building contractor.
It, like all other members of its sector, was allowed to reopen on Monday under Phase 1 of the government's roadmap to stepping our way to Coronavirus recovery.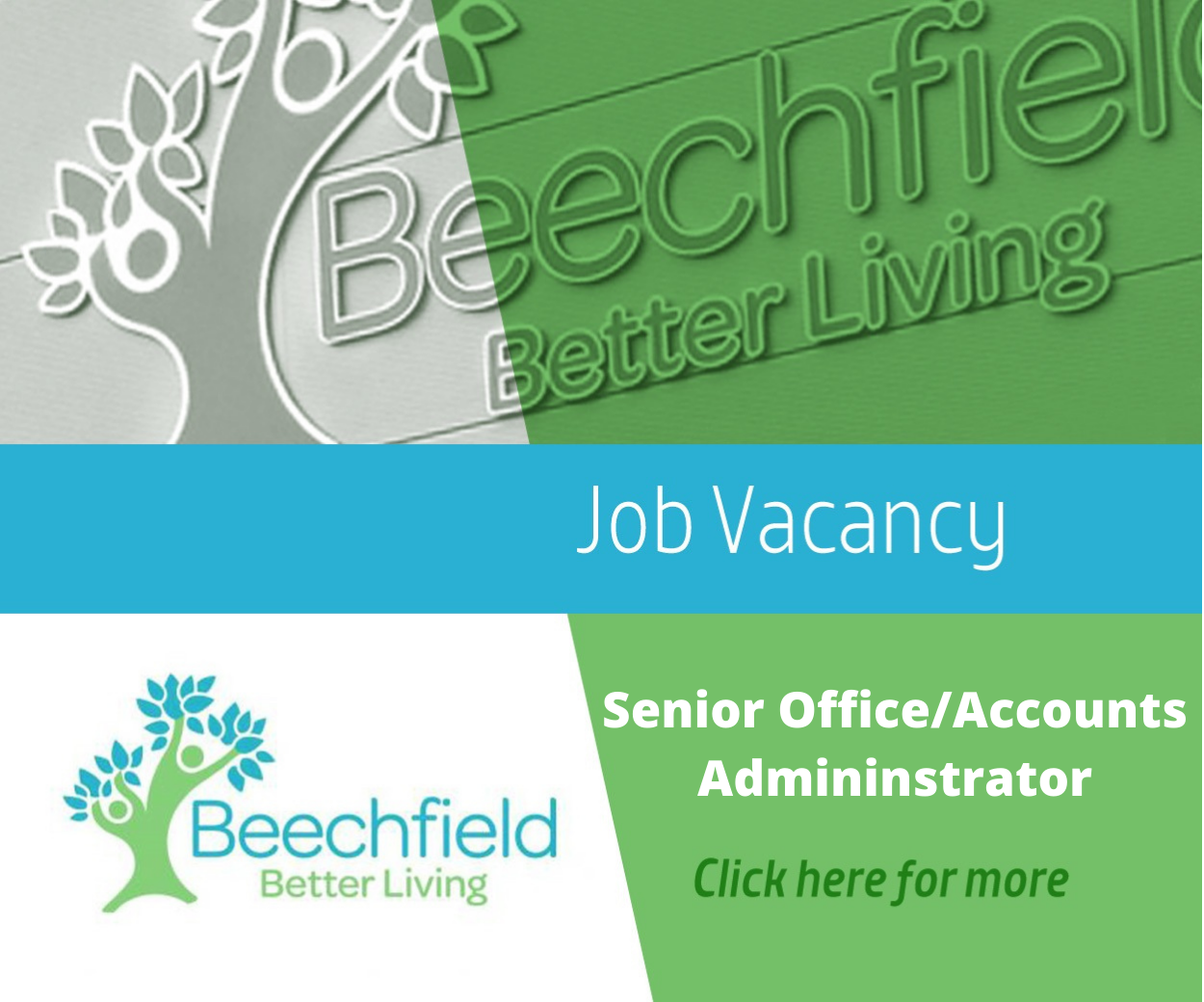 They had been completed closed since March 19 and their main customers would be Royal College of Surgeons, Circle K, South Dublin and Laois County Councils
Owner Seamus Dooley, speaking on a video interview with the Laois Chamber, explained how he believes the pandemic will change how his business, and many others conduct meetings.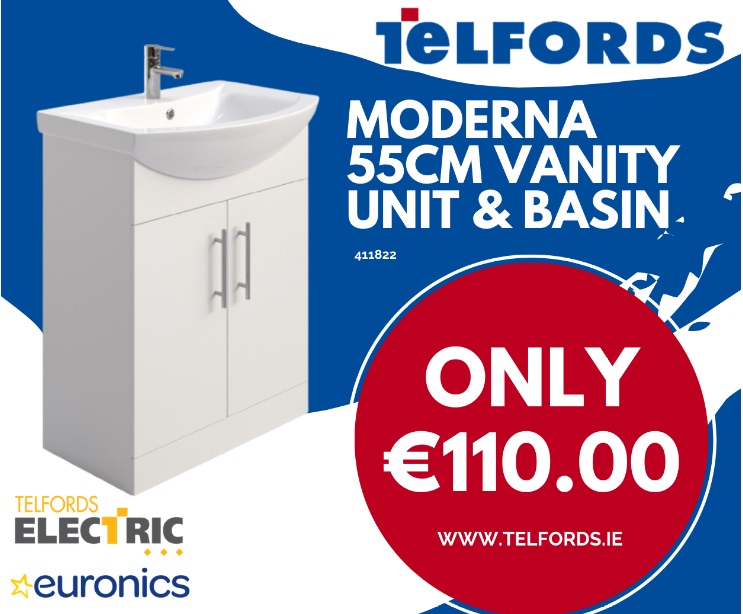 Speaking to Chamber CEO Bernie Everard, Rosenallis native Dooley explained how he reckons the days of driving from Cork to Dublin and back again to attend meetings are over.
He said: "I think there will be less miles on the road spent travelling to meetings in Dublin, Cork and all over the country.
"I think plenty of meetings can be held remotely. We have people continuously tendering for new work and they are very busy – as busy as they have ever been – and it is all being done remotely.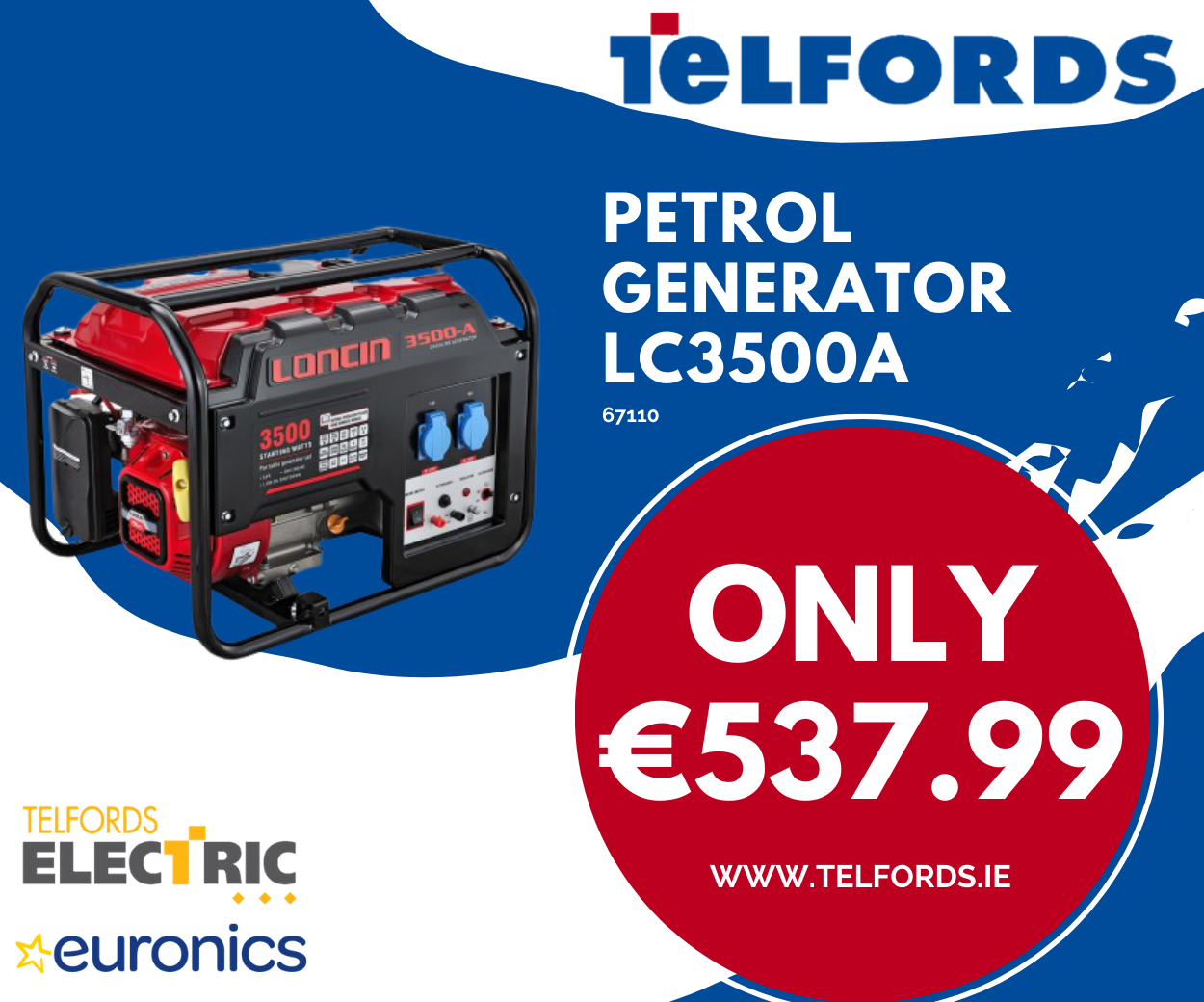 "If I had a meeting in Dublin or I was down in Cork, you are driving for maybe two hours each way and then you're racing to get there and racing to get home.
"The meeting could be done in half an hour and yet it is taking four and a half hours to do that same meeting."
Check out the full interview with Seamus below:
SEE ALSO – WATCH: Finline Furniture on plans to re-open and how they've been managing during Coronavirus lockdown