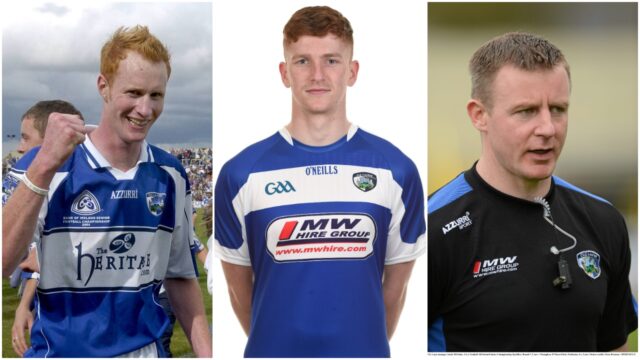 A 17-year-old Evan O'Carroll made his senior inter-county debut for Laois in the summer of 2013.
It had been a whirlwind year for the Crettyard man who had scored five goals for the U-21s in wins over Offaly and Wicklow before being drafted into the senior set up after Laois lost their first round of the Leinster championship to Louth.
O'Carroll had to bide his time to make an appearance as the first two All-Ireland Qualifier games against Carlow and Clare came and went without him seeing a minute of action.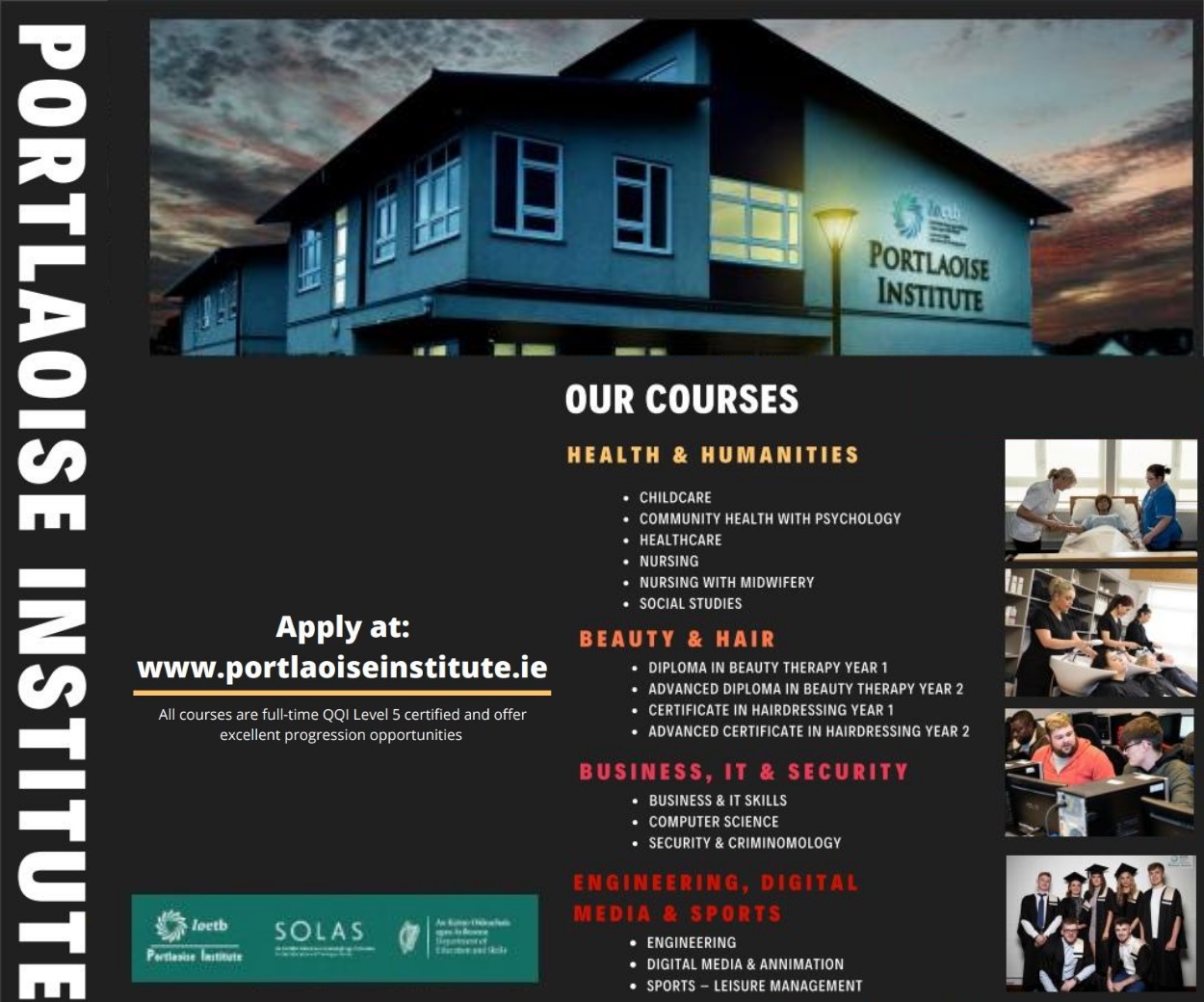 However, the teenager, now 24, recalled the week leading up to his debut against Wexford in Round 3 on the latest LaoisToday Talking Sport Podcast.
And he revealed how one of the older members of the squad played a number of pranks on him in the run up to the game – Timahoe's Padraig Clancy.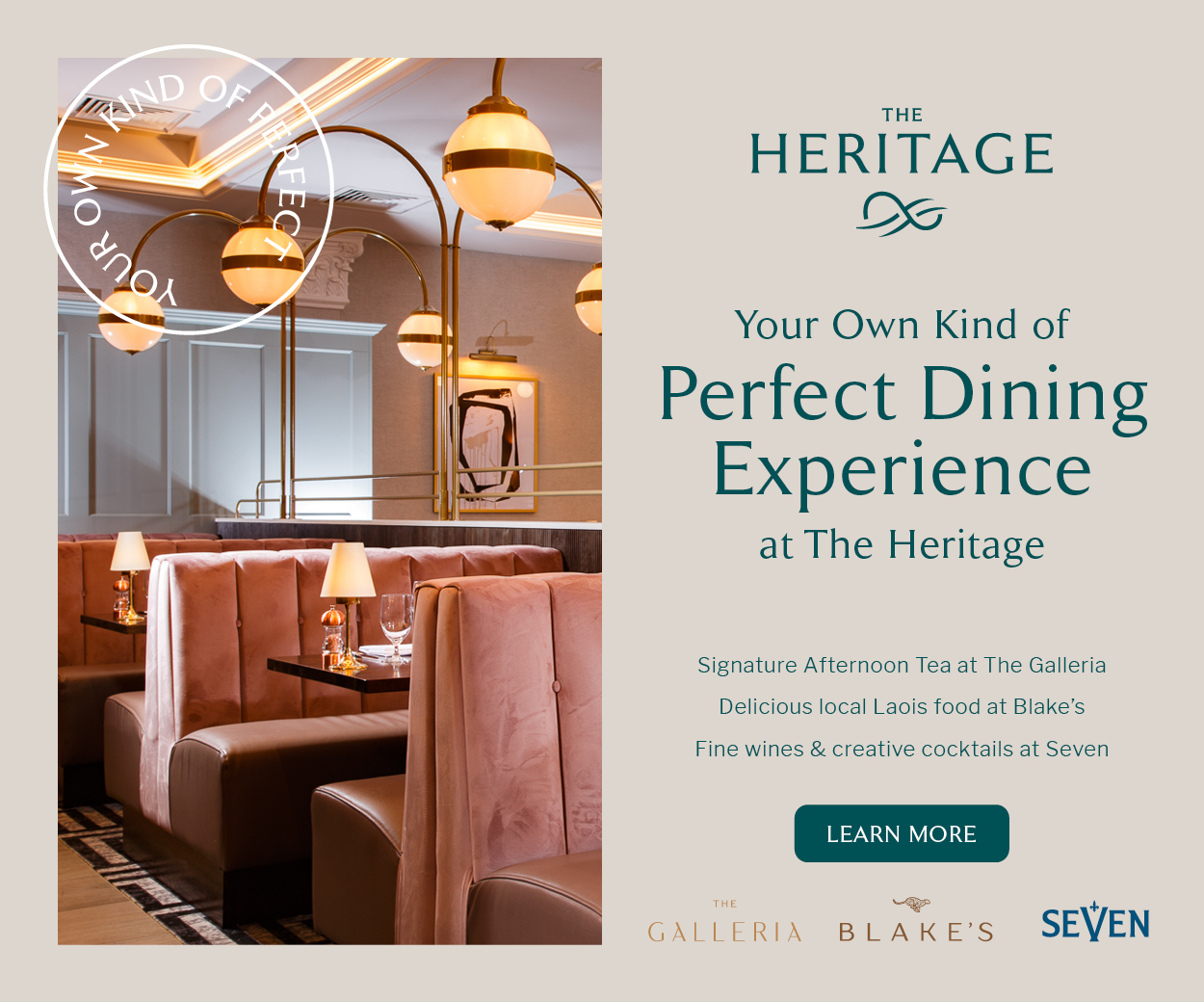 Firstly, the veteran midfielder tricked the sprightly O'Carroll into making a bit of an eejit of himself in front of the then Laois manager Justin McNulty.
Evan explained: "It was coming up to the Wexford game and I was talking to Justin McNulty after training. The conversation ended and I was heading back to the dressing room when Clancy came up to me and told me McNulty was looking for me.
"I told him I had just spoken to him but he insisted so back I went to where McNulty was in the middle of the field – I didn't say anything I just stood in front of him with my arms crossed.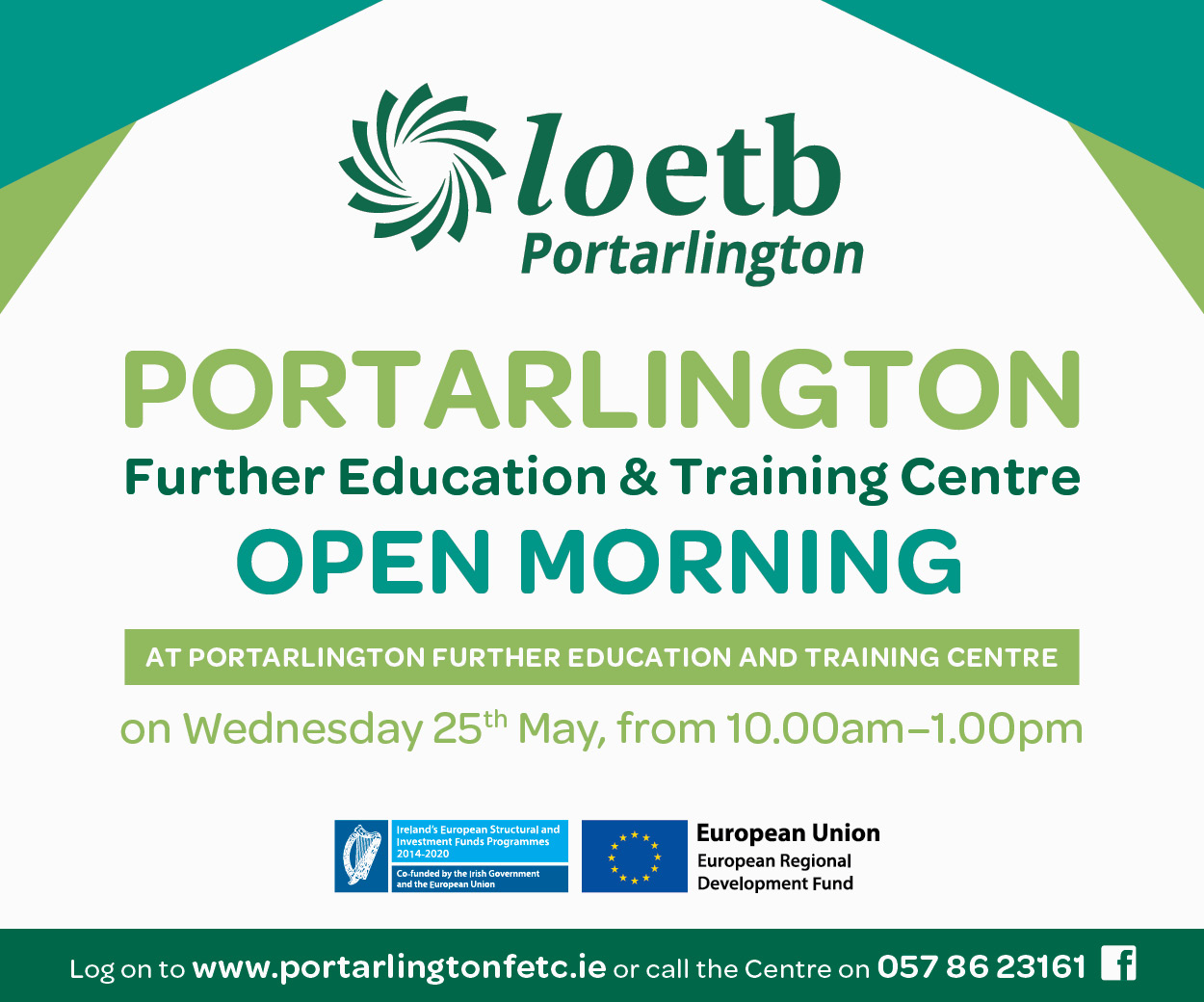 "He goes 'what do you want' and I said 'oh Clancy said you were looking for me' and McNulty just looked over towards the dressing room where all the lads were bawling laughing.
"I was never more embarrassed in my life. I felt like crying at that point and ringing the mother to come collect me."
But then on the day of the game, the veteran midfielder took O'Carroll under his wing – in his own unique way.
Evan said: "A week later, I was sitting beside Clancy in the dressing room in what was going to be my debut for the seniors.
"I had packed two pairs of boots because I had this worrying feeling that my bag was going to fall off the bus and I'd lose my boots so I packed two pairs.
"I was nearly togged out and I had one boot on and I could not find this other boot for the life of me.
"I was panicking. I was looking everywhere and I must've been ten minutes walking around the dressing room looking for it.
"I thought, right, I may put on this second pair of boots. And then the next minute Clancy just passes me the 'missing' boot and says 'now, you won't be nervous anymore'.
"He got all of the nervous energy out of me in an instant and he really was a fantastic character to have in the team."
Evan went on to play 62 minutes against Wexford and subsequently started the final game of the Justin McNulty reign where Laois were defeated by defending All-Ireland champions Donegal in Round 4.
O'Carroll, appearing on the Podcast alongside Ross Munnelly, recalled the story while having to choose between Clancy, Brendan Quigley and Noel Garvan for the midfield spot on his seven-a-side team.
You can listen to the episode in full here and subscribe on Apple Podcasts and Spotify as well as listen on Soundcloud and Podbean.
SEE ALSO – Down Memory Lane – 1998: Offaly's sit down protest, Omagh bombing, Laois underage stars and the end of Fr Ted