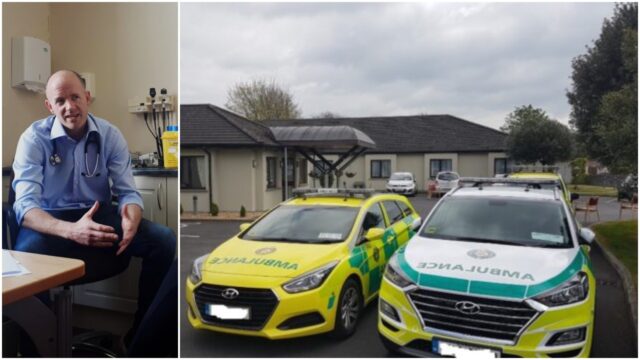 A Laois TD has been doing voluntary shifts to help out a local nursing home during the Coronavirus pandemic.
Portarlington-based Cathal Berry, a TD for Kildare South, has been working at Oakdale Nursing Home in Portarlington over the past couple of weekends.
A qualified doctor (him and Taoiseach Leo Varadkar are the only doctors currently in the Dáil), he has been volunteering his services to help out wherever he can.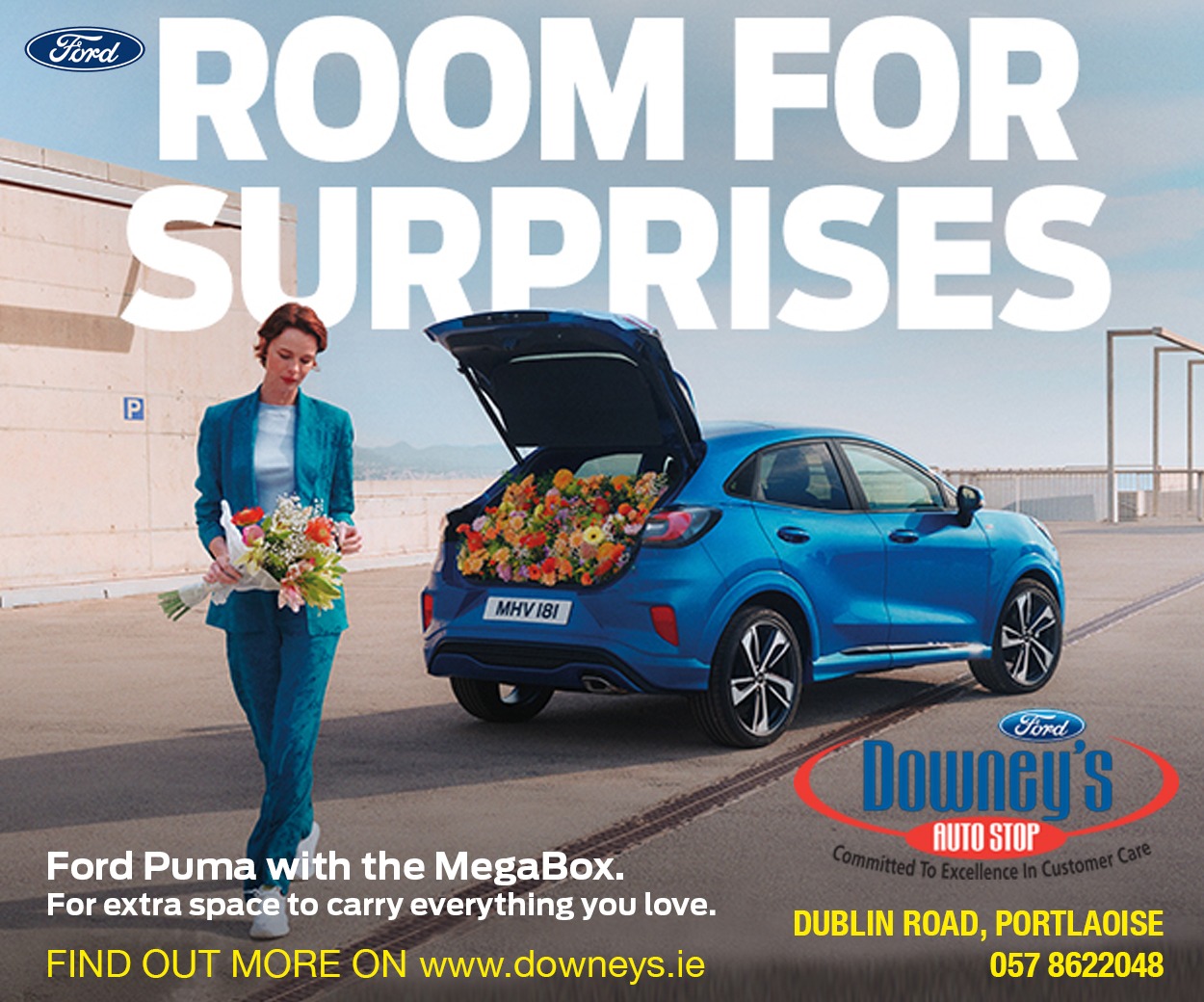 The Portarlington based facility was in the news in recent weeks as the Covid-19 outbreak saw them lose several staff due to illness and left them on the brink of closure.
But at the end of April, Valerie Moore, the General Manager, confirmed that the HSE would relocate staff to the home to help them care for their residents – who number almost 50.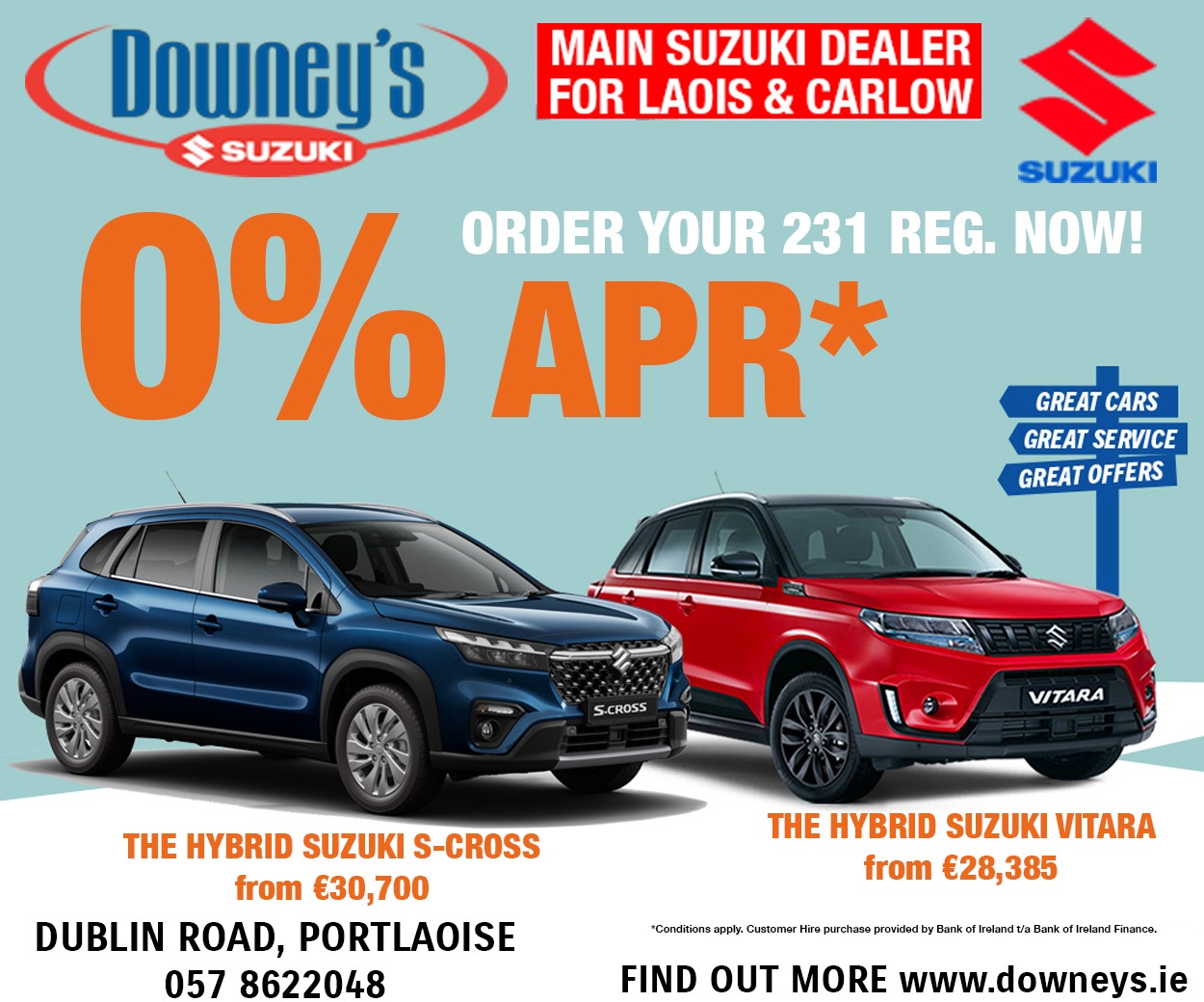 And in Oakdale's time of need, a number of people have come forward to help – with the newly elected Independent TD among them.
Mr Berry said: "At the start of this crisis, all the focus went into protecting the hospitals and not enough went into protecting the nursing homes.
"They were forgotten. If the hospitals were Ground Zero then, to continue the military analogy, nursing homes were Behind Enemy Lines.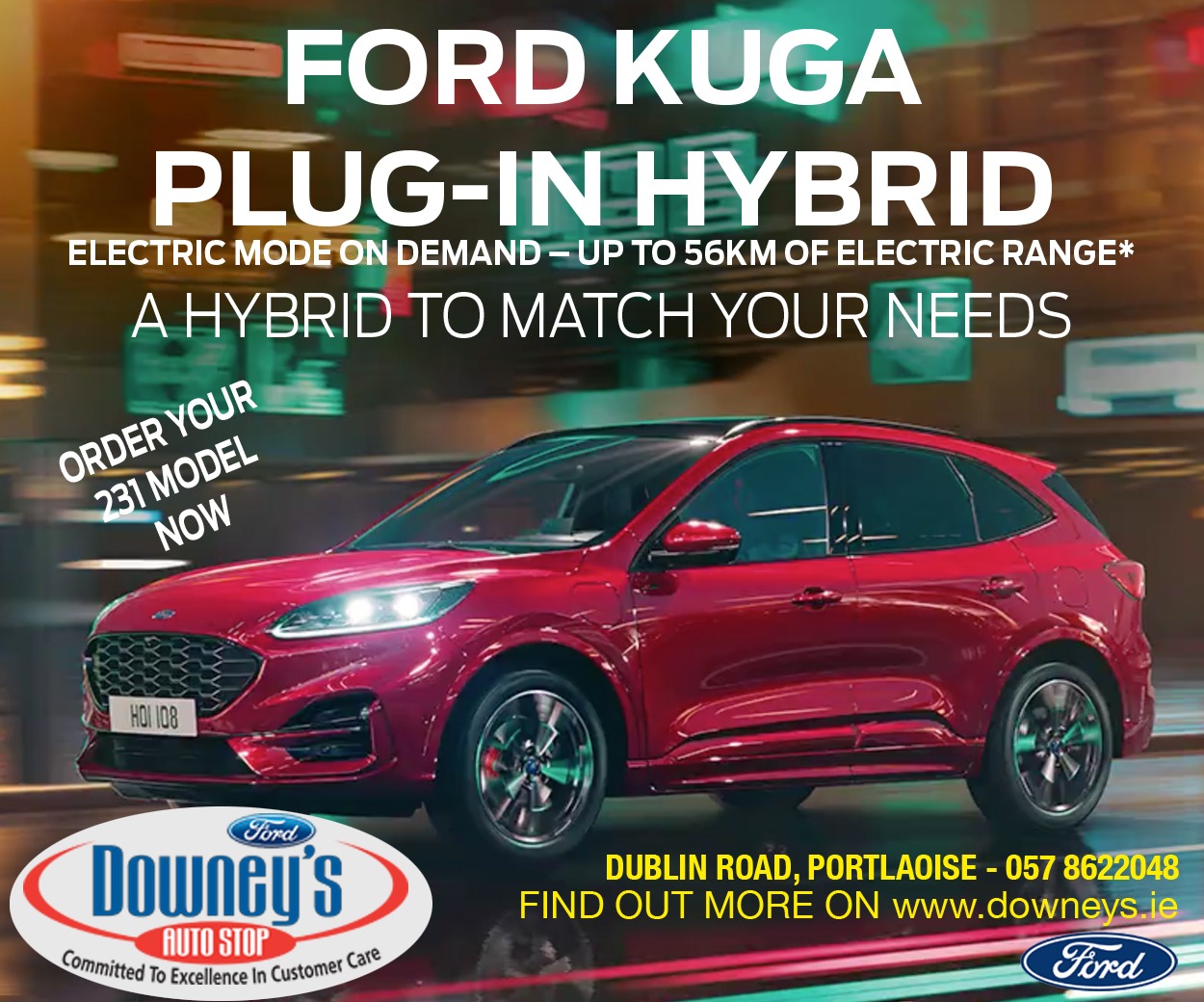 "And when the history of how Ireland and the world handled the Coronavirus crisis, how the nursing homes were left is not going to be something that is looked on favourably.
"In Oakdale, and other nursing homes, there were shortages of PPE and shortages of staff.
"We helped out to get them PPE as quickly as we could but staff was a problem as we all know a couple of weeks ago as they just weren't available.
"So I went in at the weekends to be an extra pair of hands and help out in whatever way I could to help them through an incredibly difficult period."
When we last heard from Oakdale, General Manager Valerie Moore said that eight residents were being cared for on the premises who had Coronavirus.
However, Mr Berry has a very positive update on their condition.
He said: "Thankfully, all eight of the patients have made a full recovery and I have to say the way the nursing home acted to contain the virus and treat those who became ill was remarkable in the circumstances.
"As a public representative for Portarlington, I was just very happy to be able to help out people in my area in any way that I could.
"And thanks to the work of those in Oakdale, there are people alive today who may not have been otherwise. And that is a huge success."
Mr Berry, who was elected for the first time to the Dail back in February, has since joined the Regional Independent Group alongside fellow Independents Seán Canney, Peter Fitzpatrick, Noel Grealish, Michael Lowry, Verona Murphy, Denis Naughten, Matt Shanahan and Aontu's Peadar Tóibín.
SEE ALSO – Great line up announced for this week's Late Late Show