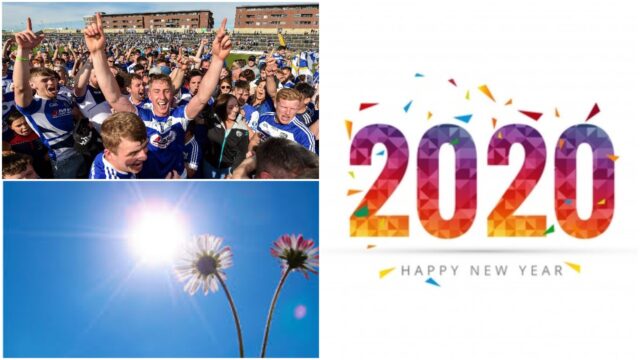 We're back with our Tweets of the Week again this week!
Laois Twitter is just the gift that keeps on giving.
Check out our selection below: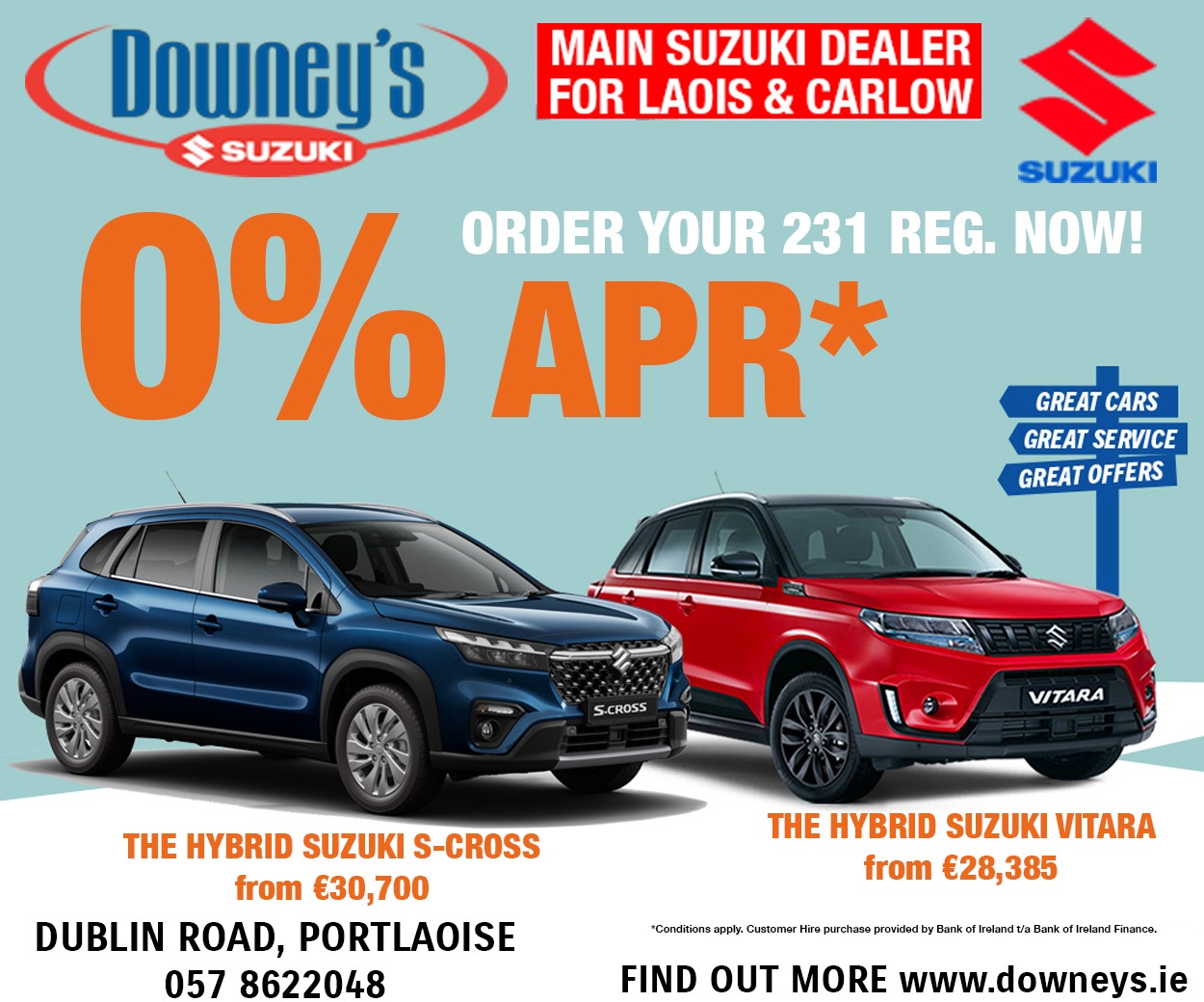 We're glad you recovered from this ordeal Sinead!
4 years ago today I fell asleep in the foundry toilet and a bouncer had to climb over the door to get me out and I thought I was being abducted by aliens x

— Sin B (@Sinead_Branagan) May 22, 2020
We never thought about this..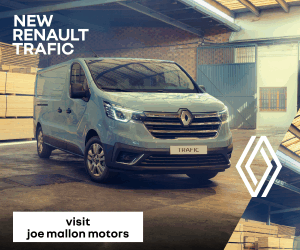 The Leaving Cert is cancelled, so does that mean we don't get Leaving Cert weather? ??

— Cathal O'Sullivan (@mista_osullivan) May 18, 2020
This is amazing
What an early 21st present? I have the bestest friends?? pic.twitter.com/NxKtyMN7go

— Rebecca Gleeson (@becca_g99) May 21, 2020
We think everyone tuned into this one last Sunday
Watching Laois beat Dublin on the Sunday game would make you mad for GAA to start back

— Éimear Kelly (@eimearkellie3) May 17, 2020
Looking at the Laois Dublin game it's clear Laois had a coaching philosophy behind them. Every time player was in possession they moved and made themselves available for the next play. That takes hours and hours to develop. Big lesson for teams looking to make progress

— Timmy Hammersley (@TimmyHammersley) May 17, 2020
Struggles of a double landlocked county
Seeing stories from people who live by nice lakes or the beach break my heart?? WHY do I live in LAOIS

— stuck in Laurentine (@Lauren0809) May 19, 2020
This was some achievement!
Last hurl! Last kick! pic.twitter.com/yGX8BGEOen

— Cahir Healy (@CahirH) May 17, 2020
Dammit Jack..
On New Year's Day Jack walked into my room, still drunk, and shouted 'woohoo 2020!!' as if this was going to be the best year and I can't help but think he jinxed us

— Emma Dalton (@EmmaD2793) May 19, 2020
SEE ALSO – Moment in Time: Heineken Cup Final Party Day in Togher in 2009