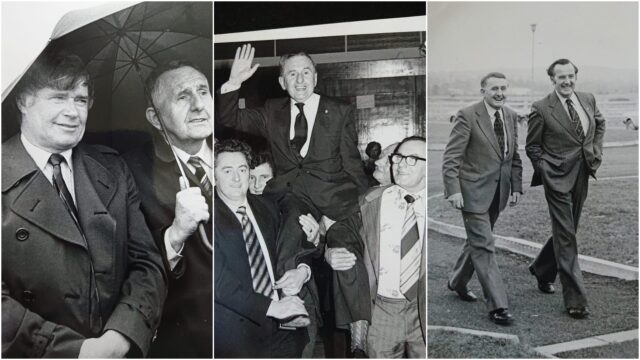 Elected for the first time at the age of 23, before going on to serve 44 years in the Dáil, this weekend marks the 100th anniversary of the birth of former Laois TD Oliver J Flanagan. 
Born on May 22, 1920, in Mountmellick, his first election success was in the 1942 Locals – and he quickly followed up by winning a seat in Laois-Offaly in the 1943 General Election. 
His first General Election success came when he was aligned to the Irish Monetary Reform Association. He was re-elected and grew his vote in 1944, 1948 and 1951 before joining Fine Gael for the 1954 General Election.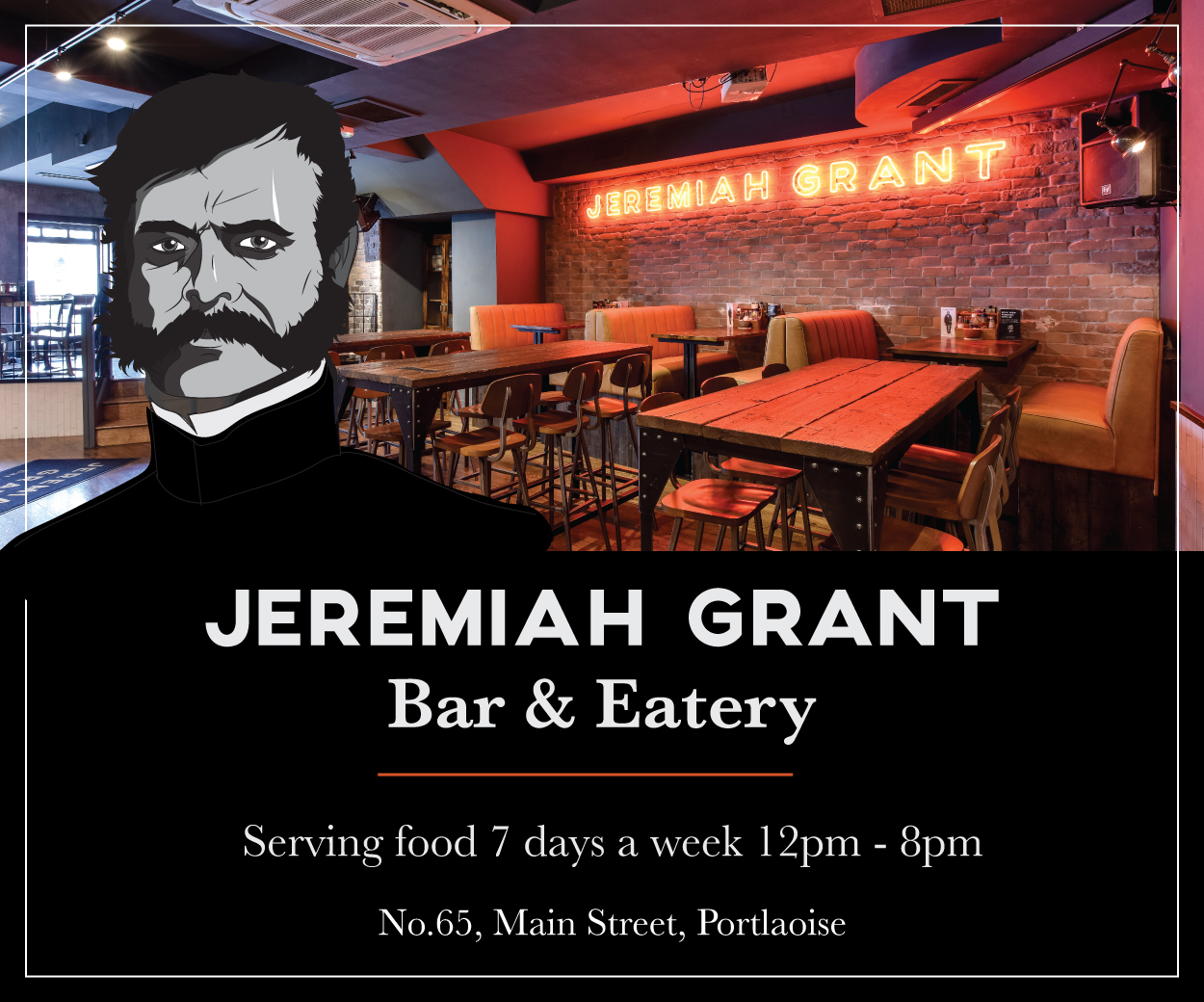 In all he contested 14 General Elections in Laois-Offaly, topping the poll in 11 of them – from 1948 to the February 1982 election. 
Suffering from ill health he didn't contest the 1987 General Election; instead his son Charlie was elected for the first time. Oliver J died only two months later.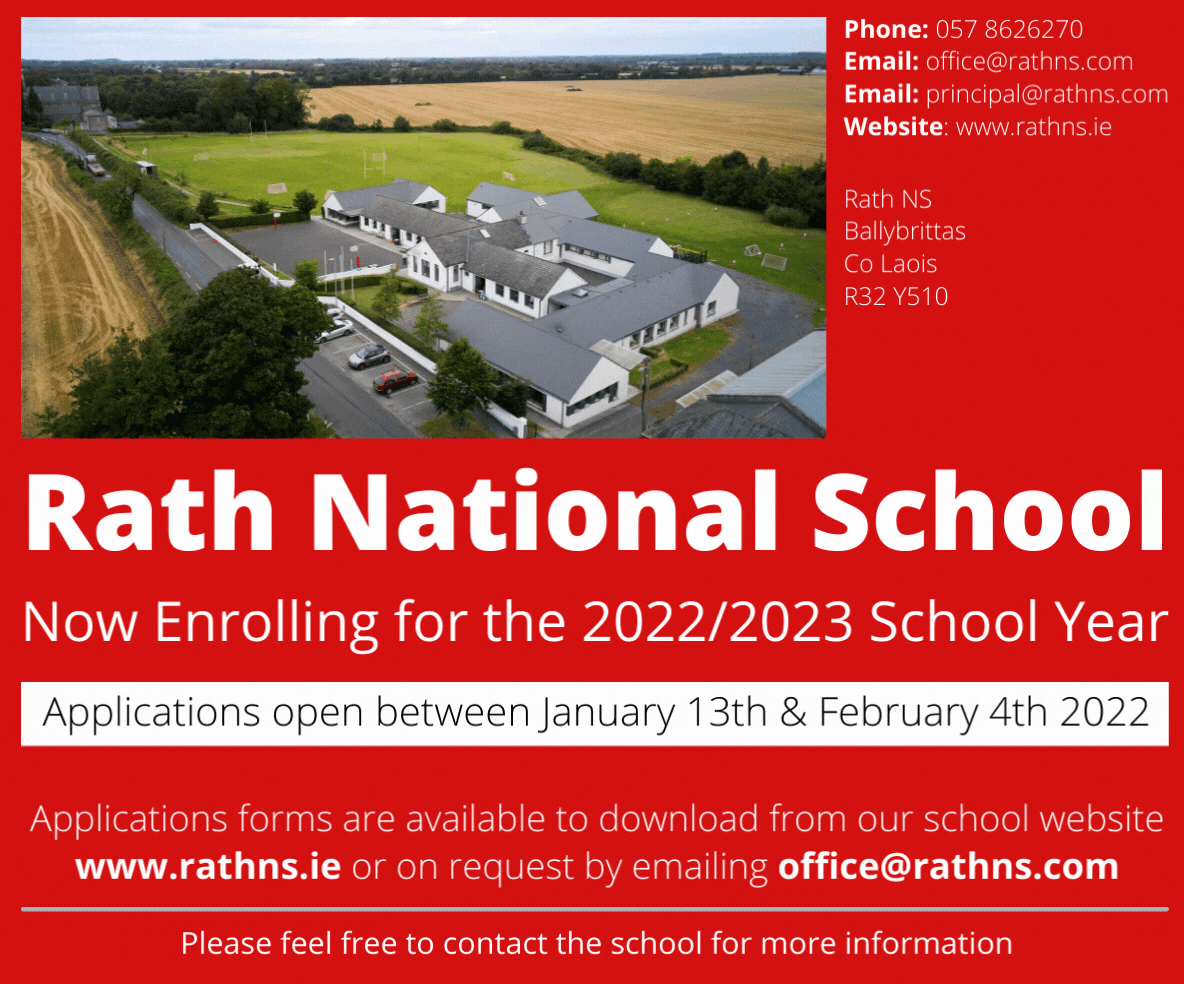 Though he lost his seat in 2002 before winning it back in 2007, Charlie has since gone on to be elected a further eight times and is the current Minister for Justice.
In all it means the father and son duo have represented Laois-Offaly in Leinster House for 72 of the past 77 years. 
Only 10 TDs in the history of the state have had a longer spell in the Dáil than Oliver J, former Taoisigh Enda Kenny and Sean Lemass being two of them.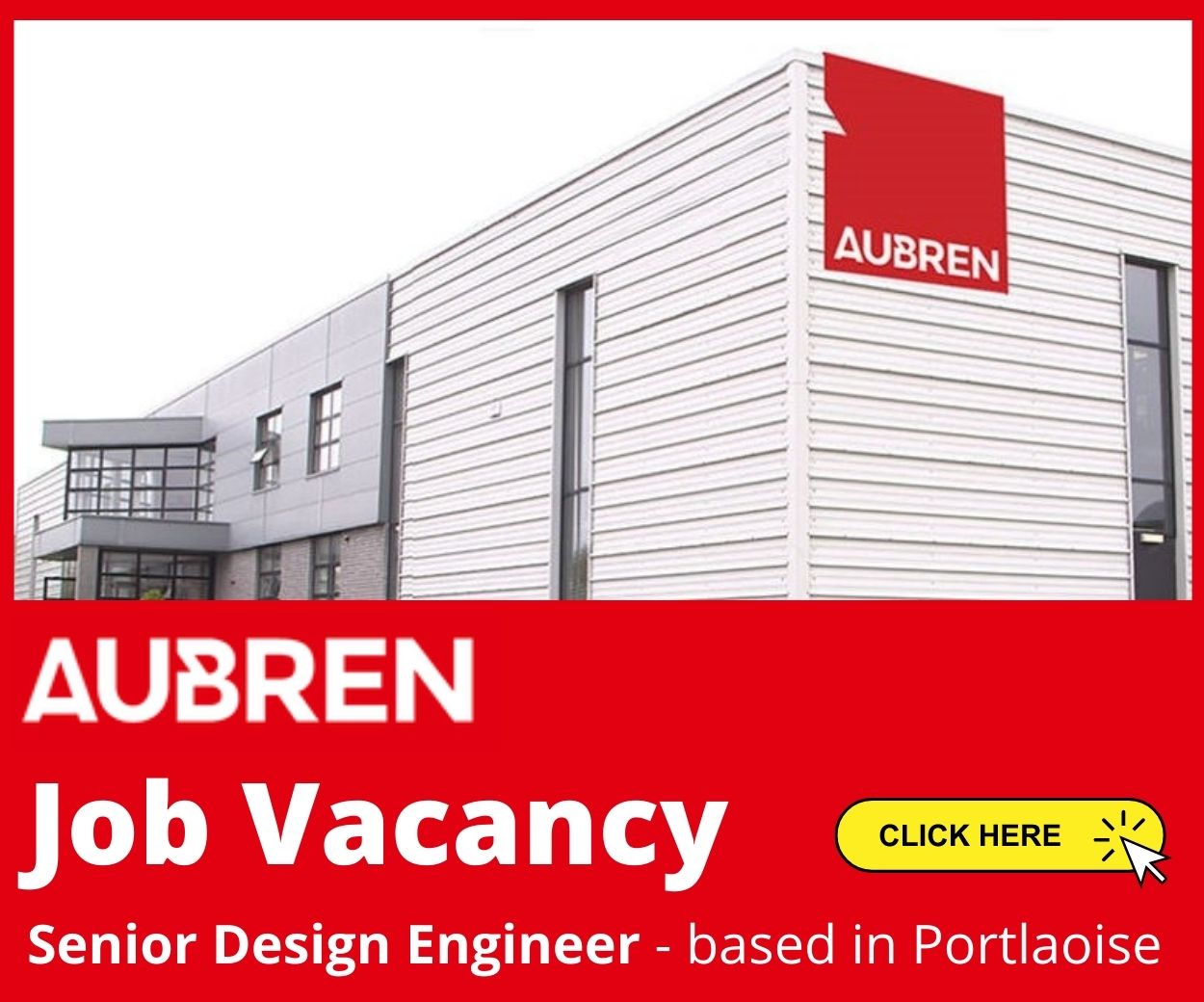 The record for the longest-serving spell is held by Fianna Fáil's Paddy Smith from Cavan, who had an incredible 53 years of unbroken service – from 1923 to 1977. 
Oliver J's 43 years makes him the longest-serving Laois TD of all time.
He had a brief spell as Minister for Defence under Liam Cosgrove's administration in 1976-1977 which followed on from one of his finest hours in 1973, when Fine Gael ran five candidates and won three of the five seats in Laois-Offaly, including Oliver J's brother-in-law Charlie McDonald and the Birr-based Tom Enright.
That was also an election that saw Laois buck the trend in the constituency by winning three seats with Fianna Fáil's Paddy Lalor also re-elected. Previously Offaly, by dint of their larger population, had generally returned three TDs.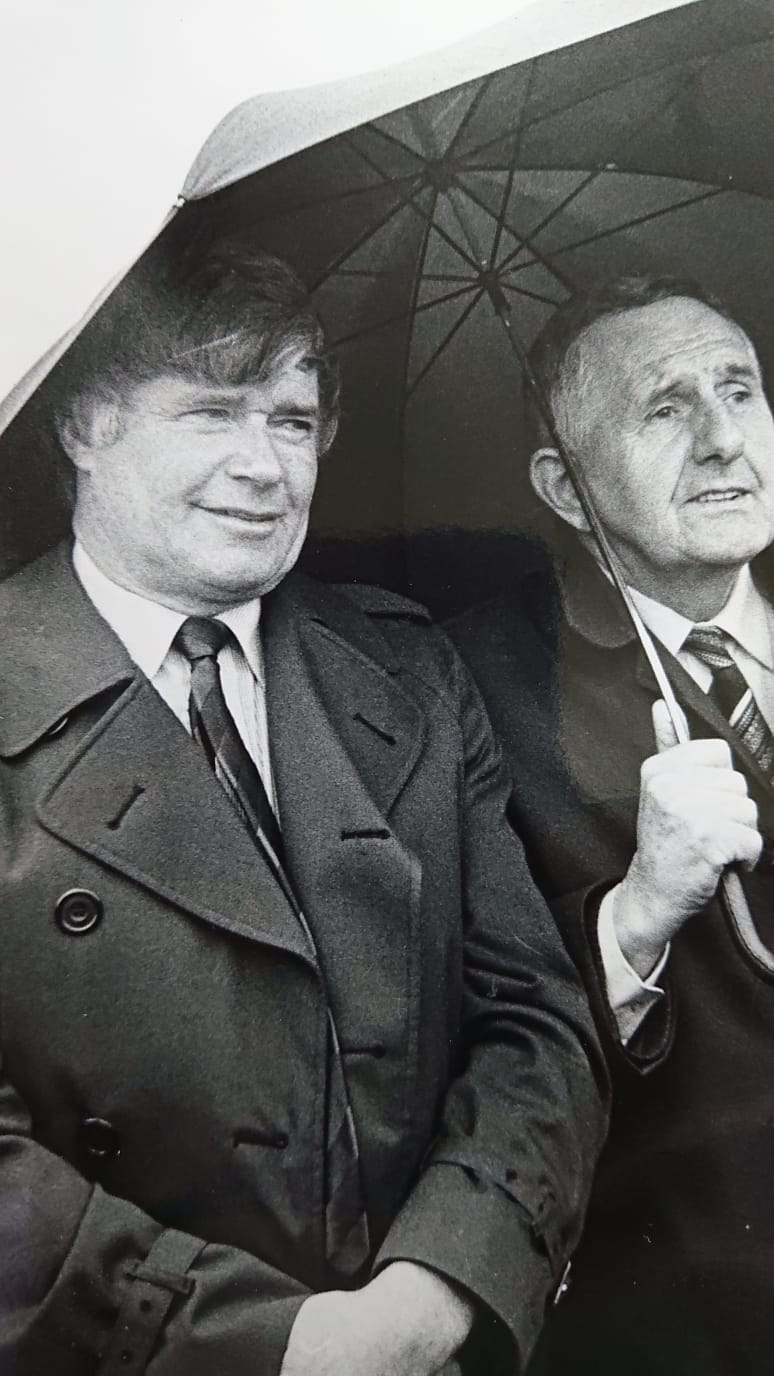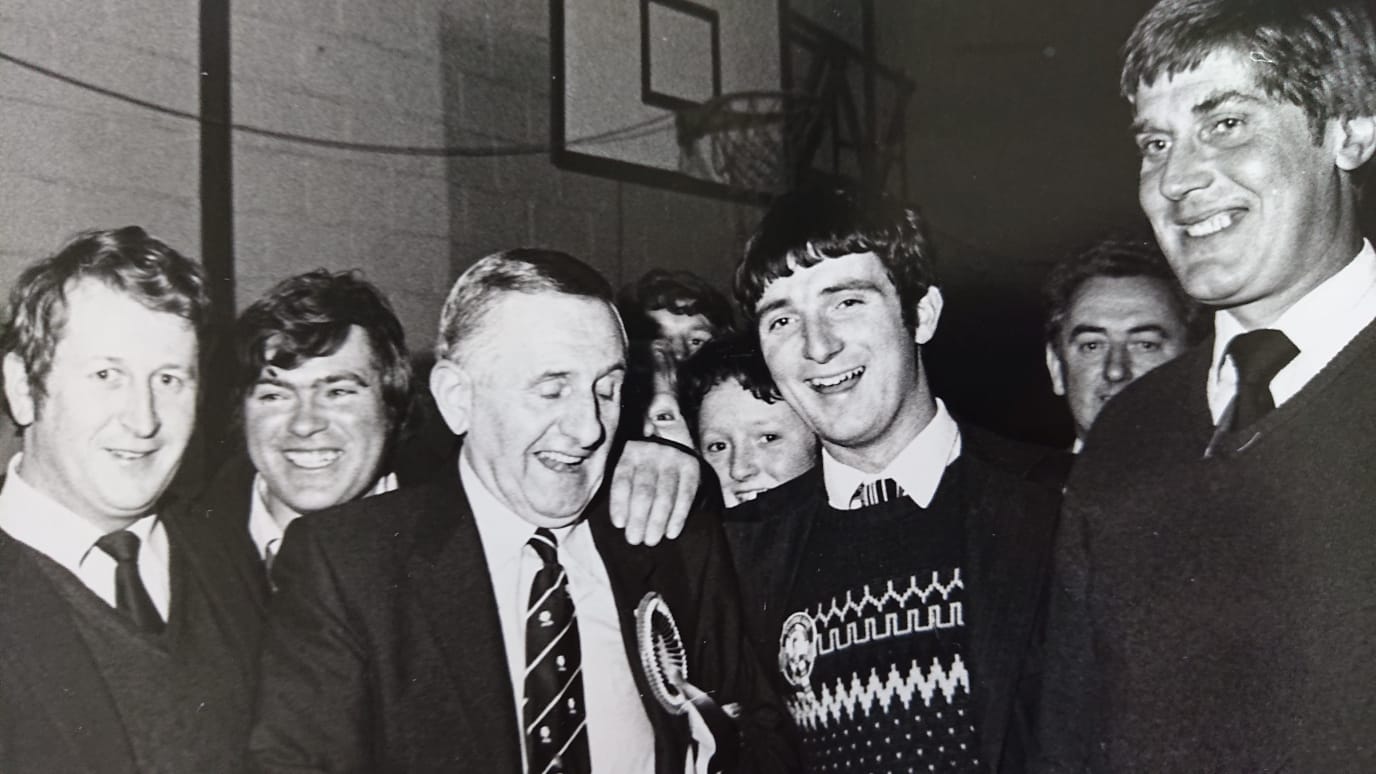 An outspoken politician and anti-semite, Oliver J was a social conservative who famously urged the government in his maiden Dáil speech to "rout the Jews out of this country … where the bees are there is honey, and where the Jews are there is money". 
A high-profile defender of the Catholic Church's family values, among his other well-remembered quotes are that "there was no sex in Ireland before television" and "one would want to be a raving political lunatic to think Ireland would vote for divorce". 
The latter quote was uttered after the 1986 Divorce Referendum, one that saw him campaign for a No vote while Charlie was part of the Yes camp.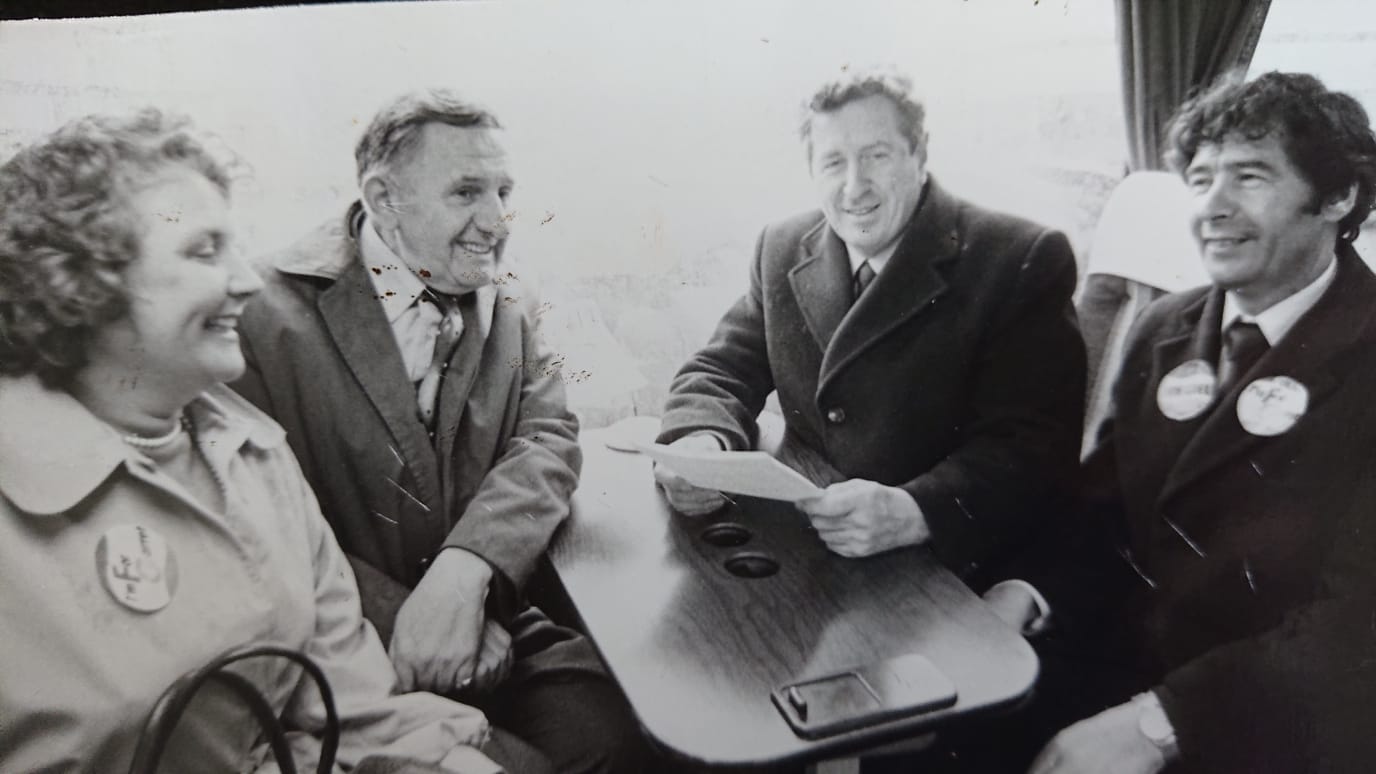 He was also a member of the secretive Knights of Columbanus and was awarded the highest honour the Church can bestow upon a lay person by the Pope in 1978, and conferred as a Knight of the Order of St Gregory, which bestowed the title of Sir Oliver J Flanagan on him, which he duly used.
Not withstanding his closes ties to the Catholic Church he had a fraught relationship with his local PP Fr Burbage who was a staunch Fianna Fail man. Indeed the Mountmellick FF cumann is named after Fr Burbage.
But as his consistently large vote would suggest, Oliver J had a large following himself and was a master constituency politician, holding clinics and meetings as far away as Edenderry and in his early years was famed cycling around during campaigns with a sign declaring 'Here Comes Oliver J' on the front and 'There goes Oliver J' on the back.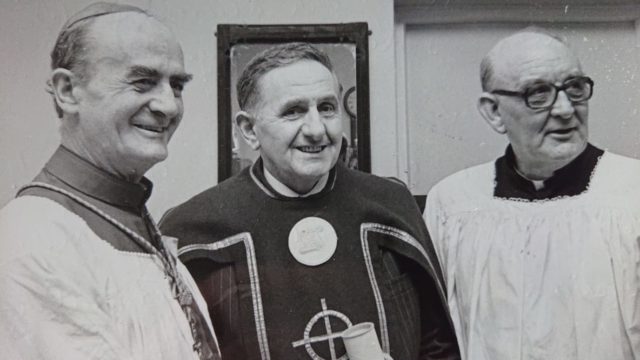 Remembered as a committed public representative who constantly baffled and bewildered the media and his national opponents, among them Eamon de Valera during the infamous Lockes Distillery scandal, which led the country's first tribunal and the end of de Valera's government in the late 40s after 16 years in power.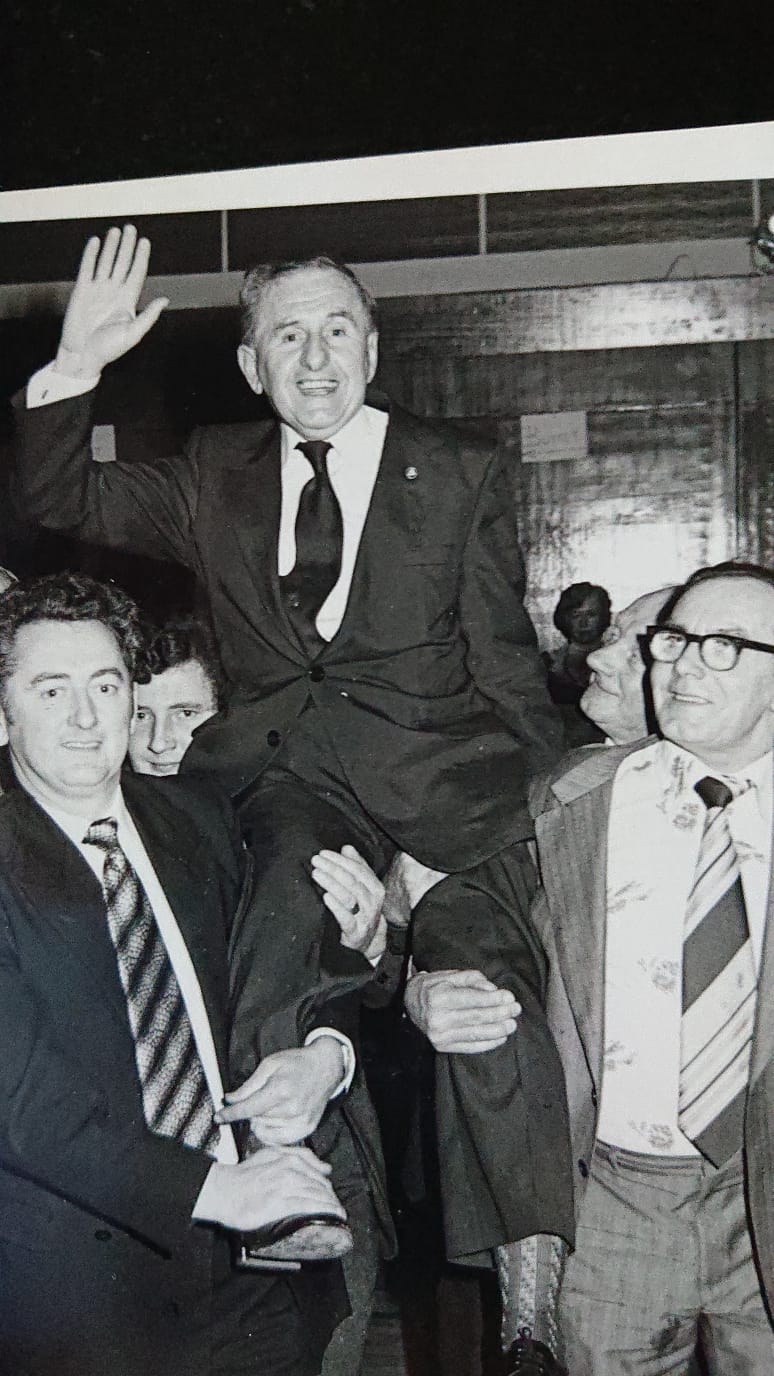 In many ways a workaholic, he typed or even hand wrote all his own speeches and correspondence often lengthy offerings which were all personally signed before being dispatched to constituents.
Though he died over 30 years ago at the relatively young age of 67, his powerful personality and long political career ensures his place in the history of local and national politics.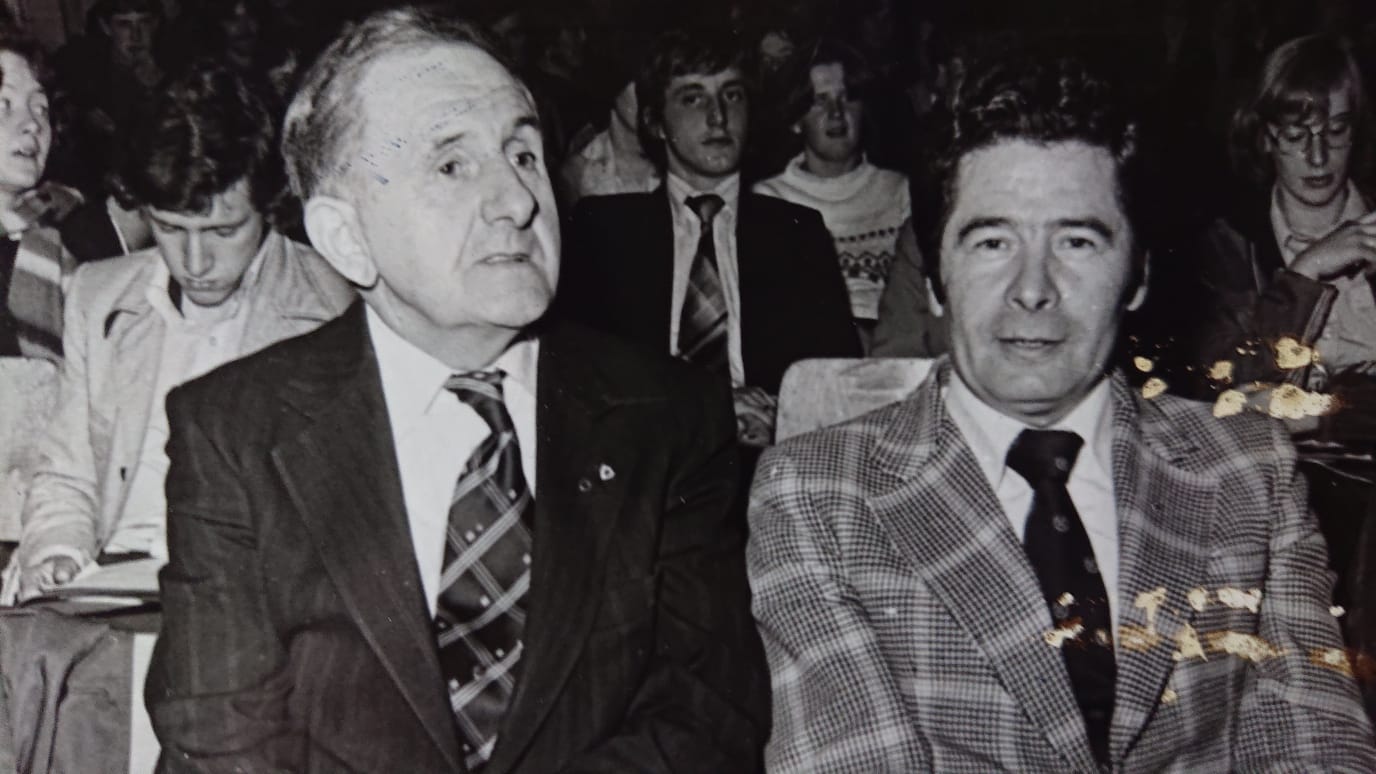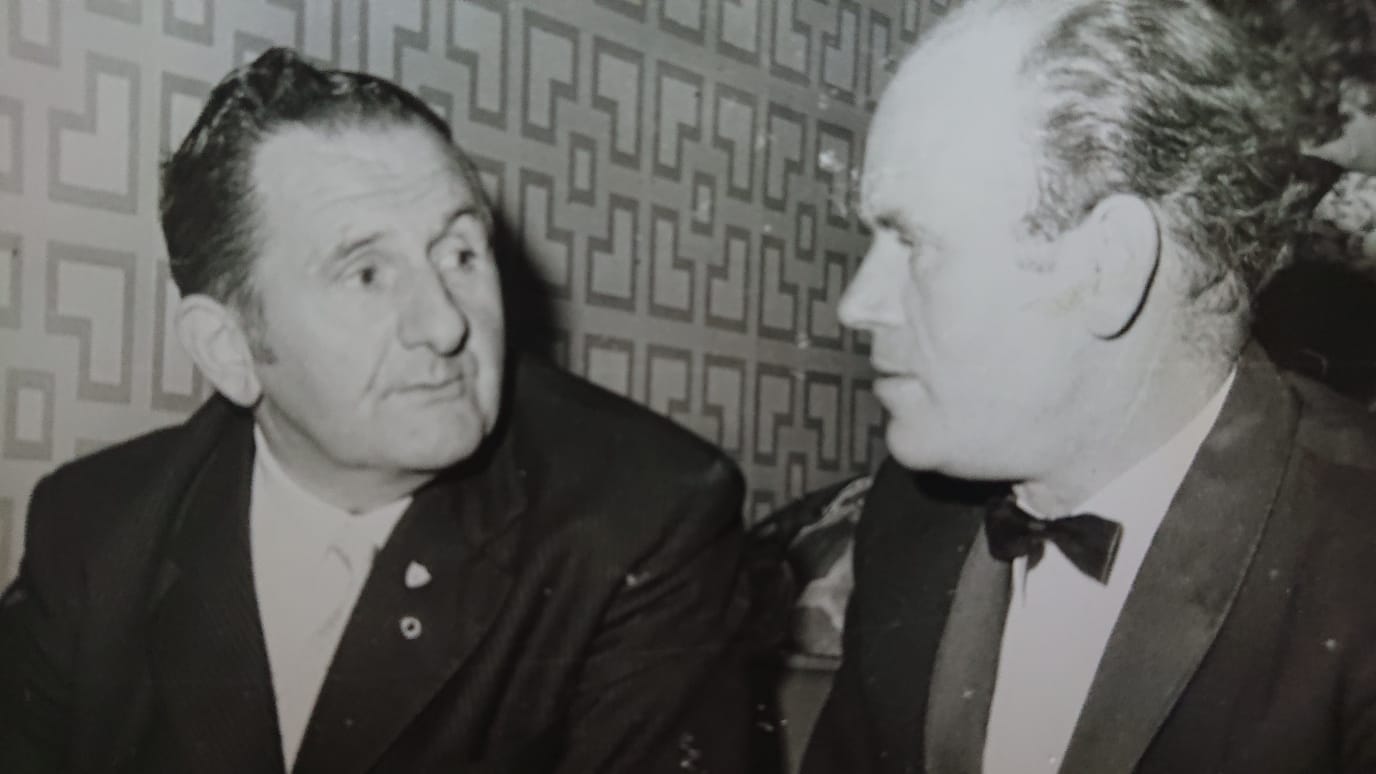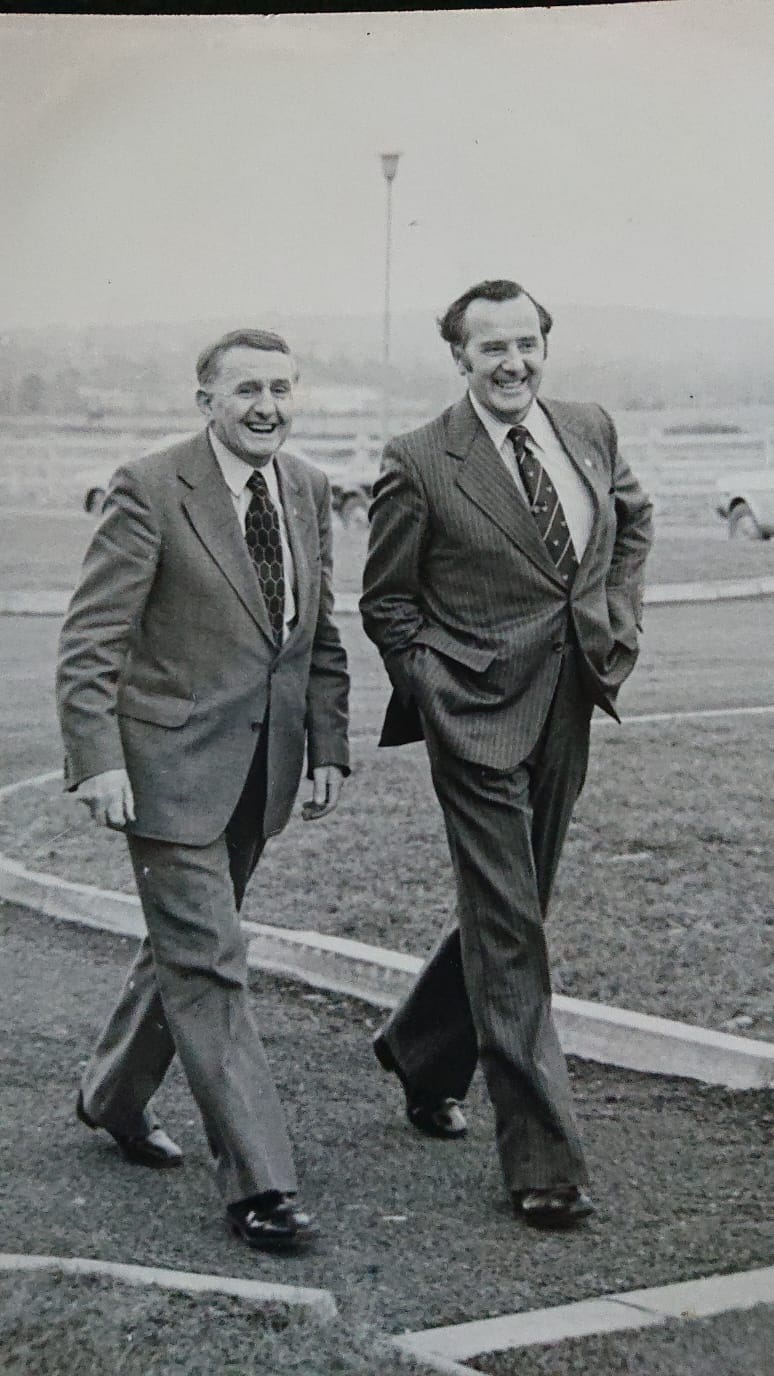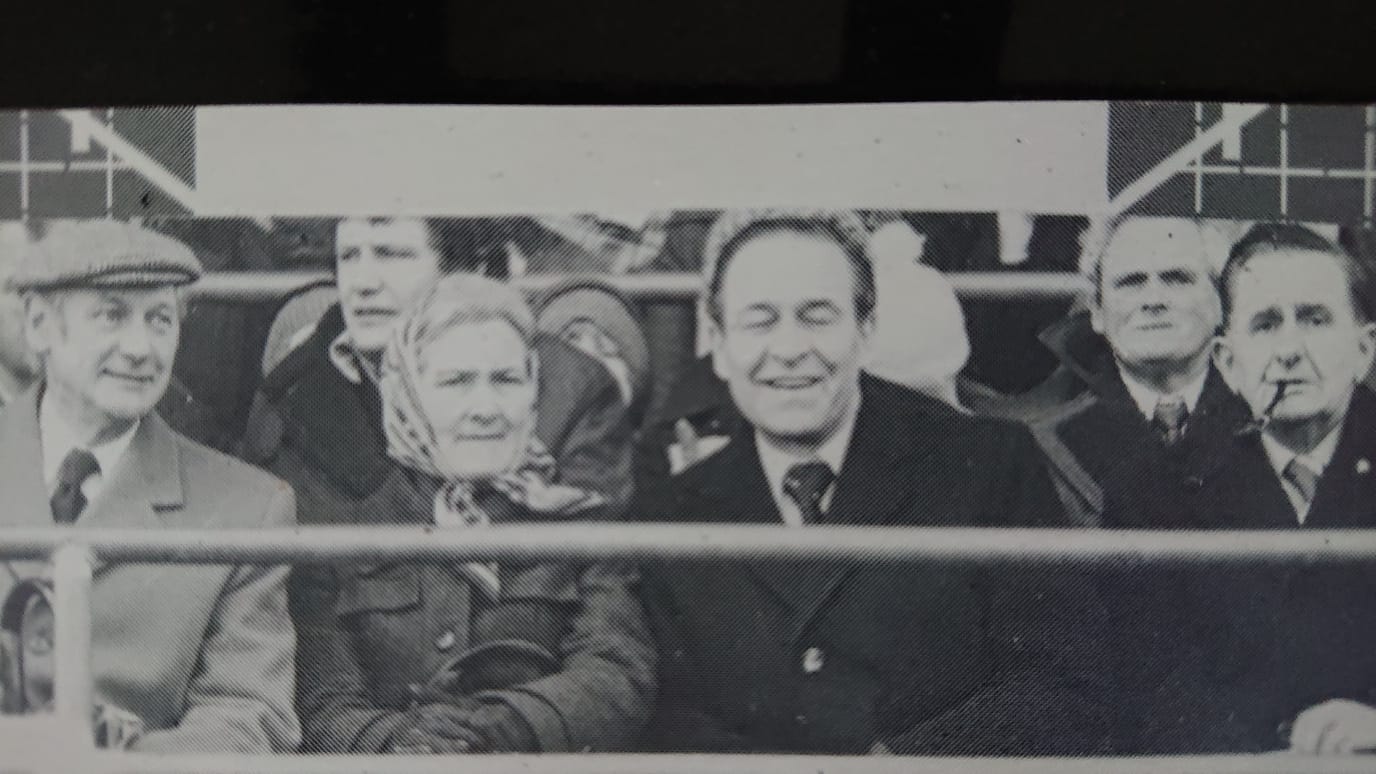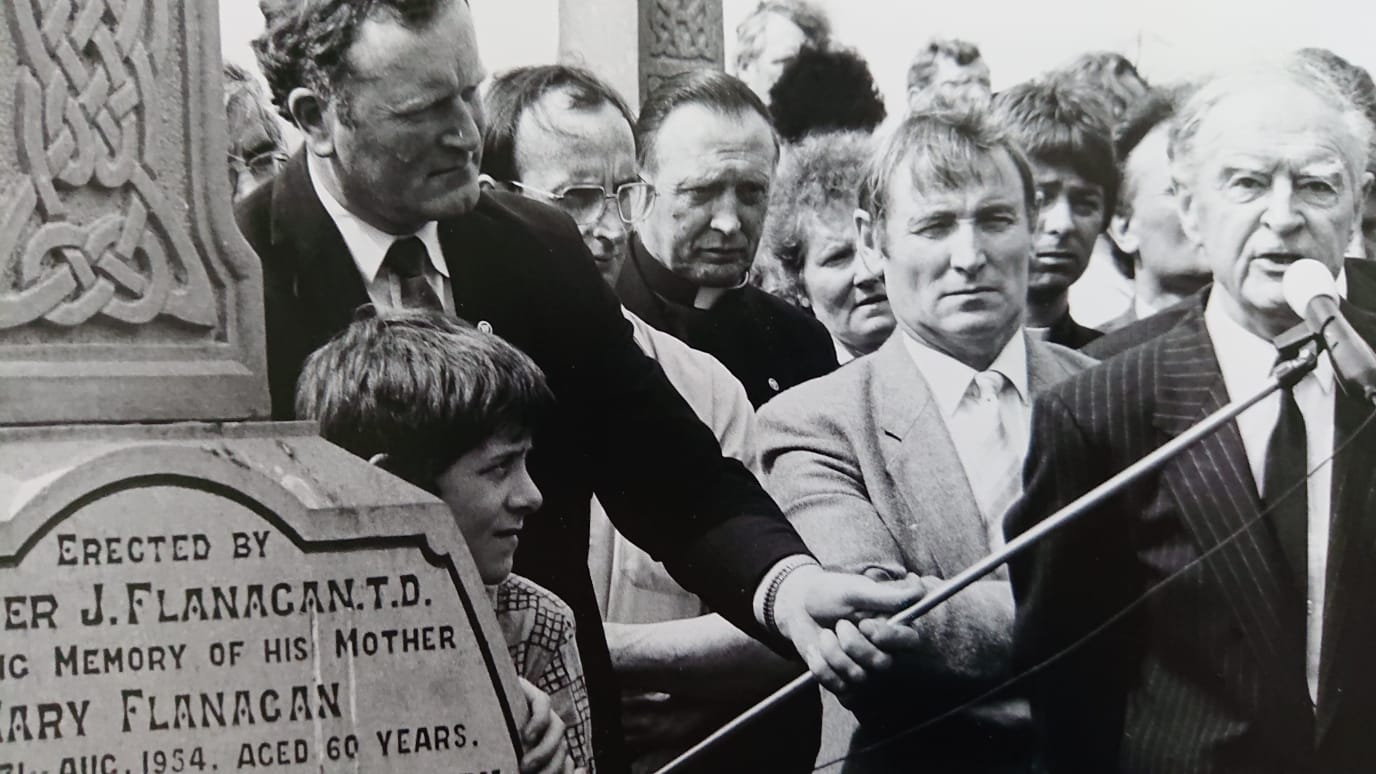 The photos that appear here are from the files of the late Jim Yorke. 
SEE ALSO – LISTEN: LaoisToday Talking Politics Podcast with Minister Charlie Flanagan