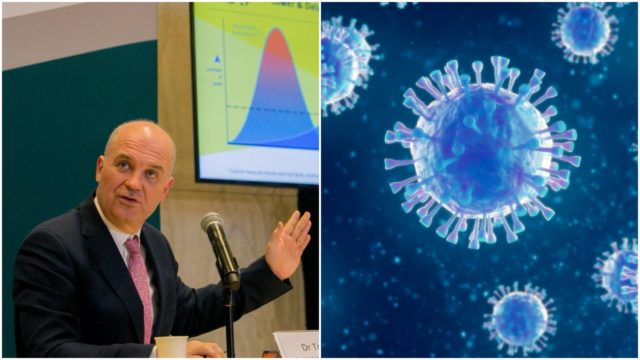 1,606 people have now died from Coronavirus in Ireland – a decrease of two from yesterday.
Two of the previous deaths have been denotified while today is the first day in a number of weeks that the Department of Health has not announced any new deaths.
While there has been a total of 59 new cases of Coronavirus have been diagnosed in Ireland today.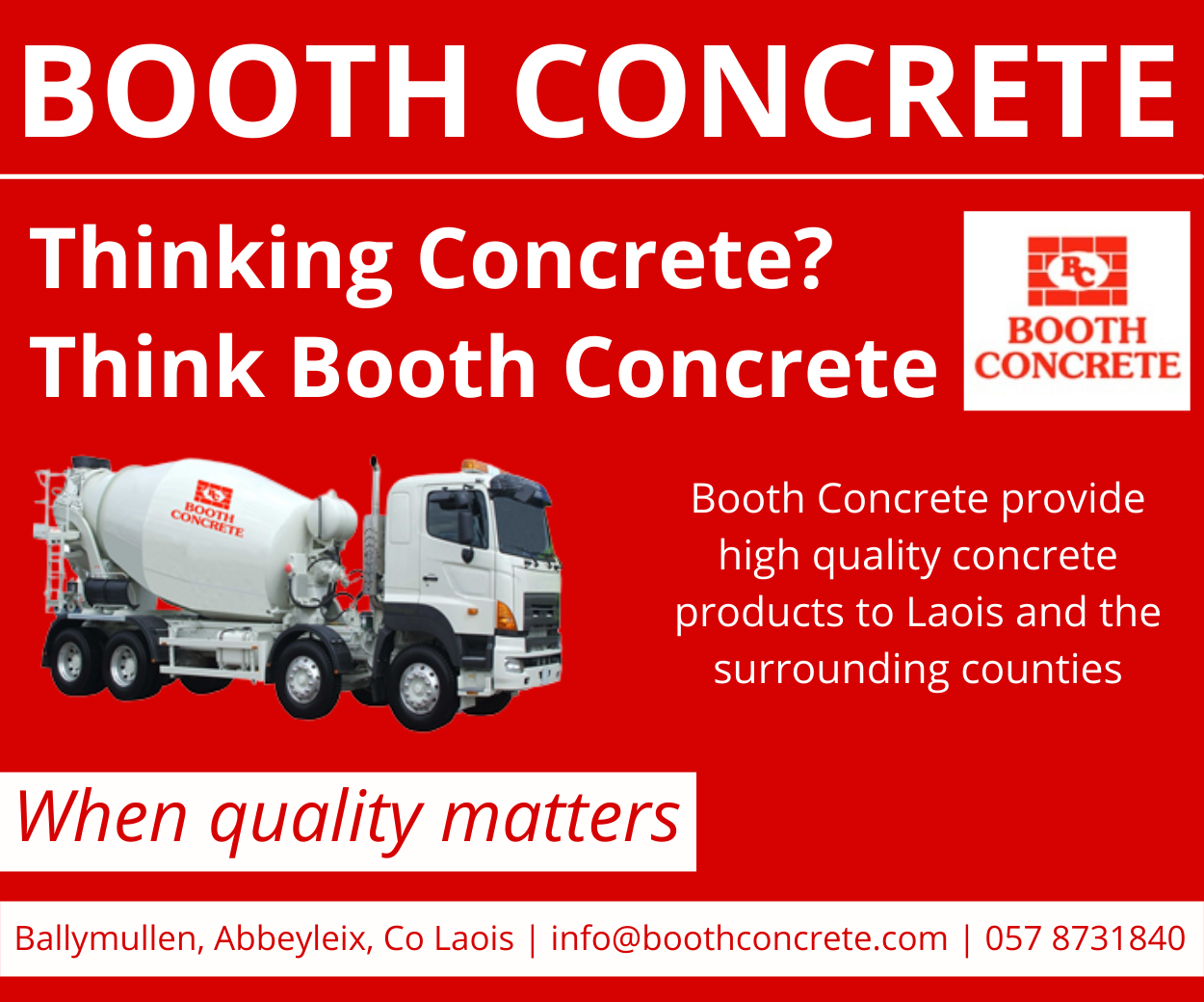 This is an increase on the 24,639 cases from yesterday and takes the overall total to 24,698.
Dr. Tony Holohan, Chief Medical Officer, Department of Health, said; "The number of new cases and reported deaths over the past week indicates that we have suppressed COVID-19 as a country. It has taken strict measures to achieve this. It will take another week to see any effect on disease incidence that might arise from the easing of measures in Phase 1."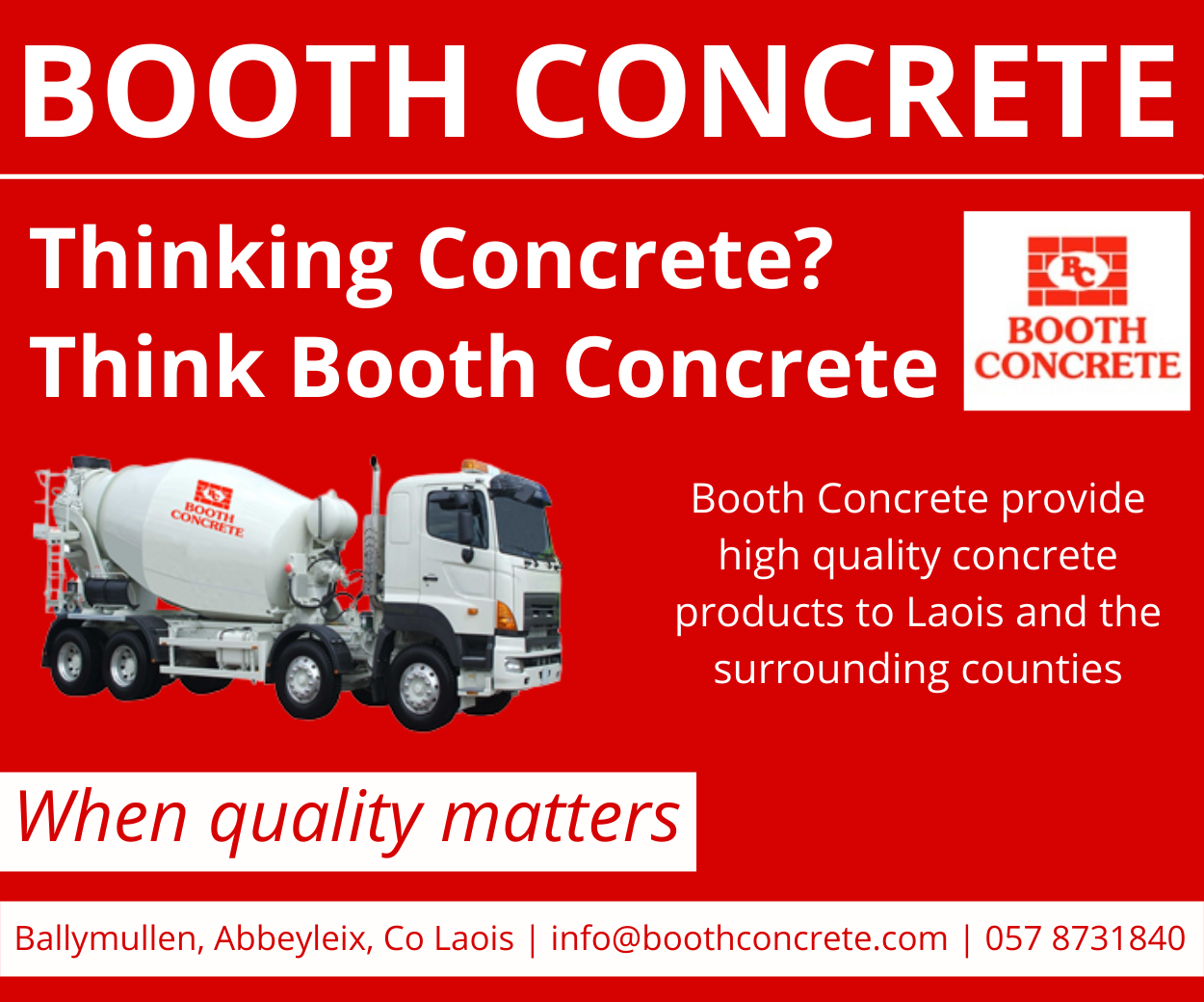 Dr. Ronan Glynn, Deputy Chief Medical Officer, Department of Health, said; "According to research conducted on behalf of the Department of Health, 61% of people think it likely that Ireland will experience a second wave of COVID-19.
"While NPHET continues to monitor the spread of COVID-19, both here in Ireland and internationally, ultimately it is the collective behaviours of each individual which will determine the course of this disease. The importance of regular hand washing, physical distance and cough/sneeze etiquette cannot be underestimated."
Dr Siobhán Ni Bhriain, Consultant Psychiatrist and HSE Integrated Care Lead, said; "If a person is experiencing symptoms of any condition, including symptoms associated with conditions for which there are screening programmes, it is important to make early contact with you doctor and not await a routine screening appointment. GP clinics have remained open throughout the pandemic and will continue to be available to the public in these circumstances."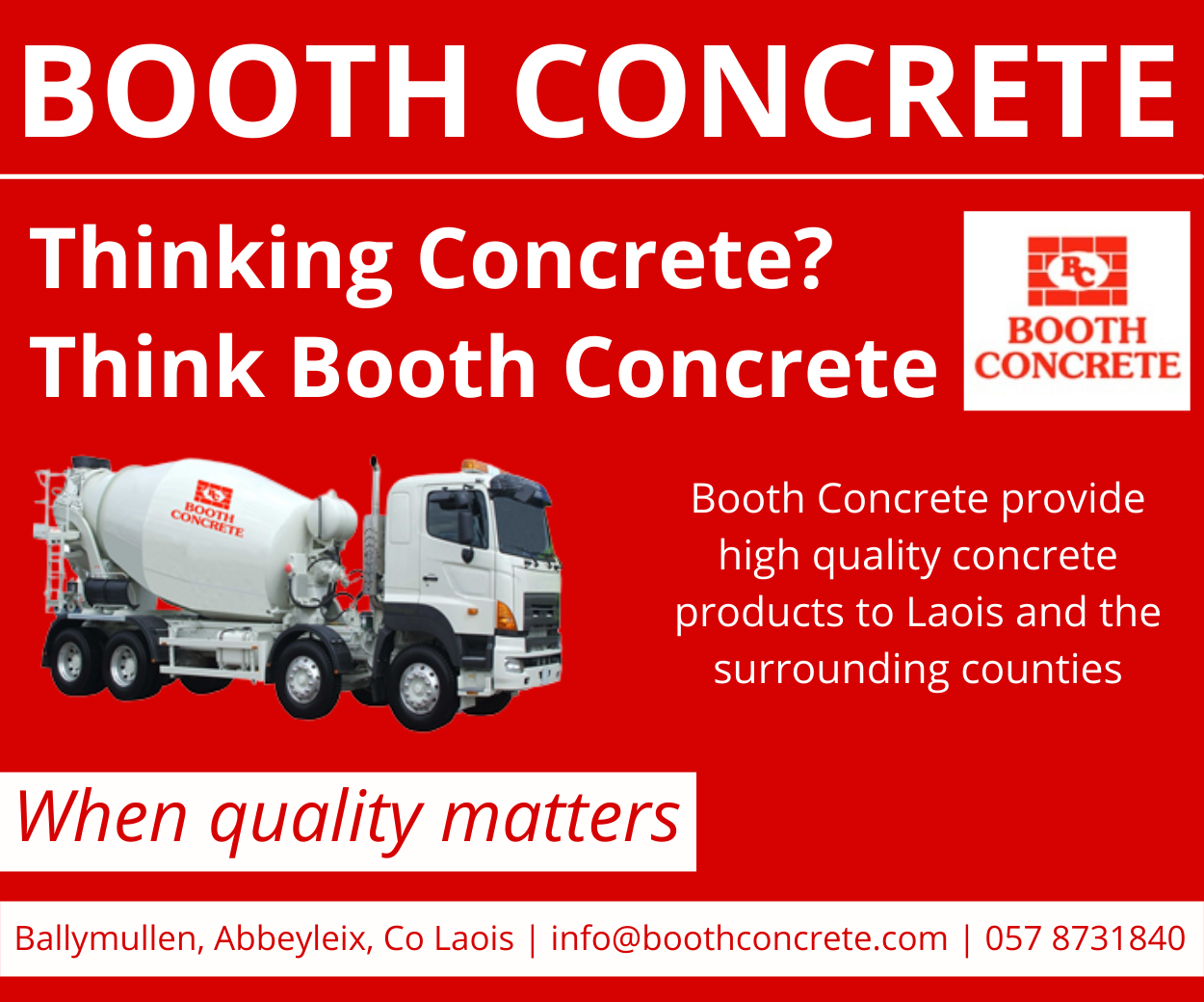 Today's data from the HPSC, as of midnight, Saturday 23 May (24,593 cases), reveals:
· 57% are female and 43% are male
· the median age of confirmed cases is 48 years
· 3,225 cases (13%) have been hospitalised
· Of those hospitalised, 394 cases have been admitted to ICU
· 7,842 cases are associated with healthcare workers
· Dublin has the highest number of cases at 11,876 (48% of all cases) followed by Cork with 1,438 cases (6%) and then Kildare with 1,390 cases (6%)
· Of those for whom transmission status is known: community transmission accounts for 59%, close contact accounts for 38%, travel abroad accounts for 3%
Northern Ireland, the UK and globally 
There have been 8 further Covid-19 related deaths in Northern Ireland, bringing official total to 514.
There have been 39 new cases of Coronavirus, bringing the Northern Ireland total to 4,609.
The UK Coronavirus death toll increased by 77 in past 24 hours, taking total recorded fatalities to 36,793.
There are now a total 5,542,000 cases of Coronavirus globally. There have been more than 347,000 deaths while 2,321,000 have recovered.
Hairdressers have a plan
The Irish Hairdressers Federation (IHF) will present comprehensive recommendations to Government this week in an effort to open salons earlier.
Hair and beauty salons and barbers are scheduled to reopen here on 20 July, according to the roadmap for easing of restrictions.
The recommendations cover critical areas of the day-to-day operations of salons and the IHF believes they will enable them to reopen in a manner which is "safe to both staff and customers".
It is expected the final document will include over 110 specific recommendations which will help keep salons safe from Covid-19.
GAA clubs can apply to open walking tracks
The GAA is expected to give an update regarding possible changes to lockdown restrictions later this week.
According to RTÉ Sport, from June 8, GAA clubs will be able to apply to open walking tracks around their premises.
But it's believed there will be no immediate return to the use of club fields or property for training of small groups or pods.
League of Ireland players begin Covid-19 testing
Four League of Ireland clubs began Covid-19 testing this morning as part of the pilot programme and tournament for the SSE Airtricity League teams who will compete in Europe this year.
Dundalk, Shamrock Rovers, Derry City and Bohemians players were tested as they prepare for a return to training on 8 June.
The pilot tournament is planned for later this summer. The remaining sides will come back in late June.
Taoiseach's sunbathing in the park 
A spokesperson for the Taoiseach has said Leo Varadkar was complying fully with Covid-19 guidelines while out socialising in the Phoenix Park in Dublin over the weekend.
In a statement, the spokesperson said the Taoiseach was within the 5km travel limit as he is currently living on the Farmleigh Estate, which is located in the park.
Pictures of the Taoiseach with his partner, Matthew Barrett, along with two friends were posted on social media yesterday.
Cummings doesn't regret lockdown travel
British Prime Minister Boris Johnson's senior aide Dominic Cummings has said "I don't regret what I did", as he responded to allegations he breached coronavirus lockdown restrictions.
Mr Cummings said his decision to drive from London to County Durham was based not only on fears over a lack of childcare if he became incapacitated with Covid-19 but also concerns about his family's safety.
Mr Cummings travelled from London to County Durham in March to self-isolate with his family – apparently because he feared that he and his wife would be left unable to care for their son – while official guidelines warned against long-distance journeys.
2m distance 'keeps you safe 99% of the time' – WHO specialist
The World Health Organization's Special Envoy on Covid-19, Dr David Nabarro, has said two-metre distance guidance "keeps you safe 99% of the time", but you can "greatly reduce your risk by maintaining a one-metre distance".
Speaking on RTÉ's Today with Sarah McInerney, Dr Nabarro said that 70% of droplets from a person's cough will travel within one metre, and that "very few of them travel further than two metres".
"The WHO and others have said the best distance to keep away from people if you want to avoid inhaling a droplet is two metres.
"That's because that will keep you safe 99% of the time but you can greatly reduce risk even at one metre because 70% of the droplets will stick within one metre."
Important information 
Symptoms of Covid-19 include:
Cough
Shortness of breath
Fever
Breathing difficulties.
Further resources:
A helpline for older people who are concerned about the coronavirus has been launched by Alone. The number is 0818 222 024, and it's open Monday to Friday, 8am-8pm.
SEE ALSO – Large sum of cash, computer hardware and other items seized following Garda searches in Laois village