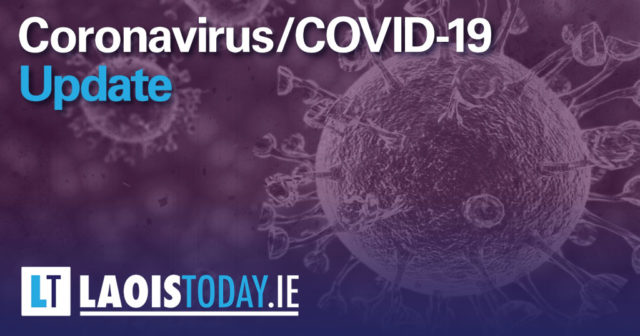 No new Coronavirus deaths
1,606 people have now died from Coronavirus in Ireland – a decrease of two from yesterday.
Two of the previous deaths have been denotified while today is the first day in a number of weeks that the Department of Health has not announced any new deaths.
While there has been a total of 59 new cases of Coronavirus have been diagnosed in Ireland today.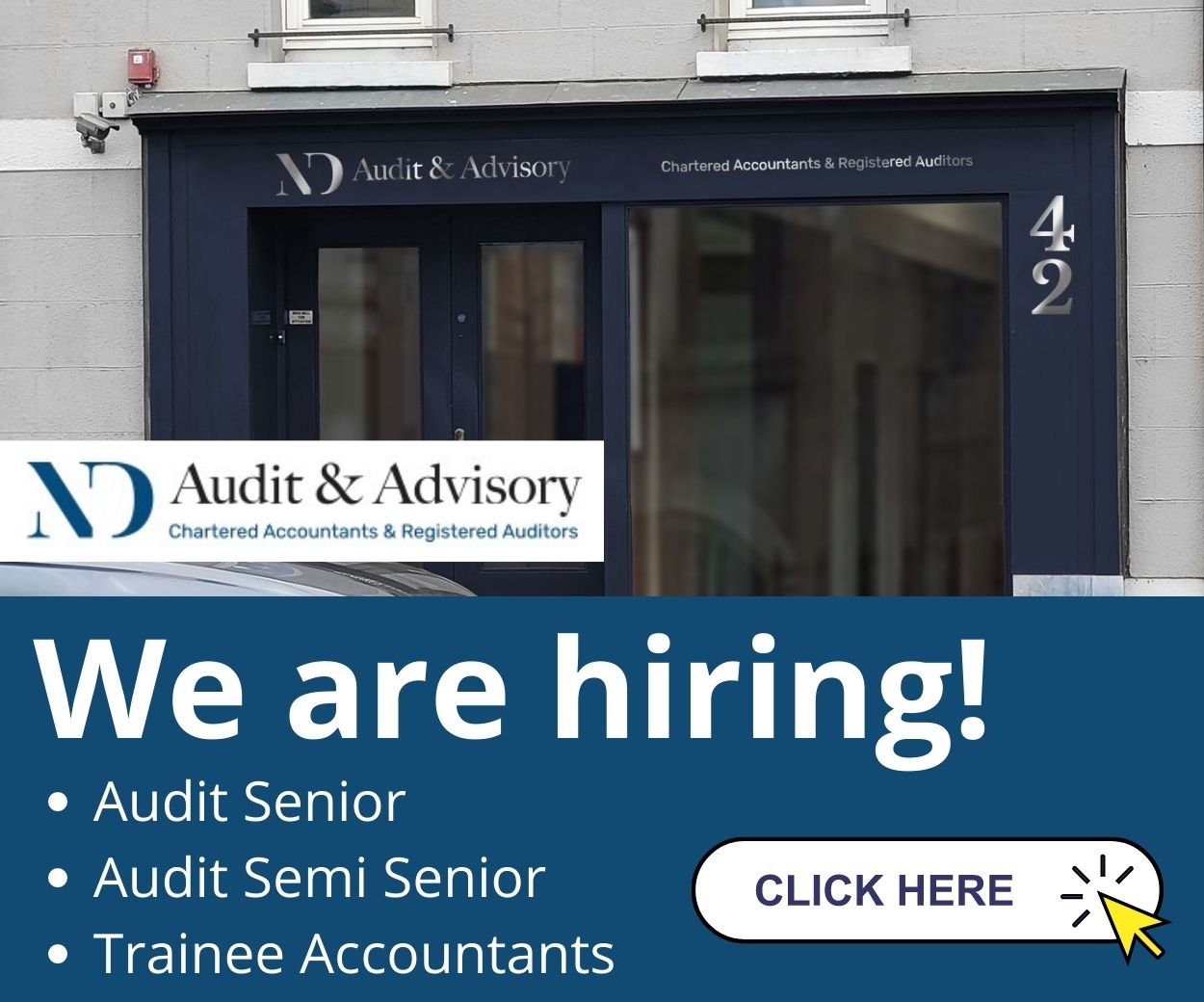 This is an increase on the 24,639 cases from yesterday and takes the overall total to 24,698.
In Laois, there are 256 cases – the fourth successive day without a new case.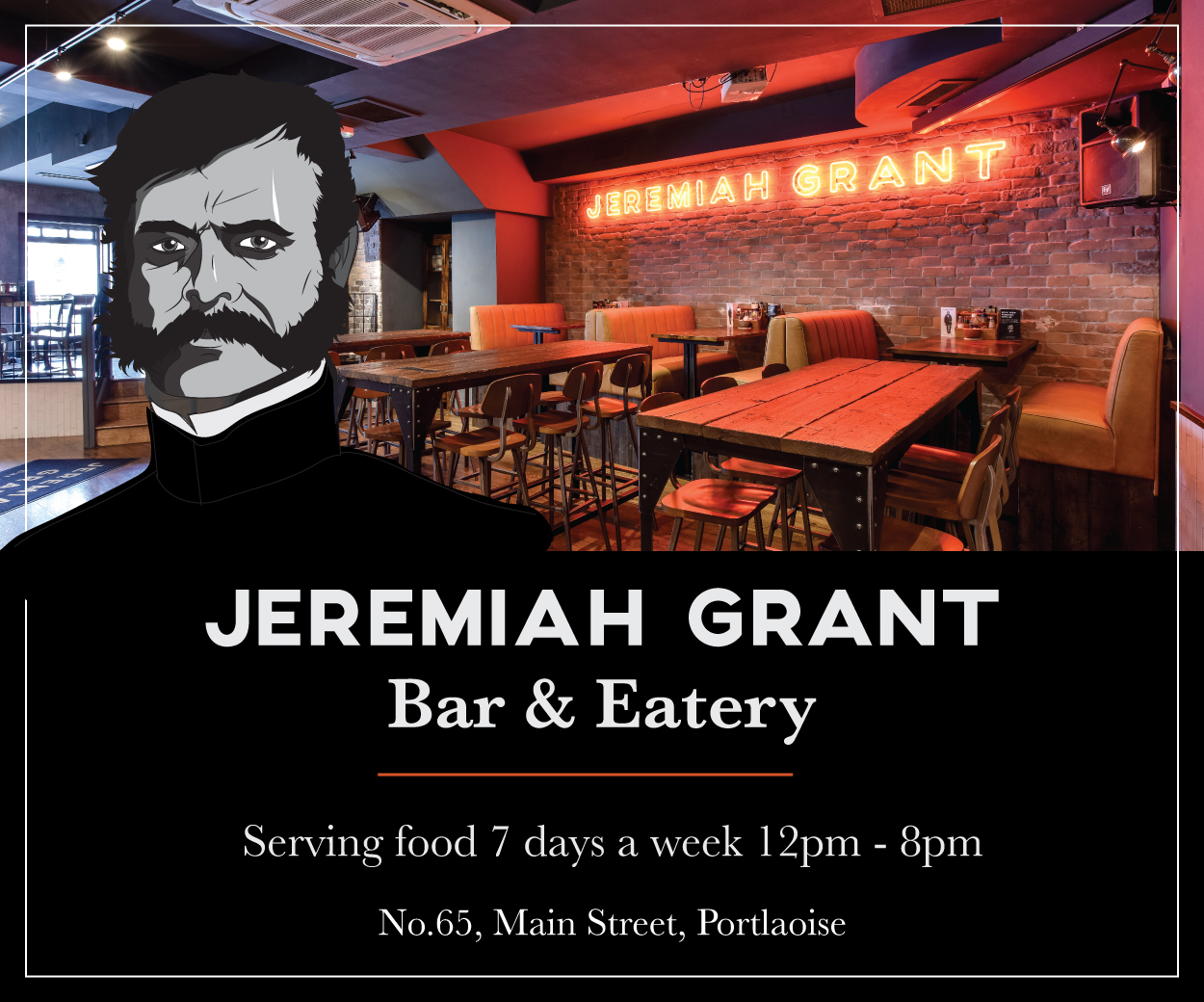 2020 CLÁR Programme will help rural communities respond to COVID-19 – Minister Ring
CLÁR provides funding for small scale infrastructural projects in rural areas that have suffered significant levels of population decline. The supports provided through CLÁR have been tailored this year to help rural communities to respond to the new COVID-19 environment. This includes the addition of new funding measures.
The measures being funded under the 2020 CLÁR programme are: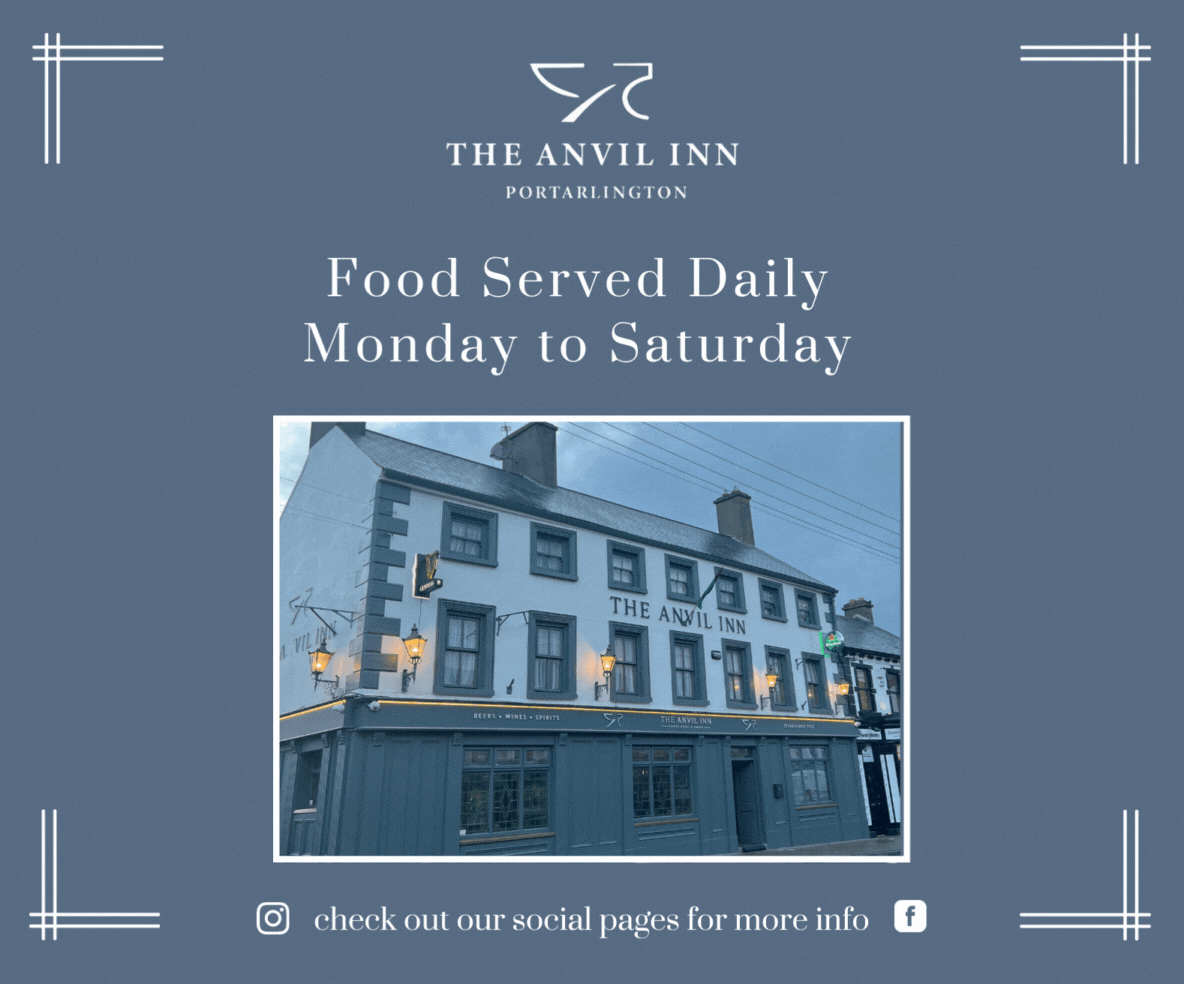 Measure 1: Schools/Community Safety measures (expanded in 2020)
Measure 2: Community Recreation Areas (new in 2020)
Measure 3: Community Wellbeing Supports, comprising:
Meals on Wheels and linked services (new in 2020)
Mobility and Cancer Care Transport
---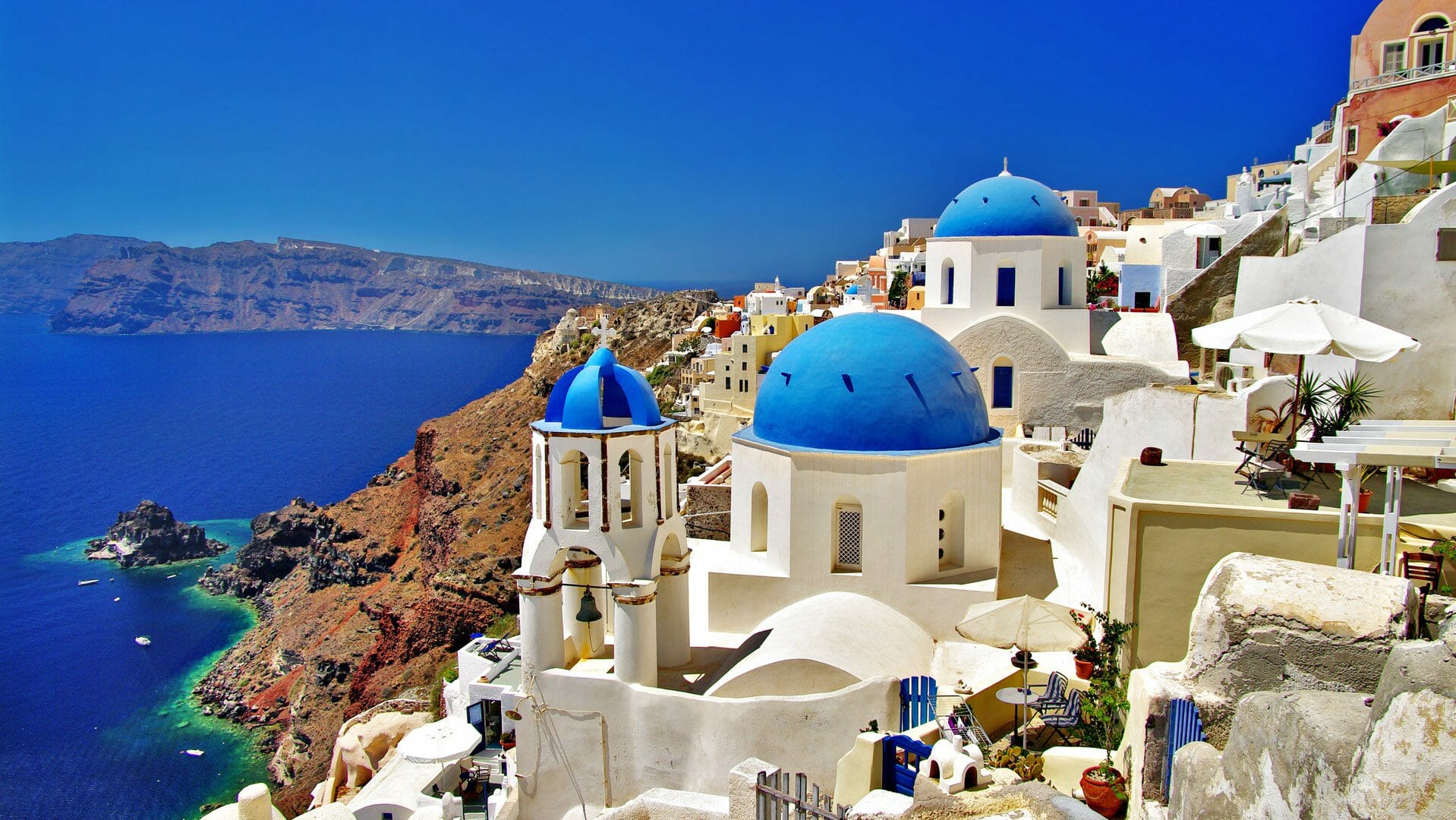 Greece resumes island ferry services in bid to salvage summer tourist season
Greece has restarted regular ferry services to its islands, and cafés and restaurants are also back open for business as the country accelerates efforts to salvage its summer tourism season.
Travel to the islands had been generally off-limits since a lockdown was imposed in late March to halt the spread of coronavirus, with only goods suppliers and permanent residents allowed access.
But the country's low infection rate in the Covid-19 pandemic prompted the government to start the holiday season three weeks earlier than the expected June 15 date, as other Mediterranean countries — including Italy, Spain and Turkey — grapple with deadlier outbreaks.
You can read the Journal piece in full here.
---
HSE considering closing Laois Coronavirus Assessment Hub due to 'low demand'
The HSE are considering closing the Laois Coronavirus Assessment Hub due to exceptionally low demand it has been revealed.
Laois County Council Chief Executive John Mulholland informed members that the HSE were making the consideration at this morning's monthly council meeting which took place via teleconference on Microsoft Teams.
According to Mr Mulholland, demand for services at the campus in St Fintan's Hospital is 'exceptionally low'.
You can read the piece in full here.
---
An Active Nation: 35% of people in Leinster (ex-Dublin) exercise every day
We are an active nation. Such were the findings from the Royal London Survey which reveals that 68% of people in Ireland exercise at least every couple of days, if not more.
The survey, which was carried out by independent research experts iReach prior to the Covid-19 restrictions on behalf of leading protection specialist Royal London, asked over 1,000 adults nationwide if they exercised regularly and if so, how often.
Highlights from the survey – In Ireland:
33% of people exercise daily – slightly more men (35%) than women (31%) do so.
8% say they never/almost never exercise.
Those aged 55 and over are most likely to exercise every day (38%) – people between 25 and 44 are least likely (29%).
People in Dublin are most active – 73% say they exercise at least every couple of days, if not every day.
---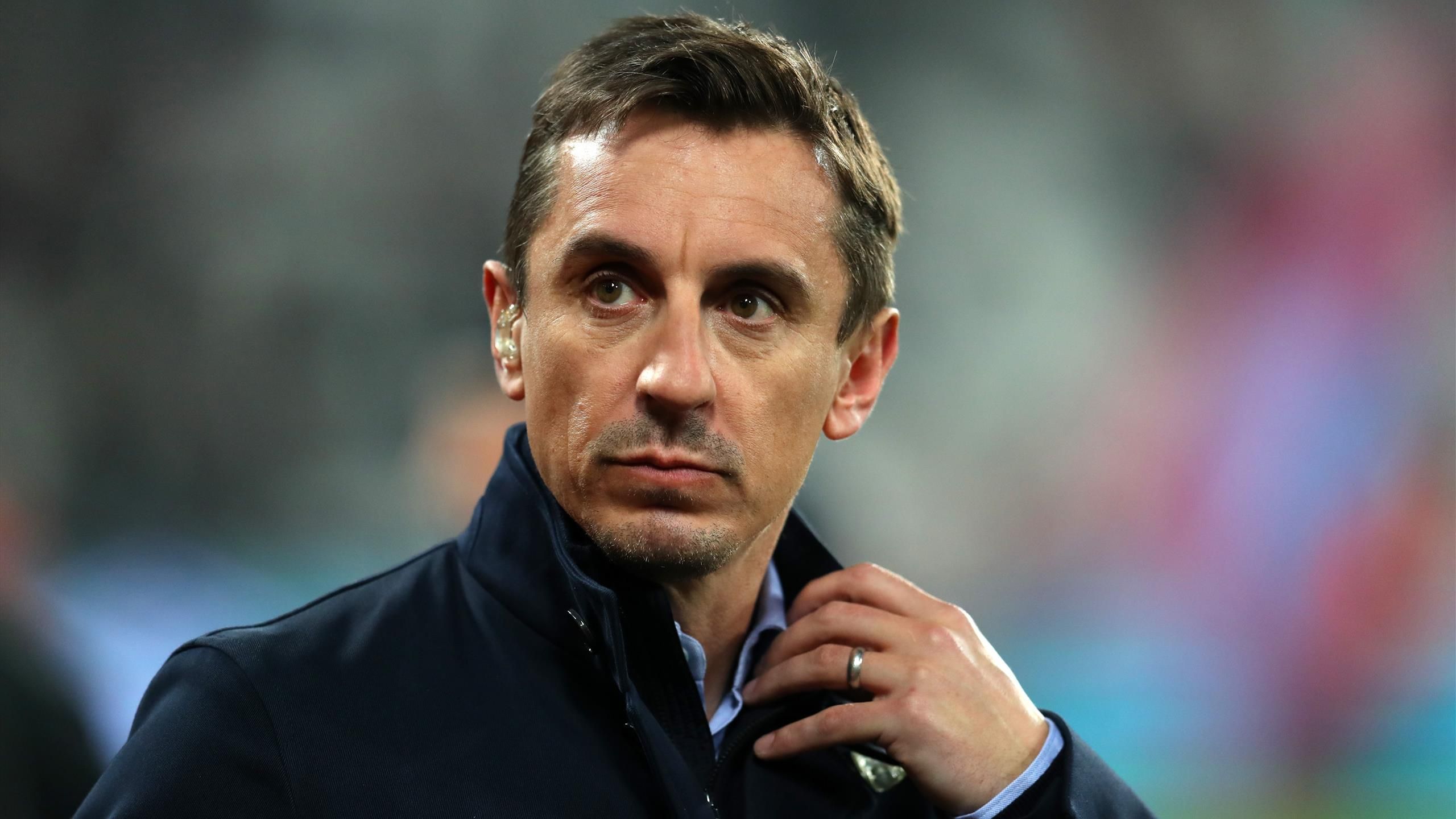 Looming financial 'nightmare' threatens future of English football clubs – Neville
Gary Neville is concerned about a looming financial "nightmare" for English Football League clubs while Stevenage have hit out at plans to follow through with relegation if the season is decided off the pitch.
Huddersfield owner Phil Hodgkinson told the BBC over the weekend that around "50 or 60" clubs were in danger of going bust if supporters were not allowed to attend fixtures next season.
While Neville disputes the number put forward, the former Manchester United and England full-back believes the EFL will need investment down the line to keep clubs solvent.
You can read The 42 piece in full here.
---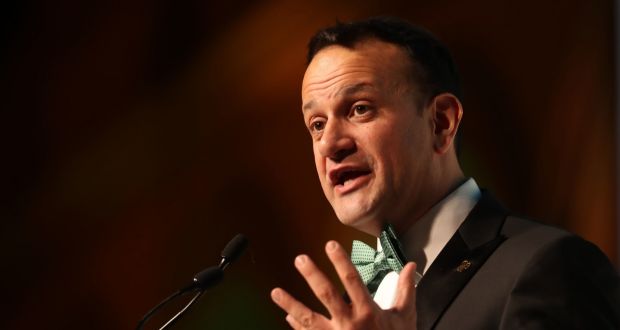 Taoiseach has picnic with friends despite senior official discouraging public from doing so last week
Taoiseach Leo Varadkar has been pictured eating with friends in the Phoenix Park despite a senior official in his department discouraging people from having picnics just last week.
Last week Department of the Taoiseach Assistance Secretary General Liz Canavan urged people not to have picnics at nature trails and beaches.
She said: "If you're visiting a public amenity try not to stay too long at the site or have picnics. Please do your exercise and then go home."
You can read the Independent piece in full here.
---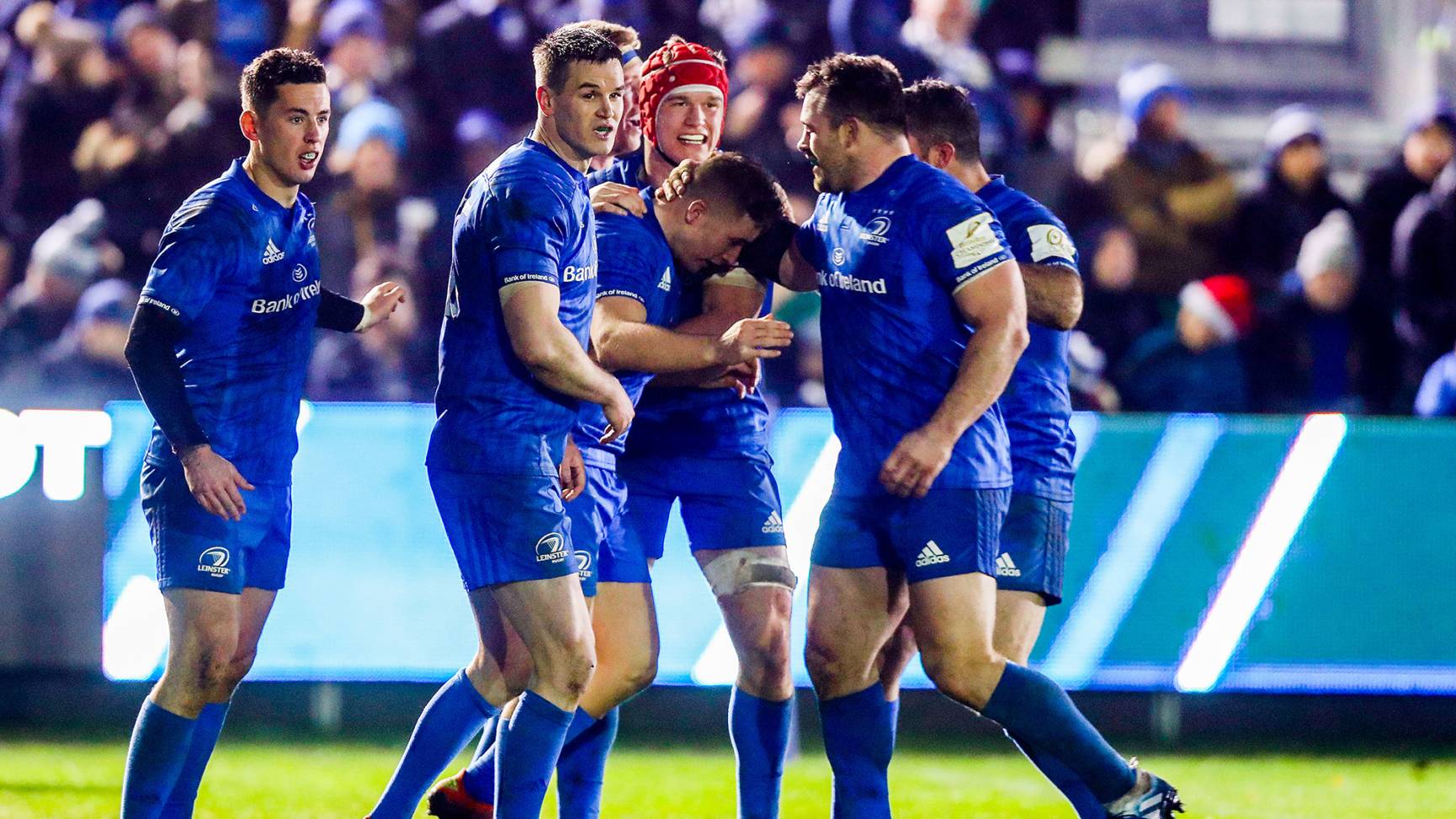 Leinster cancel 2020/21 season tickets and launch new membership scheme
Leinster Rugby has confirmed that season tickets for next season will not now go on sale. Instead, supporters will have the opportunity to avail of any match tickets that do become available for next season through a new Official Membership scheme. Priority will be given to current season ticket holders.
Season tickets for 2020/21 were due to go on sale to current season ticket holders in late March but given the sporting and financial uncertainty surrounding the Covid-19 crisis, the renewal window was postponed.
With social distancing now likely to remain a part of sporting and other spectator events for some time to come, that renewal has now been formally cancelled by Leinster Rugby as it was not feasible to accommodate over 12,800 season ticket holders for next season in the RDS Arena.