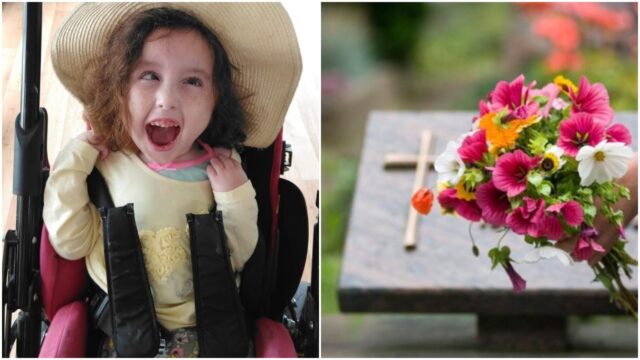 Warm tributes have been paid to nine-year-old Laois girl Hollie Brown-Quail who sadly passed away recently.
The Portlaoise girl passed peacefully at her home, holding the hand of her brother Oliver and sister Maura.
Hollie, from Chantiere Gate Portlaoise, is the daughter of Paul and Teresa.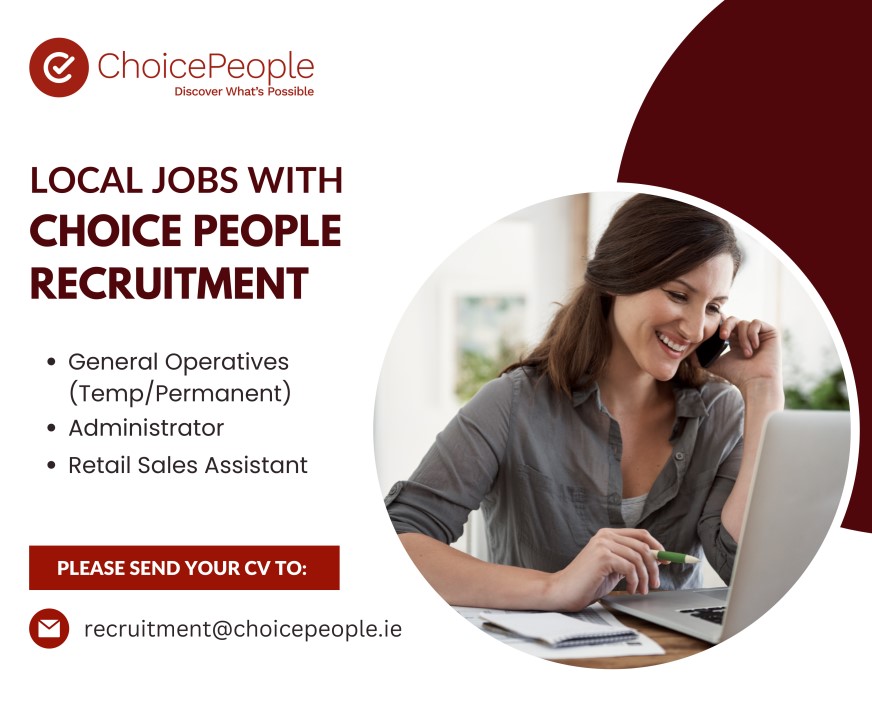 She attended Kolbe Special School in Portlaoise and principal Orlagh Mahon paid a heart-warming tribute to her student.
She said: "Hollie Brown Quail attended Kolbe Special School for the past four years.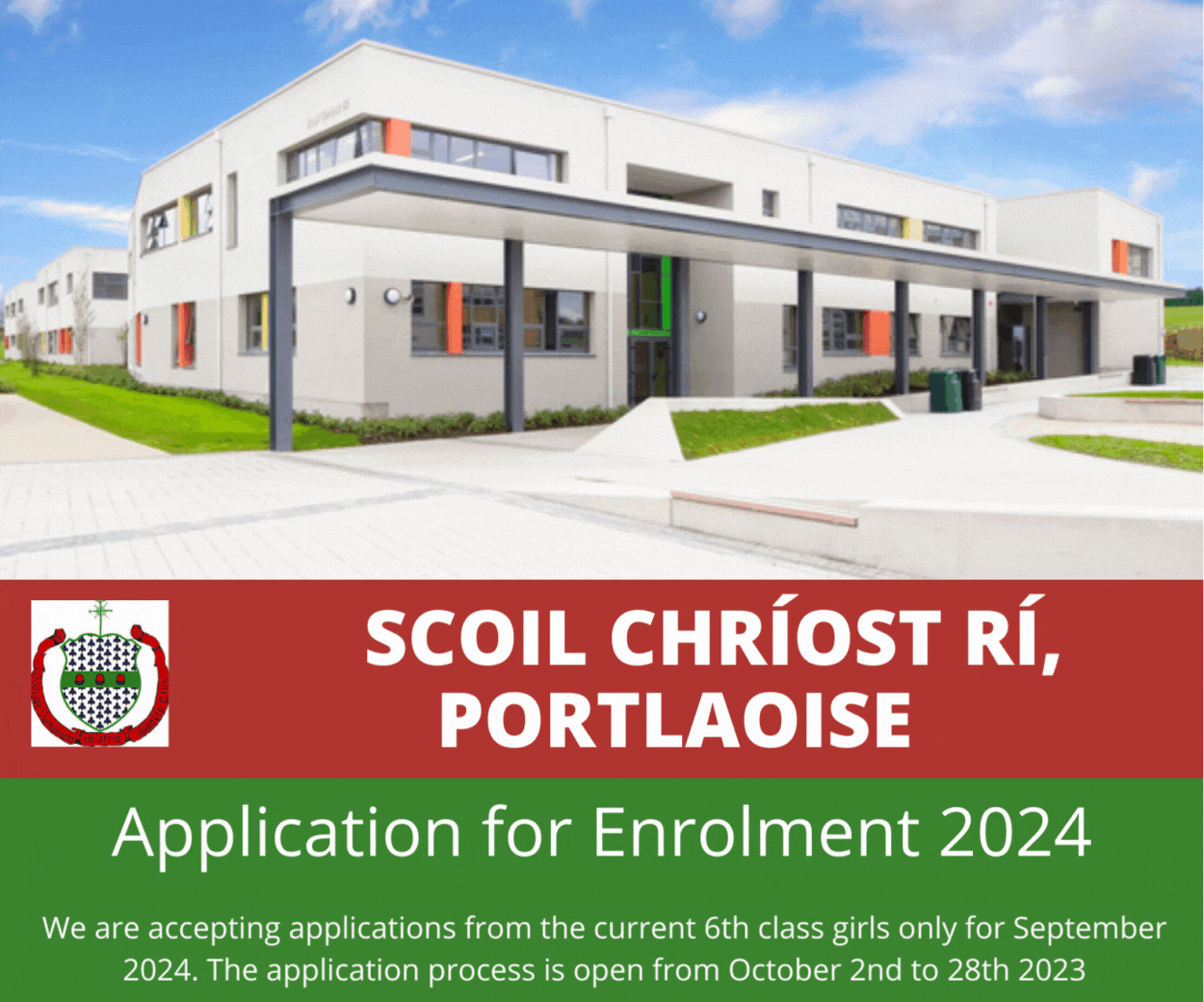 "During her time at Kolbe the staff got to know who Hollie really was. Hollie was a great girl who had an infectious smile and a cheeky grin.
"She was very sociable and Hollie really enjoyed school gatherings such as assemblies and school parties.
"In the classroom, Hollie loved story time and her preference was stories filled with puppets and sounds – the more animated the better.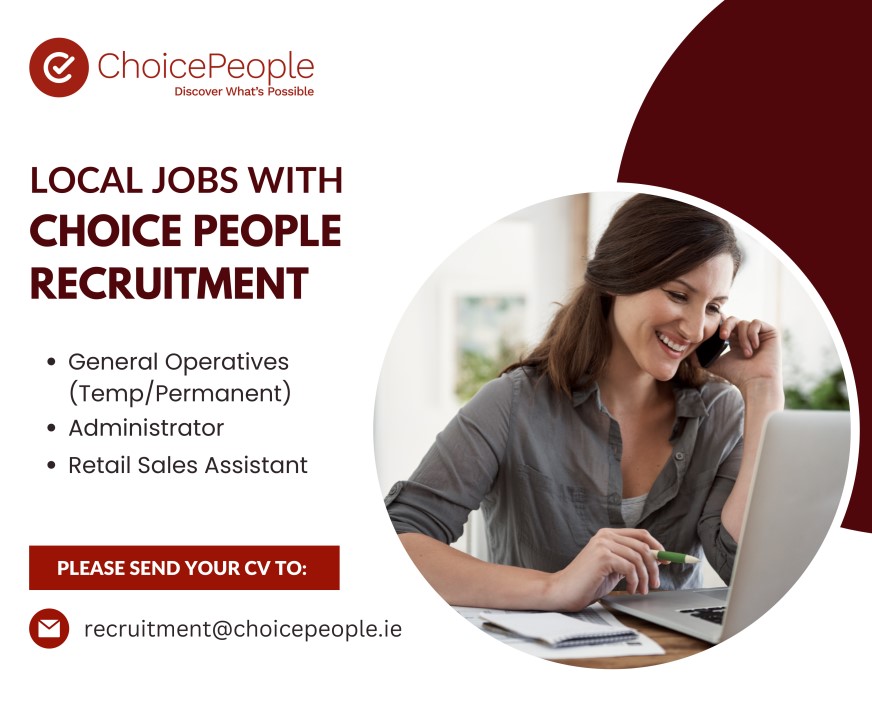 "Other activities Hollie favoured were music and nice gentle sensory interactions such as the waterbed, the bubble tube and a good hand massage. However, Hollie's most favourite place in school was sitting on your lap for a little cuddle and one to one time.
"As teachers we feel that pupils come to school to learn from us but Hollie had a lot to teach us too. She taught us the importance of spending time by just being with one another.
"Hollie thoroughly delighted in when people would sit with her and talk to her, she got great fun out of people calling her name.
"It was an honour and a privilege to have Hollie and her family as part of Kolbe Special School. Holly will be greatly missed and there will be an empty space when we return.
"Hollie, it is with great sadness that we have to say goodbye but to everyone who knew you especially your family they now have an angel by their side."
Laois County Councillors also paid tribute to Holly, as her dad Paul works with the fire services.
Cllr Willie Aird said: "This is very sad news.
"On behalf of Laois County Council, I would like to pass on our condolences to all of Hollie's family."
Hollie will always be in the hearts of her devoted uncles, aunts, cousins, (especially her country cousins) and her great friends, especially those from Kolbe School and Laura Lynn.
Given the exceptional climate and to protect the welfare of everyone who knew her, a funeral, with family only, will take place at 12pm today (Tuesday).
Mass of the Angels will be held in SS Peter and Paul's Church, Portlaoise and will be streamed on the webcam.
May Hollie Rest in Peace.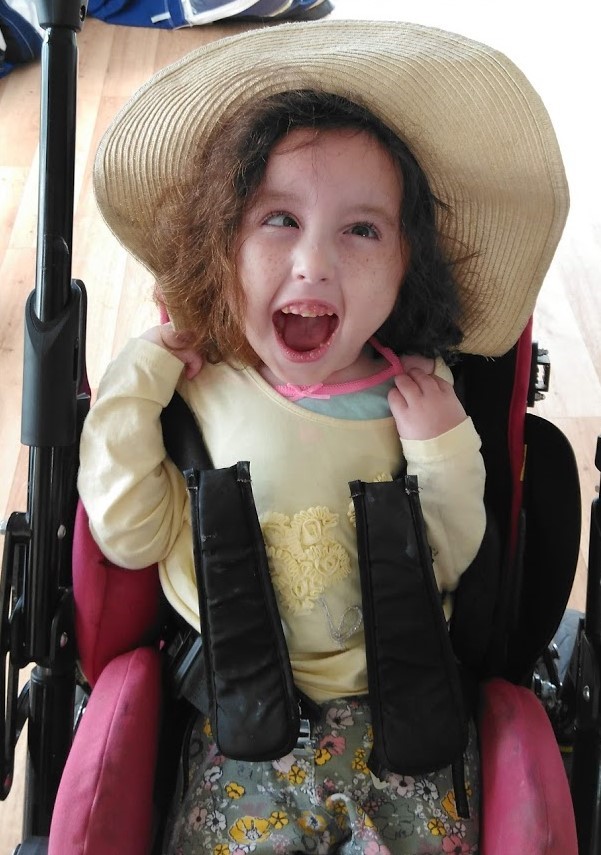 SEE ALSO – No new Coronavirus deaths and just 59 new cases as hairdressers plan safe 'early' reopening