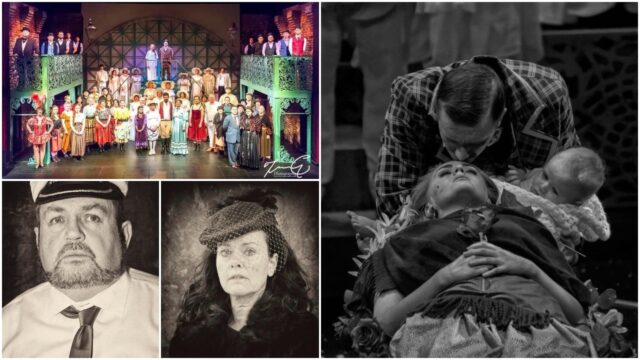 Portlaoise Musical Society have been nominated for seven Association of Irish Musical Societies awards.
All of the nominations relate to their smash hit show 'Ragtime'.
Shane Kelly has been nominated as Best Actor for his performance as Coalhouse in Ragtime while Sinead O'Donovan is in the running for Best Female Singer for her performance as Sarah.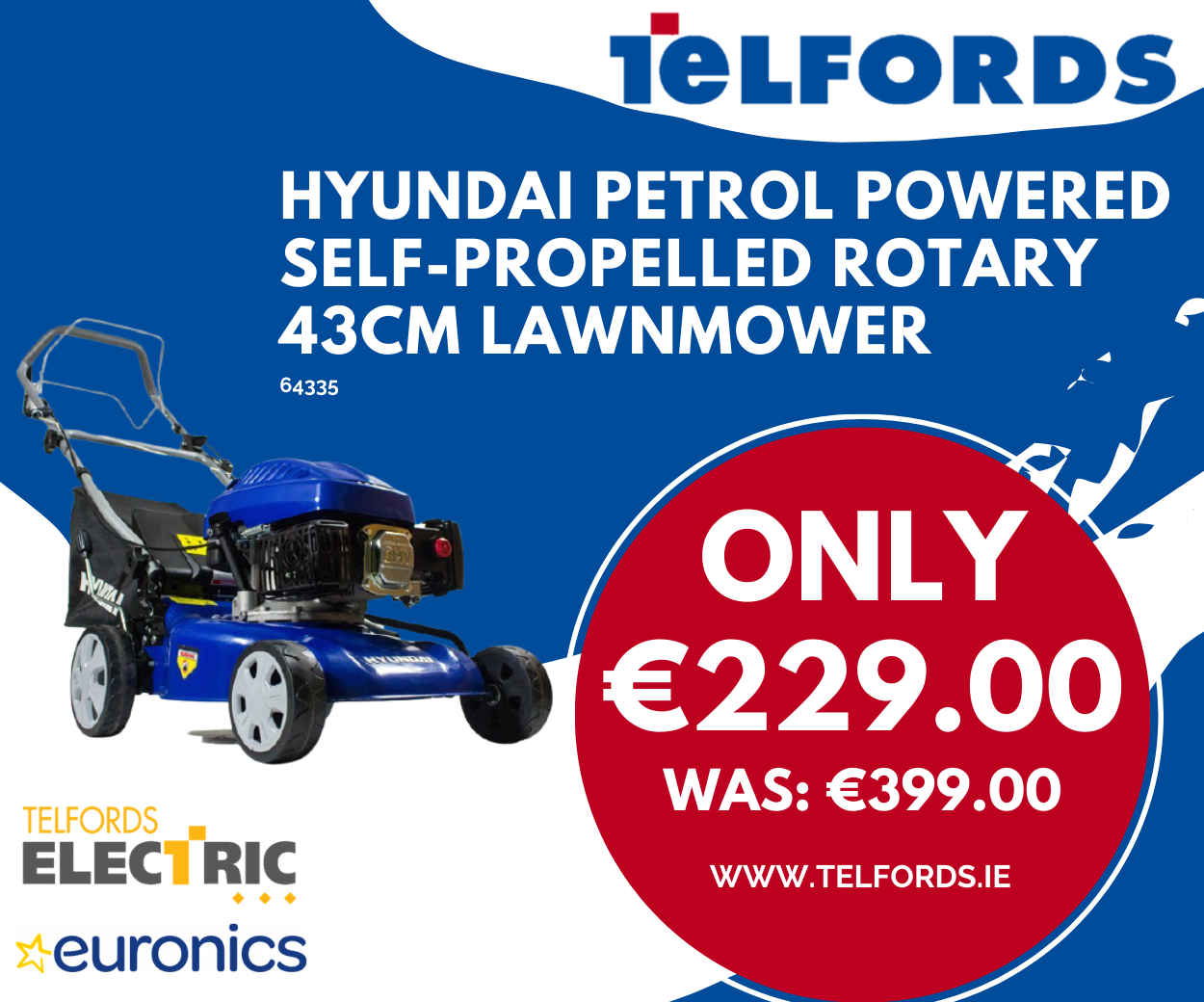 The Best Musical Director category sees Portlaoise's Emer Hartnett nominated while Paul Norton is in the Best Director section.
Portlaoise Musical Society's Ragtime is also up for Best Programme, Best Visual and Best Overall Show.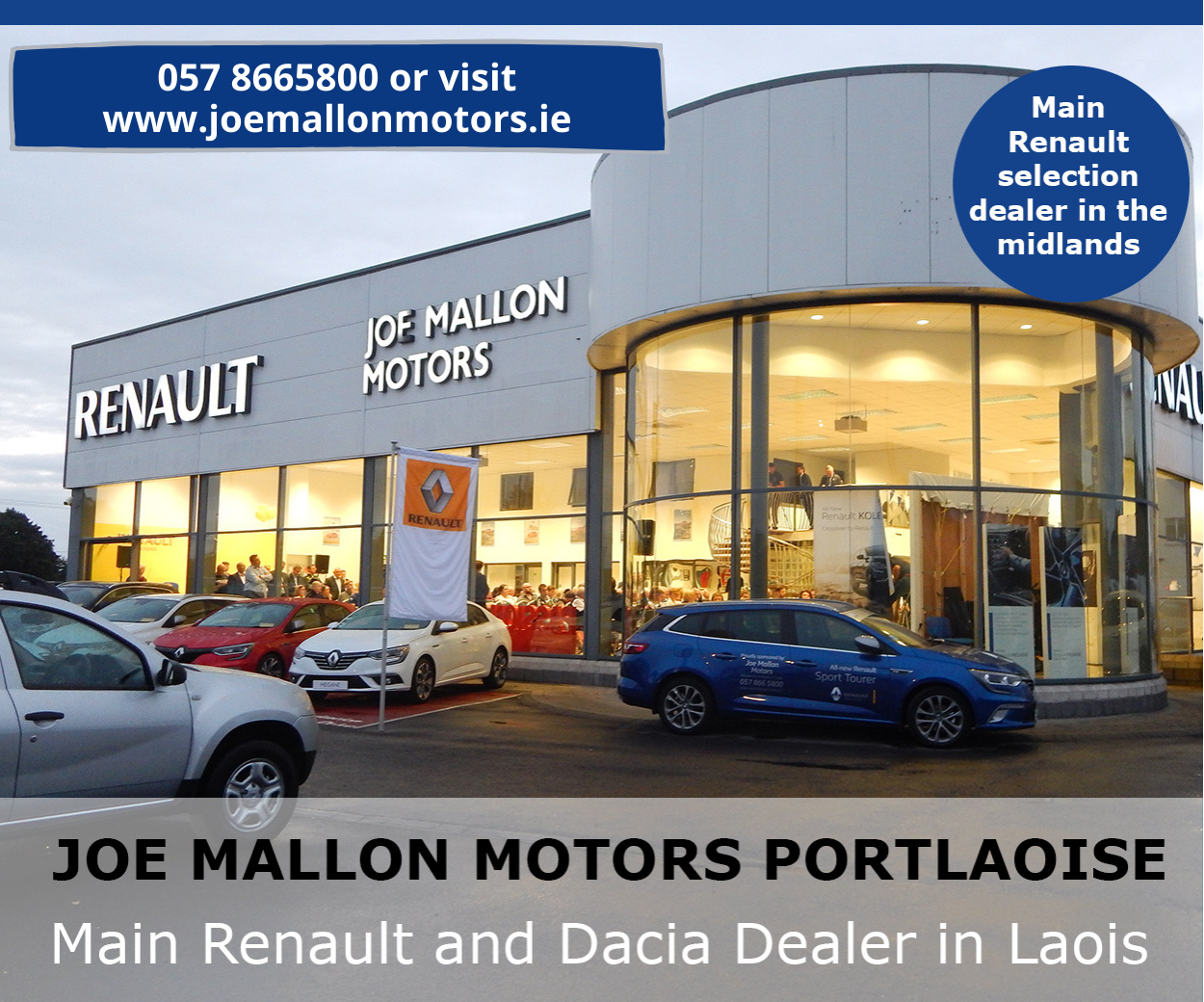 Members of Laois County Council paid tribute to all in the society for their stunning success.
Fine Gael Cllr Thomasina Connell said: "It really is a credit to them for all the hard work and dedication they have put in over the years.
"We are so lucky to have the Dunamaise Theatre on our doorstep and getting nominated for awards like these shows the full value of it."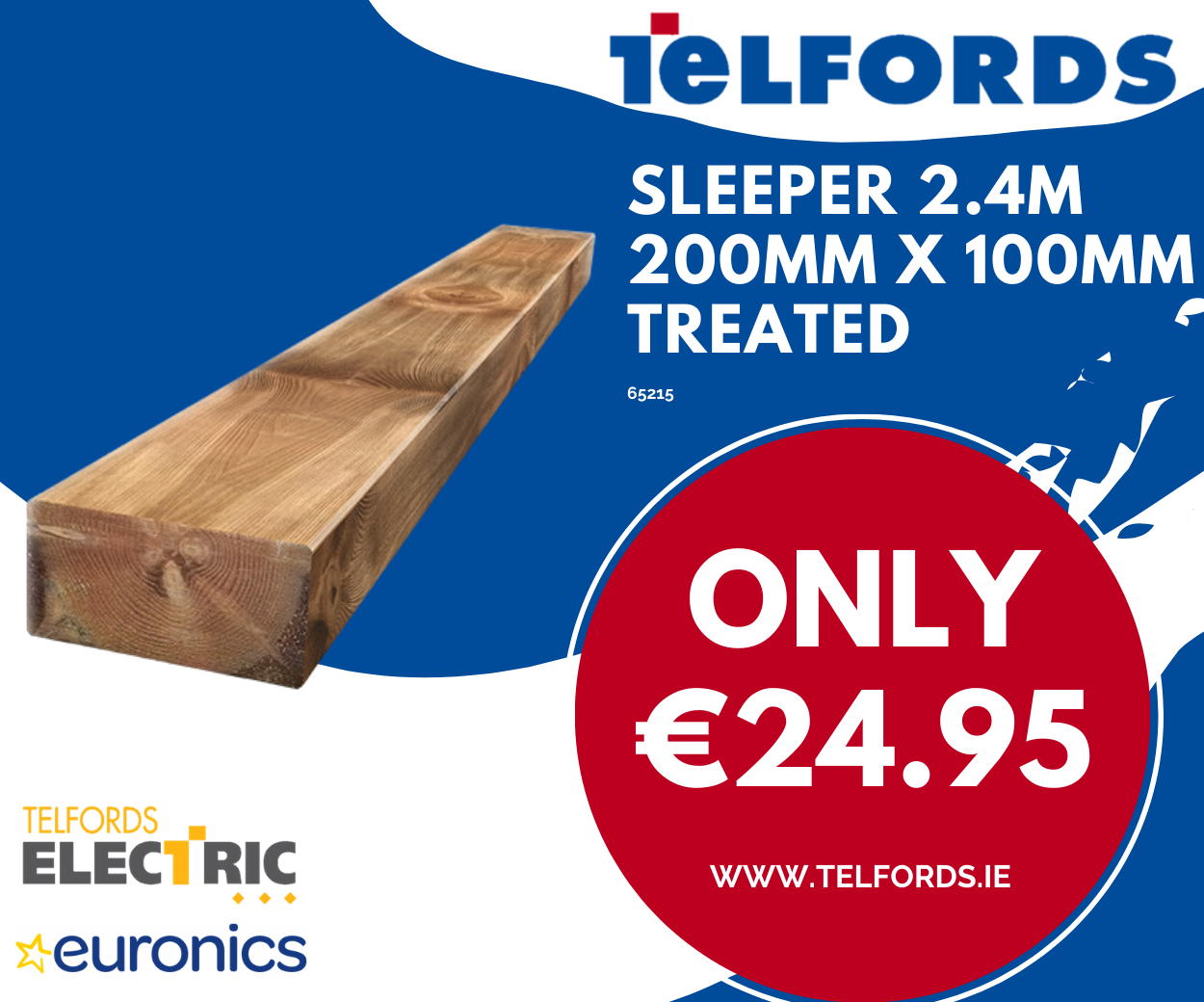 While Labour Cllr Noel Tuohy, himself a part time actor, wished them all the best in the finals.
He said: "They are a fantastic group of people and deserve every success that comes their way.
"I wish them all the best in the finals – whenever they are safe to take place."
SEE ALSO – No new Coronavirus deaths and just 59 new cases as hairdressers plan safe 'early' reopening