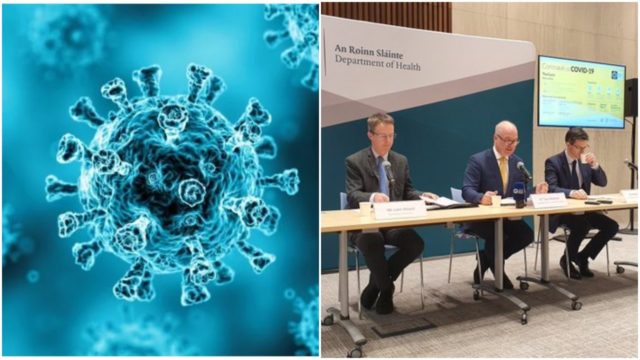 1,631 people have now died from Coronavirus in Ireland – an increase of 17 from yesterday.
Not all of these people passed away today – this is the number that were reported to the Department of Health today.
These people will have passed away in recent days and not just today.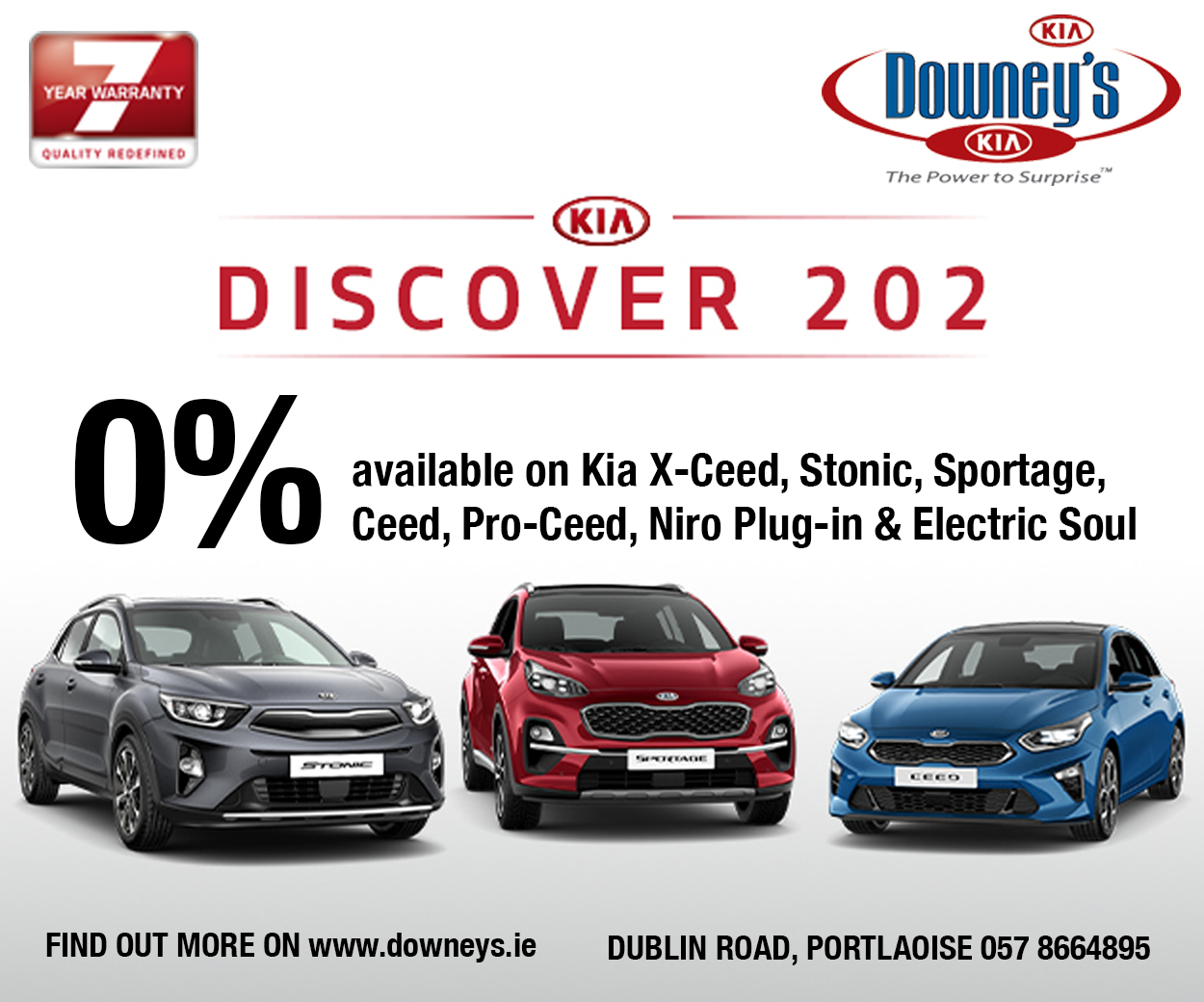 While there has been a total of 73 new cases of Coronavirus have been diagnosed in Ireland today.
This is an increase on the 24,735 cases from yesterday and takes the overall total to 24,803.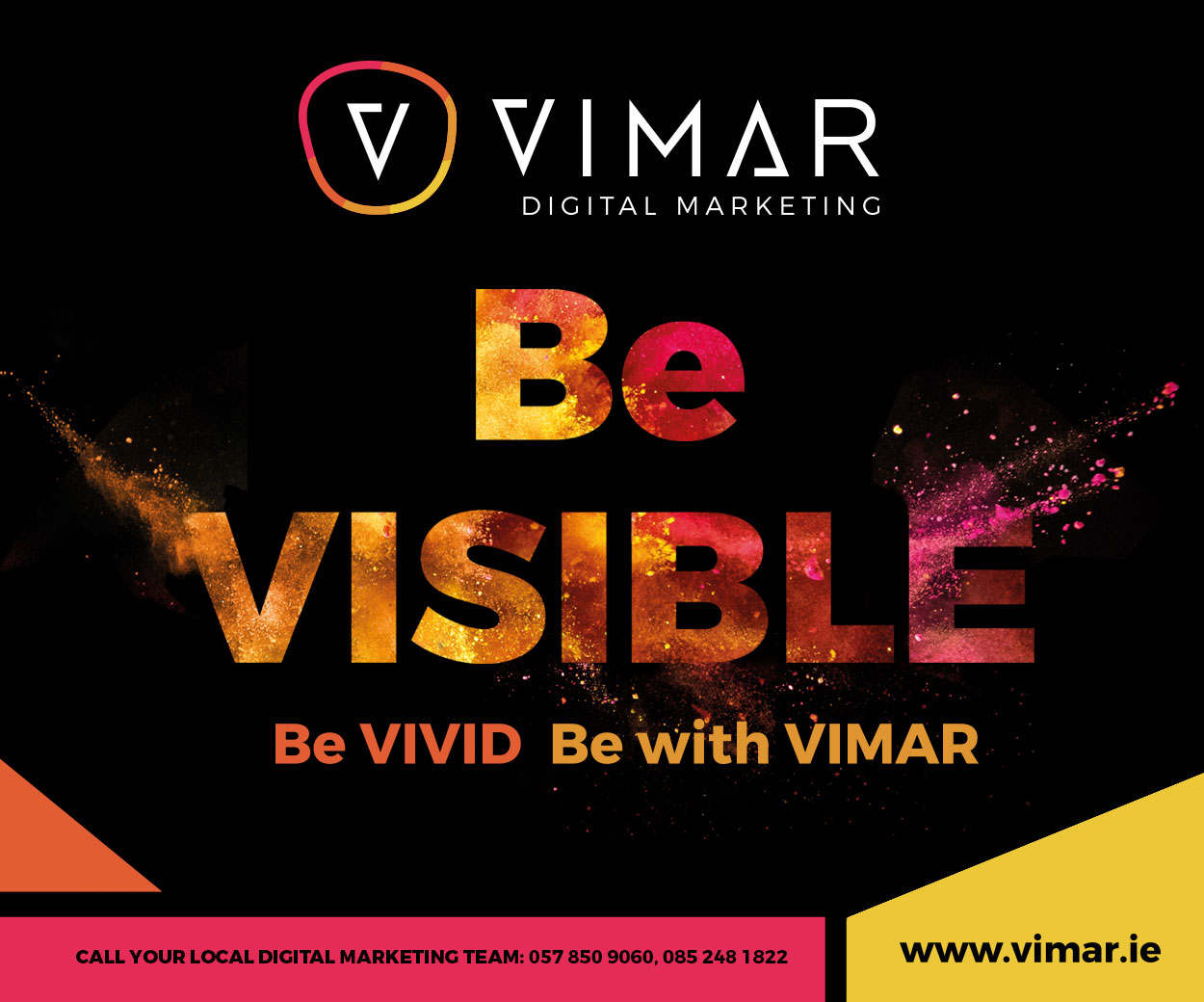 Dr. Tony Holohan, Chief Medical Officer, Department of Health, said: "To date, 90% of confirmed cases diagnosed with COVID-19 have recovered. But we cannot afford to stop the hard work involved in suppressing this virus.
"COVID-19 is a new disease. Ireland and the world understand more about the virus now than we did at the outset of this crisis. What we do know is that hand washing, social distancing and knowing when to self-isolate do work.
"These measures are the most effective tool we have to keep this virus suppressed and keep up this recovery rate. We know that the vast majority of Irish people understand this, and that they are staying the course with us as we continue to keep case numbers as low as possible."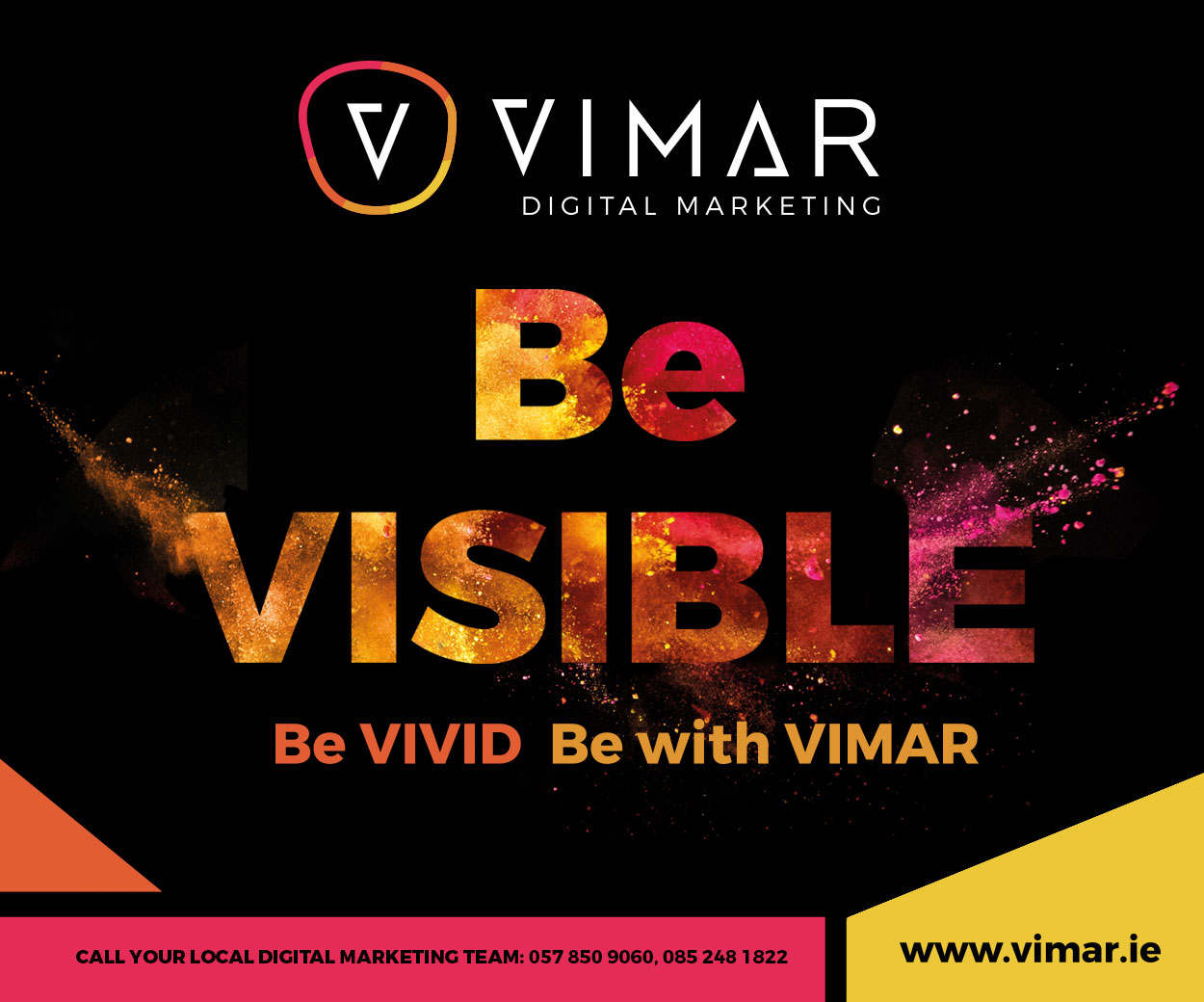 Dr, Siobhán Kennelly, HSE National Clinical Advisor and Group Lead for Older Persons: "COVID-19 is having an impact on everyone in Ireland. We understand that as the country reopens in phases, people may be anxious. If we all maintain social distance, wash our hands well and often and know when to self-isolate, together we will keep this virus suppressed."
Dr Ronan Glynn, Deputy Chief Medical Officer, Department of Health, said: "What we do today has a direct effect on tomorrow. In order to prevent any second wave of COVID-19 from occurring, we need to remain vigilant and cautious. Continuing to follow the core public health advice is the best way to protect our most vulnerable now and in future."
Today's data from the HPSC, as of midnight, Monday 25 May (24,730 cases), reveals:
57% are female and 43% are male

the median age of confirmed cases is 48 years

3,251 cases (13%) have been hospitalised

Of those hospitalised, 399 cases have been admitted to ICU

7,891 cases are associated with healthcare workers

Dublin has the highest number of cases at 11,961 (48% of all cases) followed by Cork with 1,451 cases (6%) and then Kildare with 1,408 cases (6%)

Of those for whom transmission status is known: community transmission accounts for 40%, close contact accounts for 58%, travel abroad accounts for 2%
Northern Ireland, the UK and globally 
There have been two further deaths from Coronavirus in Northern Ireland to take the 516.
There have been 26 new cases of Coronavirus, bringing the Northern Ireland total to 4,663.
The UK Coronavirus death toll increased by 412 in past 24 hours, taking total recorded fatalities to 37,460.
There are now a total 5,728,000 cases of Coronavirus globally. There have been more than 353,000 deaths while 2,461,000 have recovered.
Warning for students 
Students are being advised to be careful when signing up to new lease arrangements for accommodation for the 2020-2021 academic year, due to uncertainty around how third-level institutions will operate.
The USI President, Lorna Fitzpatrick said some students have been offered two months' free rent, if they pay upfront for the next academic year. But she said it is not known yet what college is going to look like in 2020-2021 and if students will even need this accommodation.
Changes for hotels
Online check-in, protocols governing the use of lifts and sealed rooms are among the changes facing guests at hotels once the Covid-19 restrictions are lifted.
That's according to Pat McCann, CEO of Clayton, Maldron and Partner Hotels owner, Dalata Hotel Group, who has been outlining a vision of what a stay in one of its hotels will look like when they reopen.
"Over the past few months, we have developed the Dalata Keep Safe Programme, which has involved the introduction of a wide range of protocols and systems that will ensure as much as possible our guests will have an enjoyable and safe visit to all our hotels," he said.
Virus reproduction number 
The Minister for Health Simon Harris has told the Dáil that the Reproductive Rate for Covid-19 is now between 0.4 and 0.5.
The Minister said that this suggests a "stable transition" where the virus has been kept under control – while moving to the first phase of reopening our society.
The reproductive rate of the virus refers to how many other people a confirmed case goes on to infect.
Two metre debate 
Chief Medical Officer Dr Tony Holohan has told ministers that the public advice on social distancing remained at two metres – according to RTE News.
Dr Holohan was today briefing ministers at Government Buildings about the fight against Covid-19 and giving his analysis on the latest medical data.
Michael O'Leary not happy
Ryanair group chief executive Michael O'Leary has called for the removal of "ineffective quarantine measures" and said that by wearing facemasks Irish people can safely "go back flying" from July.
Speaking on Morning Ireland, Mr O'Leary said that imposing a quarantine from tomorrow at airports and ports is "simply political game-playing".
He added that Ireland is emerging much more slowly from the health crisis than other European countries.
From tomorrow, people arriving in Ireland from any other country will, by law, have to fill in a form called the Covid-19 Passenger Locator Form, saying where they can be contacted.
Important information 
Symptoms of Covid-19 include:
Cough
Shortness of breath
Fever
Breathing difficulties.
Further resources:
A helpline for older people who are concerned about the coronavirus has been launched by Alone. The number is 0818 222 024, and it's open Monday to Friday, 8am-8pm.
SEE ALSO – Laois pub owner calls on government to change two-metre rule and provide guidance on how to reopen