There are mounting calls for the government to reduce the social distancing guidelines from two metres to one.
Last week, the World Health Organisation changed its guidance to one metre but in Ireland, the National Public Health Emergency Team and the government are still recommending two metres.
Speaking on RTE's Prime Time last night, Minister for Health Simon Harris says that one metre will keep you safe from potentially contracting Coronavirus in 70% of cases.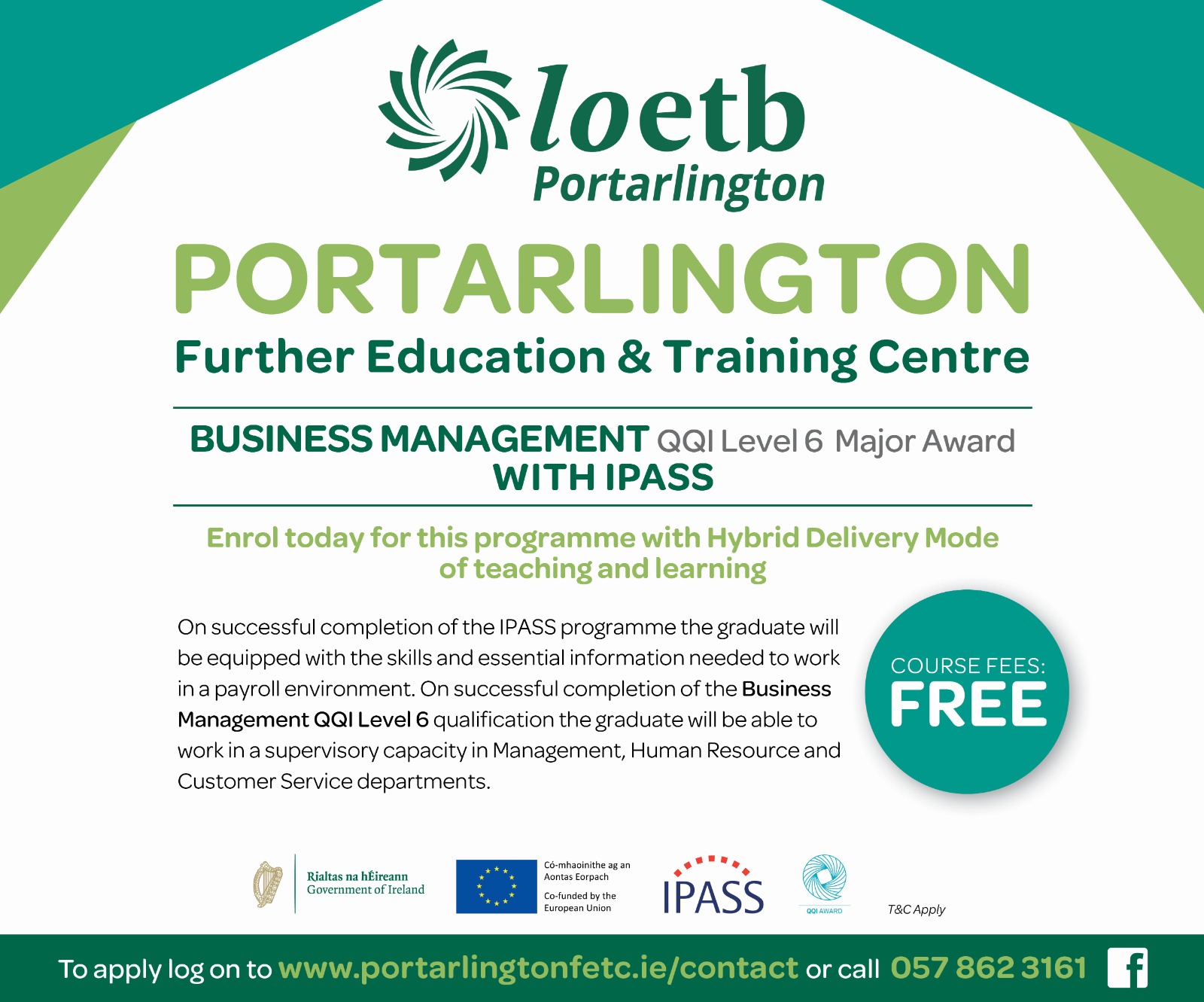 The Government's Return to Work Safely Protocol allows for one metre in places where two metre separation cannot be ensured by organisational means, alternative protective measures should be put in place.
These include maintaining at least a distance of one metre or as much distance as is reasonably practicable.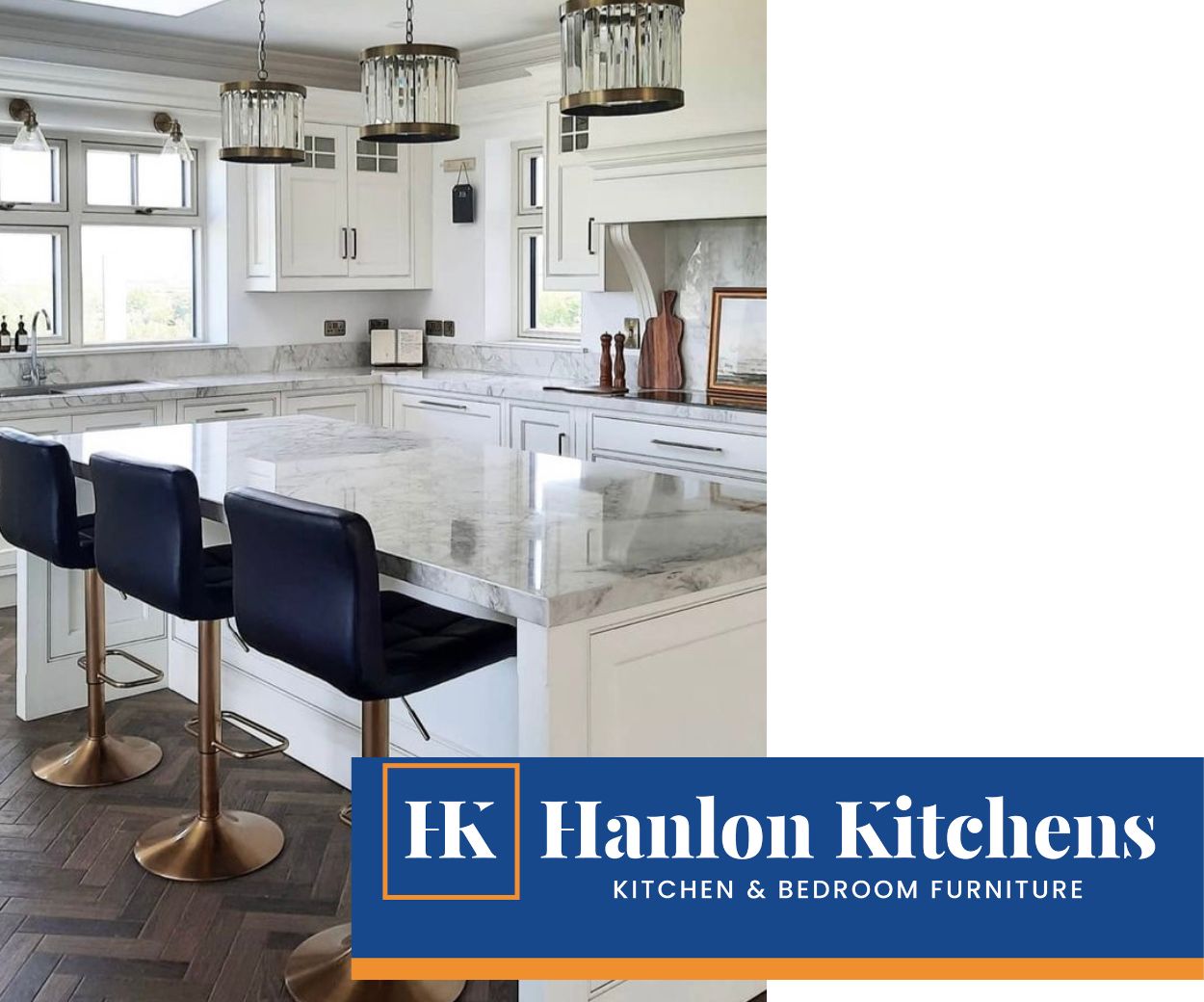 However, he says that the current two metre rule covers 99.9% of cases. Nevertheless, the issue is set to be raised by the cabinet when it meets with Chief Medical Officer Tony Holohan later today.
The two metre rule impacts everyone but it is most damaging to pubs and restaurants who especially rely on close contact in order to get people into the premises in sufficient numbers to make a living.
Speaking to Prime Time, the owner of Morrissey's Pub in Abbeyleix and Portlaoise called on the government to give serious consideration to changing their guidance in line with the WHO.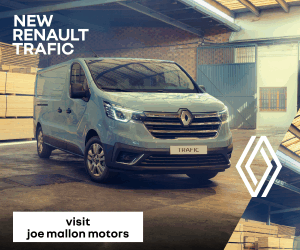 Tom Lennon explained how at its busiest, the main bar in Morrissey's in Abbeyleix could fit dozens while in total, it could fit 300.
But the two metre rule, he says, would cut this to between 60 and 90.
He said: "From the first day I walked in the door, I absolutely loved the place and I was very lucky to buy it.
"It is a very old pub and it has come through many things before. So I will be doing my best to make damn right sure that it does survive.
"With the two metre social distancing, we would be looking at service 16 or 18 people. While the one metre doesn't double the scenario, it gives you proper leeway to work.
"We have measured out the bar here and two metres just wouldn't work."
Mr Lennon is doubling the kitchen size and readying spare rooms in the listed building for use by customers.
However, he called on the government to provide guidance on how he, and others like him, can safely reopen.
He said: "Will somebody be allowed sit at a counter – which is traditionally part of a pub? That is a huge question.
"We are not getting any guidance on this. There has been nothing at all about it and we are closed 10 weeks now this week.
"The time has come for us to be told what is going to happen."
SEE ALSO – HSE considering closing Laois Coronavirus Assessment Hub due to 'low demand'