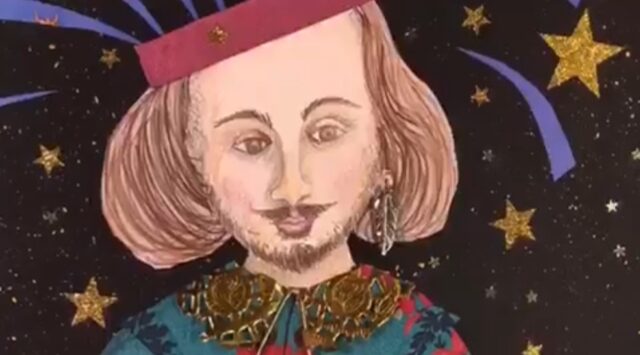 This week is the final week of online distance learning at Dunamase College.
Before the Easter break, Dunamase College ran a very successful Well-being Week that many a well-known faces joined in on and which was featured on TG4.
This week the staff of Dunamase College decided to reward their students for their high levels of online engagement during the unforeseen school closure.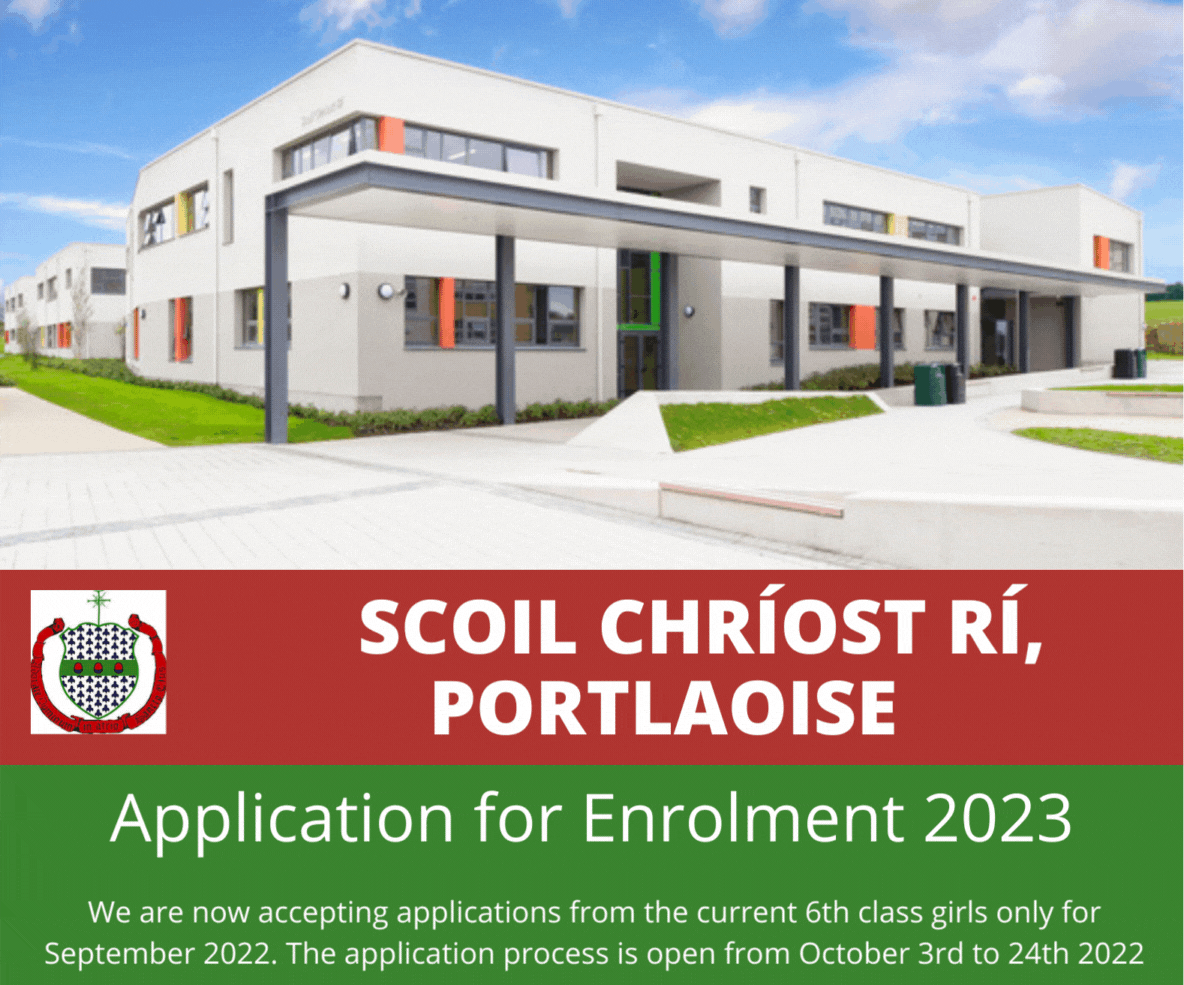 Instead of making this final week stressful, they have decided, once again, to focus on the well-being of their students by encouraging them to get involved in subject specific interactive activities throughout the week.
Monday was Literacy and Shakespearian day, while the rest of the week will see, an online Home Economics scavenger hunt, a Spanish Gaudi themed creative competition and a French Monet, interactive maths and science activities, sending famous people tweets 'as Gaeilge', an abs blaster challenge, ouch, and designing a Dunamase College flag, to mention but a few activities.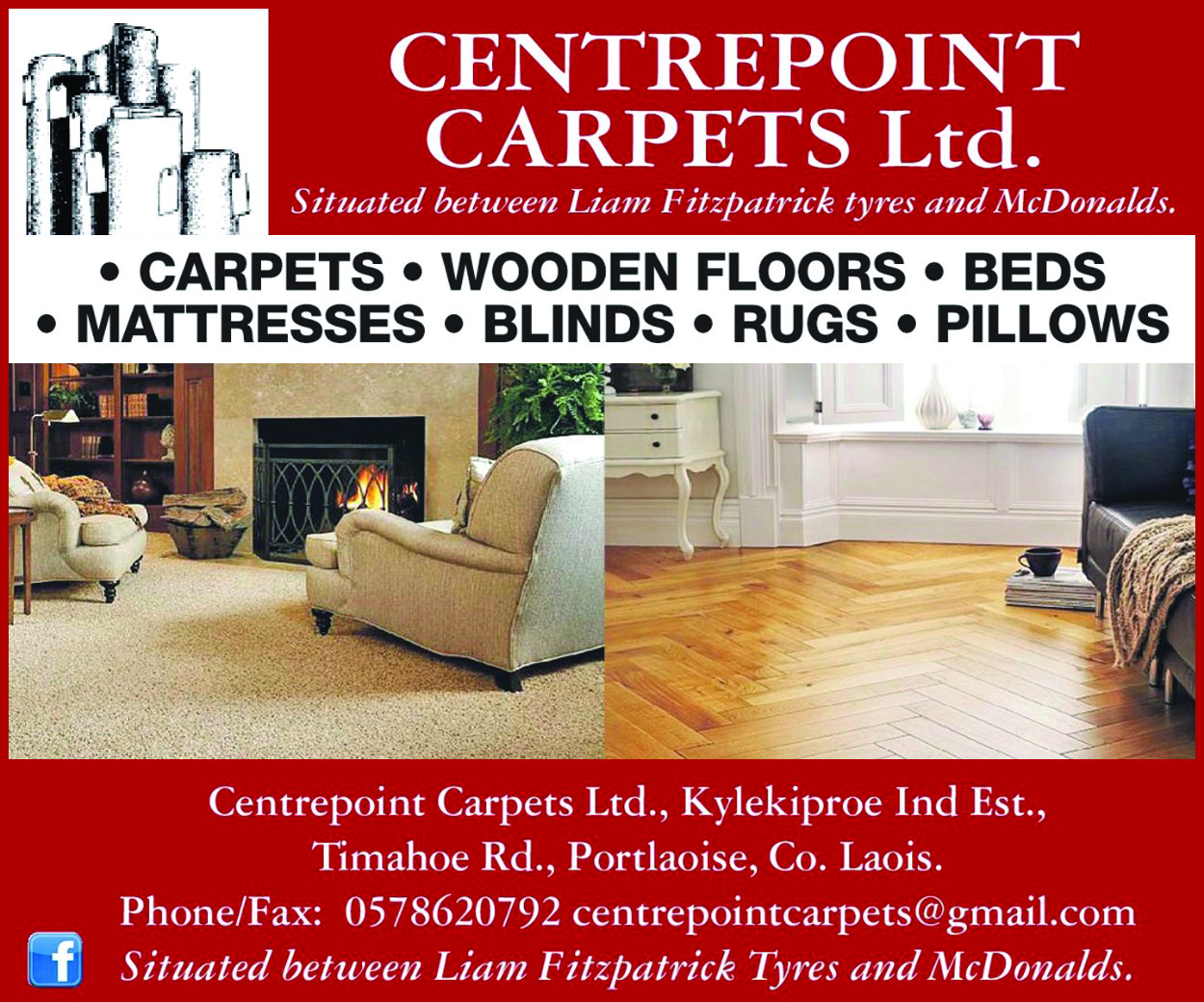 Perhaps the most impressive and monumental activity students will take part in, is the selection of an object to put into a time capsule, which will be opened in 2040.
Have a look at some of their students reciting Shakespeare below and keep an eye on Dunamase College's Facebook and Twitter pages for updates.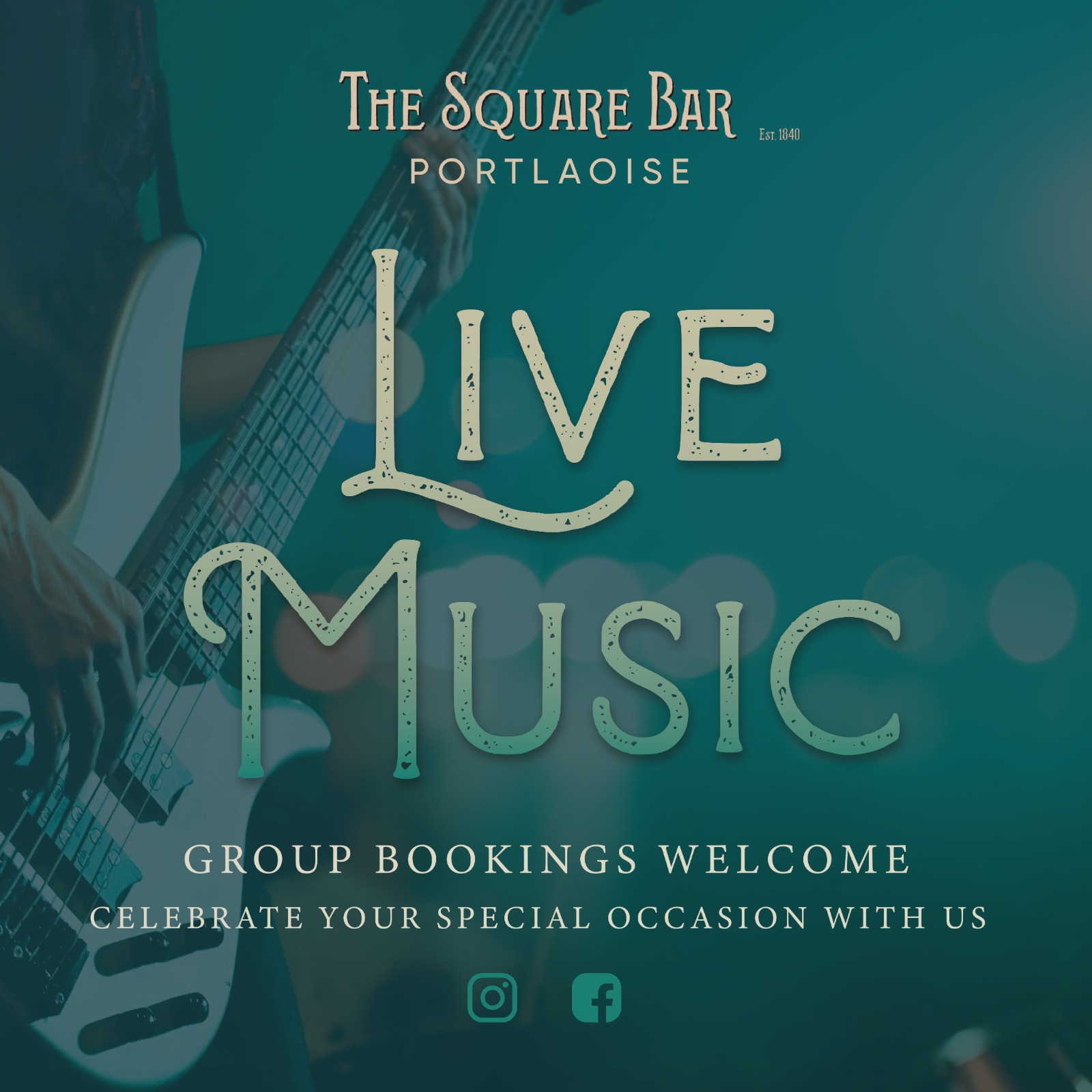 SEE ALSO – In Pictures: Laois prison officers complete remarkable marathon around the streets of Portlaoise