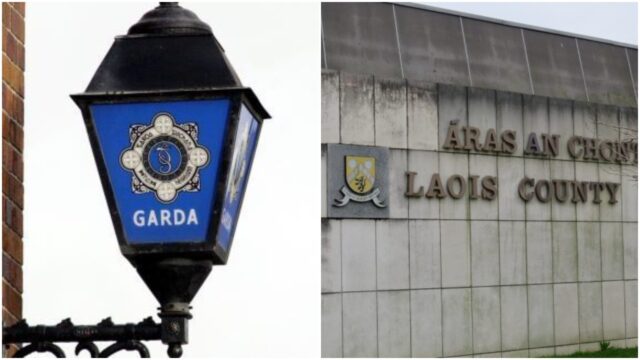 Laois County Council and Gardai are trying to deal with groups of people who continue to gather in large groups despite the current social distancing guidelines.
At the Laois County Council meeting for May, Independent Cllr James Kelly raised issues he was informed about in Mountrath and Castletown.
Mr Kelly said that some people living in properties owned by Laois County Council had 'no respect for anyone' as they gathered in large groups flouting the current guidelines aimed at stopping the spread of Coronavirus.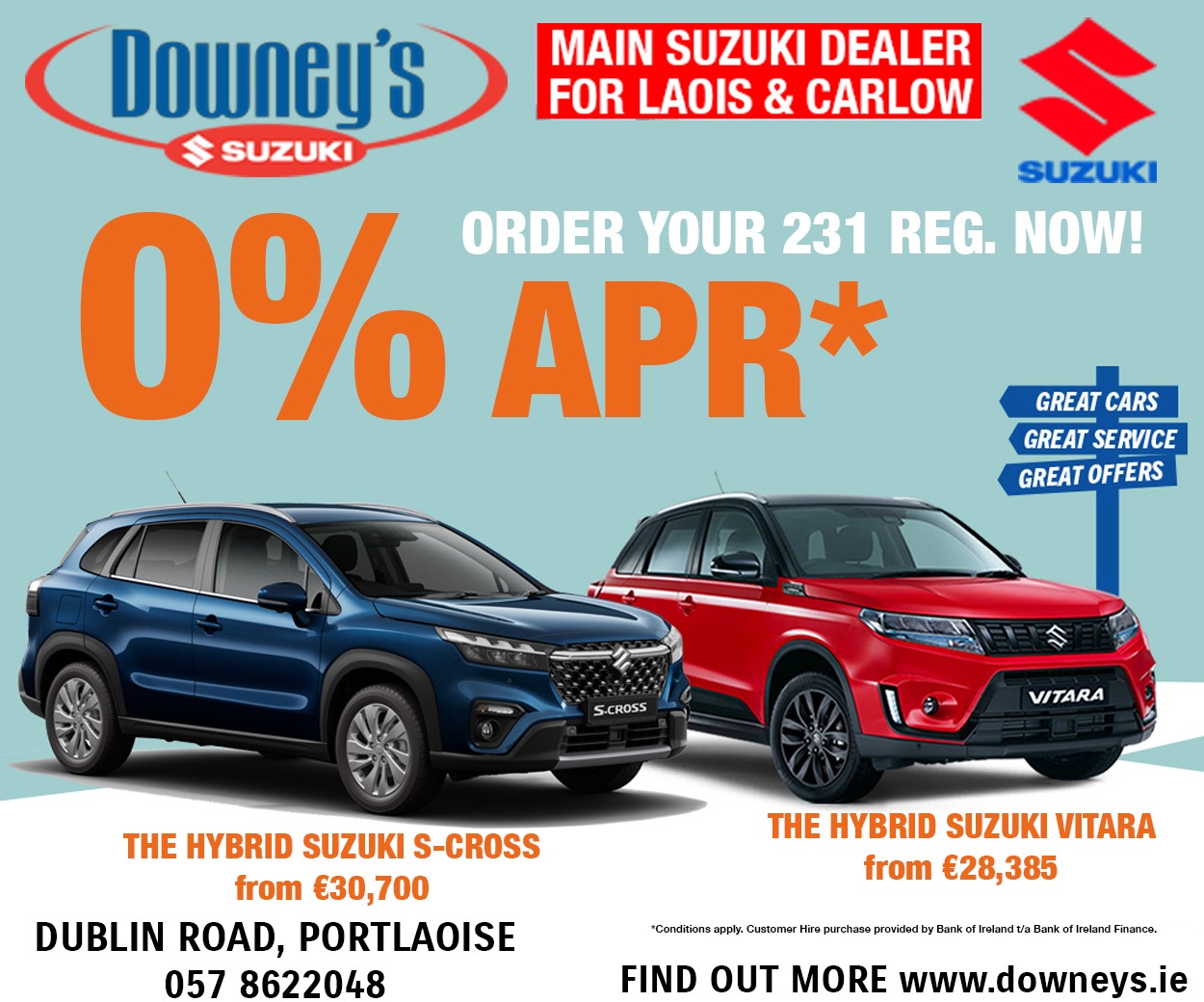 Cll James Kelly said: "The problem now is that, due to the Coronavirus pandemic, Council staff can't call out to people and pull them up on their behaviour if it is required.
"In Mountrath, there is a younger crowd living in a premises in the middle of the town and there was a big row outside of it last week.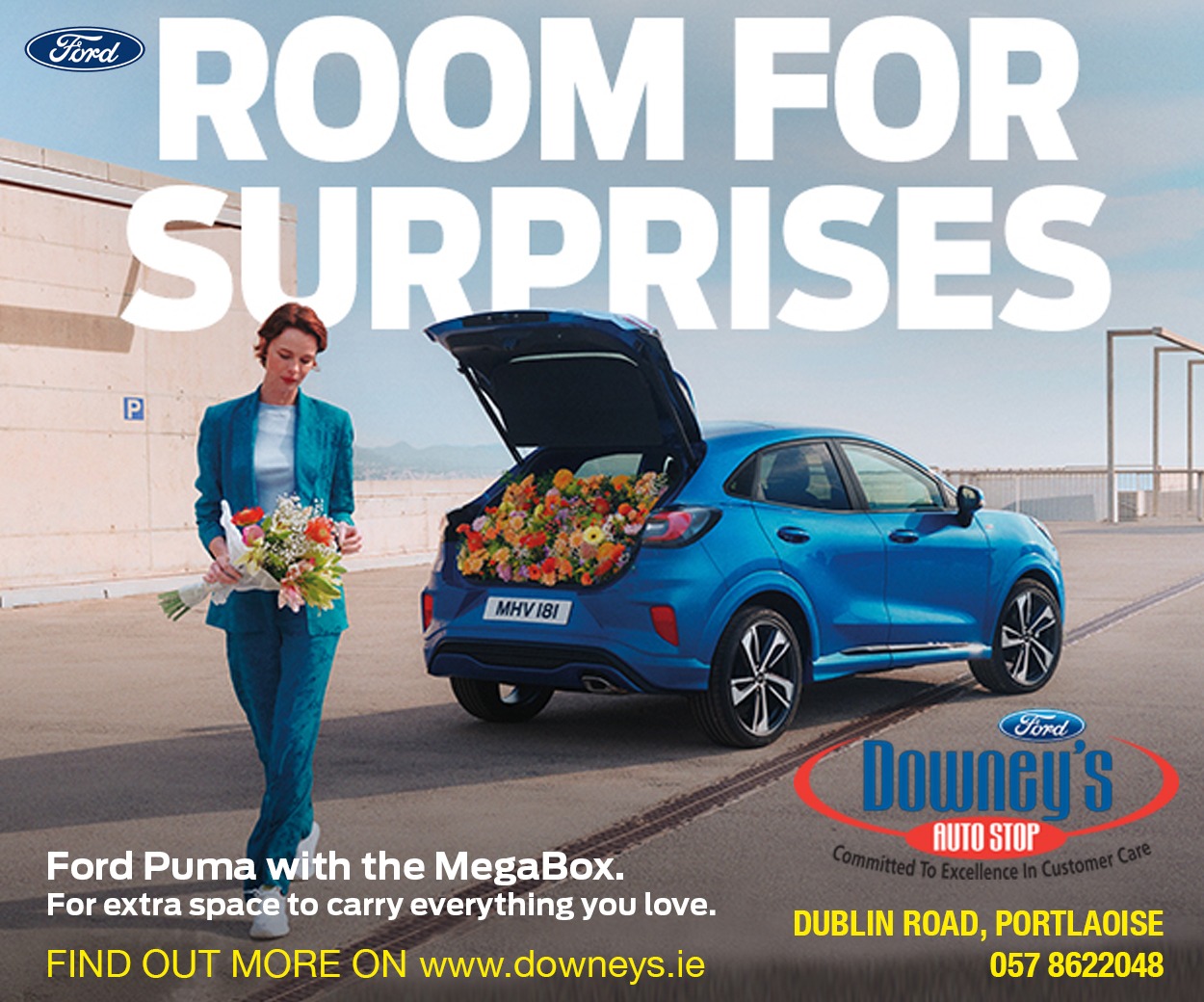 "Seven or eight squad cars were called to the premises to deal with them. These are tenants of Laois County Council and they don't care about social distancing.
"There was a similar problem in Castletown and I believe it is happening in different parts of the county too.
"These people don't care and they have no respect for anyone."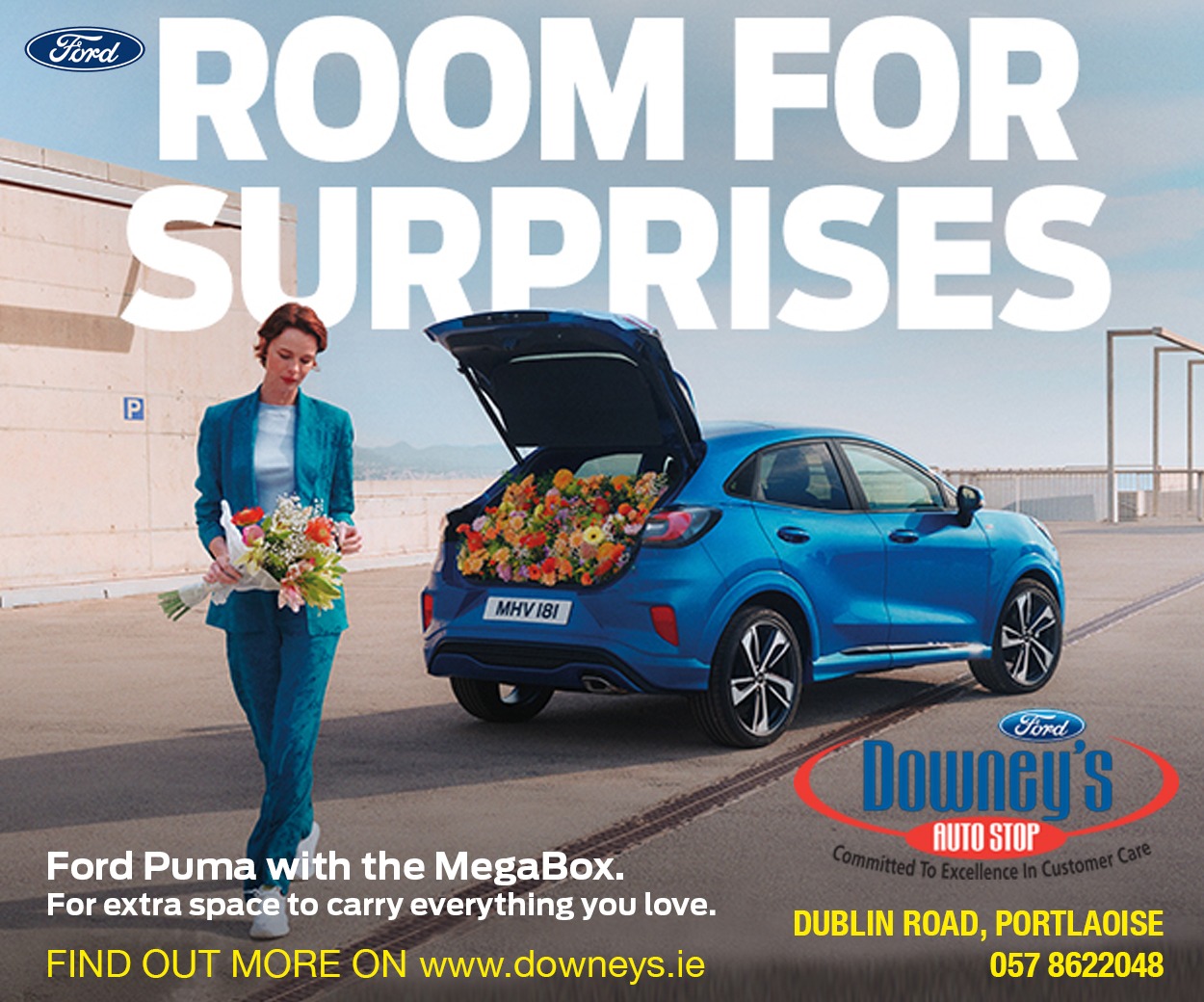 Director of Services Joe Delaney confirmed that letters had been sent out to tenants involved in this type of behaviour across the county.
While he said that Laois County Council was liaising with Gardai where required.
SEE ALSO – Portlaoise Musical Society nominated for seven national awards