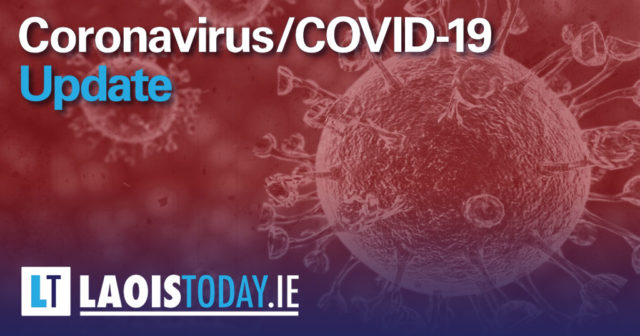 Latest Coronavirus figures 
1,639 people have now died from Coronavirus in Ireland – an increase of eight from yesterday.
While there has been a total of 46 new cases of Coronavirus have been diagnosed in Ireland today.
This is an increase on the 24,803 cases from yesterday and takes the overall total to 24,849.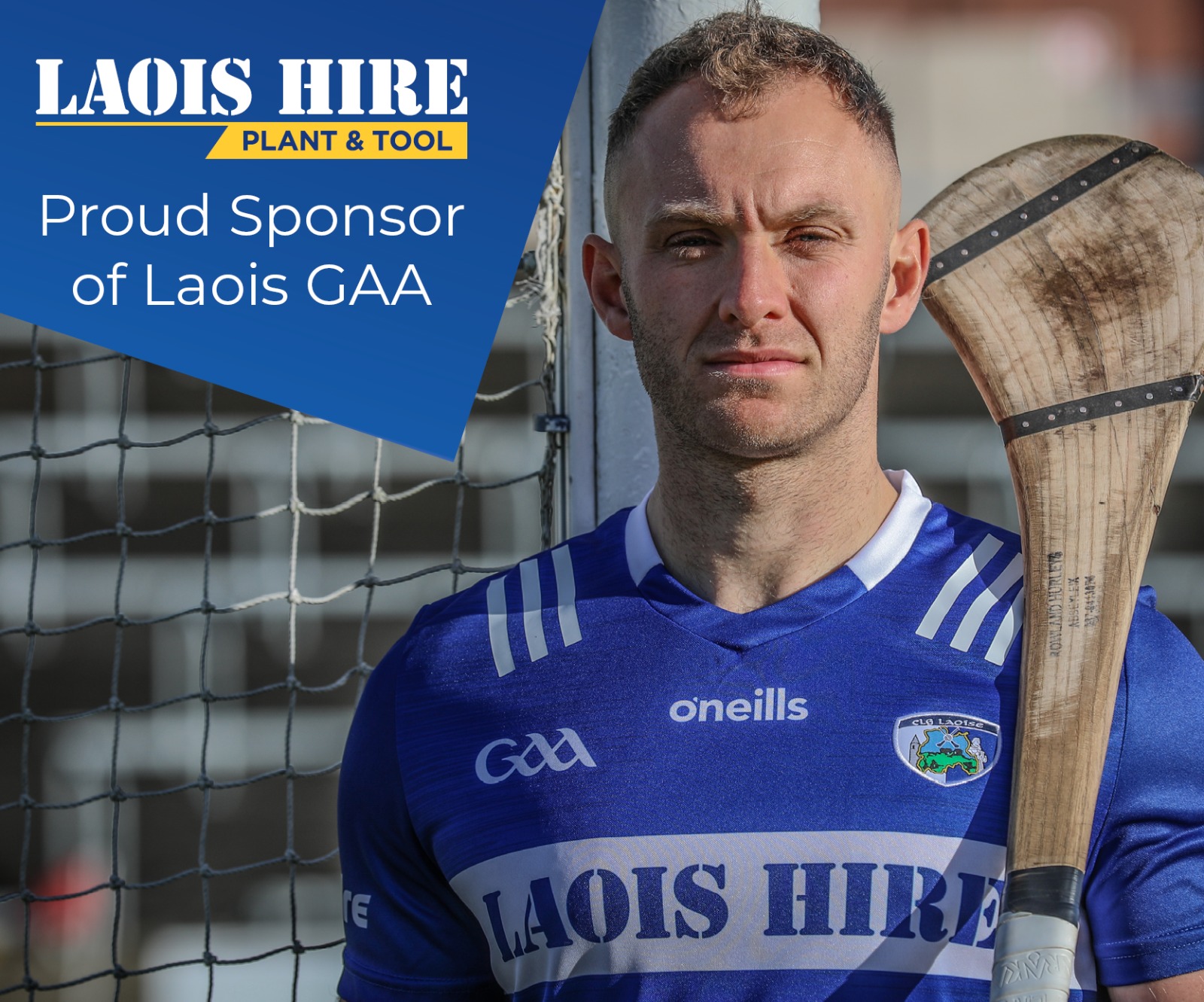 In Laois there are now 258 cases – the same as yesterday's figure.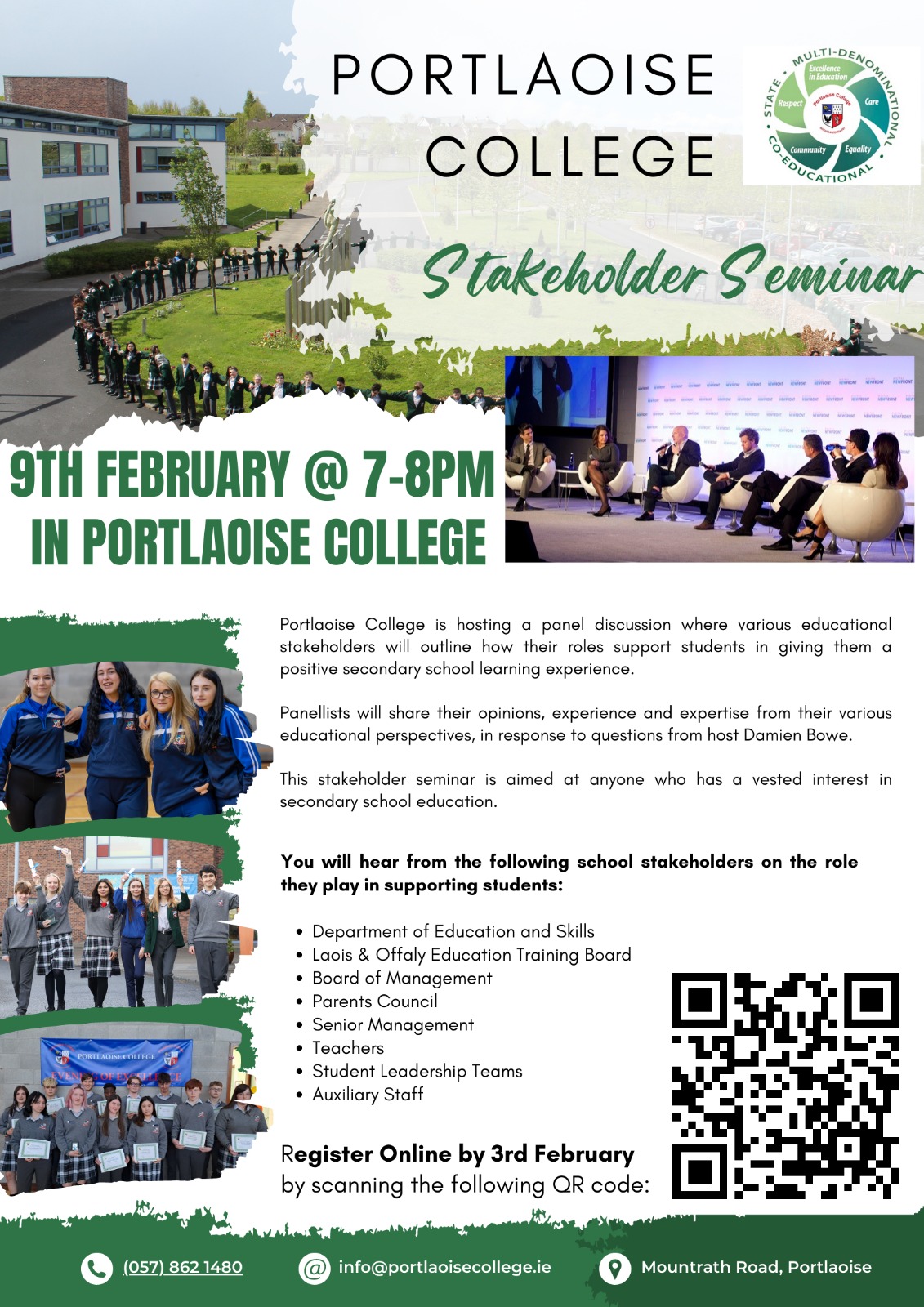 Matt Damon photographed leaving Ireland after three-month lockdown stay
Hollywood actor Matt Damon has been photographed at Dublin Airport as he leaves Ireland after a three-month stay.
The Oscar-winner had been staying in Dalkey in Co Dublin for the past few months after filming he was doing here stopped due to the Covid-19 lockdown.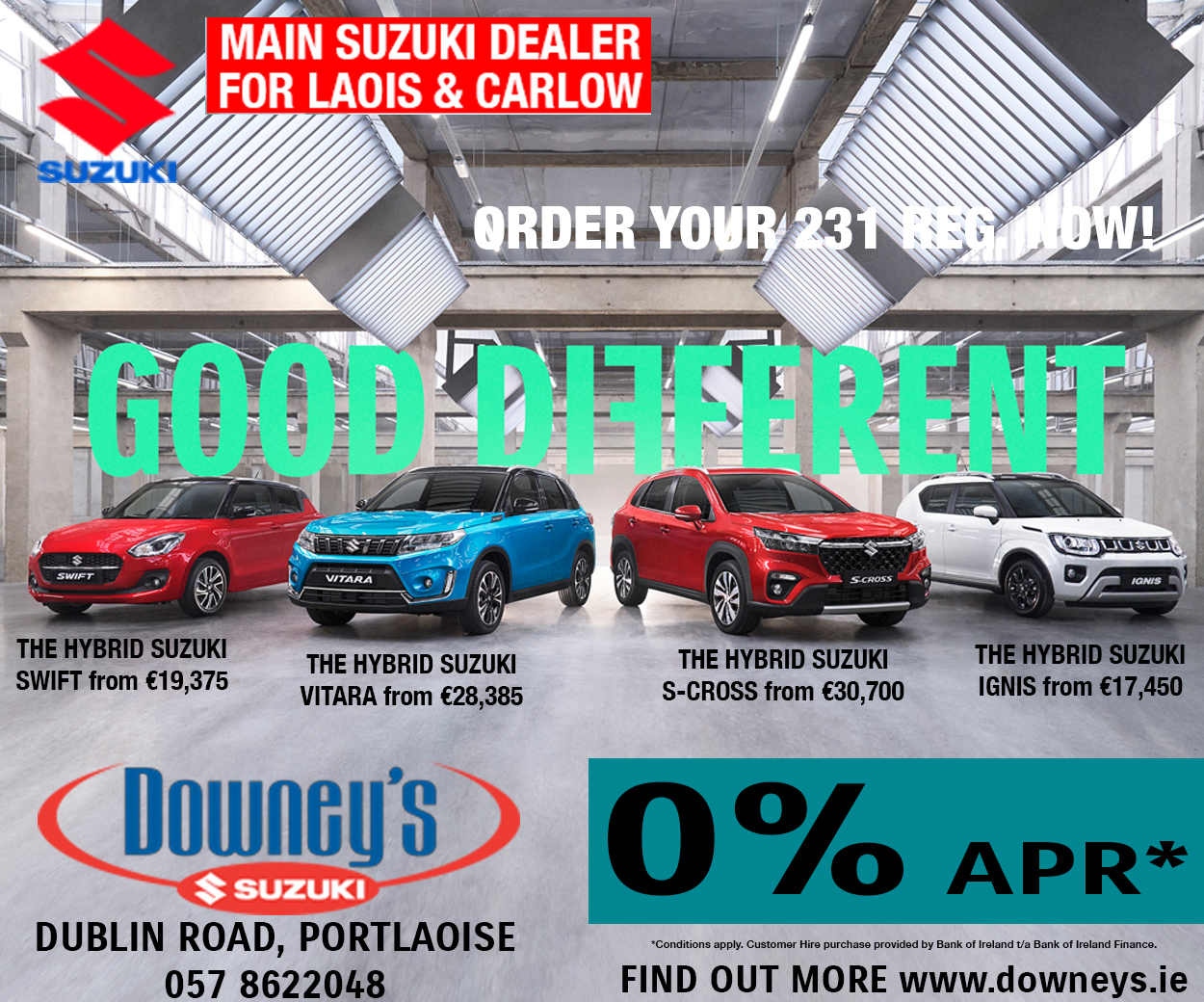 Damon's presence in Dublin has been a bit of a curiosity during the Covid-19 outbreak and the New York Times reported that 'A Seaside Irish Village Adopts Matt Damon'.
You can read the Journal piece in full here.
---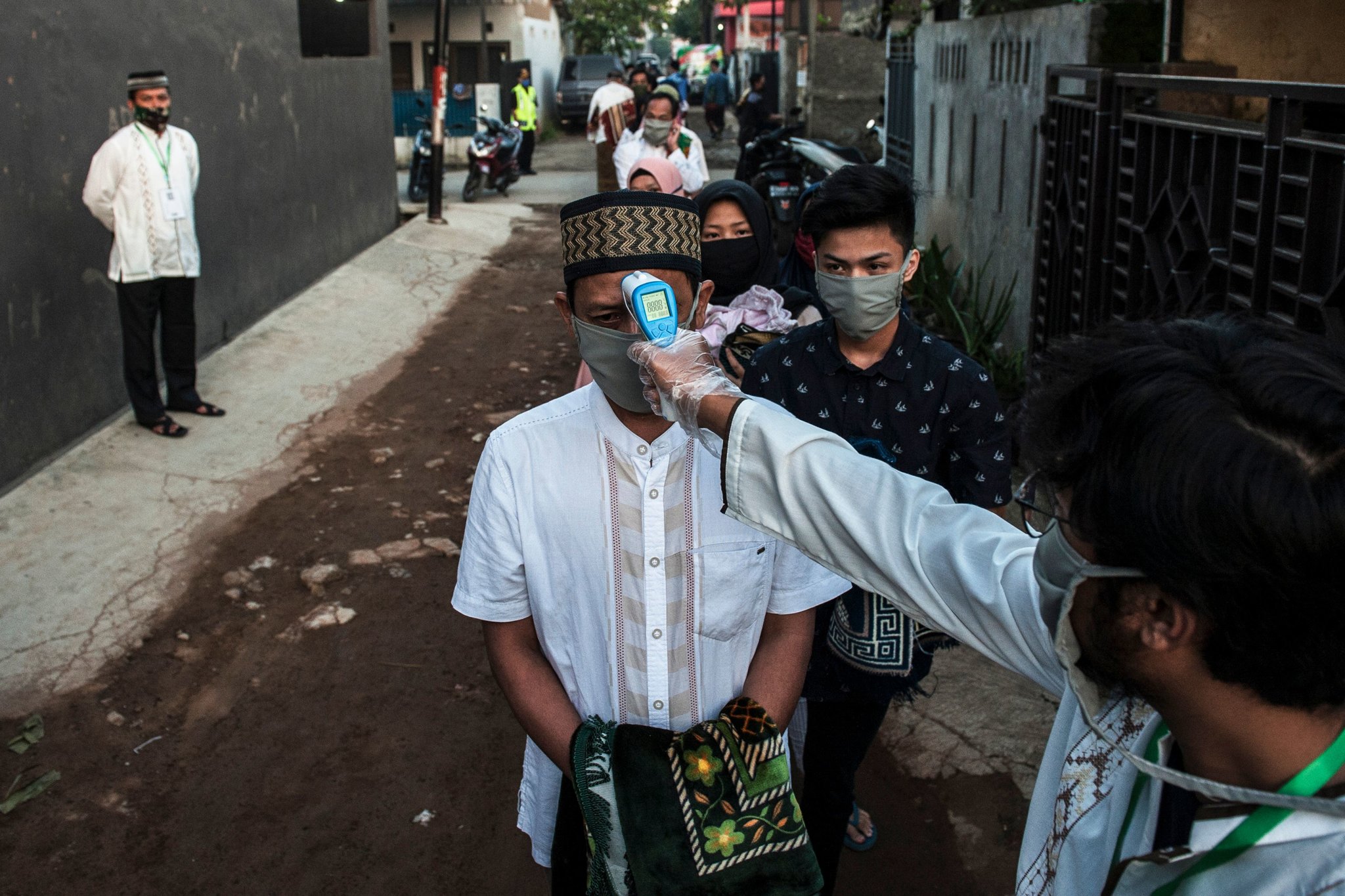 'It's Too Late': In Sprawling Indonesia, Coronavirus Surges
Over the past week in Maluku Province, positive coronavirus tests have increased by double digits each day, with limited testing — only around 600 people have been tested — surely obscuring the true caseload.
The world's fourth most populous country, Indonesia offers both a cautionary tale for how dithering leadership can thwart public health and a medical puzzle for why an unprepared nation's hospitals have so far not been overwhelmed by the virus.
In early May, Indonesia had recorded fewer than 12,000 cases of the coronavirus, with around 865 deaths. By Thursday, the number had increased to 24,538 confirmed cases and 1,496 deaths. Health experts say even this doubling of cases reflects the limits of testing rather than the true caseload.
You can read The New York Times piece in full here.
---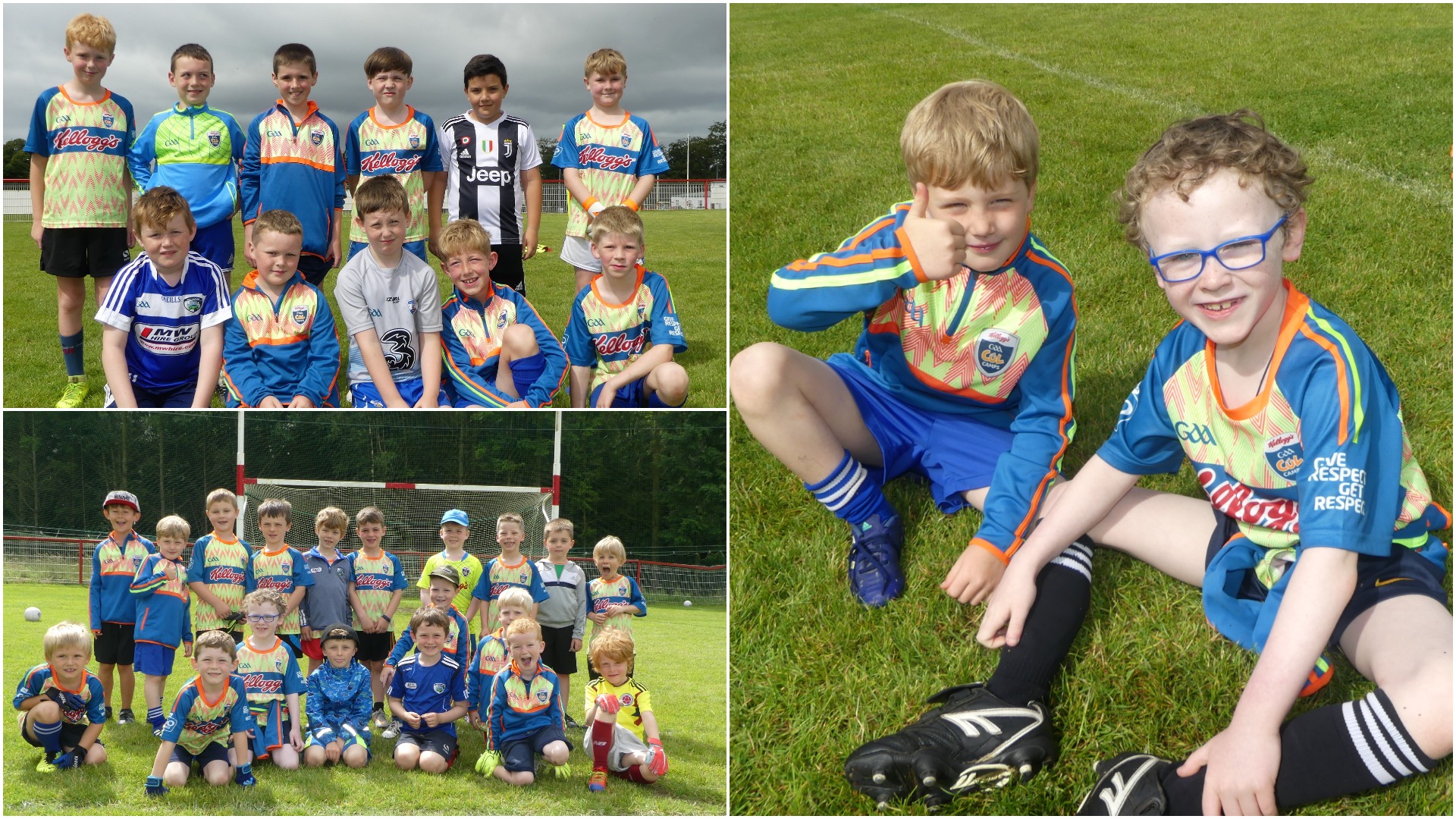 GAA still 'hopeful' of running Cul Camps this summer despite Coronavirus
The GAA are still 'hopeful' of staging Cul Camps in Laois and throughout the country this summer – despite the Coronavirus pandemic.
GAA Ard Stiurthoir Tom Ryan says that if authorities deem it safe, Cul Camps, which are aimed at boys and girls aged 6-13, could take place.
The Cul Camps typically take place in Laois from the start of July and continue throughout the month and into August.
You can read the piece in full here.
---
Premier League season restarting on 17 June
The Premier League season is set to restart on 17 June, three months after it was suspended due to the coronavirus pandemic, British media reported today.
No matches have been played since Leicester's 4-0 win over Aston Villa on 9 March.
The BBC and the Telegraph reported that the first two matches would be Aston Villa v Sheffield United and Manchester City v Arsenal. The matches are the two games in hand.
---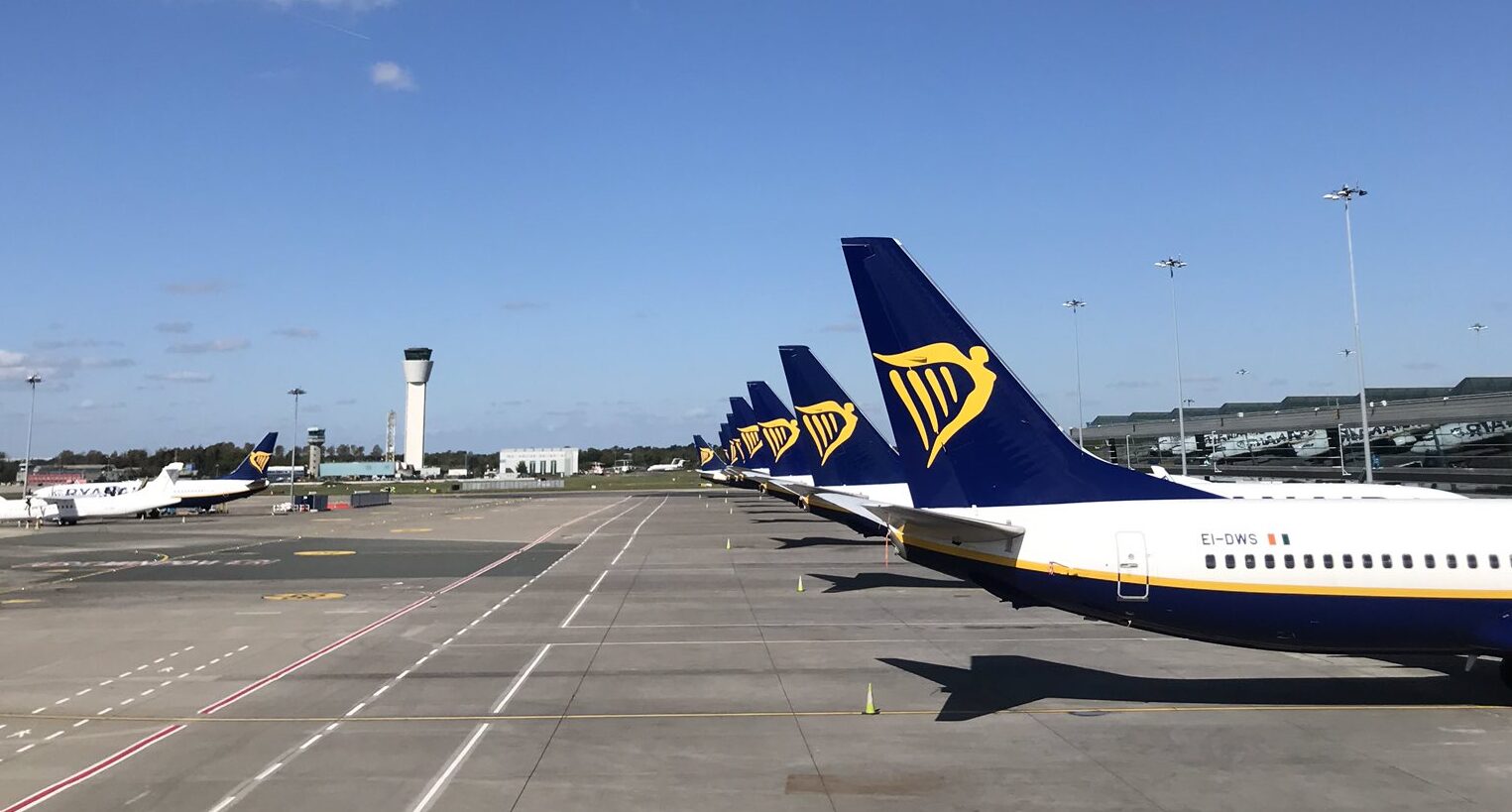 Regulations to complete Covid-19 Passenger Locator Form come into force today
From today, passengers arriving to Ireland from overseas will be required to complete a COVID-19 Passenger Locator Form.
Under new regulations, signed by Minister for Health Simon Harris, passengers arriving from overseas must complete the form and failure to do so will be an offence.
Passengers will be required to provide an address for where they will be staying in Ireland as well as personal contact details.
You can read the piece in full here.
---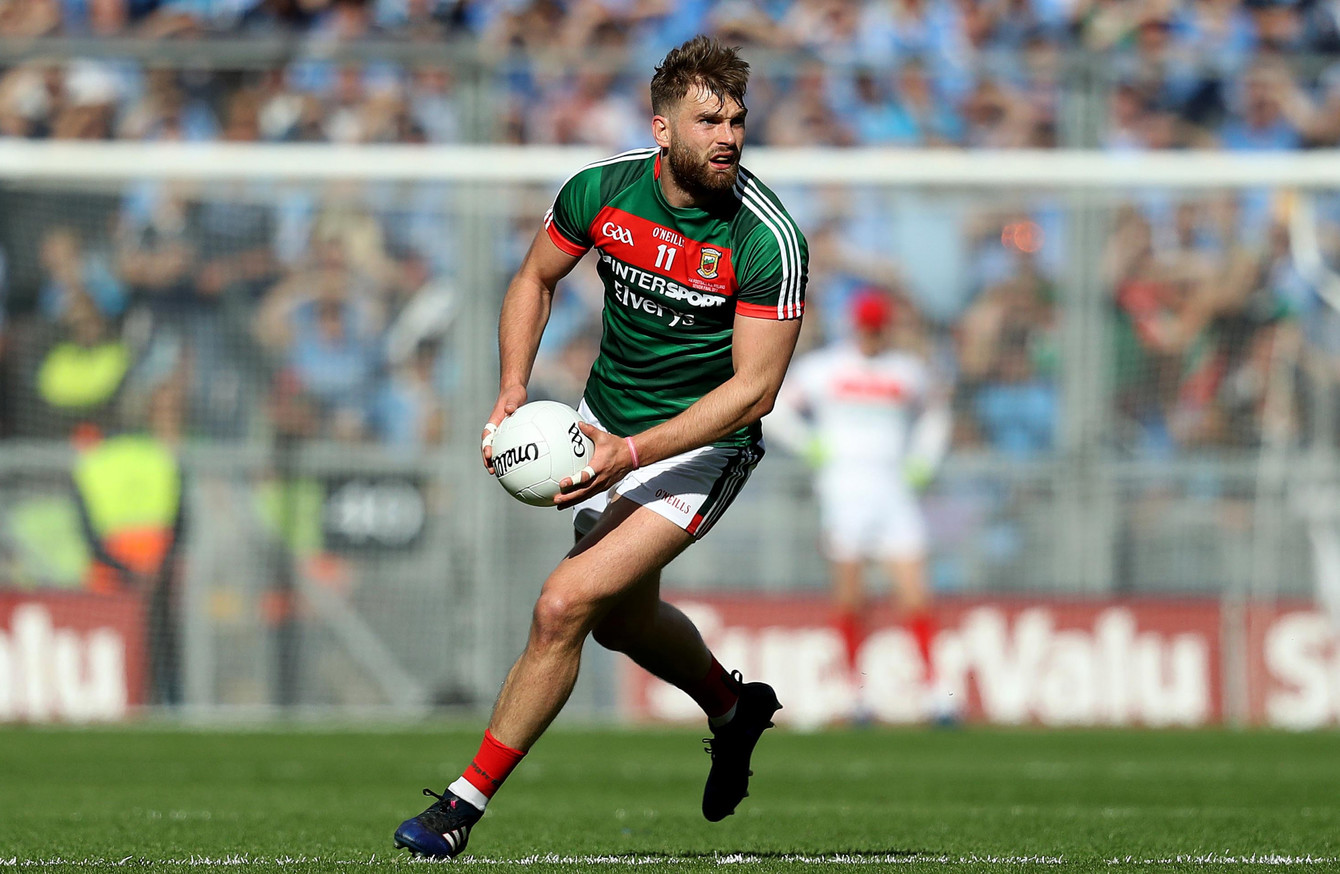 'If we open up the pitches, it's going to be jammers… one death is too many'
Mayo star Aidan O'Shea has suggested that opening up GAA pitches could lead to big crowds at the grounds, and believes it would difficult for club members to police the numbers.
Several GAA figures have called on the association to reopen pitches in recent days, including Kilkenny's TJ Reid and Armagh All-Ireland winner Steven McDonnell.
O'Shea, who was appointed the Mayo captain for the 2020 season, says he would love to see club facilities open to the public again but thinks the GAA should proceed with caution.
You can read The 42 piece in full here.
---
10% cut to CAP Rural Programmes will gut rural communities and force farms to close – Kelleher
"Any cut to CAP is still a cut to farm incomes," said Fianna Fáil MEP Billy Kelleher in response to the updated Multiannual Financial Framework (MFF) and EU Budget proposal from the EU Commission yesterday which again results in a 10% cut to rural development spending.
The Ireland South MEP was commenting following the announcement by the Commission that, despite increases of €15 billion through the 'Next Generation EU' rescue plan and €5 billion from the updated MFF, overall rural development funding will drop by 10% compared to the 2014-2020 plan.
"Cuts of this magnitude will gut rural communities and force many farmers to close. It's just not sustainable for many to continue farming if their income is cut but the requirements on them, which are quite expensive, are not reduced.
---
Ray D'arcy calls on the public to support the IKA as they go virtual with their annual run for a life
This June Bank Holiday weekend will mark the 12th year of the Irish Kidney Association's Run for a Life, a celebration of life and organ donation, which for the first time is going VIRTUAL! The new format for the event will allow people from all over Ireland, and overseas, to take part.
Between Friday May 29th and Sunday June 21st, the public is invited to come together while staying apart to support the Irish Kidney Association and organ donation by Walking, Jogging or Running 2.5km, 5km or 10km in their local area. www.ika.ie/runforalife
Ambassador for organ donor awareness Ray D'Arcy ran in the Run for a Life event along with almost 500 other supporters at Corkagh Park in Dublin last May. The popular RTÉ broadcaster has once again come out to support this year's virtual Run for a Life event. He announced the event on his afternoon show on RTÉ Radio 1 and recorded a video message for social media encouraging people of all ages and levels of fitness from all over Ireland and beyond to join him and take part.
SEE ALSO – €280,000 of cocaine seized and two arrests made after searches in Portlaoise and Kildare