The final Late Late Show of the 2019-2020 season will take place tomorrow night.
And the line-up for the show has just been announced.
Earlier in the week, it was confirmed that President Michael D Higgins would join Ryan to address the nation.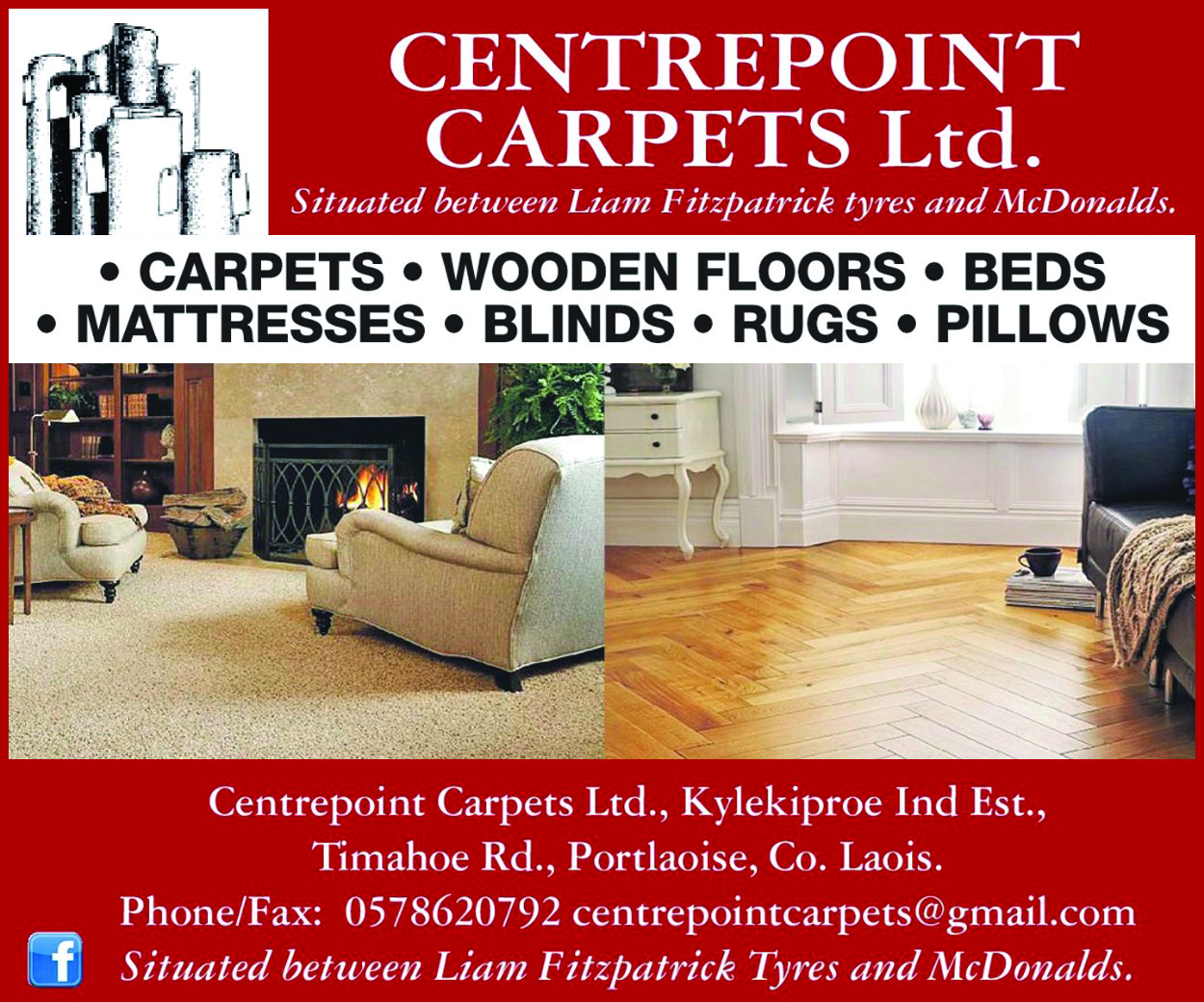 While Tubridy also announced on his RTE Radio show that actor Colin Farrell and actress Saoirse Ronan will also appear.
Her stunning performance of Nothing Compares 2U in September was a stand-out moment of the current season, and on Friday night, the inimitable Sinéad O'Connor will be back in studio for another performance.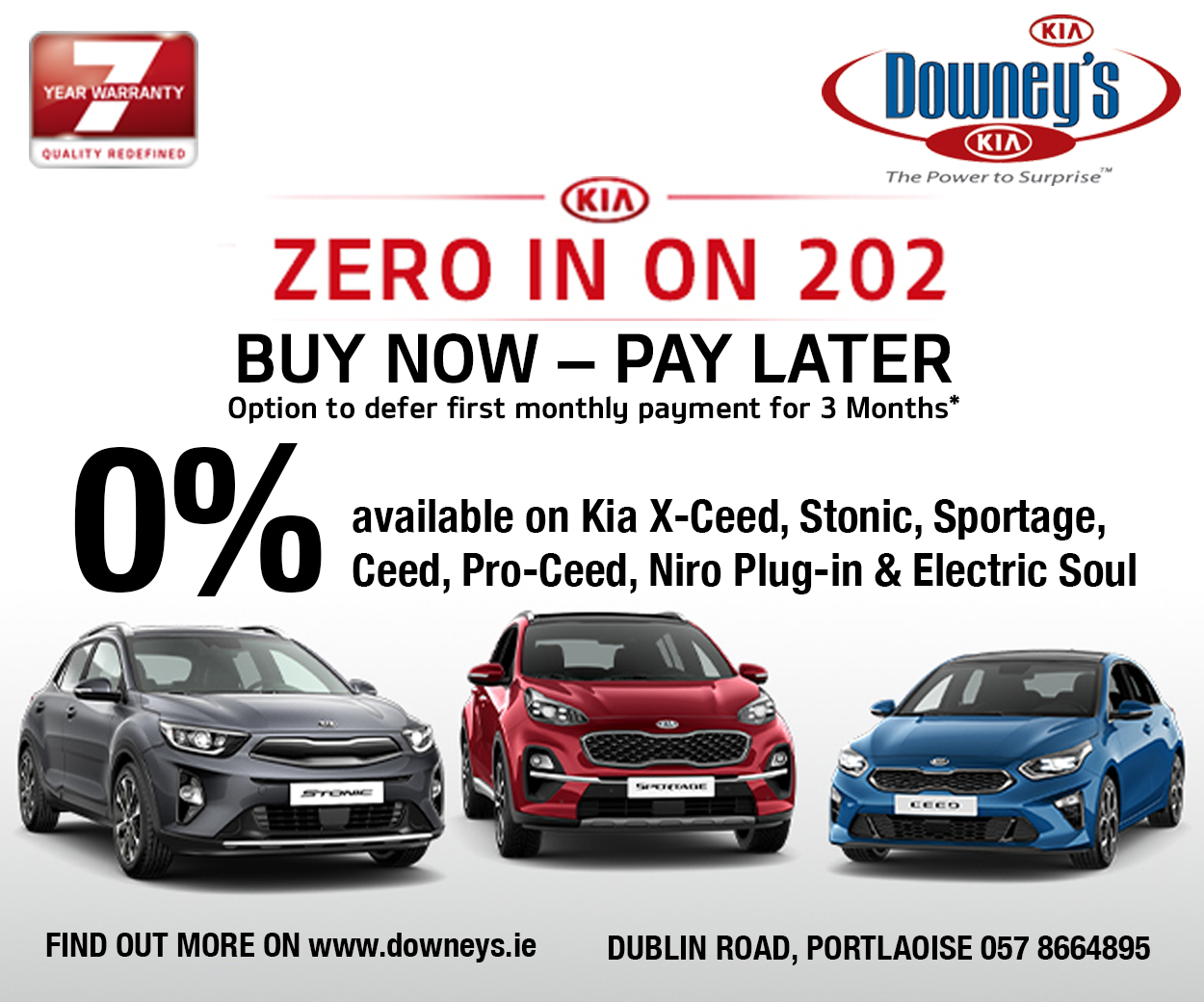 Ireland's record goalscorer Robbie Keane will discuss how his experience of the pandemic inspired him to fundraise for those working in hospitals around Ireland.
And Sibéal Ní Chasaide will be in studio with a special performance dedicated to all those who have lost their lives during the crisis.
While Ryan will also catch up with some key workers from frontline services including nurses, doctors, nursing home staff, and paramedics who have played a vital role in the battle against Covid-19.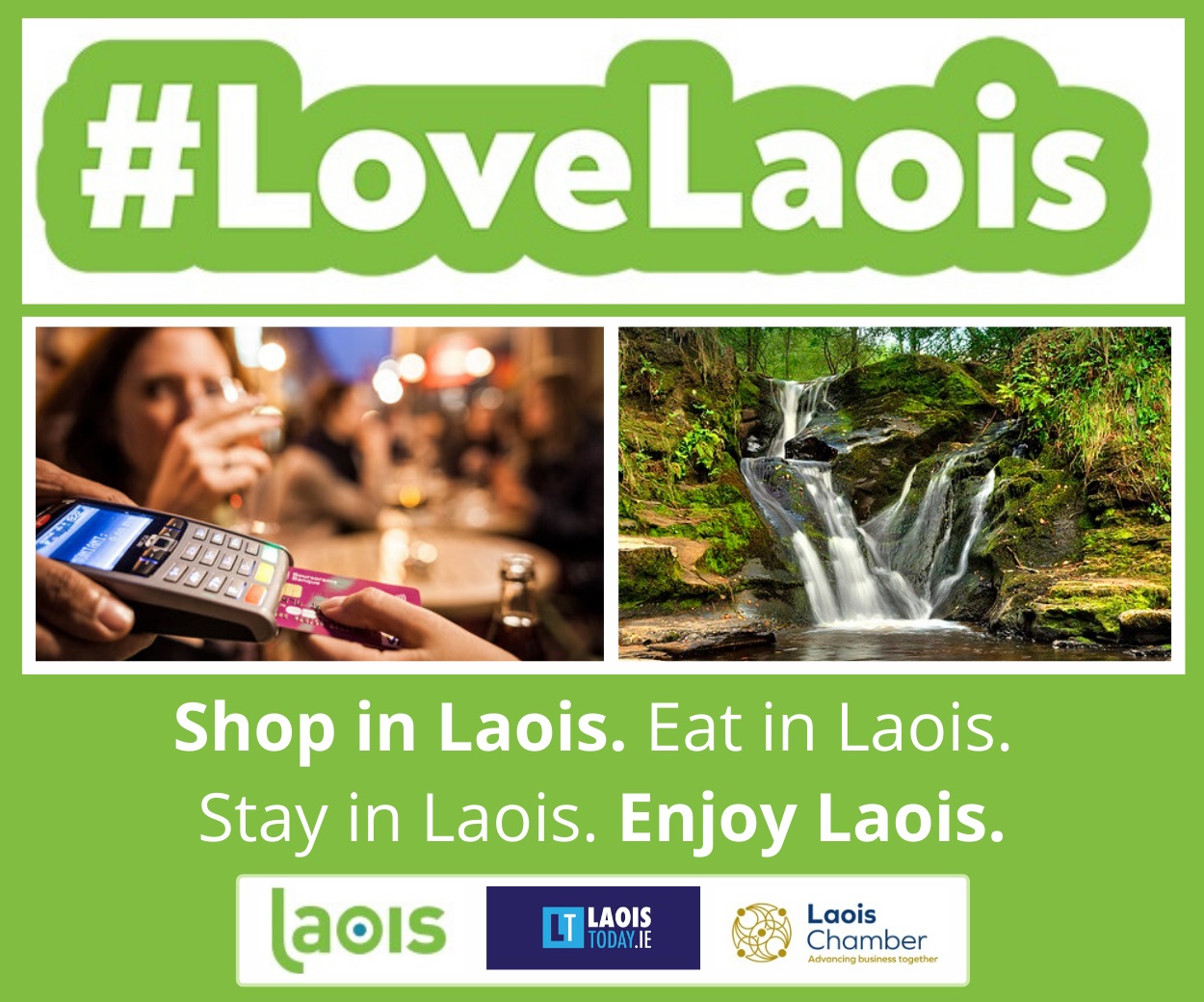 Looking ahead to the next season in September, Tubridy says the show will have to adapt to the 'new normal' of Coronavirus.
He said: "We're going to have to reconfigure, or at least look at, how the show's going to work from September onwards and in terms of the change and the shape.
"When you think of it, we came in last September with our frontline services outside being celebrated, and I keep saying little did we know how enormously important they would become, even more so, to us as a country.
"Suddenly we find ourselves at the end of this remarkable, sometimes surreal season. No audience, but yet great generosity. Wonderful musicians and guests who take the trouble to come in and see us.
"And as I say, the people working behind the scenes coming in, socially distanced of a given week, week in, week out. Just brilliant. So thank you again, and we'll see you again on Friday for that."
The Late Late Show kicks off at 9.35pm on Friday May 29 on RTE One.
SEE ALSO – In Pictures: Laois prison officers complete remarkable marathon in aid of Do It For Dan