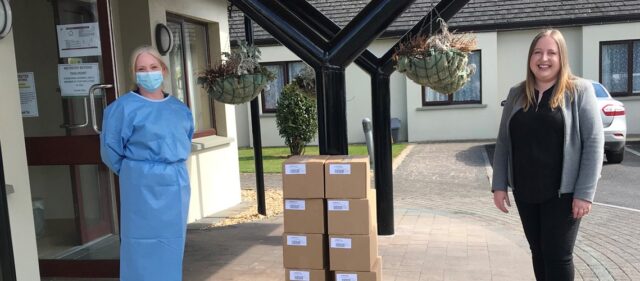 In these difficult times, a number of businesses have shown how supportive and adaptable they can be.
None more so that the Portlaoise-based leading industrial and environmental services provider, Enva, who have donated 24,000 250ml bottles of hand sanitiser to care homes in Ireland, as the company continues to play its part in the battle against Covid-19.
Enva has reengineered its supply chain in order to provide additional supplies of 100% Isopropyl alcohol used to produce hand sanitiser.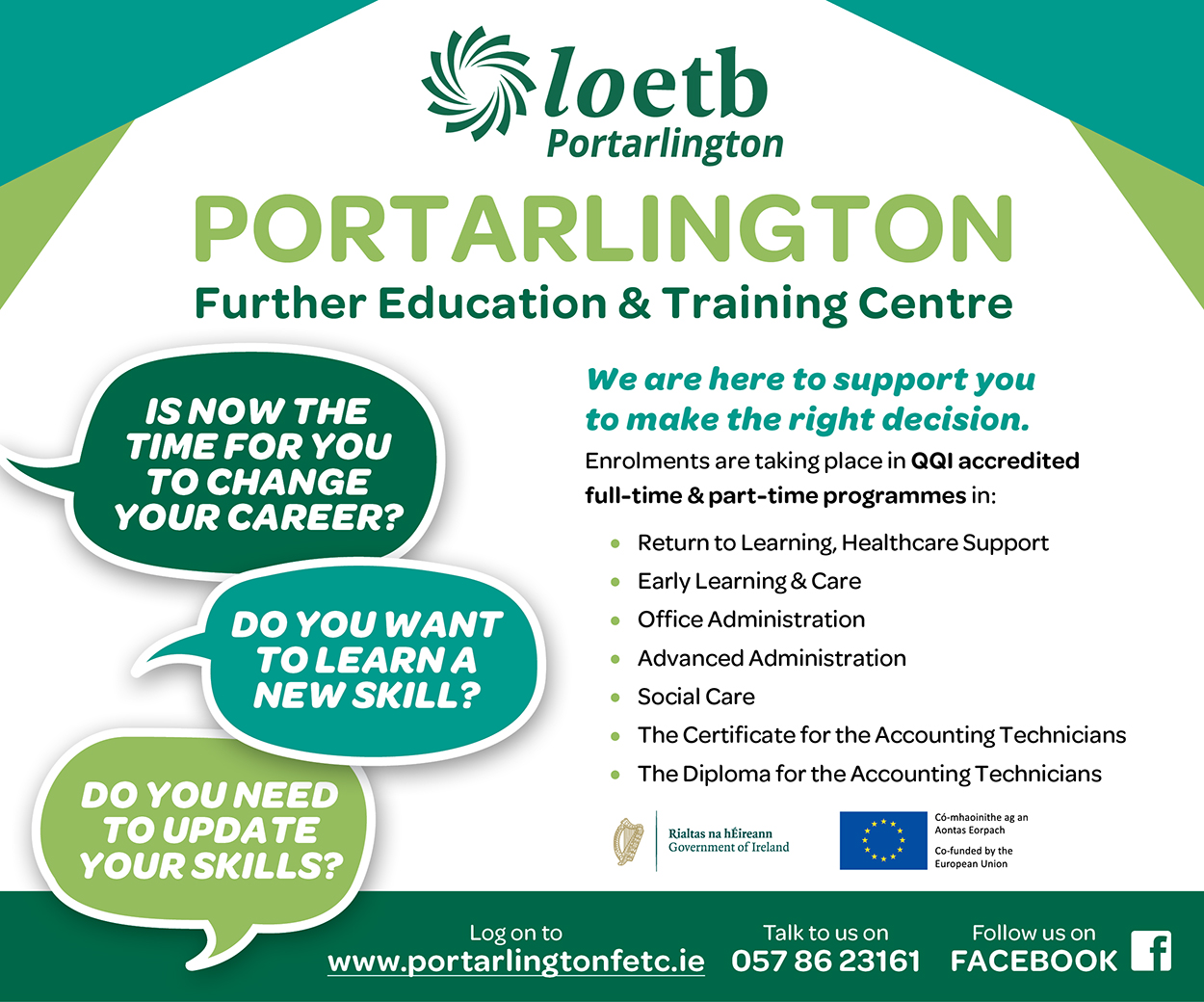 Commenting on the donation, Enva's Managing Director, Simon Dick, said: "The shortage of hand sanitiser has been widely reported in recent weeks.
"When members of our team recognised that we may be able to help using our existing supply chain, the company moved quickly to make this a reality.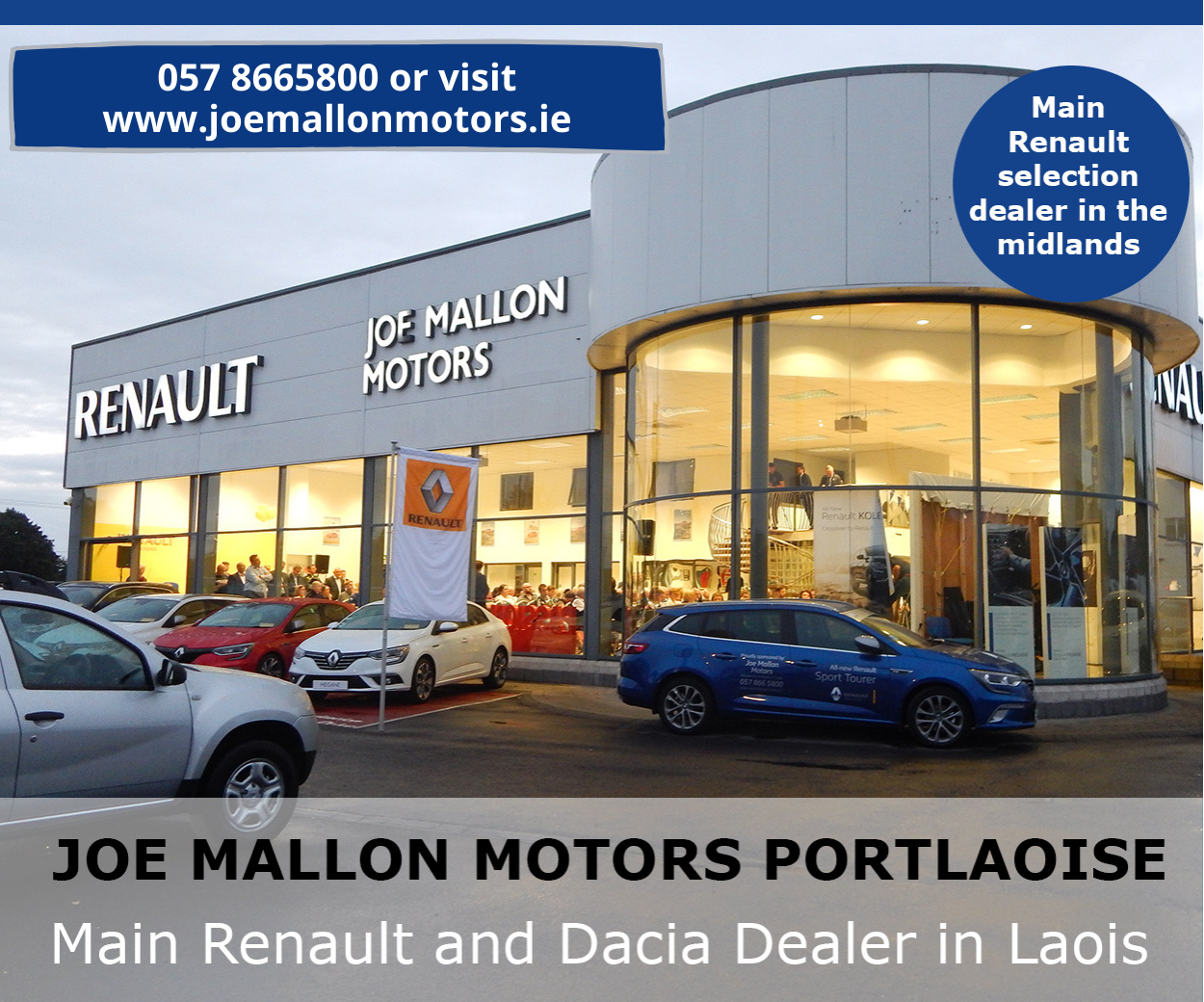 "We continue to encourage our employees to identify ways we can support the battle against Covid-19 and are committed to supporting these initiatives wherever possible."   
Care and nursing homes in the vicinity of Enva's eight facilities across the island of Ireland were contacted by Enva with the stock distributed free of charge to those who needed it.
The donation follows the recent announcement from Enva that it had modified its production line and diverted resources to increase manufacturing capacity for its disinfectant product ECOSAN by 300%.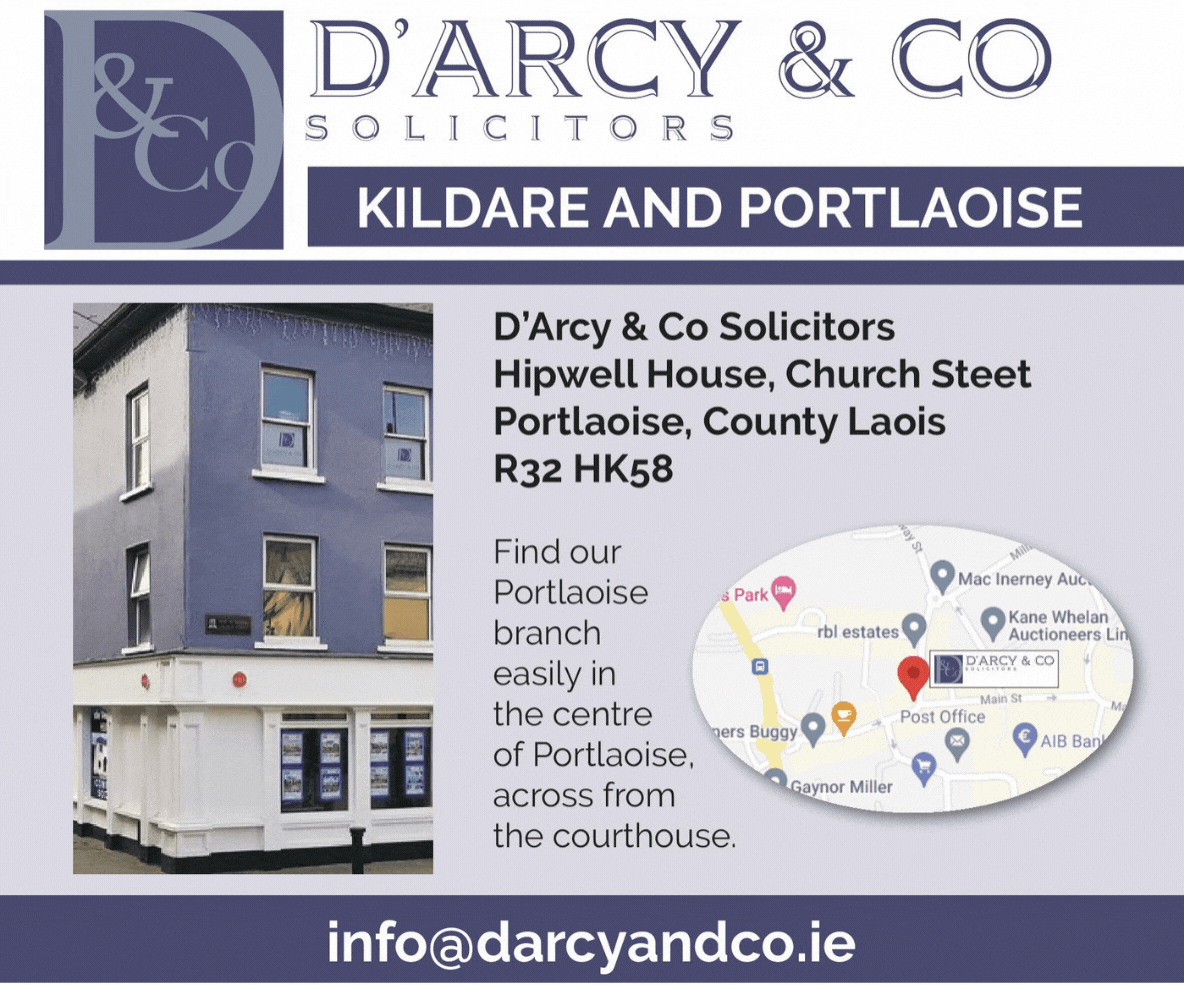 ECOSAN can be used to disinfect buildings or streets and other large public spaces, helping break the chain of infection.
Enva continues to operate as In these unprecedented times we are all in.
SEE ALSO – In Pictures: Portlaoise prison officers complete remarkable marathon on the streets of Portlaoise