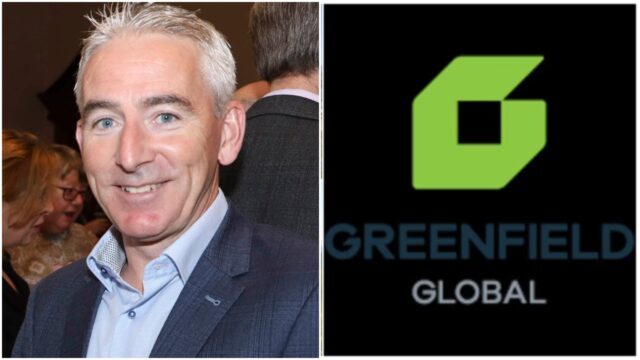 The managing Director of a Laois based multi-national company says that they remain on course for their official opening in July.
The Coronavirus outbreak halted construction of projects like this one all around the country until sites from March were allowed to reopen on May 18.
However, the General Manager of Greenfield Global, Ken Finegan, explained that because they were deemed essential business in the fight against Covid19 globally – construction of the new plant in the IDA Business Park in Portlaoise was allowed to continue.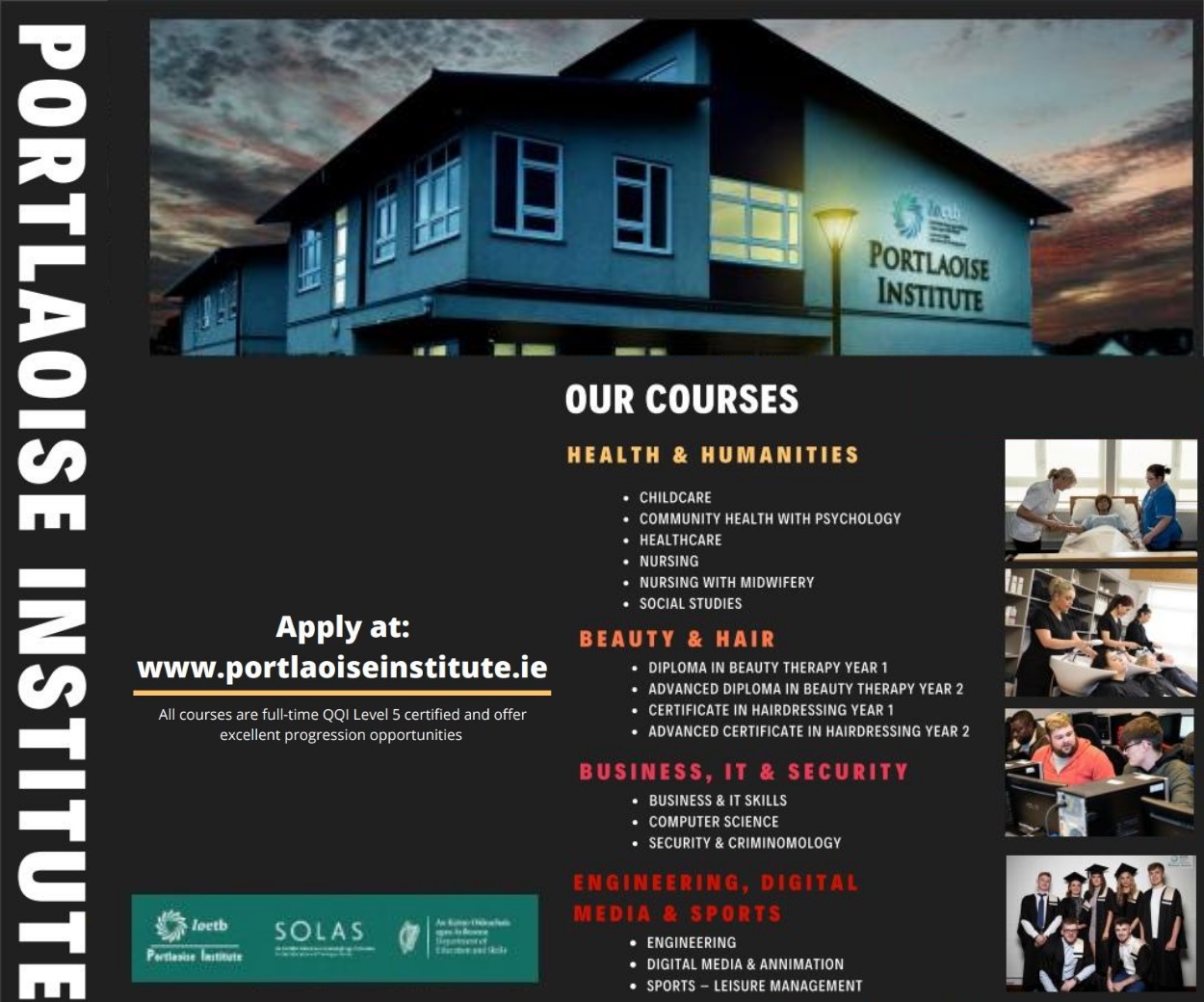 Speaking to Laois Chamber CEO Bernie Everard, Mr Finegan told how the project continued as workers adhered to strict social distancing guidelines.
Greenfield Global manufacture and distribute fuel ethanol, industrial alcohol and alcohol-related products and are working on a factory and distribution centre where there will be a further 75 jobs.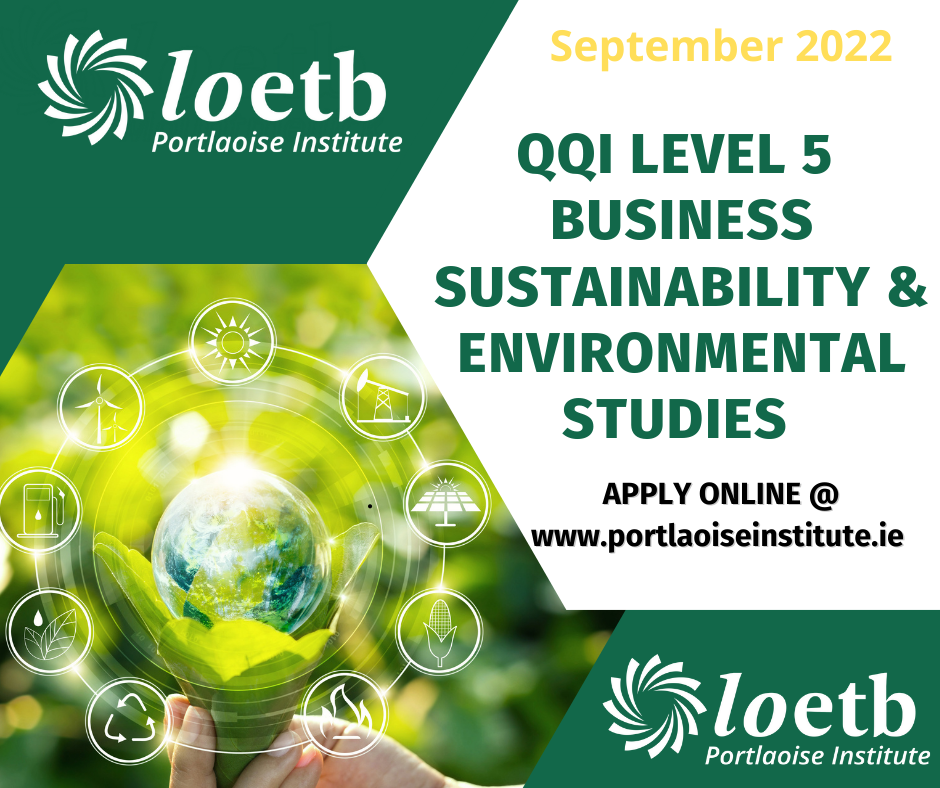 All of those products will be crucial in the continuing battle against Covid-19 and hence getting this facility fully functioning is of upmost importance.
Mr Finegan said: "We have 14 staff at the moment who are doing online training and there will be six more joining in the next few weeks to take us up to 20 by June.
"Then we will grow organically as we start into commercial production later this year.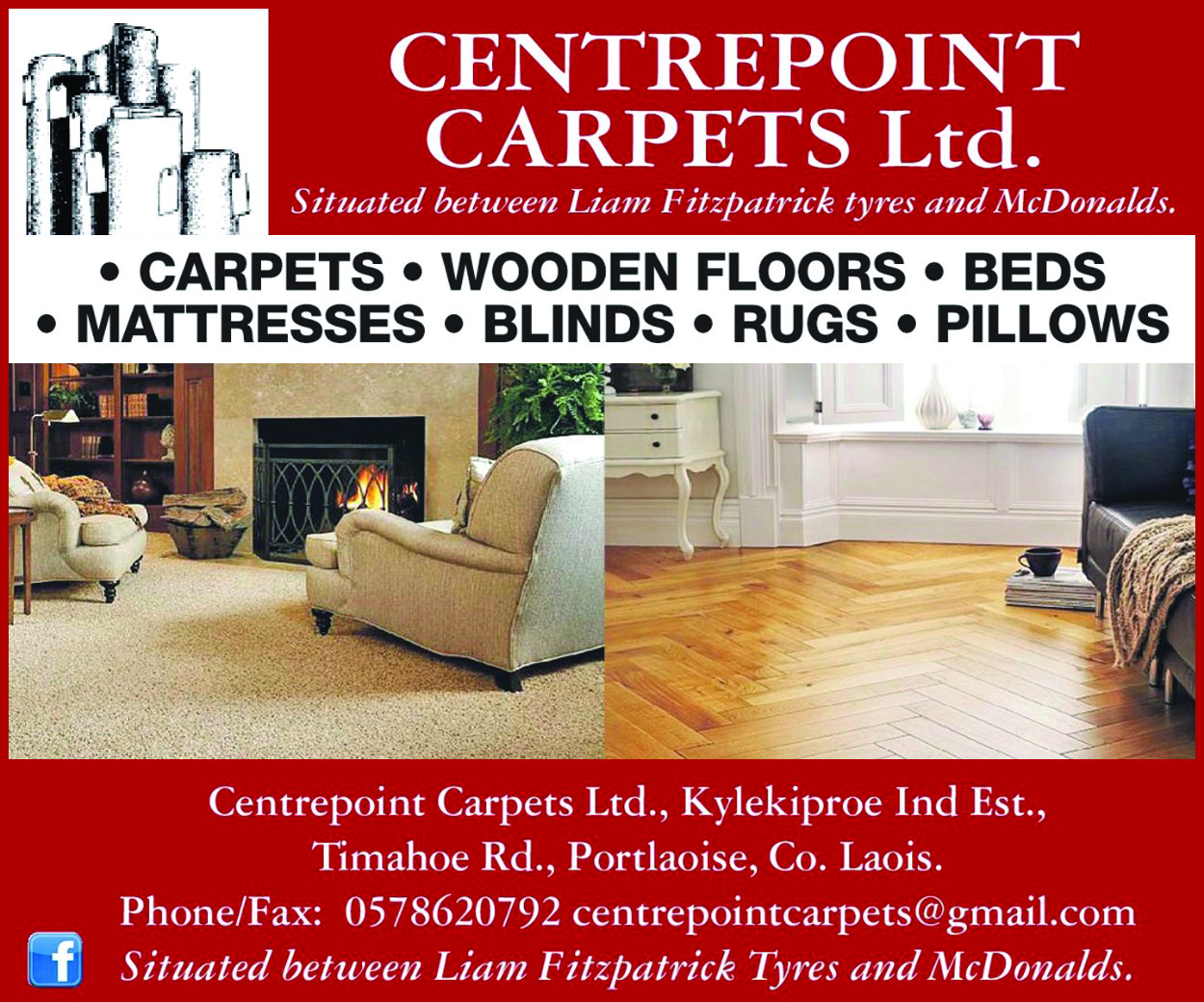 "I am determined to go ahead with the launch in July – albeit on a smaller scale as unfortunately our owners and senior management teams from America and Canada probably won't be able to come.
"Chemicals won't arrive on site until after July 10 so that is why it is an opportunity for us to bring people onto the facility before then.
"We can have the opening ceremony on July 10 and then the following week we can bring chemicals on site and start a validation programme.
"Then we can start commercial production in September or October."
Check out the full interview with Ken below:
SEE ALSO – WATCH: Laois building contractor on the benefits of zoom ahead of physical meetings in the new Covid-19 world